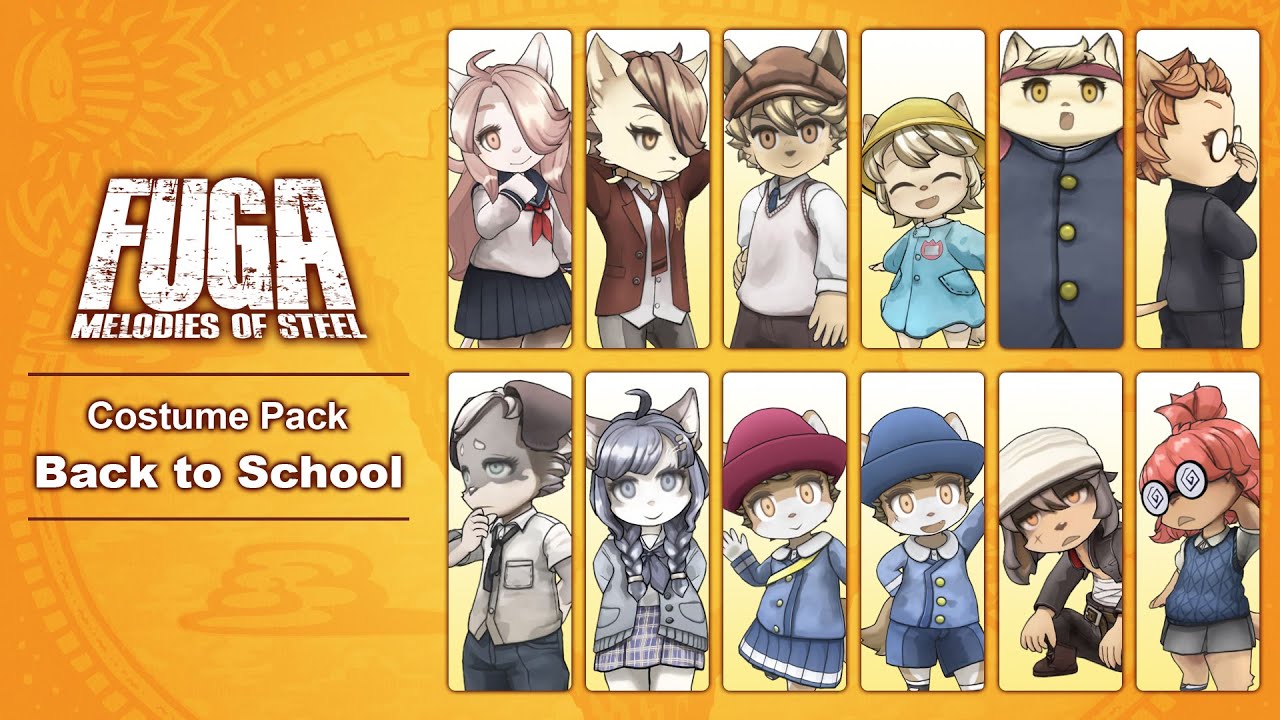 CyberConnect2 announced today that it will release three paid costume DLC packs for Fuga: Melodies of Steel.
The first round of DLC, known as the School Costume Pack, drops on January 20. As the name implies, the 12 Taranis tykes are all suited up for school – specifically Malt, Mei, Hanna, Kyle, Boron, Socks, Chick, Hack, Sheena, Jin, Wappa, and Britz. DLC can be used during Intermission and Expedition.
Here's a trailer introducing the first DLC: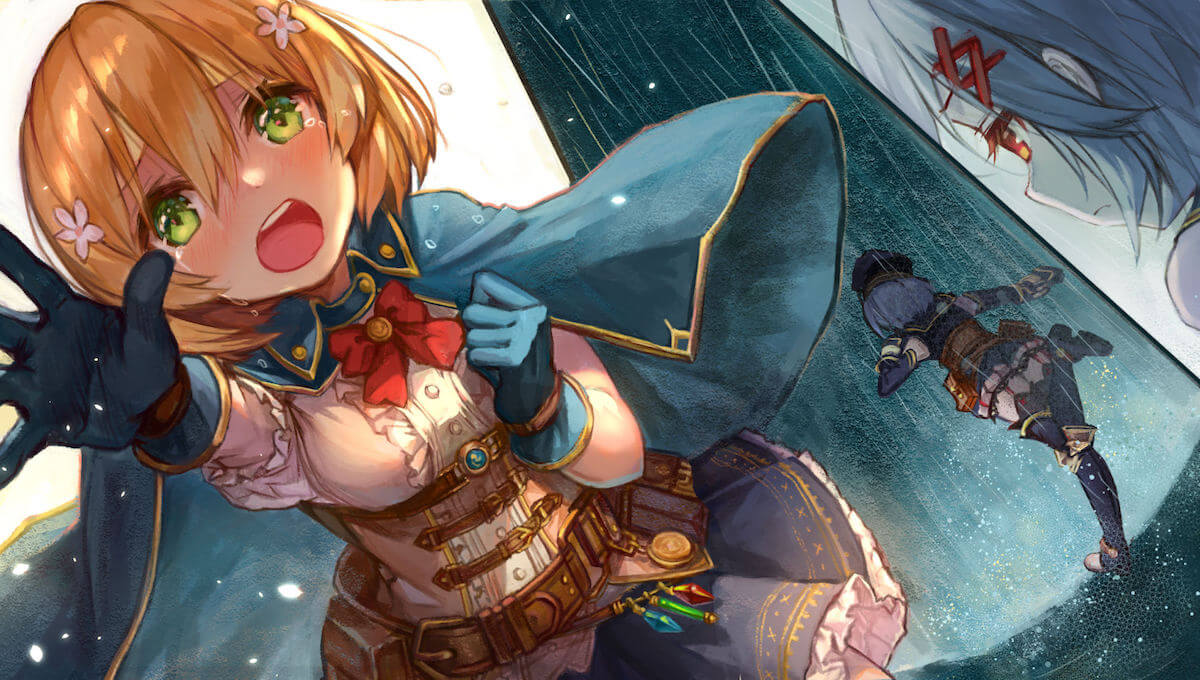 Visualnoveler has announced that Eternal Radiance, its action RPG, is heading to Switch this week. Fans can pick up the title starting on January 13.
Eternal Radiance is about a squire named Celeste who begins a journey to prove herself worthy of becoming a true knight. Read more about the game below.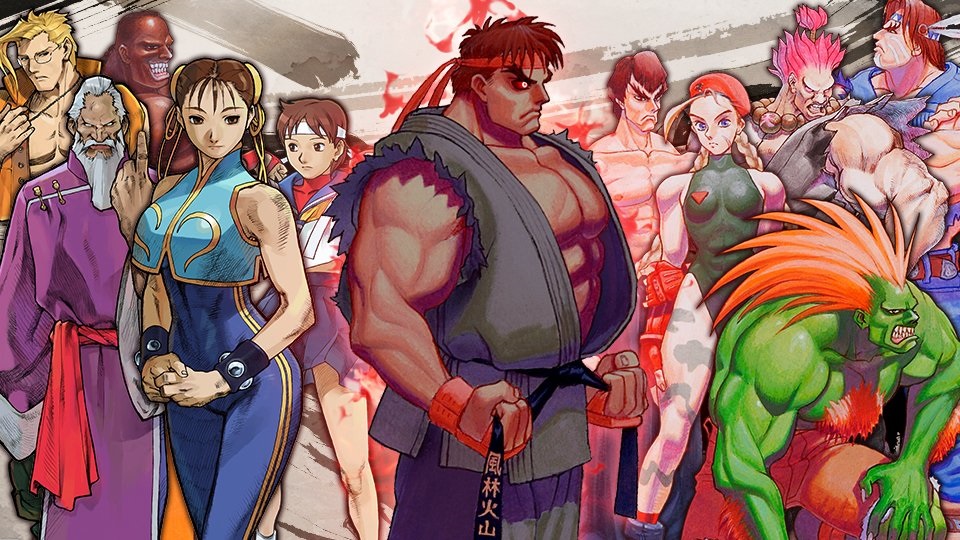 It turns out that Super Smash Bros. Ultimate hasn't abandoned new events entirely, as Nintendo has just announced that the game will be celebrating the 35th anniversary of Street Fighter. Fans will have an opportunity to pick up a new spirit featuring Evil Ryu. Other prior Street Fighter spirits will also be appearing.
Super Smash Bros. Ultimate largely ended its support following the release of Sora as its final DLC character in October. A month later, Nintendo announced that new in-game events were coming to an end. Previous events have been recycled on a weekly basis, so today's news about the Street Fighter celebration and Evil Ryu spirit in Super Smash Bros. Ultimate comes as a surprise. It's unclear whether this is a one-time thing or if we could continue to see new spirits from time to time.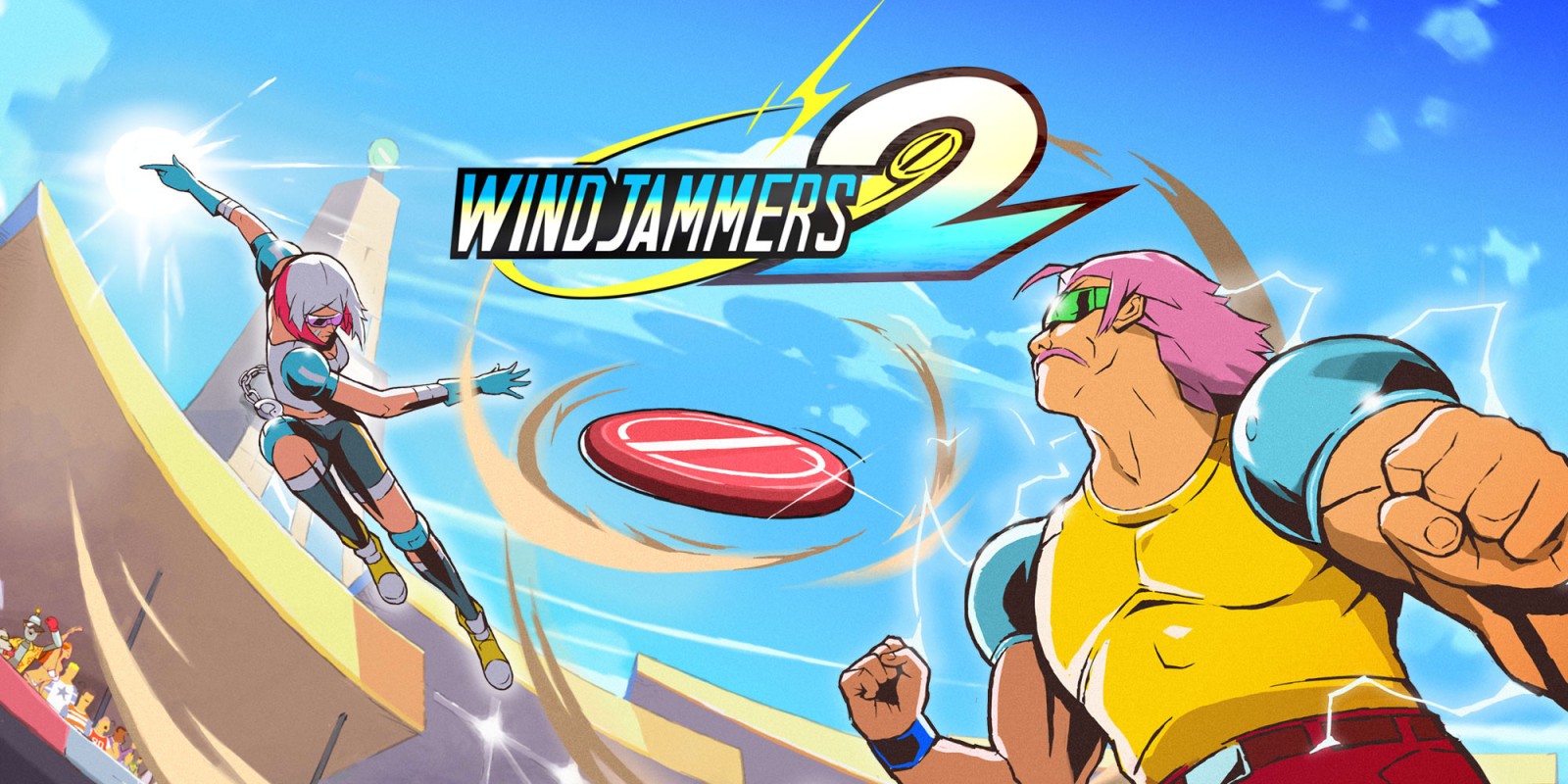 Nintendo has updated the Japanese release schedule on its platforms for the week of January 20, 2022. Here's a look at the upcoming digital download schedule: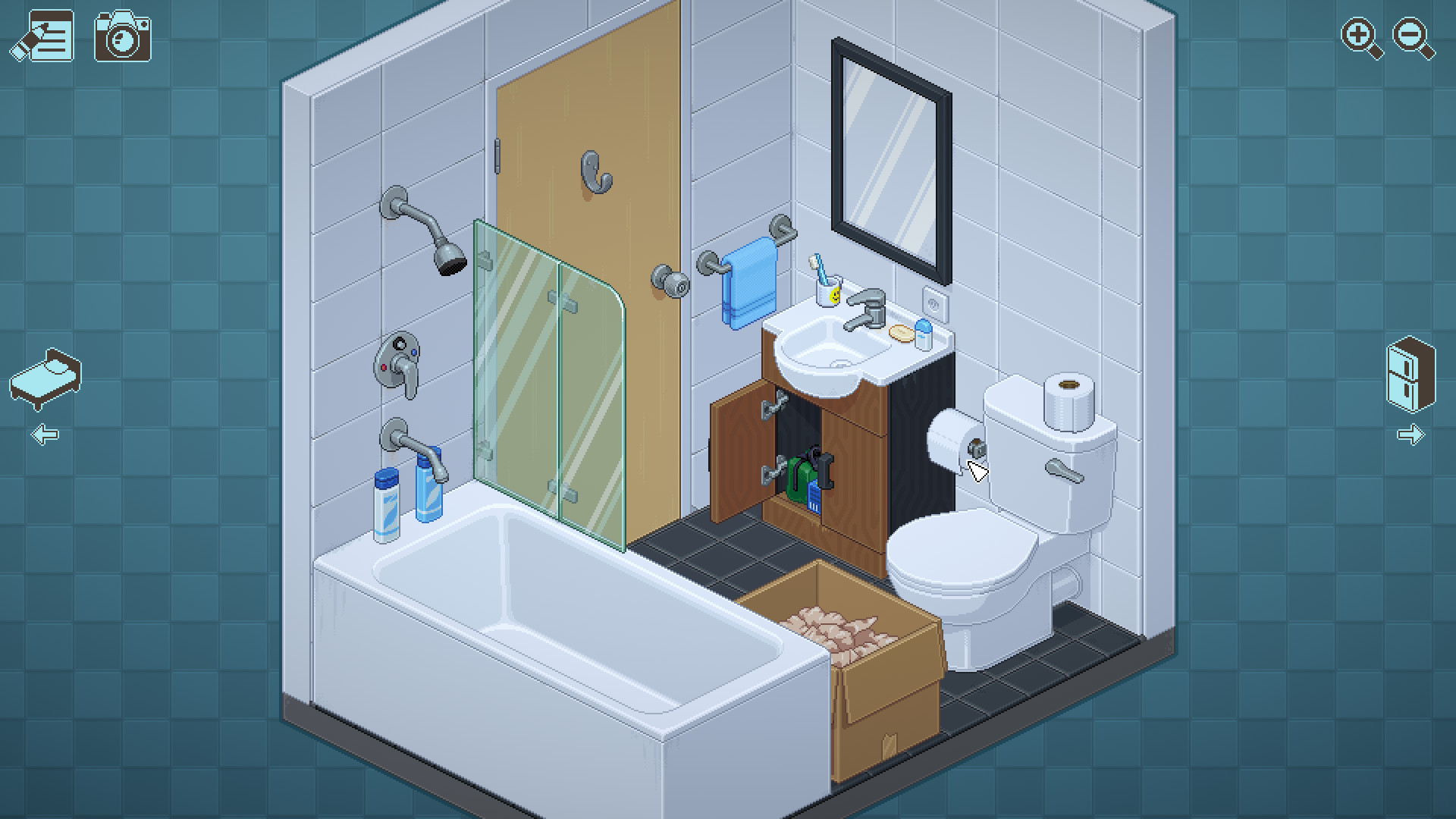 The Game Developers Conference will be held in-person in March, and ahead of the event, nominees have been announced for the 2022 Game Developers Choice Awards.
Metroid Dread saw some love at The Game Awards last month, but it turns out that it didn't earn a single nomination here. One Switch game that does have a chance in various categories is Unpacking. Other titles that picked up nominations include Chicory: A Colorful Tale, Life is Strange: True Colors, and Marvel's Guardians of the Galaxy.
The full list of nominees for the 2022 Game Developers Choice Awards is as follows: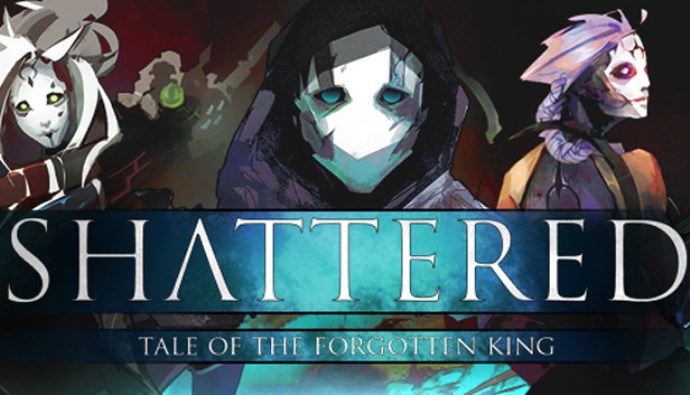 Shattered: Tale of the Forgotten King is making the jump to consoles, with publisher Forthright Entertainment and developer Redlock Studio today confirming that it will be bringing the game to Switch. It's expected to be ready in Q1 2022.
We have more on Shattered: Tale of the Forgotten King with the following overview: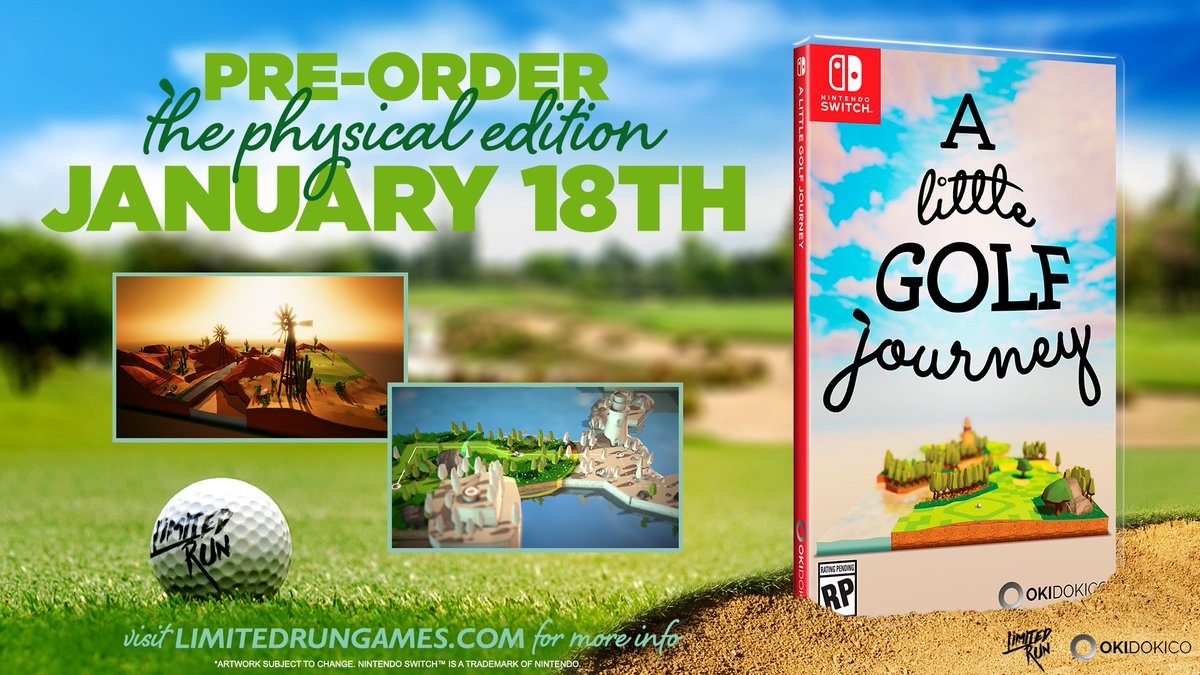 A Little Golf Journey, which originally debuted on the Switch eShop, is now confirmed for physical release. Limited Run Games announced the news on its social media pages just a short while ago.
A Little Golf Journey first appeared on Switch last October. It had not been offered in boxed format until now.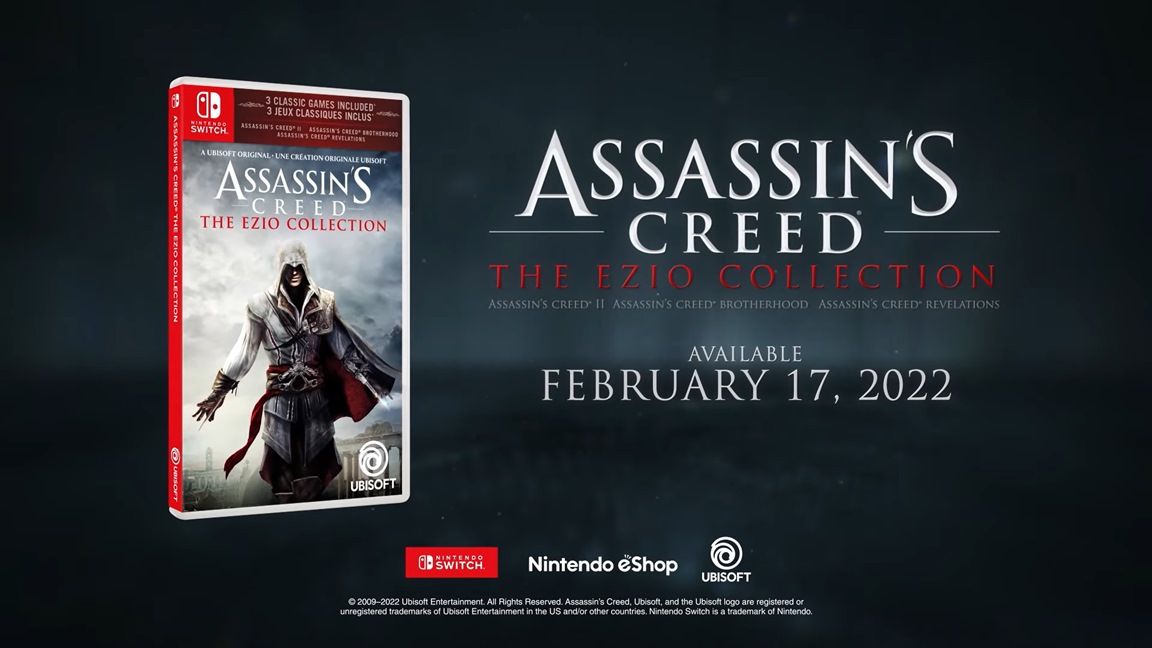 Assassin's Creed: The Ezio Collection is on the way to Switch, Ubisoft just announced. It will launch on February 17.
Assassin's Creed: The Ezio Collection includes Assassin's Creed II, Assassin's Creed Brotherhood, and Assassin's Creed Revelations. You'll also be getting short films, Assassin's Creed Lineage and Assassin's Creed Embers.
Ubisoft says that the packages "takes full advantage of the capabilities of the Nintendo Switch, including enhanced features such as Handheld Mode, HD Rumble, Touchscreen Interface, and Optimized HUD."

The mobile game Splash Cars is making the transition to consoles, and Eastasiasoft has announced a partnership with Paper Bunker to put the title on Switch. The isometric 3D driving game will be available sometime in Q1 2022.
Here's an overview of Splash Cars with more information, courtesy of Eastasiasoft: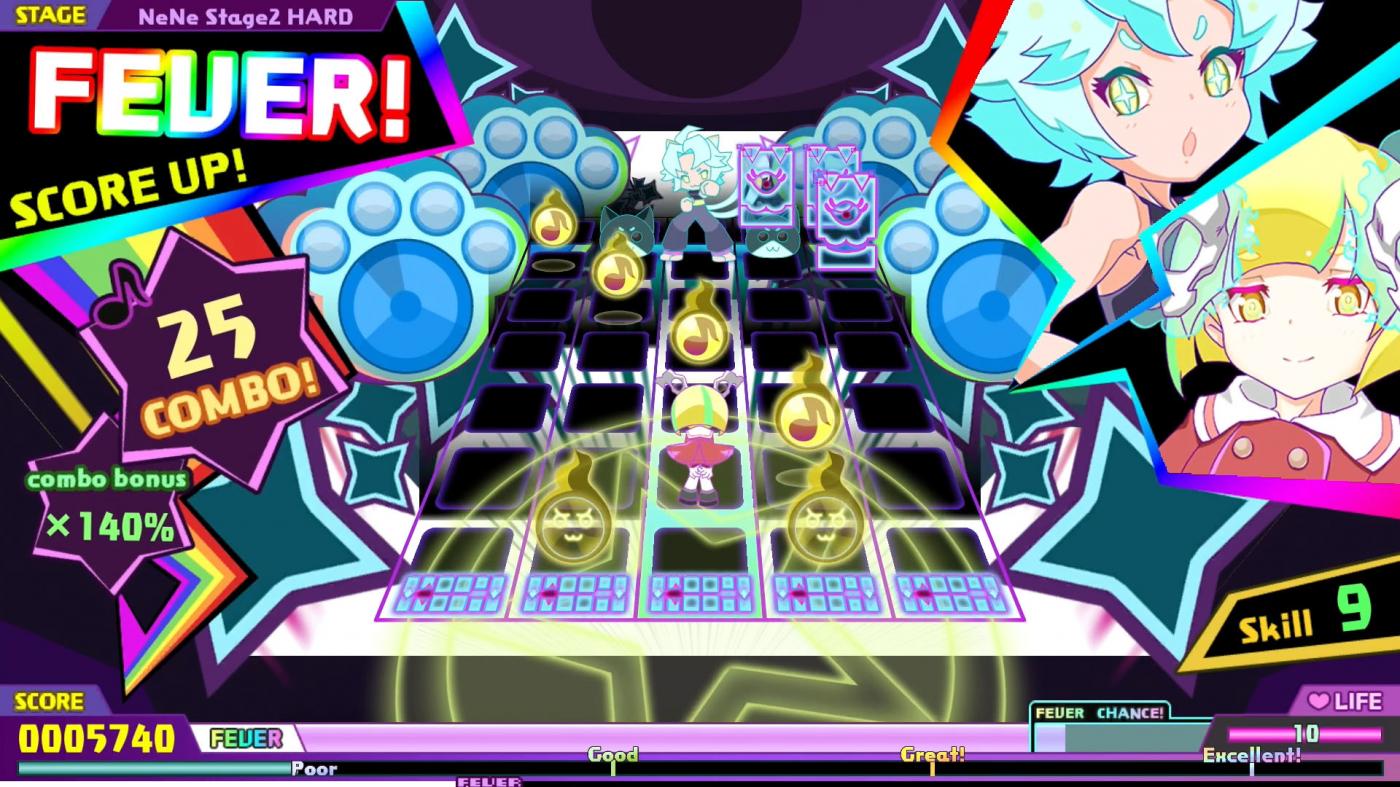 Eastasiasoft and ZOO Corporation are bringing Beat Souls to Switch, the two sides announced today. The game, which features action and rhythm elements, is on track for a Q1 2022 launch.
If you're interested in learning more about Beat Souls, have a look at the following overview: