The shoot-em-up Graze Counter will be ported to Switch, Bikkuri Software has confirmed. A release window has not been confirmed at this time.
Here's an overview of the game, along with a trailer: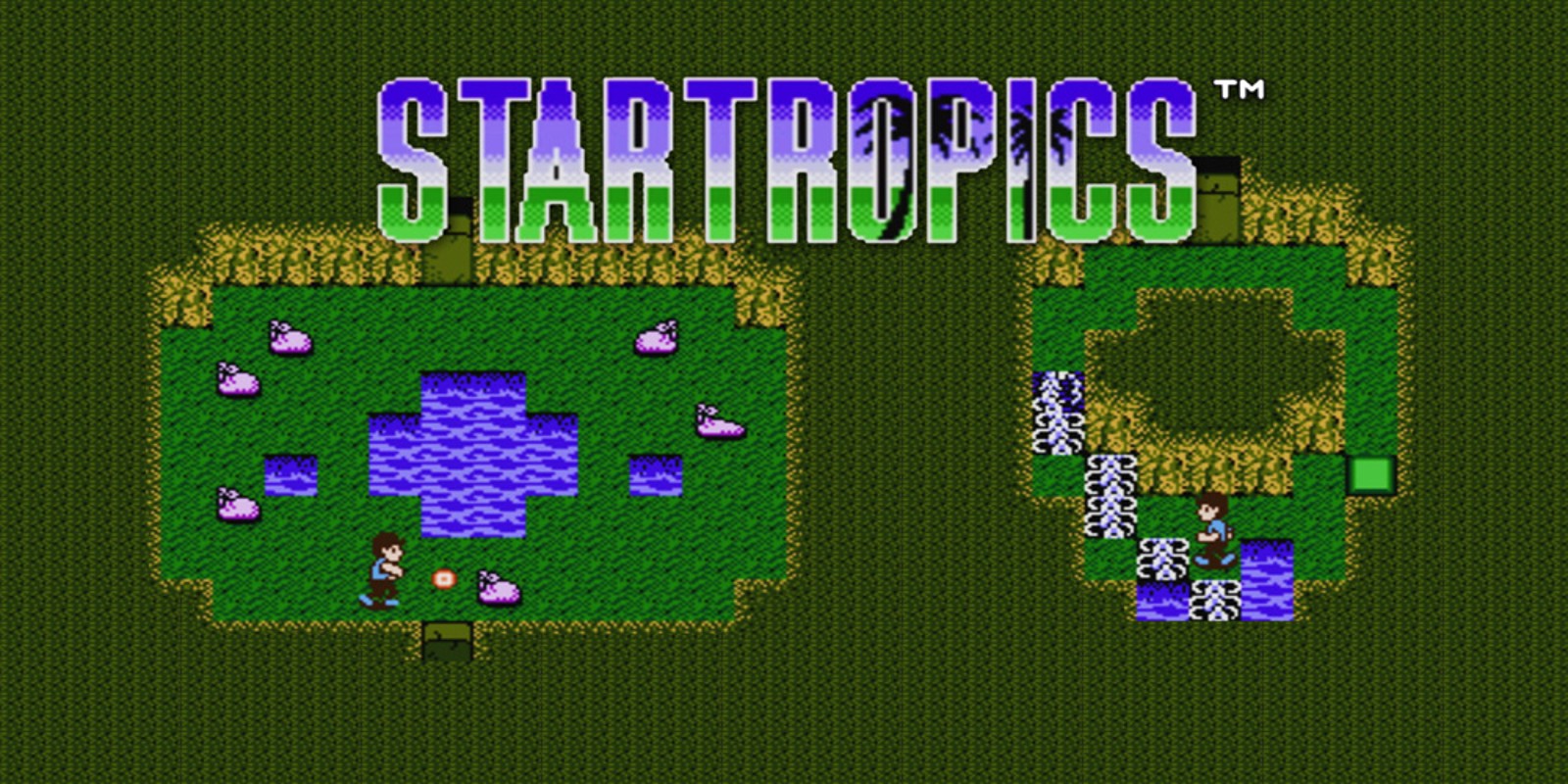 If you're aren't familiar with StarTropics, you might find it difficult to complete the new Nintendo Switch Online release.
When the game originally launched on the NES, the game's instruction manual included a physical letter to Mike from Dr. Jones printed on parchment. When players dipped the letter into water, it would provide further instructions for Mike. A code here allows players to progress through the fourth chapter.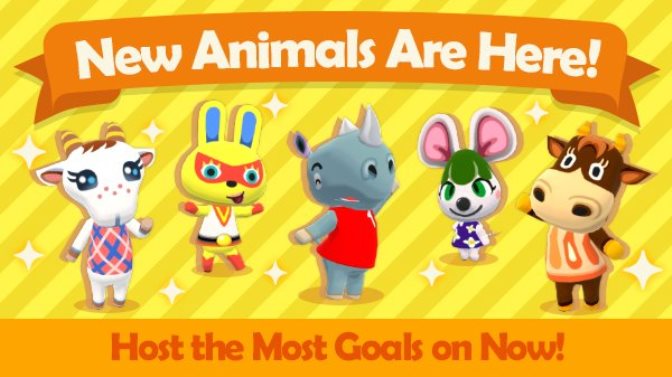 Just after they were teased yesterday, Nintendo has already added the latest villagers to Animal Crossing: Pocket Camp. The new additions include Mira, Patty, Chevre, Tank, and Bree.
Their unlockable items are as follows: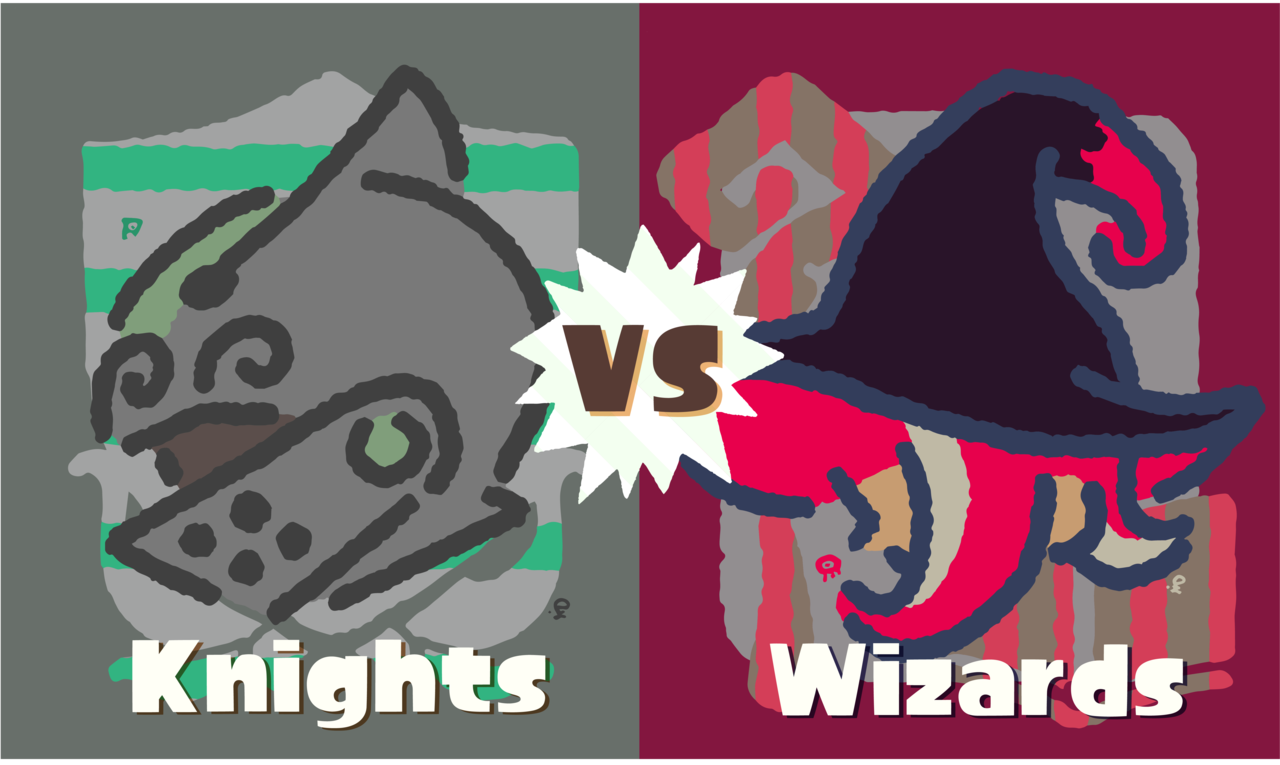 Splatoon 2 held its latest Splatfest this weekend. It was a worldwide event, pitting knights and wizards against each other.
After a busy weekend of battles, the Splatfest has now concluded. Nintendo has posted the results as well.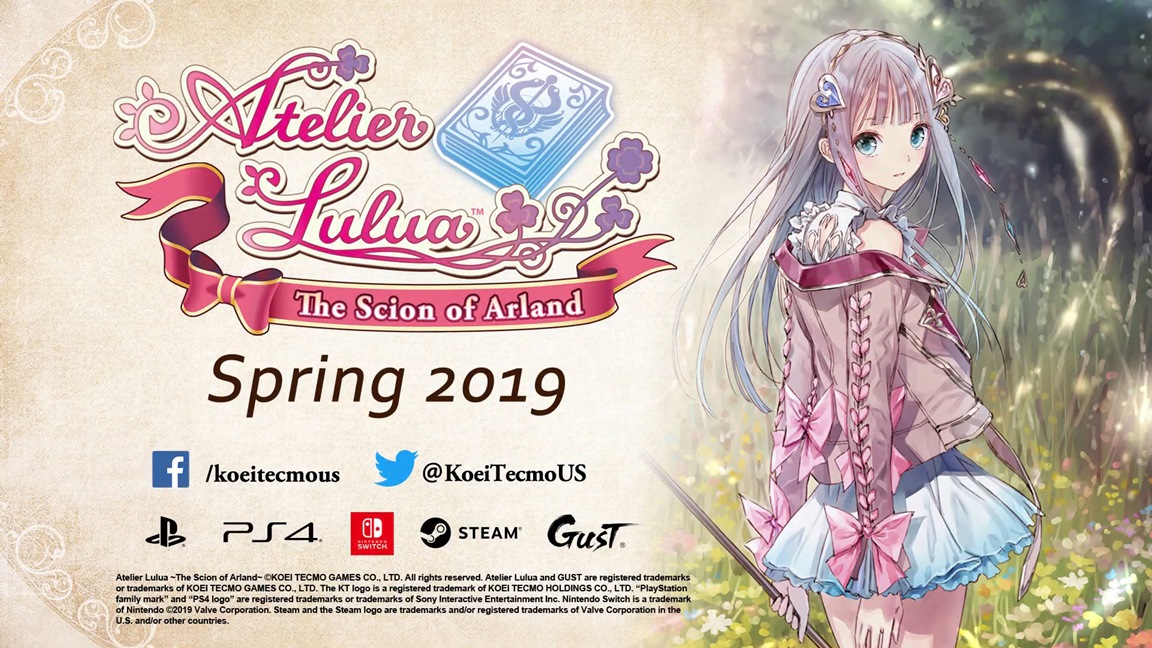 During a live stream a couple of days ago, Famitsu showed off a bunch of footage from Atelier Lulua: The Scion of Arland. Check out the full recording below.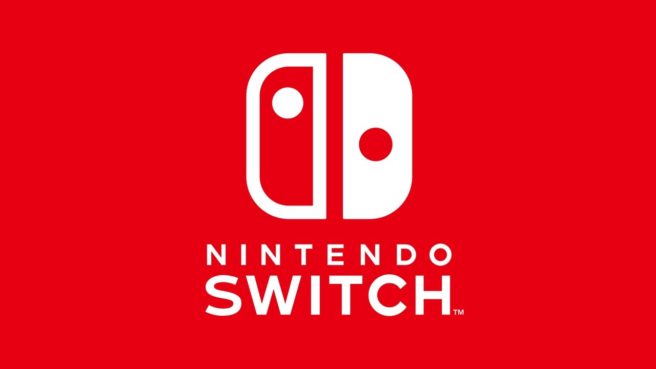 More Nintendo maintenance is planned over the next few days. Currently, three sessions are lined up for Switch starting tomorrow.
The schedule as of now is as follows: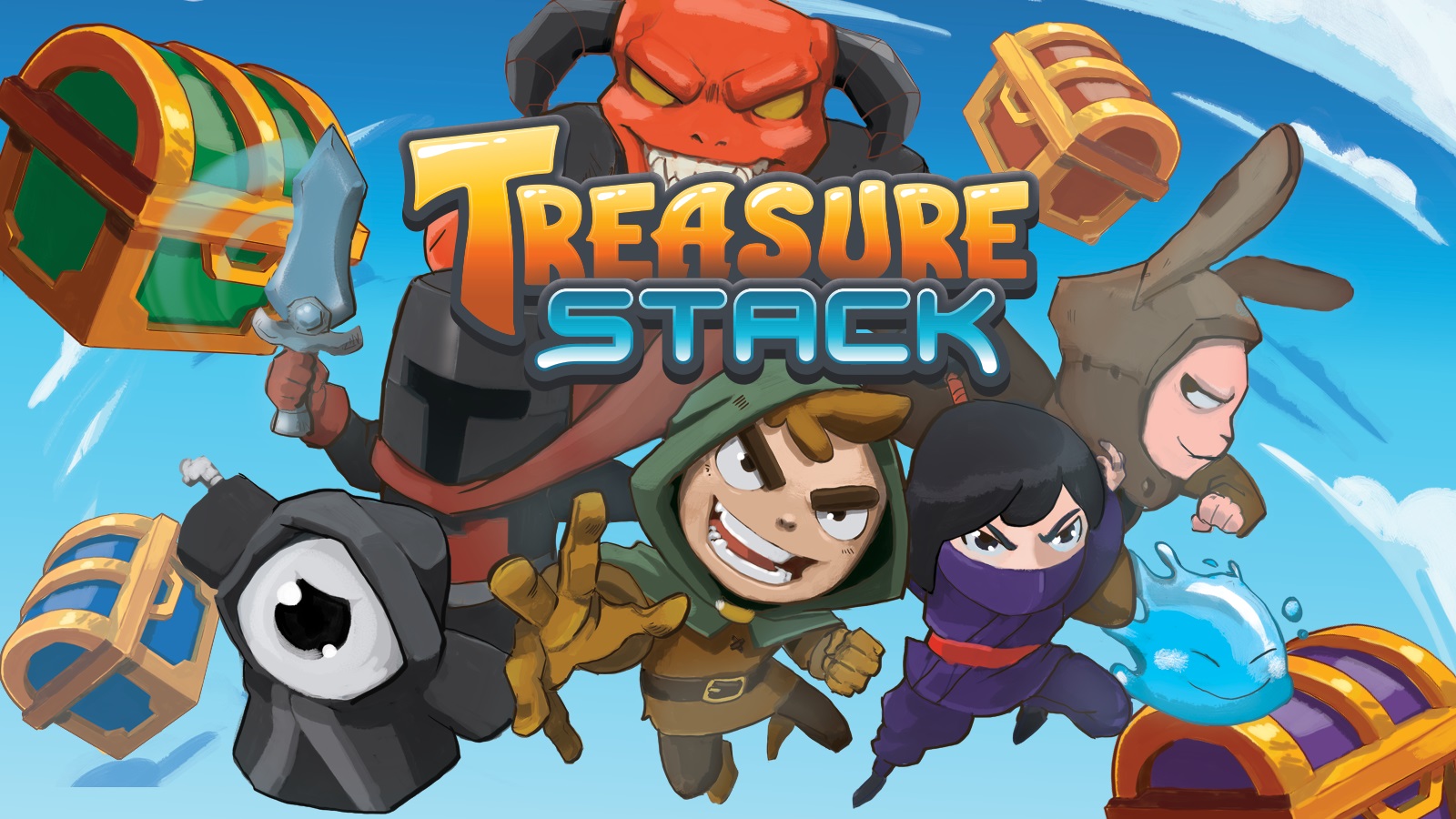 Treasure Stack will soon be updated to version 1.0.2, PIXELAKES has announced. Over on the official Discord channel, the studio gave a clear idea as to what's planned.
Planned for the near future, Treasure Stack will be receiving quality of life improvements, online adjustments, and some solo play features. We have the full patch notes below.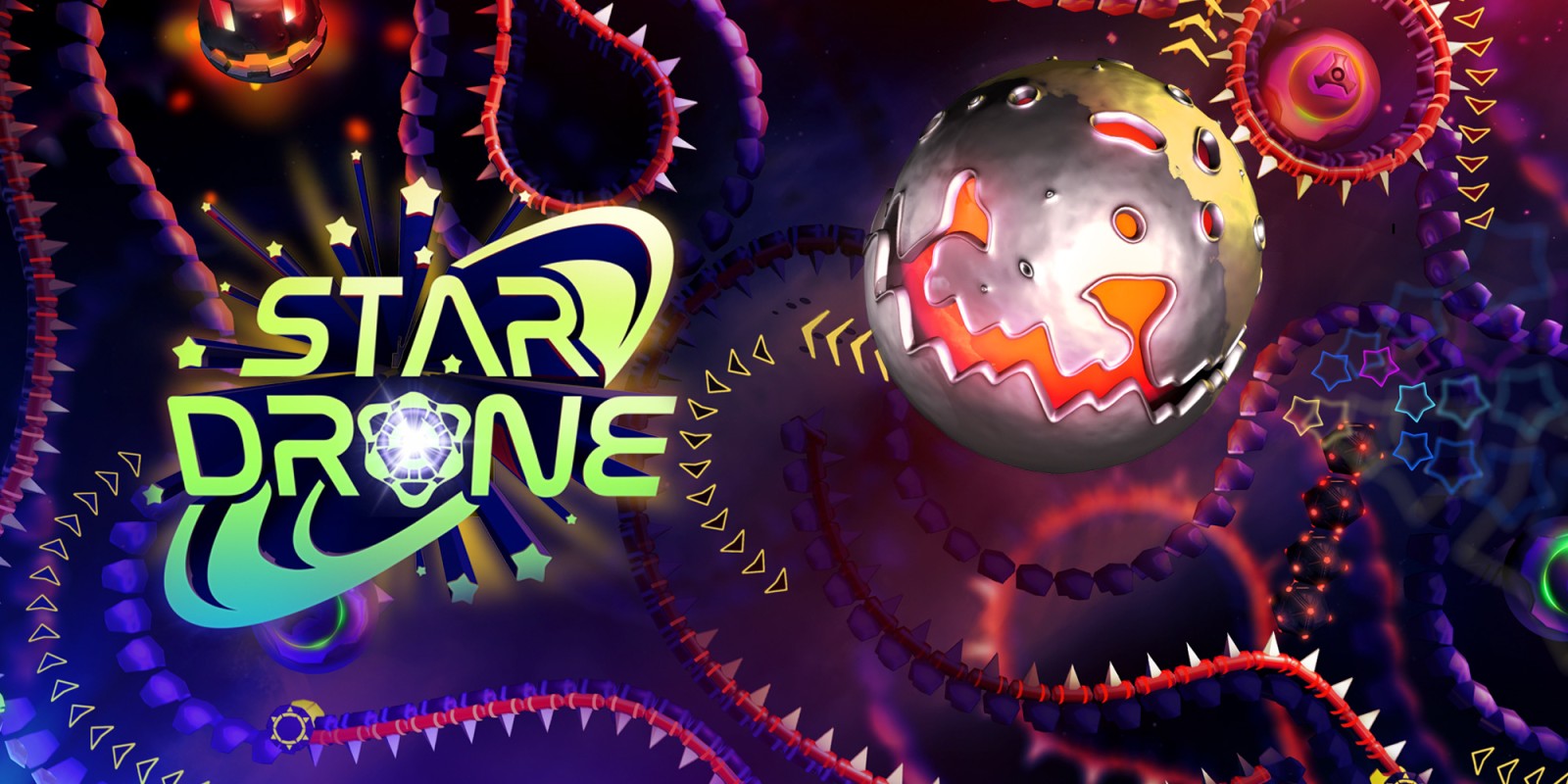 SPL has announced that it has ported Beatshapers' puzzle title StarDrone to Switch. The game will be appearing on the eShop starting March 21.
In StarDrone, players guide a drone across different levels while collecting stars and avoiding hazards. Here's some additional information and a trailer: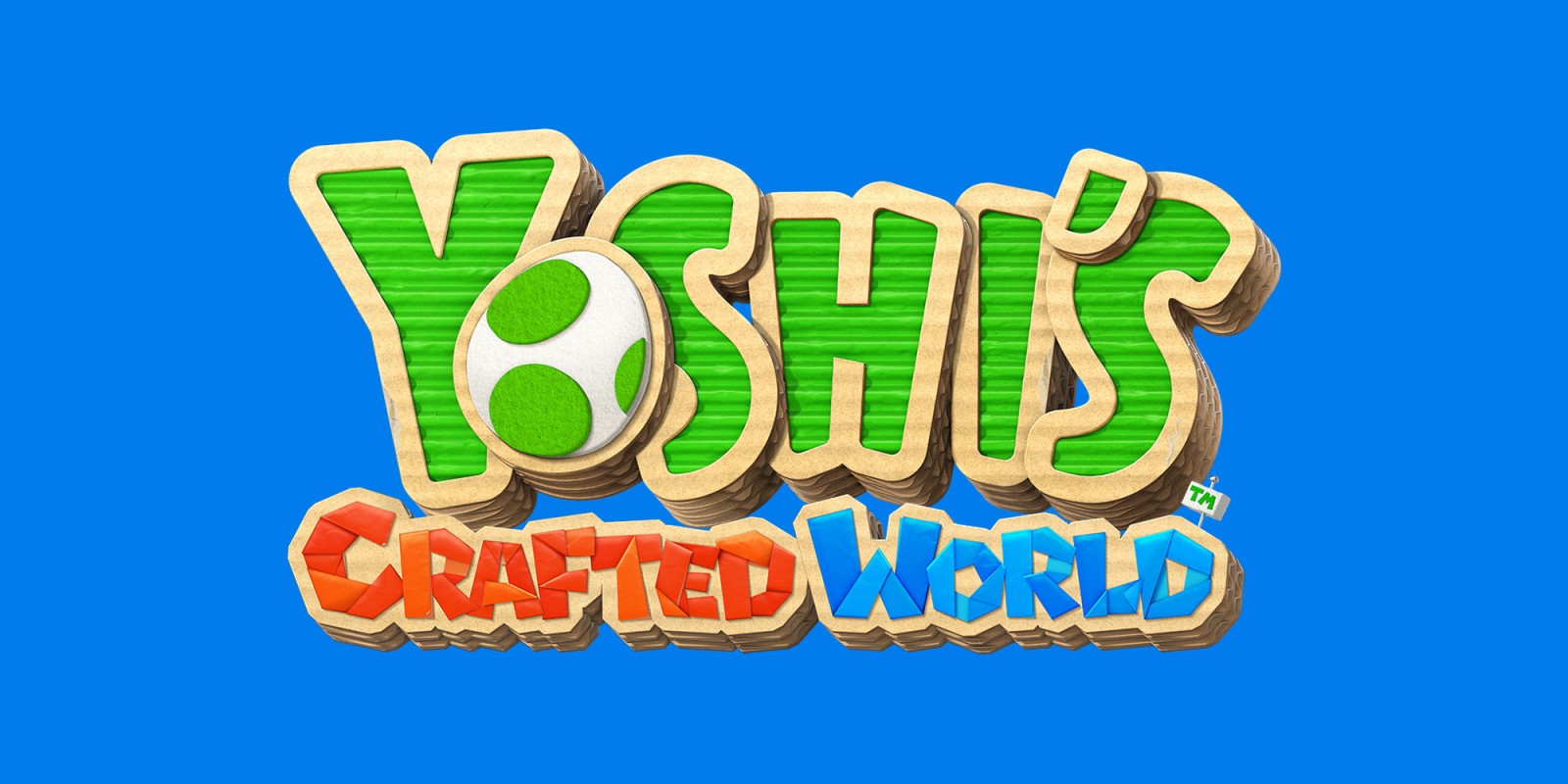 After it was previously in a teaser state, Nintendo has now opened the full North American website for Yoshi's Crafted World. You can access it here.
Aside from checking out information and assets, there's another reason to visit the site. Poochy Pups are hiding on the different pages, and by finding all three, you can earn My Nintendo Platinum Points. The more you find, the more points you'll earn.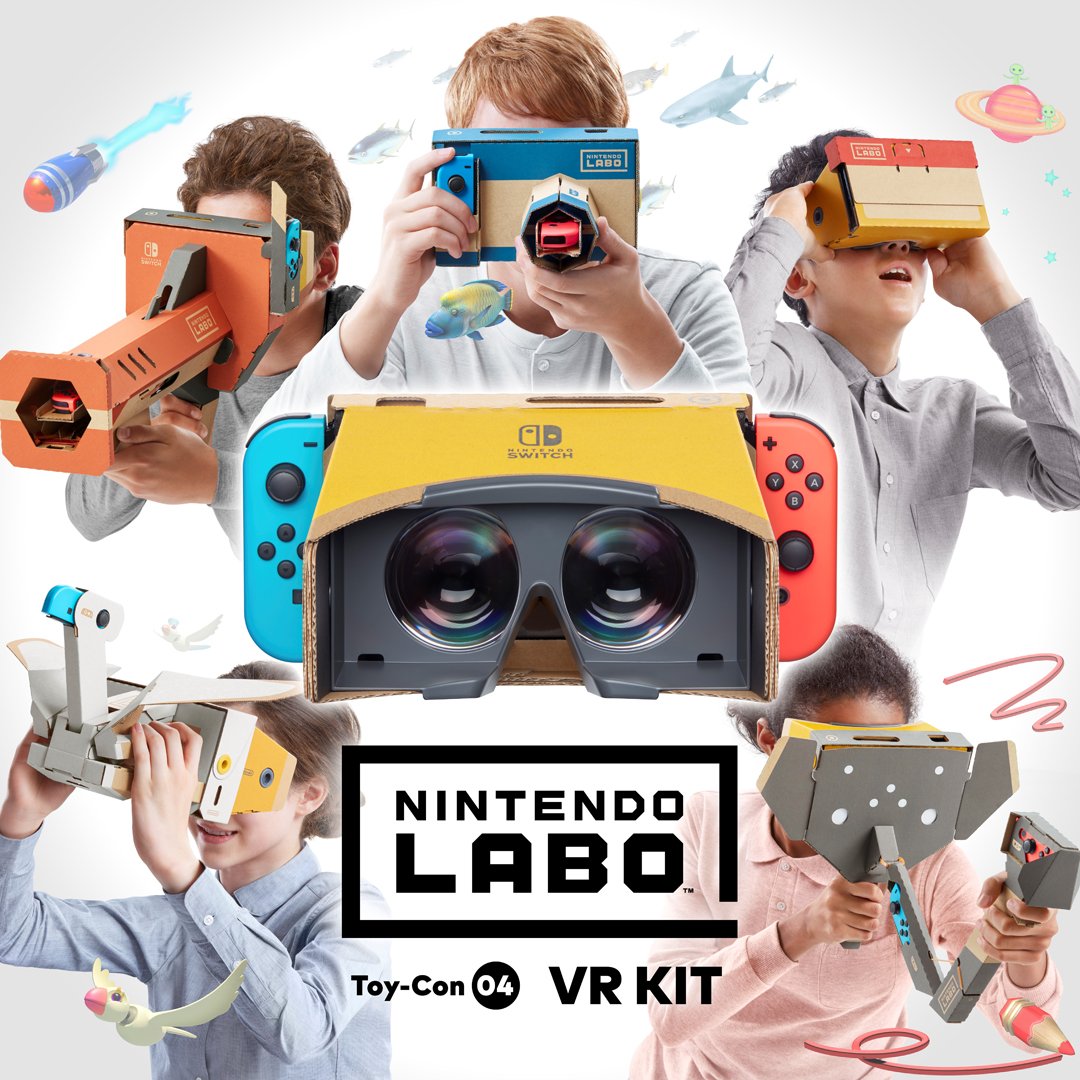 Nintendo announced the next Nintendo Labo product last week, and it's a kit dedicated entirely to VR. The company updated its Japanese support website with some additional information about safety.
One of the big takeaways is the intended audience. Any user not aged 7 and over should not be using the Nintendo Labo VR Kit, Nintendo says. That guideline was determined "by researchers in the ophthalmology and vision fields studying the effects of 3D images on the development of children's eyes."