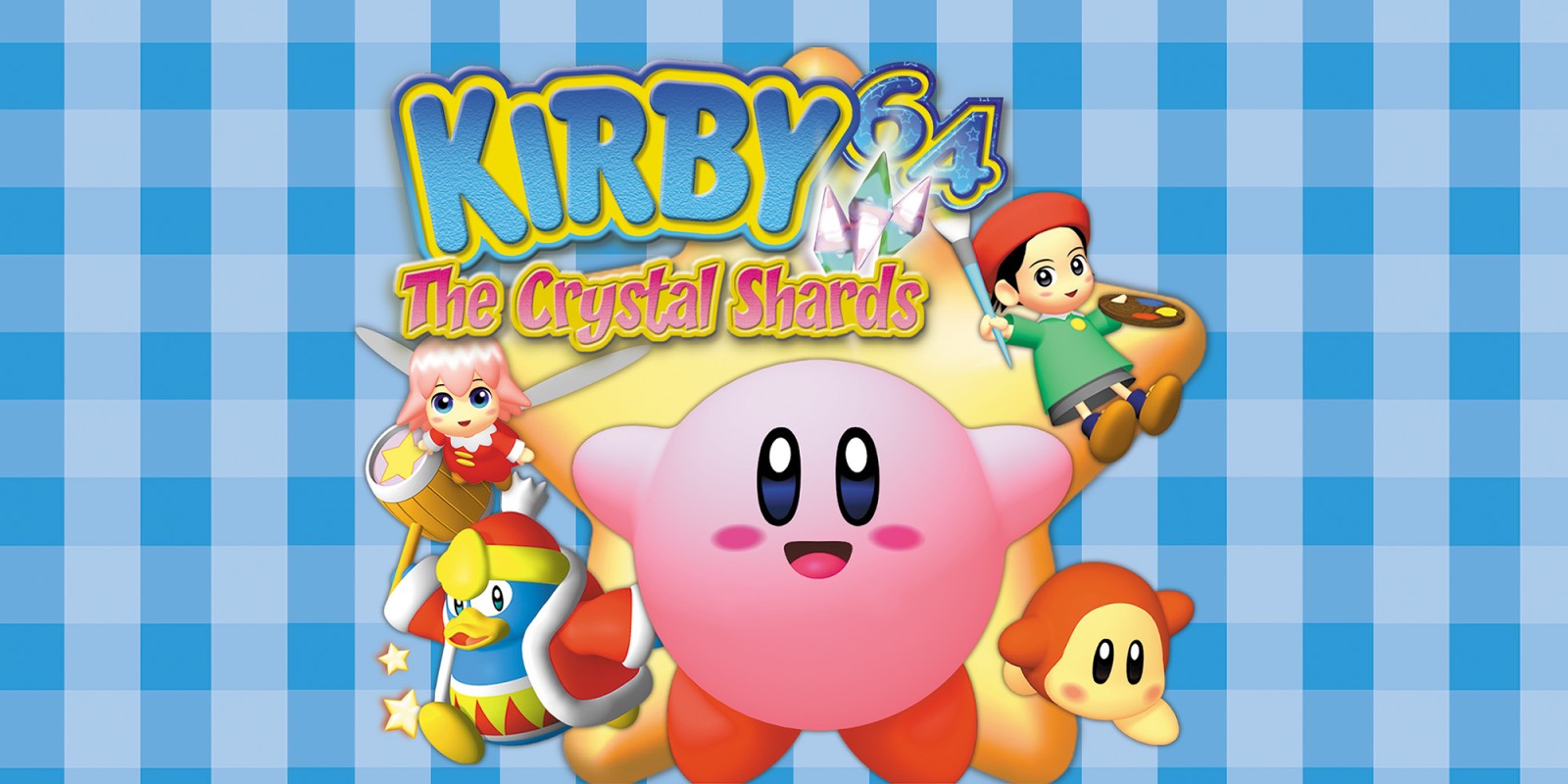 Kirby 64: The Crystal Shards will be the next N64 game being made available for Nintendo Switch Online, with Nintendo just announcing that the title is launching next week. Those with an active subscription to the Expansion Pack tier can begin playing the game on May 20, 2022.
Nintendo has been keeping up its tradition of adding one new N64 game to Switch Online each month. This year has seen Banjo-Kazooie, Zelda: Majora's Mask, F-Zero X, and Mario Golf.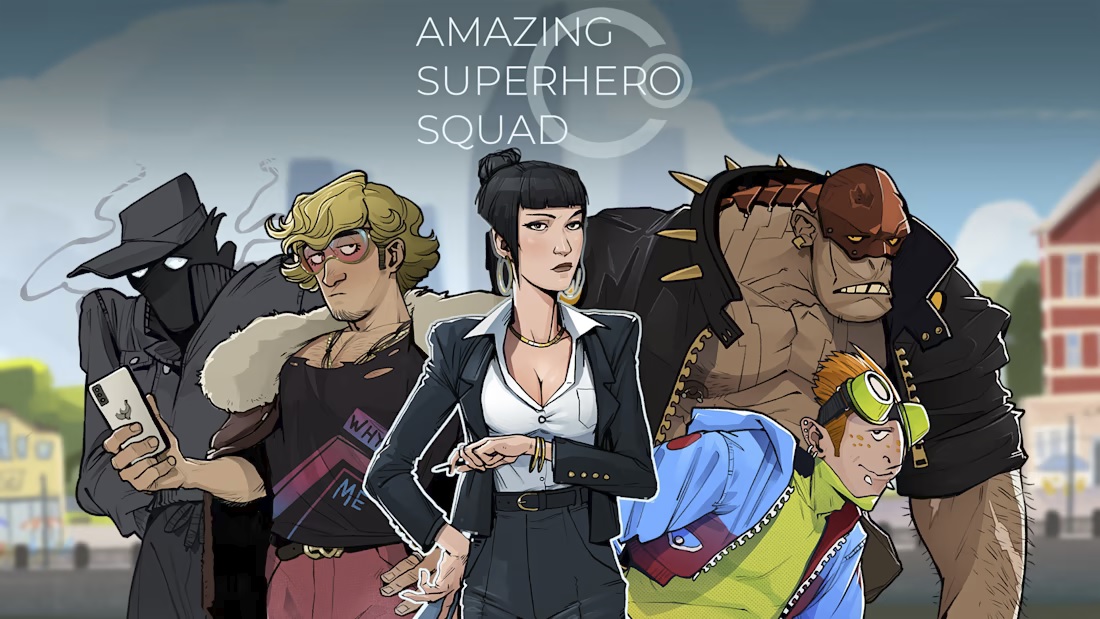 Publisher Sometimes You has announced that it has teamed up with developer Siberian Koala on Amazing Superhero Squad, a superhero corporation sim. The Switch title is slated for release on May 25, 2022.
Here's an overview of the game with additional details: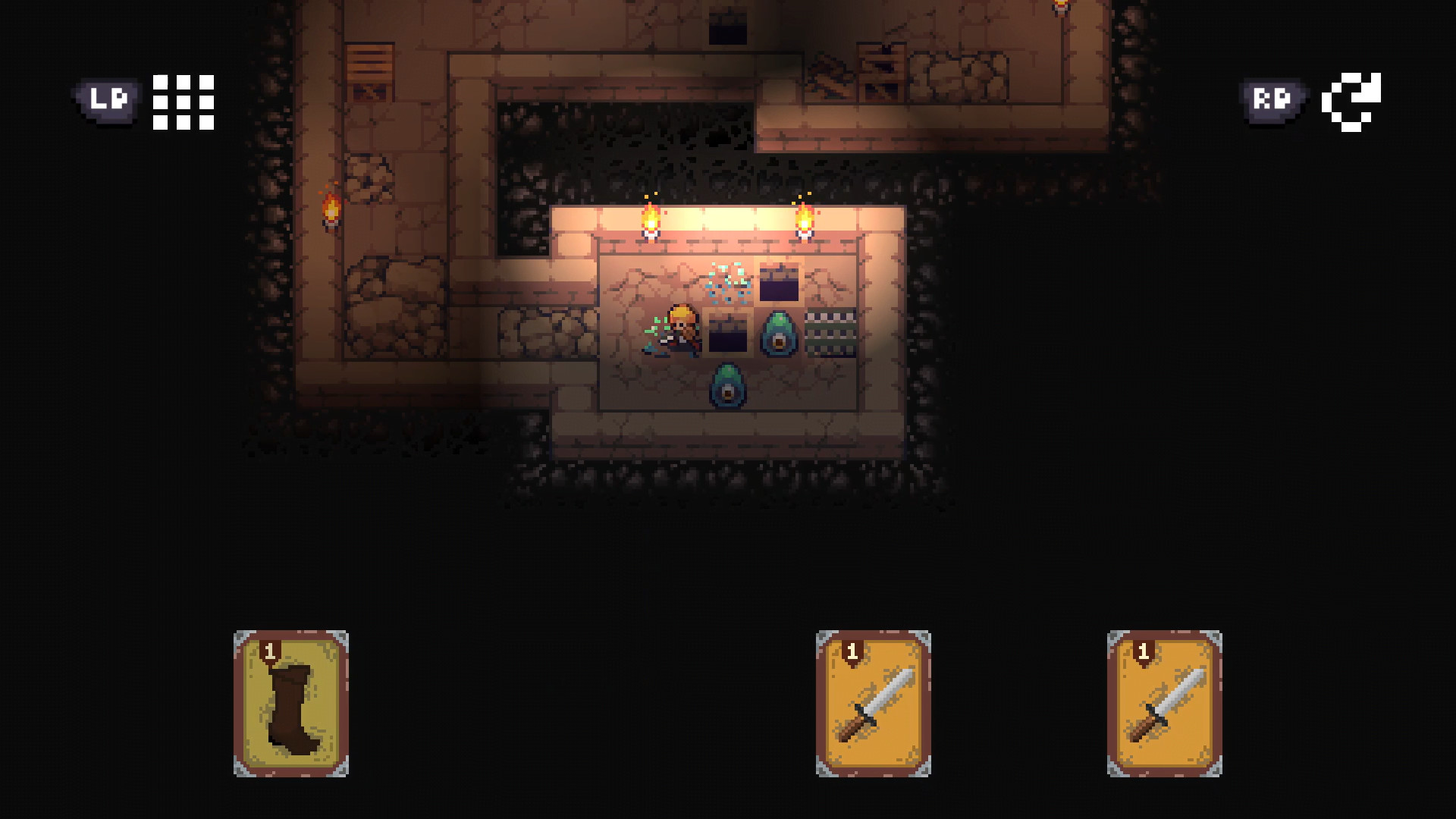 Publisher JanduSoft and developer Studio Kanak have announced that Square Keeper, a card-based puzzle game, is on the way to Switch. It has a confirmed release date of June 9, 2022.
Here's an overview of Square Keeper, courtesy of JanduSoft: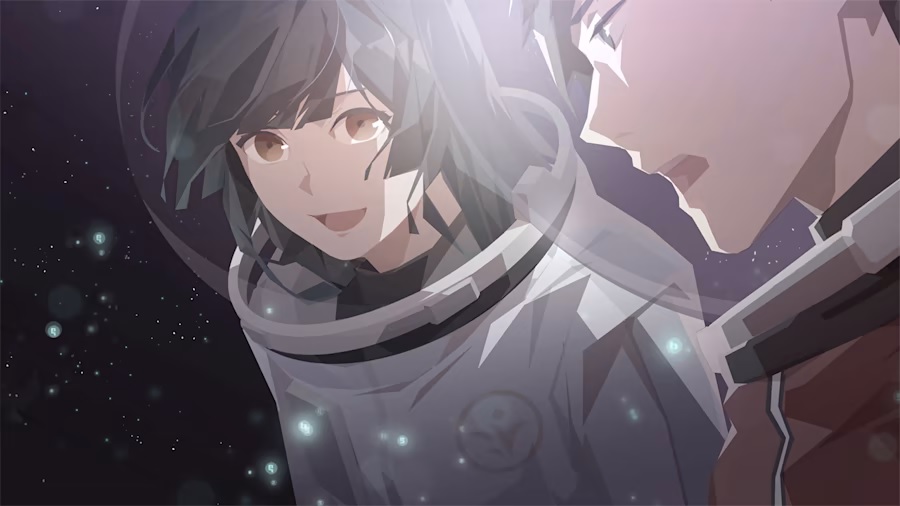 A ton of gameplay is available for OPUS: Echo of Starsong – Full Bloom Edition. The title was not only announced for Switch yesterday, but saw a surprise release as well.
You can find some additional information about OPUS: Echo of Starsong – Full Bloom Edition in the following overview: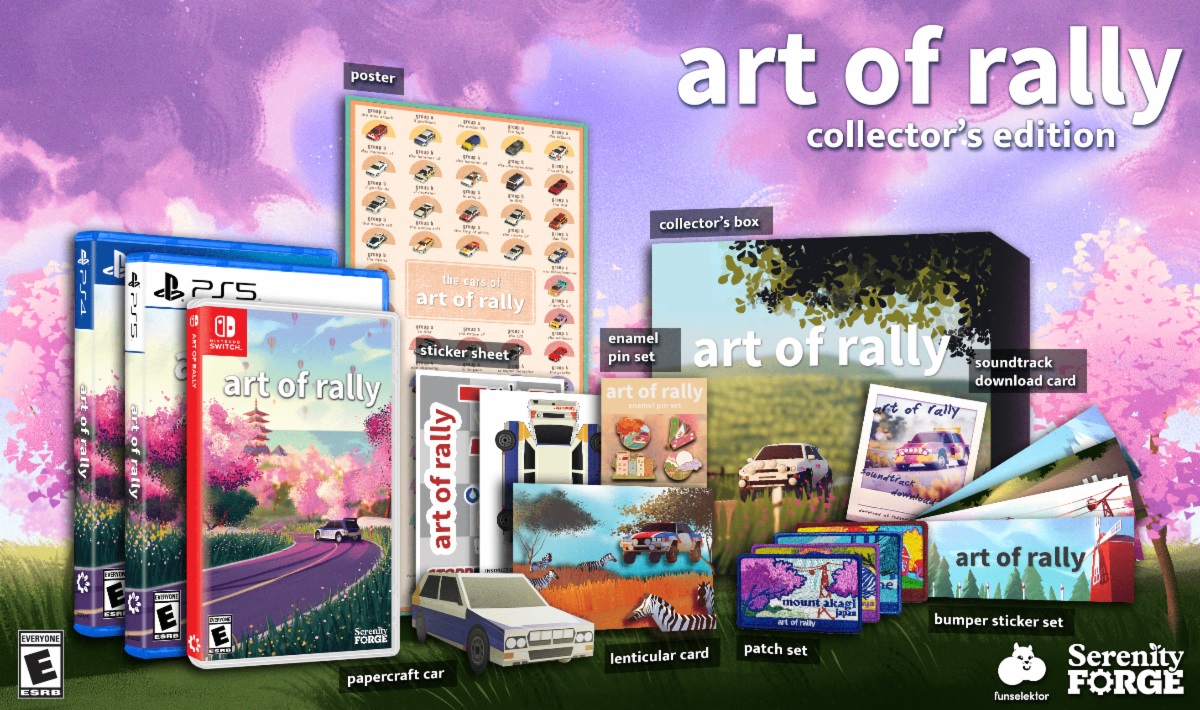 Serenity Forge today announced that it will be producing physical versions of Art of Rally on Switch. They'll be available on September 16, 2022.
Art of Rally will be sold physically on Switch with a standard version and collector's edition. More information about both can be found below.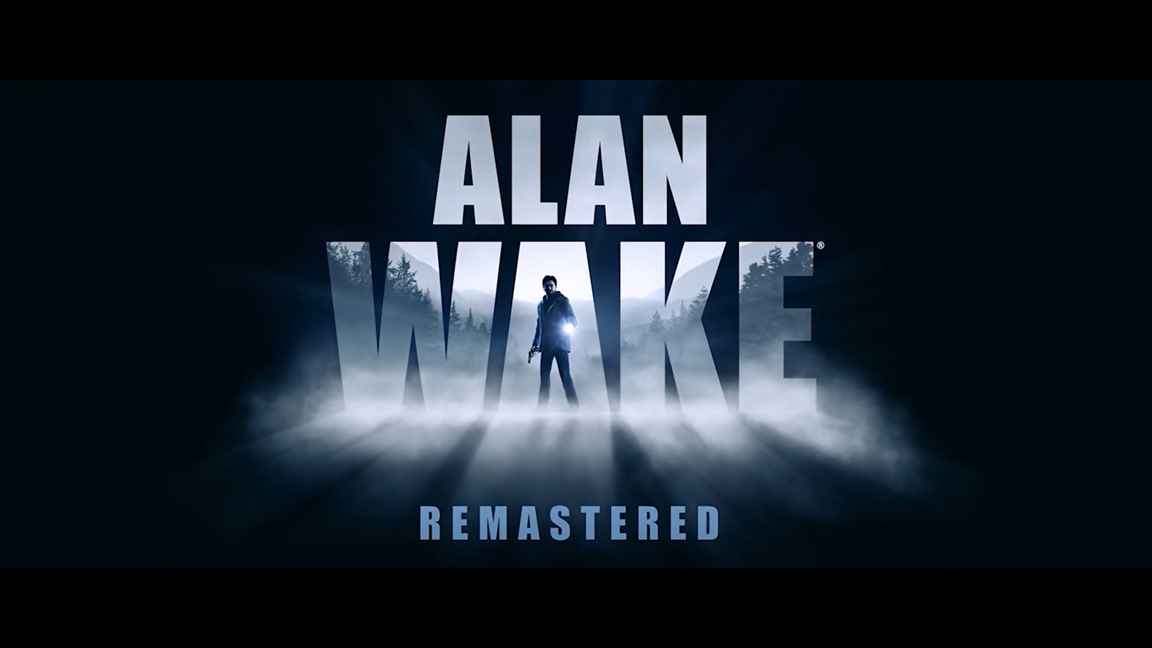 Alan Wake Remastered is coming to Switch, Remedy Entertainment has announced. It will be available this fall.
A Switch version was first rumored after a rating surfaced late last year. A second classification was discovered about a month later.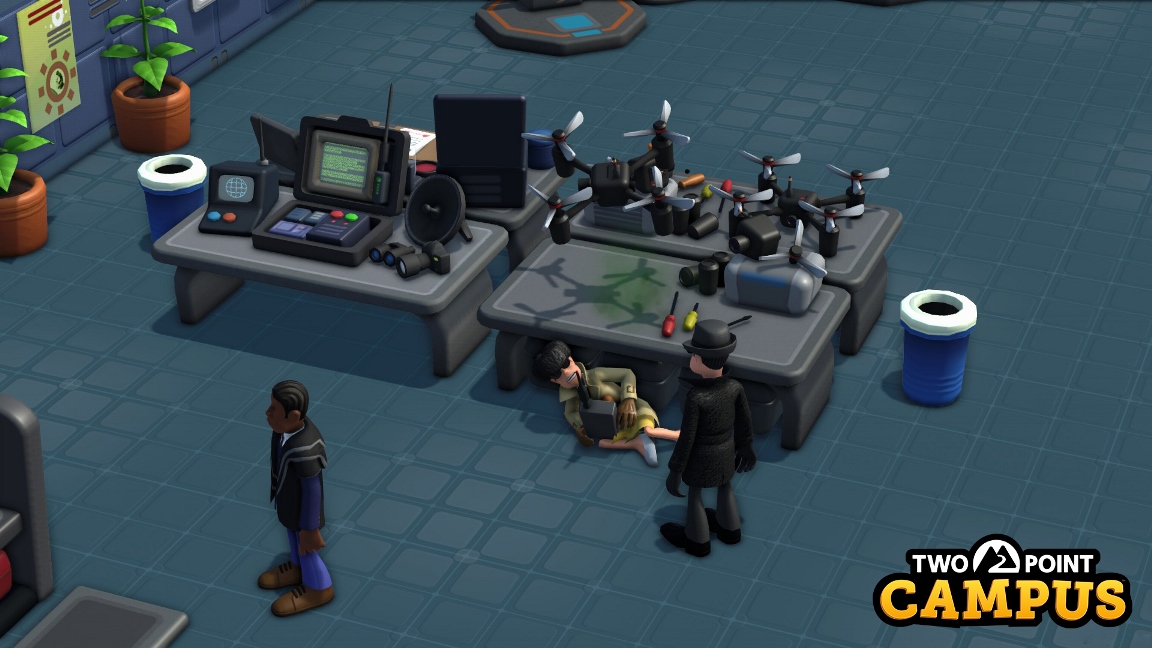 SEGA and Two Point Studios have announced the next Course for Two Point Campus, which is known as Spy School. Fans can get a first look as part of a video that's just gone online.
Here's what SEGA has to say about it: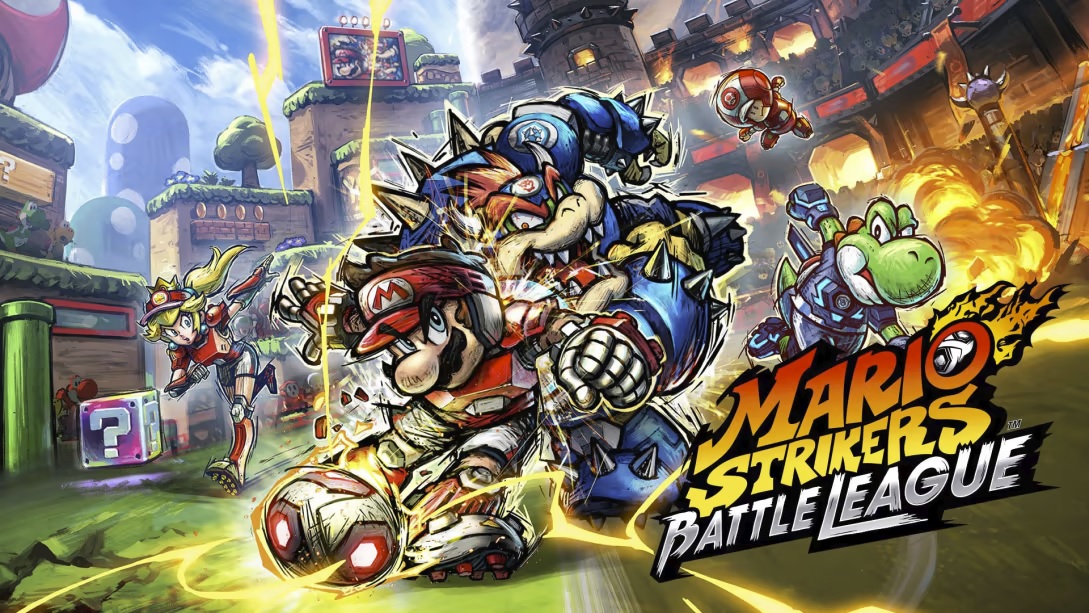 Original (5/5): Mario Strikers: Battle League was announced for Switch during a Nintendo Direct earlier this year, but we haven't heard much about the game since. However, Nintendo has just come out with a new five-minute trailer that provides a look at the upcoming Switch title.
In case you missed our previous coverage, here's some information about Mario Strikers: Battle League: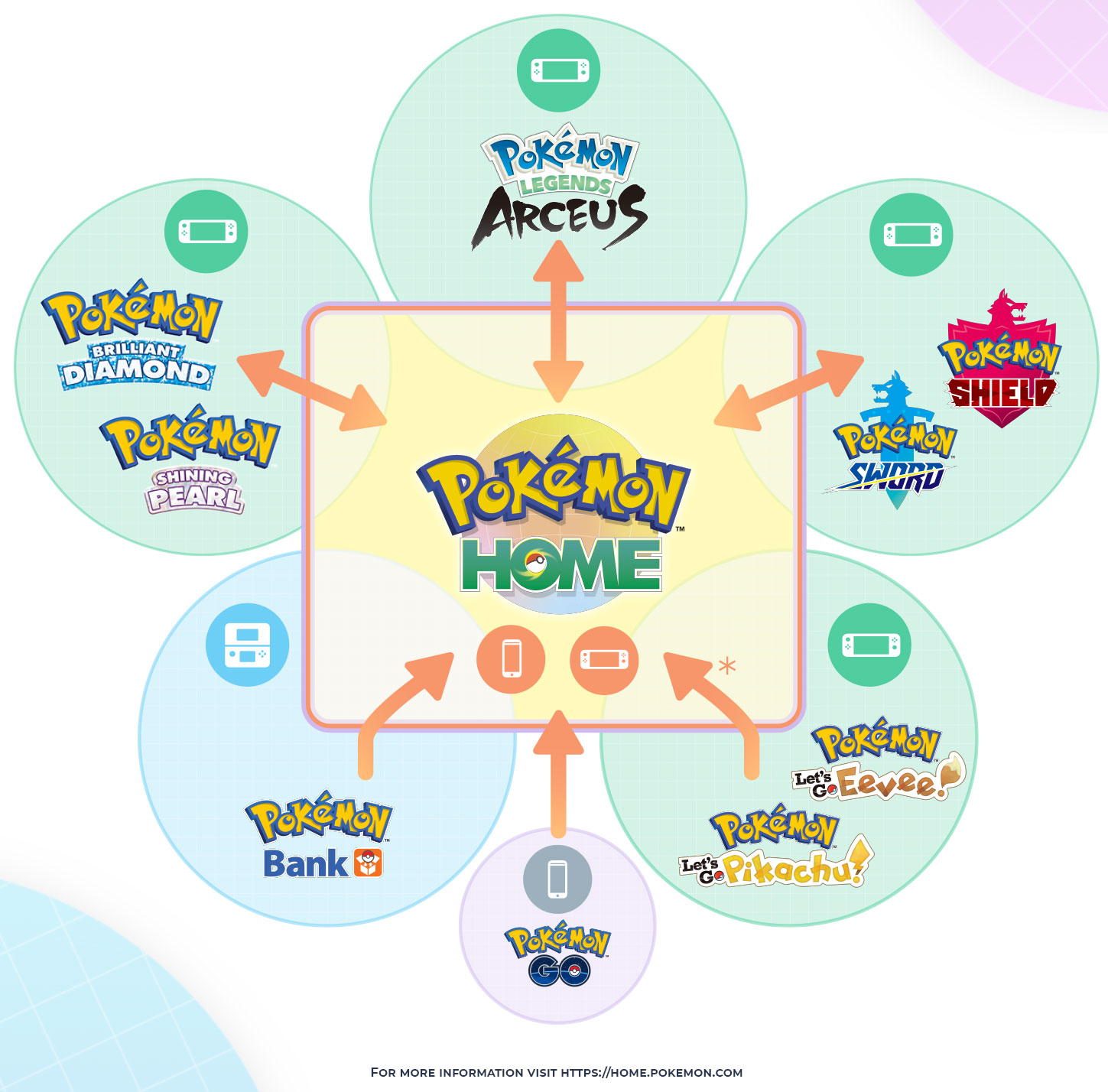 The Pokemon Company today announced that the big 2.0.0 update is coming soon to Pokemon Home. Once installed, it will support Pokemon Legends: Arceus, Pokemon Brilliant Diamond, and Pokemon Shining Pearl.
The new update will allow fans to deposited and withdraw Pokémon from these titles, as well as other prior games. That means you could take a Pikachu from Sword and Shield and put it in a different release such as Pokemon Legends: Arceus. However, "transferring Pokemon to a game they were not originally caught in may cause certain changes to known moves, level, and what type of Poké Ball they were caught in."
Here's a whole bunch of information about the Pokemon Home version 2.0.0 update, including celebration bonuses: