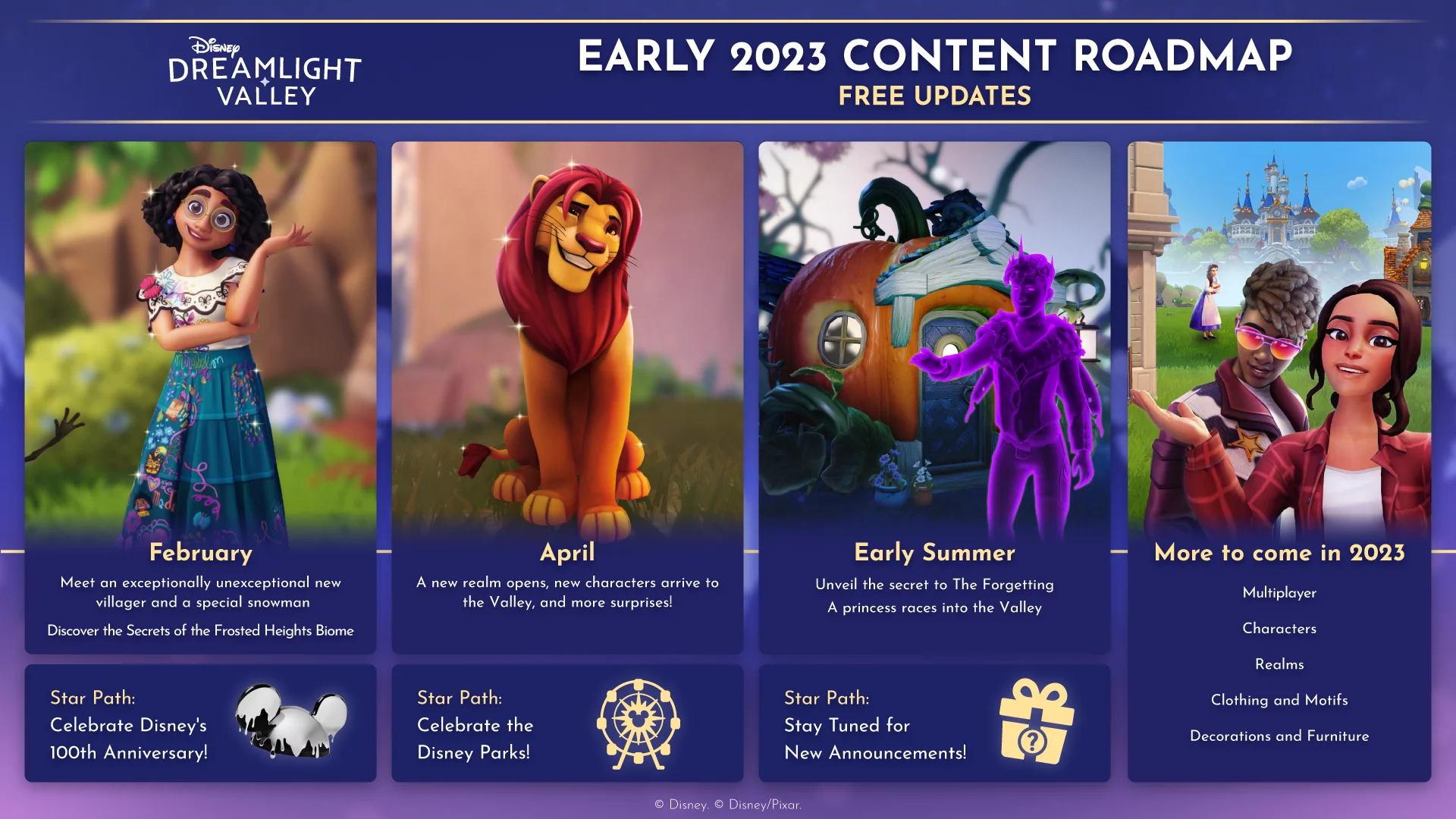 Gameloft has shared details on update plans for Disney Dreamlight Valley, which will include Encanto's Mirabel and Frozen's Olaf.
Both of these characters will be available in February. In the same update, Gameloft will be celebrating Disney's 100th Anniversary in a new Star Path. Additional details will follow soon.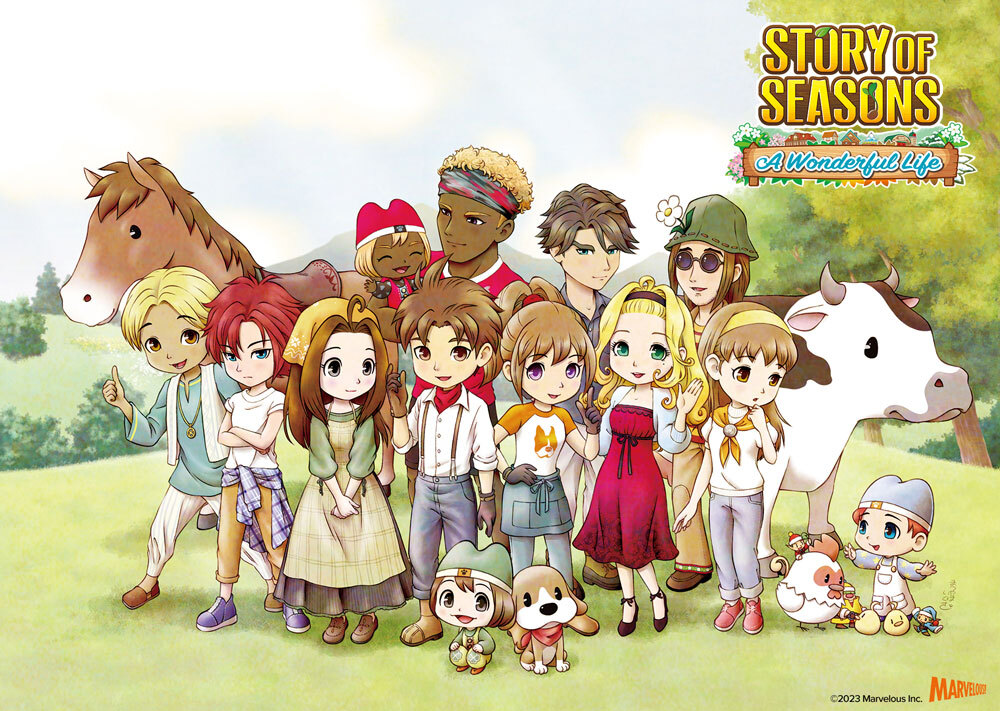 The English version of Story of Seasons: A Wonderful Life now has a release date in the west. In both North America and Europe, the game is on track for June 27, 2023.
For those that need a refresher on the title, check out the following overview: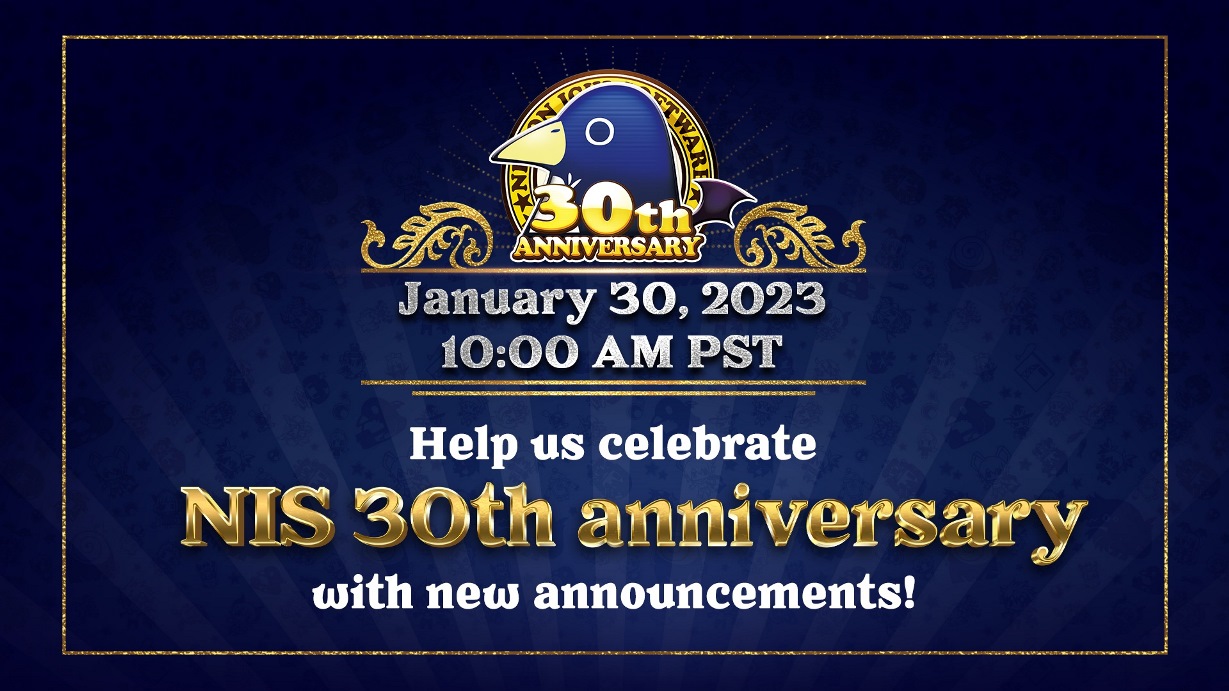 Original (1/25): In celebration of its 30th anniversary, Nippon Ichi Software has announced a special live stream. The event will feature new NIS game announcements, new merch, and giveaways.
Look for it to be held on January 30, 2023 at the following times: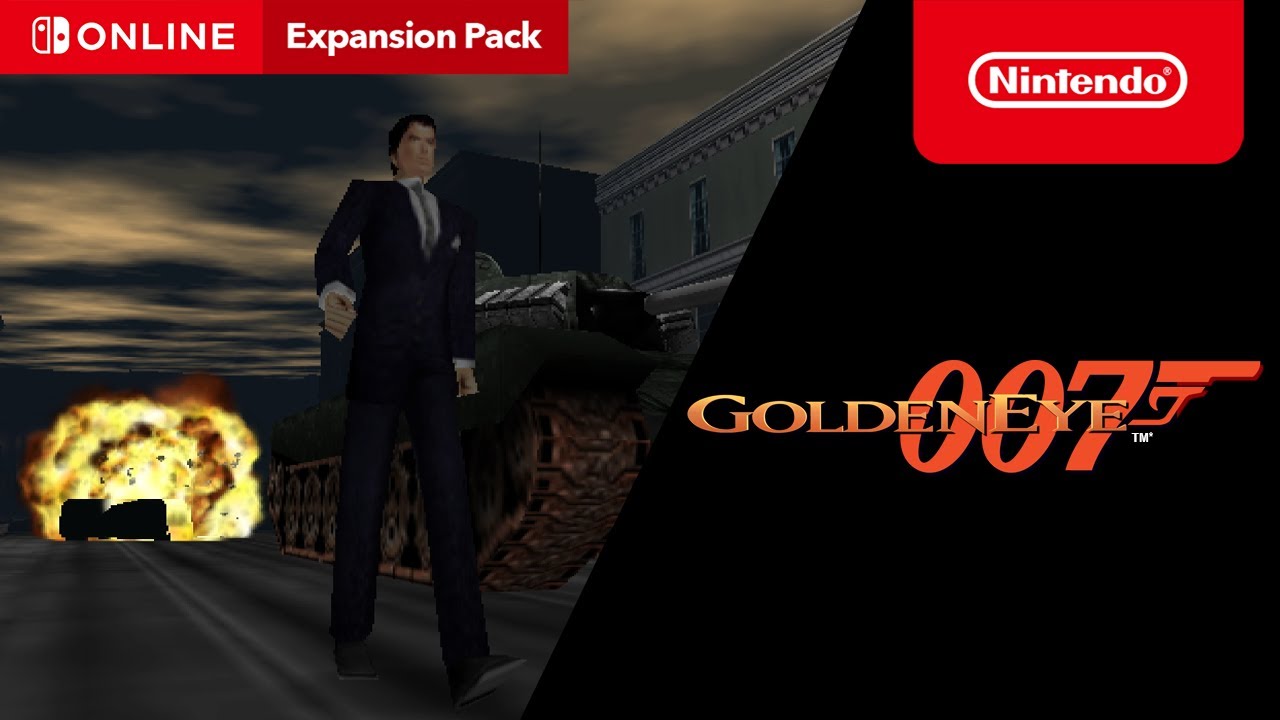 A release date has been announced for GoldenEye 007 on Nintendo Switch Online. The N64 classic is now confirmed to be launching on January 27, 2023. It'll be offered to all members as part of the Expansion Pack tier.
GoldenEye 007 was previously announced for Switch last September. That news was shared during a Nintendo Direct.
Here's an overview of the game: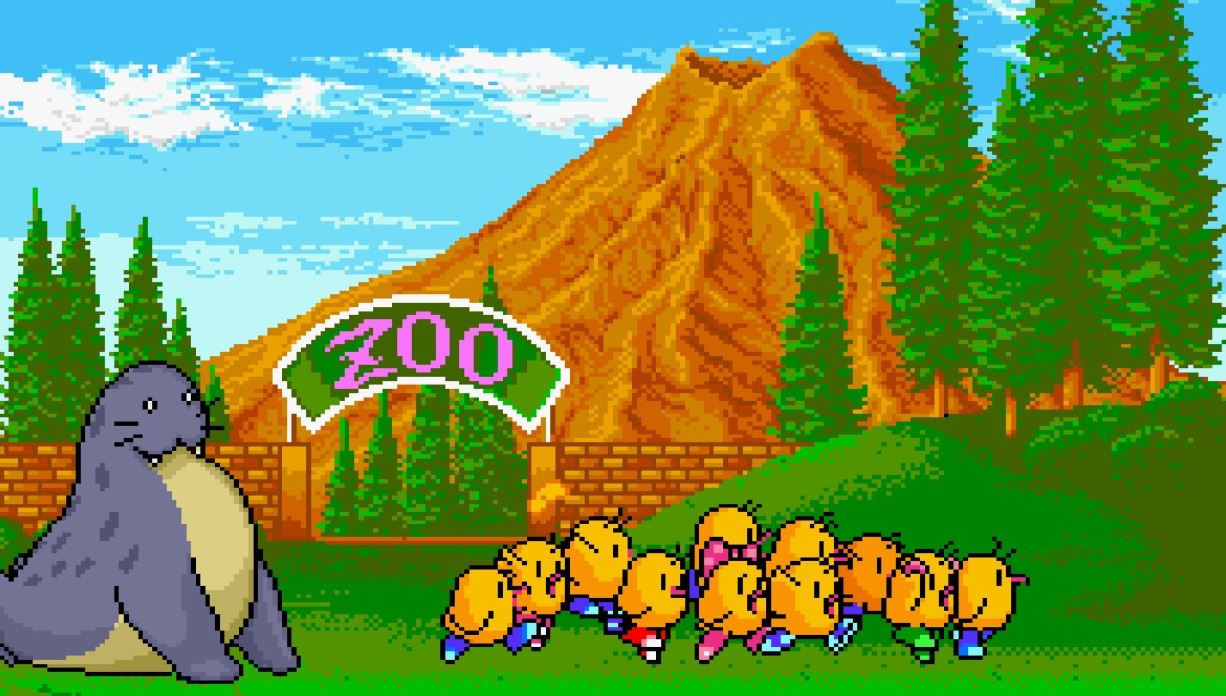 Today, Hamster officially announced The NewZealand Story as the latest Arcade Archives game on Switch. It will be available on January 26, 2023.
The NewZealand Story, which was made by Taito, originally debuted in 1998. The action game has players controlling Tiki as they go on a journey to rescue his girlfriend Phee Phee as well as other kiwis who have been kidnapped by a blue leopard seal. Each level is like a maze, and you'll need to avoid enemies along the way.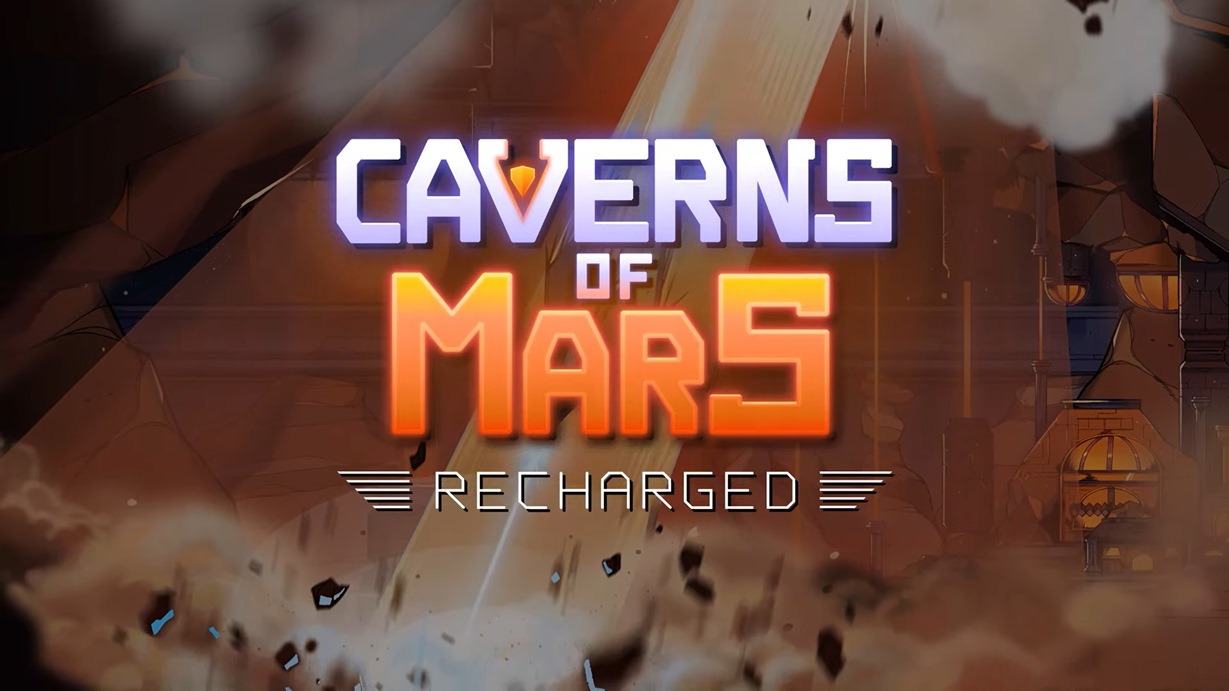 Atari is continuing on with its Recharged series of classic games, and has now unveiled Caverns of Mars: Recharged. This one will be on Switch starting March 9, 2023.
Caverns of Mars is a vertical shooter that was originally made for the Atari 8-bit family of home computers. The Recharged version has new content and features like updated visuals and leaderboards.
Here's an official overview: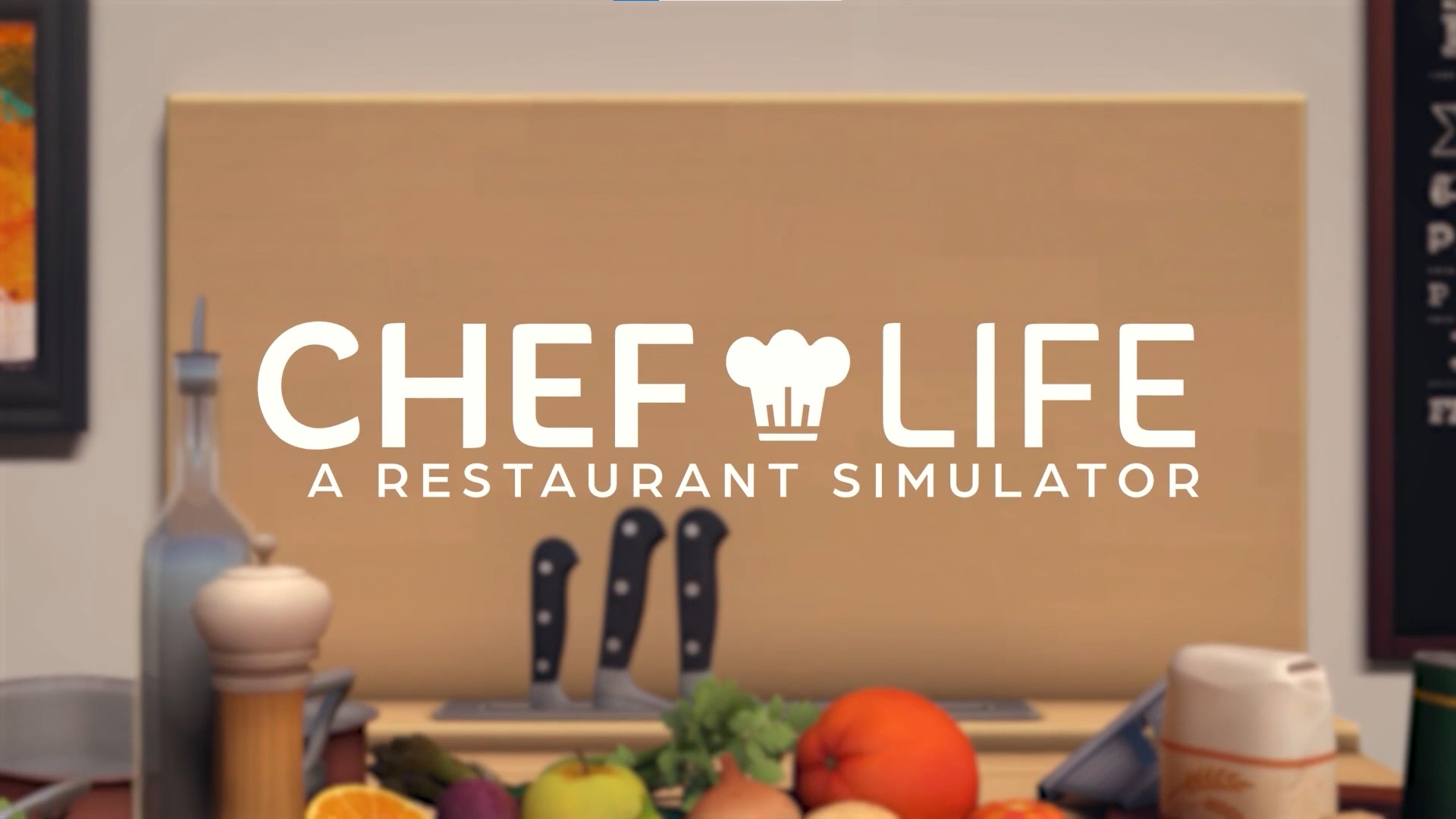 Announced for Switch almost a year ago, publisher Nacon and developer Cyanide Studio have prepared a new trailer for Chef Life: A Restaurant Simulator, and revealed that the game will be launching at the end of next month, on February 23.
Catch up on the game and check out the new trailer below: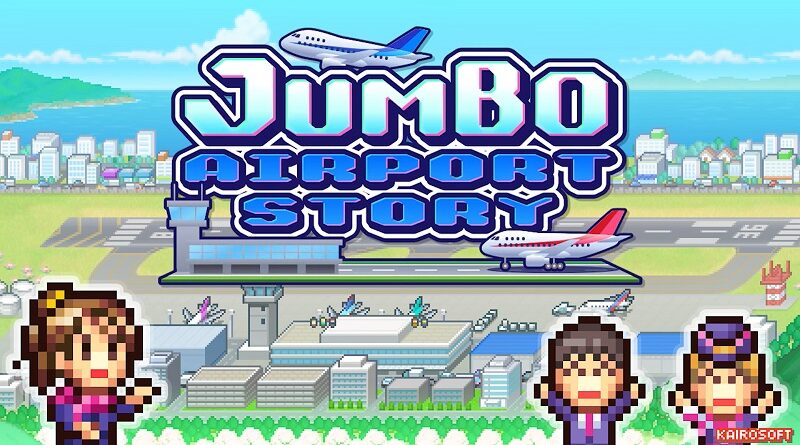 Kairosoft have announced that they will be releasing Jumbo Airport Story worldwide on February 2 on Switch via the eShop. The game will see you building and managing your own airport, with the objective to build facilities to make your visitors comfortable, and designing your own flight plans for maximum efficiency.
For more information about the game, check out the overview and trailer below: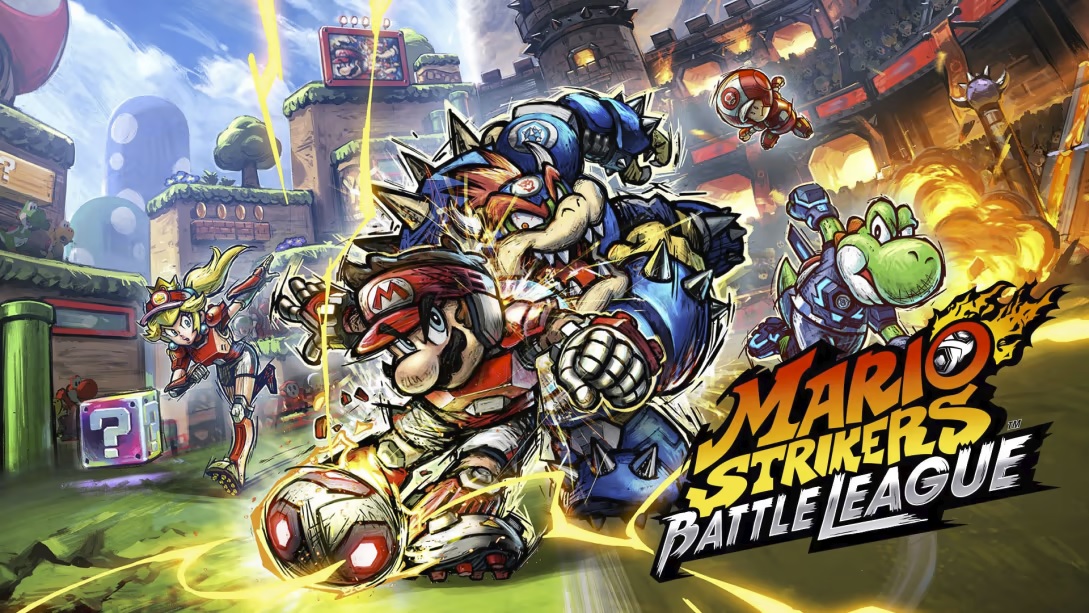 New updates have rolled out for Nintendo Switch Sports and Mario Strikers: Battle League, with both moving up to version 1.3.1.
We will say that these patches are fairly minor. With Mario Strikers, Nintendo and Next Level Games addressed an issue where Rainbow-colored ? Blocks would not appear during Strikers Club Season Matches. As for Nintendo Switch Sports, the game has received additional data for available items.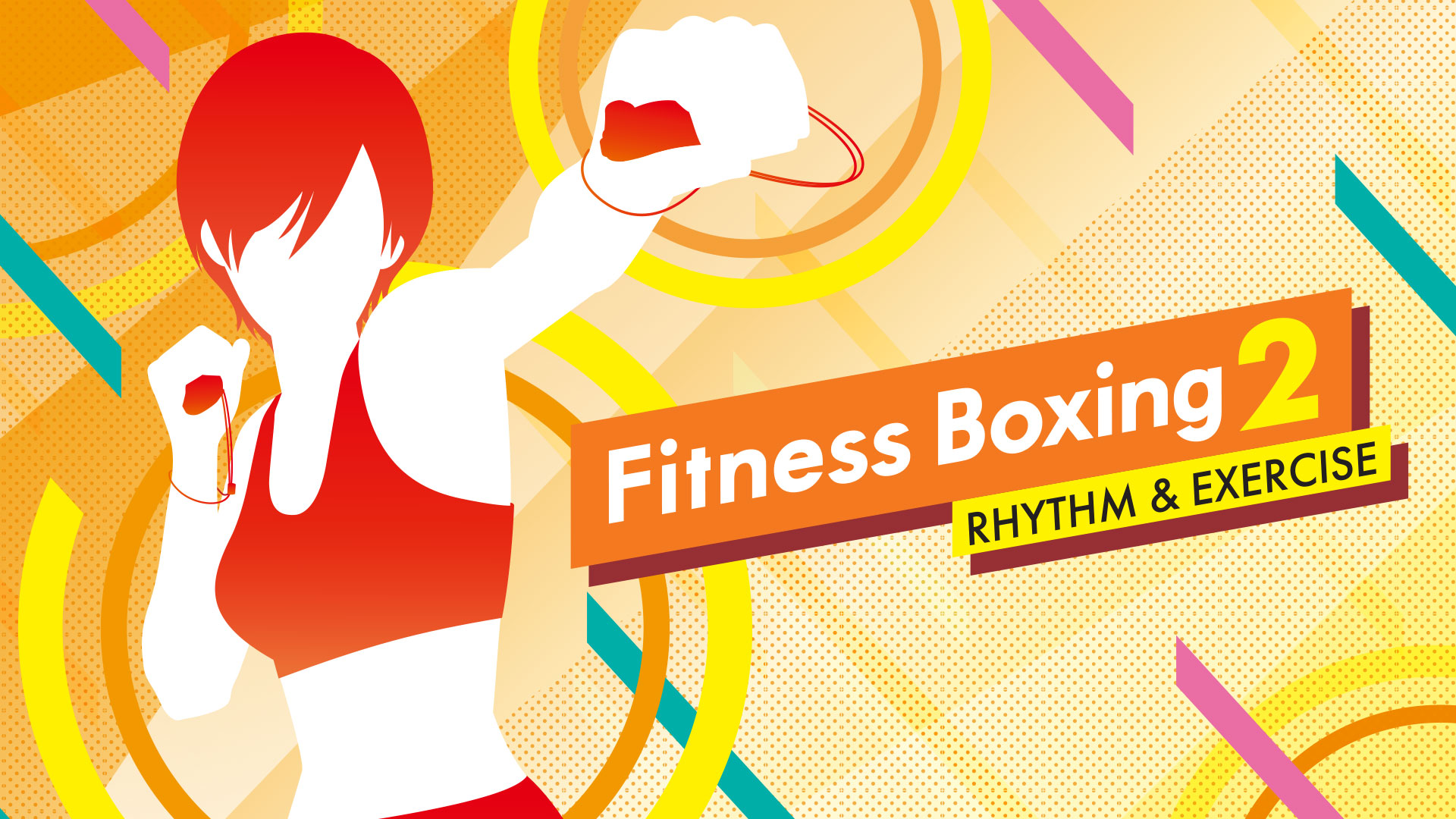 An update has just been released for Fitness Boxing 2, bringing the version to 1.2.0. In addition to the usual optimization and bug resolution, a new instructor has also been added to the game. Check out the patch notes after the break for more information.