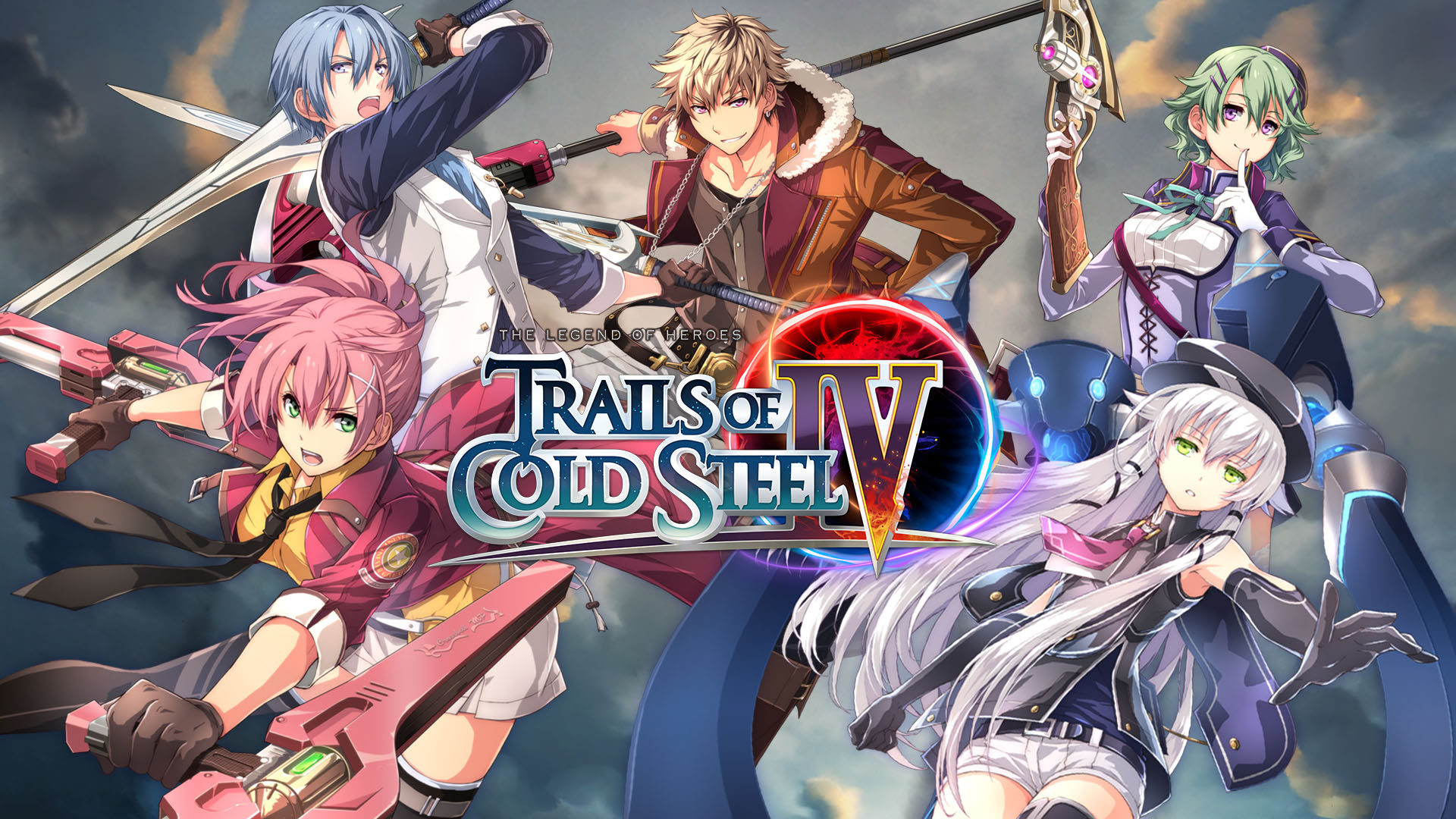 NIS America has set a final release date for The Legend of Heroes: Trails of Cold Steel IV on Switch. The RPG will arrive on April 9 in North America and Europe, then on April 16 in Oceania, the company confirmed today.
Here's an overview of The Legend of Heroes: Trails of Cold Steel IV: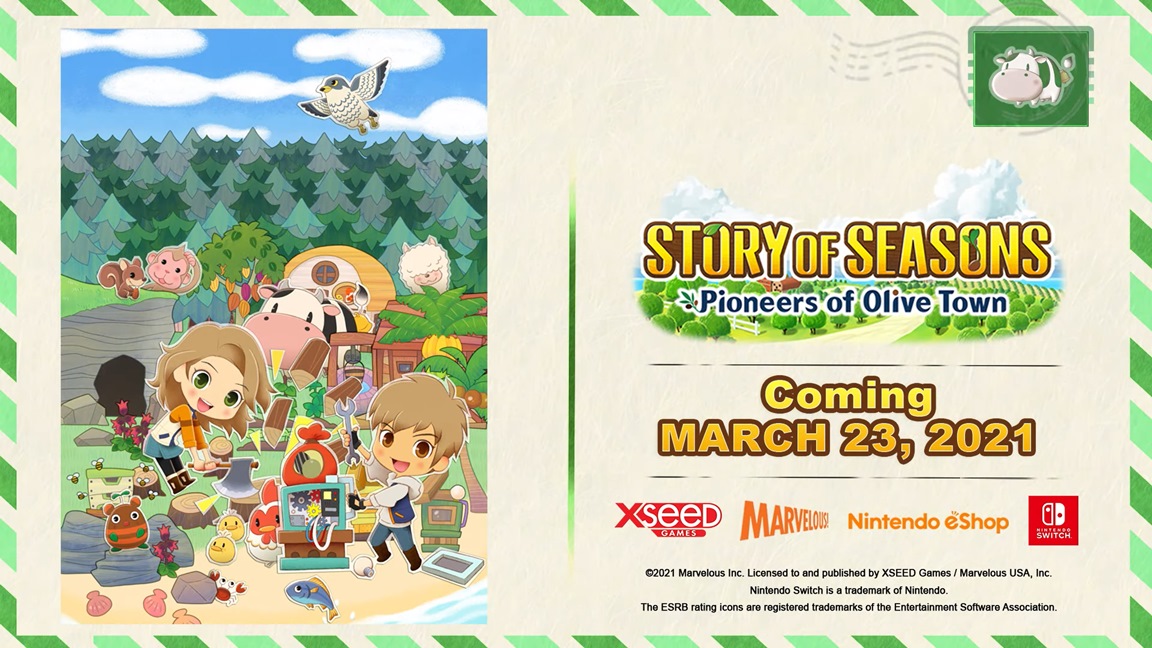 XSEED Games today introduced ten of the eligible bachelors and bachelorettes that will be included in Story of Seasons: Pioneers of Olive Town.
Here's a brief introduction: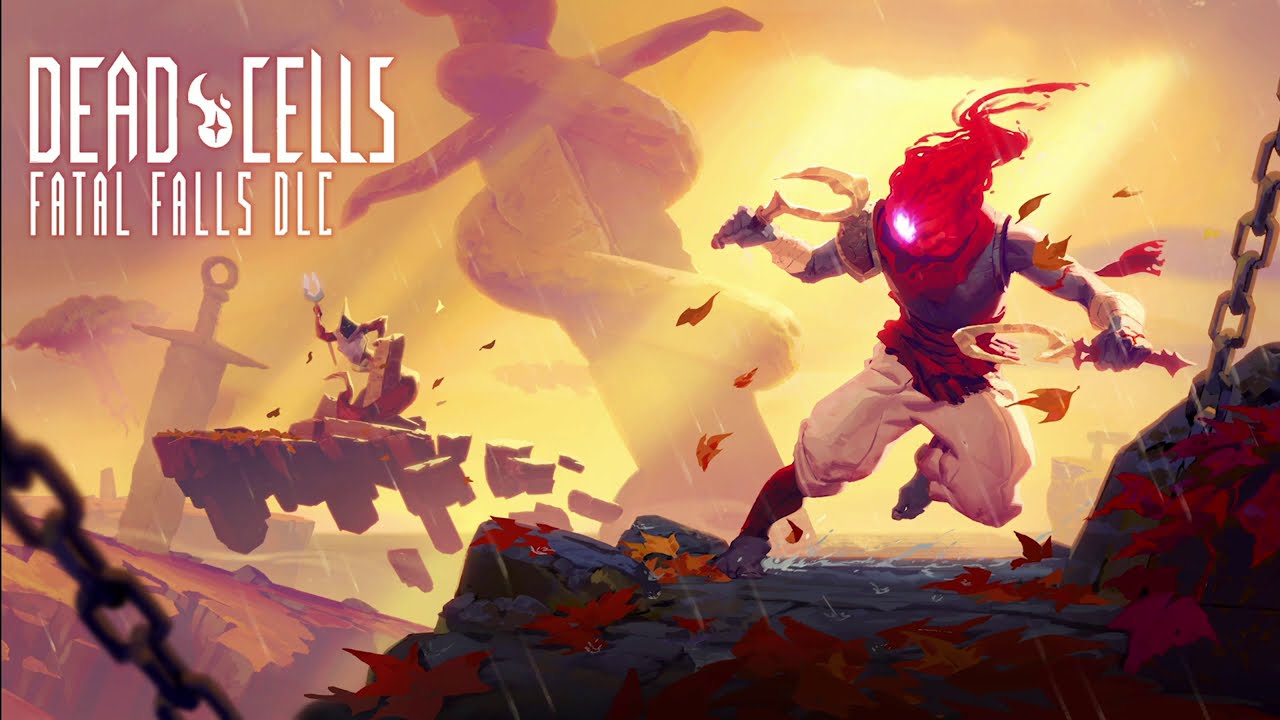 Motion Twin and Evil Empire today announced that the upcoming Fatal Falls DLC will be arriving on January 26. Pricing is set at $4.99 / €4.99.
Fatal Falls, the second paid DLC for Dead Cells, features a bunch of content including two new mid-game biomes, a new boss, and a slew of new weapons and items.
Here are some additional details and a trailer: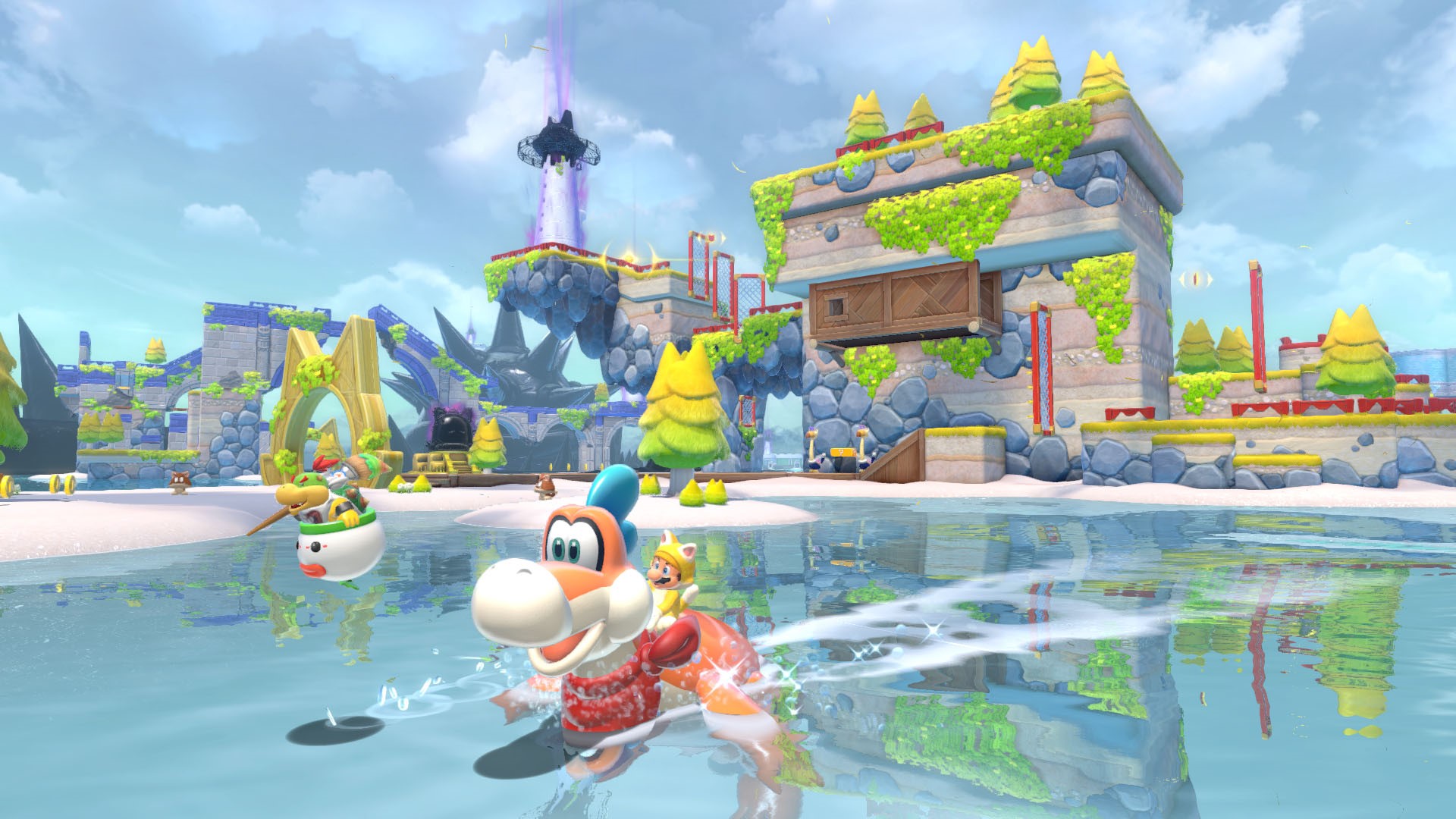 Nintendo has released an official set of screenshots showing off the Bowser's Fury portion of Super Mario 3D World on Switch. Check out the full set below.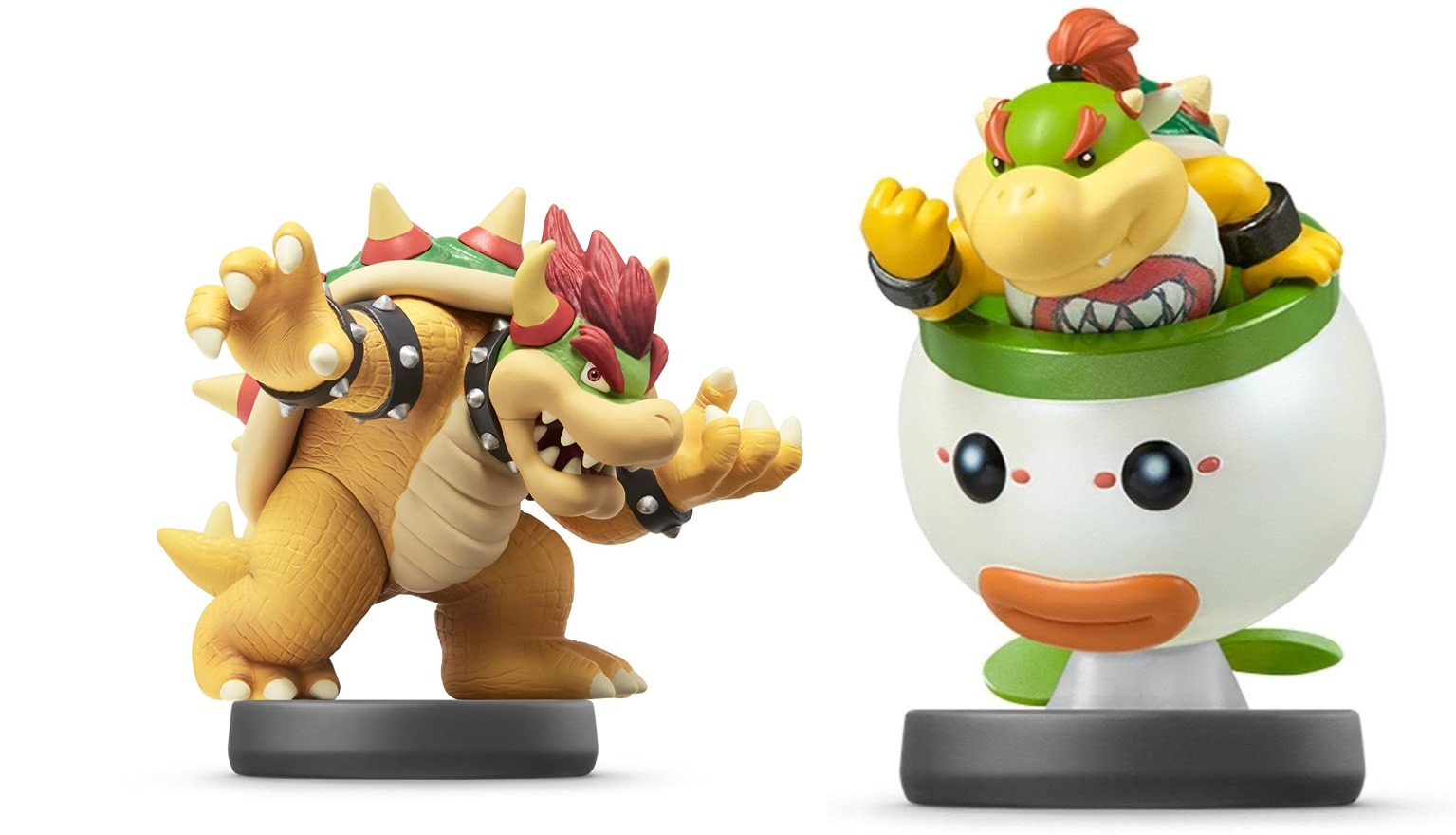 Alongside the release of Super Mario 3D World + Bowser's Fury, Cat Mario and Cat Peach are getting two new amiibo. Those won't be the only compatible figures, however. Nintendo says that Bowser and Bowser Jr., two characters that also play big roles in the game, "have special activations in Bowser's Fury".
If you don't have these amiibo, there's no need to worry. According to Nintendo, the Bowser and Bowser. Jr figures "will also be returning for purchase at select retailers".
Source: Nintendo PR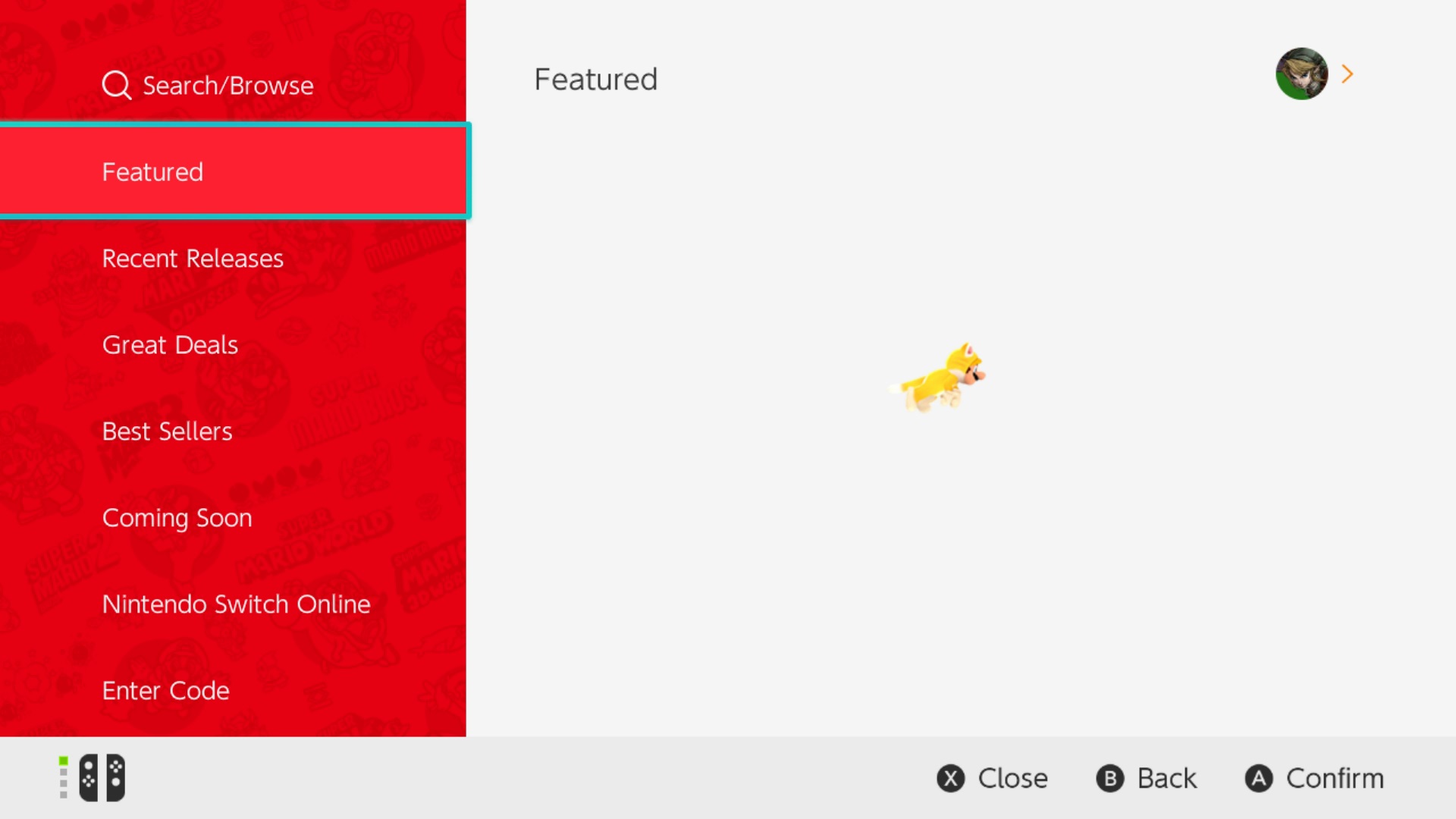 Since Nintendo unveiled its plans for Super Mario's 35th anniversary back in September, there's been a Mario theme on the Switch eShop. Things have now changed up slightly.
Boot up on the Switch eShop and you'll now see Cat Mario running in place. It's a neat little touch to promote the upcoming release of Super Mario 3D World + Bowser's Fury, which is just a month away.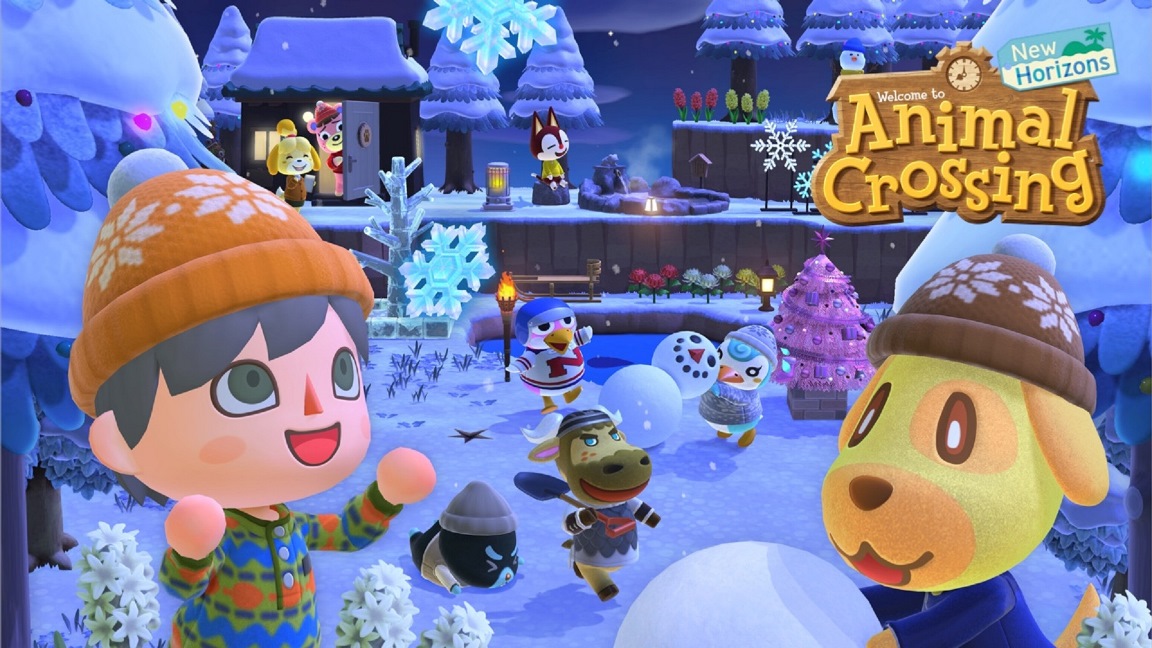 What was the best-selling game of 2020 in France? That honor goes to Animal Crossing: New Horizons, which marks the first time Nintendo has taken the top spot since Mario Kart Wii in 2008.
The news is also notable for another reason. FIFA has been the best-selling game in France between 2014 and 2019. Before that, it was Grand Theft Auto V and a few different Call of Duty releases that led the way.
Here's a look at the best-selling games in France by year between 1997 and 2020: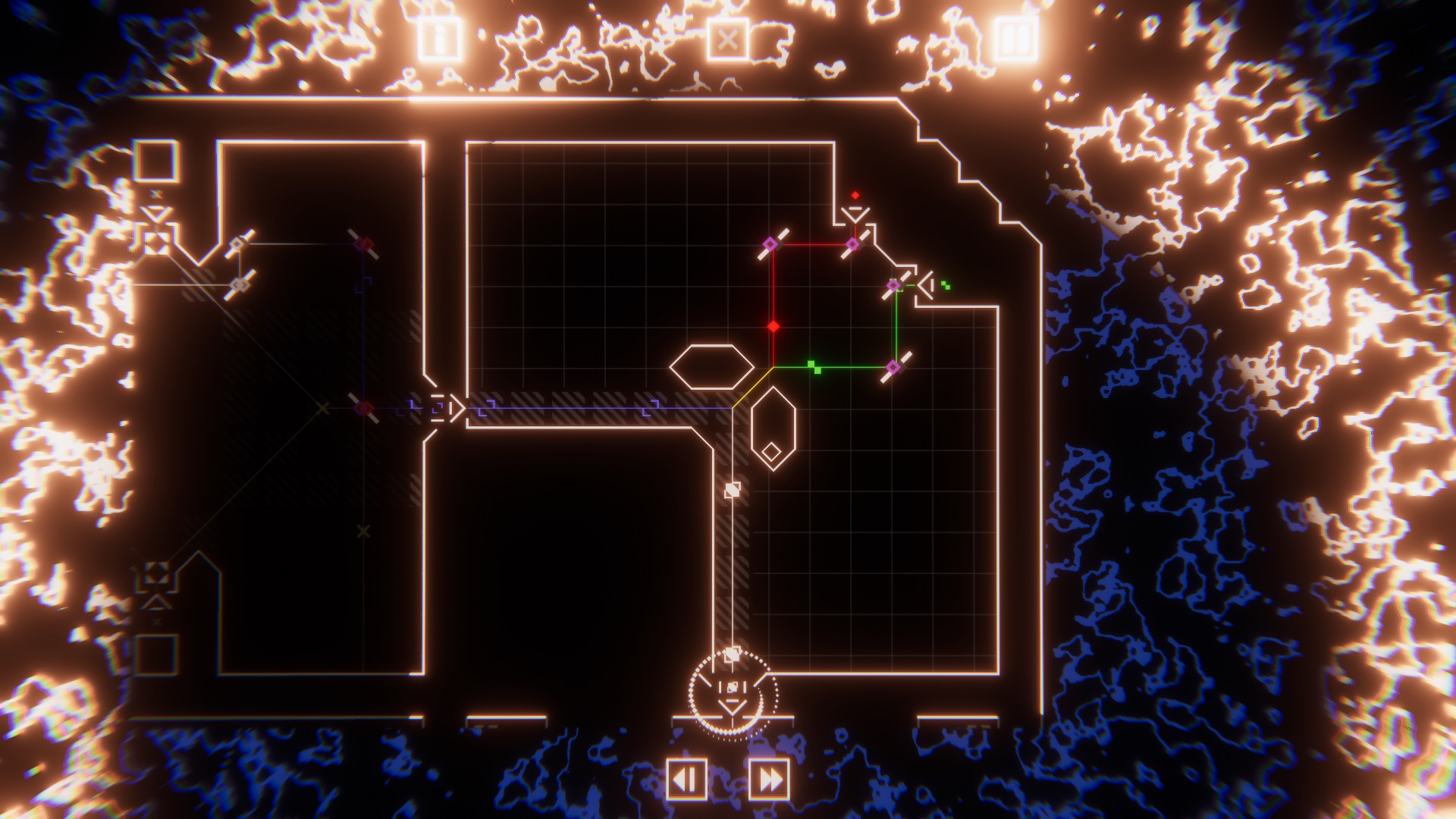 SOLAS 128, a rhythm-puzzle game that was announced for Switch last November, has been dated. Armor Games Studios and Amicable Animal today announced that the title is due out on January 25.
Below are the latest details plus a new gameplay trailer: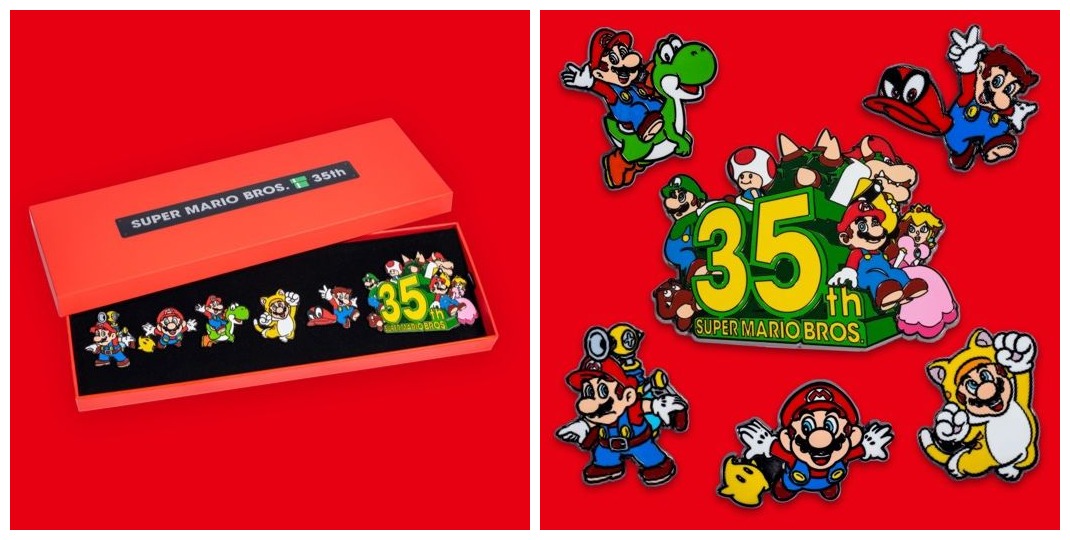 Nintendo offered up a collectible pin set based on the first wave of Mario games a few months ago. Fans could obtain the item by completing a series of missions, though stock was admittedly very tight.
Nintendo has now outlined plans for a second pin set. Fans will need to purchase Super Mario 3D World + Bowser's Fury and have 14 missions completed.
Pins are based on the following games: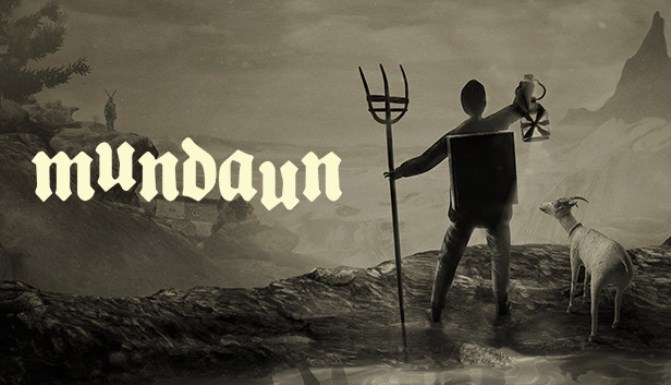 MWM Interactive and Hidden Fields today announced that Mundaun, a folklore-inspired horror game, is on the way to Switch. A release is planned for March 16.
Here's an overview of Mundaun, along with a trailer: