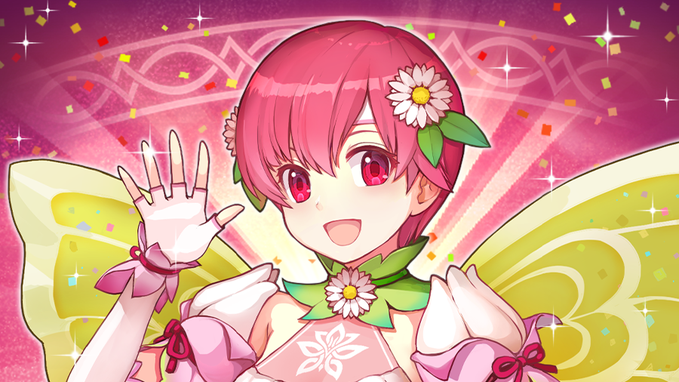 Here are the latest events in Fire Emblem Heroes:
Resplendent Hero Est: Junior Whitewing is now available to Feh Pass subscribers. In addition, Feh Pass Quests have been updated. These quests are available until Jan. 24, 10:59 PM PT. For further info, please see the Feh Pass website.

Limited Hero Battles are now in Special Maps! Win these battles with limited deployment options for rewards like Hero Feathers and Divine Codes (Part 2). Starting Jan. 9, 11 PM PT, battles will appear daily for 5 days. Today's features Fernand: Traitorous Knight!

A three-army battle between Edelgard, Dimitri, and Claude is about to unfold! Grand Conquests starts Jan. 12, 3 AM PT! Join forces with an army to earn rewards such as Orbs and Divine Codes (Ephemera 1)! Tap Events and then Grand Conquests to pre-register.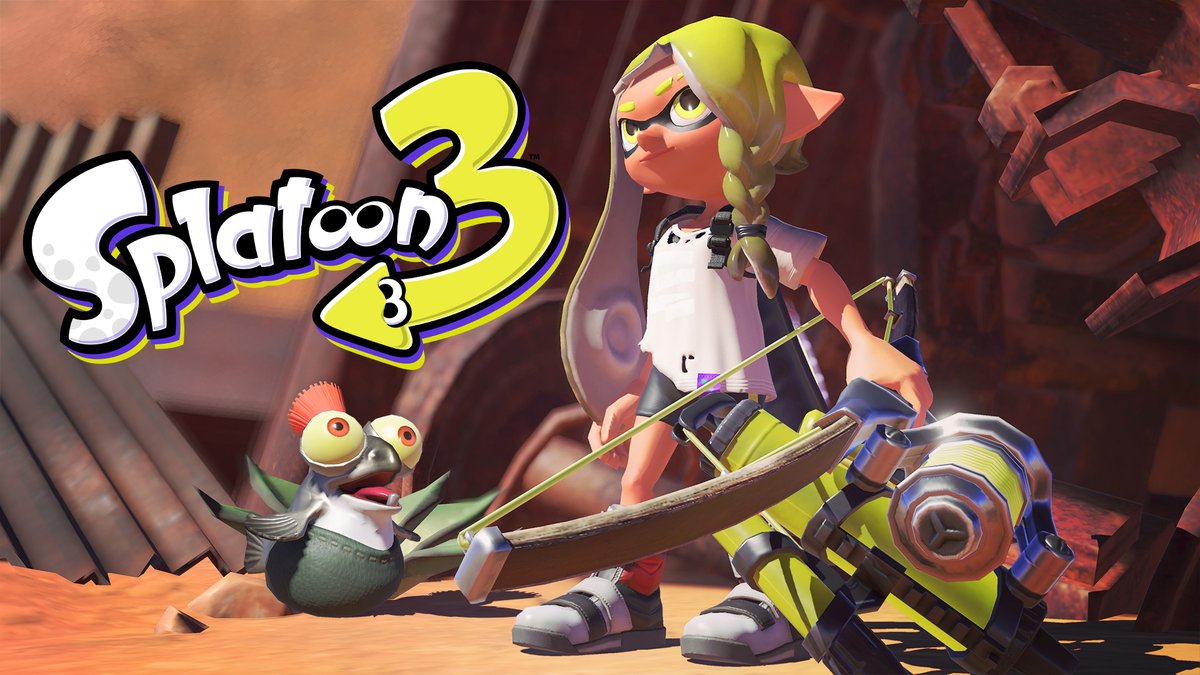 It's time for the latest Famitsu's most wanted games chart. This week, Splatoon 3 is the new top Switch title, Triangle Strategy enters the top five, and the Switch version of 13 Sentinels: Aegis Rim appears for the first time.
Head past the break for the full chart. All votes were cast between December 16 and December 22.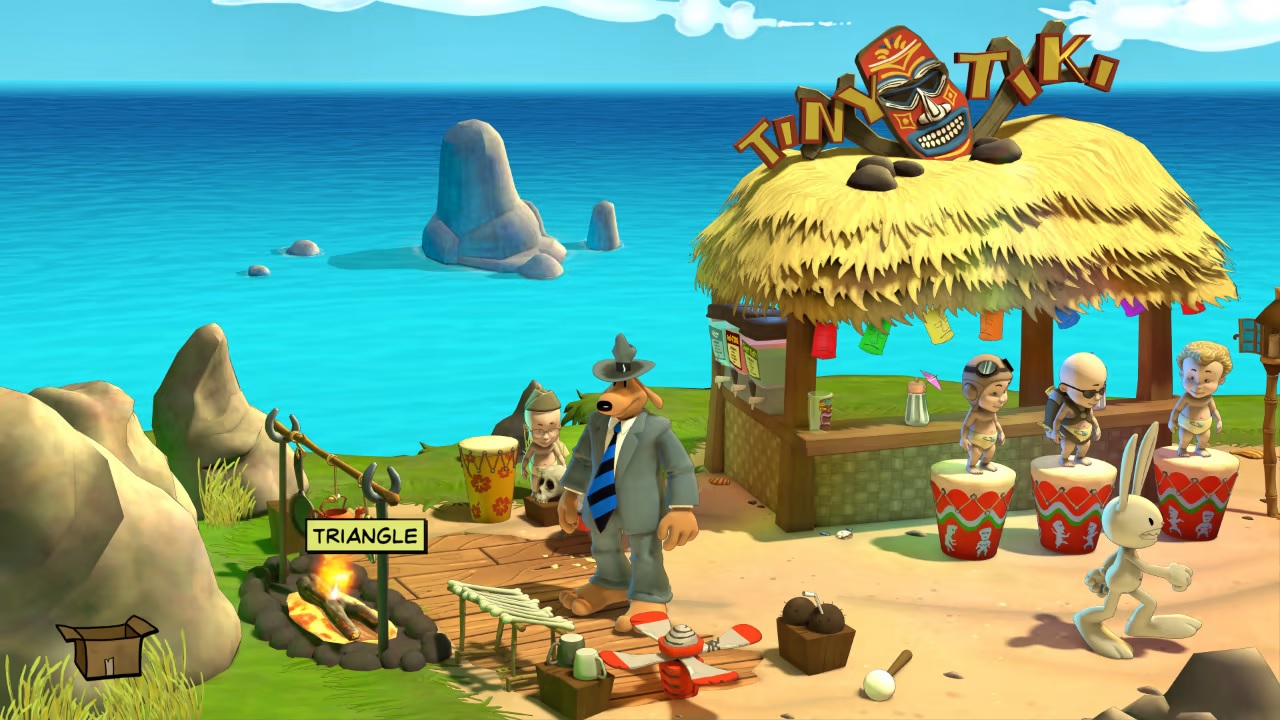 Skunkape Games has readied a new 1.0.3 update for the remastered version of Sam & Max: Beyond Time and Space for Switch. It includes bug fixes, of which there are many.
Below are the full patch notes for the Sam & Max: Beyond Time and Space version 1.0.3 update: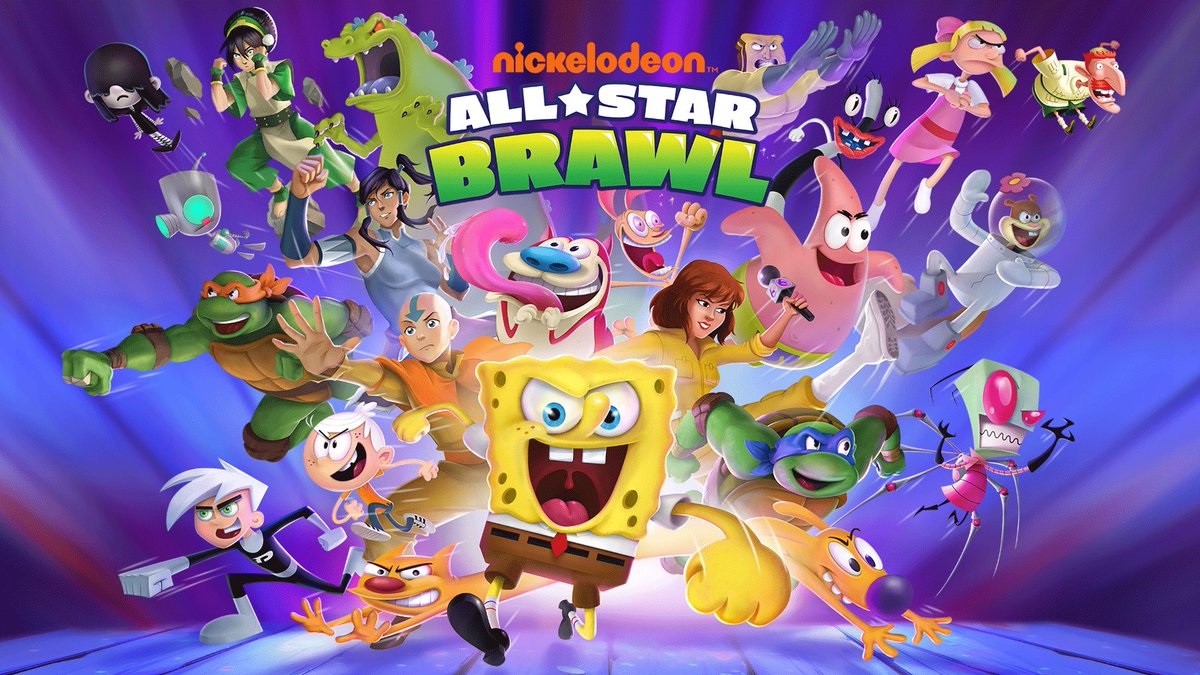 A number of new deals are up and running on the North American Switch eShop. These include Grandia HD Collection, GTA: The Trilogy, Momodora, Nickelodeon All-Star Brawl, Red Faction Guerrilla, Star Wars games, The Witcher 3, and more.
Here are the full highlights: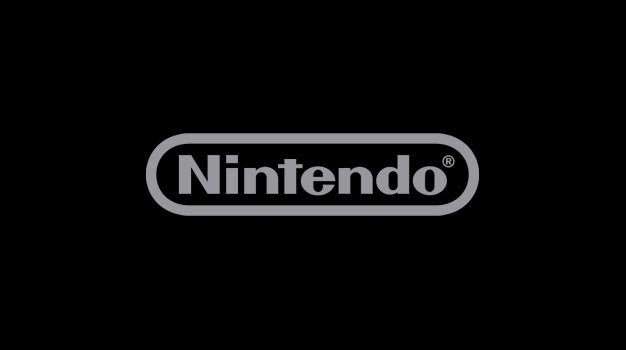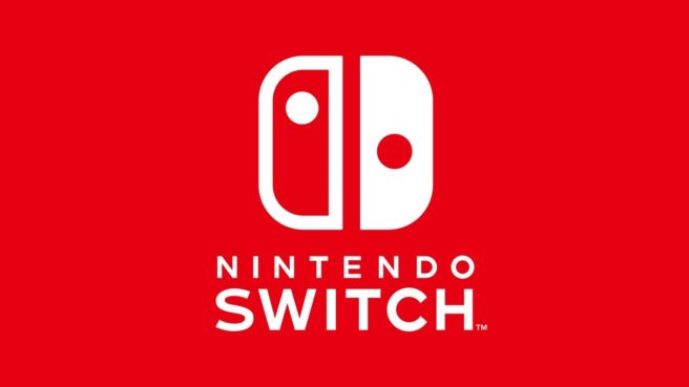 After a quiet period for the holidays, Nintendo is ramping up its plans for maintenance. A few sessions are planned – all involving Switch – for the coming week.
The full schedule is as follows: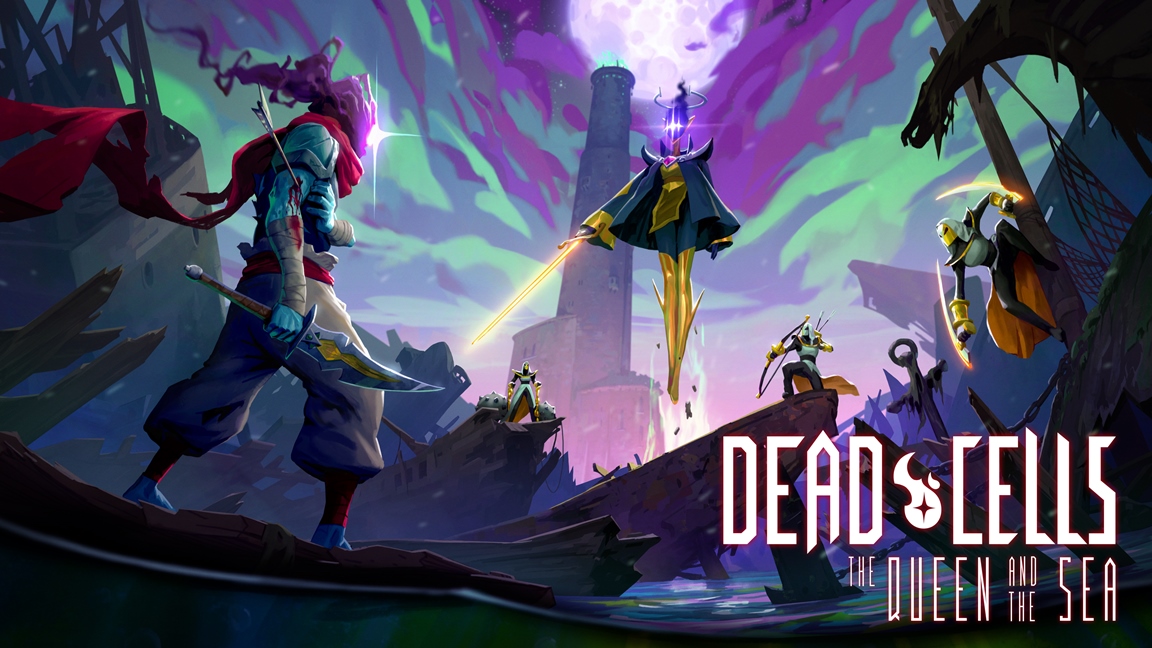 Dead Cells gained brand new DLC this week in the form of The Queen & The Sea, and we now have gameplay. Fans can check out 15 minutes of footage.
If you're curious as to what the Dead Cells The Queen & The Sea DLC has to offer, read up on the following overview: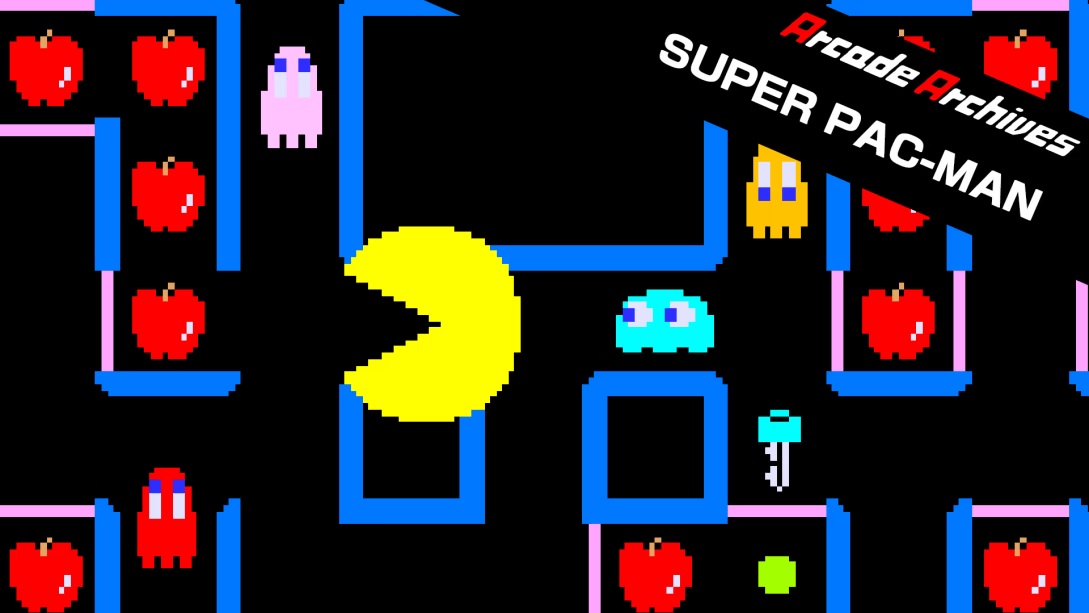 Super Pac-Man arrived on Switch this week as the latest entry in the Arcade Archives series, and we now have some gameplay. 17 minutes of footage is available.
If you're interested in learning more about Super Pac-Man, read the following overview: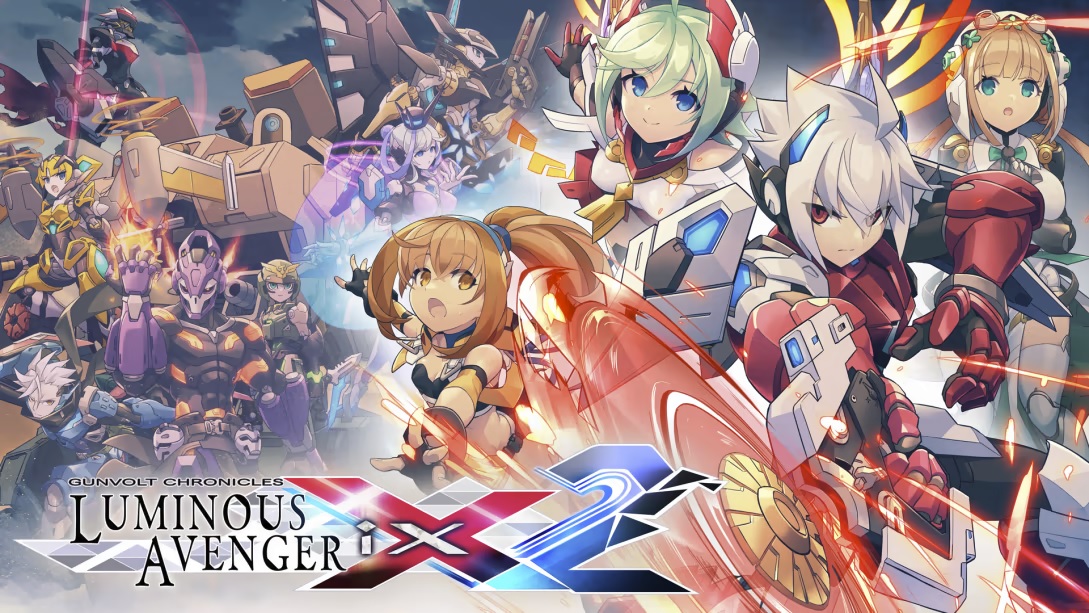 Listings on the eShops provide file sizes for a bunch of Switch games. These include Gunvolt Chronicles: Luminous Avenger iX 2, RPGolf Legends, and more.
Here's the full roundup: