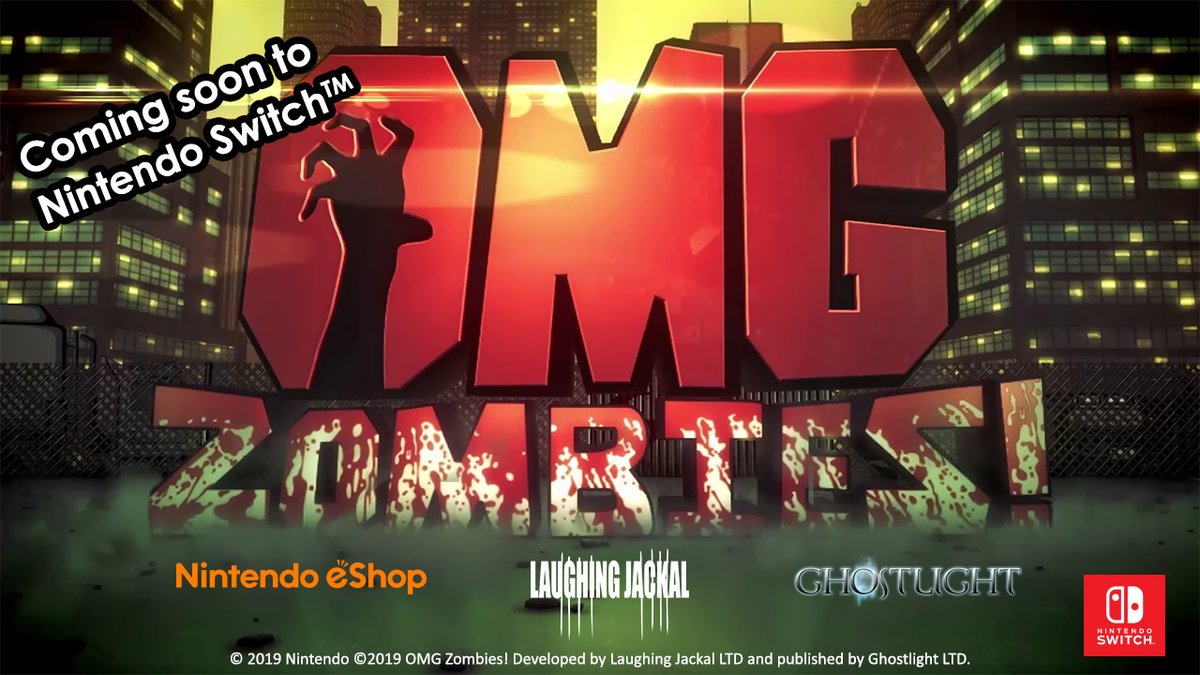 OMG Zombies! will release for Switch on March 26, Ghostlight has announced. The game was previously given a general spring release window.
Here's some additional information: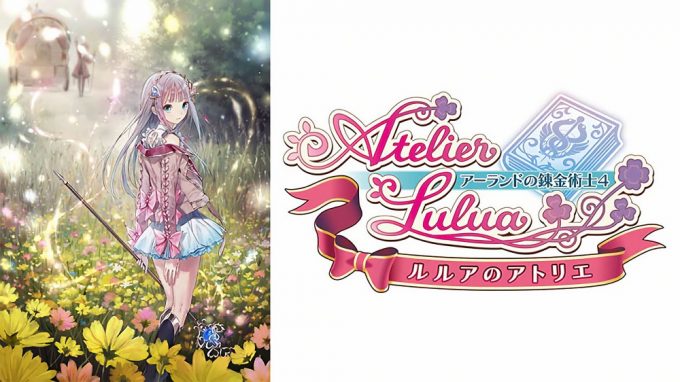 Koei Tecmo has shared further information about the core Synthesis gameplay system in Atelier Lulua: The Scion of Arland, including the "Awakened Effects" ability.
Here's the full rundown: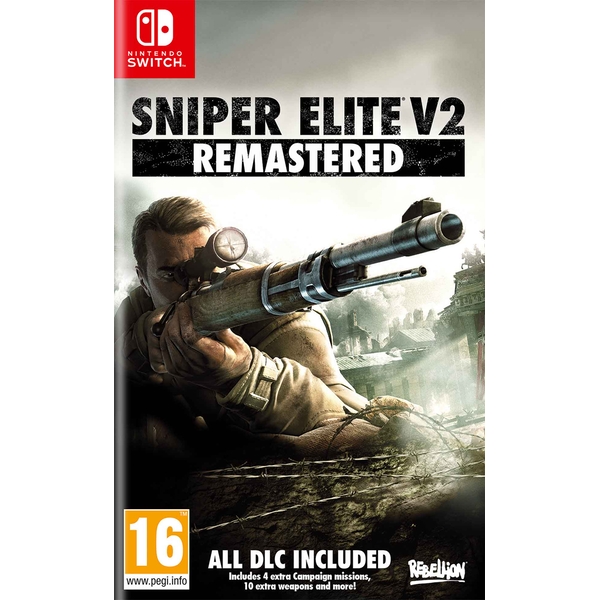 Thanks to 365games, we have a look at the boxart for Sniper Elite V2 Remastered. Check out the packaging image above.
Sniper Elite V2 Remastered will launch on Switch later this year.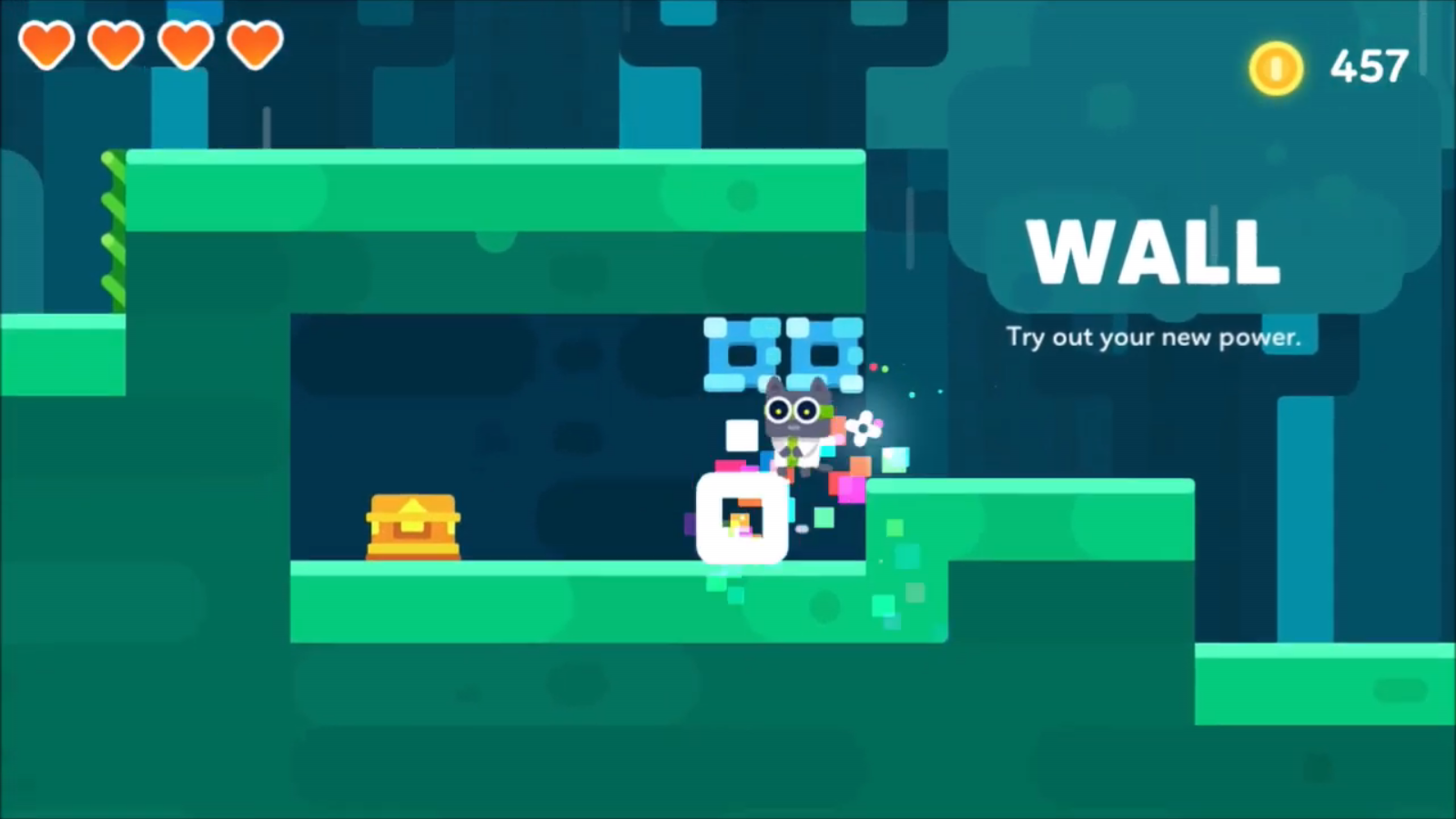 Super Phantom Cat will be released this Thursday on Nintendo Switch. If you need help deciding whether or not to buy the game, here are 31 minutes of footage from this indie platformer: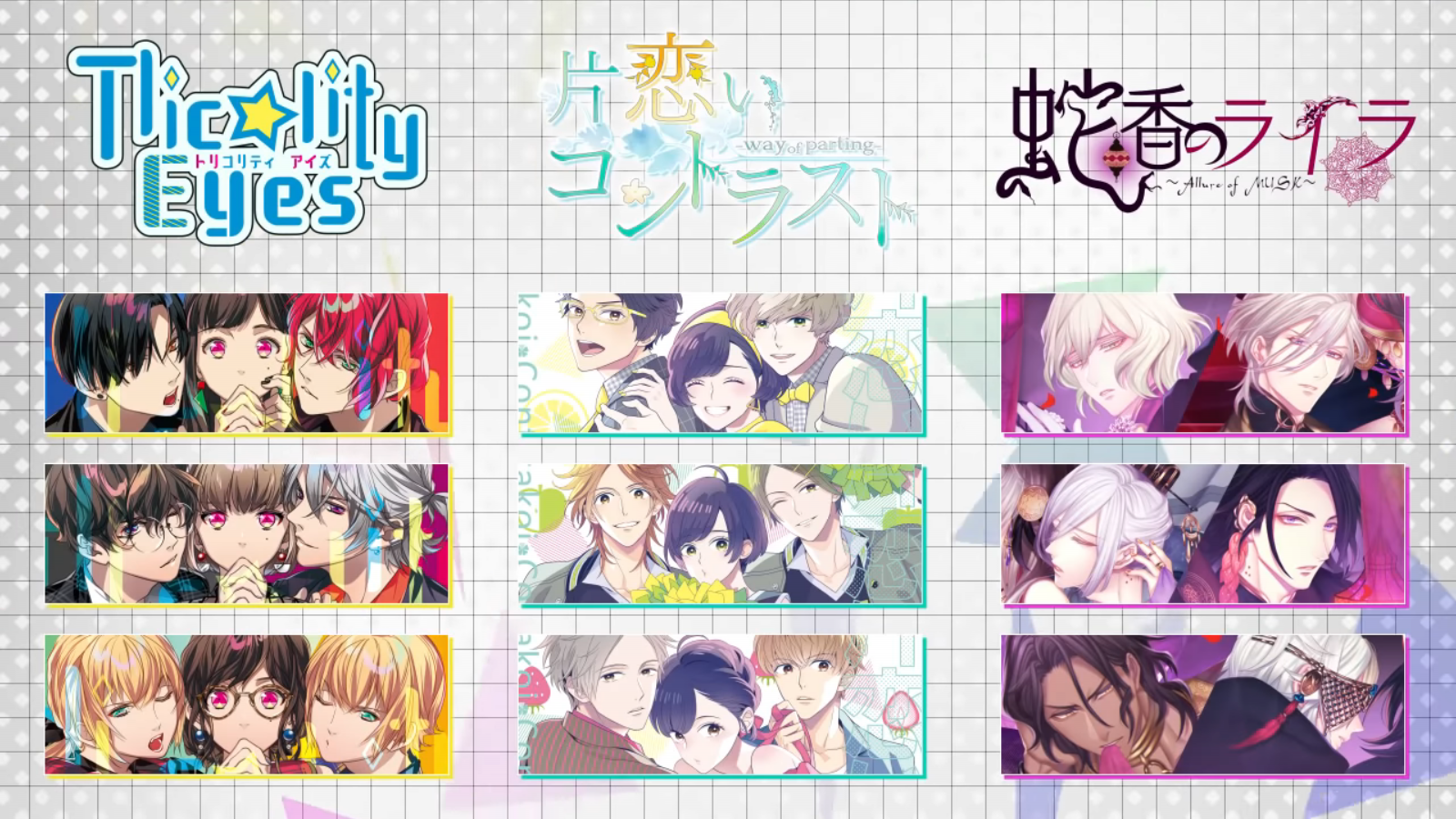 Otome visual novels are a thriving genre on Nintendo Switch, and Idea Factory is bringing three more titles from the genre to the system. The three games are part of Idea Factory's "Triangle Project" – originally released on PC, they are now coming to Switch in Japan: Tlicolity Eyes: Twinkle Snowtime will be released on July 18. Katakoi Contrast: Collection of Branch will be released on August 22. Finally, Jakou no Lyla: Trap of Musk will be available on September 19.
Here's a trailer for the original PC releases of these games: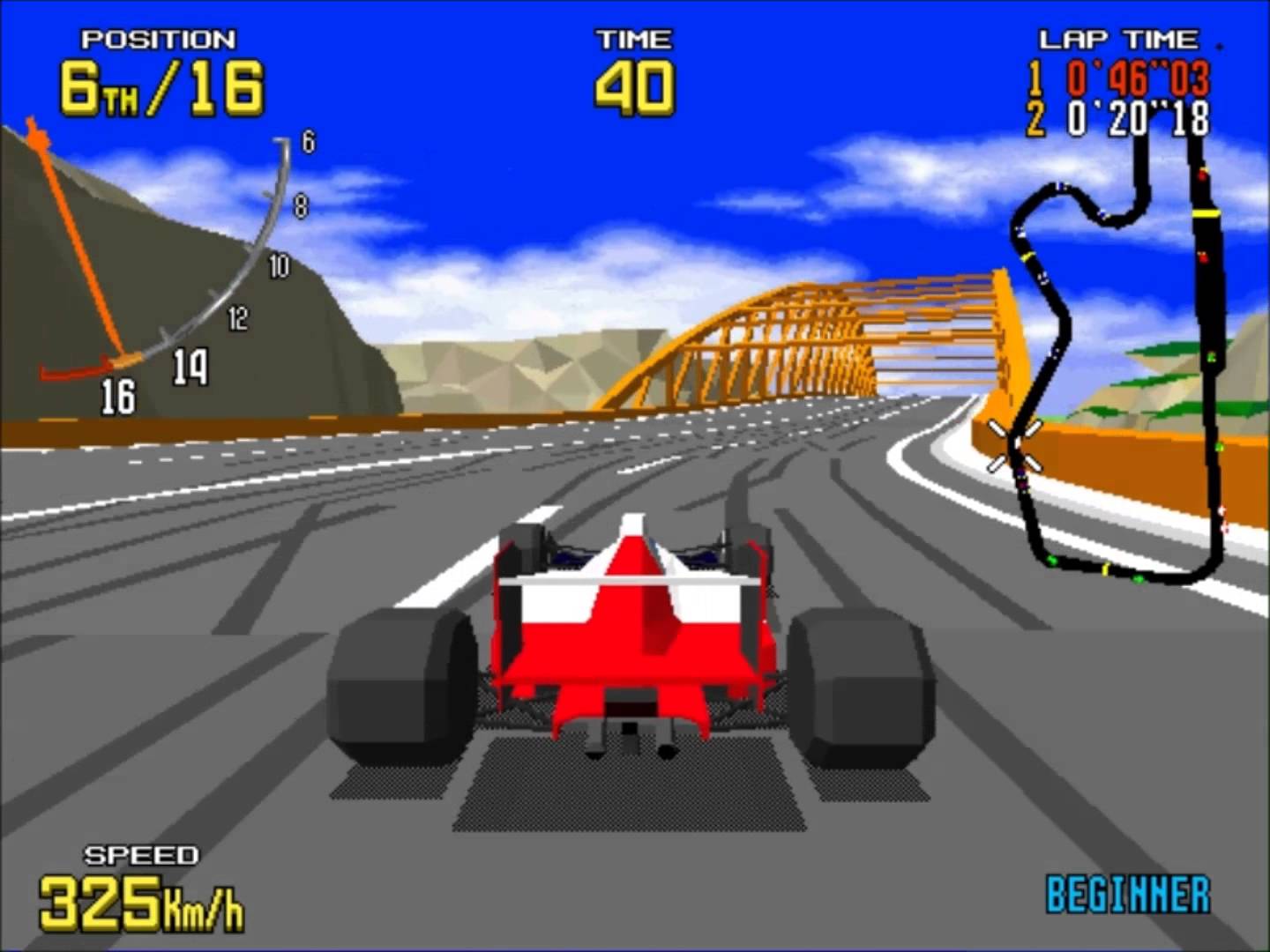 The next Sega Ages game coming to Nintendo Switch will be Virtual Racing. It will be available on the eShop sometime this Spring. So far, it's only confirmed for release on the Japanese eShop.
Several new features will be added to the arcade classic with this racing. The game will feature one-on-one online multiplayer races. Finally, this release will also feature local multiplayer via split-screen for up to eight players. You'll definitely need a big TV if you're going for eight-player split-screen races. You can choose to race either five laps or 20 laps in local multiplayer.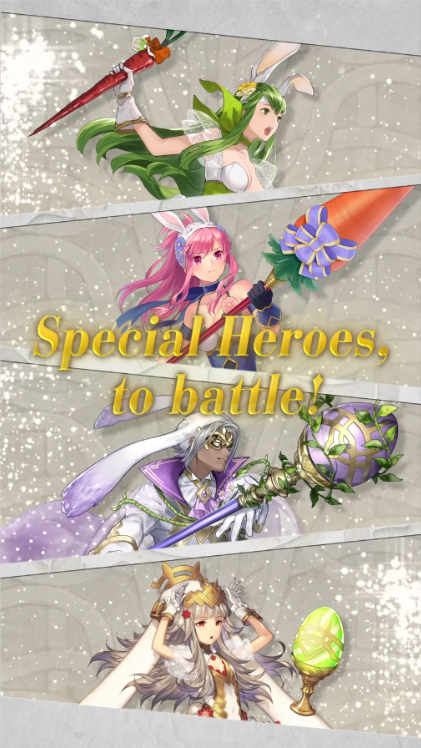 The Regal Rabbits Summoning Focus is now live in Fire Emblem Heroes. You get the chance to summon special Easter versions of Palla, Marisa, Veronica and Bruno. The Summoning Focus will be available for a whole month, until April 19th. Also available are new paralogue missions featuring these special Heroes, as well as time-limited quests that can get you extra orbs.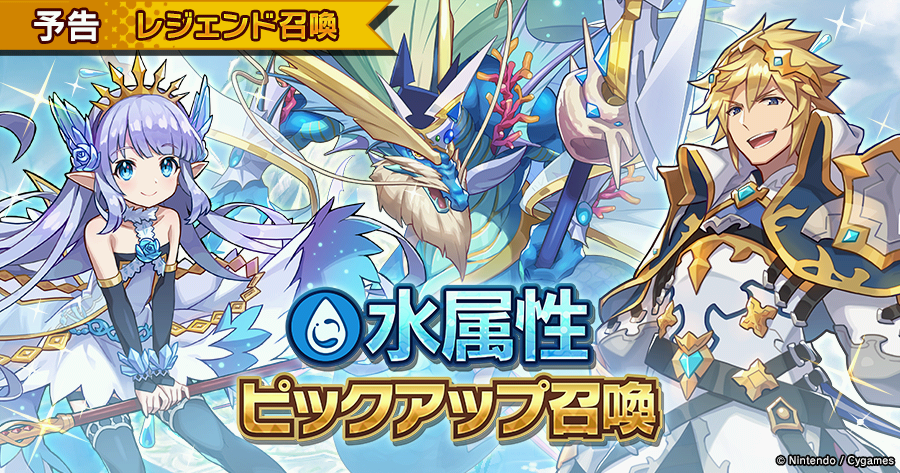 A new Summon Showcase is set to go live in Dragalia Lost starting tomorrow — March 20th — themed as "Water's Blessing".
The set will be featured until March 27th and will include adventurers Xander and Lily as five-star drops. In addition, the dragon Poseidon will be up for grabs as well.
Images of the characters can be viewed below.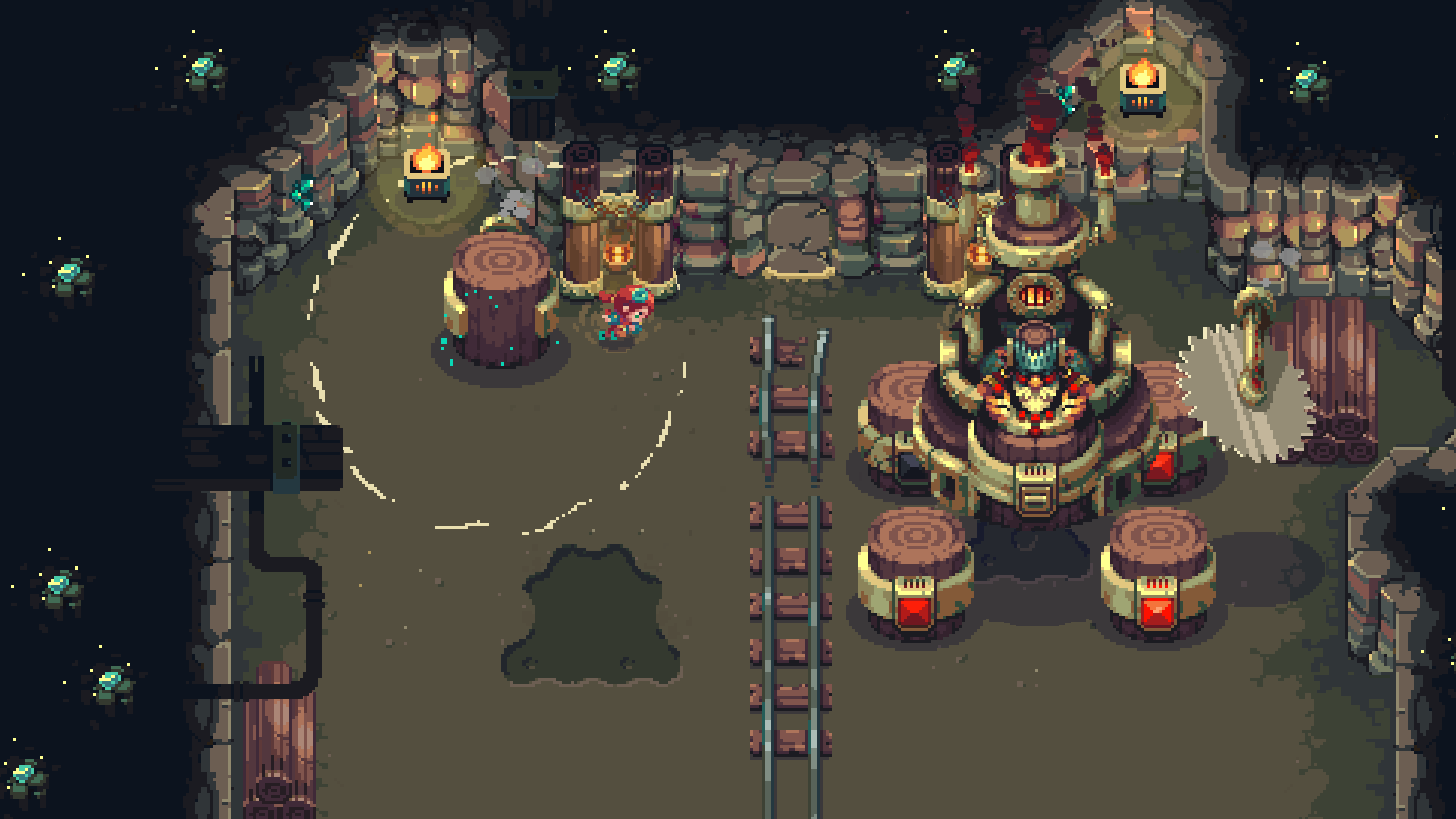 A new trailer and batch of screenshots has come out of GDC 2019 for the indie roguelike title Sparklite.
Those interested can view the video posted by Gematsu, as well as the new screenshots, below.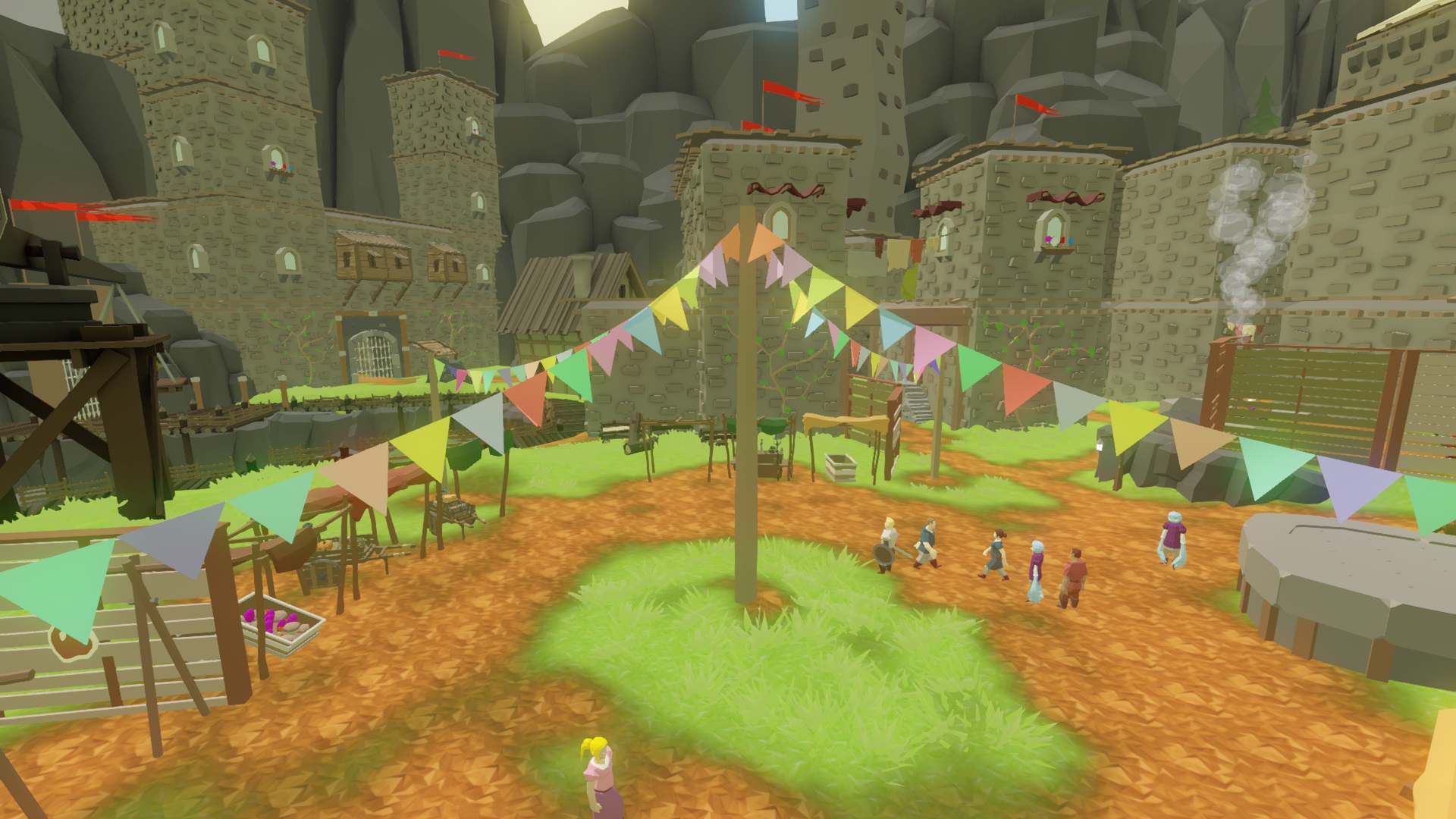 Ahead of the game's release on the Switch eShop later this month, YouTube channel Nintendo Hall has published footage of the first 30 minutes of gameplay in Windscape.
Those interested can view the video below.