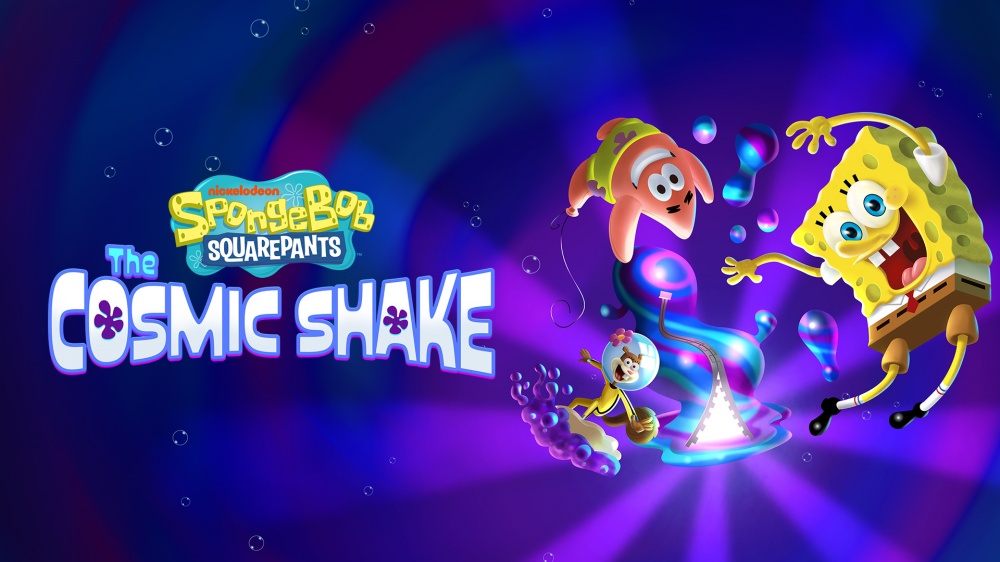 A new update went out for SpongeBob SquarePants: The Cosmic Shake this week, bringing the Switch version up to version 1.0.4.
A few additions and improvements are included here. Some of the highlights include more save points, a new music track for the final boss, and majority stability improvements.
Below are the full patch notes for the SpongeBob SquarePants: The Cosmic Shake version 1.0.4 update: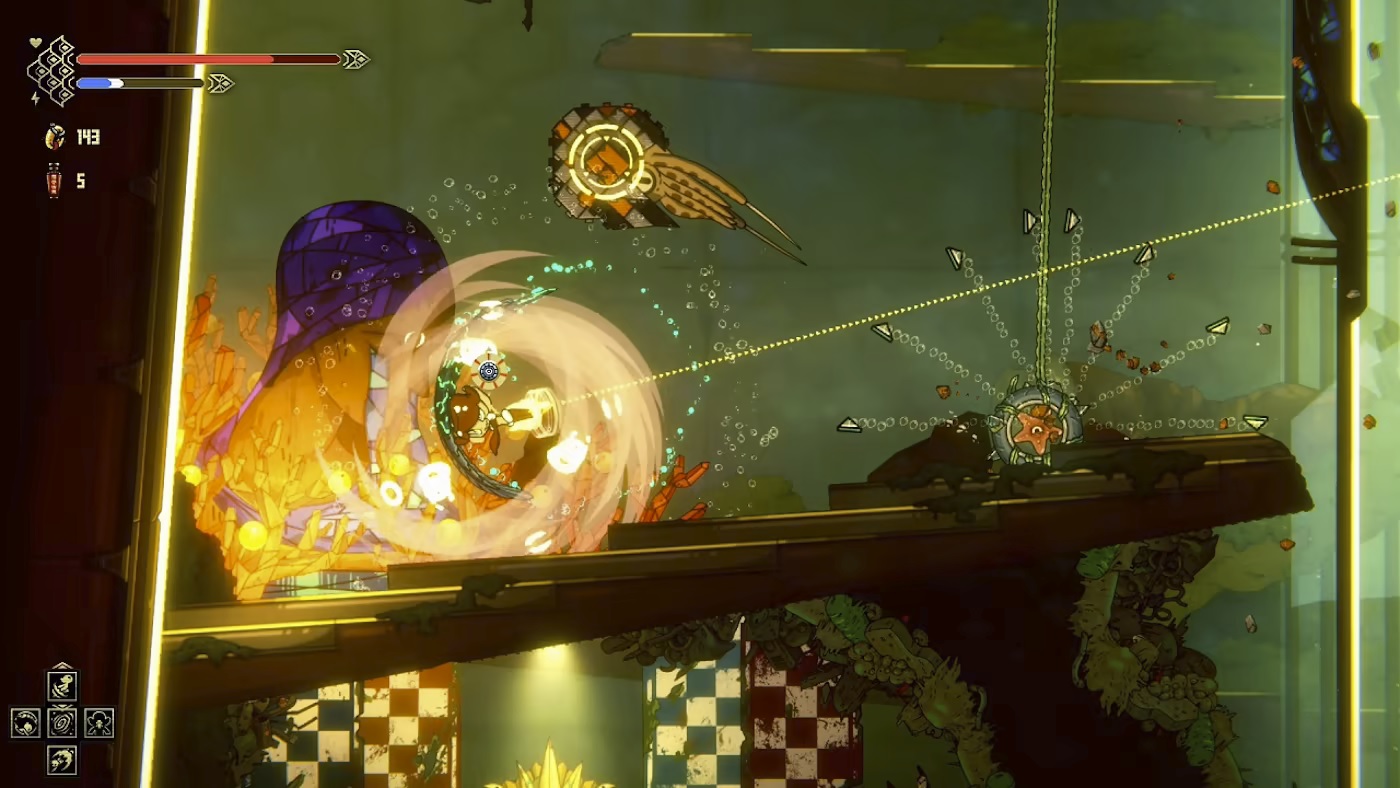 Pronty landed on Switch this week, and we have a closer look at the Metroidvania title with new gameplay. 25 minutes of footage has come in.
Additional information can be found in the following overview: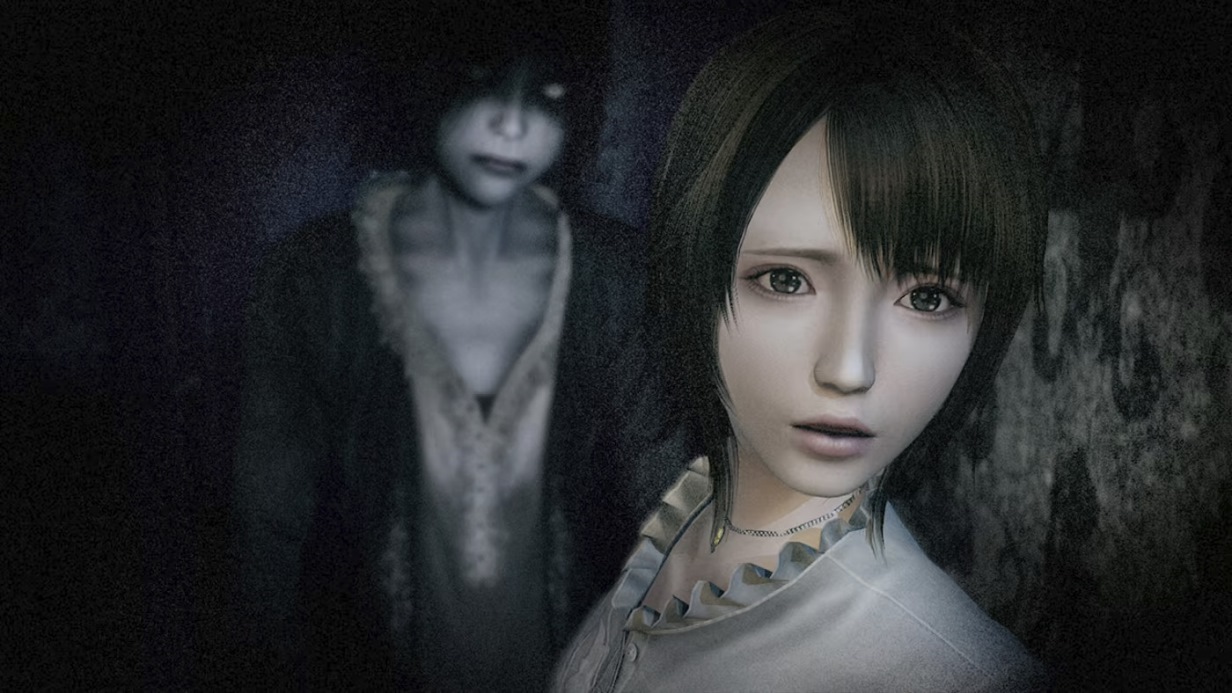 Fatal Frame: Mask of the Lunar just came to Switch, and we have new gameplay from the remaster. The footage shows off the updated version of the 2008 Wii survival horror title.
For more information, read the following overview: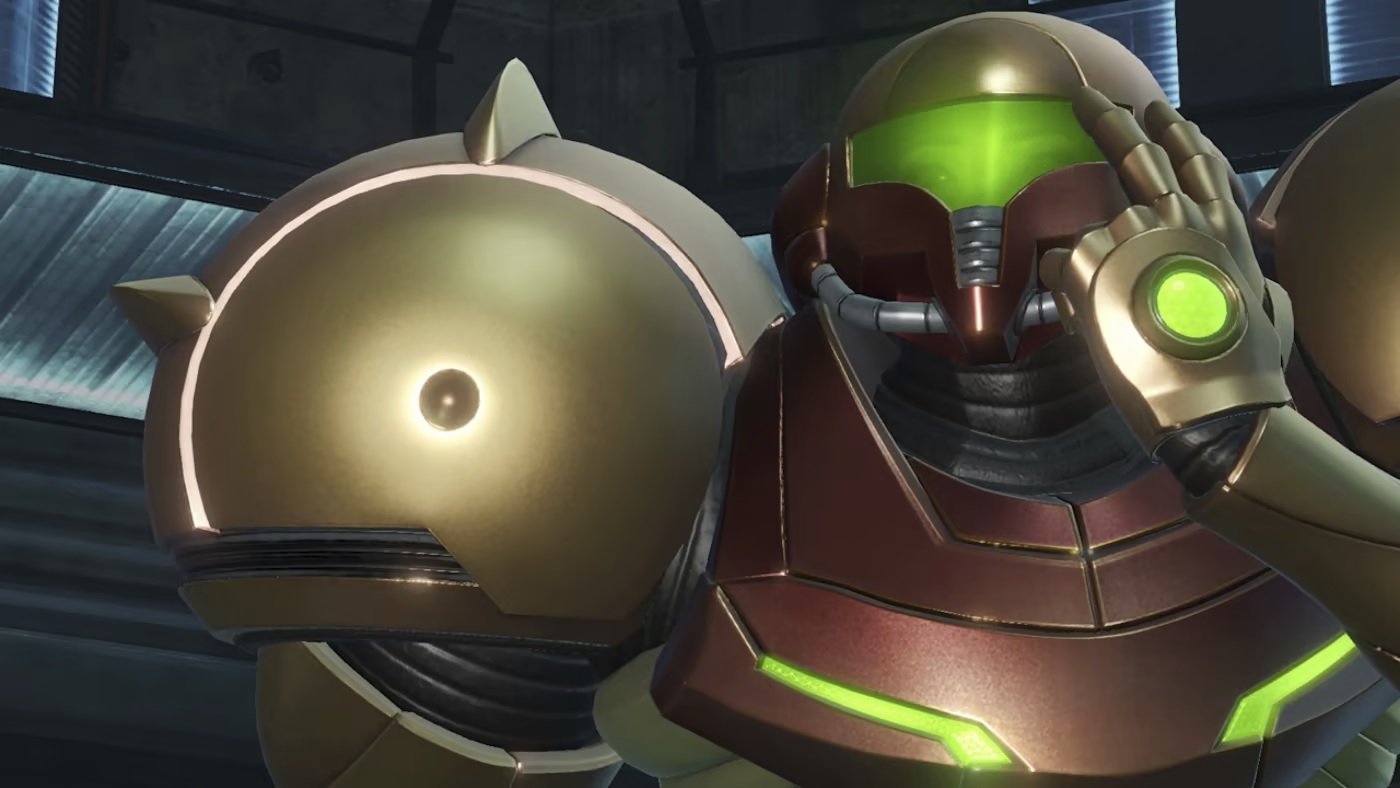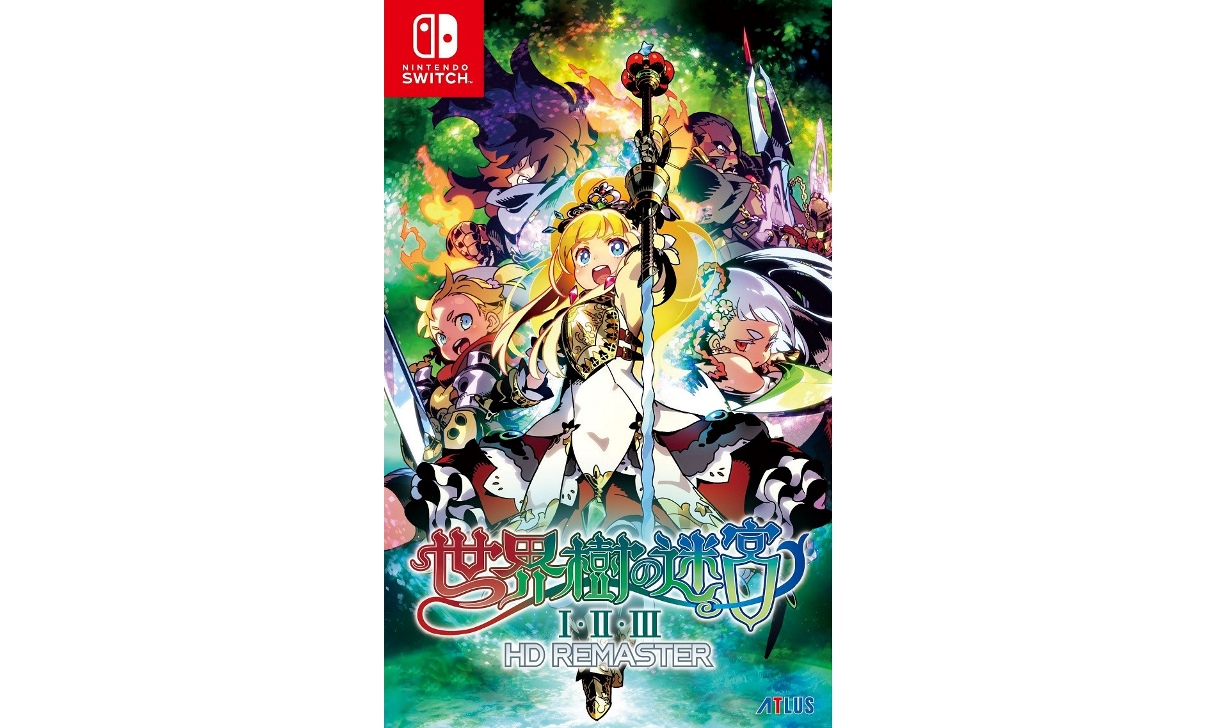 Etrian Odyssey Origins Collection will have a physical release in Asia that supports English, it's been confirmed.
Atlus is planning a June launch for the package. However, it will be digital-only in North America and Europe. That isn't the case in Asia (and Japan). Any Switch owner can import a copy regardless of their region. And once again, English will be supported on every cartridge.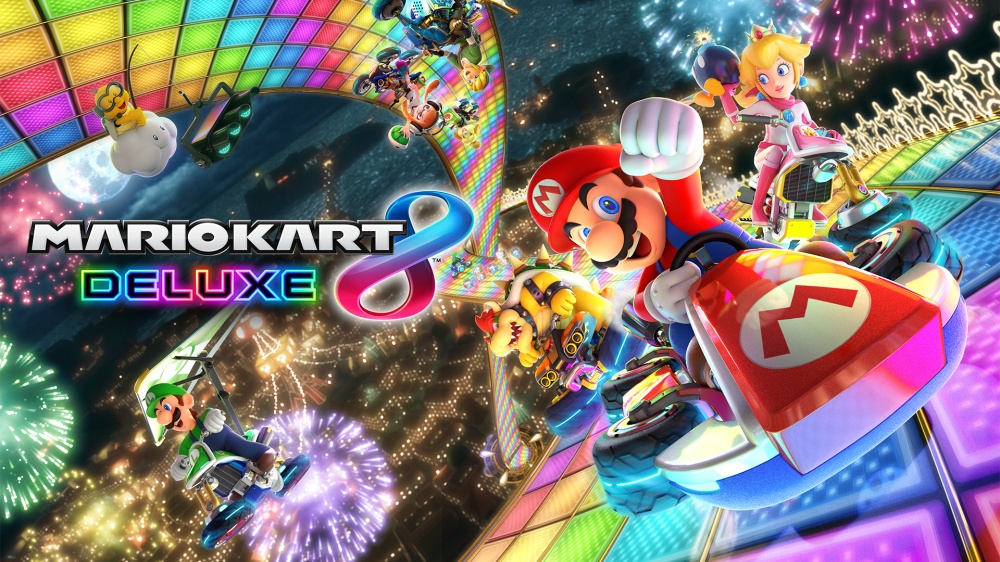 Mario Kart 8 Deluxe introduced some balance changes for version 2.3.0, and we now have details as to what's different. Information was compiled by the Mario Kart Blog and shared by Reddit user Meester_Tweester.
Nintendo's patch notes said that version 2.3.0 "improved the performance of some characters and vehicle customizations." However, it turns out that things go deeper than that.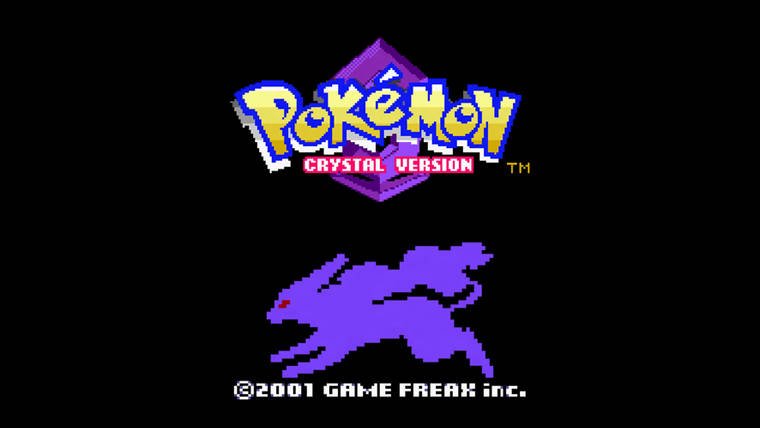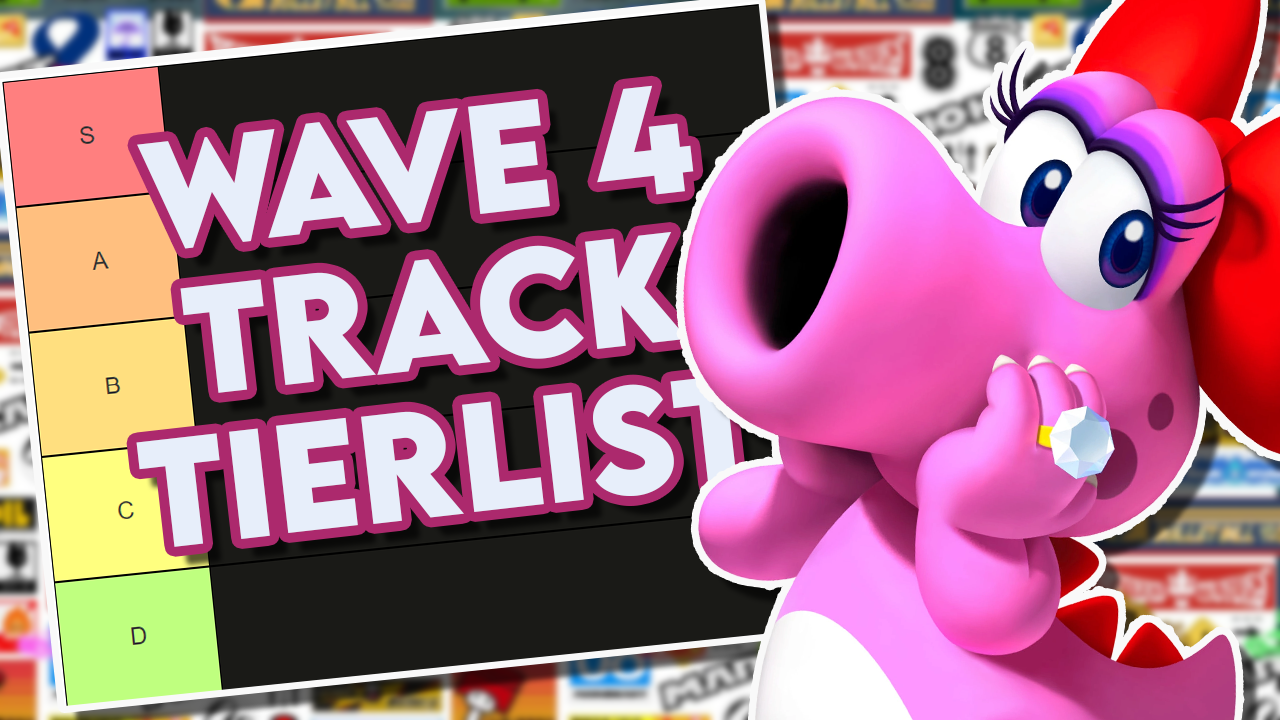 Wave 4 of the Mario Kart 8 Deluxe Booster Course Pass was just released, so Sam and I got together to do a tier list to see if the new tracks stand up to scrutiny.
The Wave 4 DLC included two cups – the Fruit Cup and Boomerang Cup. The former featured four tracks: Amsterdam Drift from Mario Kart Tour, Riverside Park from Mario Kart Super Circuit, DK Summit from Mario Kart Wii, and the brand new course, Yoshi's Island. The Boomerang Cup also includes four tracks: Bangkok Rush from Mario Kart Tour, Waluigi Stadium from Mario Kart Double Dash, Mario Circuit from Mario Kart DS, and Singapore Speedway from Mario Kart Tour. Birdo returned alongside the new cups, the first roster addition we've seen from the Booster Course Pass.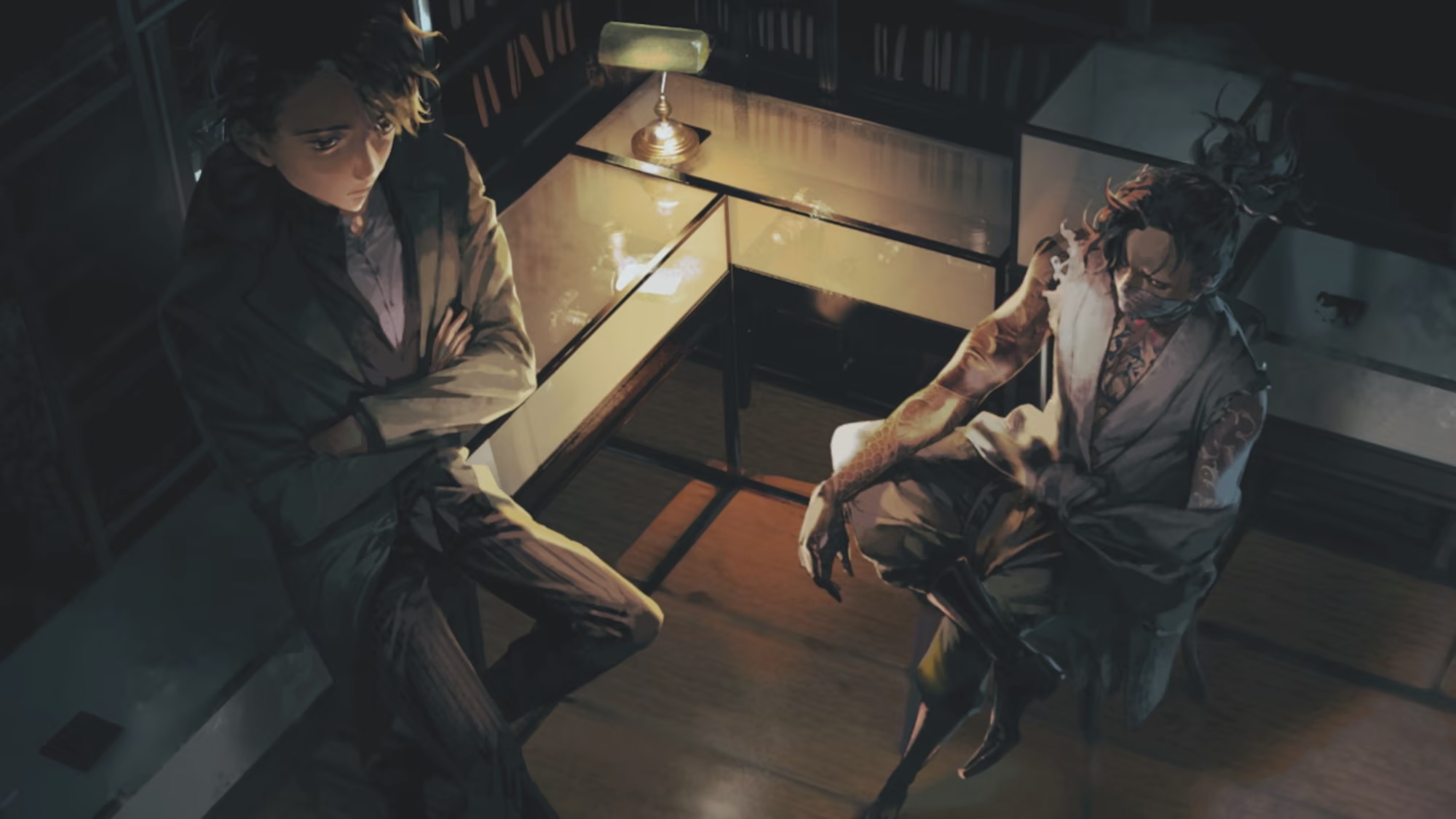 We have a new launch trailer to celebrate the arrival of Mato Anomalies. This week, the turn-based RPG ended up on Switch.
Here's an official overview with more information: