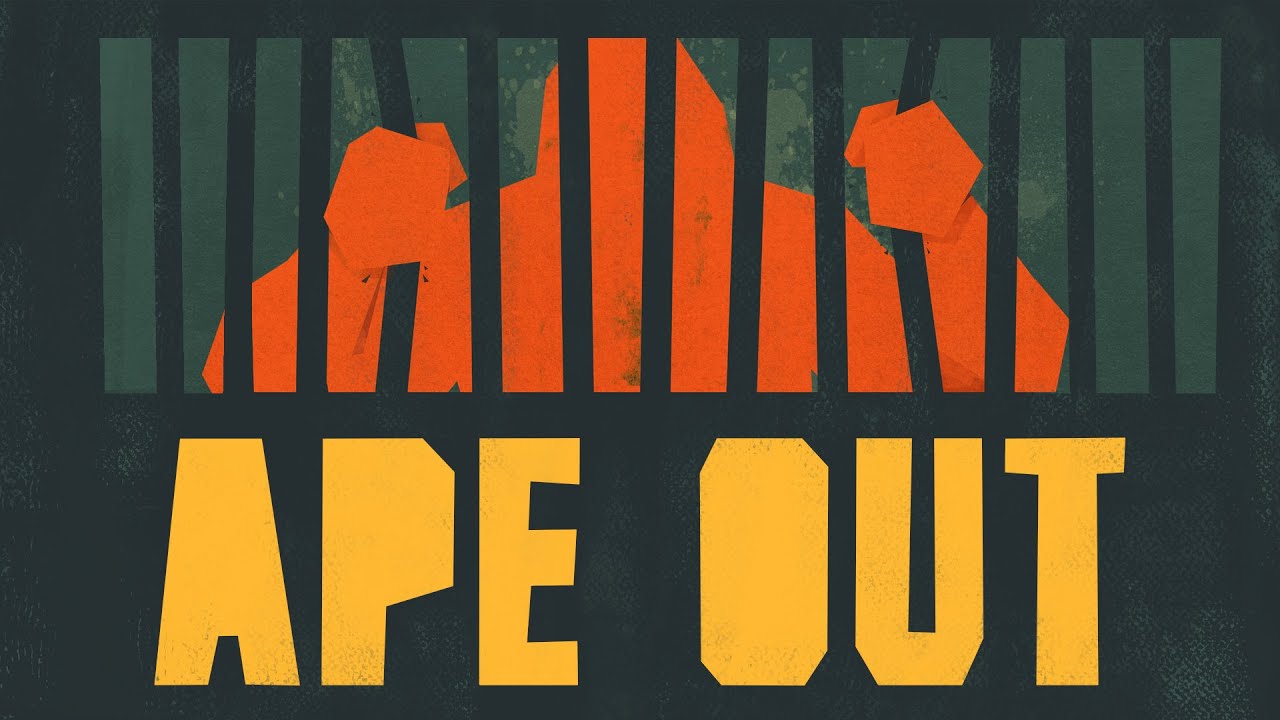 Devolver Digital, in collaboration with developer Gabe Cuzzillo, today announced that Ape Out will be coming to Switch.
Ape Out is described as "a wildly intense and colorfully stylised smash 'em up about primal escape, rhythmic violence, and frenetic jazz." We have more details and a trailer below.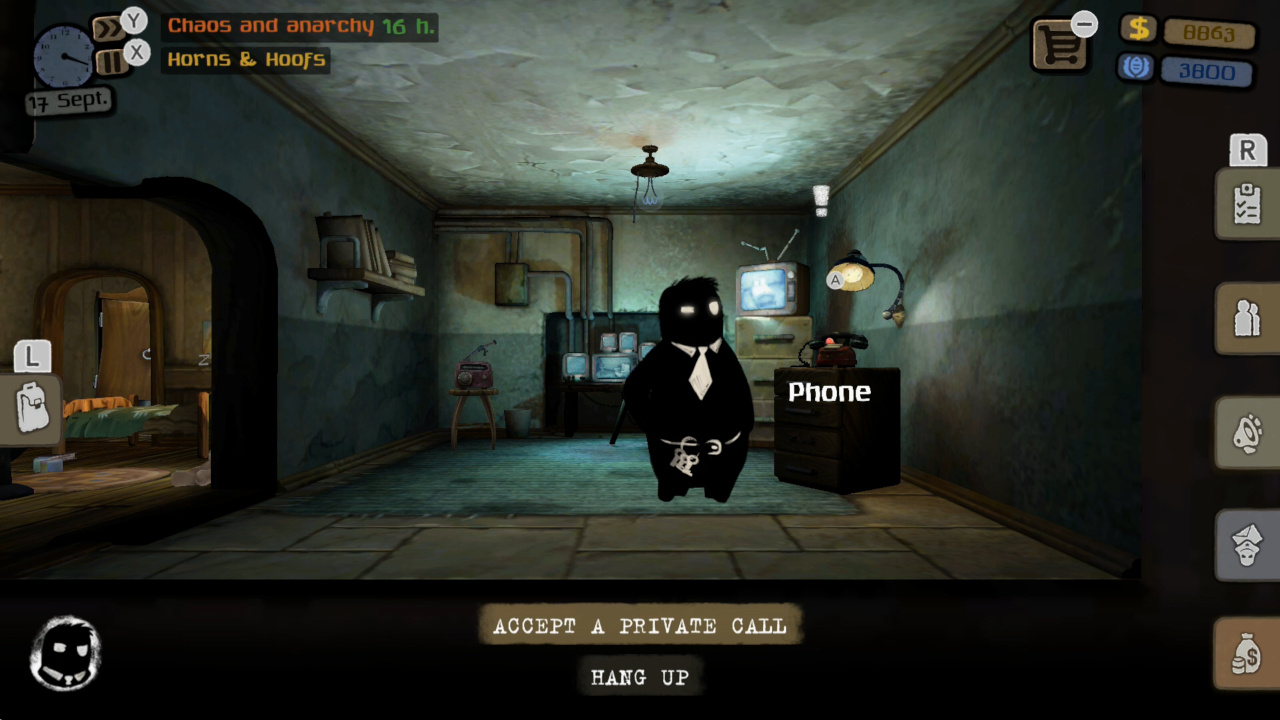 Curve Digital has prepared a launch trailer for Beholder: Complete Edition to celebrate the game's release. Check out the video below.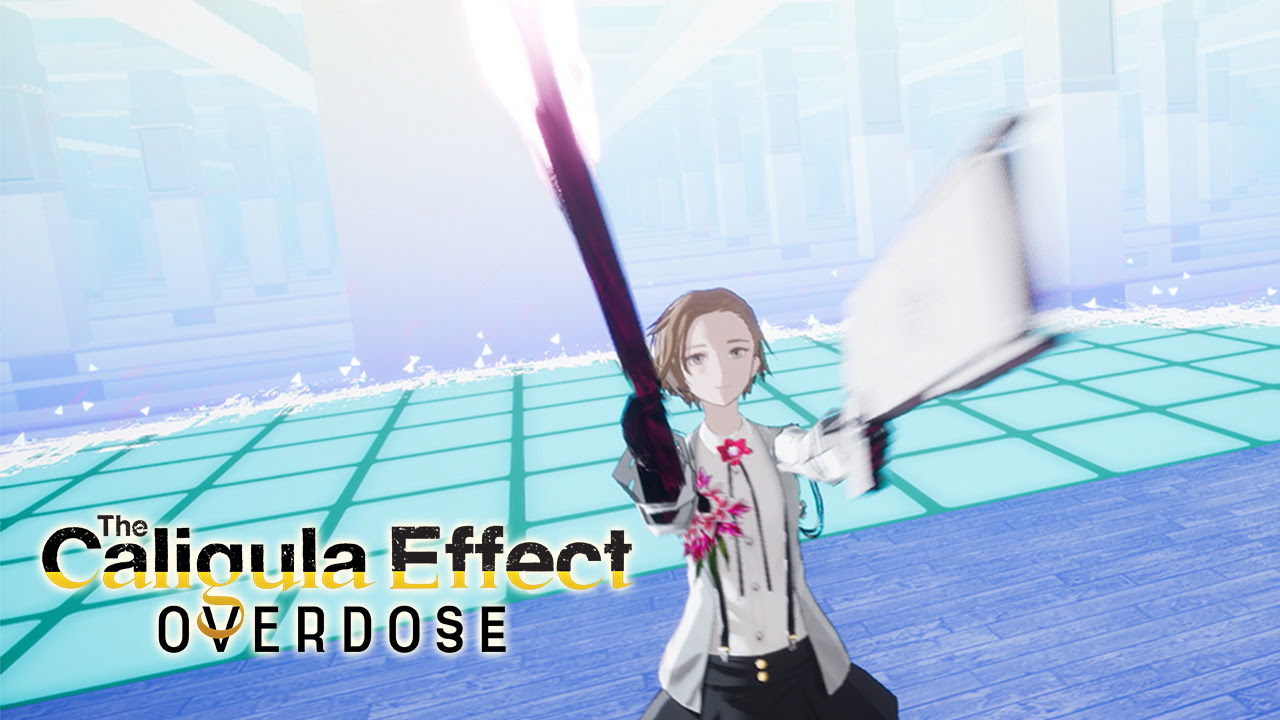 NIS America confirmed the western release date for The Caligula Effect: Overdose today. In North America, the game is on track for March 12. The European release is scheduled for March 15. Finally, Australia and New Zealand will have the RPG on March 22.
Today's news was accompanied by a new combat trailer. We have the video below, including a brief overview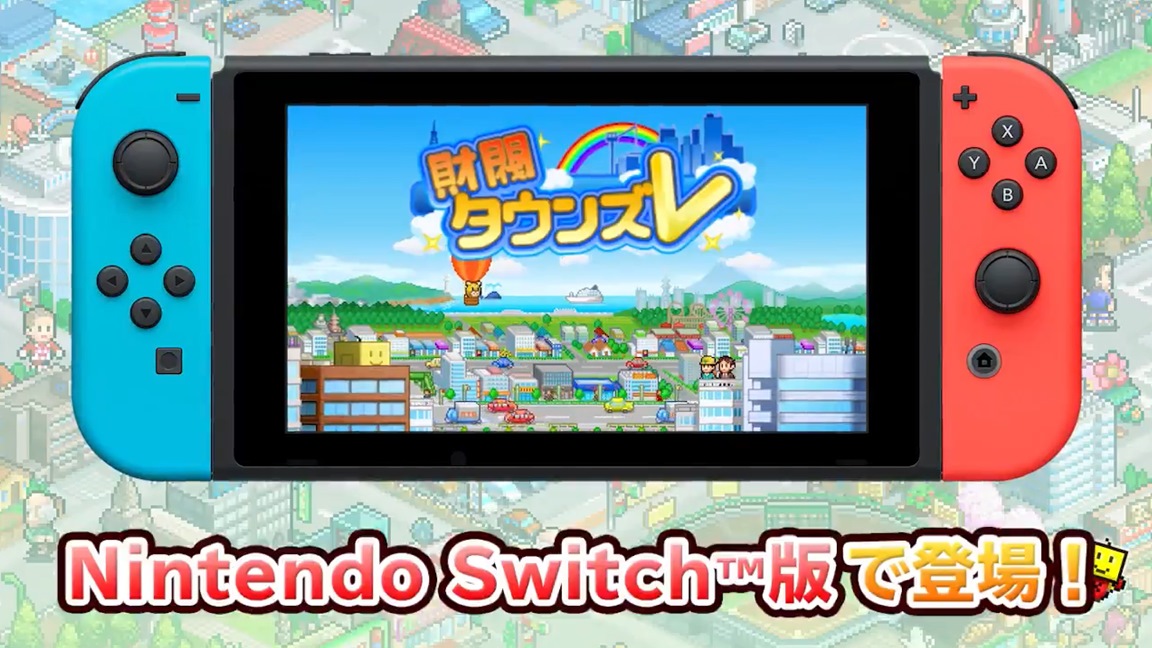 Kairosoft recently brought three games to the Switch eShop. Game Dev Story, Hot Springs Story, and Dungeon Village are all out now. Another title will be following soon as well.
Kairosoft announced today that Venture Towns will soon be appearing on Switch. In Japan, pre-loading goes live on December 13. Expect a worldwide release.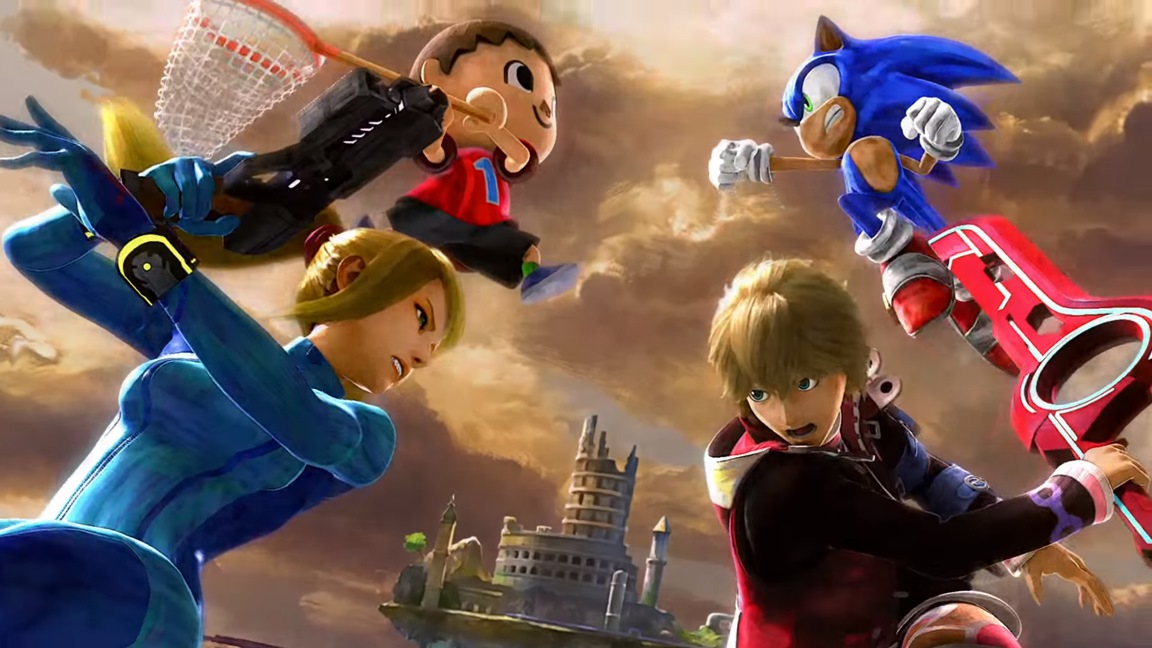 This week's North American Nintendo Downloads are as follows:
Switch Retail
ARK: Survival Evolved – $49.99
Everspace – Stellar Edition – $31.99 (available December 11)
Hello Neighbor Hide and Seek – $26.99 (available December 7)
Katamari Damacy Reroll – $29.99 (available December 7)
SEGA Genesis Classics – $29.99 (available December 7)
Super Smash Bros. Ultimate – $59.99 (available December 7)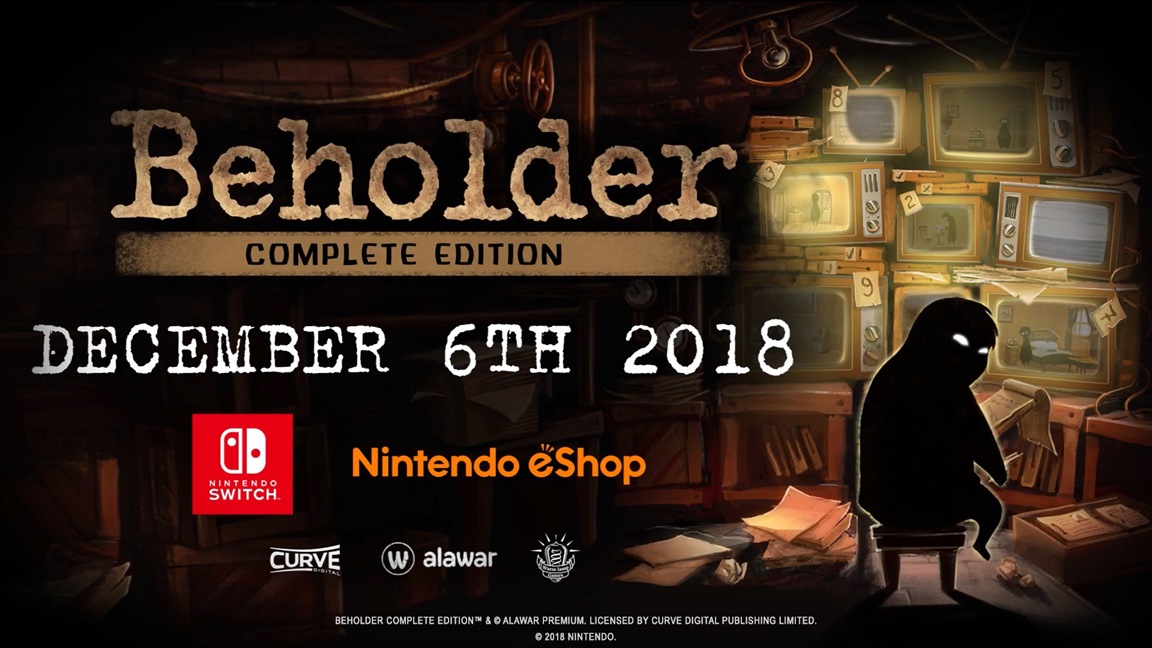 Beholder: Complete Edition launches on the Switch eShop today as a digital download. Take a look at some footage in the video below.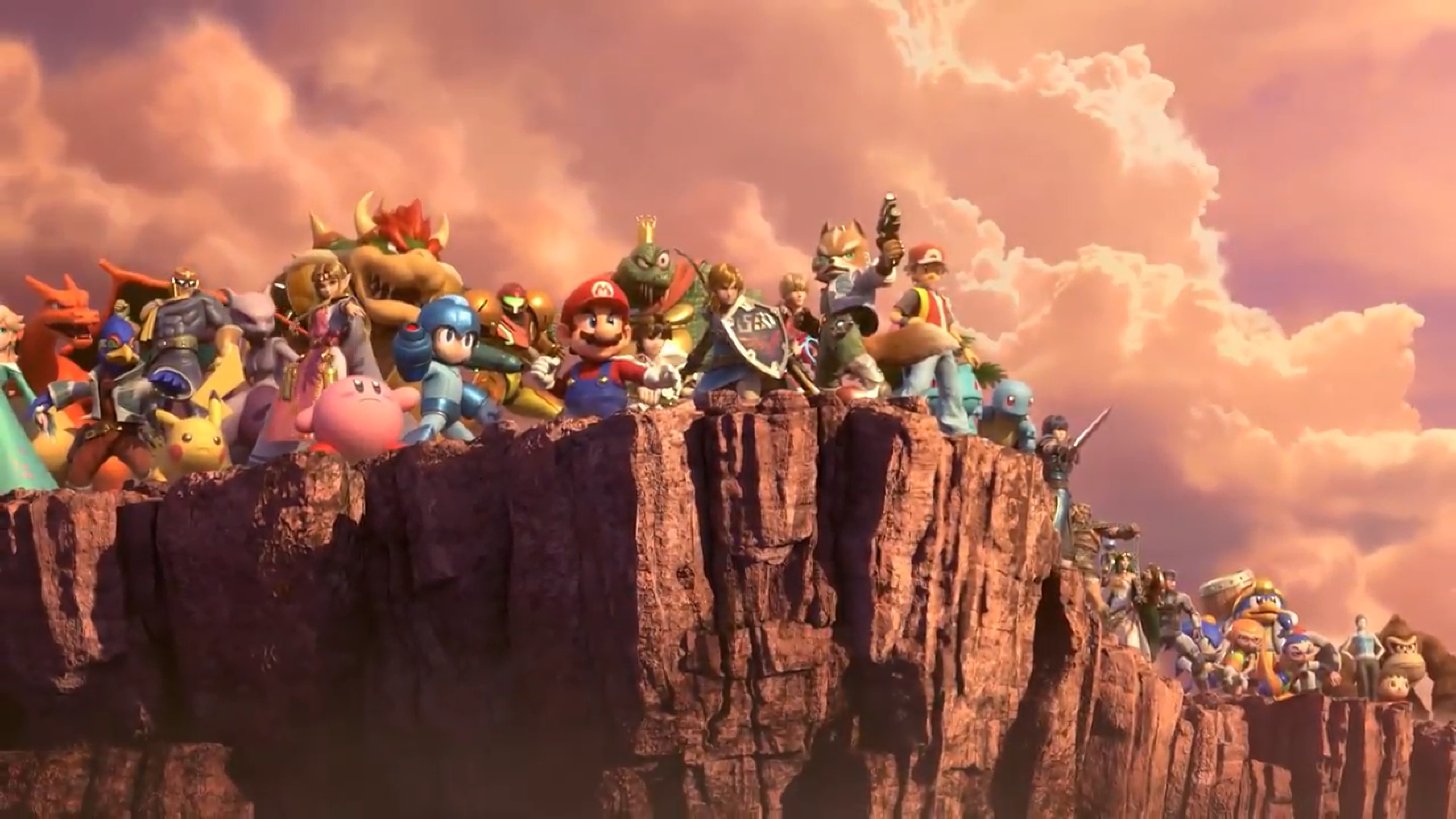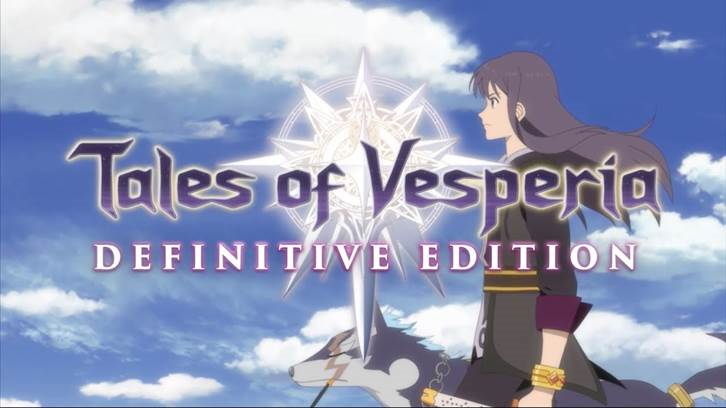 Bandai Namco has shared new technical details on Tales of Vesperia: Definitive Edition. We have news about how the game will run on Switch in terms of resolution and frame rate.
Here's a comparison across all platforms: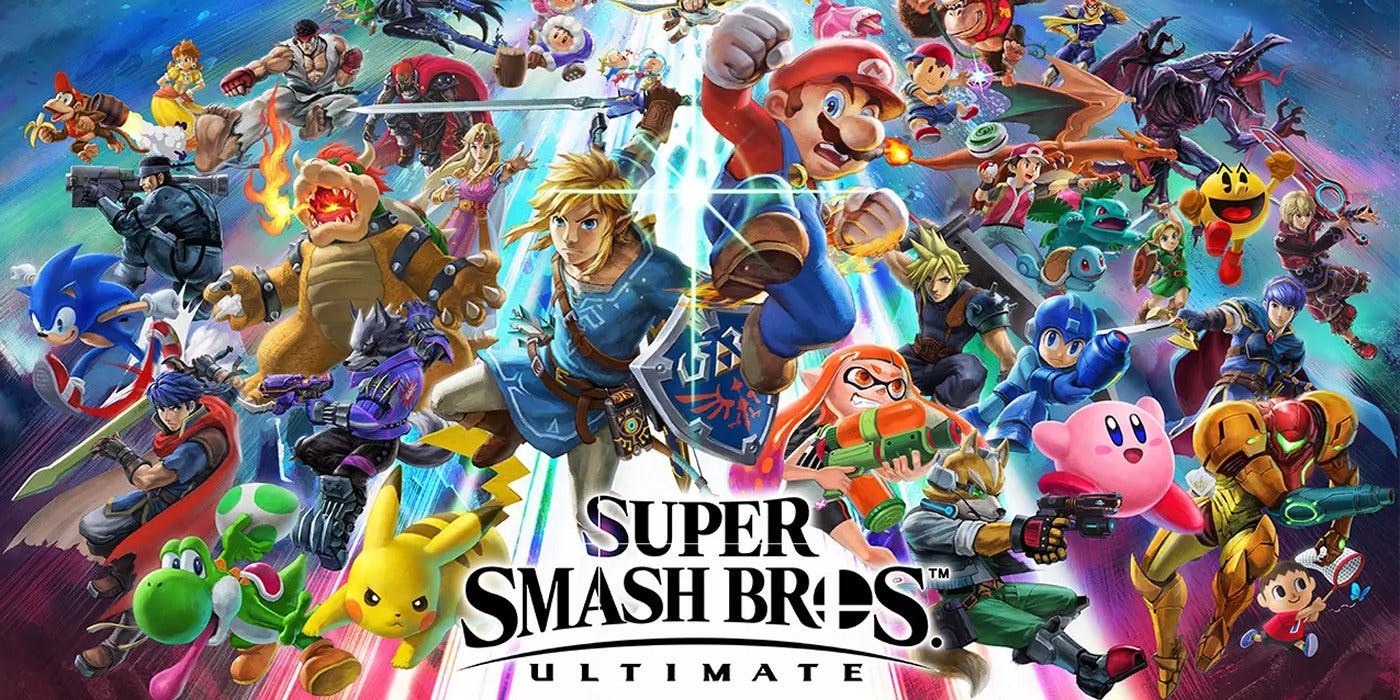 Super Smash Bros. Ultimate finally launches tomorrow, and the game's review embargo has finally lifted. We'll be rounding up some of the early verdicts below.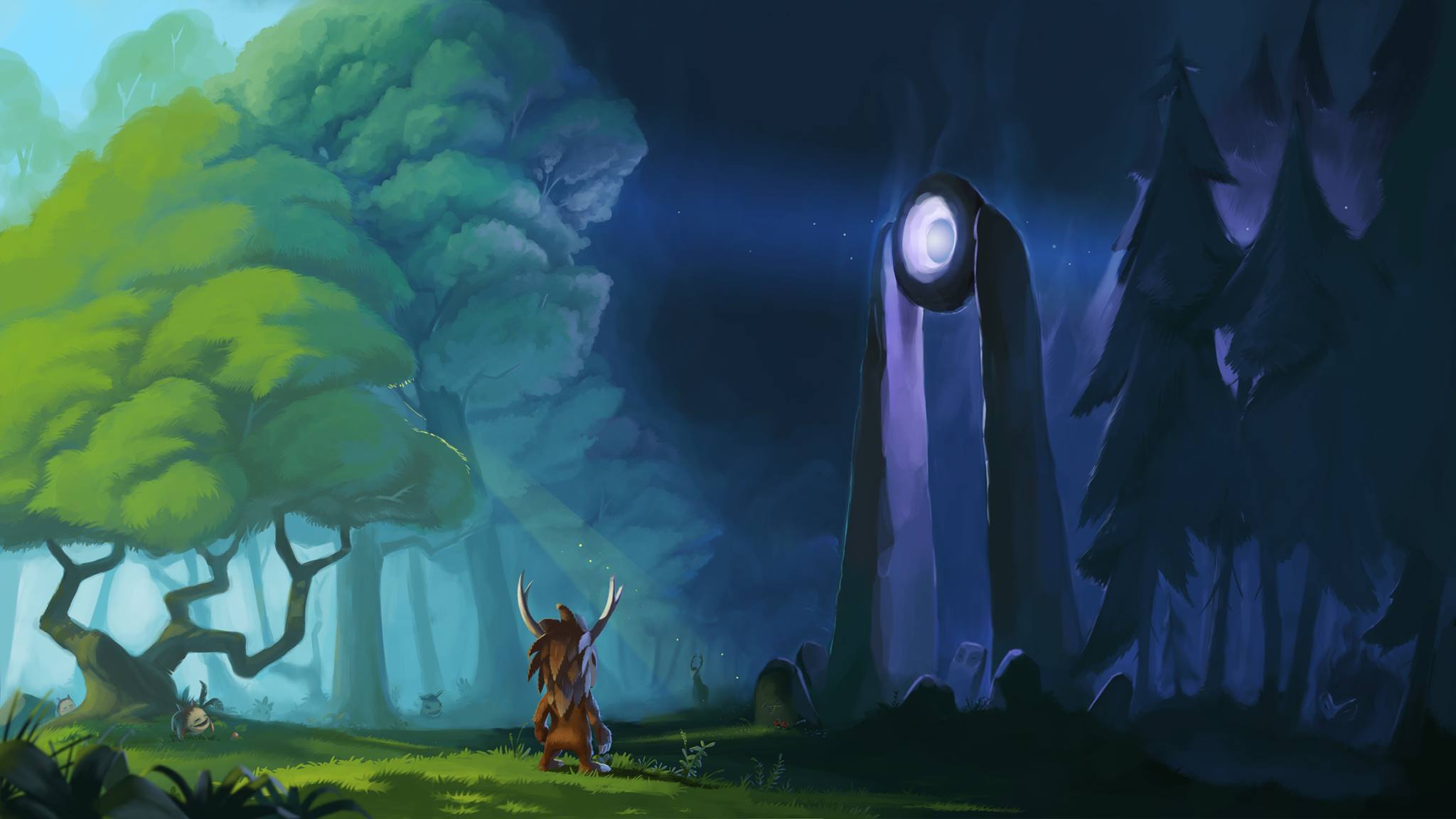 Forever Forest is coming to Switch, Fictive Studio and Mad About Pandas have revealed.
The title promises "a unique blend of exploration, survival, action and role-playing, condensed into a simple and intuitive gameplay." We have more details and a trailer below.