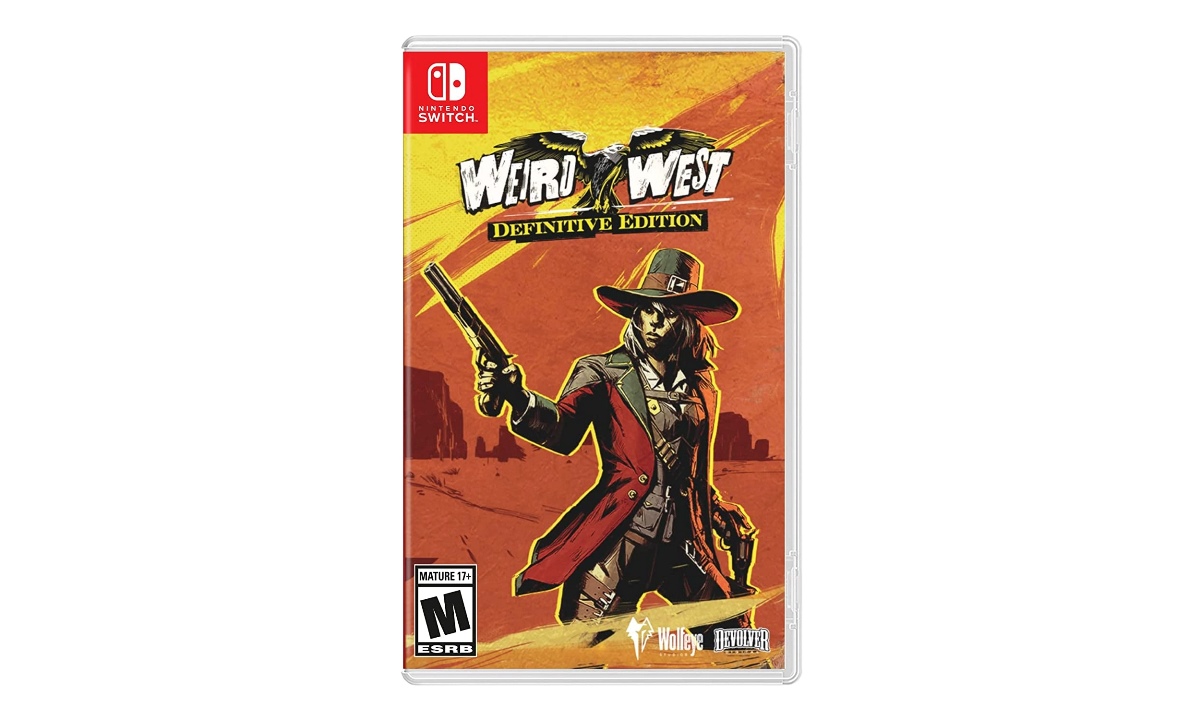 Devolver Digital is bringing Weird West: Definitive Edition to Switch, an Amazon listing reveals. The retailer has it down for September 22, 2023.
Weird West first released last March. It's an action RPG from the co-creators of Dishonored and Prey.
Further information can be found in the following overview: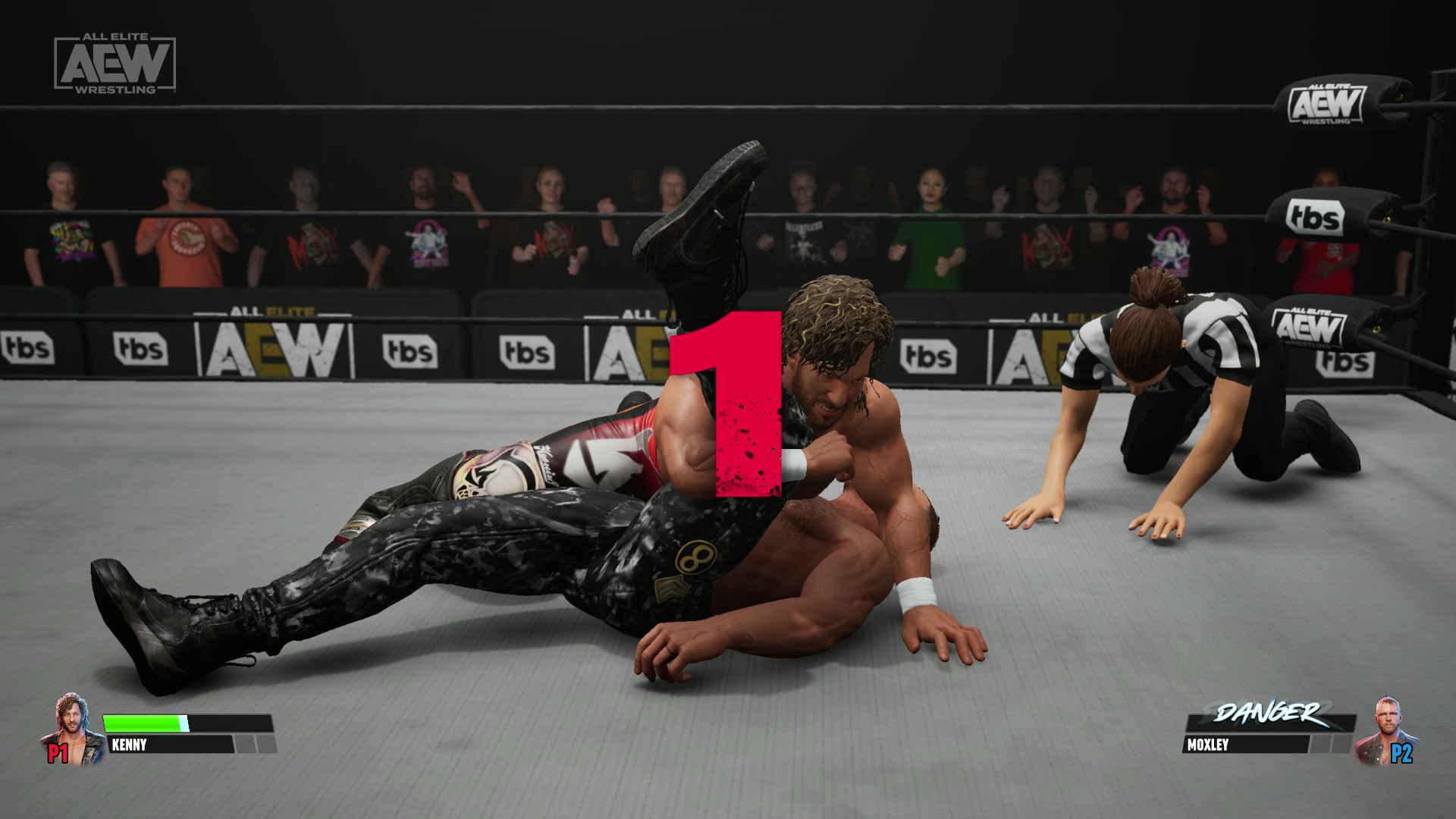 The wait for AEW: Fight Forever is almost over, as the game has secured a final release date. THQ Nordic and Yukes have confirmed that the title is heading to Switch on June 27, 2023.
AEW: Fight Forever was initially revealed last August. Most recently, it had a general 2023 launch window.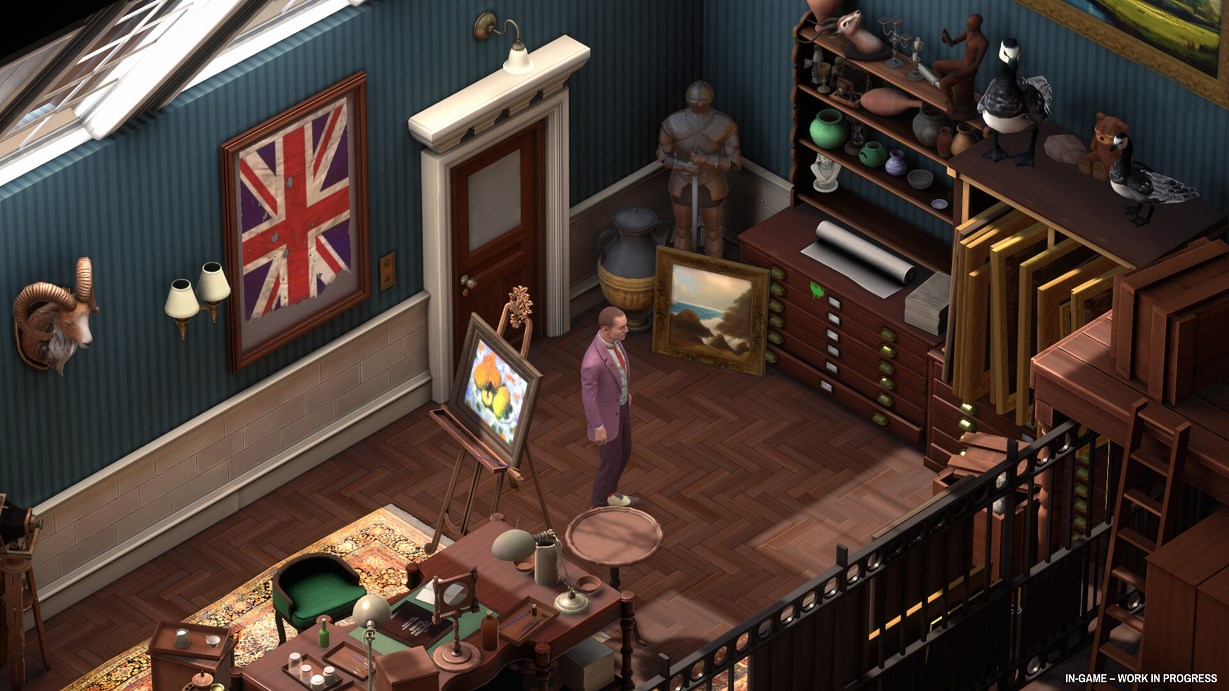 Microids and Blazing Griffin have already provided a release date for Agatha Christie – Hercule Poirot: The London Case. The title is due out for Switch on August 29, 2023, the two sides confirmed today.
Agatha Christie – Hercule Poirot: The London Case was only just announced for Switch last month. In case you need a refresher, check out the following overview: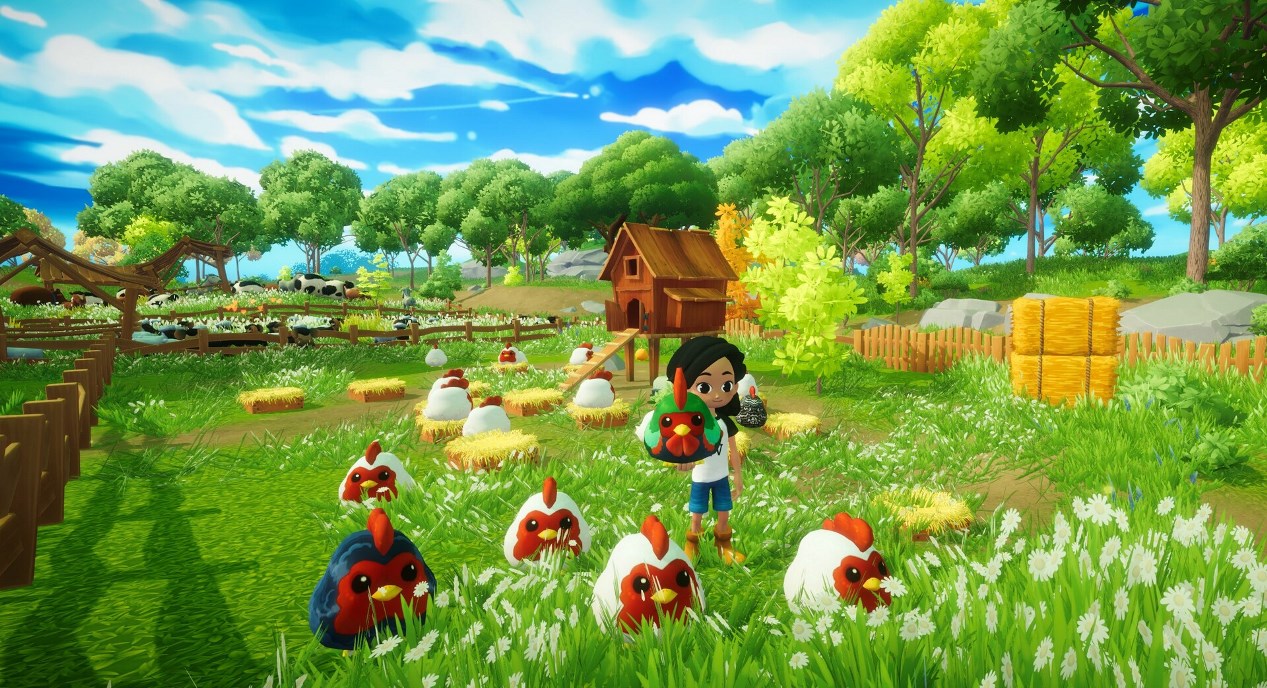 Everdream Valley is one step closer to its release date on Switch with Mooneaters, Untold Tales and Varsav Game Studios confirming that this version will launch in June. More specific timing will follow soon.
We previously reported on Everdream Valley, an adventure RPG sim, at the beginning of the year. More information about it can be found below.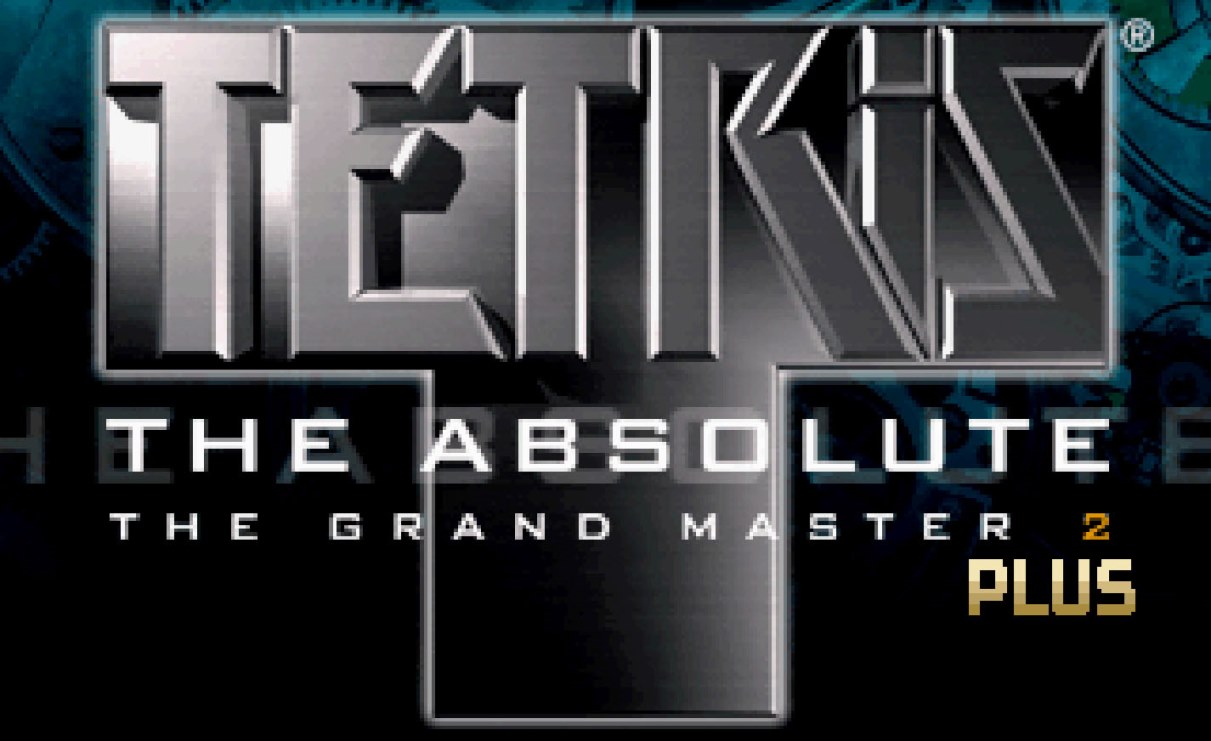 Hamster is bringing Tetris The Absolute The Grandmaster 2 Plus to Switch, the company announced today. A worldwide release is planned for June 1, 2023.
This title features the same puzzle gameplay as the original. However, there are new modes for the sequel including Master mode, which – as pointed out by the game's Wiki – "extends the classic Tetris: The Grand Master gameplay with larger speed increases, more requirements to achieve the M or GM grades, and an additional challenge when the M rank is achieved where the player must survive the credits roll with the additional handicap of the tetrominoes turning invisible upon locking." Also included are Normal mode, a Versus mode with item battles, and a co-op mode.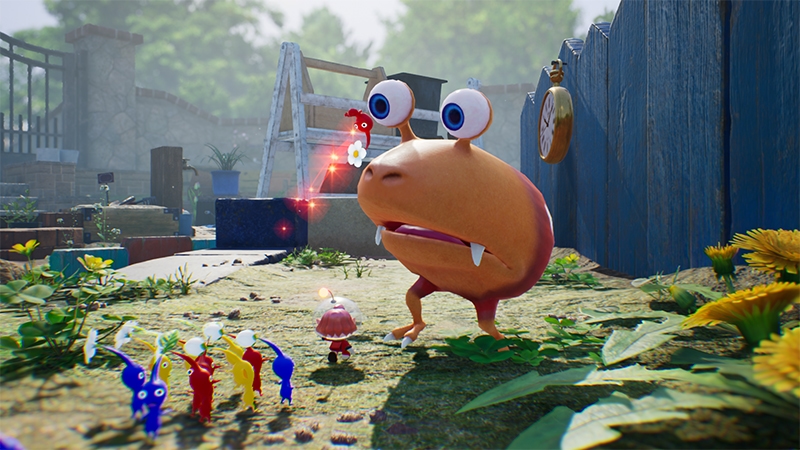 It's time for the latest Famitsu's most wanted games chart. Pikmin 4 has taken over for Zelda: Tears of the Kingdom as the new top Switch title.
Head past the break for the full chart. All votes were cast between April 27 and May 10.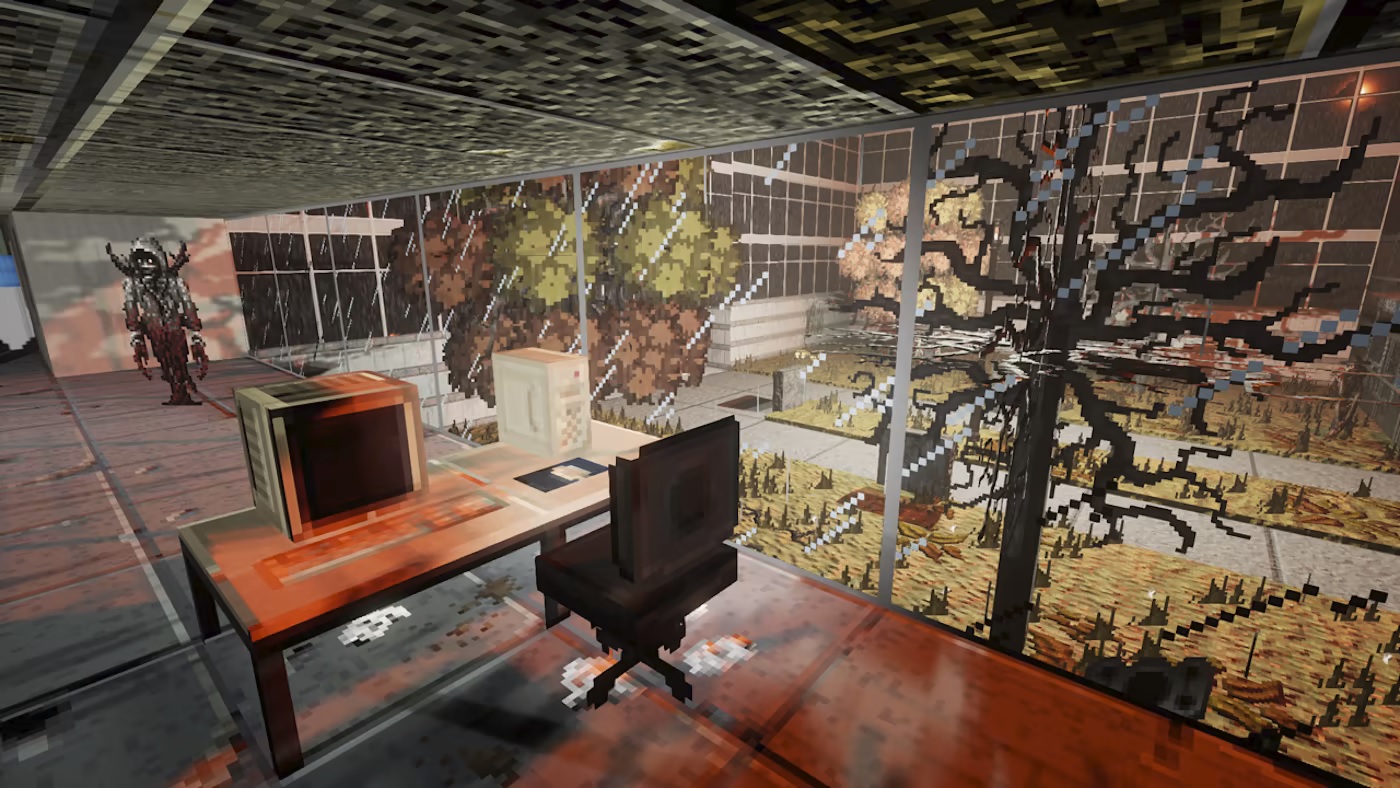 Feardemic and Blazing Bit Games have issued a launch trailer for Nightmare Reaper, their retro-inspired FPS. Switch just got the title this week.
Learn more about it in the following overview: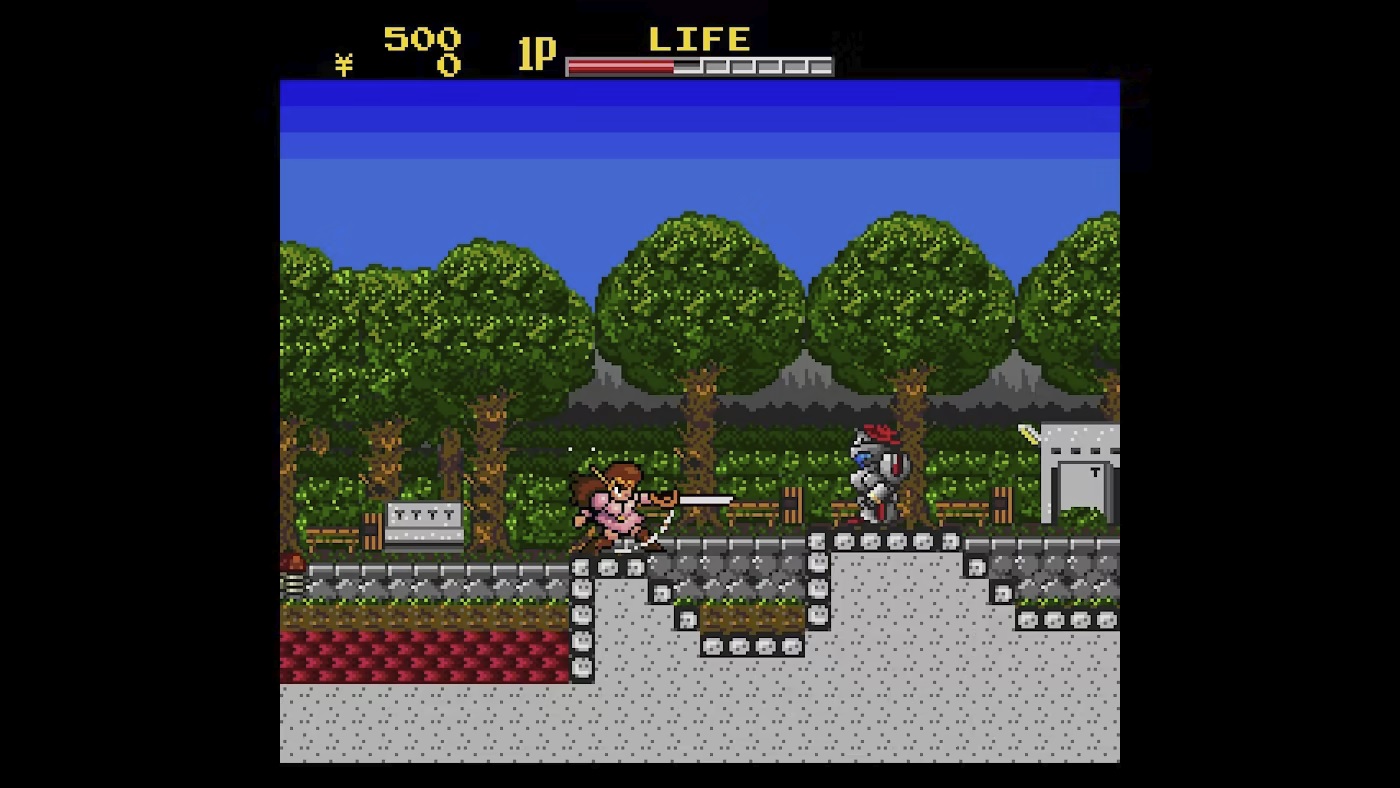 Cyber Citizen Shockman got its first release in the west this week with its Switch launch, and have gameplay showing the classic title in action. This one originally appeared on TurboGrafx-16.
As a refresher, here's what to expect from the title: