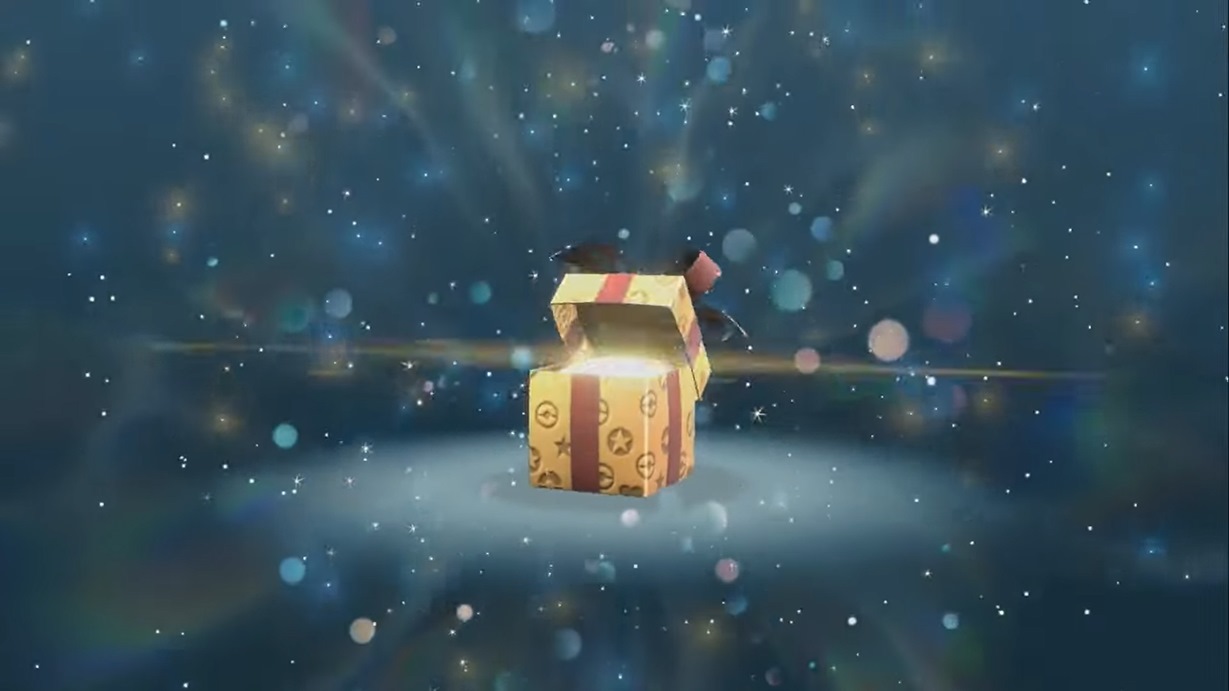 We've started up a new post containing all Mystery Gift codes for Pokemon Scarlet and Pokemon Violet. This hub will be updated throughout the lifecycle of the two games with all codes and other distributions as they're announced.
Codes and distributions can provide all sorts of things. Redeeming them will give you special Pokemon offered in distributions, certain items, and more.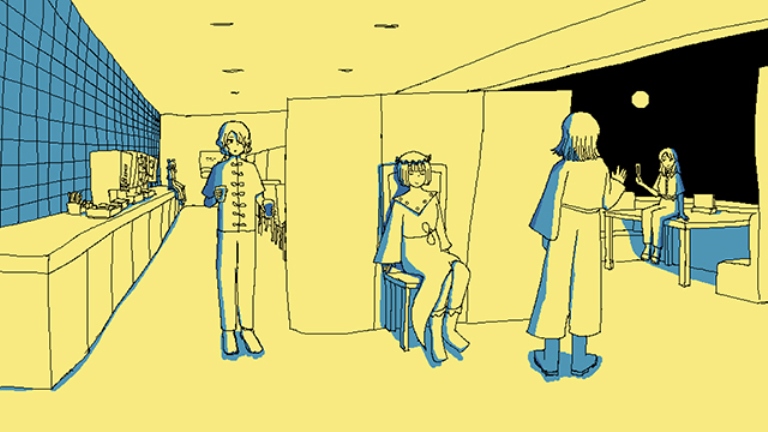 Publisher Waku Waku Games, along with developers Gekkan Shicchitai and Studio Dragonet, today announced Enjoy the Diner for Switch. A release is planned for Summer 2023.
Enjoy the Diner, an adventure game, has players wandering into the eternal diner Moon Palace. More information can be found in the following overview: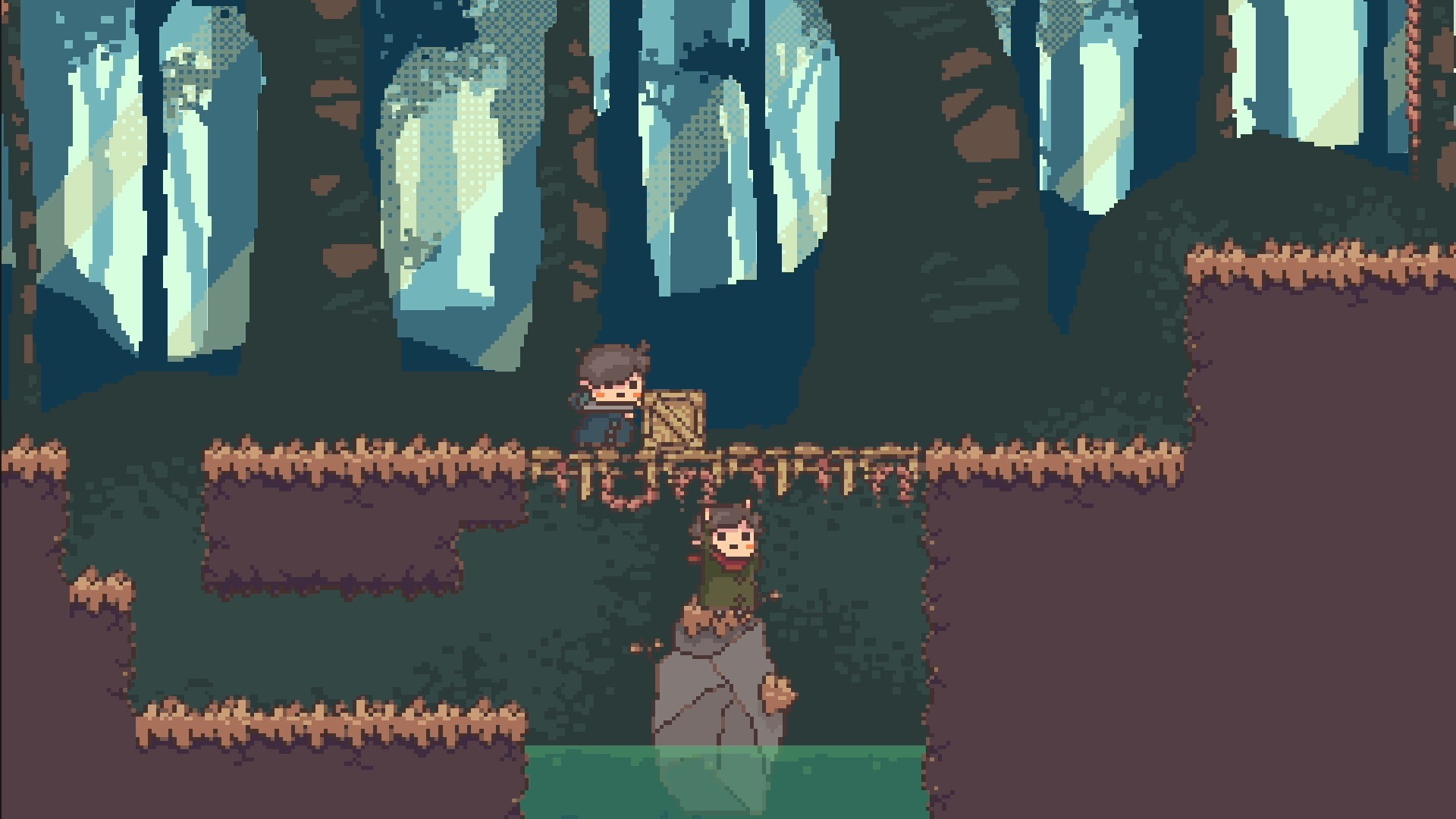 The puzzle adventure game Bokura is seeing release on Switch, publisher Kodansha and developer Tokoronyori announced today. It's due out on August 10, 2023.
Bokura has a wrinkle in the sense that two players are required – it can't be played alone or with the computer. Further details can be found in the following overview: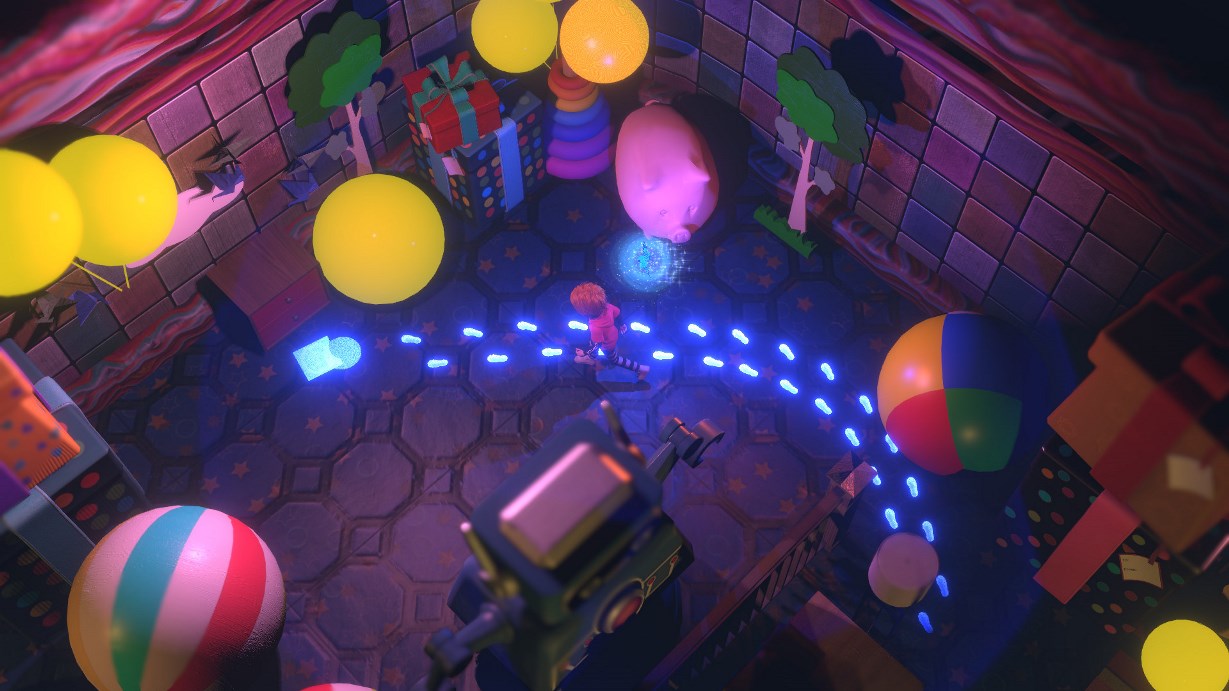 NightmareScape, which was previously known as In Nightmare, is now making the jump to Switch. Publisher Astrolabe Games and developer Magic Fish Studio announced today that they're planning on having the port ready to go for Summer 2023.
NightmareScape, a narrative-driven horror adventure game, features "sneak action with diverse puzzles." More information can be found in the following overview: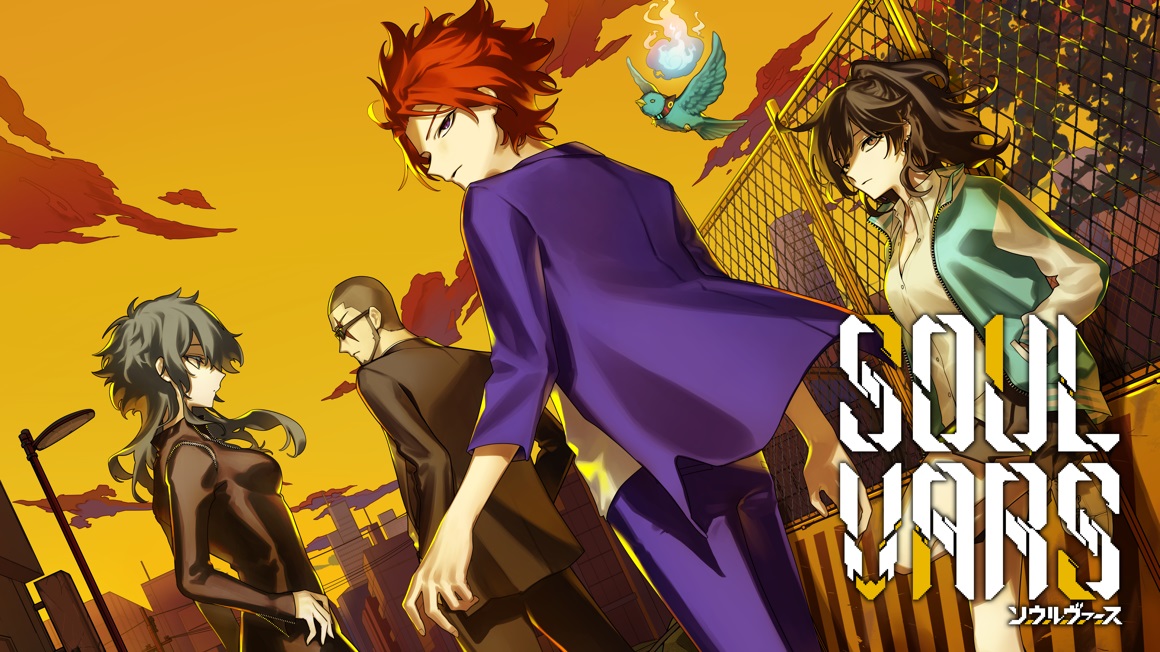 Shueisha Games and Ginolab have come through with a release date for Soulvars, their deckbuilding RPG. Those interested in the title can pick it up on June 27, 2023.
Soulvars was initially made known for Switch last August. When it was announced, a release window wasn't given.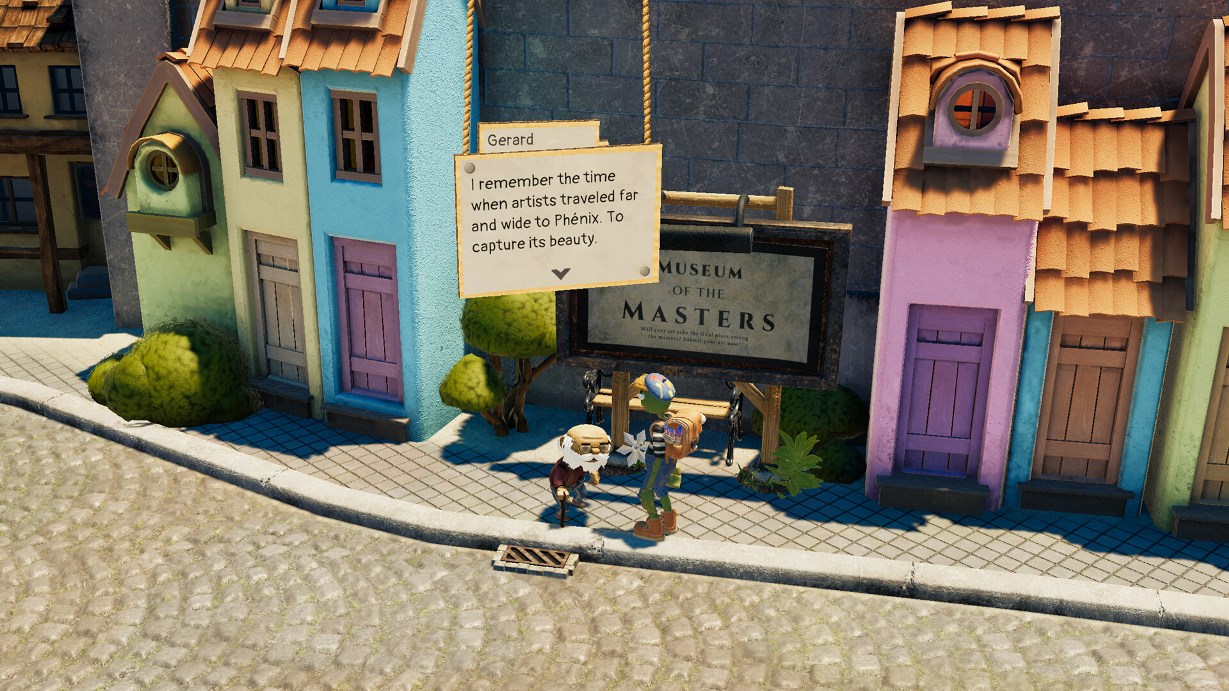 Passpartout 2: The Lost Artist has been made official for Switch today, with publisher Happinet and developer Flamebait Games making the announcement just a short while ago. The game will be available for Nintendo's console on October 19, 2023.
The original game came to Switch way back in 2018. It's currently up on the eShop.
As for Passpartout 2: The Lost Artist, here's what to expect from the title: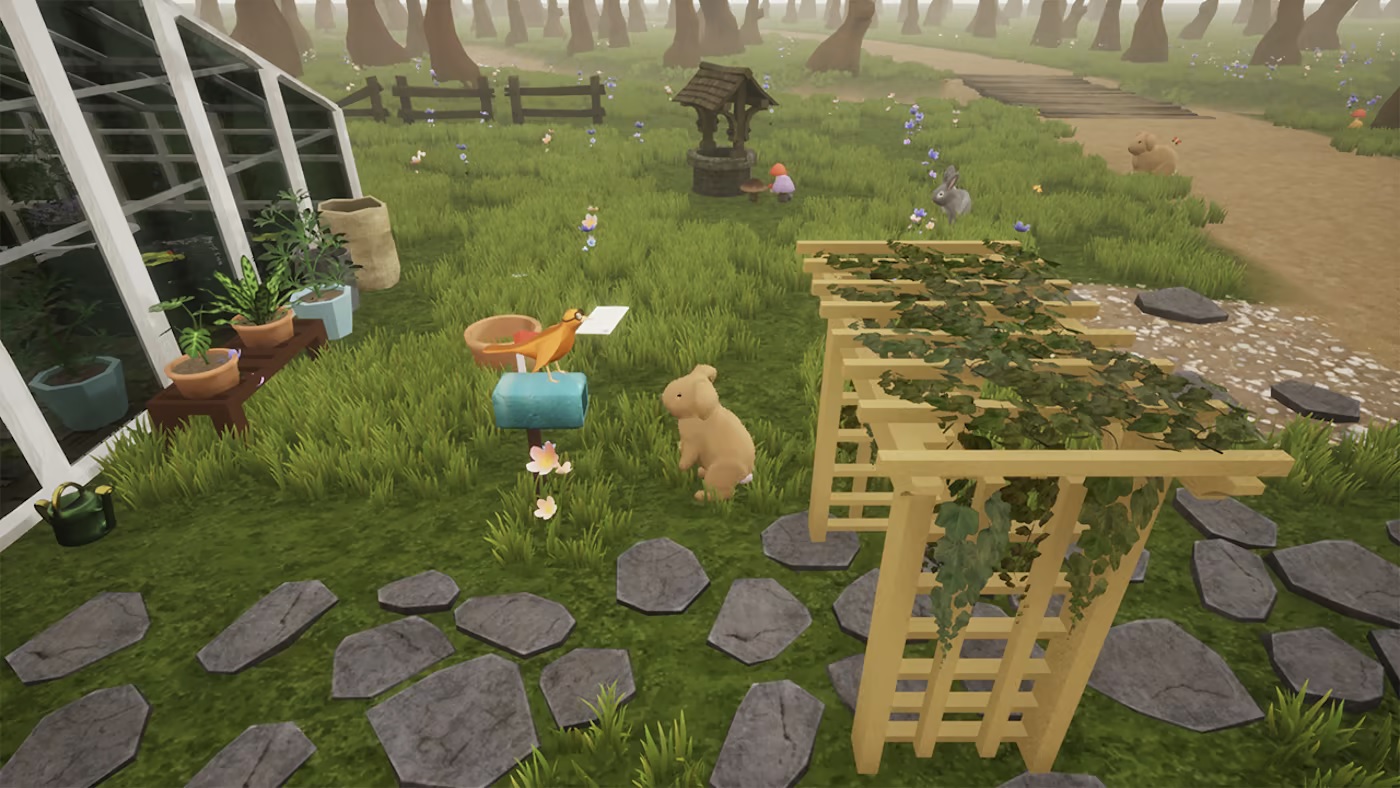 Digerati and Reky Studios have issued a launch trailer for Bunhouse. We have a new look at the gardening sim.
Further information can be found in the following overview: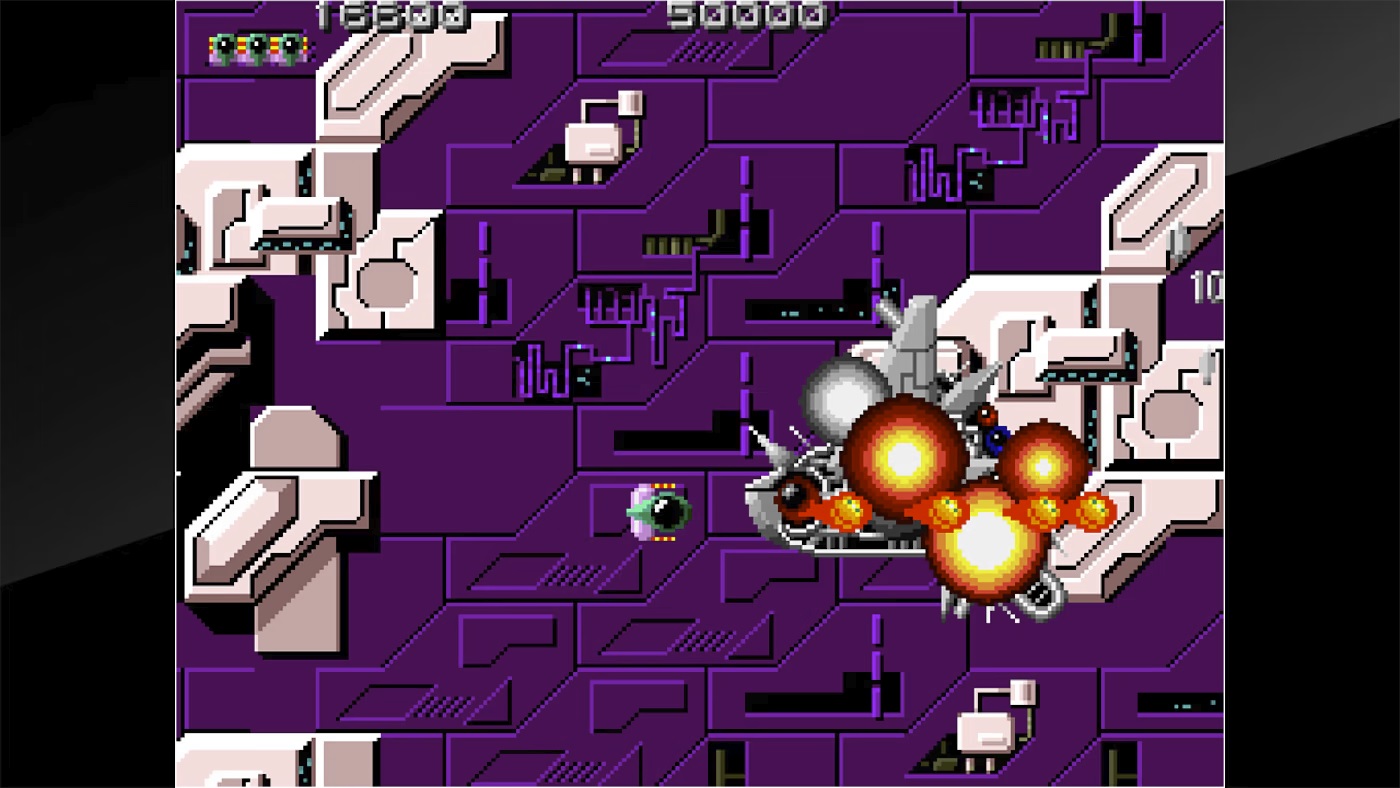 Arcade Archives Ark Area dropped on Switch this week, and per usual, we have gameplay. Hamster showed off the classic title during a live stream this week.
You can find more details about it in the following overview: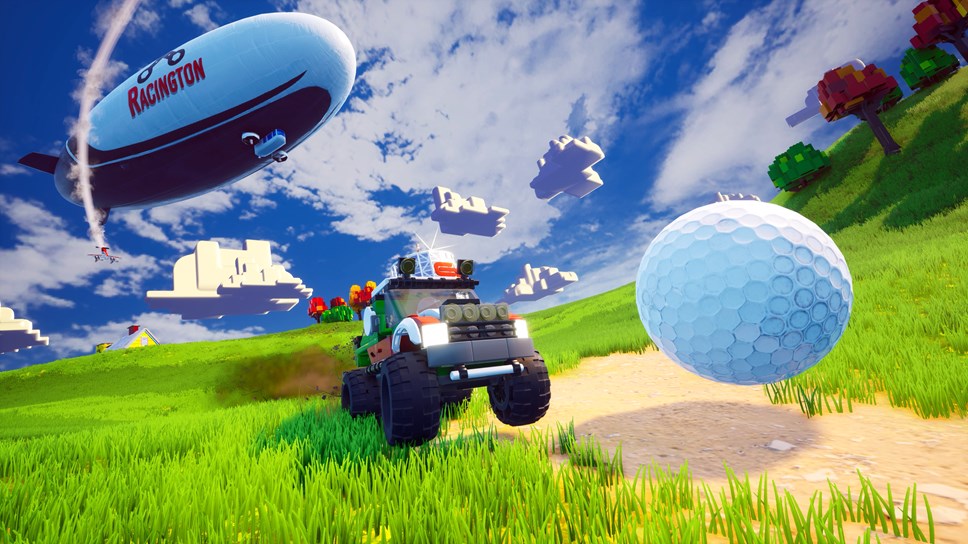 Now that LEGO 2K Drive has officially launched, we have gameplay from the Switch version. A few minutes of footage shows the title running on Nintendo's console.
You can find more details about LEGO 2K Drive in the following overview: