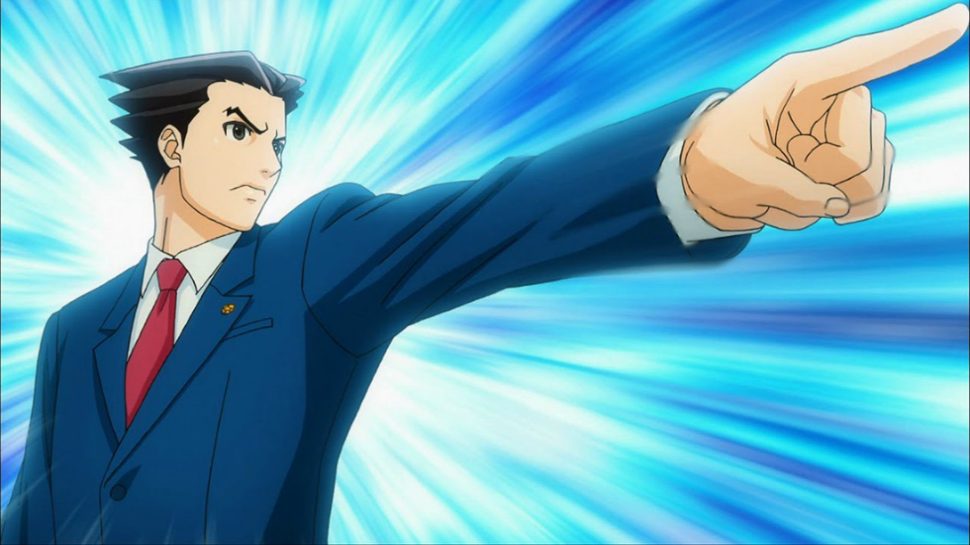 Funimation will be releasing the first Blu-ray Disc/DVD home video combo pack for the Ace Attorney anime on January 23. Ahead of that, the official cast for the dubbed version has been announced.
Here's the full lineup of actors and their relevant characters: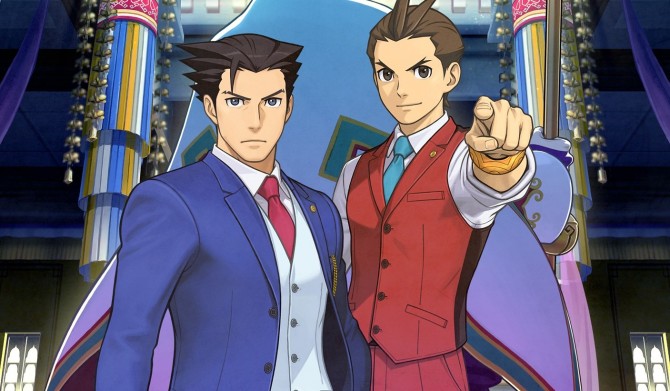 Last week, Capcom confirmed that Ace Attorney is heading to Switch in some fashion. Kotaku UK shares more on the company's apparent plans.
If the site is to be believed, two compilations will be launched in the first half of the 2018 / 2019 financial year, which falls between April and October 2018. The initial release will be a bundle of the first three Ace Attorney entries. The other, naturally, is a bundle of games four through six.
Kotaku UK adds that Capcom is also working on a brand new, mainline Ace Attorney title for Switch. It's supposedly scheduled for a late 2018 simultaneous global release. The site goes on to say that it will have "five cases at launch, and features Phoenix Wright returning as the playable protagonist of the story."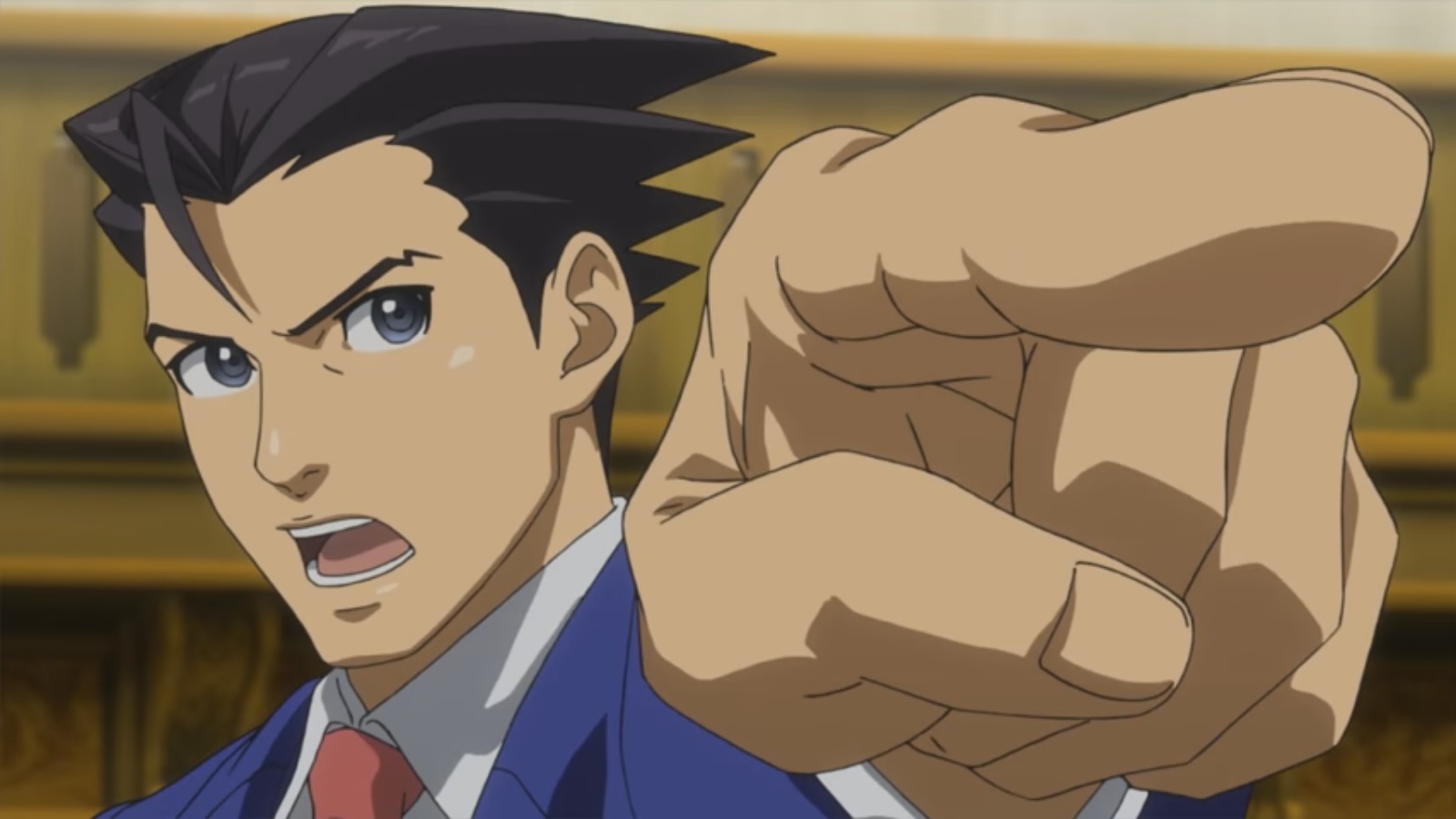 Capcom's status has a bit unclear when it comes to supporting Switch. However, Capcom COO Haruhiro Tsujimoto has made it clear that the company is planning games for the consoles.
Tsujimoto told Jiji that Capcom will have Switch games intended for release with the next fiscal year. That means we can expect to see titles after April. According to Tsujimoto, Ace Attorney is one big IP that we can expect to see on Nintendo's console.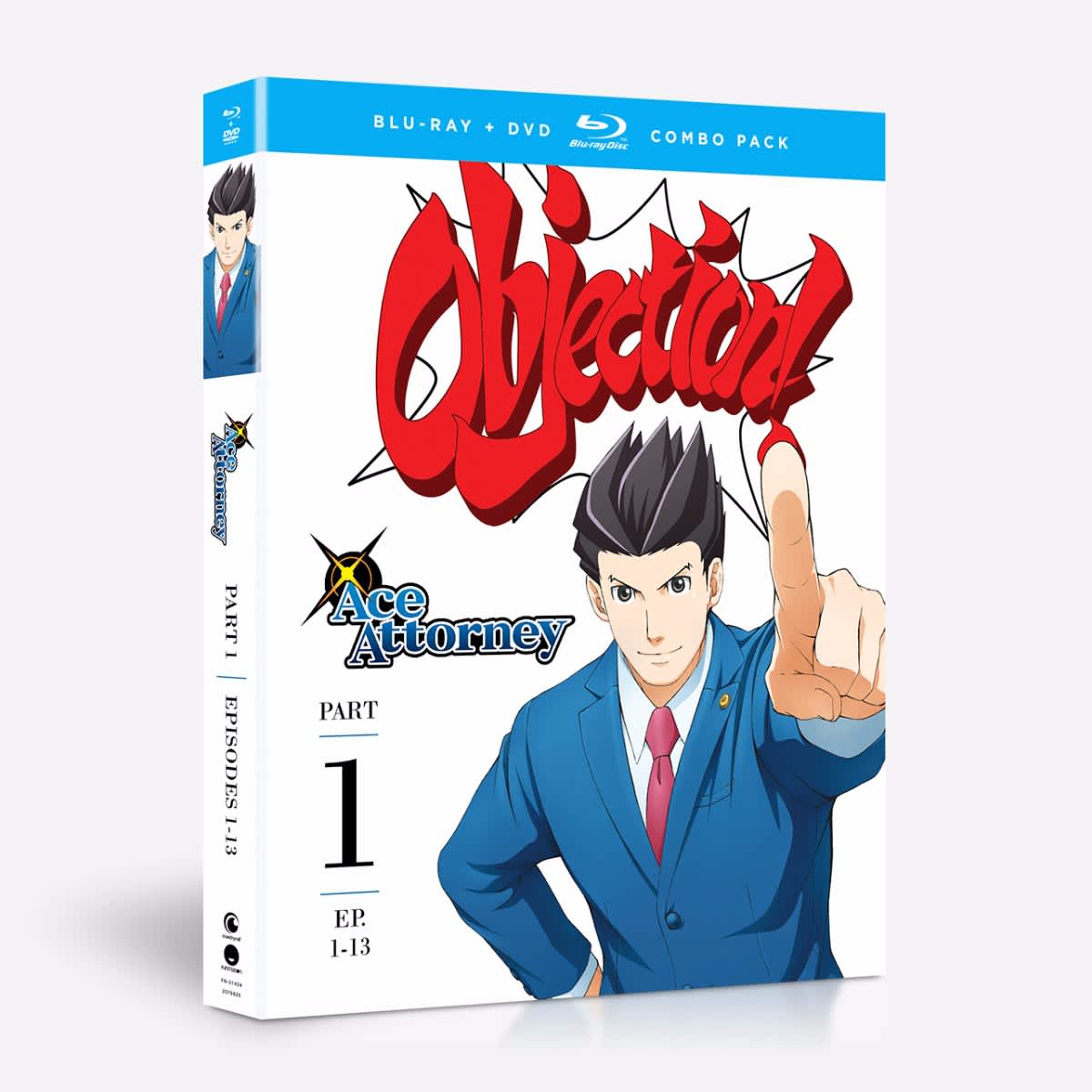 Update (10/31): This is now up on Amazon and is $17.70 off.
---
Original (10/17): It was over a year ago when we first heard about a dubbed version of the Ace Attorney anime. Finally, we have some new news to share.
Funimation added a listing to its website for the first part of the Ace Attorney anime. The debut 13 episodes will be sold as a Blu-ray / DVD combo. According to the listing, it's planned for January 23.
The listing provides us with the following synopsis:
As a brand-new defense lawyer, Phoenix Wright is learning what it means to be a true defender of justice. But when his mentor is murdered, things go downhill fast! With all evidence pointing to the victim's sister Maya, it's up to Phoenix to use all his wit and powerful shouting to prove her innocence. Which is easier said than done when up against Miles Edgeworth, the genius prosecutor.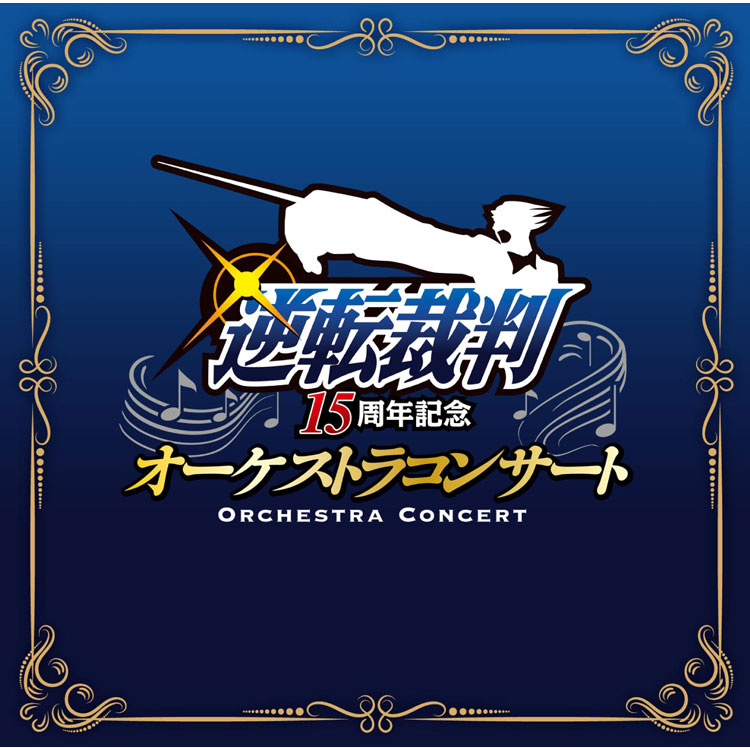 Earlier this year, Capcom had held "The Ace Attorney 15th Anniversary Orchestra." Well now thanks to Capcom, they will be releasing a CD next month with the music from the orchestra for anyone who enjoys the Ace Attorney soundtrack or for those who might have missed out on attending to this event.
The album will have 2 CDs, with total of 13 tracks performed by the Tokyo Philharmonic Orchestra and conducted by Hirofumi Kurita.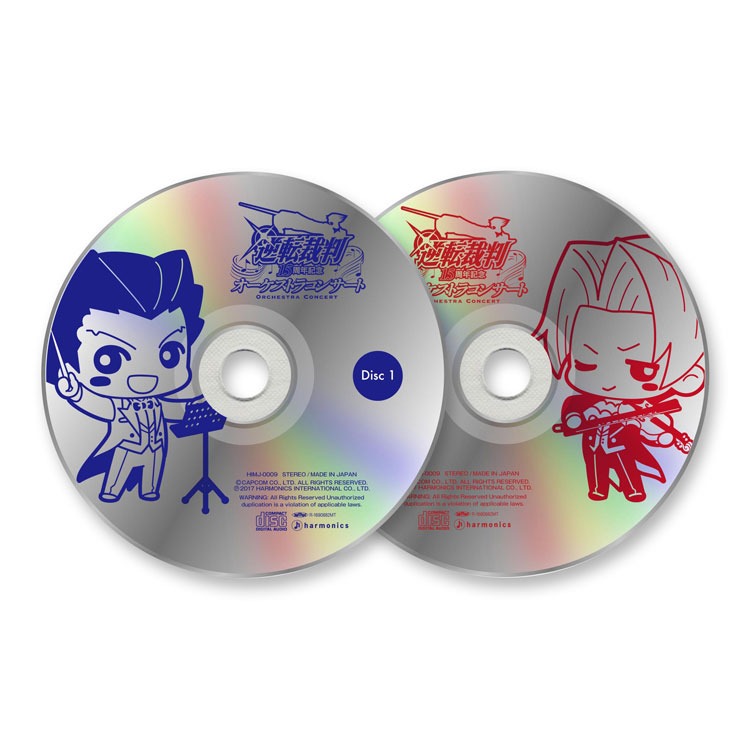 Below is the track list for the album: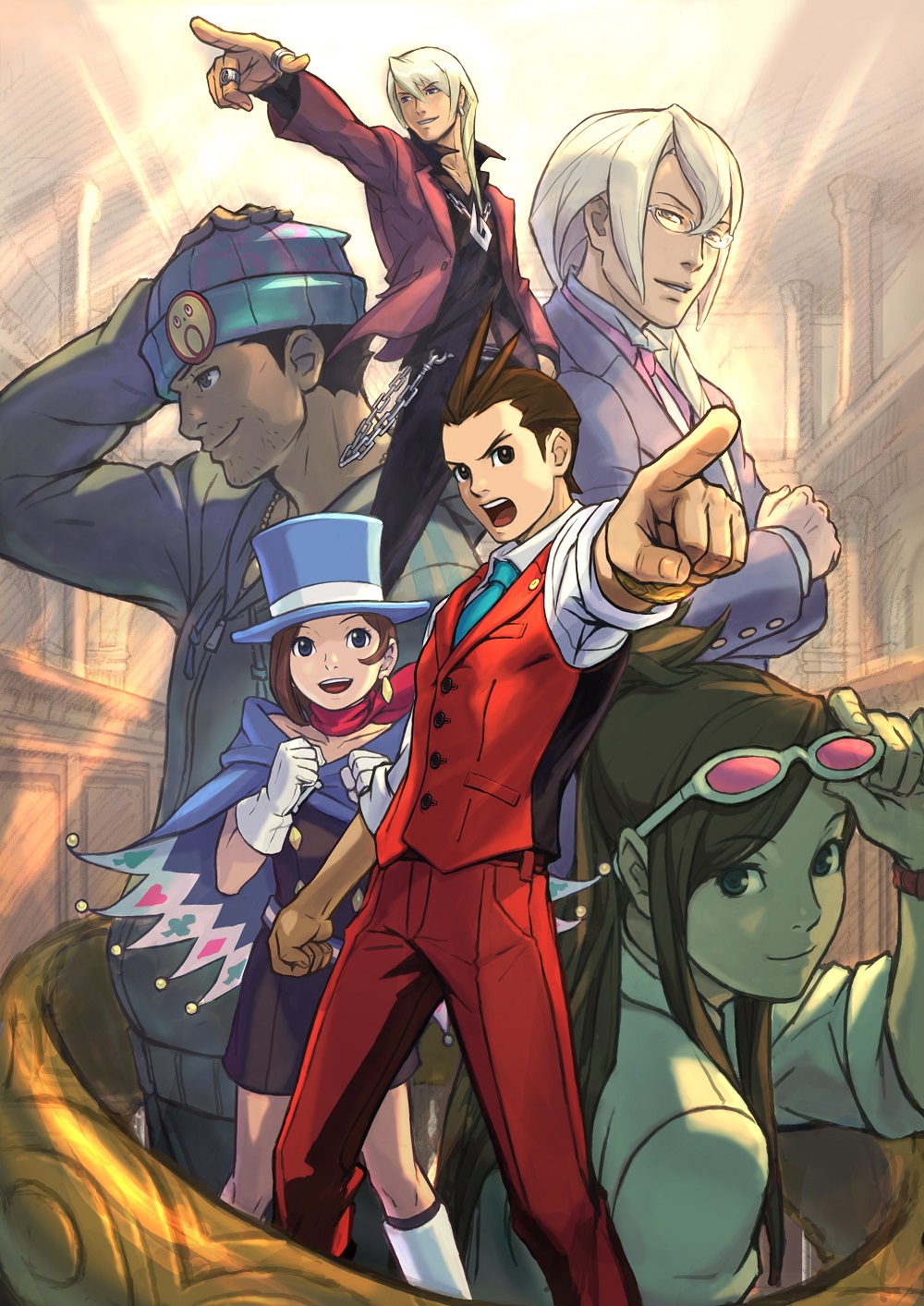 Last week, we reported that Apollo Justice: Ace Attorney was rated for the 3DS on a South Korean media ratings board. Well, Capcom has announced that they are bringing Apollo Justice: Ace Attorney, to the Nintendo 3DS eShop later this November for $19.99.
For those who aren't familiar with Apollo Justice: Ace Attorney, the game is the fourth installment in the Ace Attorney series which was released for the DS in 2007. The game also takes place years after the events of the previous series title, Phoenix Wright: Ace Attorney – Trials and Tribulations.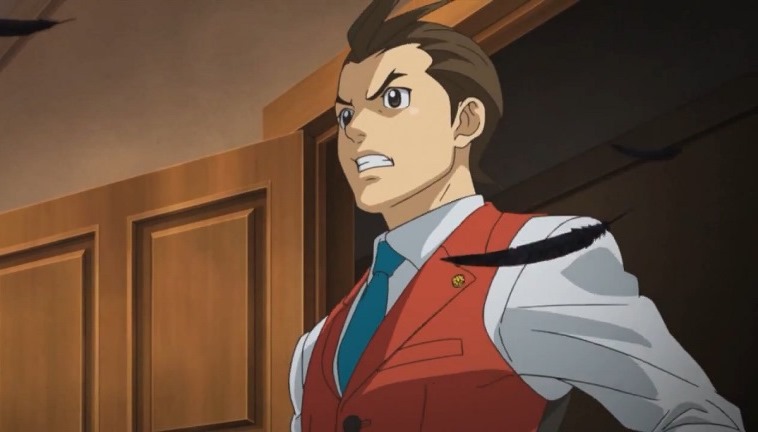 Some unexpected news on the Ace Attorney front today: the South Korean media ratings board has rated Apollo Justice: Ace Attorney for Nintendo 3DS. This would suggest that a port of the DS game is going to be released on the 3DS. The game was ported to iOS and Android devices in December 2016 and received higher resolution graphics in the process, so it's possible that the 3DS version would be based on that one.
Of course, this is not an official announcement just yet, but in most cases a game being rated by an age rating agency is indicative of an upcoming release. We will keep you updated.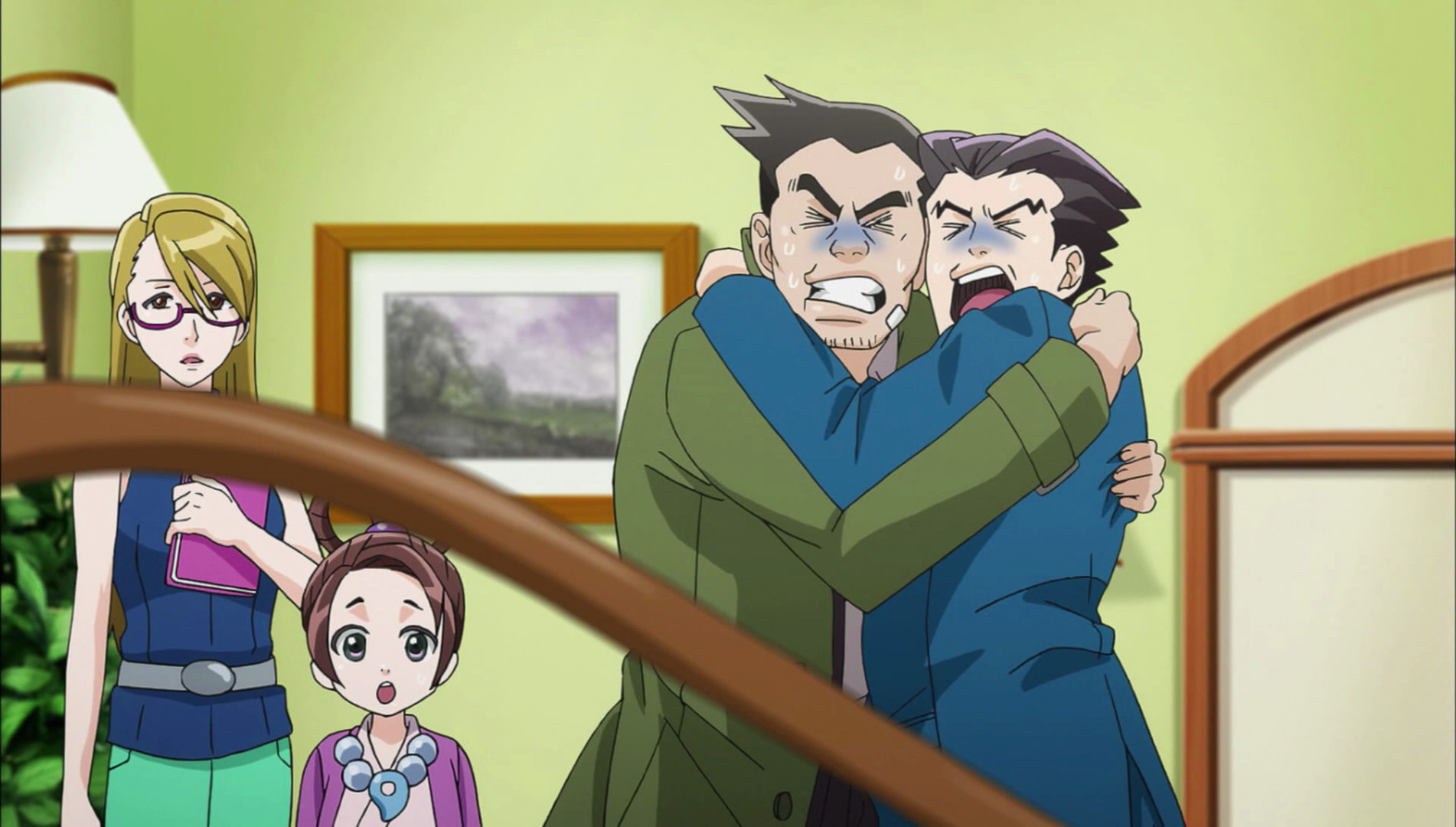 The Ace Attorney anime ran through its full 24-episode season last year. For those with Steam accounts, it's now available for purchase. The entire season will cost you $8.16, but individual episodes are priced at $0.49.
Phoenix Wright: Ace Attorney and Phoenix Wright: Ace Attorney – Justice For All were adapted for last year's anime. A-1 Pictures handled production of the show.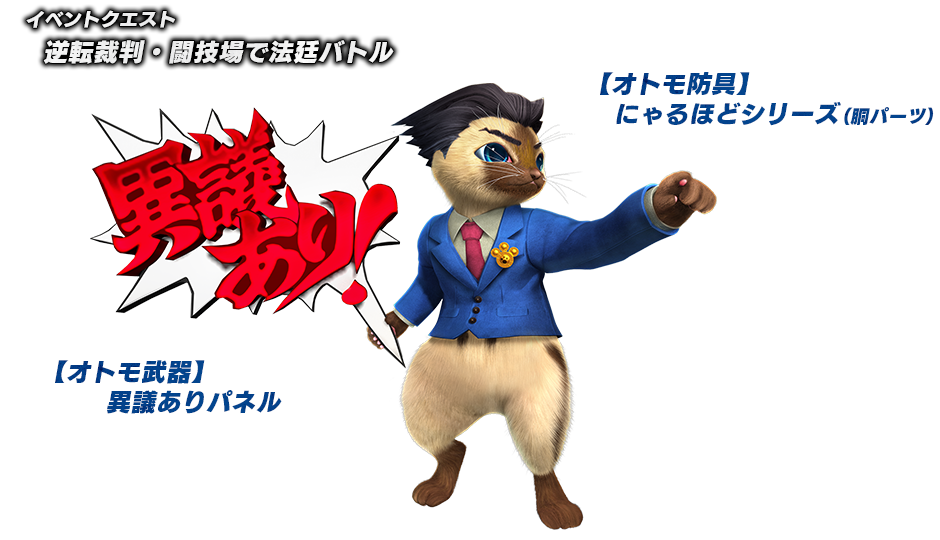 Capcom has been announcing collaborations for Monster Hunter XX left and right. One of the biggest partnerships, featuring Zelda: Breath of the Wild, was revealed on Friday.
Another collaboration that went under the radar involves Ace Attorney. The DLC will have an early release between March 18 and March 20. Players can partake in an event quest, which provides a special felyne weapon and costume.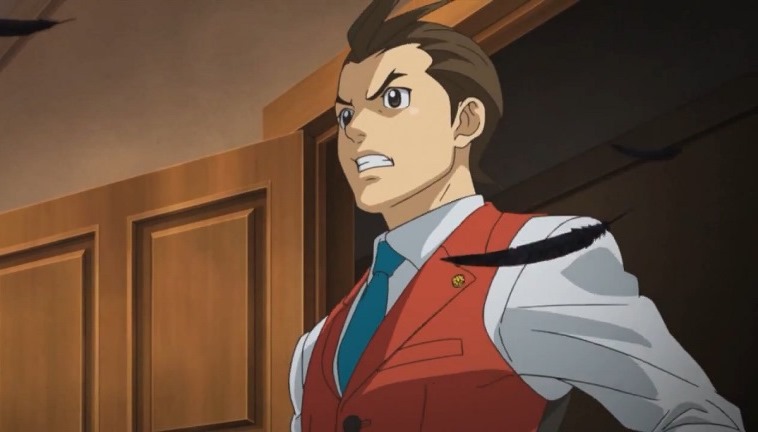 An Ace Attorney novel, Turnabout Idol, arrived in Japan this past summer. A new one now appears to be in the works.
Amazon Japan is listing Turnabout Airport as a sequel to the previous novel. In it, Apollo is arrested for the murder of a politician.
Mie Takase is returning as the book's writer. Takase also has experience working on novelizations of games like Kirby and Fire Emblem.
Ace Attorney – Turnabout Airport is currently scheduled for February 15 in Japan.