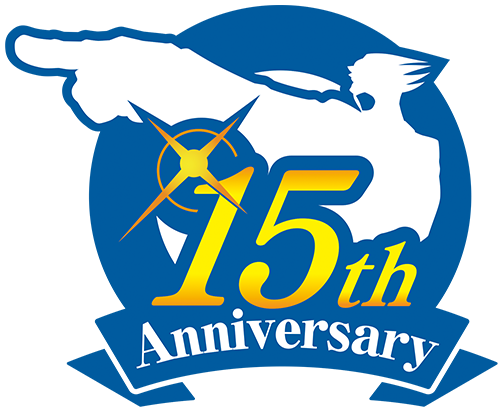 During a stage show at TGS, Capcom showed a special 15th anniversary video for Ace Attorney which takes a look back at the series. It's now been published online, and we have it below.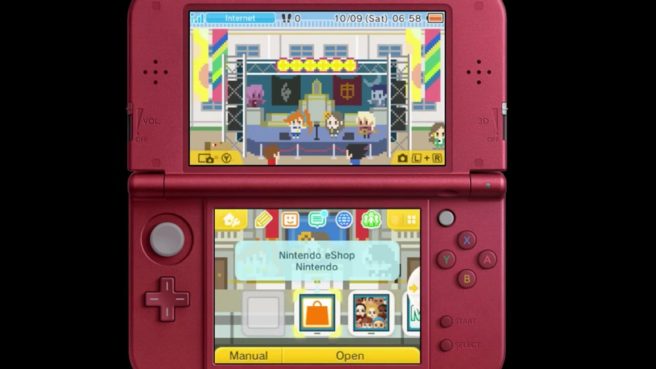 When Phoenix Wright: Ace Attorney – Spirit of Justice launched on the eShop this week, new 3DS themes were also made available. You can get a close look at them below.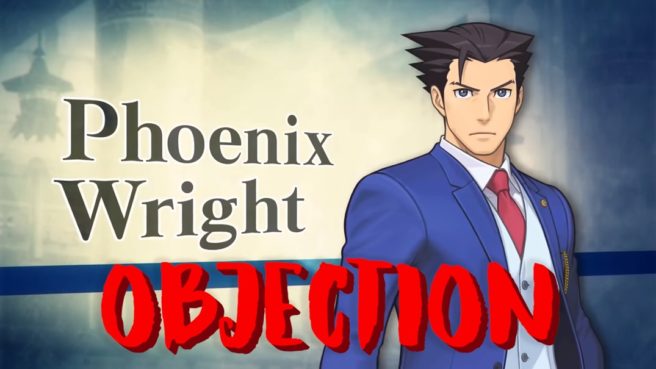 The folks over at Smosh have once again produced an "honest trailer" for a game. This time, the video focuses on Ace Attorney. Check it out below.