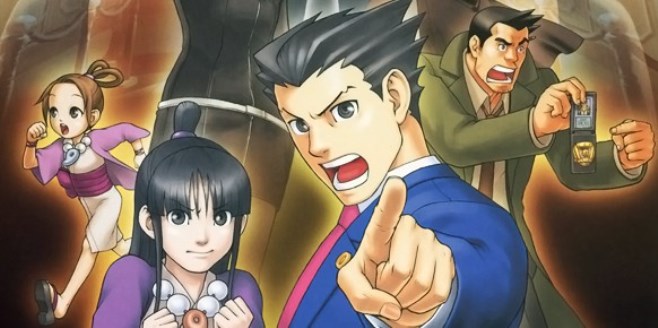 ONM has published a new interview with Shu Takumi, creator of Phoenix Wright and Ghost Trick. There are a number of interesting bits sprinkled throughout, including how he felt stepping away from Ace Attorney and working on Ghost Trick.
I first started working on the Ghost Trick concept in 2004, after the completion of the original GBA version of Ace Attorney 3. The third game was supposed to be the last one, but plans changed and I ended up working on the first DS Ace Attorney, which, as you know, was the first Ace Attorney title to be localised and released in the west. My next project after that was Apollo Justice: Ace Attorney, so by the time I got around to finishing Ghost Trick it was 2010, six years after I first thought up the concept.

I certainly felt a lot of pressure when making Ghost Trick, as it was a brand new IP and I had just left the Ace Attorney series, but I was grateful for the chance to take on a new challenge.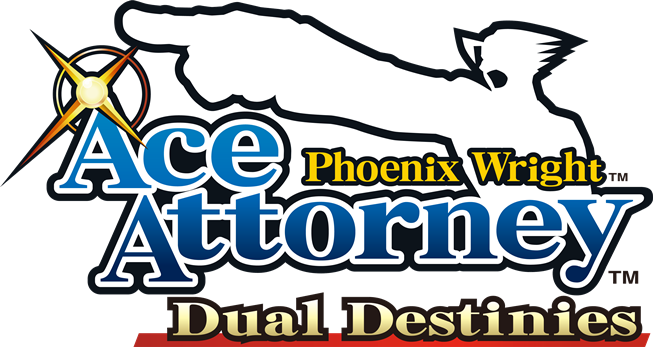 We've already posted about two other download sizes toady, so how about one more?
Phoenix Wright: Ace Attorney – Dual Destinies requires 4435 blocks of free space. That should translate to a little over 554MB.
Phoenix Wright: Ace Attorney – Dual Destinies launches on Thursday in North America and Europe.