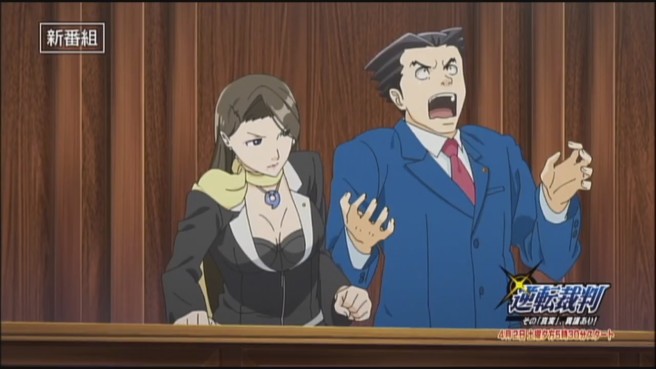 A new 30-second promo video is in for the Ace Attorney anime, which is debuting in Japan next month. Take a look at it below.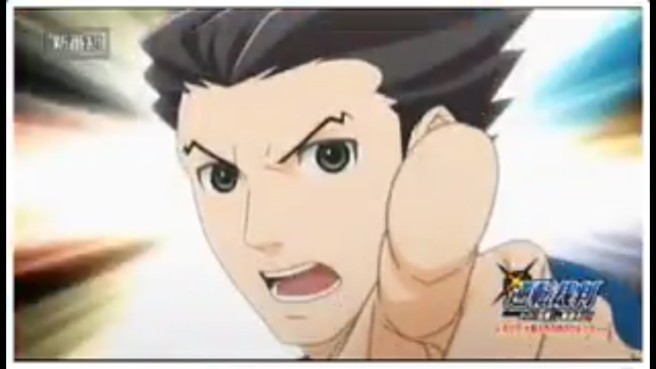 Update: Added in higher-quality version of the commercial.
---
A 15-second commercial gives us a first look at the new Ace Attorney anime series. Check out the video below.