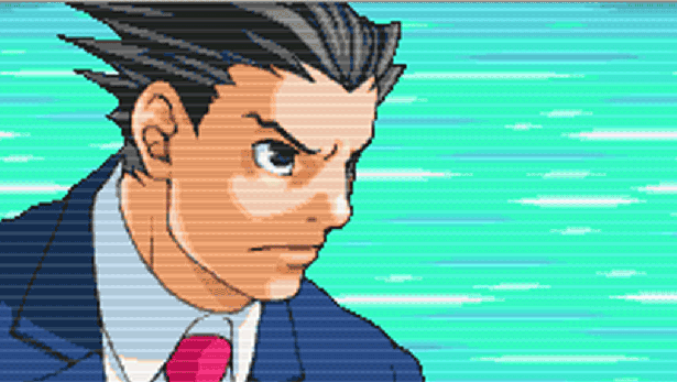 A new novel of the Ace Attorney series is coming to Japan on June 15, which goes by the name Gyakuten Saiban – Gyakuten Idol (Ace Attorney – Turnabout Idol).
Here's a summary:
"An incident happened during a visit to the shopping mall by defense attorney Phoenix Wright! The idol Sumomo Momogaya (not sure about reading) is arrested as a murder suspect. Phoenix becomes her attorney to prove her innocence in court. Finally a novel of the popular game series!!"
Mie Takase, a veteran writer specializing in light novels, has written the Ace Attorney book. Kikuyaro, who has been involved with various Ace Attorney illustration work, is providing illustrations for this piece as well.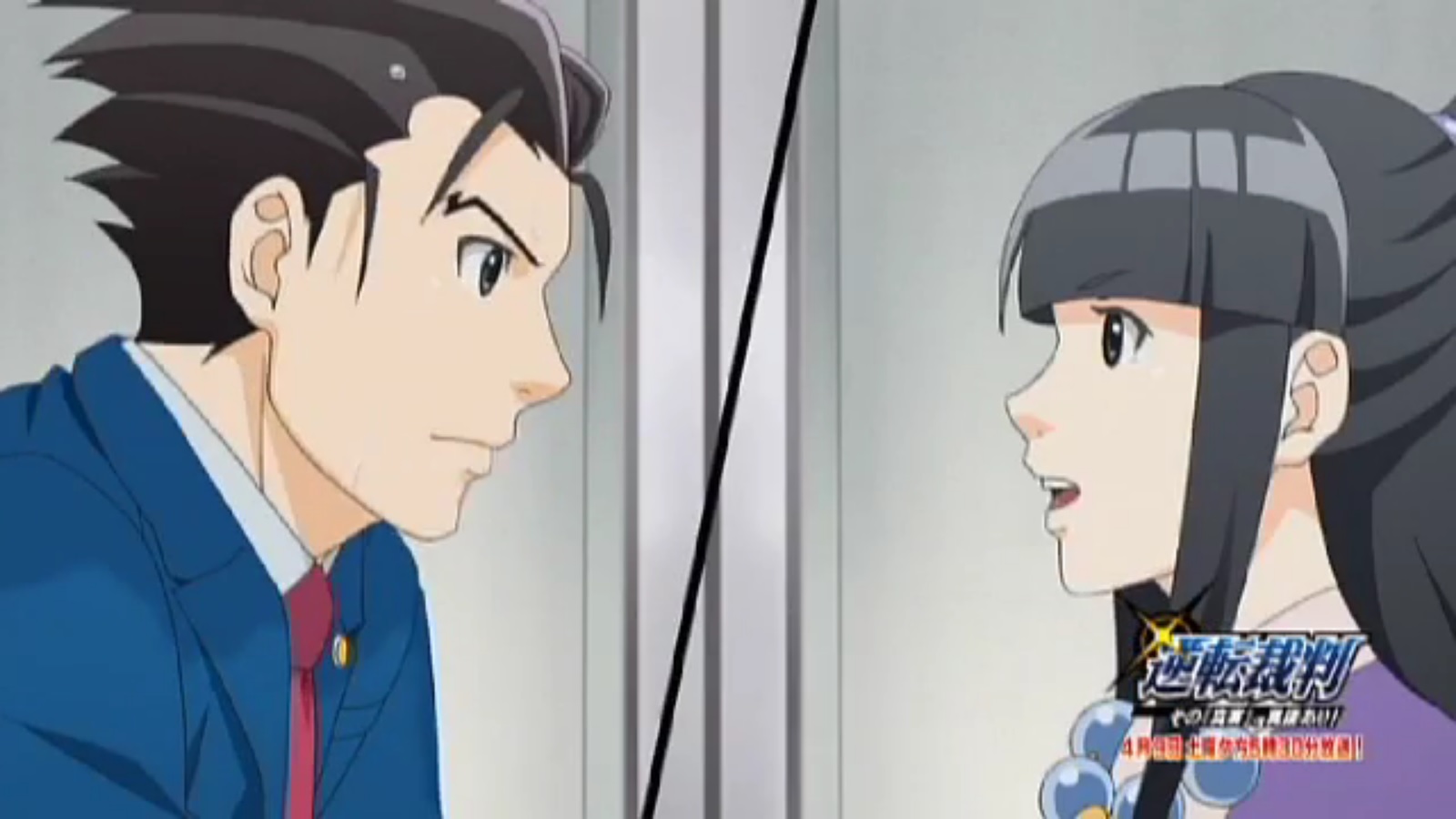 The Ace Attorney anime finally debuted a few hours ago. Now the question is, how long will it run for?
A comment from Capcom's Shu Takumi indicates that the Ace Attorney anime will be around for half a year. That probably means we can count on a little over 20 episodes.
Here's a promo video for the second Ace Attorney anime episode by the way: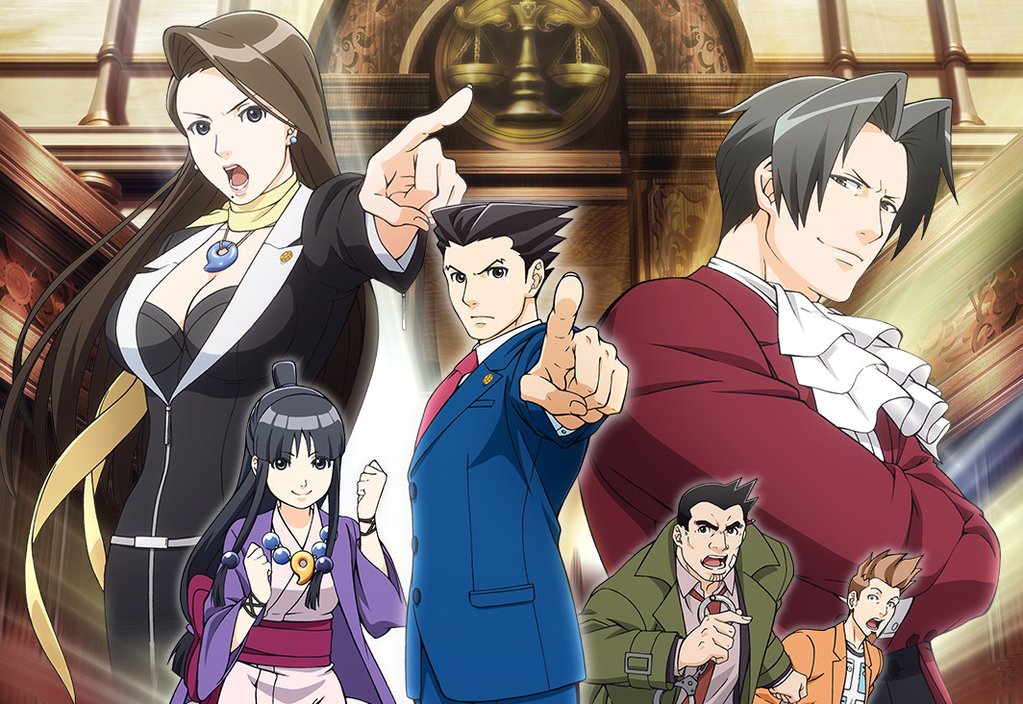 The Ace Attorney anime will debut in Japan in just a matter of hours. But there's good news for fans in overseas territories. Specifically, it's been announced that Crunchyroll has picked up the series.
Crunchyroll members will be able to watch the first Ace Attorney anime episode with English subtitles on April 2 at 7 AM ET / 4 AM PT. That's just a little while after it airs in Japan. This process will continue each Saturday from here on out.
No fooling – our friends at @Crunchyroll will be streaming the (subbed) AA anime! TAKE THAT! https://t.co/vp703mACPH pic.twitter.com/PLlyXdv9ob

— Ace Attorney (@aceattorneygame) April 1, 2016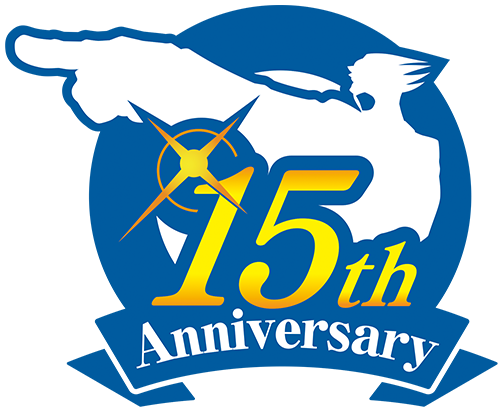 Today, Capcom opened an official website for the 15th anniversary of the Ace Attorney series. You can find it here.
The site comes with a special message from Ace Attorney managing direct Shu Takumi. That's posted below, courtesy of Court-Records.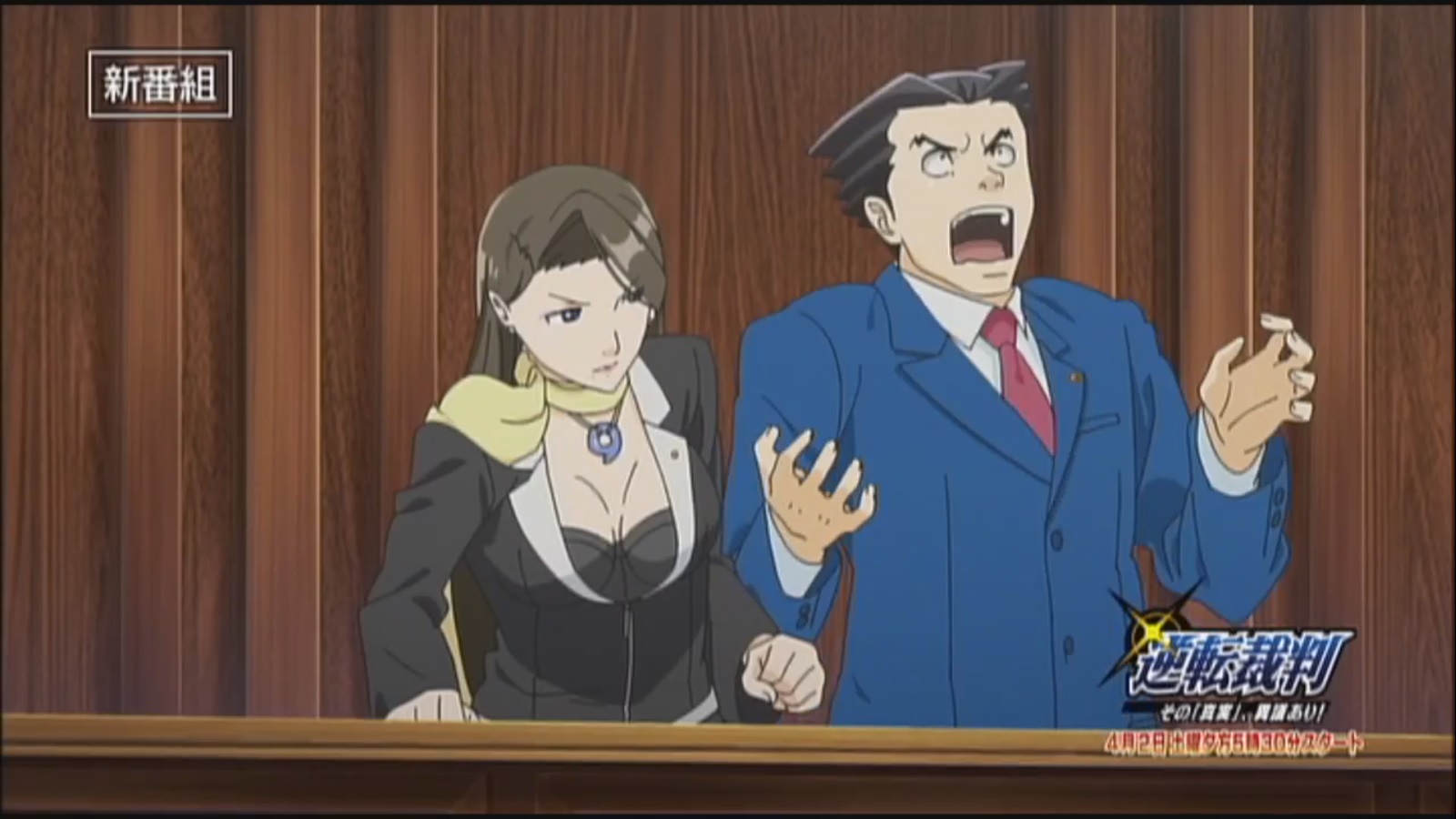 In an interview with 4Gamer, some of the cast and crew of the upcoming Phoenix Wright anime gave more details on the upcoming show. Director Ayumi Watanabe and main game developer Shu Takumi teased that there will be a section of the show that shows Phoenix's past, based on lines dropped in the first game.
Some other notes from the interview (translated courtesy of Court-Records member Ash):
-Yuki Kaji (Phoenix's voice actor) was a fan of the games before landing the part
-Both Kaji and Aoi Yuki (Maya's voice actress) were eager to say the iconic "Objection!"
-This is the first regular role for Masashi Tamaki (Miles Edgeworth's voice actor)
-Tamaki first tried to do a realistic voice for Edgeworth, but was told to make it more pretention
-Director Watanabe thought the games had already been made into an anime before joining the project
-Developer Shu Takumi sees the series as a "destiny", since the original game was set in 2016
-Takumi was originally going to leave the series in the hands of the animation team, but was convinced to take a more active role
-Anime will contain many direct references to the games, including using the music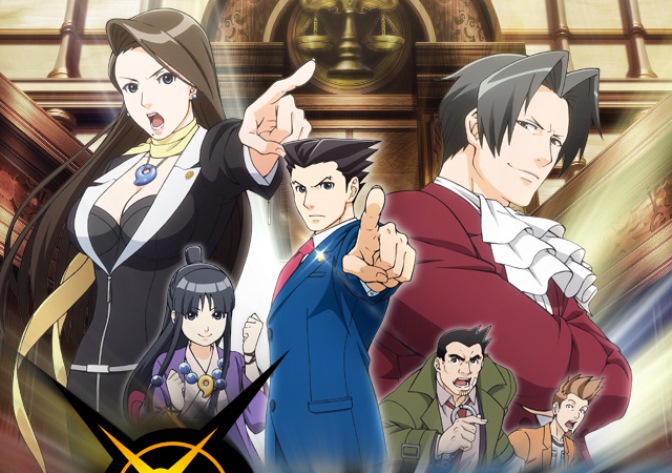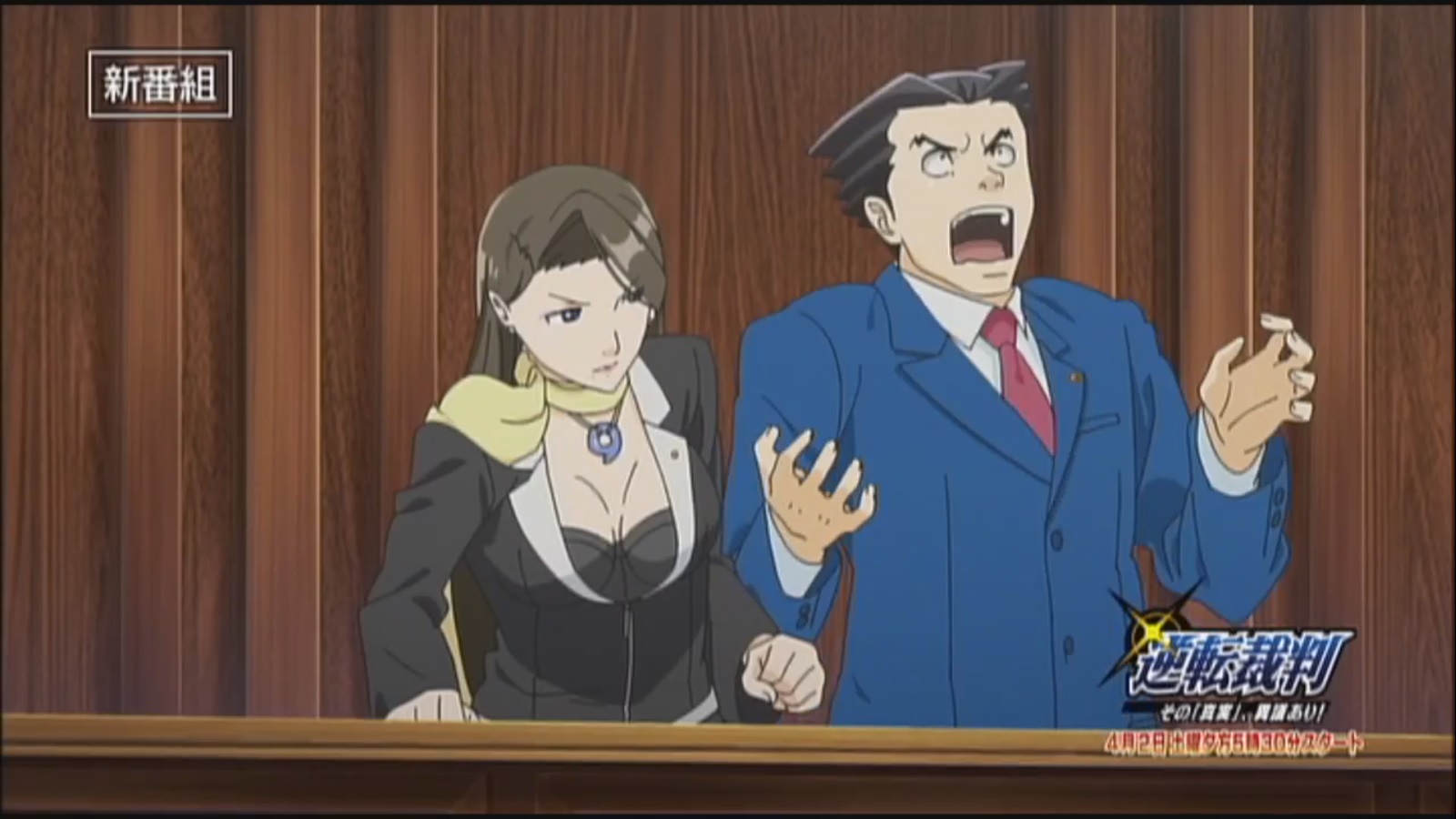 A new 30-second promo video is in for the Ace Attorney anime, which is debuting in Japan next month. Take a look at it below.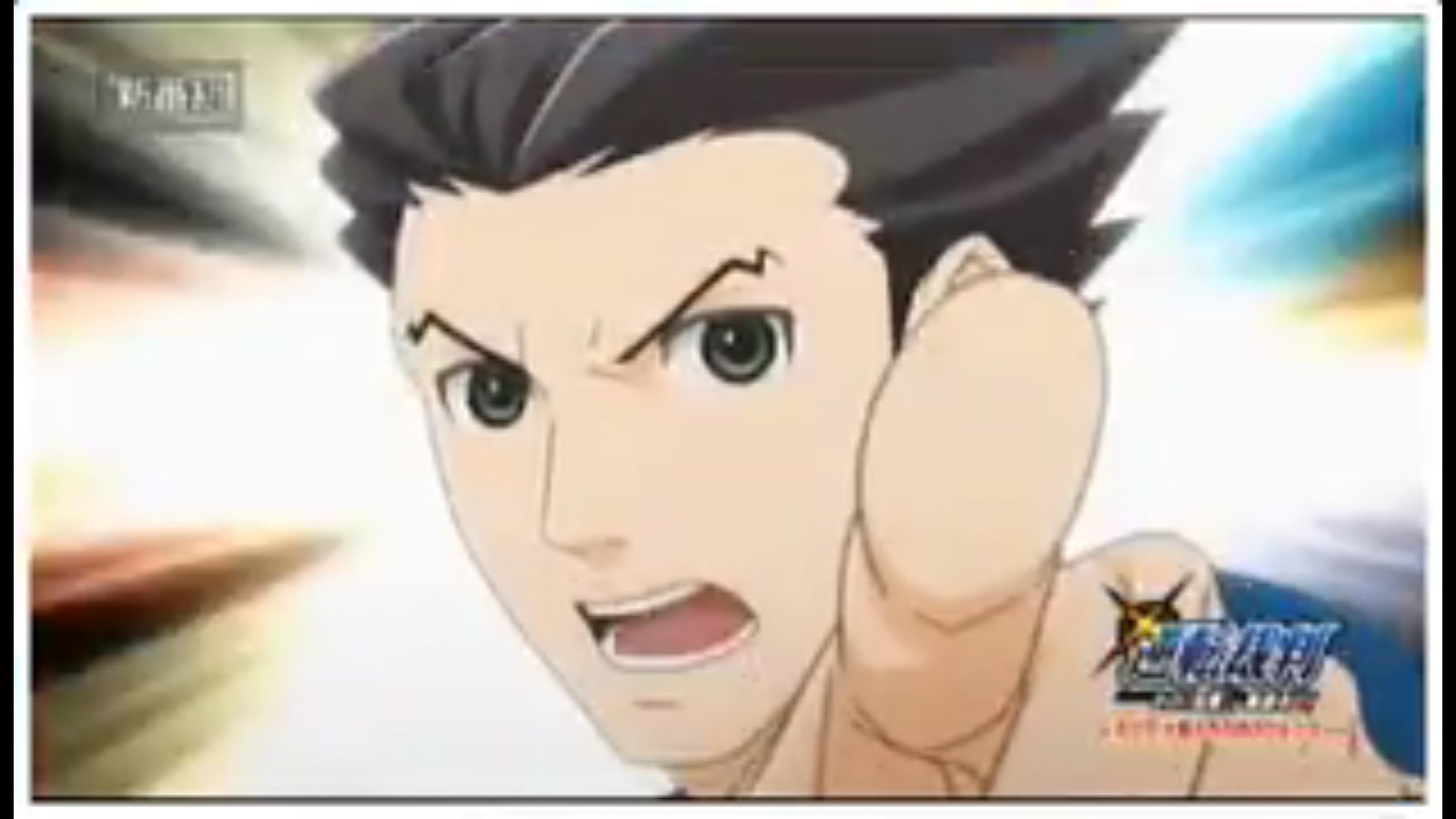 Update: Added in higher-quality version of the commercial.
---
A 15-second commercial gives us a first look at the new Ace Attorney anime series. Check out the video below.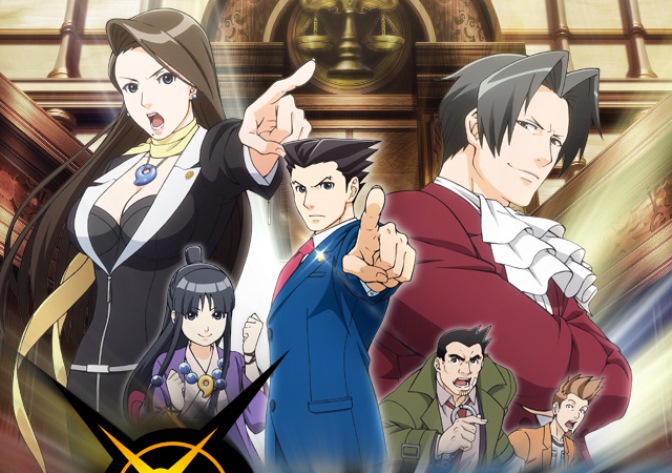 It's been announced today that the Ace Attorney anime will begin on April 2 in Japan. Previously, a general April window had been confirmed rather than a specific date. Also shared is that the anime will run at 5:30 PM.
A-1 Pictures is in charge of the Ace Attorney anime. Ayumu Watanabe is directing the show while Kaoru Wada is composing.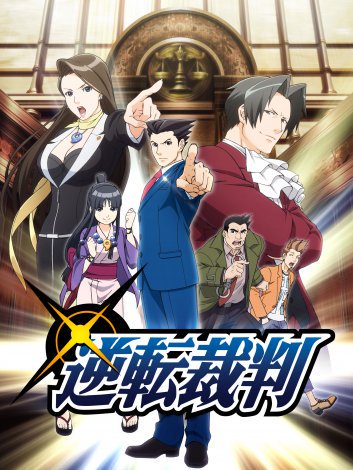 Capcom announced an anime based on Ace Attorney during the Tokyo Game Show back in September. Today, a few fresh details about the project were shared.
A-1 Pictures (Fairy Tail, Sword Art Online, lots more) is behind the Ace Attorney anime. Ayumu Watanabe is directing, and Kaoru Wada is composing.
Here's the cast:
– Yuuki Kaji as Phoenix
– Aoi Yuuki as Maya
– Masashi Tamaki as Edgeworth
– Chie Nakamura as Mia
– Masami Iwasaki as Gumshoe
– Tooru Nara as Larry
The Ace Attorney anime will air on Saturdays via YTV starting in April 2016.