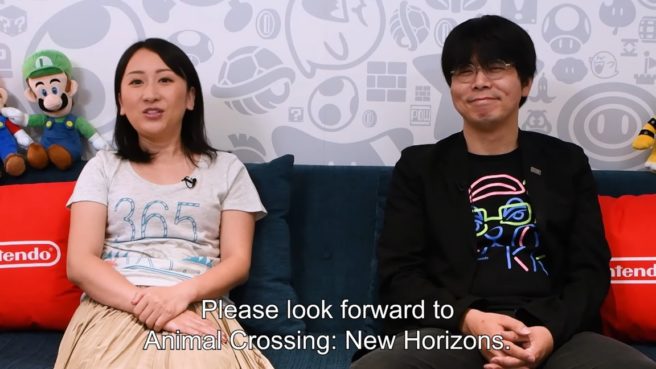 Nintendo has shared a new off-beat video with Animal Crossing: New Horizons director Aya Kyogoku and producer Hisashi Nogami. Below, they comment on the one food, game, and character they'd want to have on a deserted island.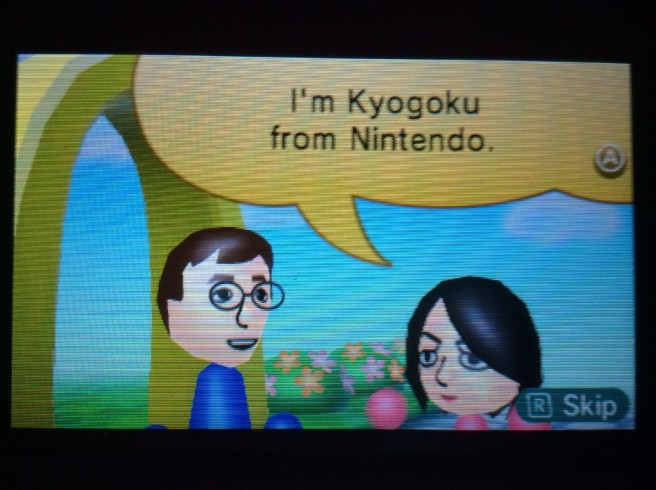 In celebration of Animal Crossing: Happy Home Designer's release in North America, Nintendo has pushed out a new Mii to 3DS owners. Producer Aya Kyogoku has now shown up in the StreetPass Mii Plaza. If you have SpotPass enabled, you should be seeing her soon!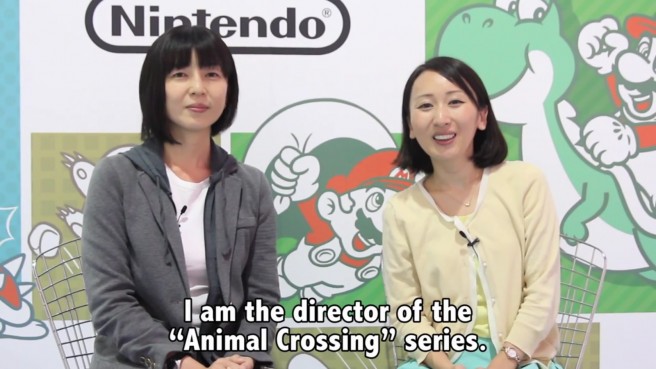 Nintendo has posted a new developer chat video with Aya Kyogoku and Risa Tabata. The two talked about getting involved with gaming, what it's like being a female developer at Nintendo, and what they're most excited about among their current projects. They also shared a message for females who are interested in working in the industry. Watch the full discussion below.