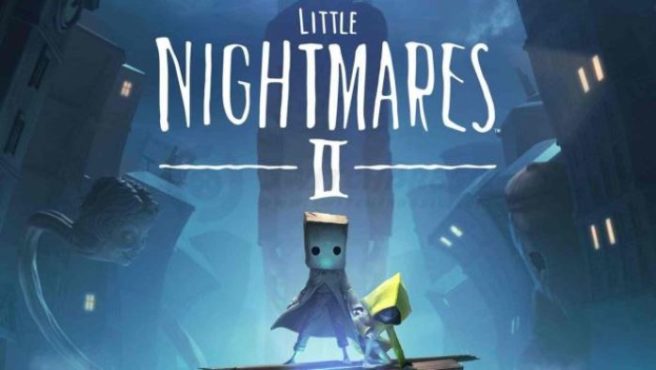 Bandai Namco and Tarsier Studios have released a new Halloween trailer for their suspense-adventure game Little Nightmares II. View it below.
Little Nightmares II launches for Switch on February 11, 2021.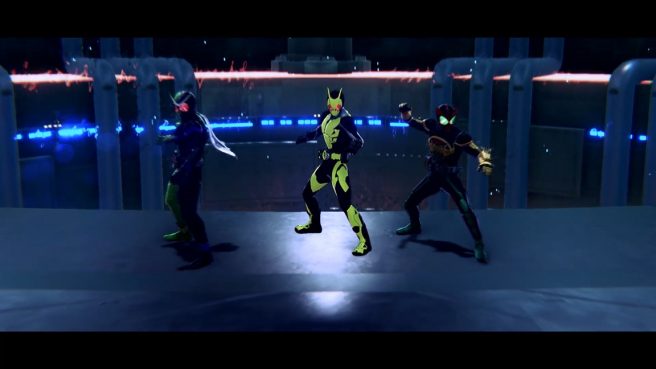 Bandai Namco has issued the second official trailer for Kamen Rider: Memory of Heroez. We've included the video below.
Kamen Rider: Memory of Heroez is slated for October 29 in Japan. The same date goes for Southeast Asia, where the game will have English subtitles.