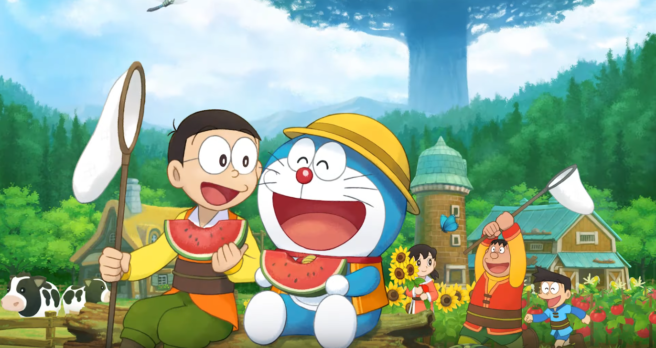 Doraemon Story of Seasons launches today on Nintendo Switch. To celebrate the occasion, Bandai Namco put together a launch trailer for the game: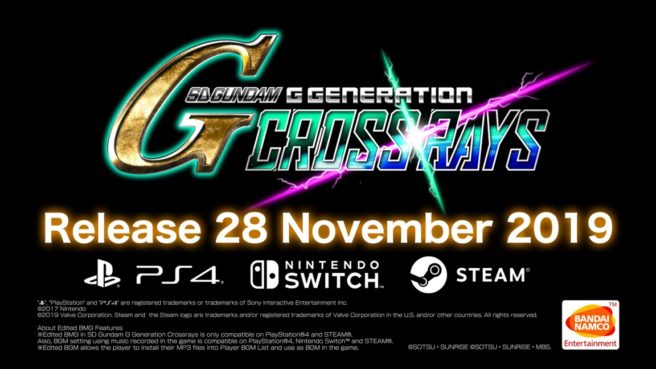 Bandai Namco has shared the official opening movie for SD Gundam G Generation Cross Rays. Have a look at the video below.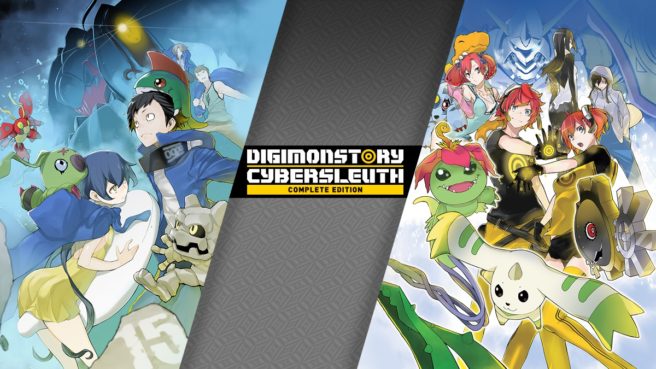 Bandai Namco has a new trailer up for Digimon Story Cyber Sleuth: Complete Edition that focuses on the game's core gameplay mechanics. Check out the Japanese video below.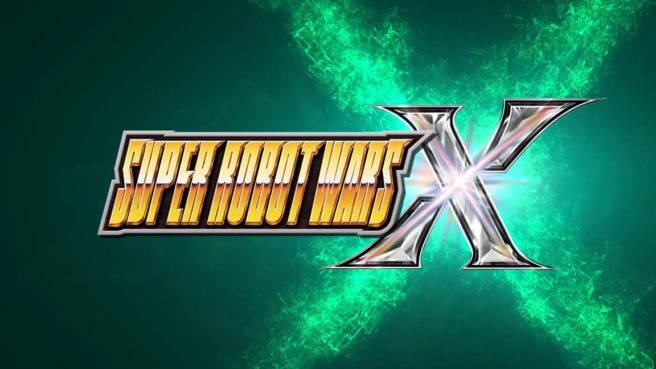 Earlier this week, it was announced that Super Robot Wars X is launching for Switch in Japan on January 10. It has since been made known that a release is taking place in Asia as well, and English will be supported.
Here's yesterday's trailer with English subtitles:
As is the case in Japan, Super Robot Wars X is due out for Switch in Asia on January 10.