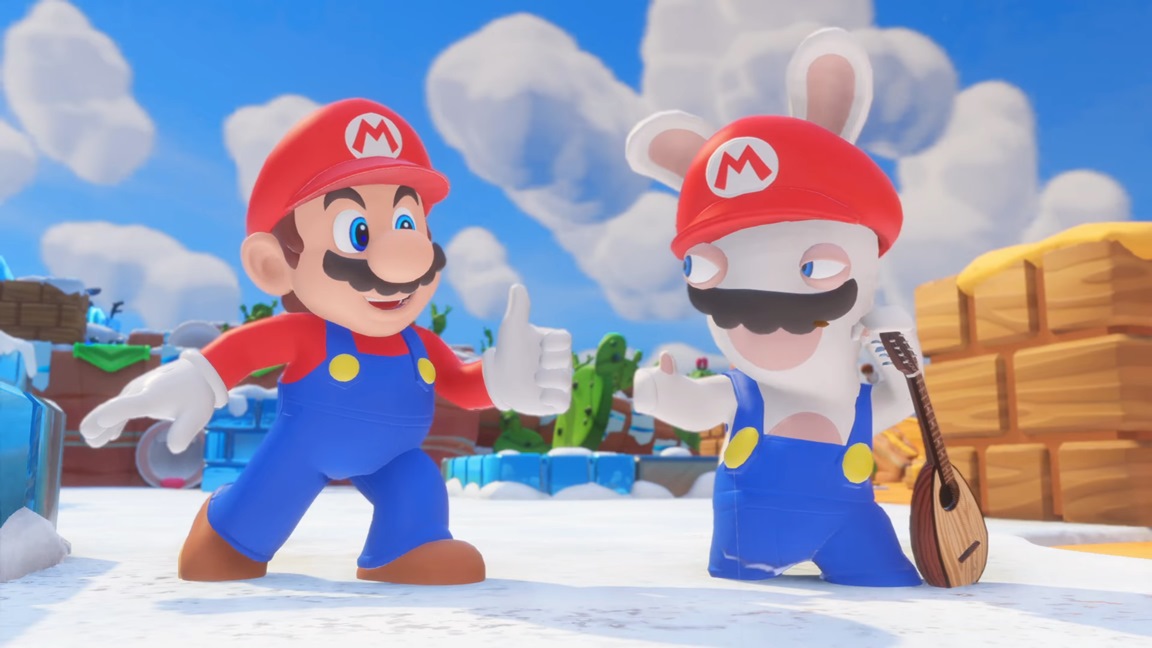 Best Buy is currently running a special, offering a free copy of Mario + Rabbids Kingdom Battle with the purchase of a Switch. The offer lasts until August 25. You can place an order here.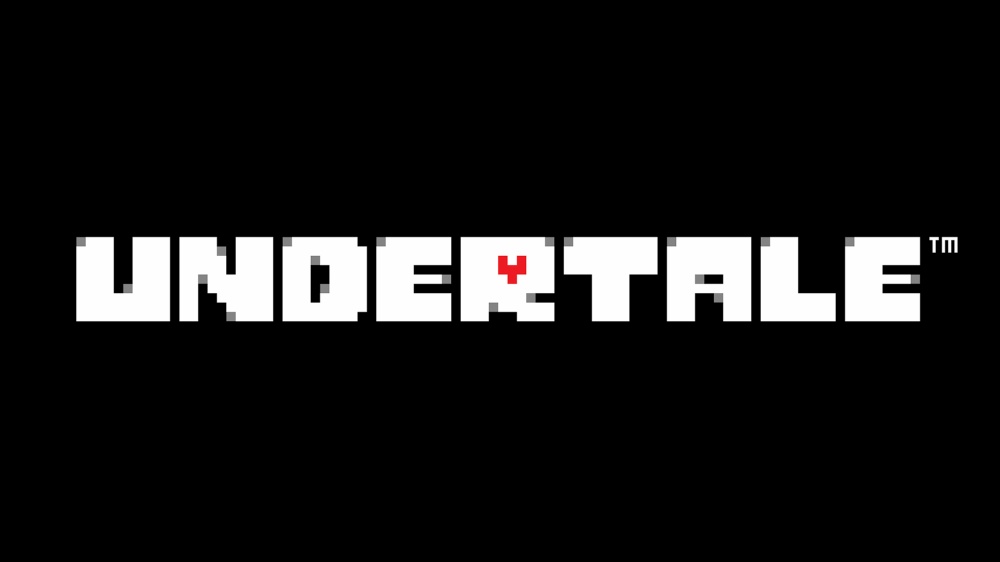 Best Buy is now taking pre-orders for the standard edition of Undertale on Switch. Retailing at $29.99, you can reserve your copy here.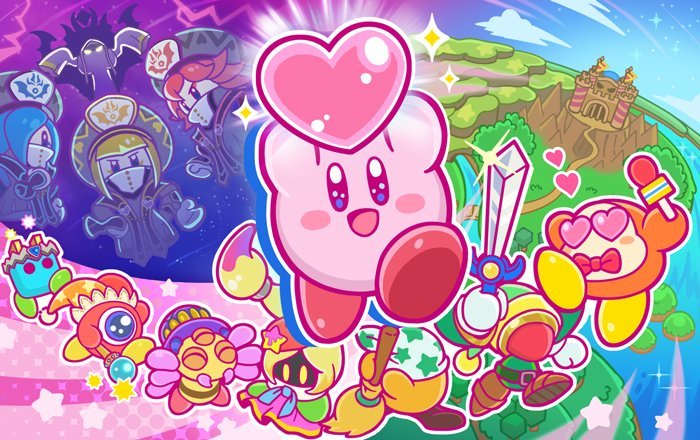 Kirby Star Allies is currently selling for $39.99 at Best Buy. For those interested in the deal, you can order a copy here.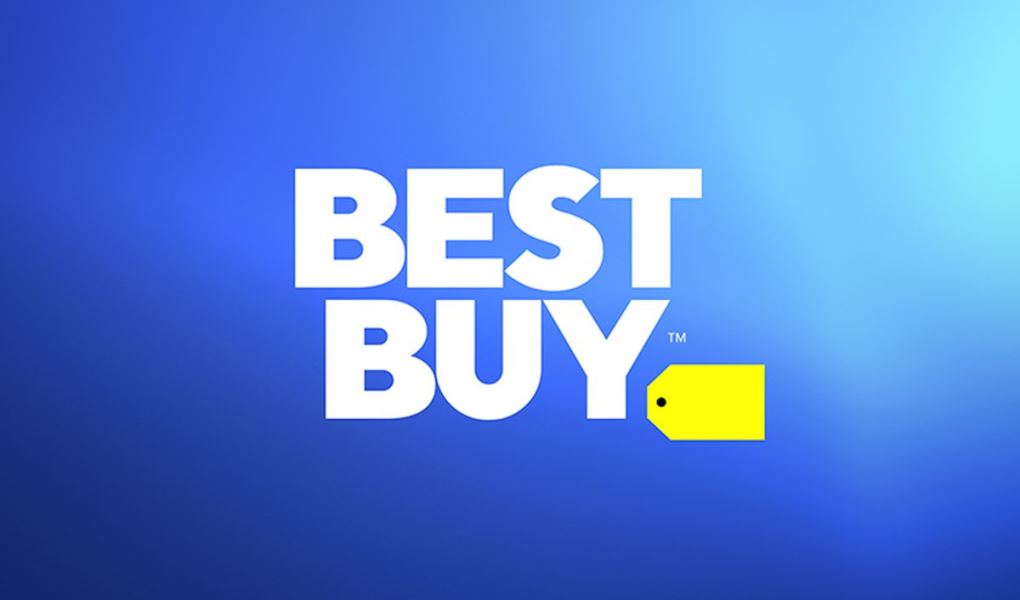 Best Buy is hosting a new Black Friday in July sale. We don't normally see digital discounts from retailers, but there are over 30 games available at 25% for the 3DS eShop, including Pokemon on the Virtual Console, Detective Pikachu, Super Smash Bros. for 3DS, and more.
Here's the full lineup: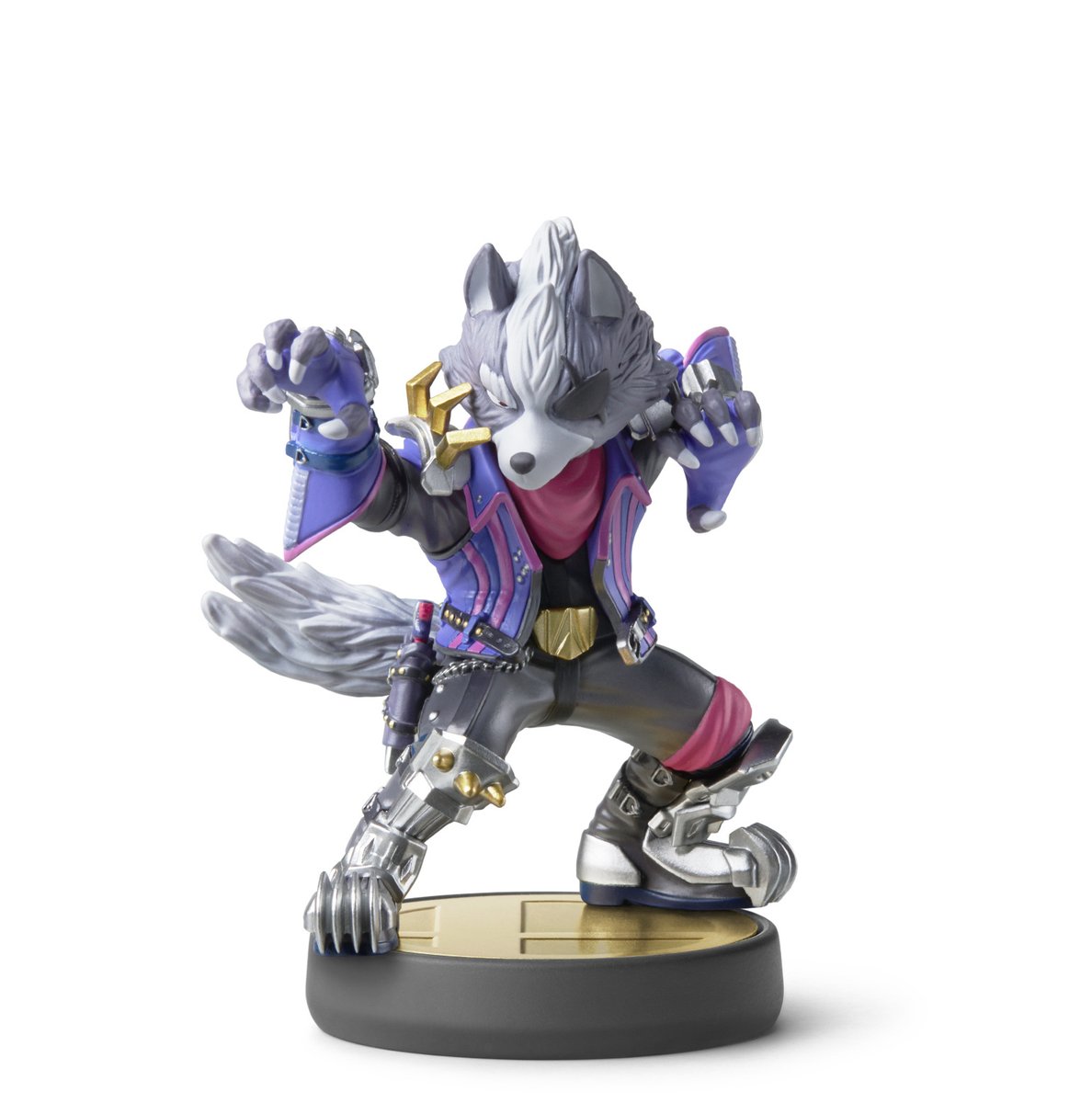 Best Buy has opened pre-orders for the new Wolf Smash Bros. Ultimate amiibo. You can reserve the figure here. The Wolf amiibo launches with Smash Bros. Ultimate on December 7.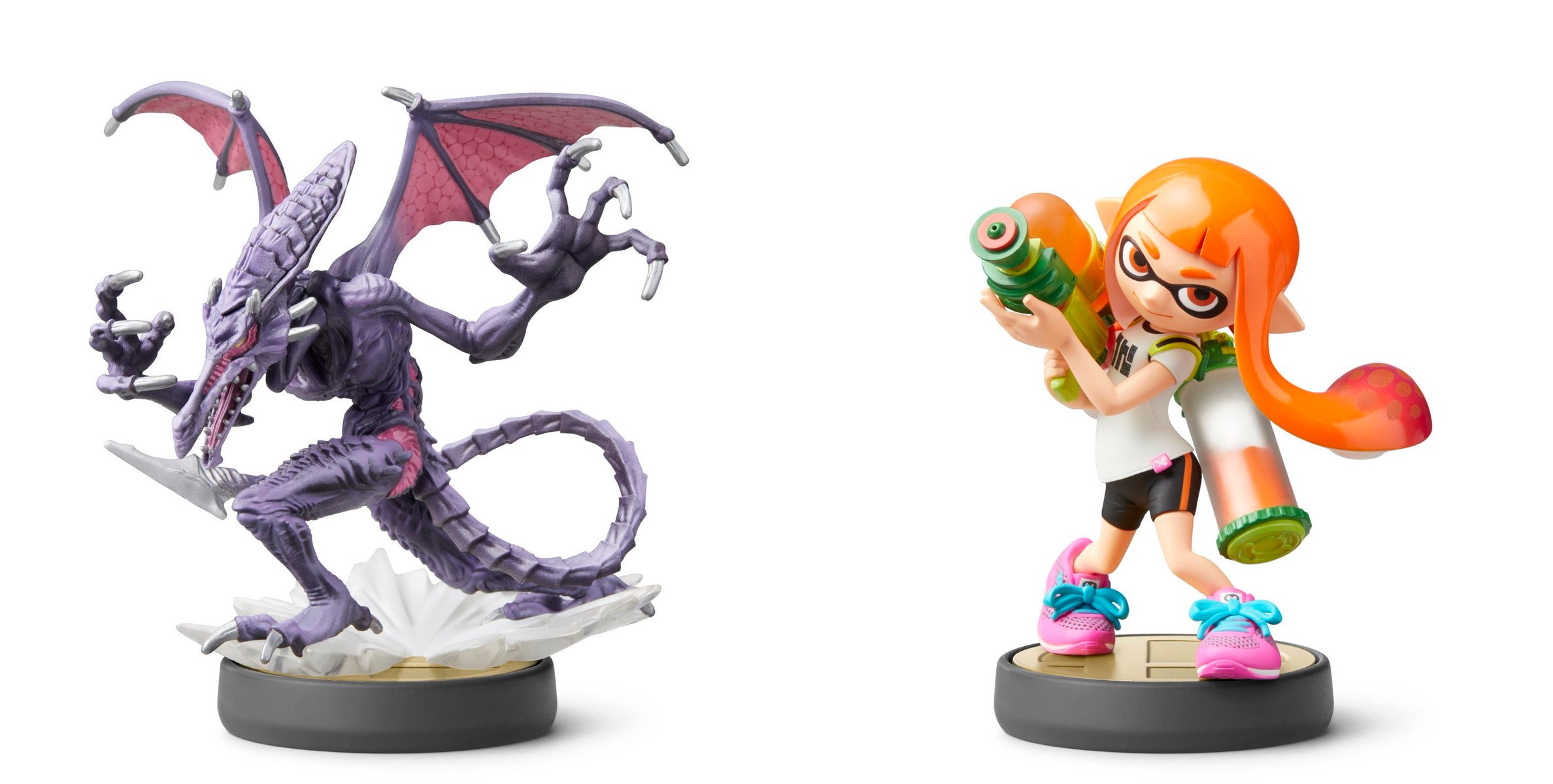 Best Buy has opened pre-orders for two new Smash Bros. Ultimate amiibo. Ridley is here, and Inkling is here. Wolf is not live as of this moment, but we'll let you know when that changes.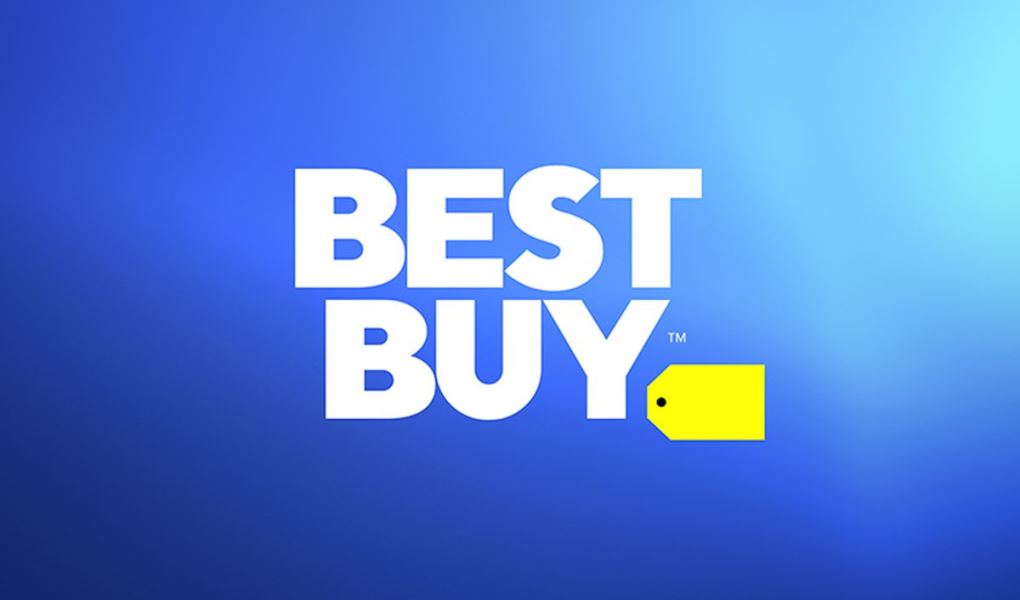 This week, Best Buy is holding a new sale on 3DS games. Over 30 titles are eligible for a buy 1, get 1 50% off sale.
These games are all included: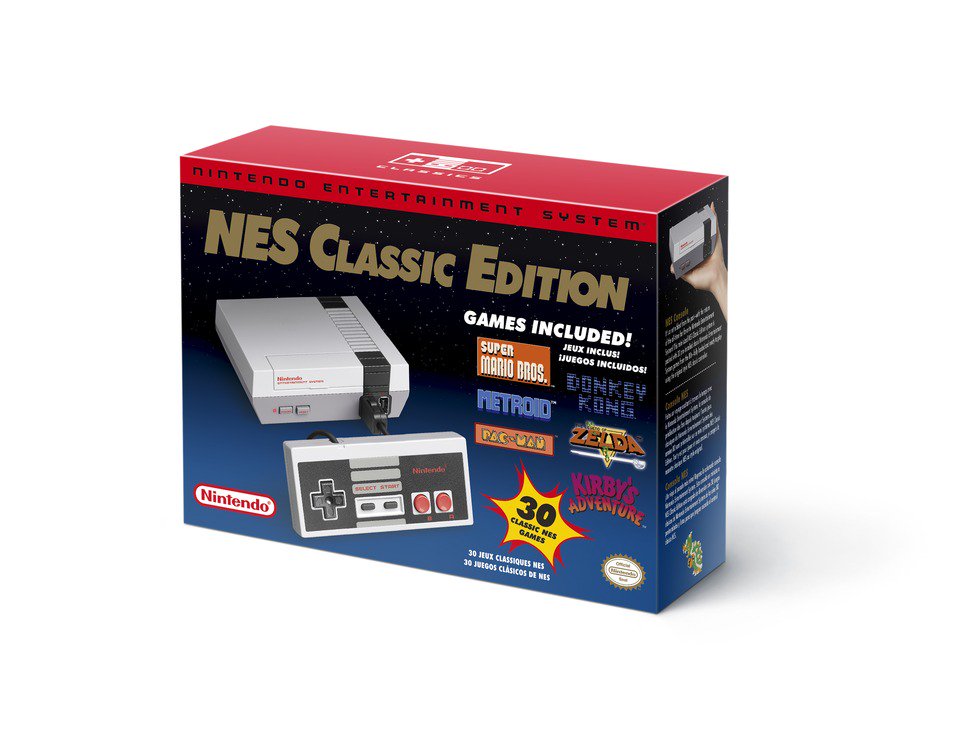 Best Buy is the latest retailer to be taking orders for the NES Classic Edition restock. You can purchase the system here. Note that it's unclear how much inventory is available, and how long it'll be on Best Buy's website.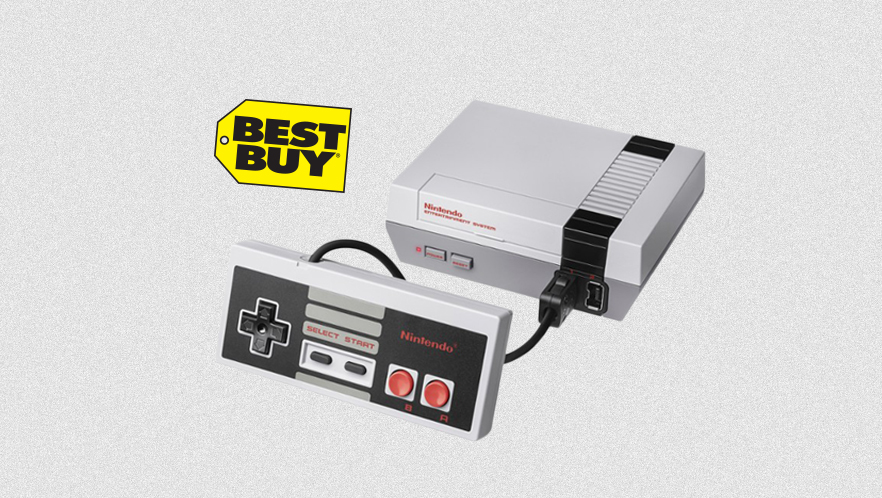 Like other retailers, Best Buy will be restocking the NES Classic Edition this Friday. The retailer shared its plans today about how it will be approaching the event.
Best Buy indicates that it won't be taking pre-orders. The NES Classic Edition will be sold on a first-come, first-served basis when stores open Friday. Customers will be limited to purchasing one unit. If a line forms at a store before the doors open, Best Buy will use the same ticketing process from Black Friday.
It sounds like Best Buy will also have some inventory online. When the NES Classic Edition goes up, we'll be sure to let you know.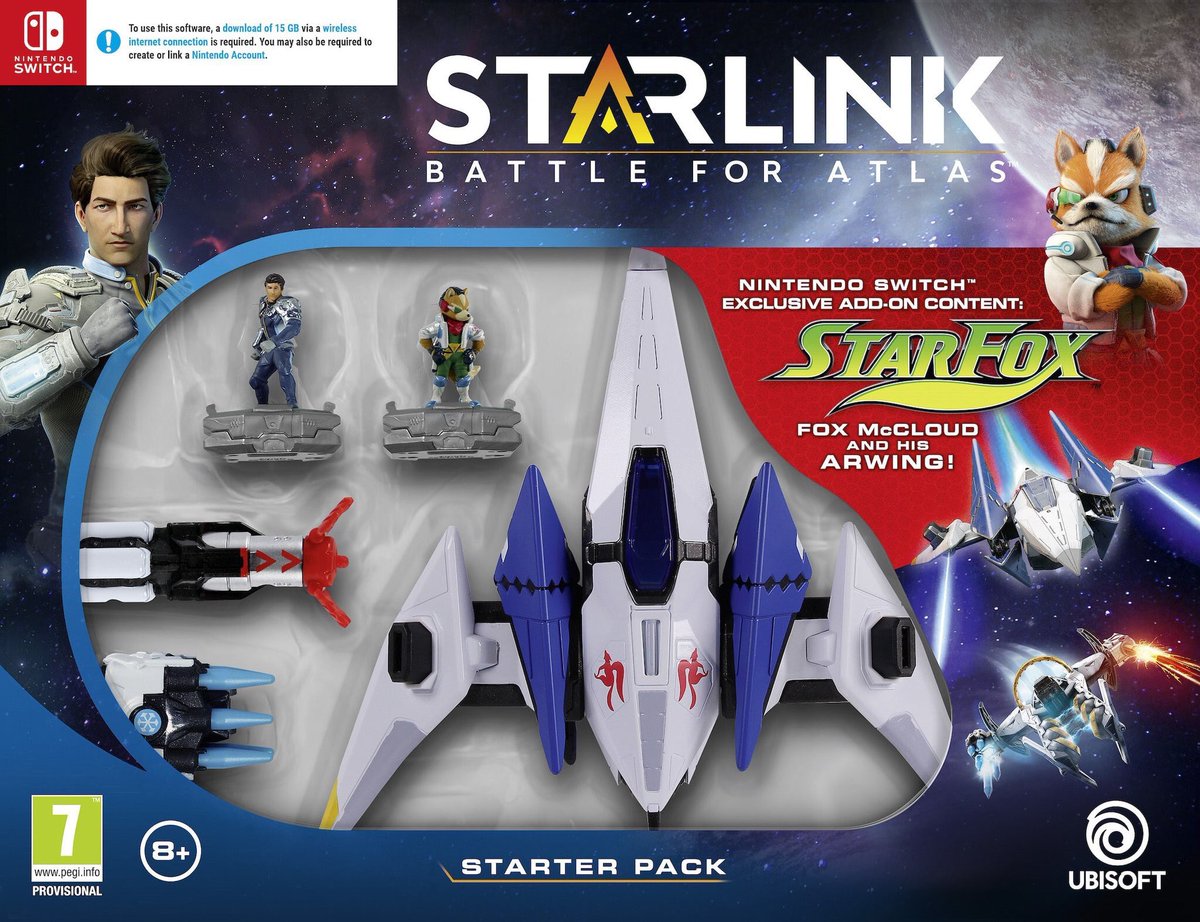 Update: Pre-orders open on Amazon.
---
Original: Starlink: Battle for Atlas is the latest game that will require an extra download on Switch. Even if you purchase the game physically, you'll need 15GB of free space.
Pre-orders for Starlink: Battle for Atlas are starting to go live. You can reserve it on Best Buy and GameStop.