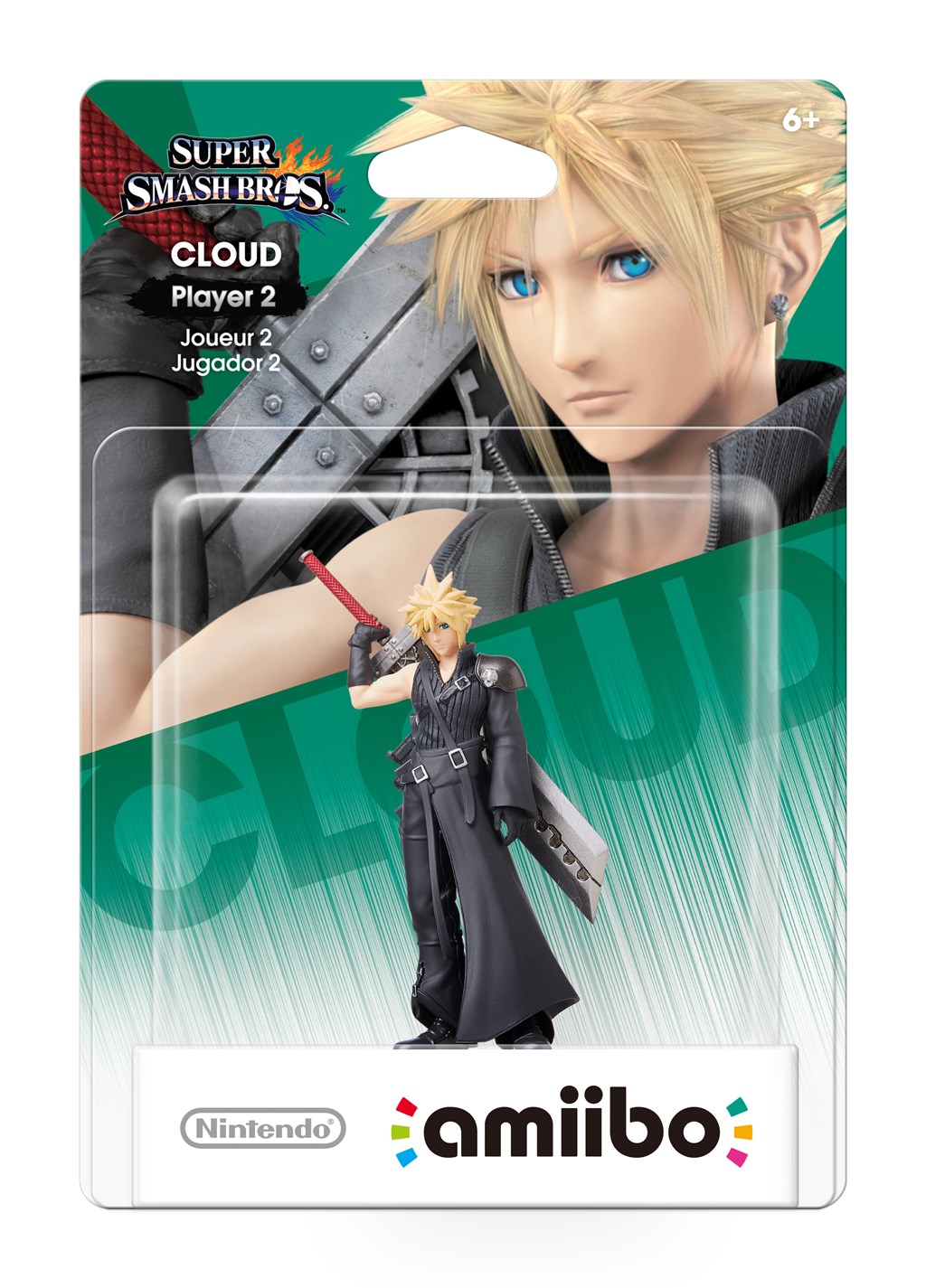 A trio of amiibo will soon be returning to store shelves at Best Buy. The retailer is bringing back Cloud (Player 2), Roy, and Charizard.
All three can be pre-ordered here. They'll be available starting February 15.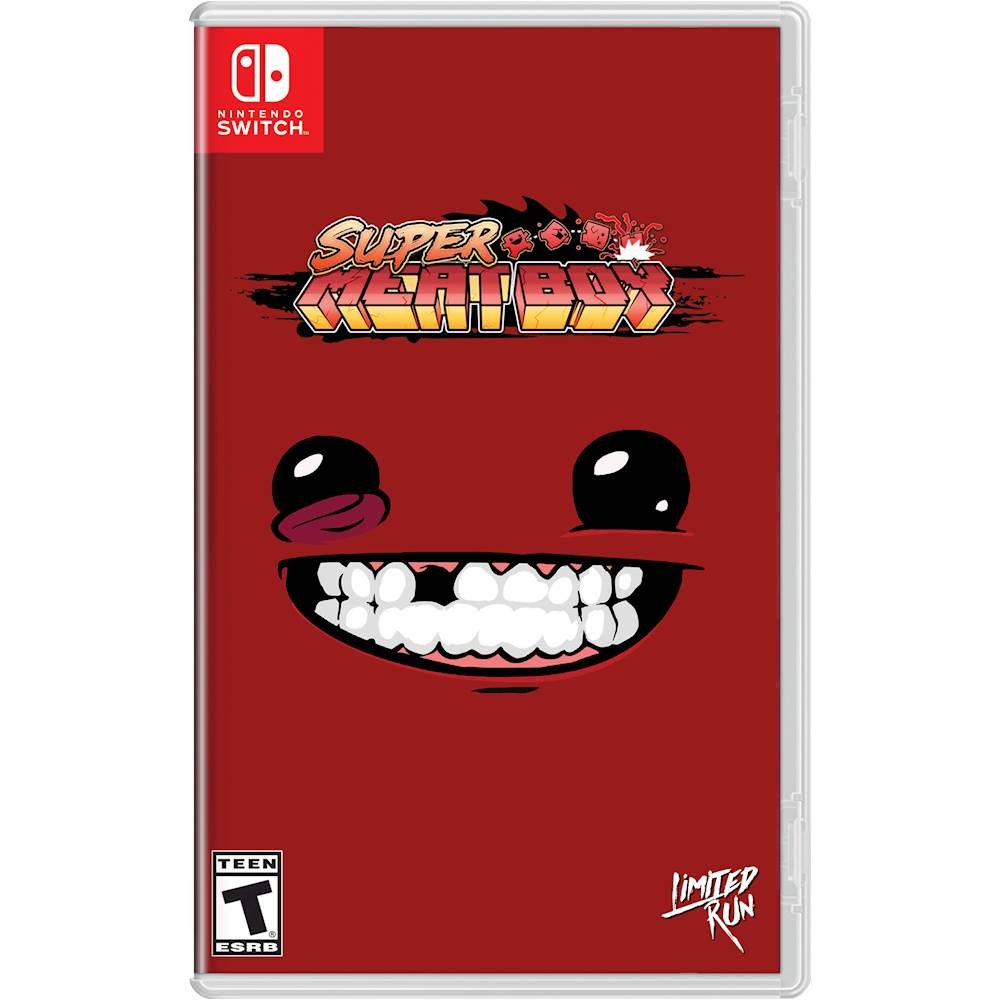 Best Buy has gone live with pre-orders for the physical version of Super Meat Boy. If interested, reserve a copy here.
Best Buy lists a February 8 release date for Super Meat Boy.
Thanks to Lucas for the tip.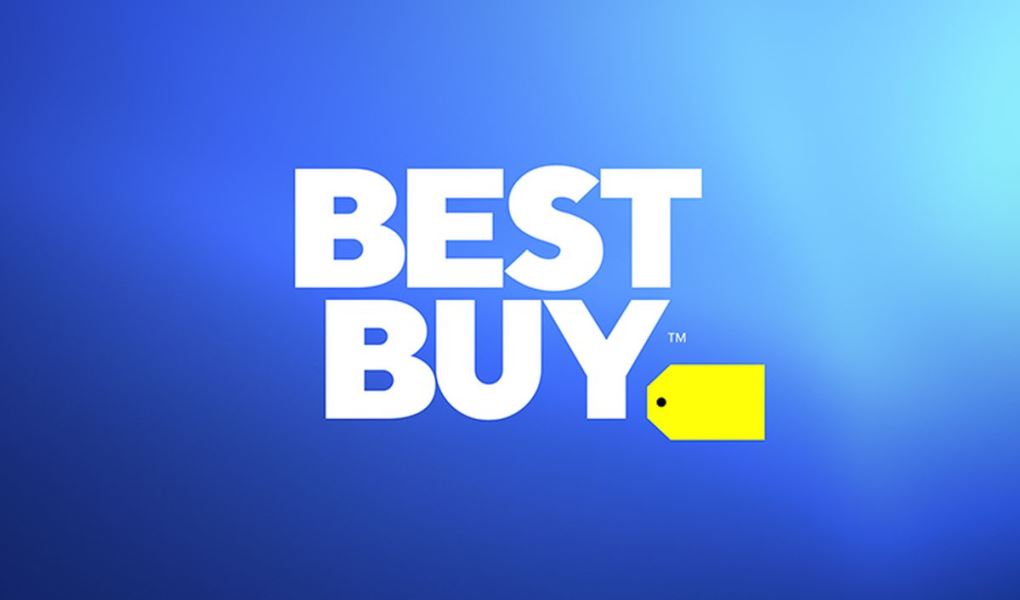 Best Buy is running all sorts of deals on Switch games starting today. These include L.A. Noire for $20, Disgaea 5 Complete for $30, Starlink: Battle for Atlas for $35, Diablo III for $40, and more. The full lineup can be found here.
One item not included in that list is Diablo III: Eternal Collection, which is also on sale. Best Buy now has it for $40 here.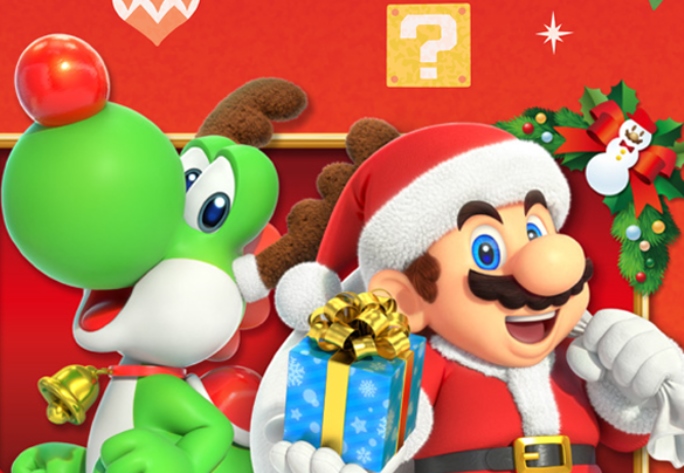 Today, Best Buy will be hosting a "Nintendo Family Funday". Fans can stop by participating stores to try out Super Smash Bros. Ultimate, Super Mario Party, and Pokemon: Let's Go, Pikachu / Eevee. Best Buy also says there will be discounts on games for Switch and 3DS as well as the Switch Pro Controller.
The "Nintendo Family Funday" will be hosted between 11 AM and 3 PM. Find a participating store near you here.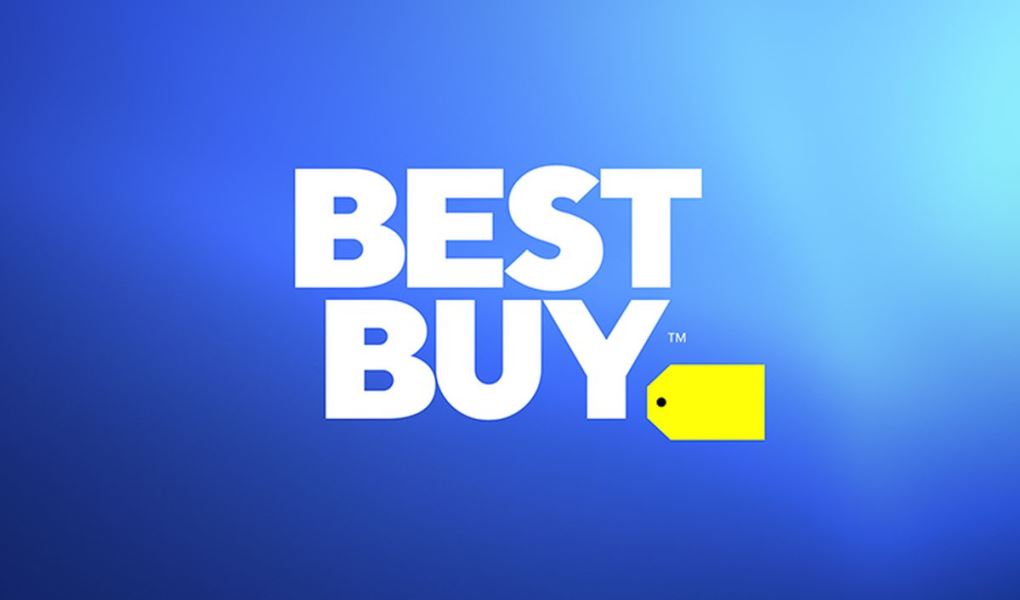 Best Buy is running several deals on Nintendo-related games this week. The retailer is hosting a 3DS-specific offer, a sale on digital Switch titles, and more.
First up, Best Buy has started a buy 1, get 1 50% off sale on select 3DS games. The lineup includes: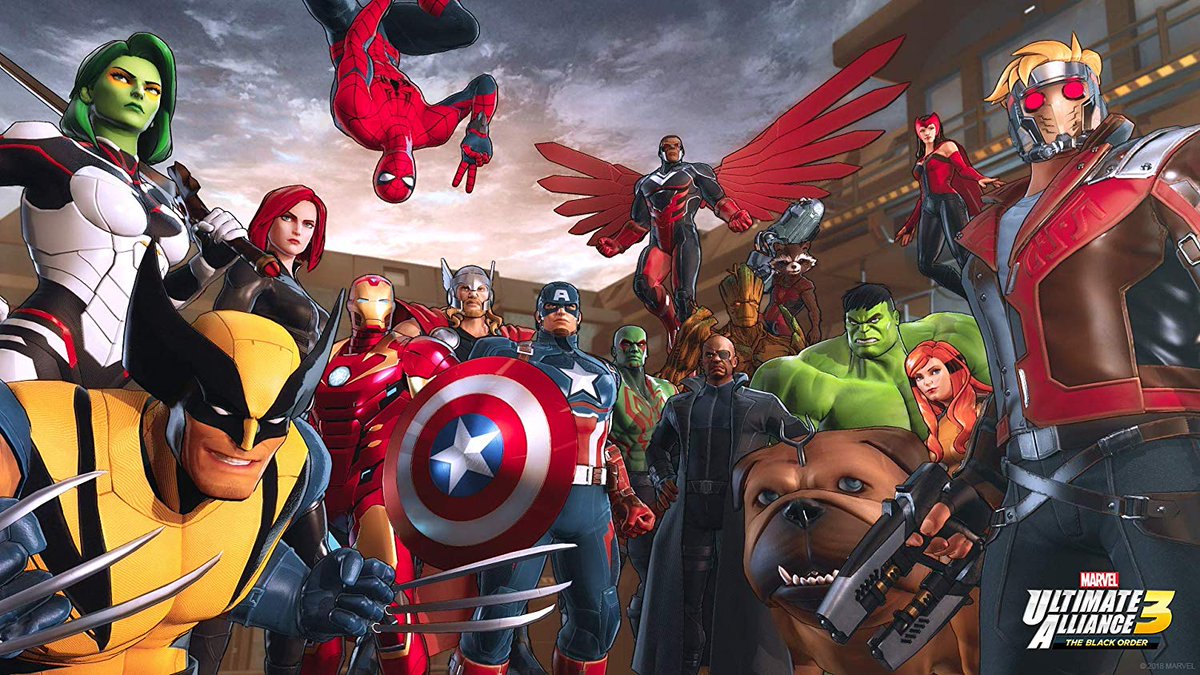 Nintendo surprised everyone at The Game Awards this week with the announcement of Marvel Ultimate Alliance 3: The Black Order. It's a unique partnership that will land Switch a new exclusive.
Following up on the news, retailers are starting to take pre-orders. Amazon has it here while Best Buy has it here.
Marvel Ultimate Alliance 3: The Black Order launches in 2019.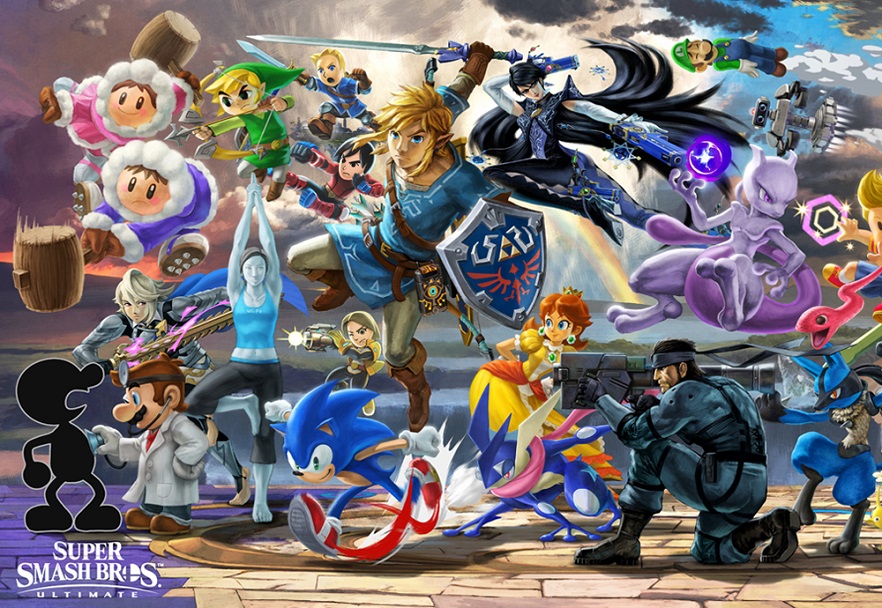 Best Buy will be going all out for the launch of Super Smash Bros. Ultimate this week. The retailer intends to be open late, meaning you can purchase a copy as soon as it releases.
Best Buy says it will have over 600 stores open at 12:01 AM ET on Friday. That's December 6 at 11:01 PM CT, 10:01 PM MT, and 9:01 PM PT. Find a participating store here.
In related news, we'll just take a moment to mention that the Super Smash Bros. Ultimate Special Edition is back up on Amazon (as of this moment).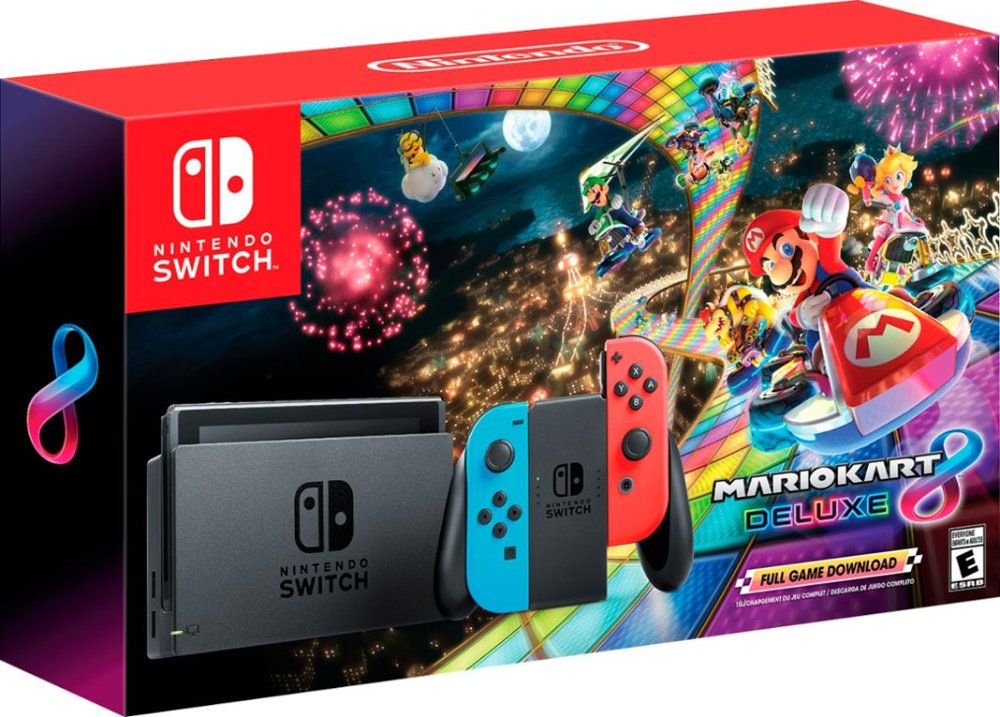 Best Buy and GameStop have followed Walmart by putting up its deals for Black Friday 2018 early.
To recap, below are some of the highlights from Best Buy: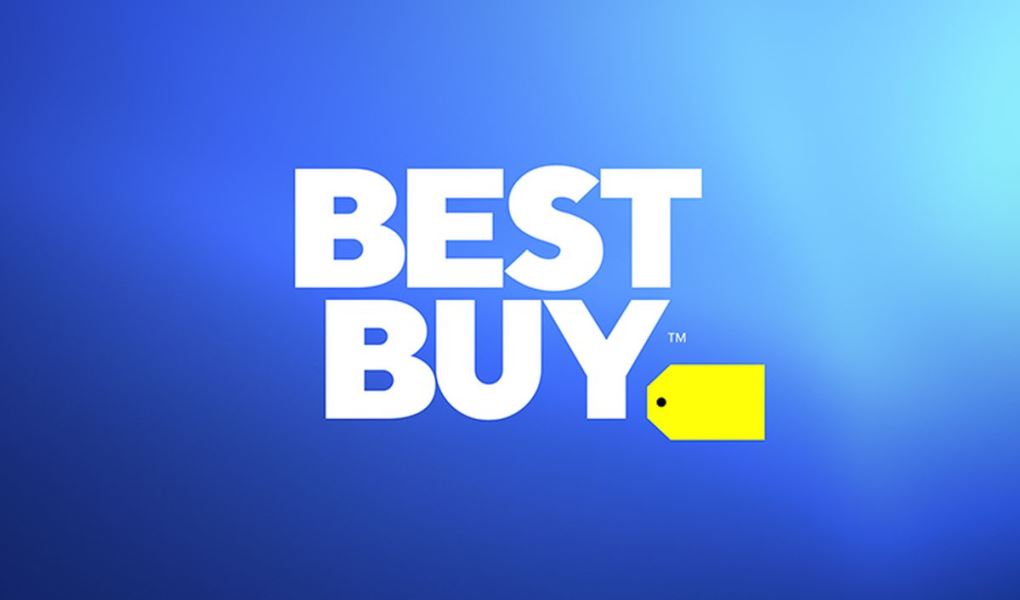 Best Buy has officially debuted their Black Friday ad, which will have Nintendo fans saving quite a bit of cash later on this month.
Attempting to contend with other retailers such as Walmart and target, many of the same deals found there for Black Friday are also being offered at Best Buy — including both the $299.99 Mario Kart 8 Switch console bundle and the $79.99 Super Mario Maker Edition Nintendo 2DS. In addition, fans will be able to save $40 on the Starlink Starter Pack, as well as 20% off on all Starlink accessories. Various Switch PowerA controllers and accessories will also be discounted by up to 40%.
We've included a roundup of some of the deals below.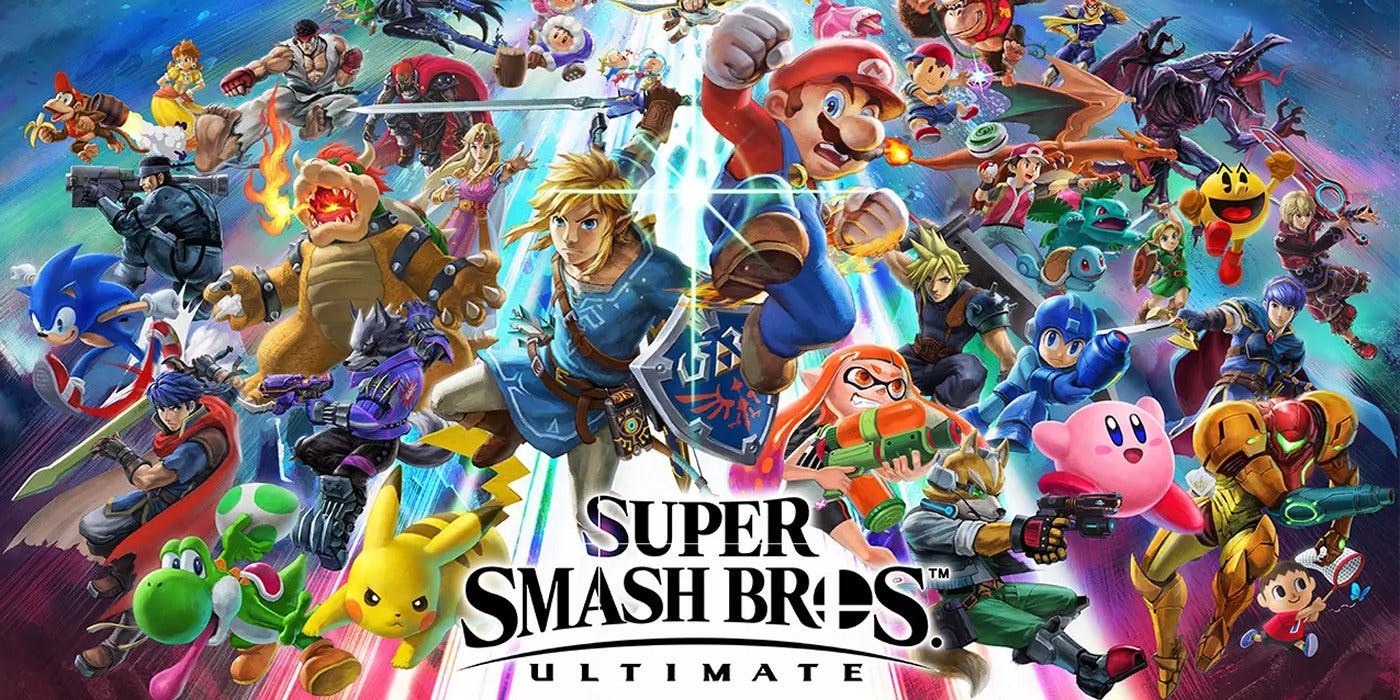 Best Buy may soon be giving fans an opportunity to try out Super Smash Bros. Ultimate in a much more expansive fashion. While the retailer did hold demo events at select stores several weeks ago, we're hearing that a widely-available version could be appearing as early as this week.
Twitter user ChaseJ_T spotted Super Smash Bros. Ultimate at a Best Buy demo kiosk earlier today. Best Buy's official account even chimed in with a reply, stating: "The cat is out of the bag."
We're a month out from Smash Bros. Ultimate, so it'd definitely make sense for a new demo to start making the rounds at retailers. Keep an eye out on your local store for a possible appearance in the near future.