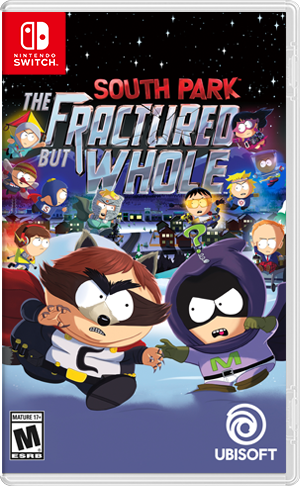 After it released just a few weeks ago, South Park: The Fractured But Whole has already gone on sale for Switch. Retailers currently have it for $20 off, or a 33% discount. If interested, you can order the game on either Amazon or Best Buy.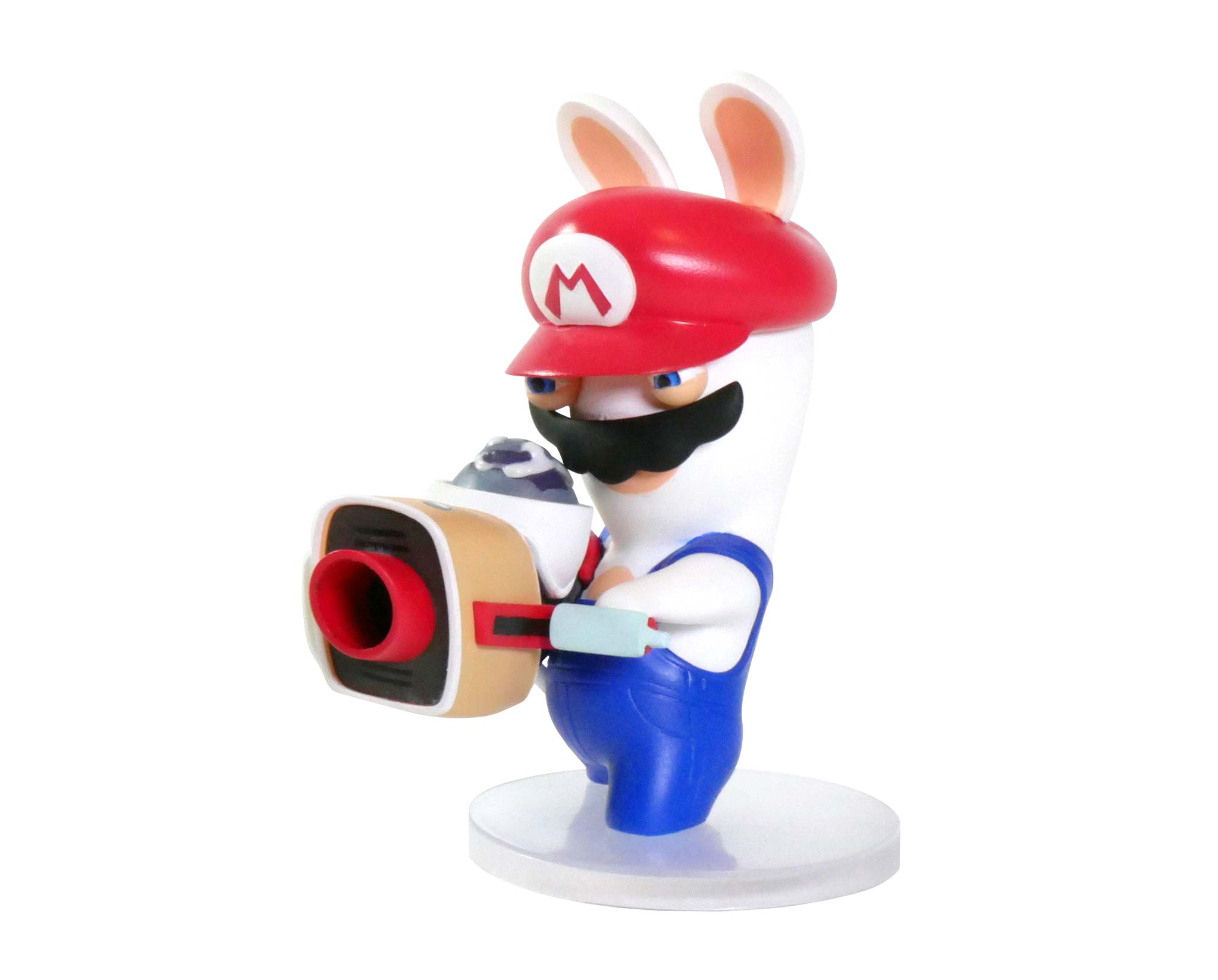 Two of the Mario + Rabbids Kingdom Battle figurines have been heavily discounted. You can purchase Rabbid Mario and Rabbid Yoshi, saving $21.
Place an order here if interested. Since the figurines are normally $39.99, they're essentially half off.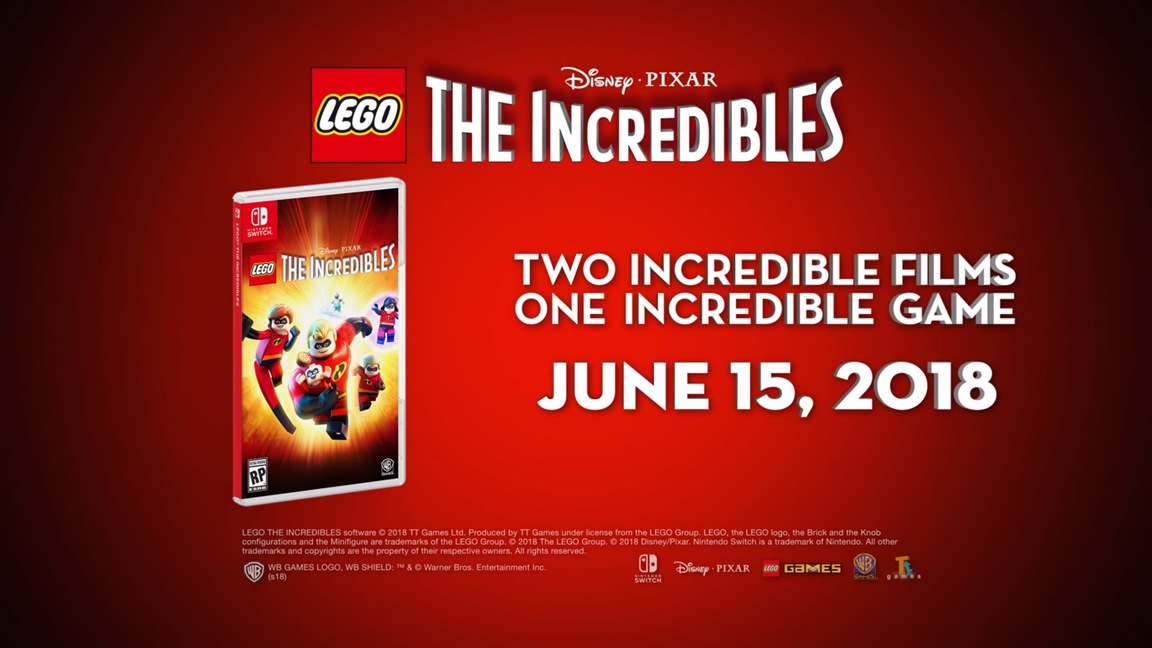 Warner Bros. finally announced LEGO The Incredibles today after several leaks. Since the game has been made official, retailers have started opening pre-orders.
Over on Amazon, you can reserve The LEGO Incredibles here. GameStop has it here. And for folks in Canada, you can pre-order on Amazon here.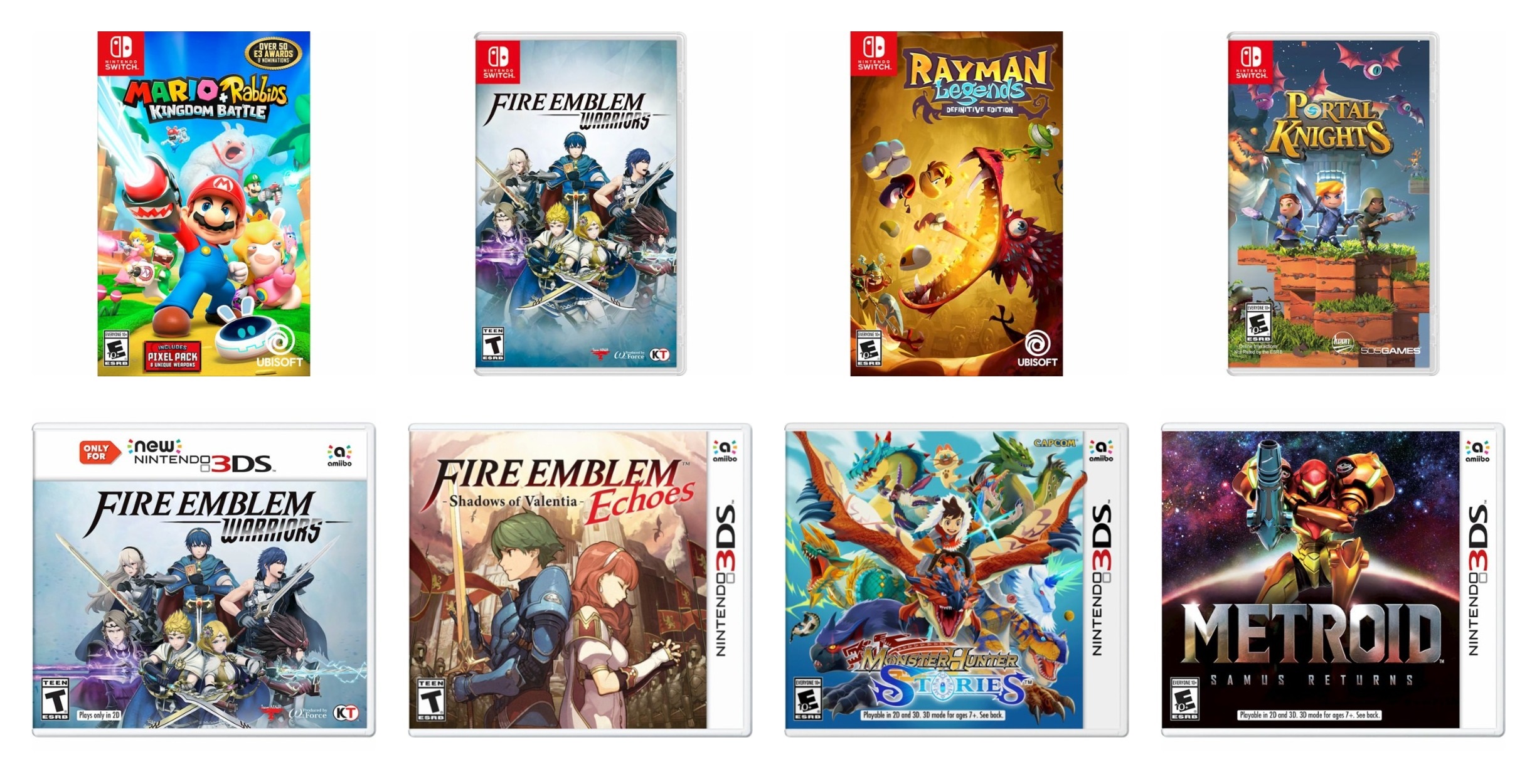 Best Buy is kicking off a new sale on a whole bunch of video games this week, including Switch and 3DS. There are definitely more titles on sale for Nintendo's console, but 3DS has a few highlights of its own.
On Switch, games such as Mario + Rabbids Kingdom Battle and Fire Emblem Warriors have been discounted. On 3DS, Best Buy has put Fire Emblem Warriors, Fire Emblem Echoes, Monster Hunter Stories, and Metroid: Samus Returns on sale.
Here's the full lineup: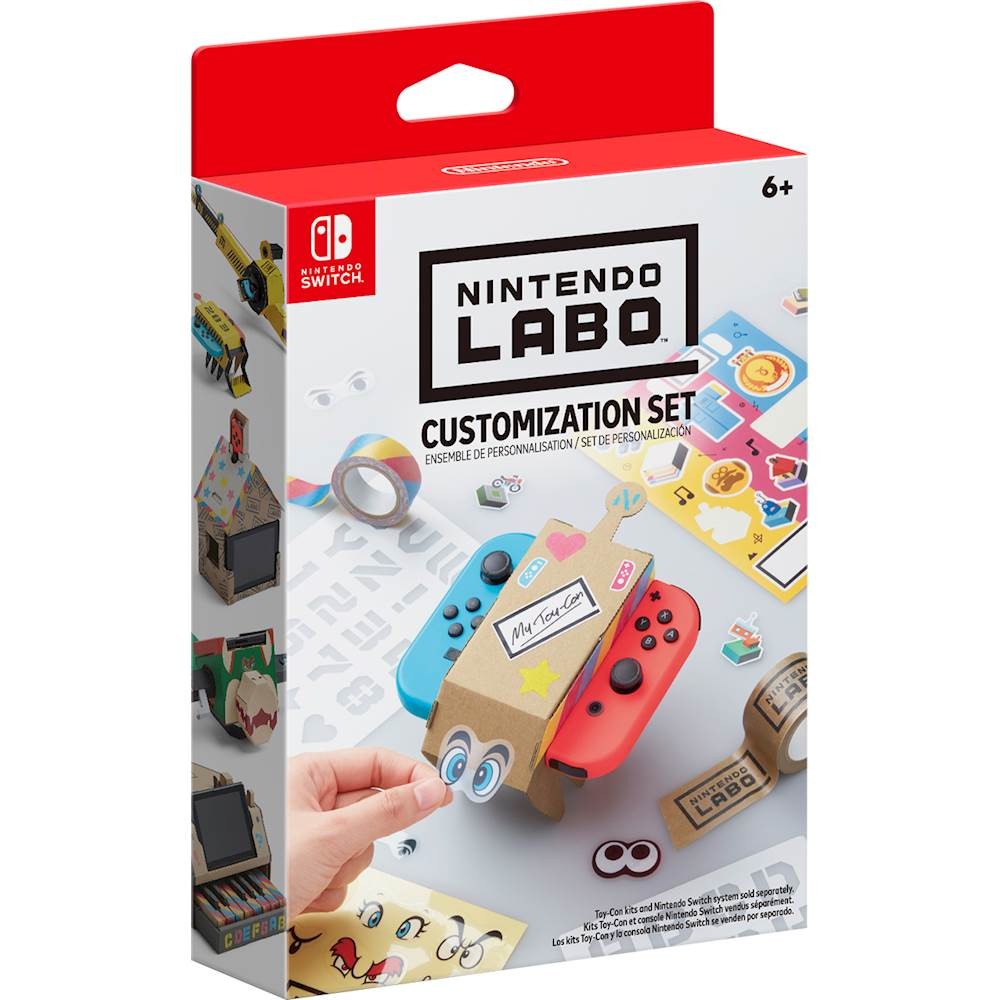 The Nintendo Labo Customization Set is now available for pre-order. You can order yours from Best Buy here. Amazon is also taking pre-orders here. The set retails at $9.99.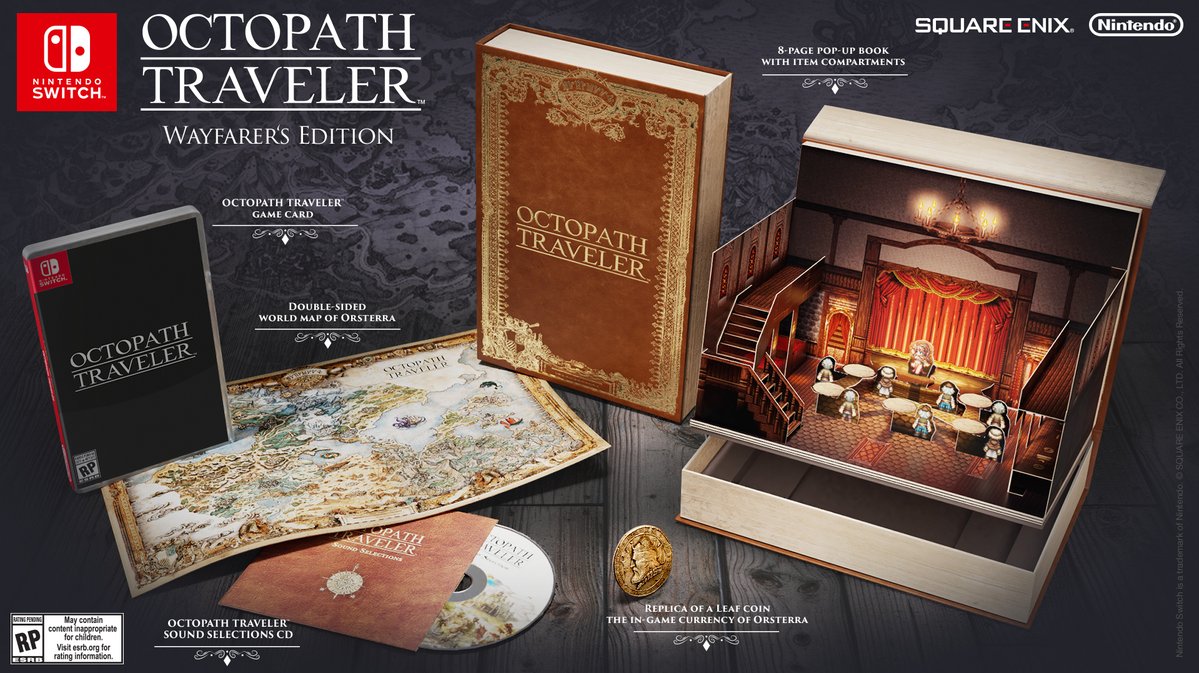 Amazon and GameStop have both been taking pre-orders for the Octopath Traveler Wayfarer's Edition. Now it's Best Buy's turn. If you'd like to reserve the special edition, do so here.
Octopath Traveler launches on July 13.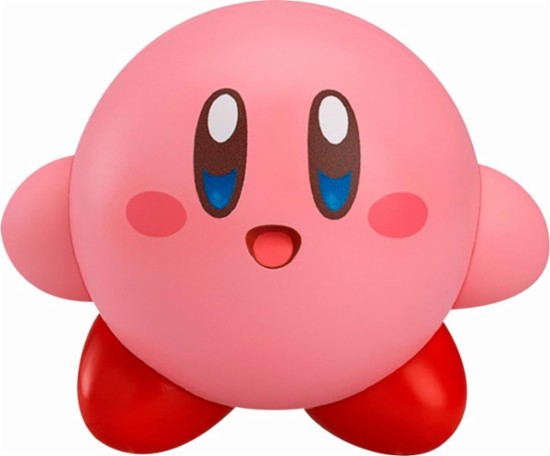 Several new deals have been added to Best Buy today. You can save on LEGO games, Kirby collectibles, and more.
As for the LEGO titles, you can pick up LEGO Marvel Super Heroes 2, The LEGO Ninjago Movie Video Game, LEGO City Undercover, and LEGO Worlds for $20 each (Amazon has thus far price-matched LEGO Marvel here). Other discounted titles include NBA 2K18, Super Bomberman R, and more. See the full lineup here.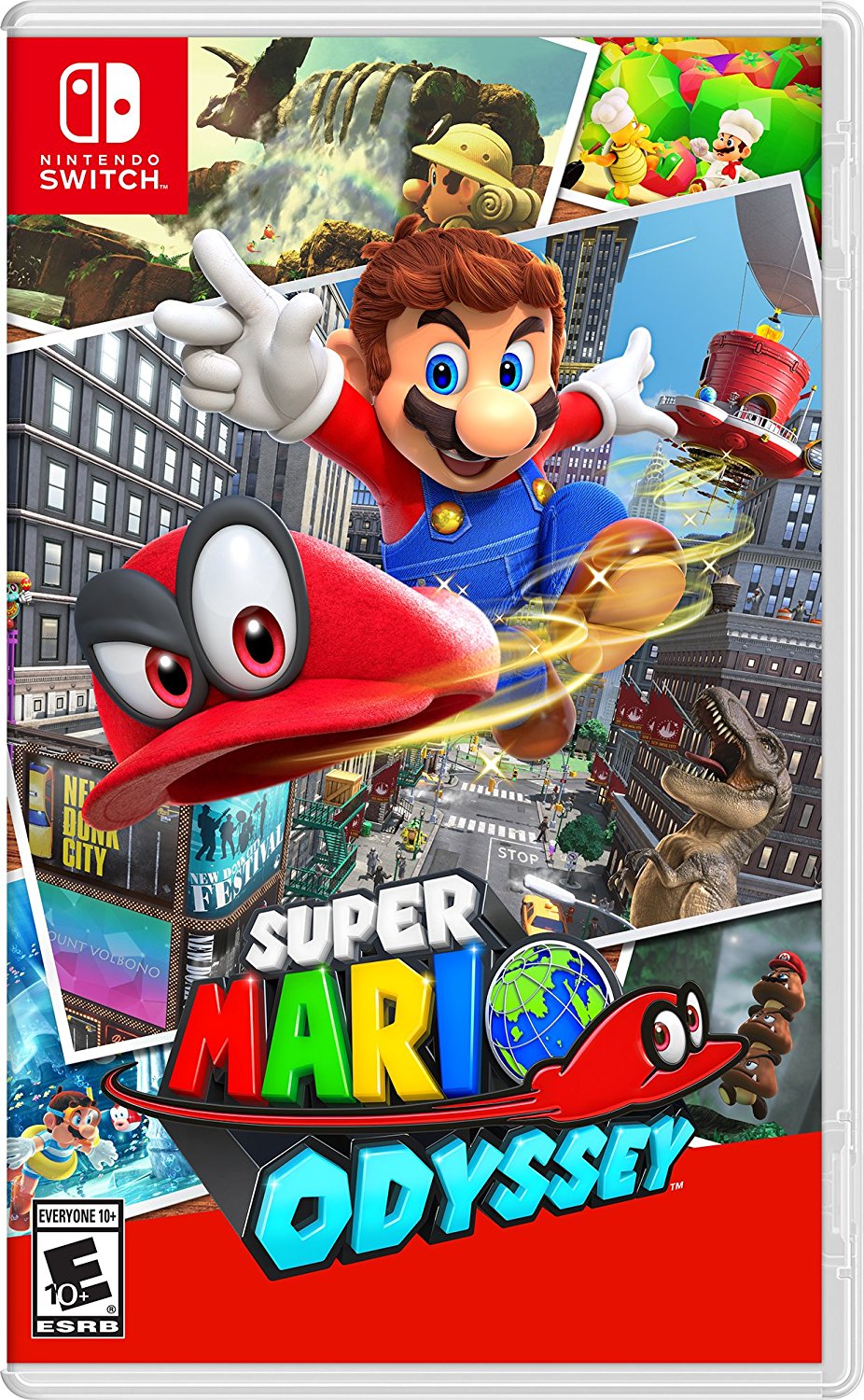 Best Buy is getting into the Mario Day spirit with a new sale. A number of Mario products are on sale today only, including 3DS Virtual Console games, toys, and more. You can find the full lineup here.
Also, Best Buy doesn't mention it on its "Deal of the Day" page, but a couple of games are on sale. These include Super Mario Odyssey ($48.99) and Paper Mario: Color Splash ($44.99).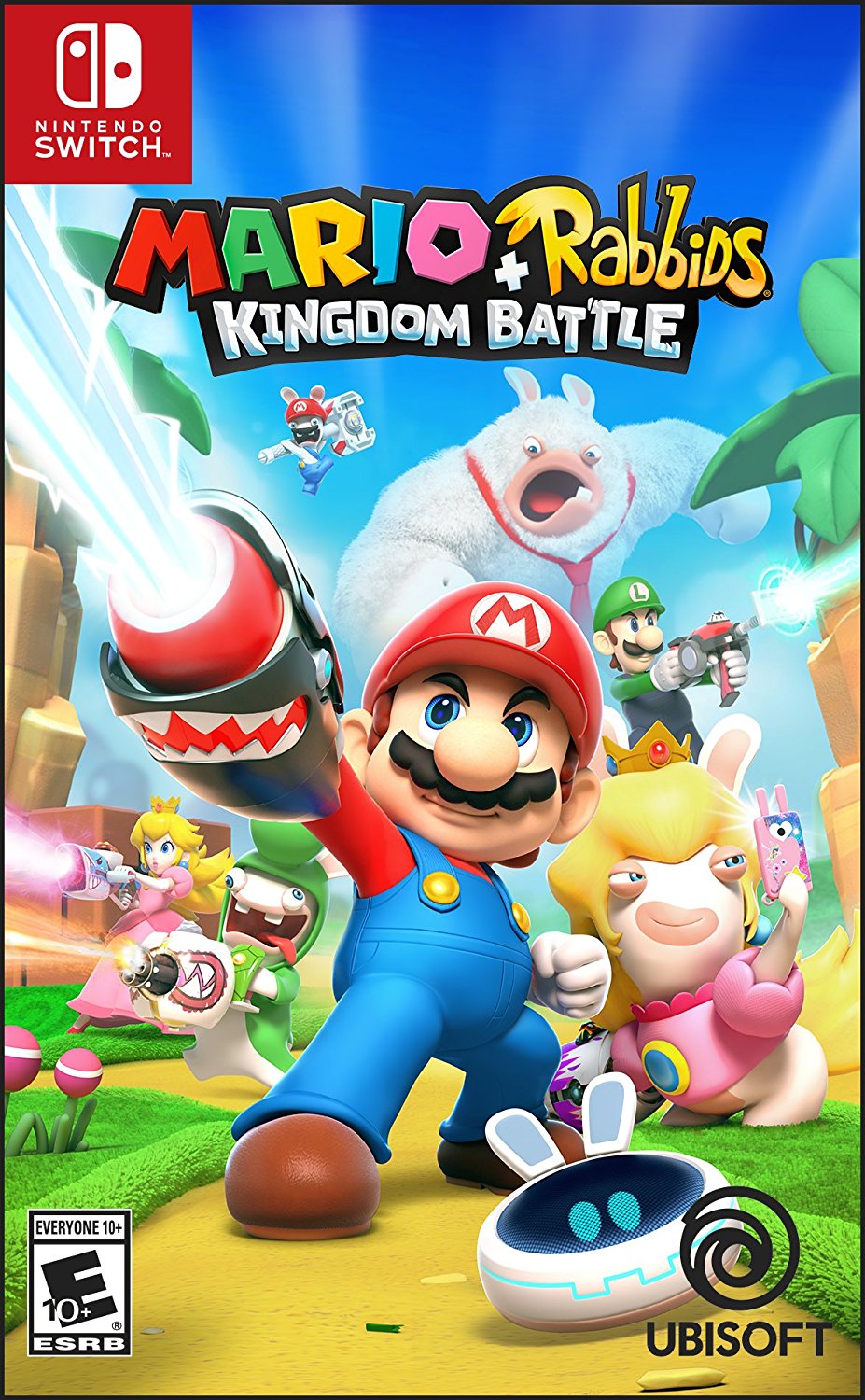 Best Buy has a significant discount on Mario + Rabbids Kingdom Battle this week. The game started out at $59.99, but is now down to $29.99. If you're a Gamers Club Unlocked member, the price further drops to $23.99. Place an order here if interested.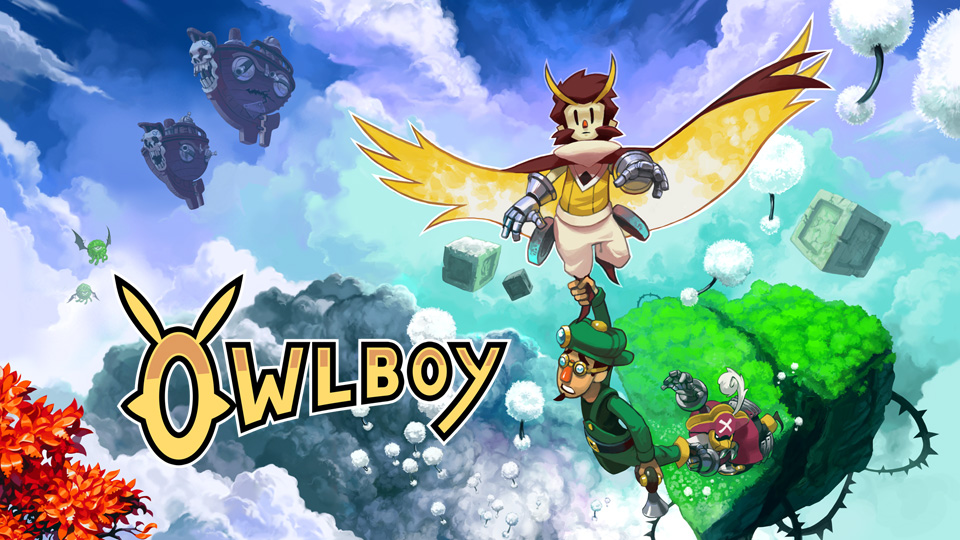 Best Buy is now taking pre-orders for Owlboy on the Switch. You can reserve your copy here.
Owlboy launches physically for Switch on May 29.