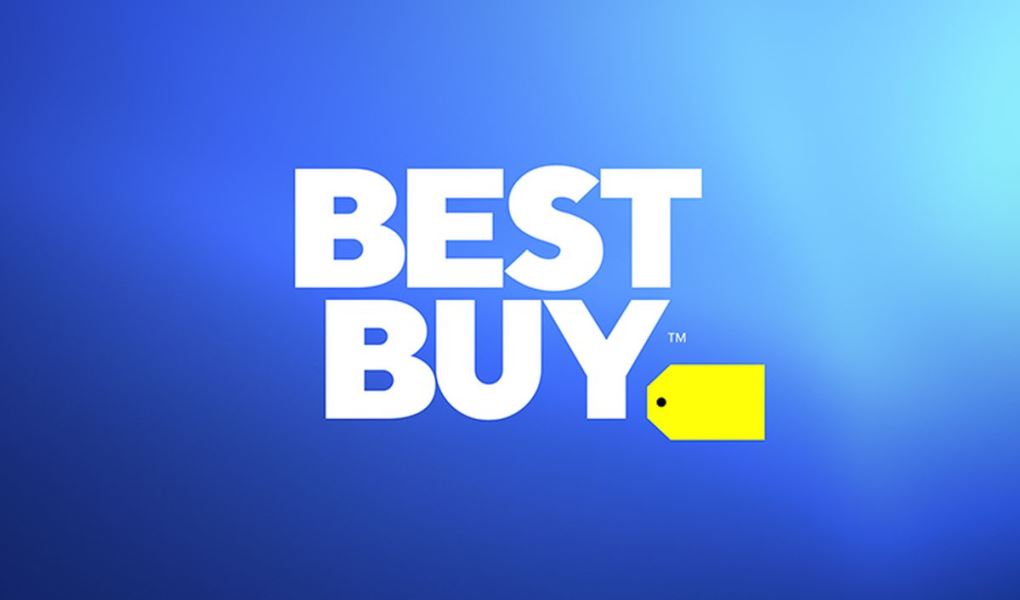 Best Buy has officially debuted their Black Friday ad, which will have Nintendo fans saving quite a bit of cash later on this month.
Attempting to contend with other retailers such as Walmart and target, many of the same deals found there for Black Friday are also being offered at Best Buy — including both the $299.99 Mario Kart 8 Switch console bundle and the $79.99 Super Mario Maker Edition Nintendo 2DS. In addition, fans will be able to save $40 on the Starlink Starter Pack, as well as 20% off on all Starlink accessories. Various Switch PowerA controllers and accessories will also be discounted by up to 40%.
We've included a roundup of some of the deals below.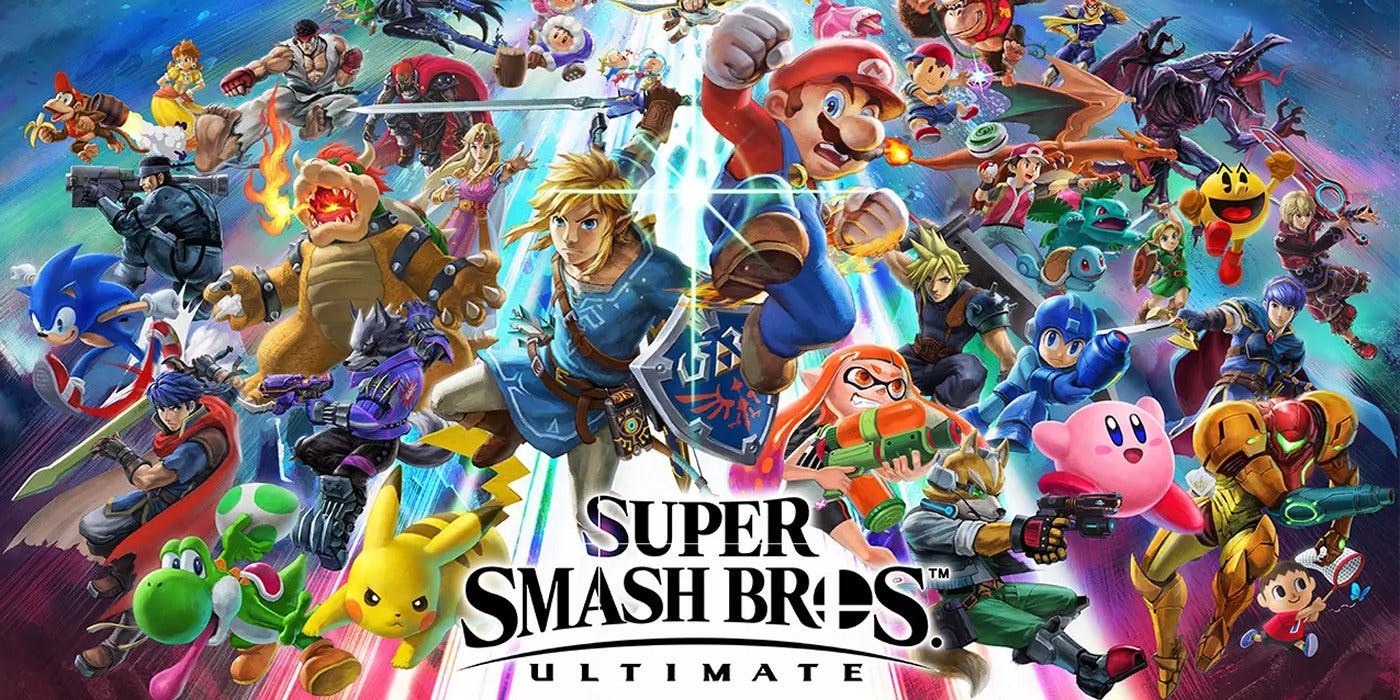 Best Buy may soon be giving fans an opportunity to try out Super Smash Bros. Ultimate in a much more expansive fashion. While the retailer did hold demo events at select stores several weeks ago, we're hearing that a widely-available version could be appearing as early as this week.
Twitter user ChaseJ_T spotted Super Smash Bros. Ultimate at a Best Buy demo kiosk earlier today. Best Buy's official account even chimed in with a reply, stating: "The cat is out of the bag."
We're a month out from Smash Bros. Ultimate, so it'd definitely make sense for a new demo to start making the rounds at retailers. Keep an eye out on your local store for a possible appearance in the near future.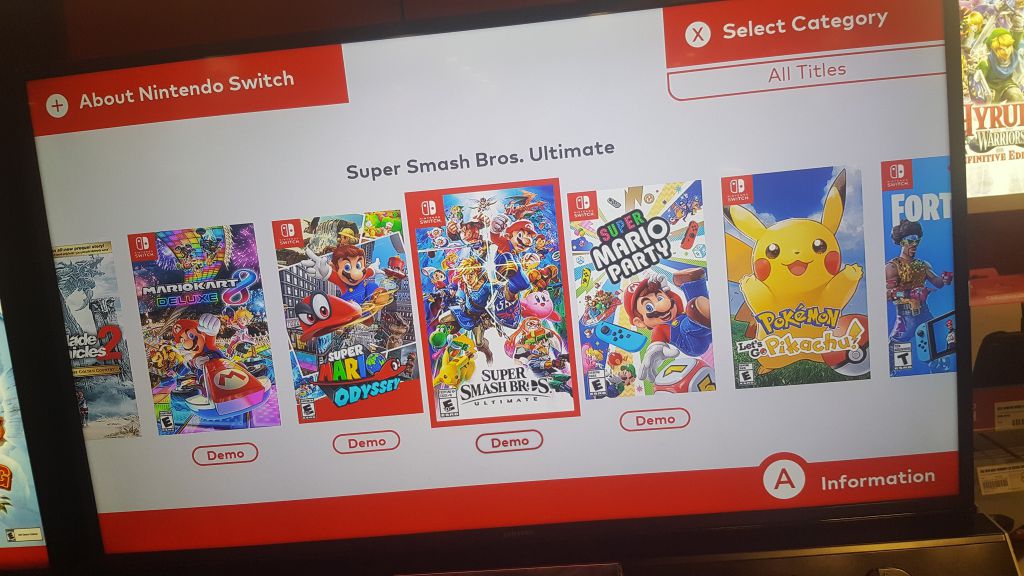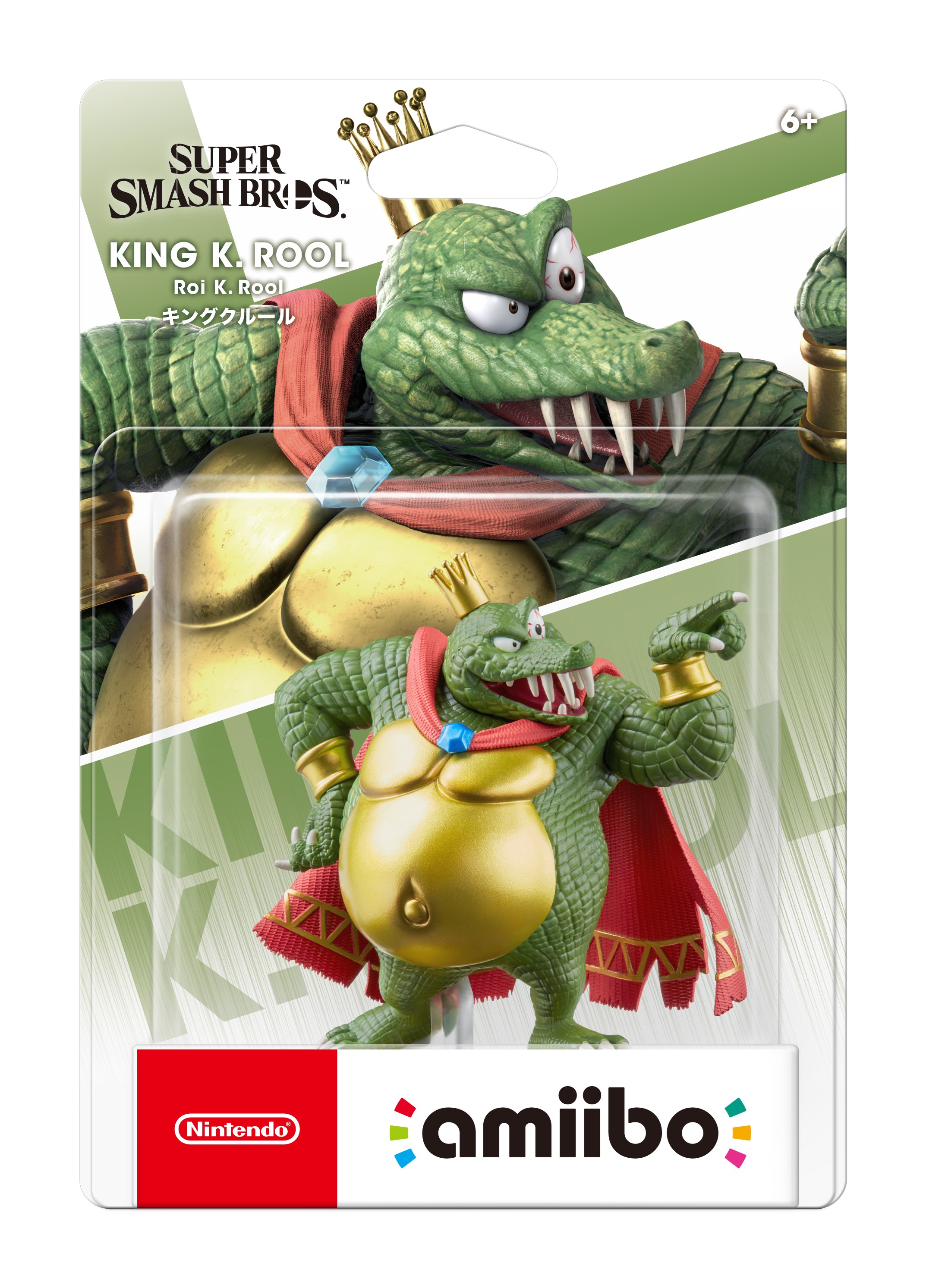 Best Buy has opened pre-orders for new Smash Bros. Ultimate amiibo announced today. King K. Rool, Piranha Plant, and Ice Climbers can be reserved now. Find all three here.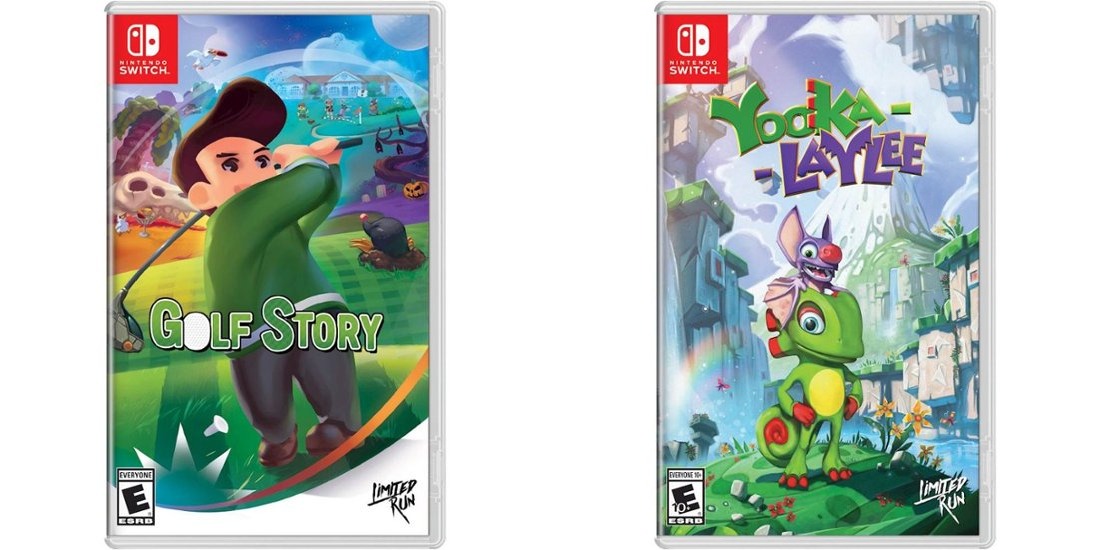 As part of its partnership with Limited Run Games, Best Buy has opened pre-orders for Golf Story and Yooka-Laylee. Both can be found here.
The physical copy of Golf Story costs $29.99. Yooka-Laylee will set you back $49.99.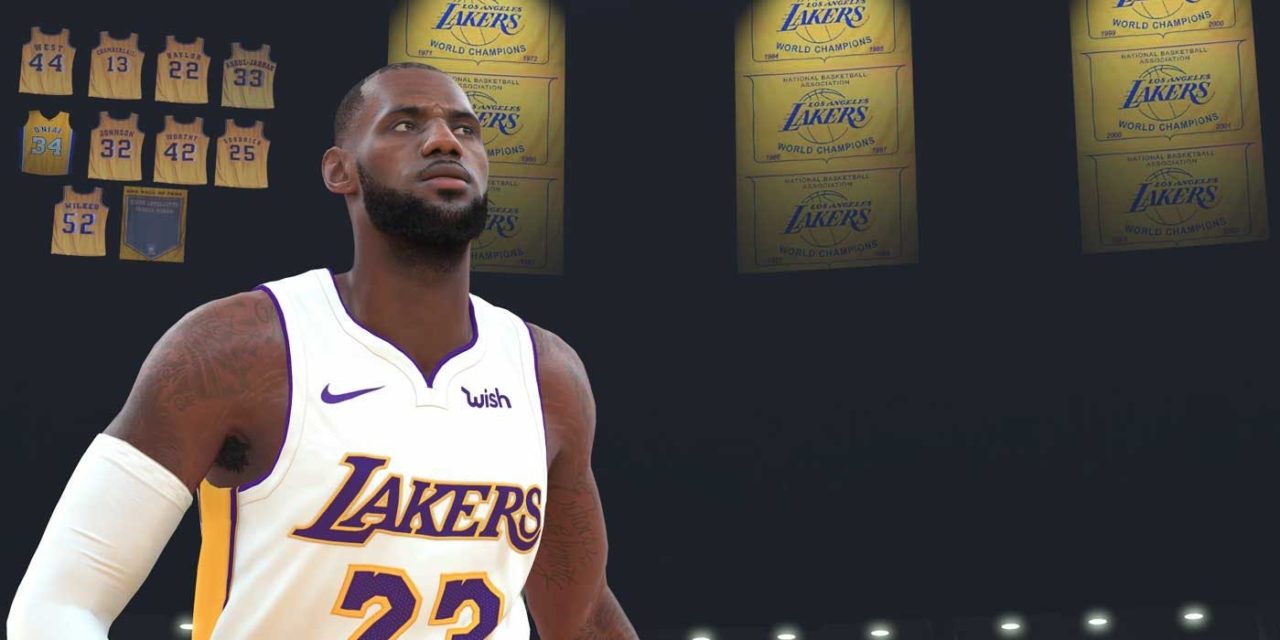 For those wishing to shoot some hoops on the go, Best Buy is offering NBA 2K19 on Switch for $39.99. This is a $20 markdown from the usual listing, but customers ought to act fast, as the deal will only be on for today.
Those interested in picking up a copy can get theirs here.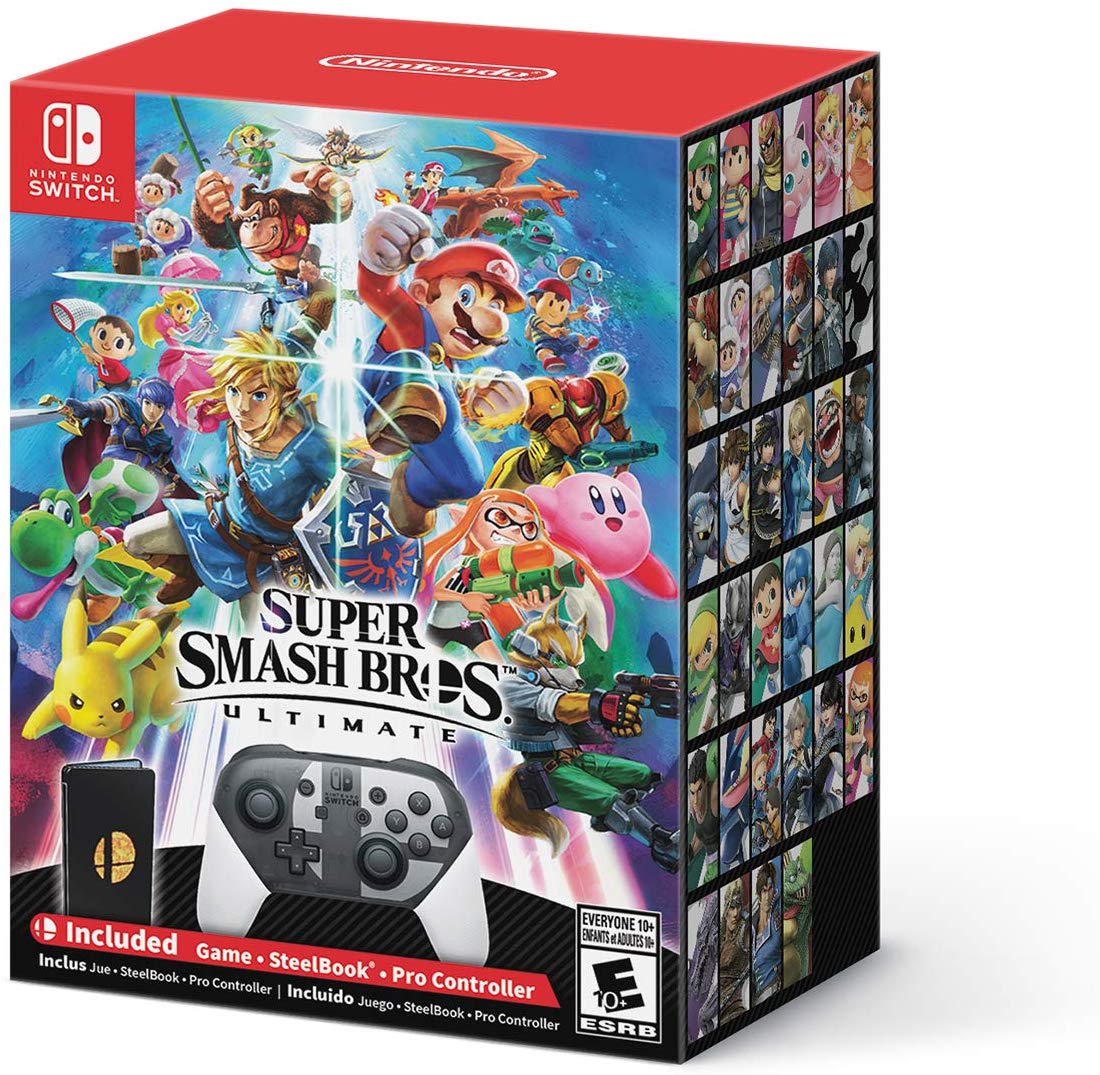 Best Buy is taking a new wave of pre-orders for the Super Smash Bros. Ultimate Special Edition. You can reserve it here.
The Super Smash Bros. Ultimate Special Edition includes the game, specially-designed Switch Pro Controller, and a steelbook. Best Buy is also giving out a double-sided collectible coin.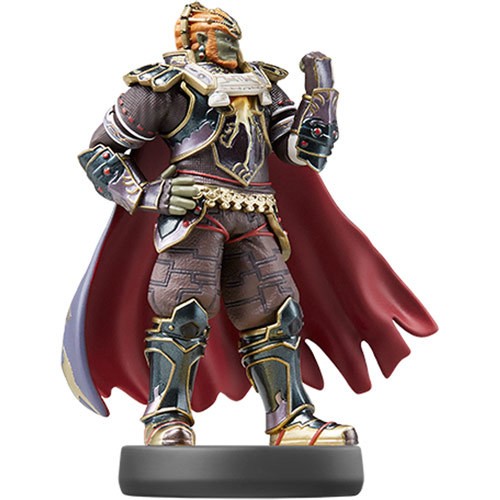 Best Buy has opened pre-orders for a few new amiibo that will be restocked soon. Pac-Man is up first on October 19, with Captain Falcon, Marth, and Ganondorf following December 7.
Pre-orders are open here. Currently this restock appears to be Best Buy-exclusive.
Best Buy has announced new demo events for Super Smash Bros. Ultimate that will allow fans to go hands-on with the title prior to the December 7 launch. Select locations will house the demo, which will be available starting next week.
Here's the full lineup of locations: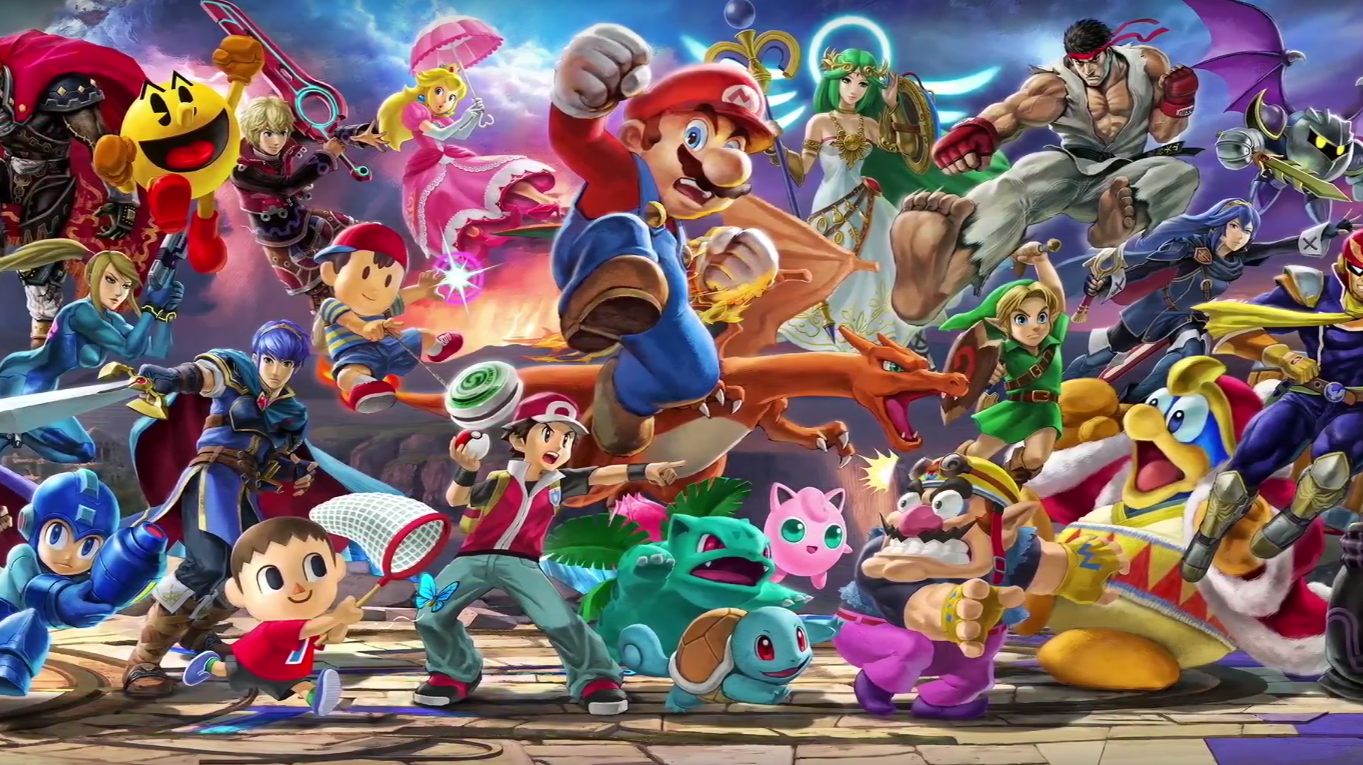 Best Buy has revealed a special bonus for those who will be purchasing Super Smash Bros. Ultimate. The retailer is handing out a collectible 1.5″, double-sided coin in antique silver.
Here's a look at one side of the coin: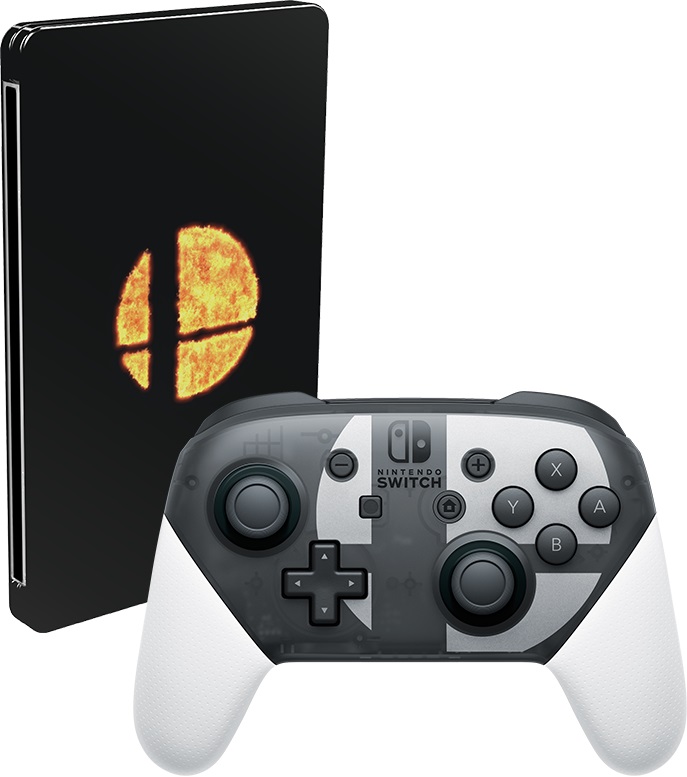 Update: Bumped to the top. The standalone Pro Controller is now live on Best Buy here.
---
Original: Best Buy has started taking pre-orders for the new Super Smash Bros. Ultimate Limited Edition. You can reserve a copy here.
The final contents of the package appear to be the game, Pro Controller, and steelbook. Pricing is set at $139.99.