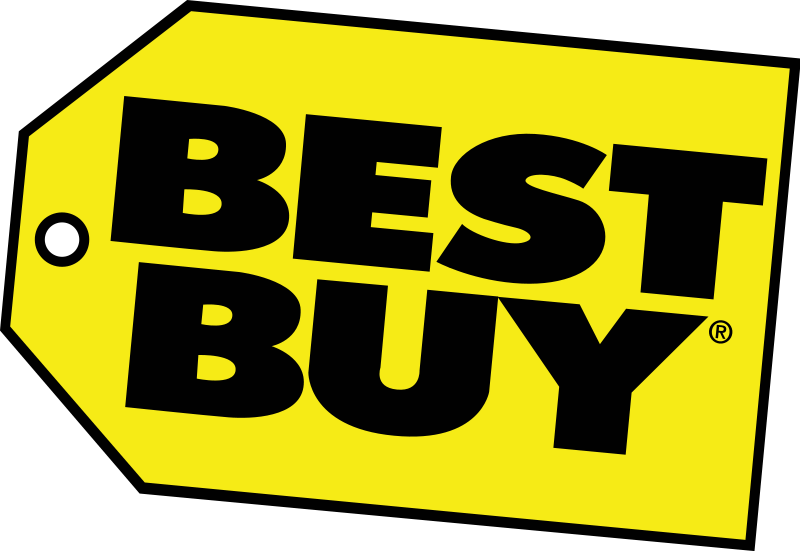 Amazon and Best Buy have both started running several new Nintendo deals for the week of January 5.
The two retailers currently have Wii Remote Plus controllers (including the special Mario/Luigi designs), the black Wii U Pro Controller, and more on sale for 20 percent off. You can find the full set on Best Buy here. Amazon has Wiimotes on sale here
and the black Wii U Pro Controller here
.
Finally, Best Buy is letting consumers pre-order the Wii Fit U and Balance Board bundle for $25 off, and Amazon has Batman: Arkham Origins for $20 off
.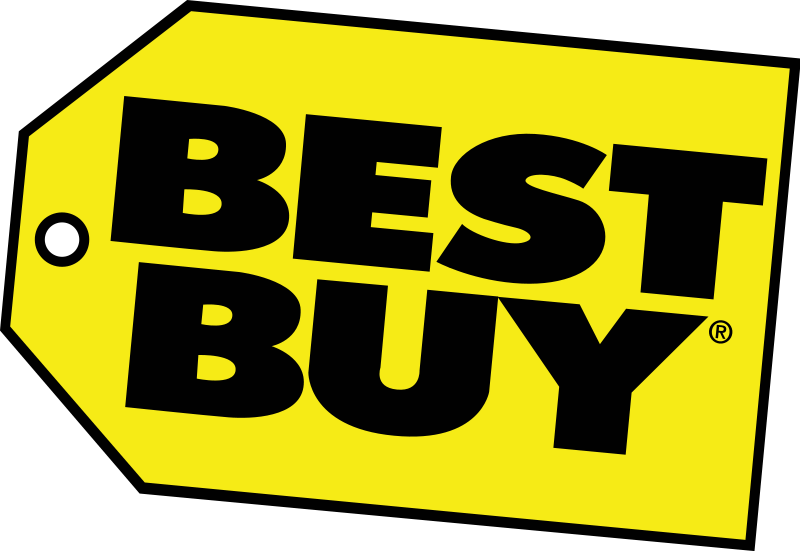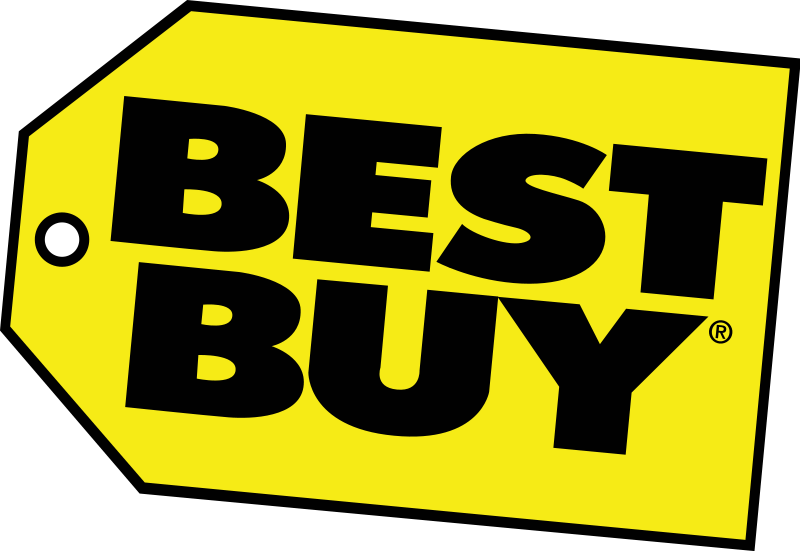 Best Buy will be running several notable Nintendo deals starting on Sunday.
First, a number of Nintendo titles will be included in a "buy 1, get 1 50% off" sale. Super Mario 3D World, The Legend of Zelda: The Wind Waker HD, Mario & Sonic at the Sochi 2014 Winter Olympic Games, The Legend of Zelda: A Link Between Worlds, Mario Party: Island Tour, and Pokemon X/Y are listed in this week's circular. Additional titles will be a part of the sale as well.
Also at Best Buy, consumers can save 20 percent on all eShop cards, receive a $25 gift card with the purchase of the Mario & Luigi Wii U bundle, and save $20 on all 3DS XL handhelds.
These offers will last through December 14.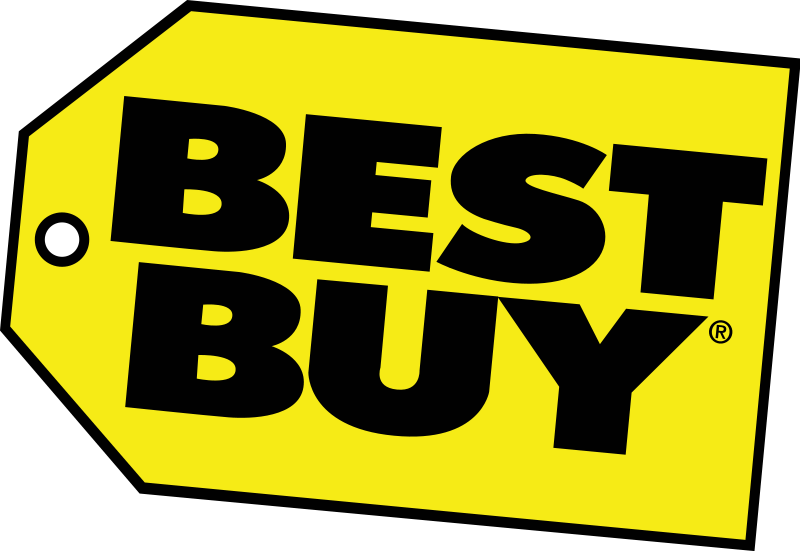 Fire Emblem: Awakening and New Super Luigi U are available for just $15 as of now. Thing is, you'll need to find a store nearby as both are out of stock for shipping. Check out that link and you'll find other titles for pretty decent prices as well such as LEGO City Undercover: The Chase Begins for $15.
Most retailers have initiated their core sales for Black Friday 2013… despite the fact that today's actually Thursday.
Amazon's current offers – like Theatrhythm Final Fantasy for $15 – can be found here
. Also be sure to check out the lightning deals page here
, as titles such as Donkey Kong Country Returns 3D, Super Mario 3D Land, and Animal Crossing: New Leaf will be going on sale later today.
All GameStop sales are located here. There are quite a few highlights, such as Xenoblade and Metroid Prime Trilogy for $33.59 (use the promo code CAG16 on these two). You can also grab LEGO Marvel Super Heroes for $30 and Rayman Legends for just $25.
Finally, visit this link for Best Buy's offers including ZombiU for $15.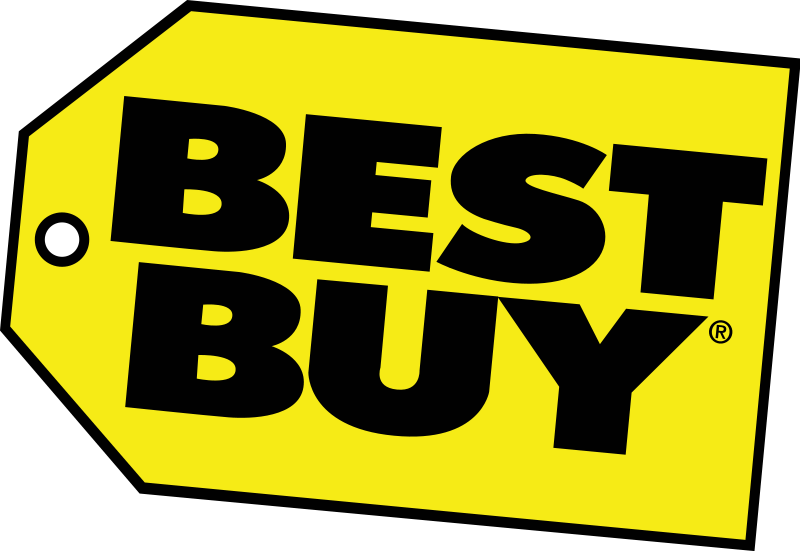 Best Buy has lowered the price of a few 3DS/DS games. Epic Mickey: Power of Illusion, Professor Layton and the Miracle Mask, and Pokemon Quest are currently available at lower prices. You'll find links to each below.
Epic Mickey: Power of Illusion – $9.99 (update: price-matched on Amazon
)
Professor Layton and the Miracle Mask – $19.99
Pokemon Conquest – $19.99
While we're on the topic of deals, I'll also mention that Atlus' Shin Megami Tensei IV deal is now live on Amazon
.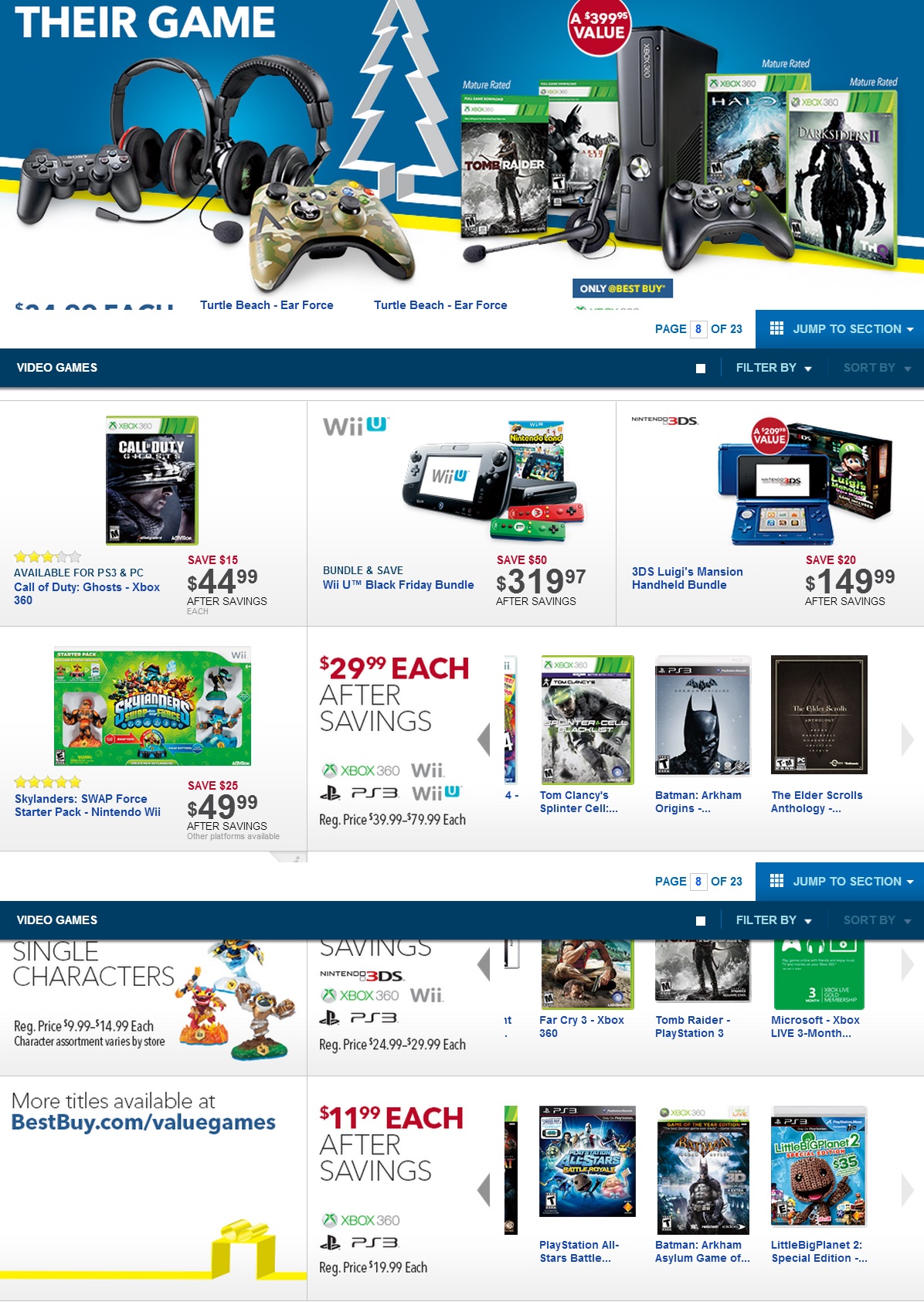 Best Buy's Black Friday 2013 deals in full have been revealed. You can get a look at what the retailer will be offering through the image above. You can also find Best Buy's entire Black Friday ad here.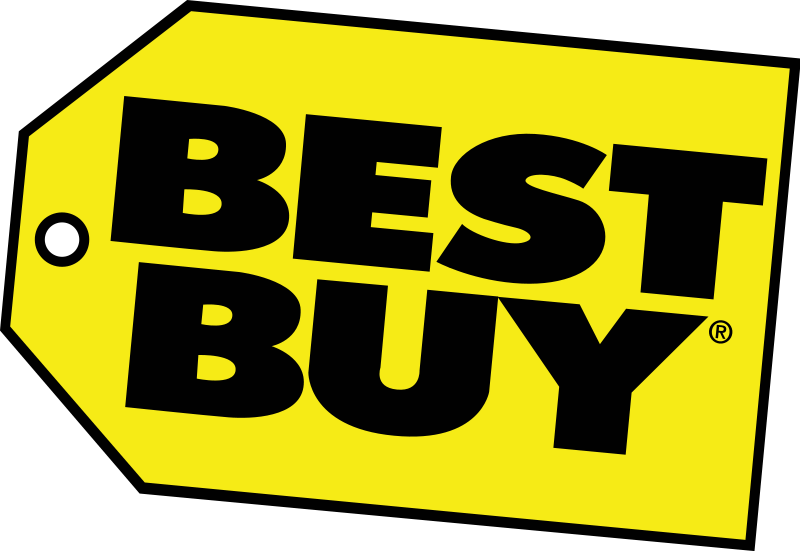 Update 2: Mario & Luigi: Dream Team also price-matched at Amazon.
Update: Bumped to the top of the page. Amazon is now selling 3DS XL systems for $30 off as well
Starting today, Best Buy is holding a "Holiday Kickoff" sale. Quite a few items are on sale, though some are already unavailable for shipping.
Highlights include Paper Mario: Sticker Star for $8 (in-store only), Batman: Arkham City for $15, LEGO Batman 2: DC Super Heroes Wii U for $20, Mario & Luigi: Dream Team for $25, and the Pokemon 3DS XL systems for $170 (in-store only).
You can find the full lineup of deals here.