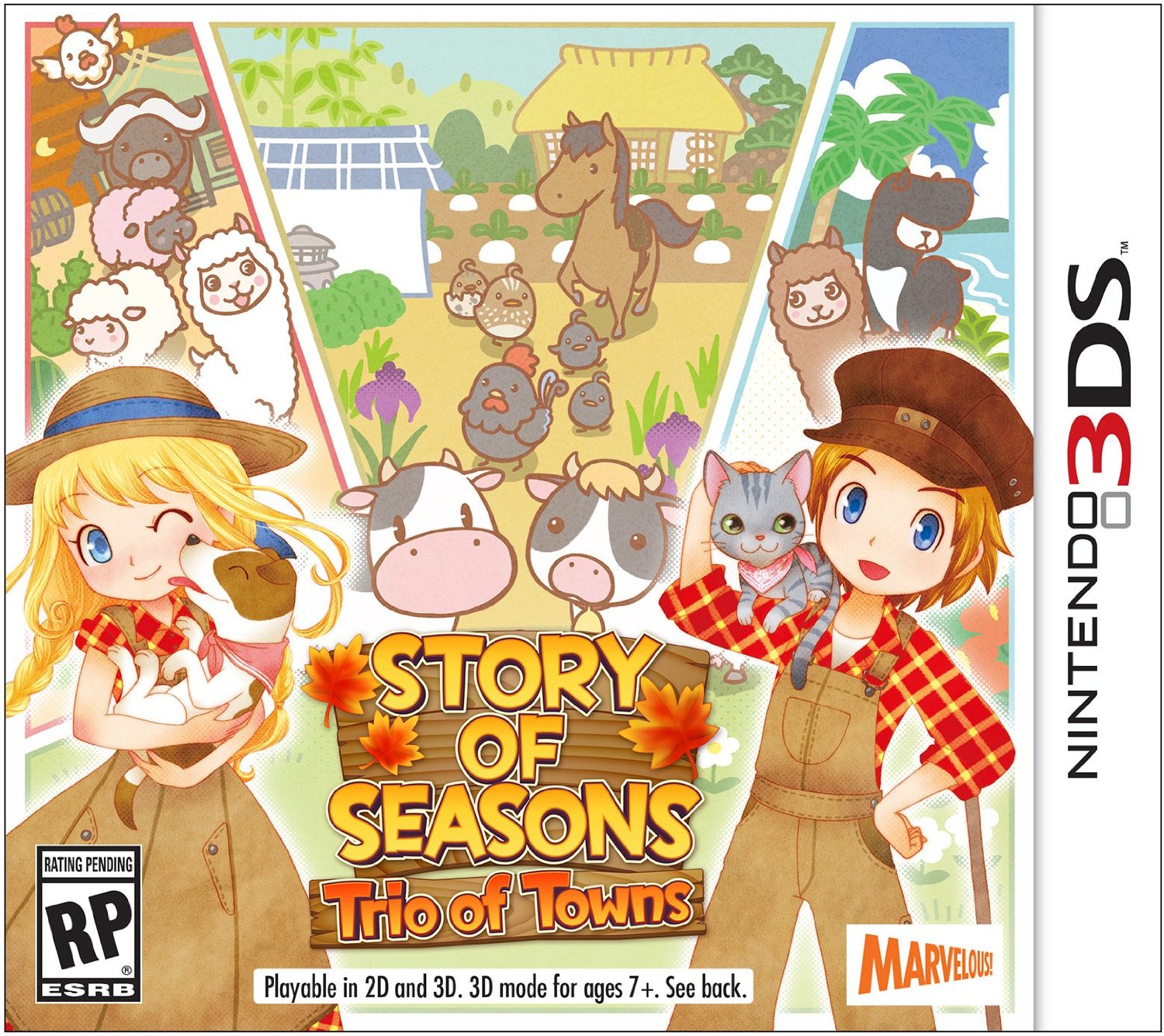 XSEED is publishing Story of Seasons: Trio of Towns in just under two weeks in North America. Of course, a digital option will be available alongside the retail version.
Story of Seasons: Trio of Towns takes up 5,443 blocks of space. That amounts to 680.375 MB.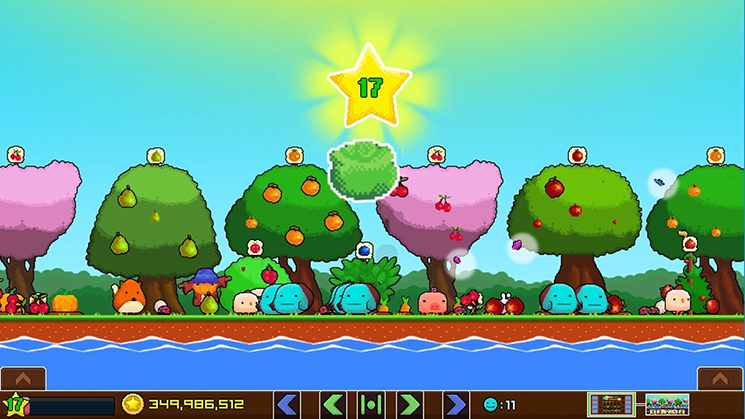 The file sizes for both versions of Plantear are in. For Wii U, the size is 49 MB. On 3DS, it's 120 blocks, which amounts to 15 MB.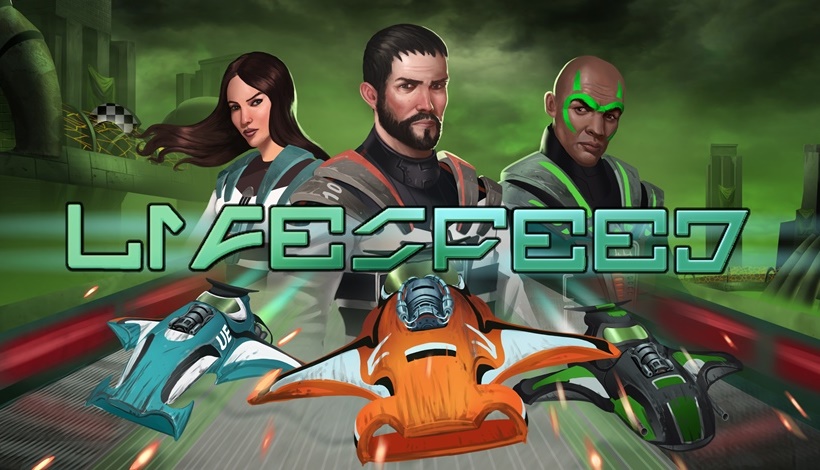 Lifespeed will be live on the 3DS eShop on February 2, and we now know how much free space you'll need to download the game. The game will require 2,006 blocks, which clocks in at around 250 MB.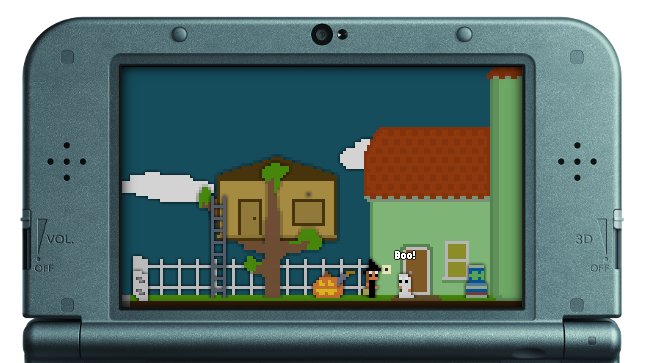 Nostatic Software is bringing Candy, Please! to the 3DS eShop on Thursday. To download the game, 259 blocks of free space is required. That amounts to just 32.375 MB.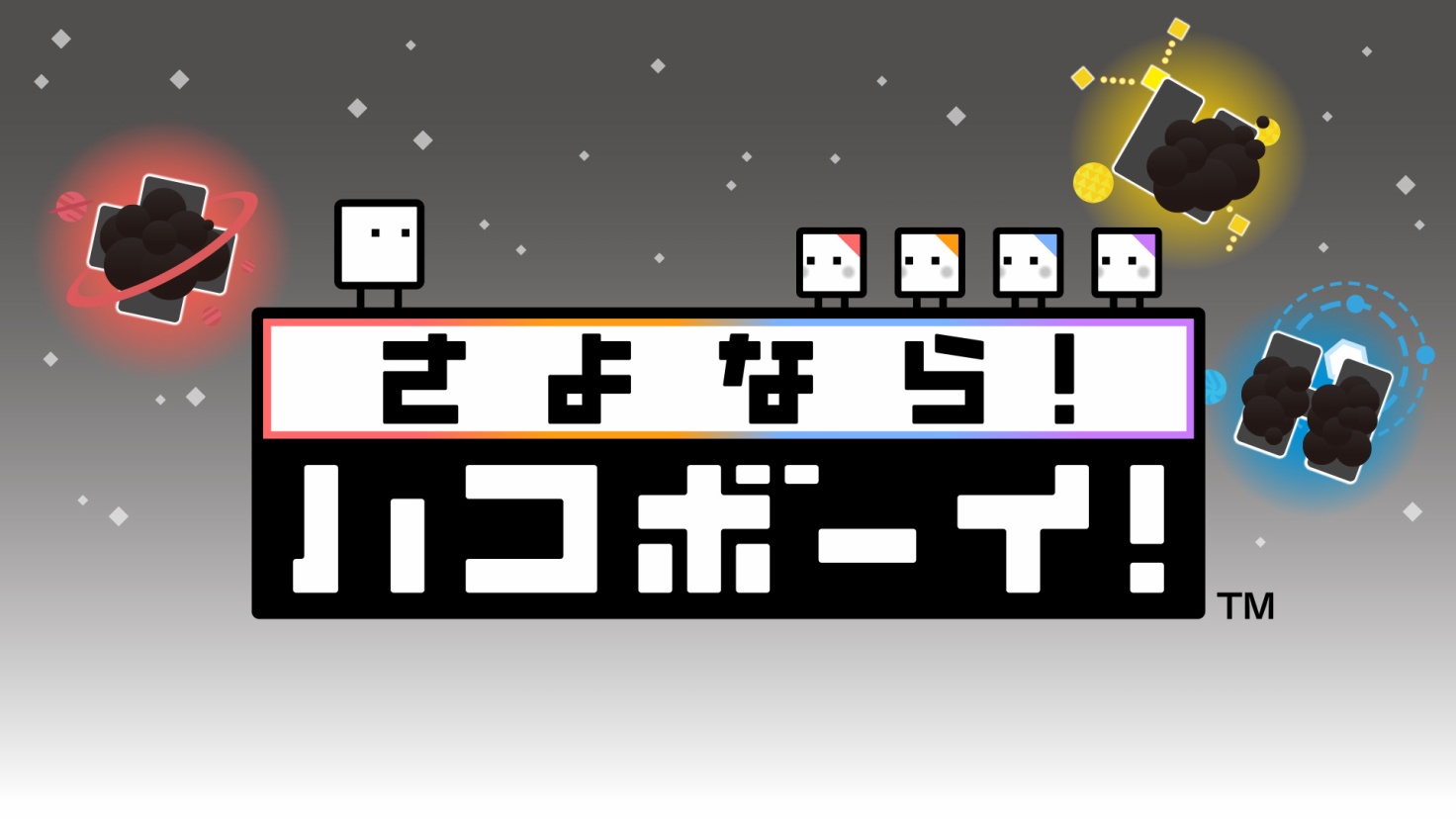 Goodbye! BoxBoy! can now be pre-loaded from the 3DS eShop in Japan. Those who intend to do so will need 1,210 blocks of free space (151.25 MB). Also worth noting, a demo for Goodbye! BoxBoy! is out now in Japan.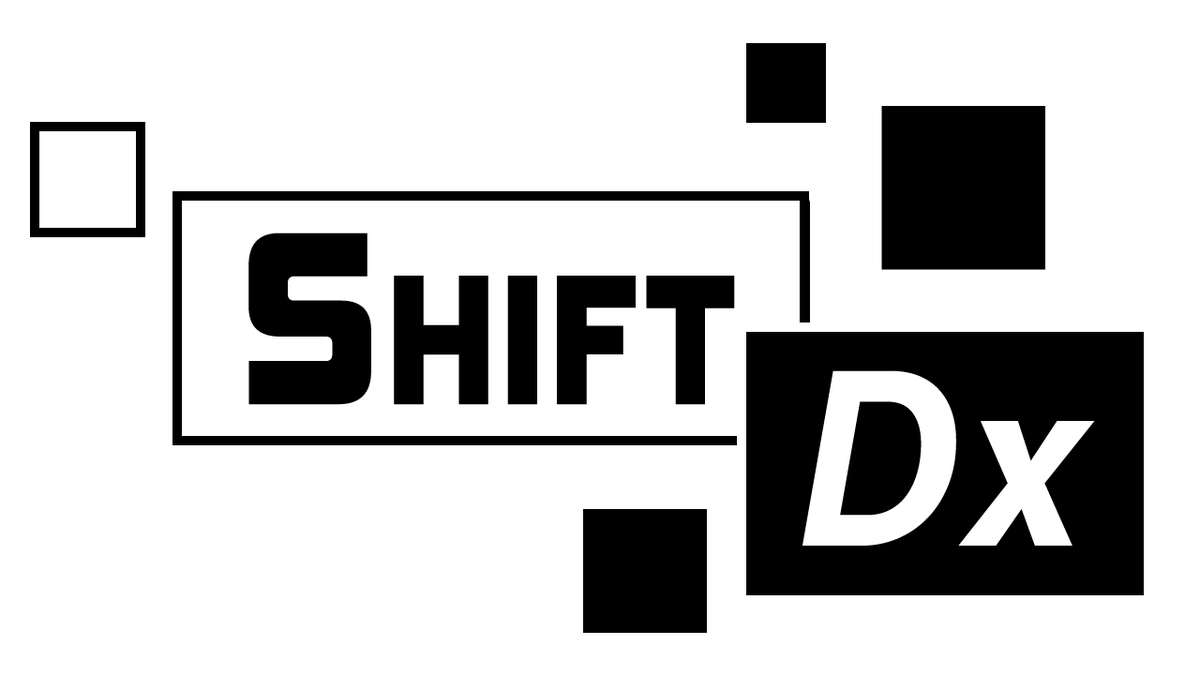 Shift DX won't require much space when it hits the North American and European 3DS eShop next week. To download it, you'll need just 316 blocks. That amounts to 39.5 MB.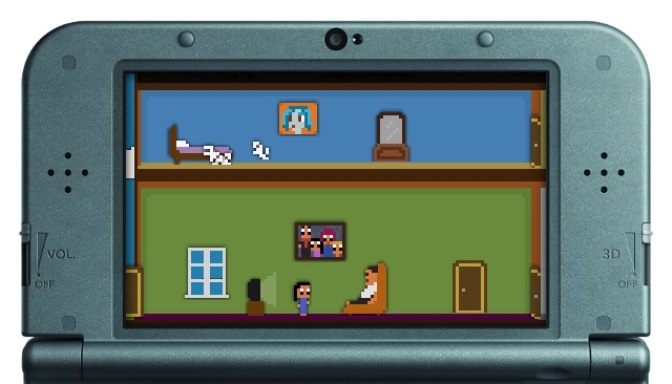 The Quiet Collection landed on Wii U in Summer 2015. This Thursday, the same digital package of games is coming to 3DS in the form of Quiet, Please! on the eShop. It takes up 315 blocks of space, or 39.375 MB.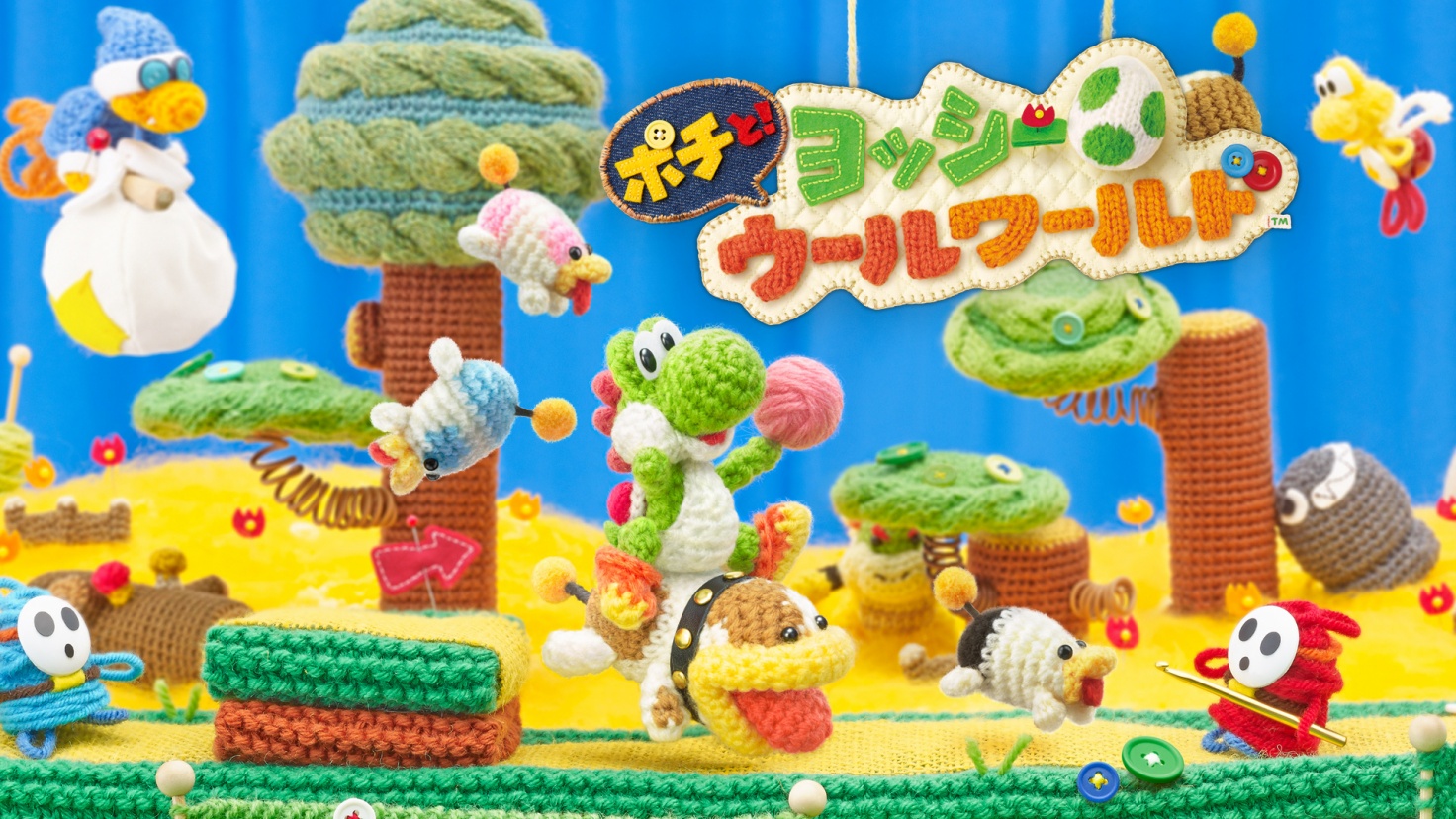 Poochy & Yoshi's Woolly World is now available for pre-load on the Japanese eShop. Just like with most games, 3DS users can buy the game now and download most of its data prior to launch.
Poochy & Yoshi's Woolly World takes up 7,769 blocks. That amounts to 971.125 MB.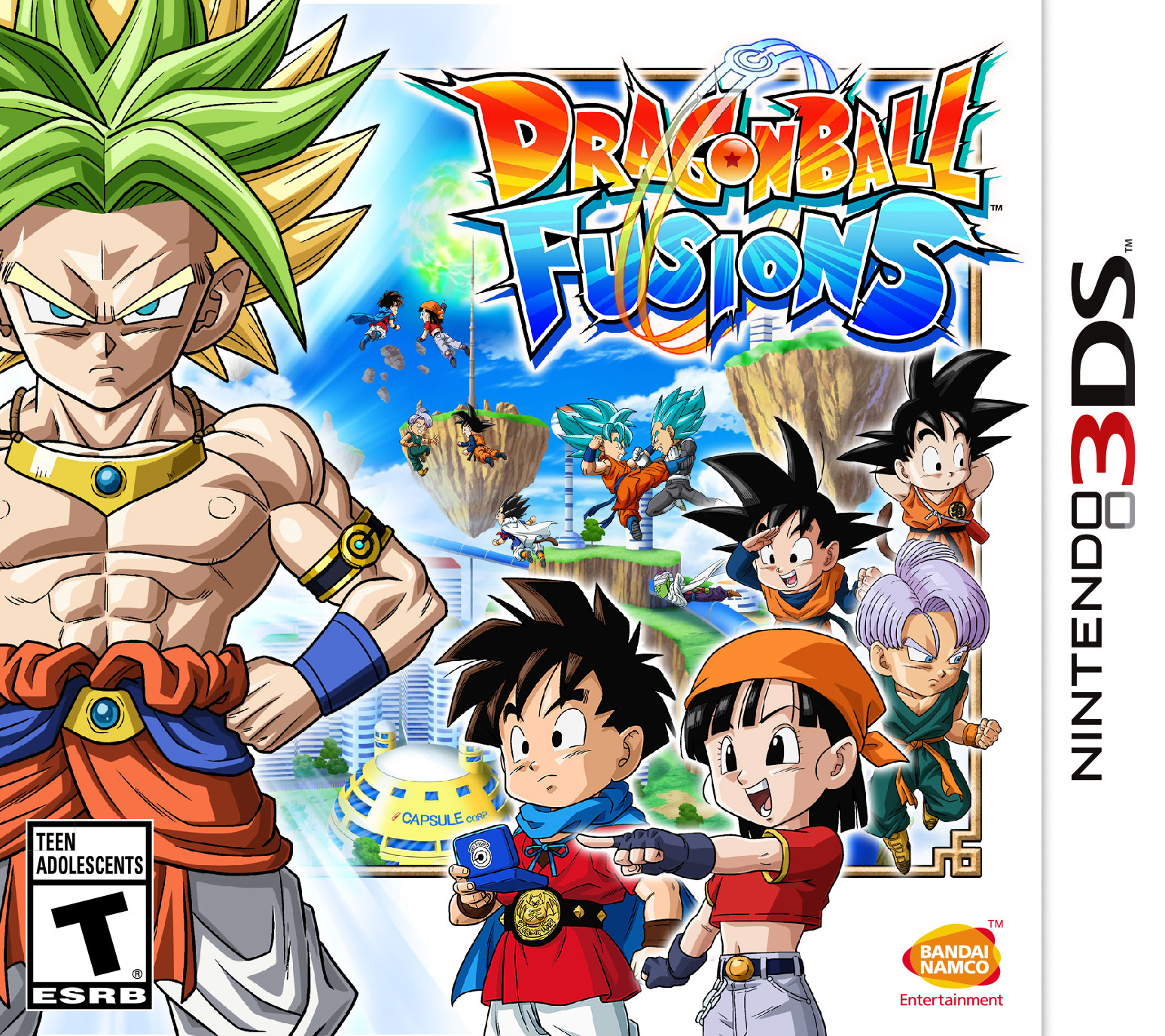 Dragon Ball Fusions debuted in North America a few days ago. Bandai Namco brought it to retail, but as always, you can opt for the digital version. Going with the latter option means you'll need 4,730 blocks of free space (591.25 MB).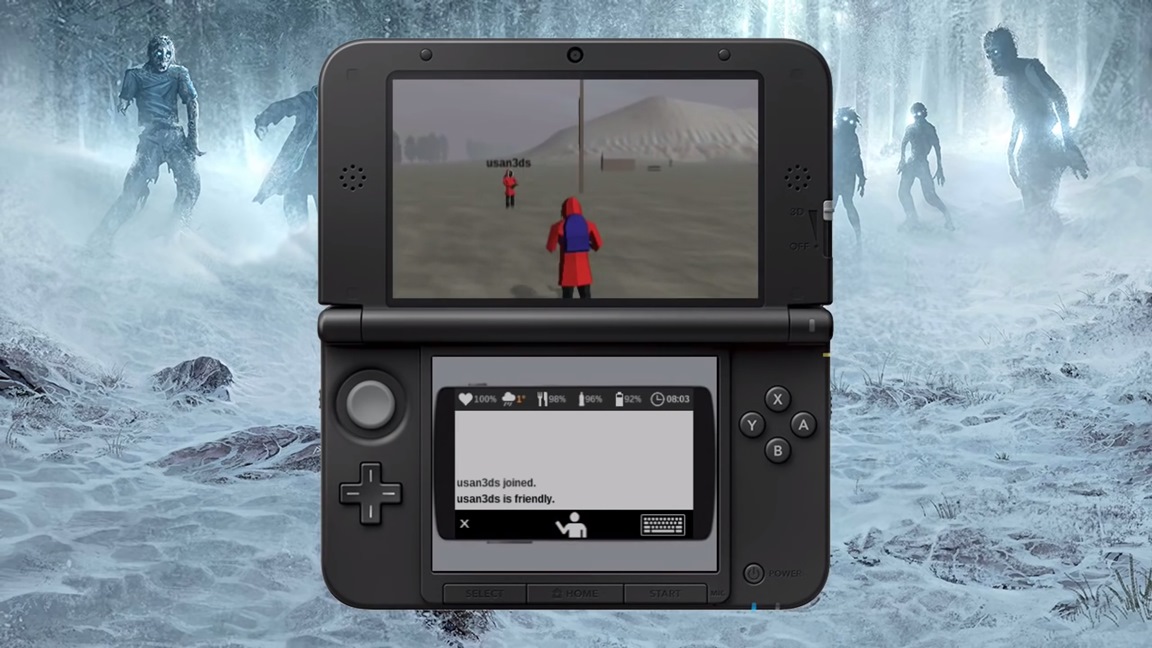 3DS owners can now obtain Ice Station Z from the 3DS eShop. To do so, you'll need 346 blocks of free space on an SD card. That amounts to 43.25 MB.