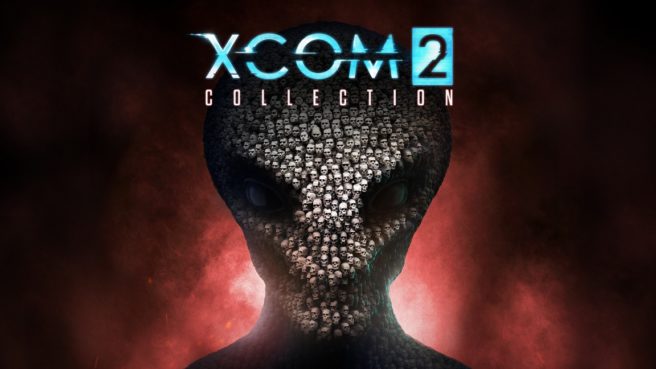 XCOM 2 Collection drops on Switch today, and videos are starting to surface showing off the package in action. Continue on below for a bunch of new footage.
XCOM 2 Collection includes the main game, four DLC packs (Resistance Warrior Pack, Anarchy's Children, Alien Hunters, Shen's Last Gift), and the War of the Chosen expansion.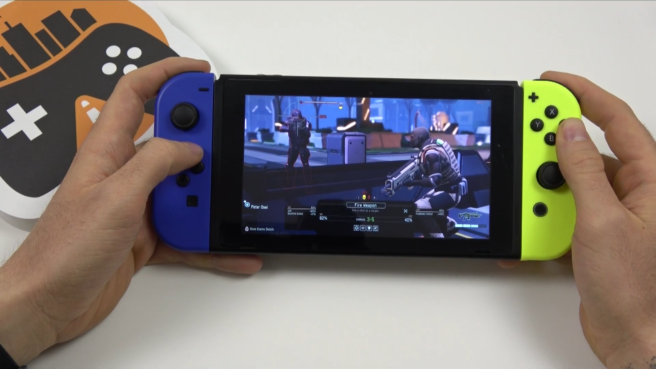 XCOM 2 Collection has received a gameplay video of roughly 15 minutes via Gaming Boulevard on YouTube. This video is taken from a Switch in handheld mode and goes through a battle and some cutscenes.
Feel free to check out the video below to see how it runs.
XCOM 2 Collection releases for Switch on May 29, 2020.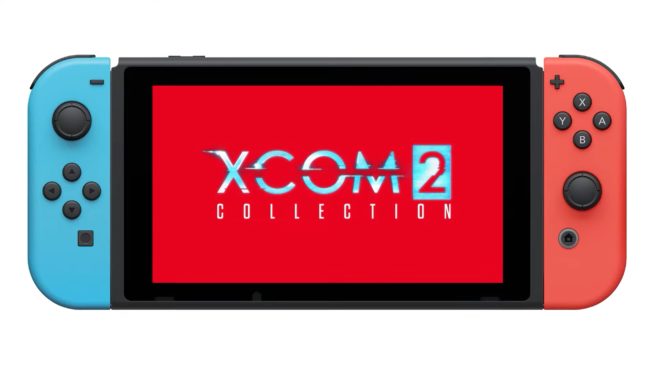 To prepare for the launch of XCOM 2 Collection on Switch in late May, 2K Games has put together a video explaining everything you need to know about the game. We've included it below.
XCOM 2 Collection launches for Switch on May 29.