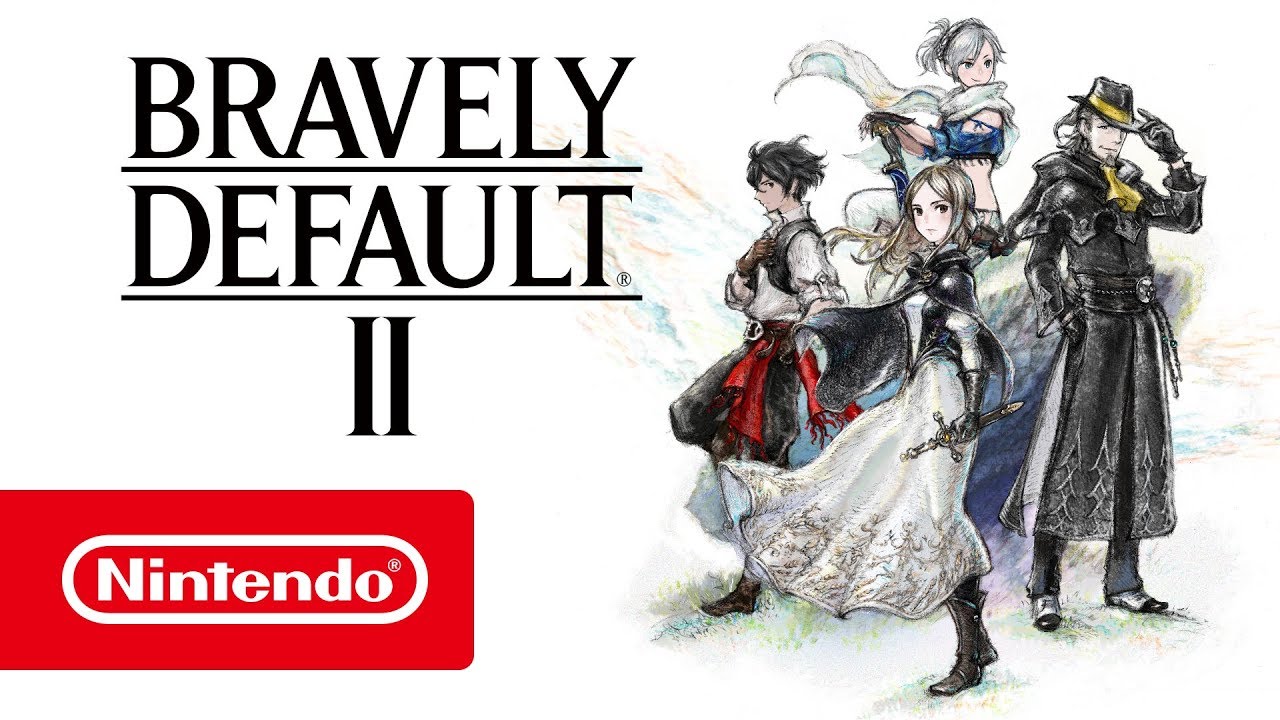 Square Enix and Pony Canyon have announced that the soundtrack for Bravely Default II will be released in Japan. It'll be out a few days after the main game's launch – March 3, 2021.
The Bravely Default II Original Soundtrack can be purchased as a standard item or first-print limited edition. The standard edition contains three CDs while the first-print limited edition has an extra CD. Pricing is set at 3,850 yen and 4,850 yen respectively.
We'll share additional information about the soundtrack when additional information is provided later on, as well as details regarding import pre-orders.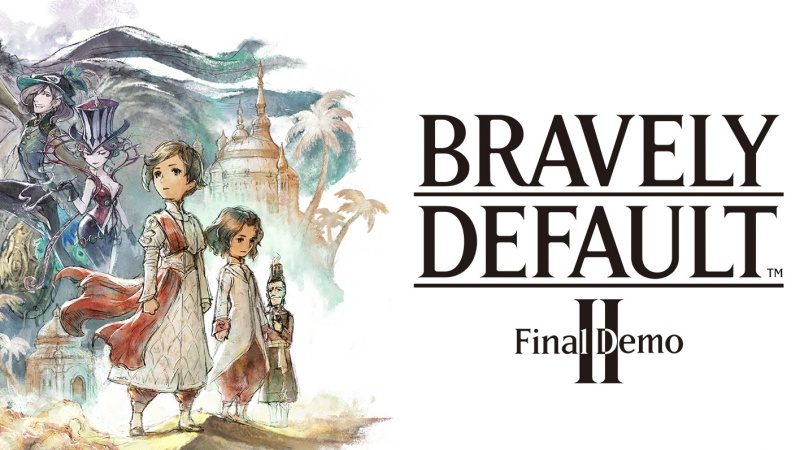 A few hours ago, the Bravely Default II Final Demo released on the Switch eShop. Take a look at some footage in the video below.
Bravely Default II is due out for Switch on February 26, 2021.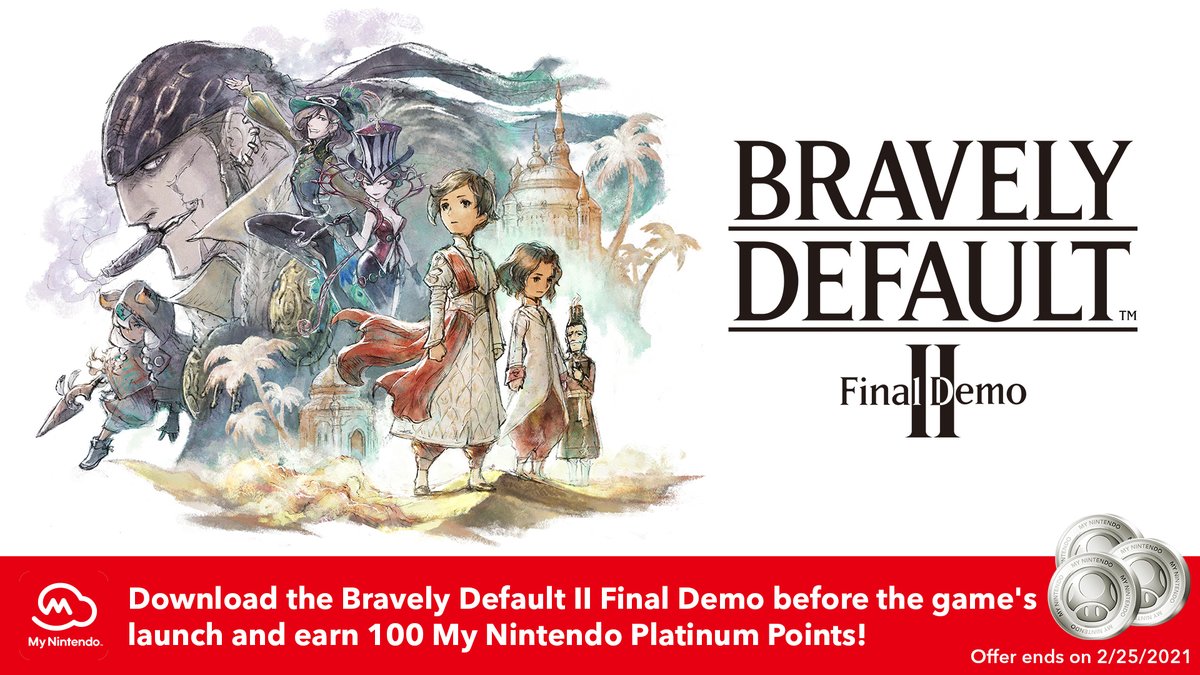 Bravely Default II won't be out until the end of February, but the game has just received a new demo. Titled "Bravely Default II Final Demo", it offers a taste of the game's first main chapter. Those who download it can receive 100 Platinum Points on My Nintendo.
Bravely Default II launches for Switch on February 26, 2021. You can download the demo from the eShop or from Nintendo's website here.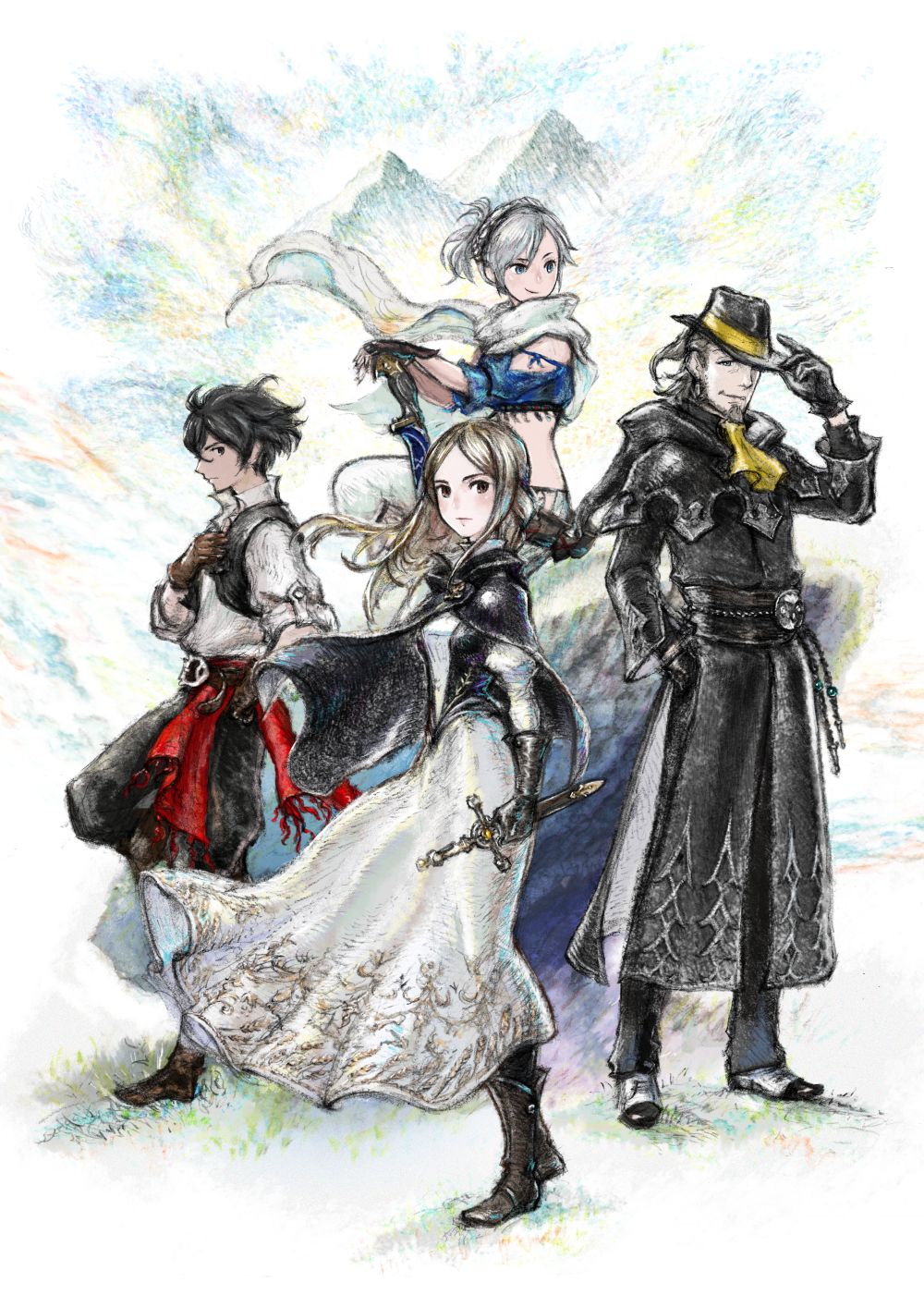 Square Enix has unveiled a great many new details on Bravely Default II, along with some new art and gameplay screenshots. Check it out below.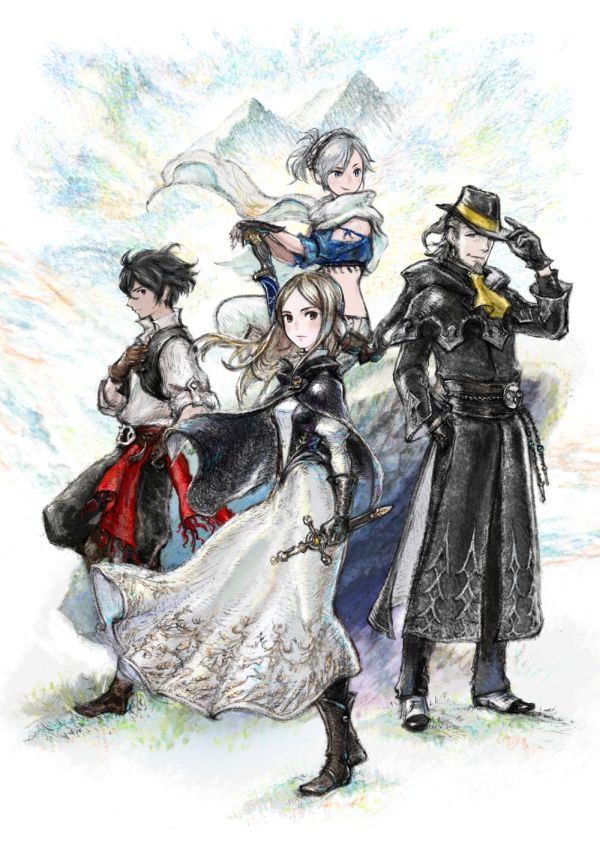 New information has been published for Bravely Default II, including introductions and information for the main characters of the game, wonderful illustrations of the world of the continent of Excillant, and details about the various systems of the game — including jobs and asterisks. Take a look at the details, as rounded up by Gematsu, after the break: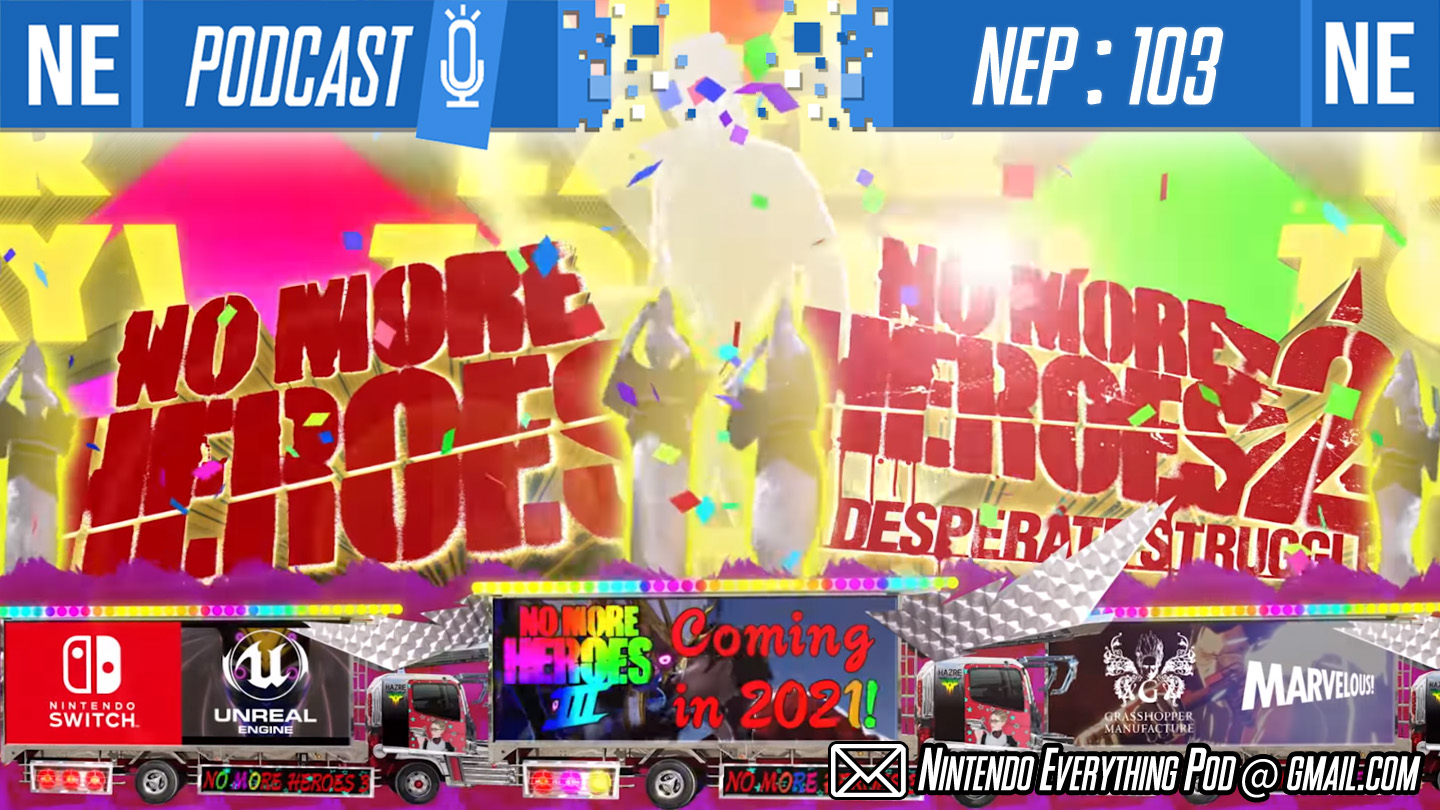 This week on Nintendo Everything Podcast, we've got so much to say about the excellent Nintendo Direct, No More Heroes, Cloud gaming on the Switch, Bravely Default II, the Hyrule Warriors demo, and more. This Direct was basically made for Oni Dino. Galen has some theories on Nintendo's new plans for mid-generation reform with Cloud gaming. Also, that Hyrule Warriors gameplay is surprisingly complex; come for our early impressions. Later on, we answer some listener mail where we talk about video games inspiring or impacting us as an art form.
We've recently created a podcast discord for listeners to chill, chat, and make friends. Check out links and timestamps below and come hang out.
If you're enjoying NEP, please consider giving us a 5-star review on Apple Podcasts and share us with a friend. It's incredibly helpful in getting us exposed to new listeners through algorithms, so we would greatly appreciate your help. Thank you for listening to our Nintendo podcast!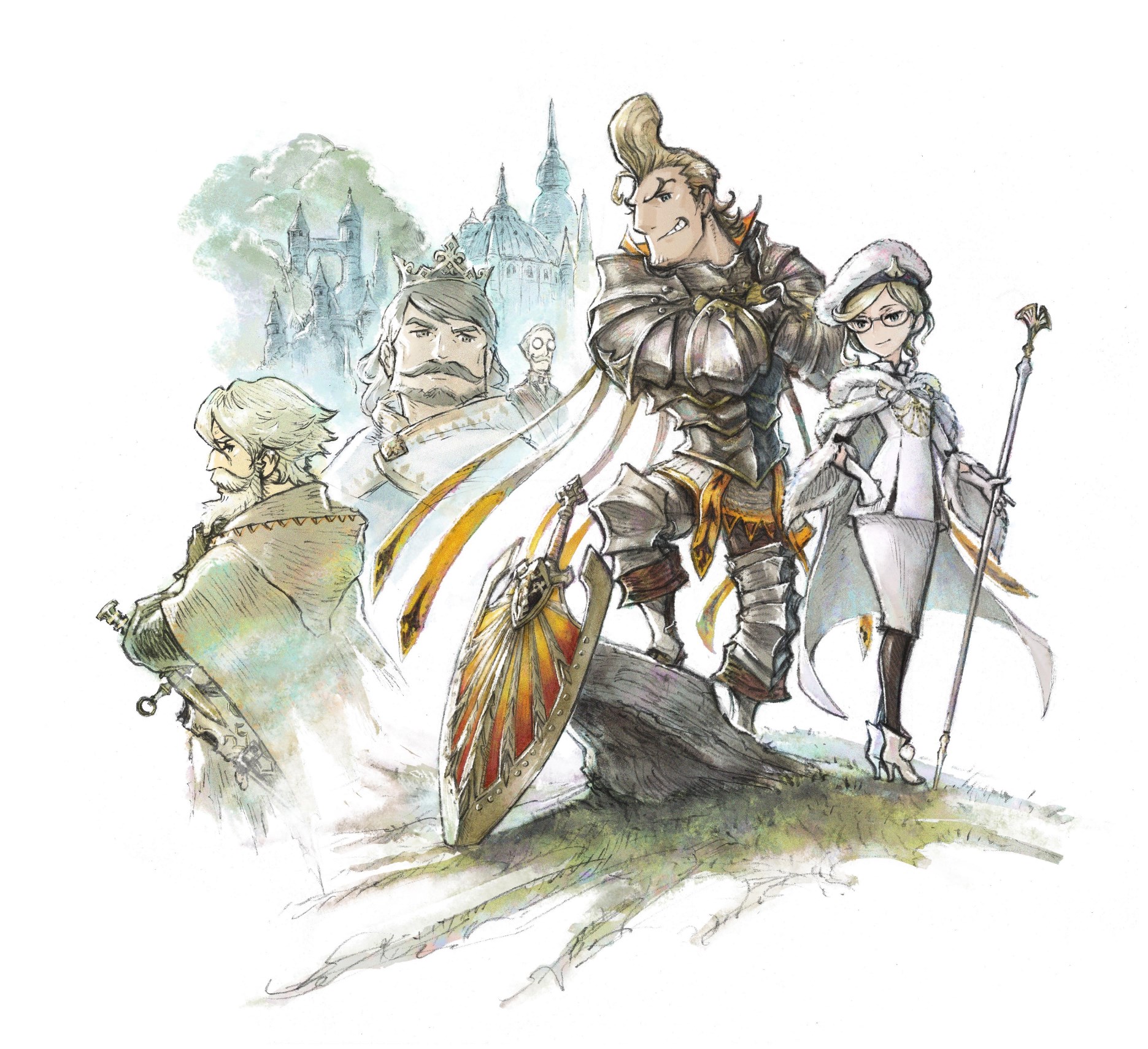 Nintendo and Square Enix have released a new set of screenshots and art for Bravely Default II. Find the full set below.
Bravely Default II launches for Switch on February 26, 2021. It can be pre-loaded on the Switch eShop where 14.6GB of free space is required.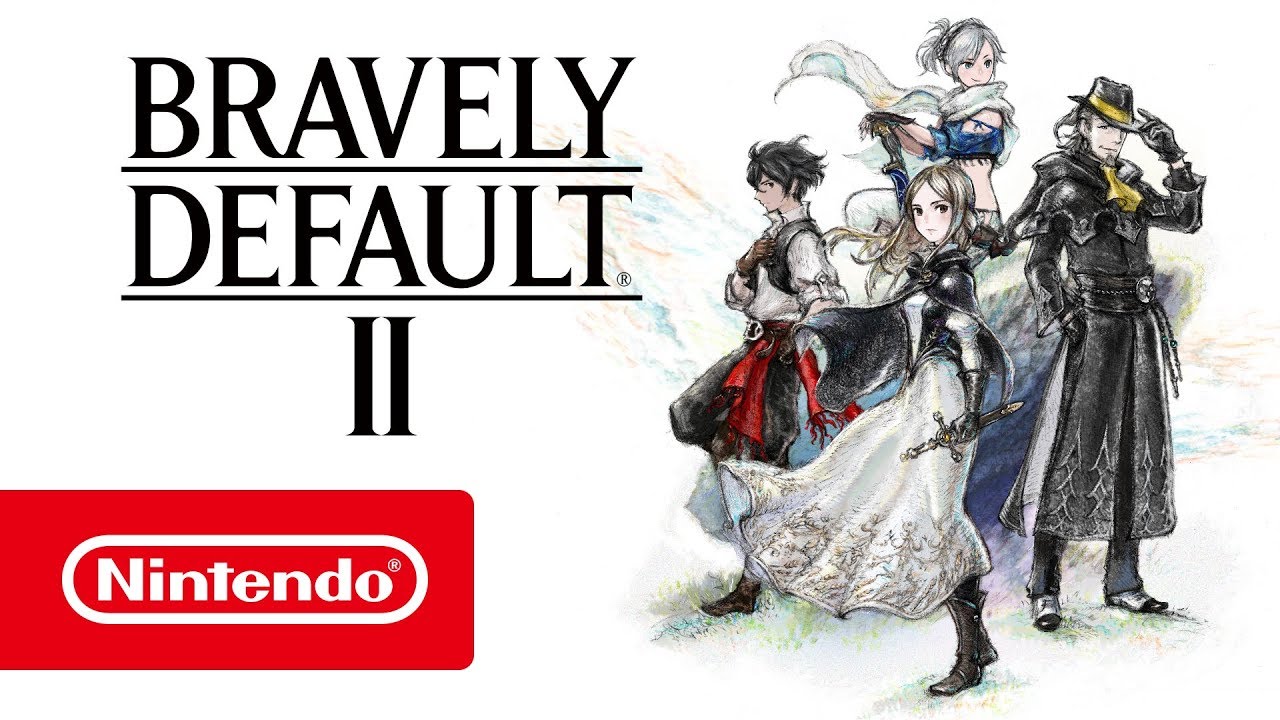 Bravely Default II finally has a release date, though the RPG won't be making it out this year. Square Enix today confirmed that the title will release on February 26, 2021.
Here's the full rundown: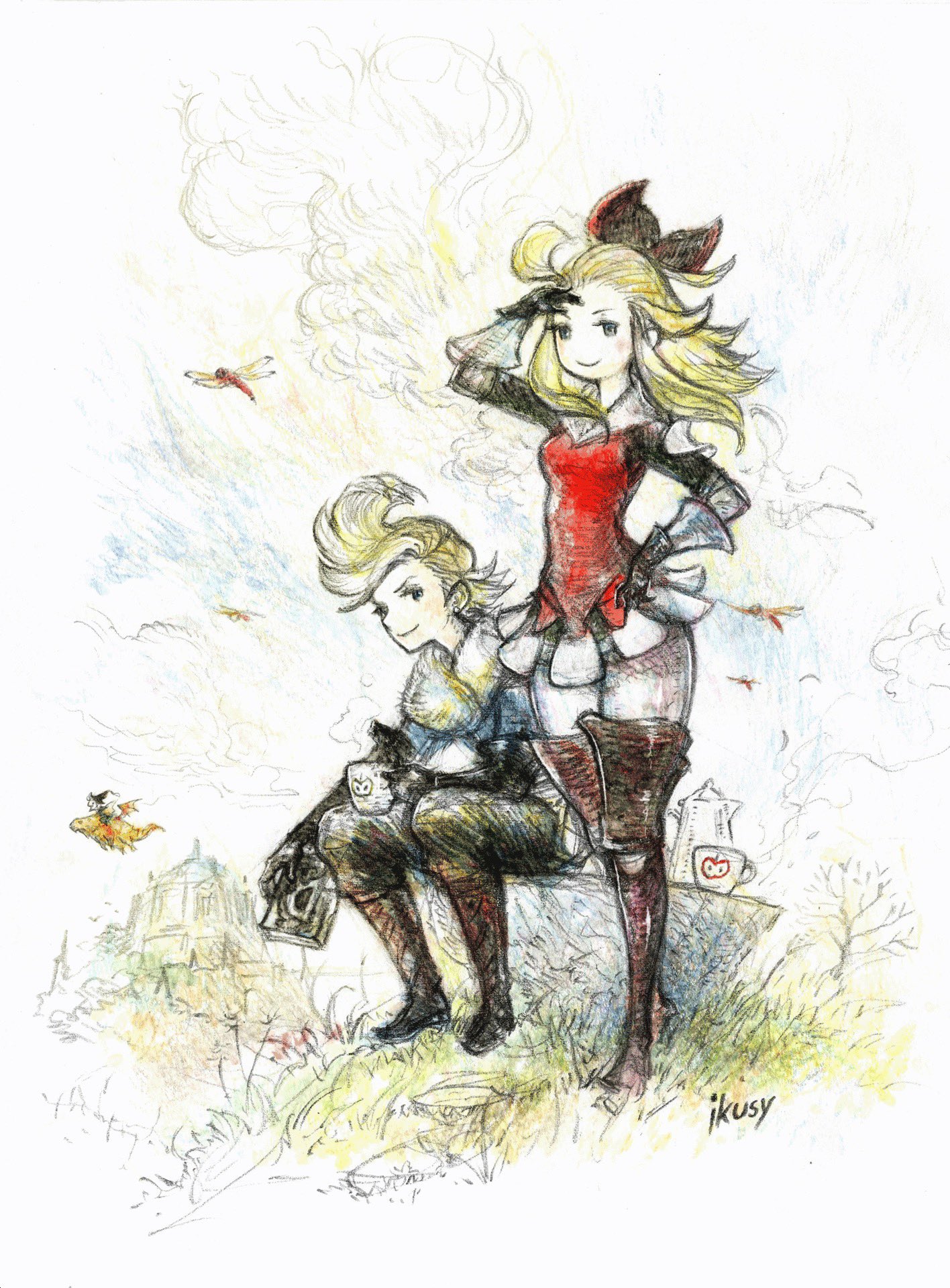 Bravely Default is officially eight years old. The RPG originally launched for 3DS on October 11, 2012, though it wouldn't reach the west until the west a year later. Square Enix celebrated the milestone today with art for the game.
Fans are currently waiting for the latest entry in the series, Bravely Default II. Although there hasn't been a proper update in quite some time, Square Enix says that news is coming soon.
Bravely Default II was last said to be releasing in 2020. With less than three months remaining in the year, it's unclear if that's still the case.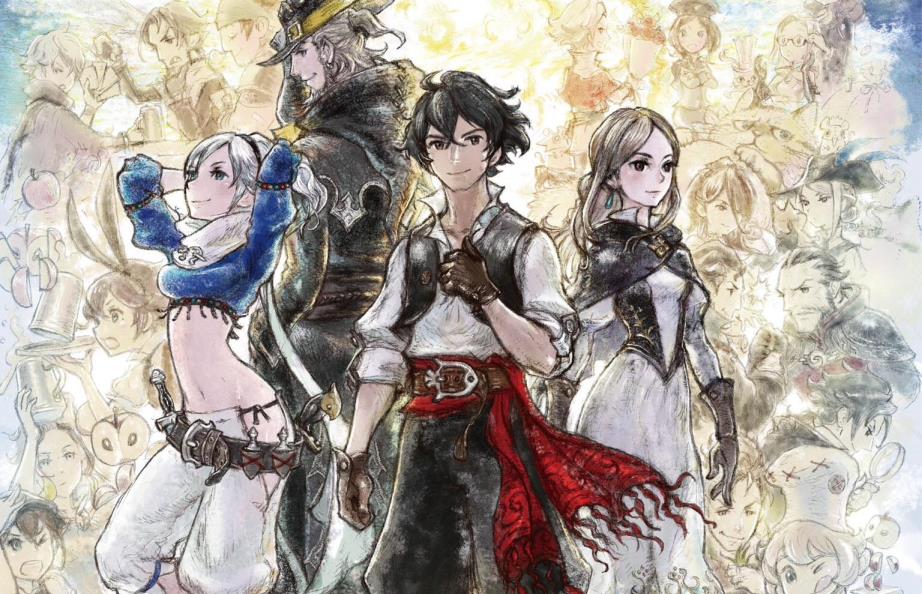 Square Enix has provided a status update on Bravely Default II. According to a message posted on social media, the RPG is in the final stages of development. The news was relayed alongside the announcement that the mobile game Bravely Default: Fairy's Effect will be shutting down on August 31.
Bravely Default II was announced for Switch at The Game Awards 2019 in December. The title is launching later this year, so it's not entirely surprising that things are starting to wrap up. Perhaps we'll be seeing it sooner rather than later.