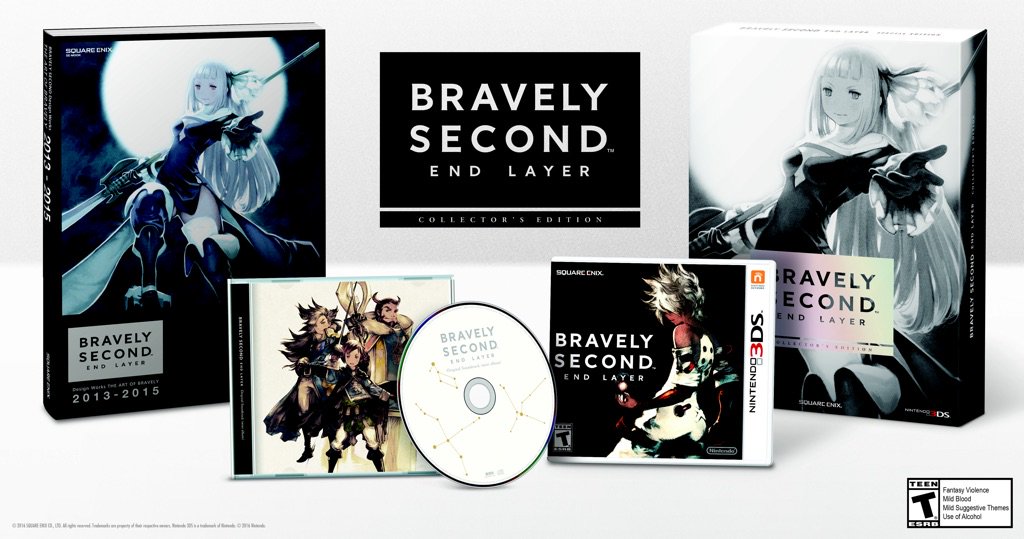 Update: This has now sold out.
---
If you're in Canada and are still seeking a copy of the Bravely Second Collector's Edition, you may want to check in with Amazon. It's currently in stock here
. I wouldn't expect it to last too long!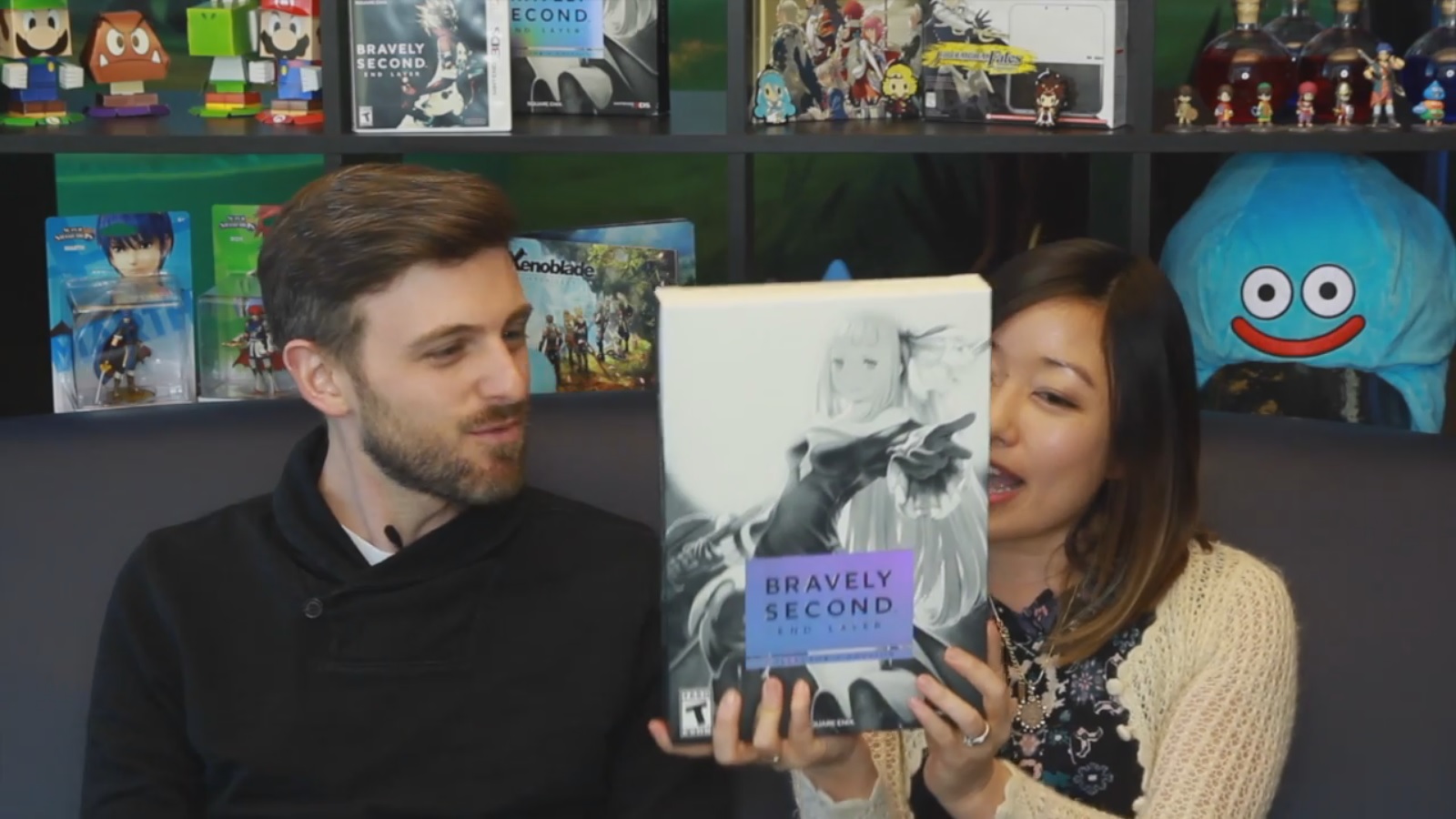 This week's Nintendo Minute has now gone live. In today's video, Kit and Krysta unbox the Bravely Second Collector's Edition and hold a giveaway for viewers. View the new Nintendo Minute below.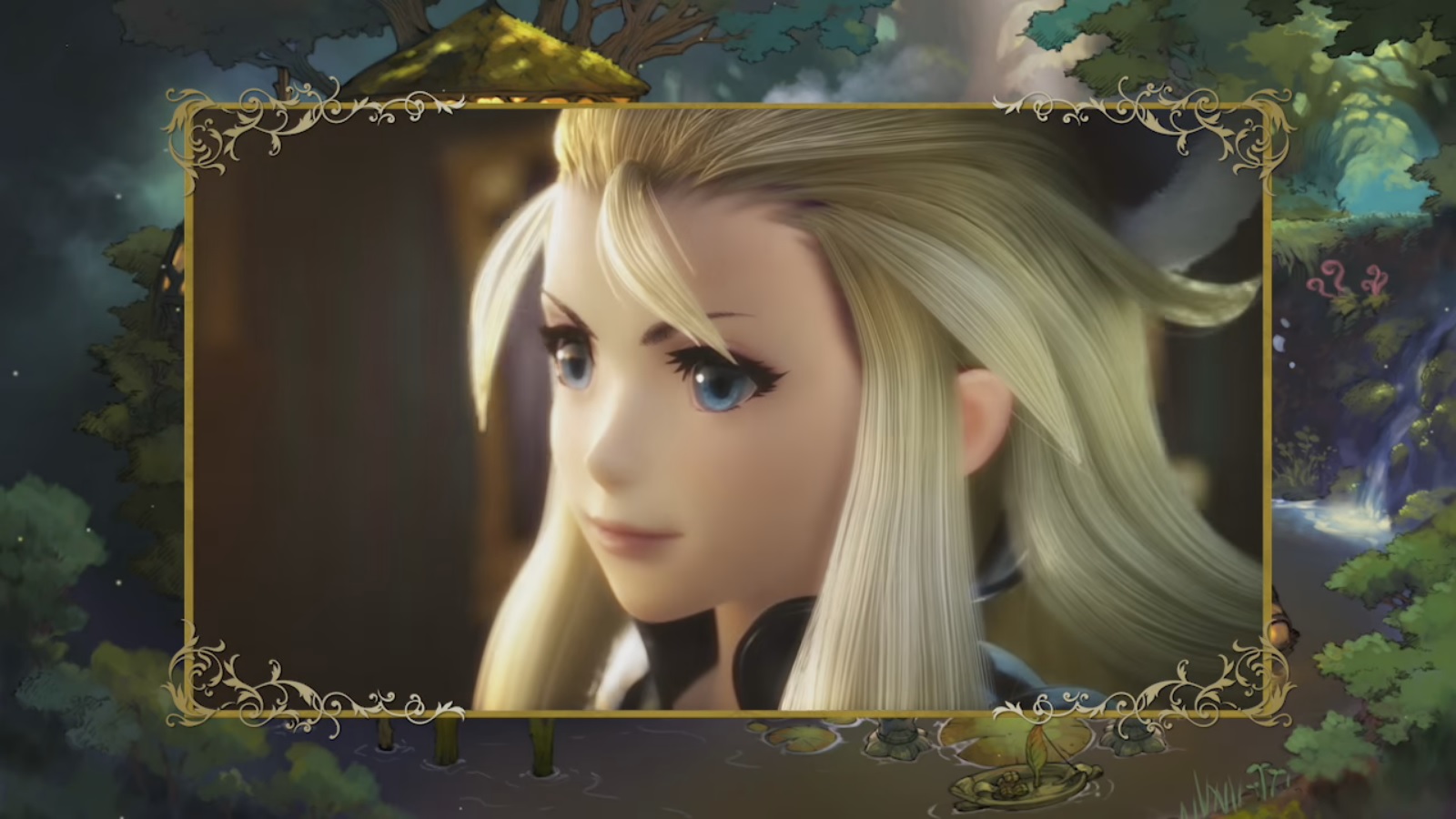 A new Bravely Second trailer is now available for viewing which focuses on the battle system. Check out the video below.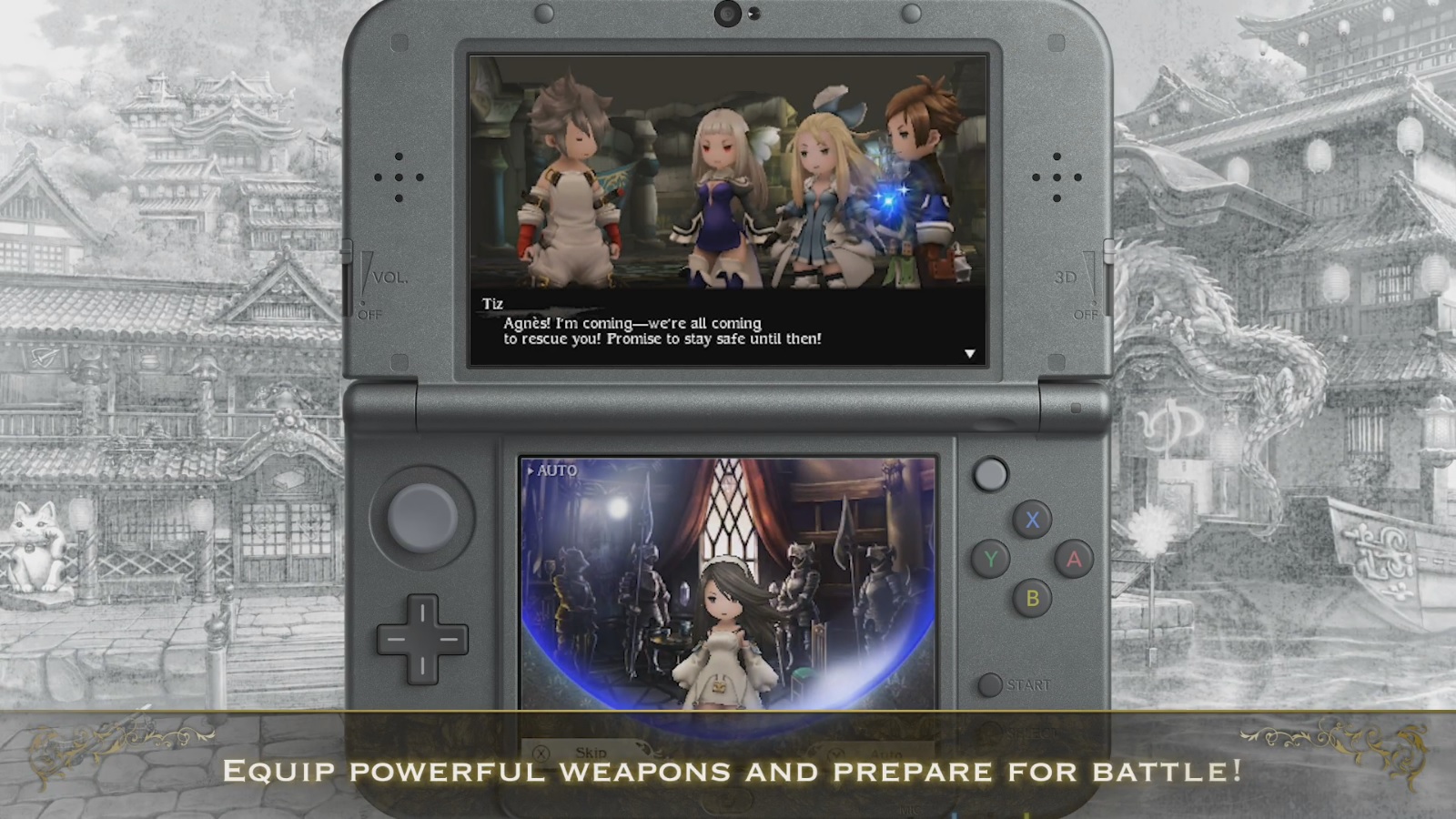 Nintendo has prepared a new Bravely Second trailer ahead of its North American launch next week. Watch the video below.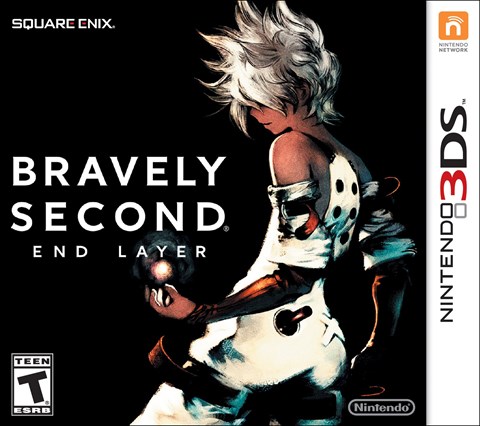 Amazon has now joined Best Buy and GameStop as yet another retailer offering exclusive pre-order costume DLC for Bravely Second. We don't have a picture just yet, but you'll receive the Al-Khampis Costume Set.
Best Buy previously revealed the Gathelatio Costume Set as its pre-order bonus, which will also be available with reservations on the eShop. If you go with GameStop, you'll be provided with the Caldisla Costume Set.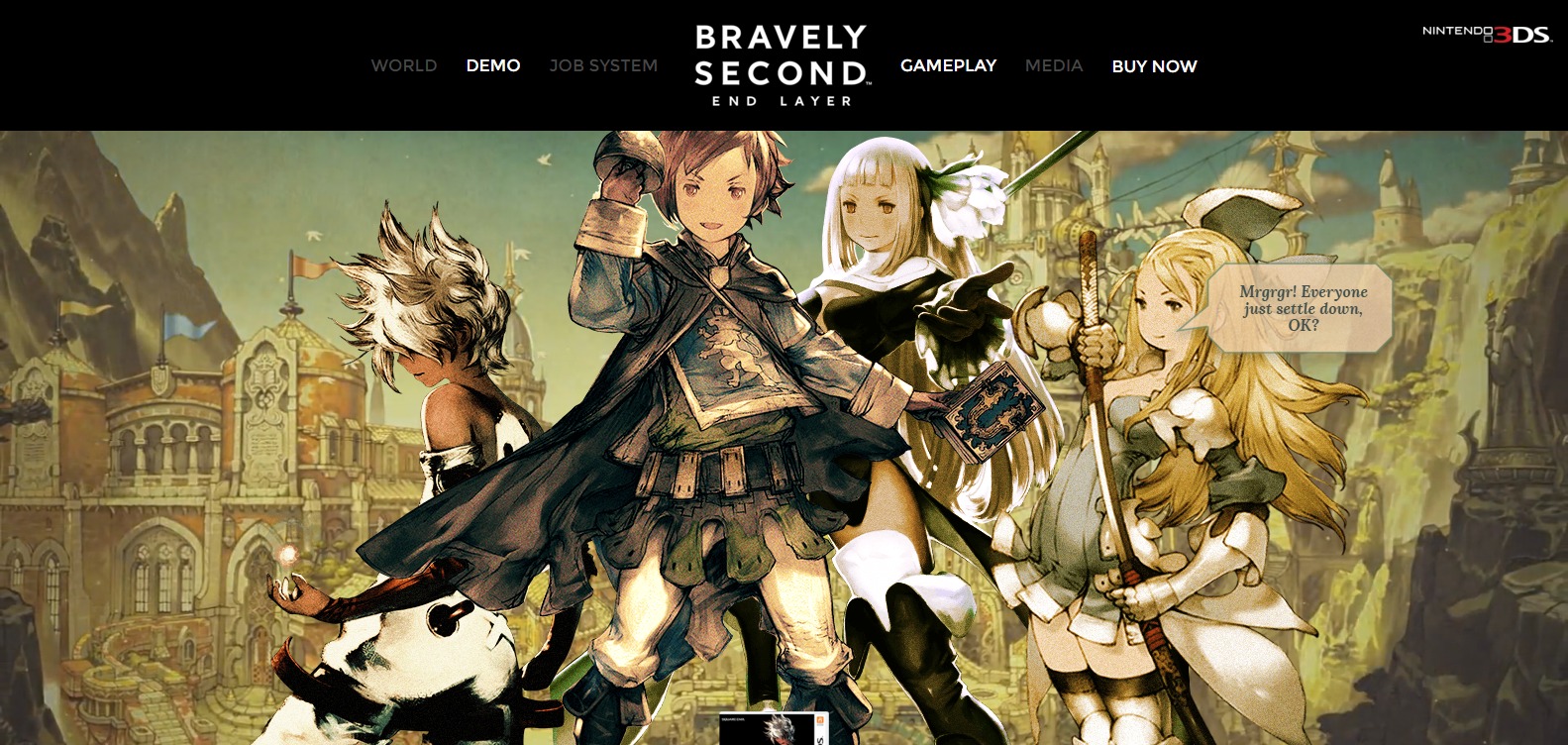 The North American Bravely Second website has gone live. To access it, visit this link.
The site has pretty much what you would expect. That includes information about the game, screenshots, and more.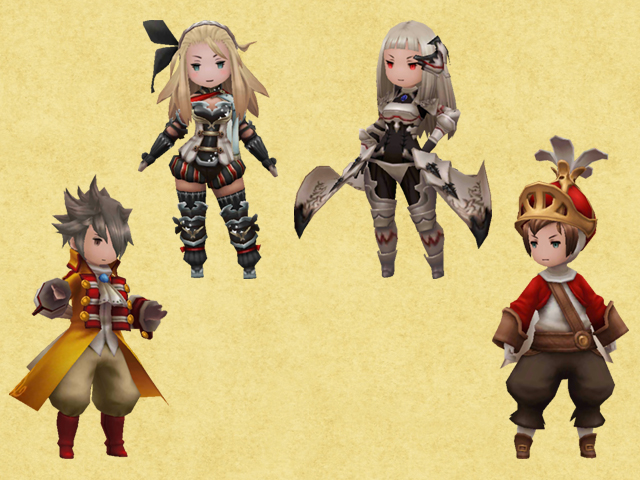 If you reserve Bravely Second at Best Buy or on the eShop, you'll get the Gathelatio Costume Set. GameStop has its own pre-order bonus as well.
GameStop is planning on giving consumers the Caldisla Costume Set. This includes the following:
– Vestal Garb
– Knight's Tunic
– Minstrel's Garb
– Onion Knight Garb
You can pre-order Bravely Second at GameStop here. Those who previously reserved the collector's edition should be eligible for the bonus DLC.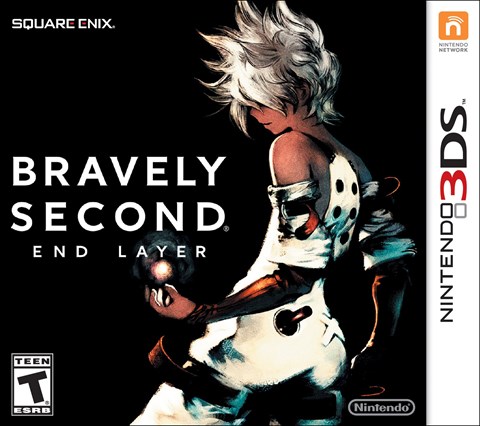 Nintendo has gone live with the official North American Bravely Second commercial. You can watch it below.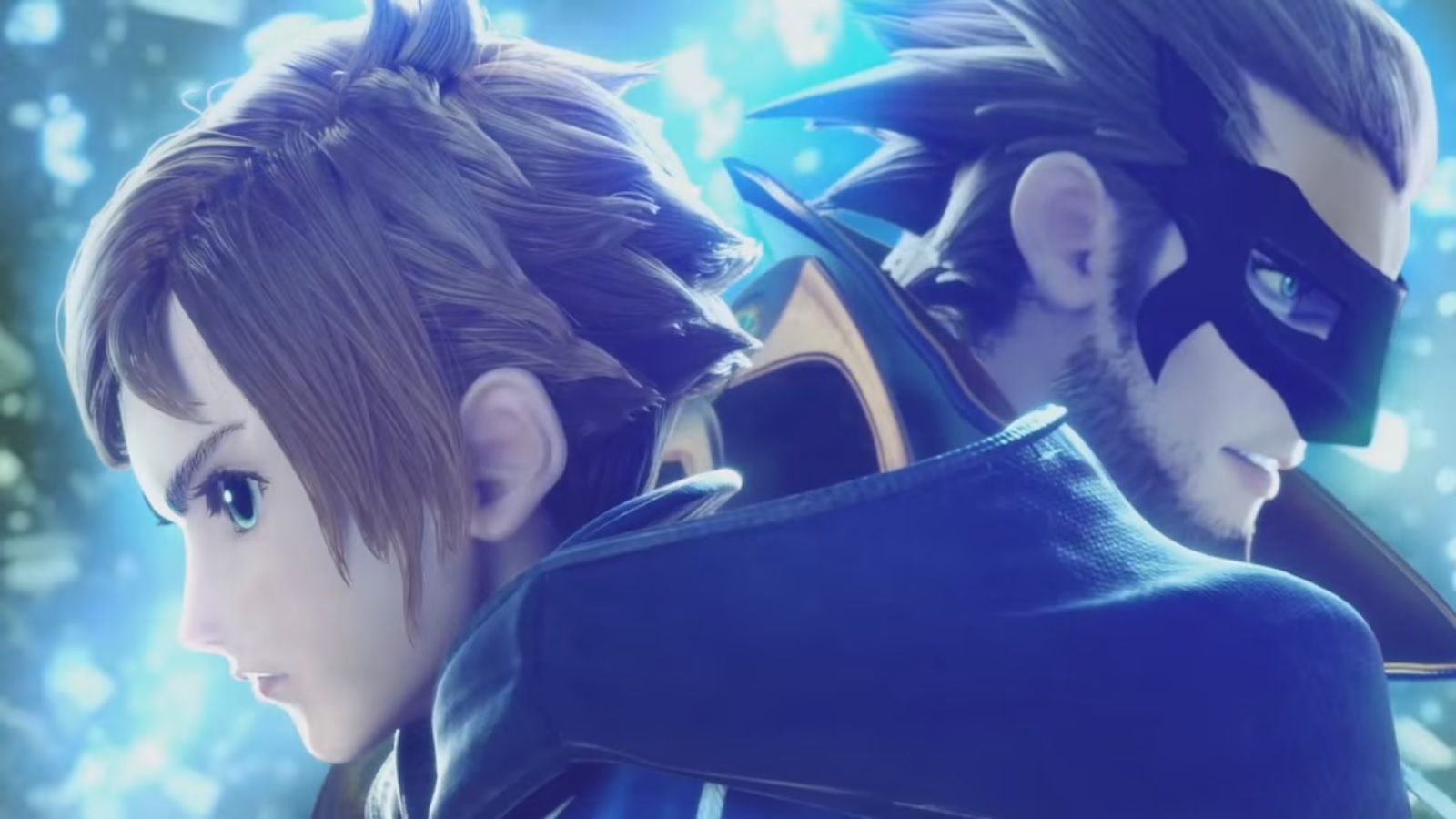 Nintendo has uploaded a new overview trailer of sorts for Bravely Second. Give it a a look below.
Bravely Second made its way to Europe last month. The RPG came with some changes in its western release, such as how completing optional side quests always provides players with a "good" ending.
Nintendo Life has now managed to obtain a statement from the Big N regarding this change. In its response, Nintendo noted that Bravely Second's developers believed that this modification would be appropriate based on "overwhelming feedback" from Japanese players. Users "felt an unsatisfying disconnect between their intentions and the characters' reactions" as "each side quest would end with the team lamenting the decision they made, regardless of the player's decision."
You can read up on Nintendo's full statement below.