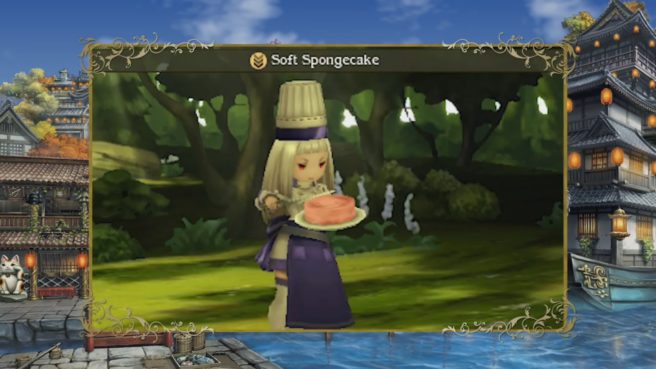 Nintendo has a new trailer for Bravely Second as the RPG launches in North America today. In the video below, you can get a closer look at the jobs system.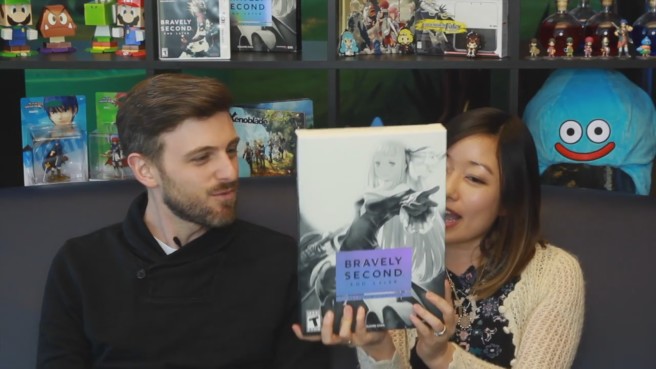 This week's Nintendo Minute has now gone live. In today's video, Kit and Krysta unbox the Bravely Second Collector's Edition and hold a giveaway for viewers. View the new Nintendo Minute below.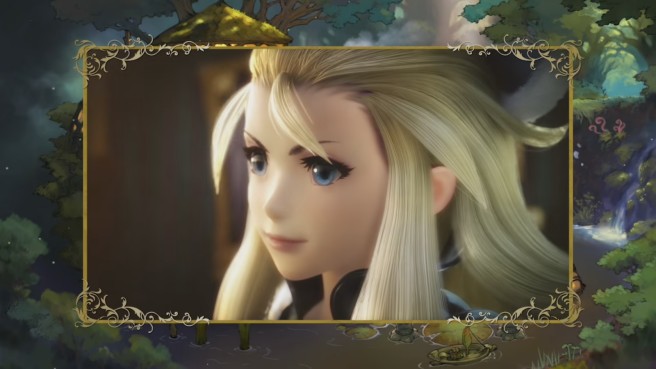 A new Bravely Second trailer is now available for viewing which focuses on the battle system. Check out the video below.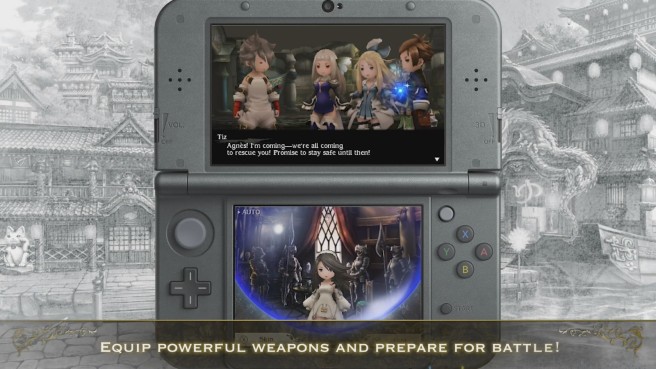 Nintendo has prepared a new Bravely Second trailer ahead of its North American launch next week. Watch the video below.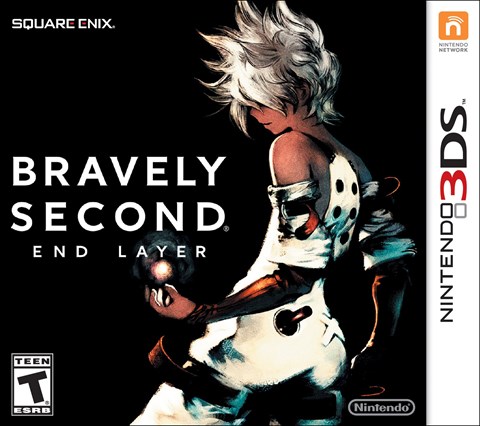 Nintendo has gone live with the official North American Bravely Second commercial. You can watch it below.