Capcom will begin an open beta test for Wii U early next month. Between November 5 and November 11, system owners in Japan can join in so long as they use their Nintendo Network ID. Capcom will provide participants with an armor and weapon set for use in the final version of the game.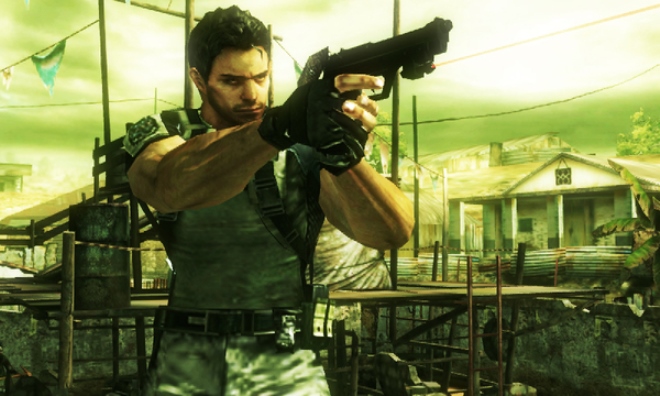 Capcom's Resident Evil: Revelations sale doesn't just apply to Wii U. The game has also gone on sale on the 3DS eShop, along with Mercenaries 3D. The two titles are available for 50% off through Halloween.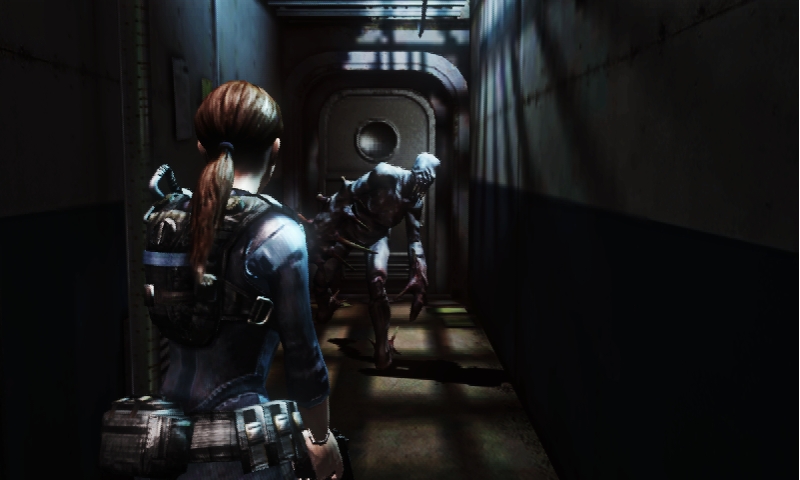 Resident Evil: Revelations has received a significant discount on the Wii U eShop. Starting today, you can purchase and download the title for $19.99. The sale lasts through October 31.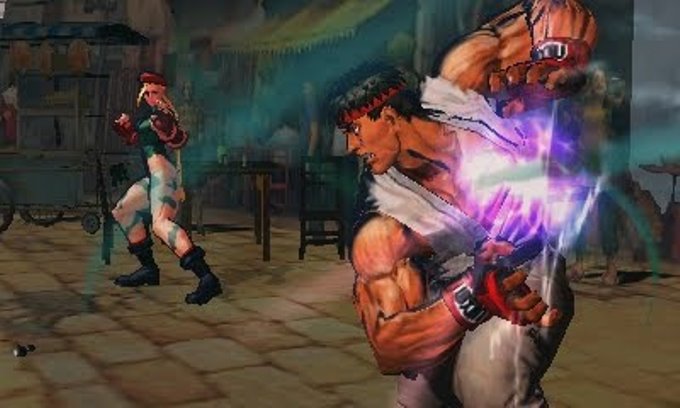 More than two years after its original release, Super Street Fighter IV: 3D Edition is now available on the 3DS eShop. Pricing is set at $19.99.
Originally, Super Street Fighter IV: 3D Edition made it out for the launch of the 3DS.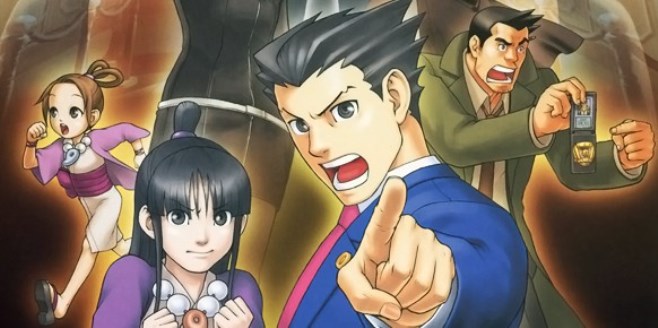 ONM has published a new interview with Shu Takumi, creator of Phoenix Wright and Ghost Trick. There are a number of interesting bits sprinkled throughout, including how he felt stepping away from Ace Attorney and working on Ghost Trick.
I first started working on the Ghost Trick concept in 2004, after the completion of the original GBA version of Ace Attorney 3. The third game was supposed to be the last one, but plans changed and I ended up working on the first DS Ace Attorney, which, as you know, was the first Ace Attorney title to be localised and released in the west. My next project after that was Apollo Justice: Ace Attorney, so by the time I got around to finishing Ghost Trick it was 2010, six years after I first thought up the concept.

I certainly felt a lot of pressure when making Ghost Trick, as it was a brand new IP and I had just left the Ace Attorney series, but I was grateful for the chance to take on a new challenge.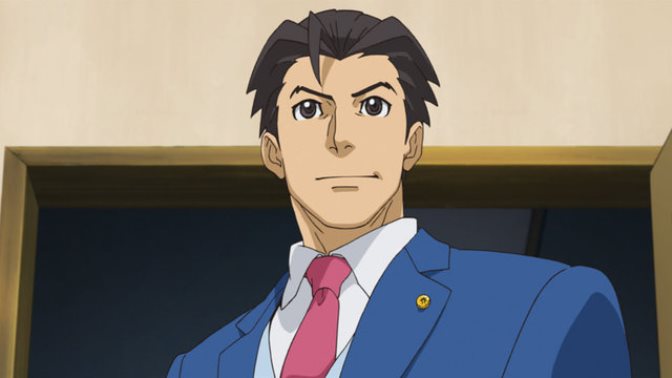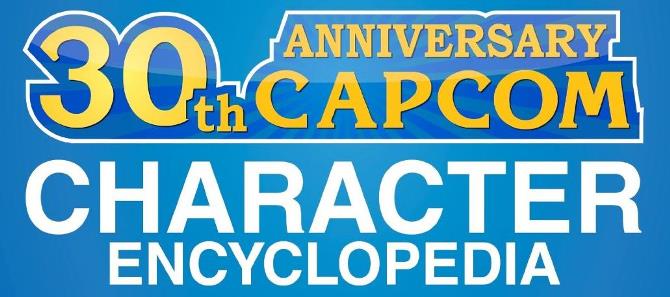 Amazon is selling the Capcom 30th Anniversary Character Encyclopedia for a little over $10. The item just began shipping on Monday.
The hardcover encyclopedia contains over 200 pages of Capcom goodness. Inside, you'll find art and information pertaining to a whole slew of Capcom characters.
You can place an order for the Capcom 30th Anniversary Character Encyclopedia here
.