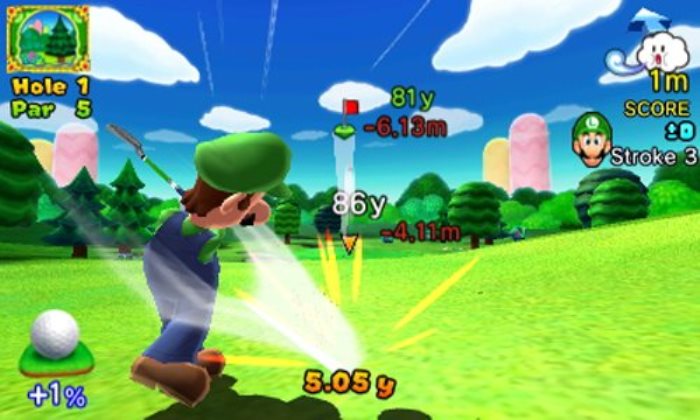 A demo may be in store for Mario Golf: World Tour. On Nintendo Europe's site, a notice states, "Nintendo Network ID registration required to download demos from Nintendo eShop." Another page on the site, which lists all available demos, includes Mario Golf: World Tour. That's not a confirmation, but it could be a sign of things to come.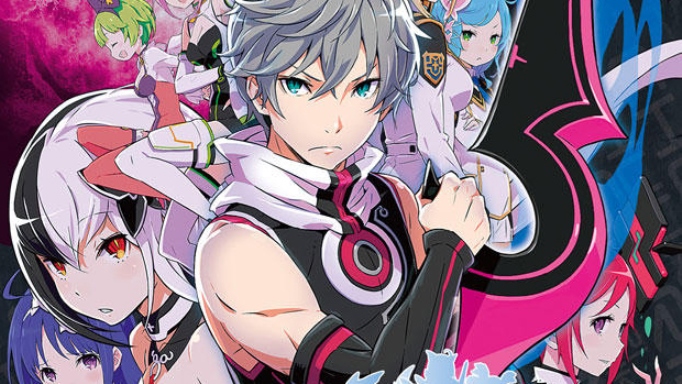 Atlus will let fans sample Conception II: Children of the Seven Stars through a demo being made available later this month. The trial, which allows progress to be transferred to the final version, will launch on March 25. Those who complete it will earn a set of bonus goodies to help them out in the game.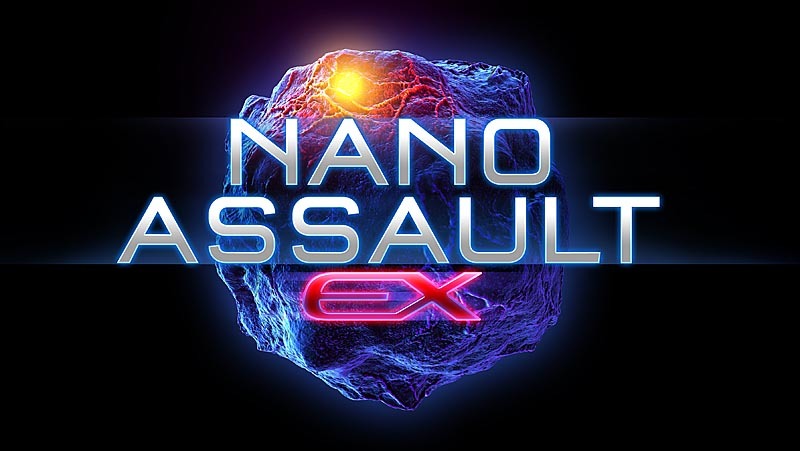 Nano Assault EX isn't just getting a demo in Europe tomorrow. North America will be joining in on the fun, too.
Shin'en confirmed on Twitter a short while ago that Nano Assault EX's demo will release in the states when Nintendo updates the 3DS eShop tomorrow afternoon:
@NE_Brian Yeah, the Nano Assault EX demo will be available in the EU and US

— Shin'en Multimedia (@ShinenGames) December 11, 2013