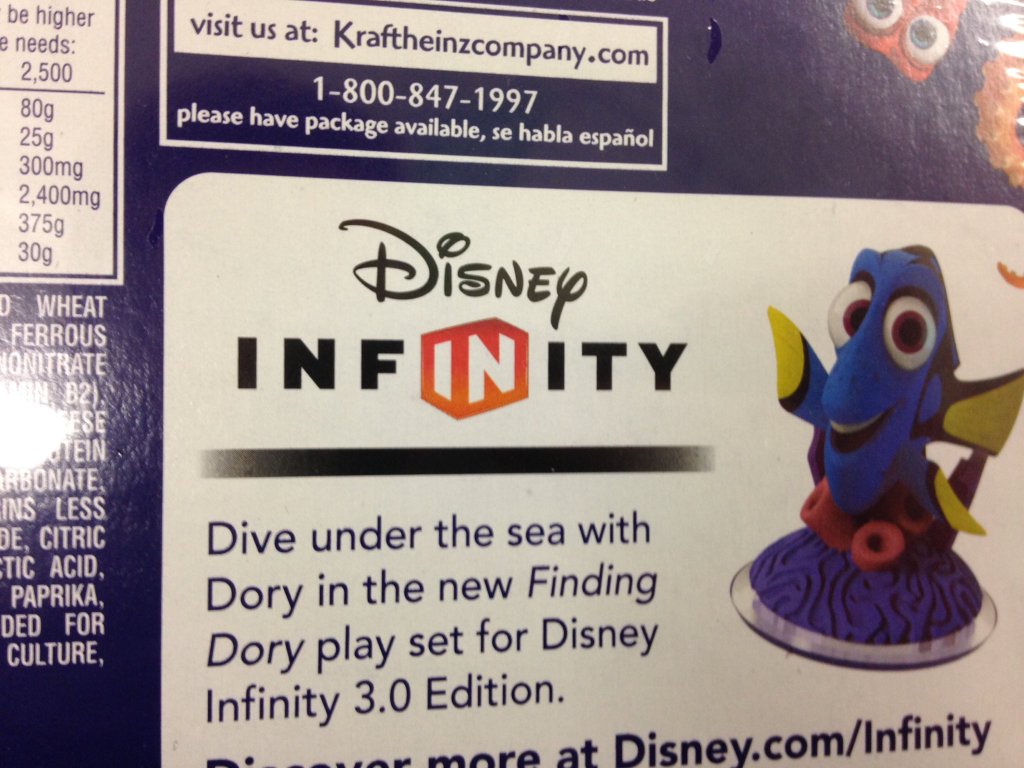 Disney Infinity 3.0 has a few new Play Sets planned for 2016. One of these, as leaked by the back of a Kraft Mac & Cheese box of all things, is one for Finding Dory. We don't have any details just yet, but this certainly makes sense given how it'll tie in nicely with the upcoming movie.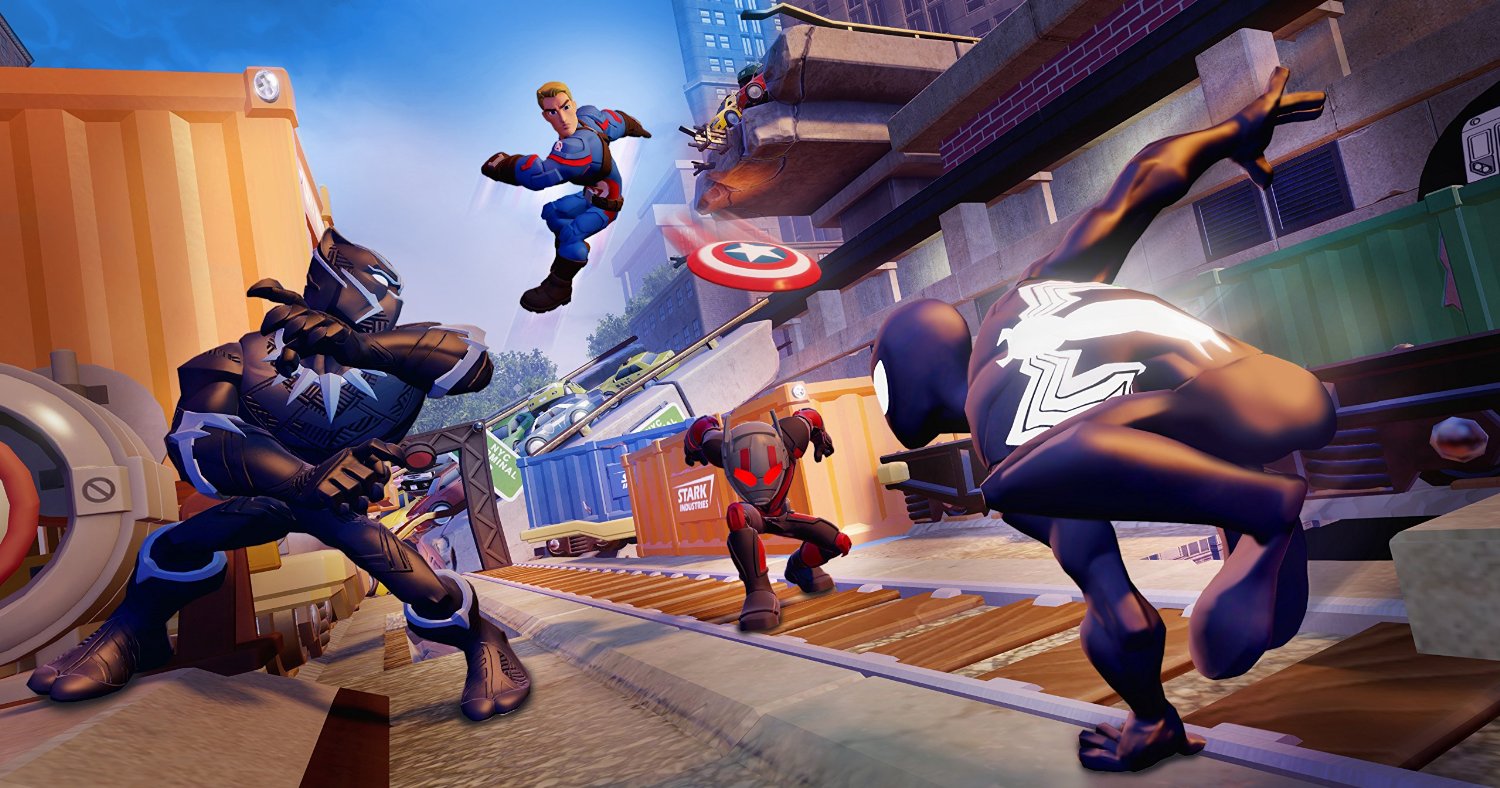 IGN posted a video with more gameplay from the new Disney Infinity 3.0 – Marvel Battlegrounds Play Set. Check out the footage below.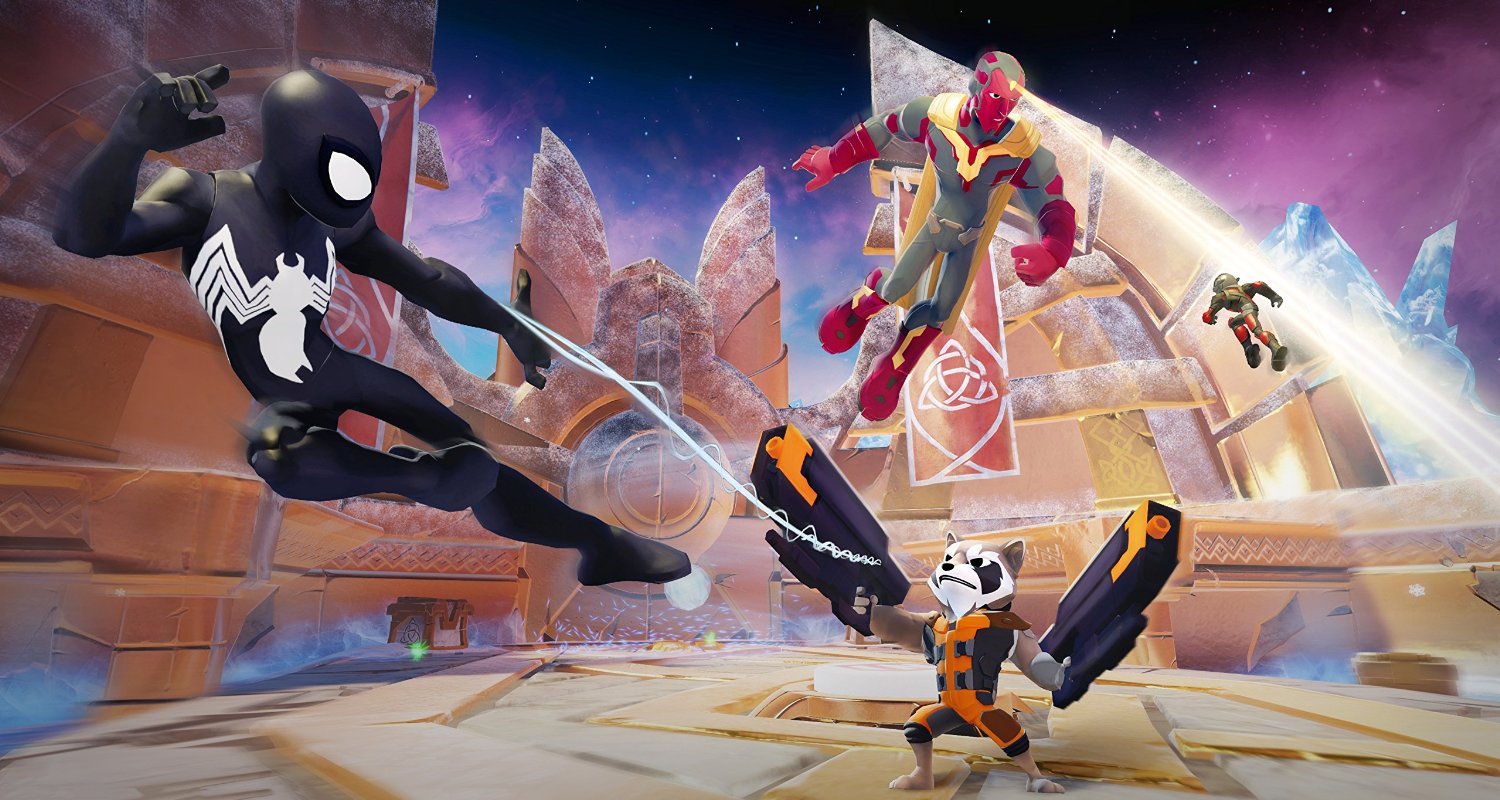 A new video from GameSpot gives another look at the Marvel Battlegrounds Play Set in Disney Infinity 3.0. Take a look at some footage below.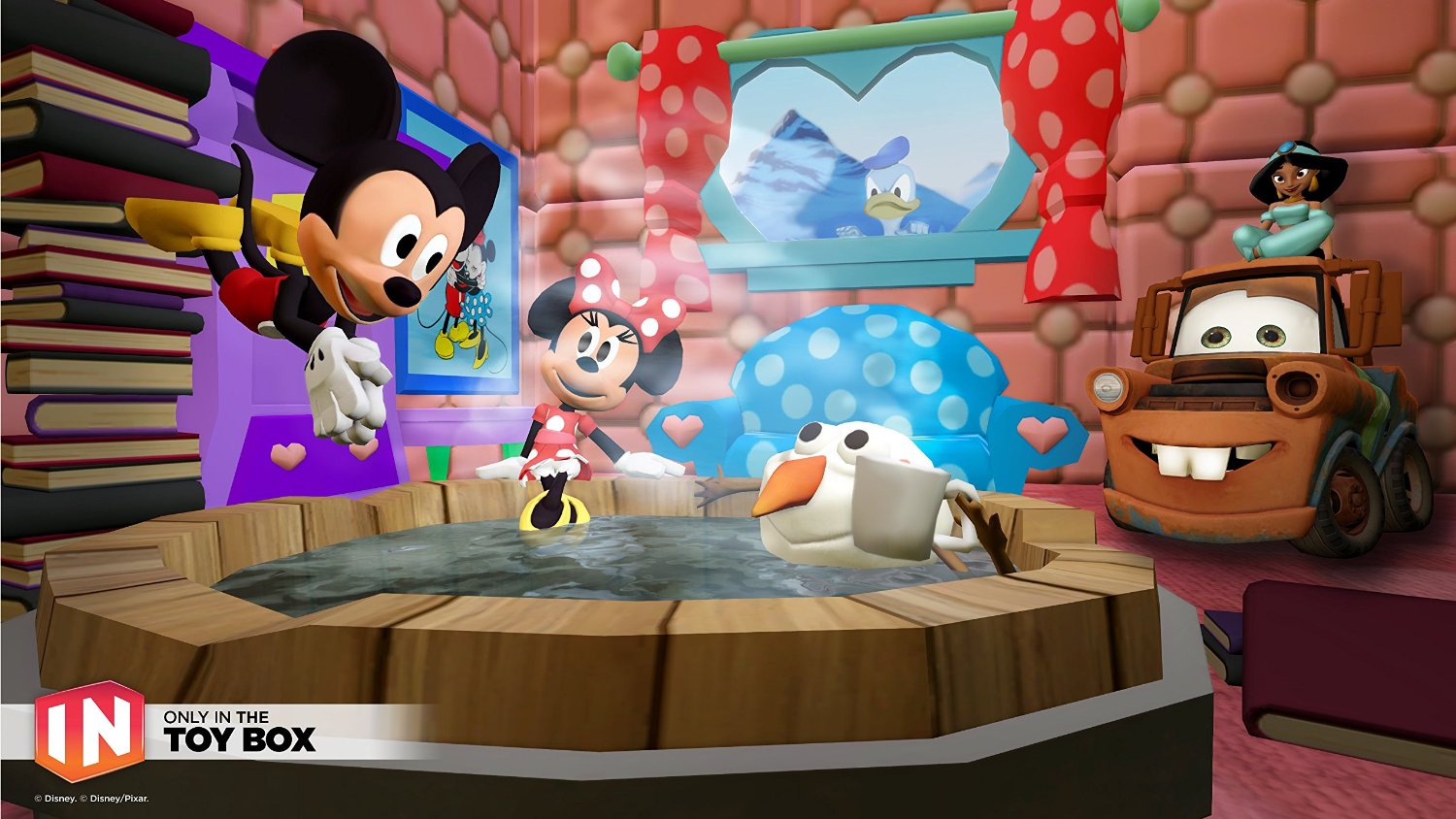 Disney Interactive is among the latest companies to be pulling away from E3. GamesBeat received confirmation from the publisher that it will not have a booth at this year's expo in June. Disney will instead opt for "additional direct to fan engagements through the summer this year."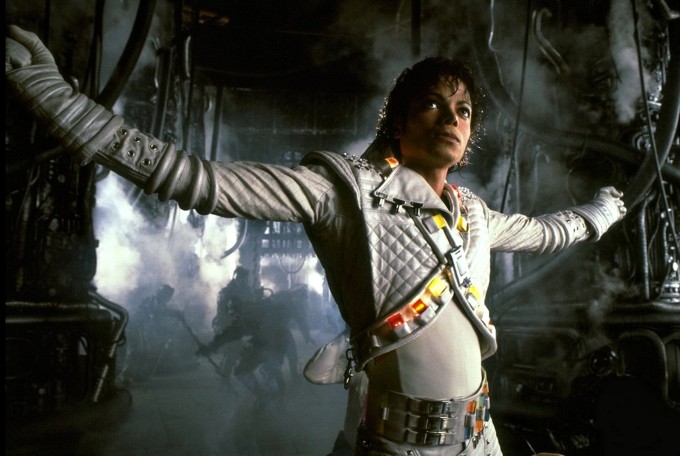 Today, GamesBeat published a new interview with Disney Infinity vice president of production John Vignocchi and Avalanche Software founder John Blackburn about the toys-to-life game. There were a bunch of topics discussed, including the possibility of a Captain EO (Michael Jackson film shown at Disney theme parks) figure, the best-selling characters, why a 4.0 release isn't happening this year, and more.
We've picked out some excerpts from the interview below. You can find a ton more on GamesBeat here.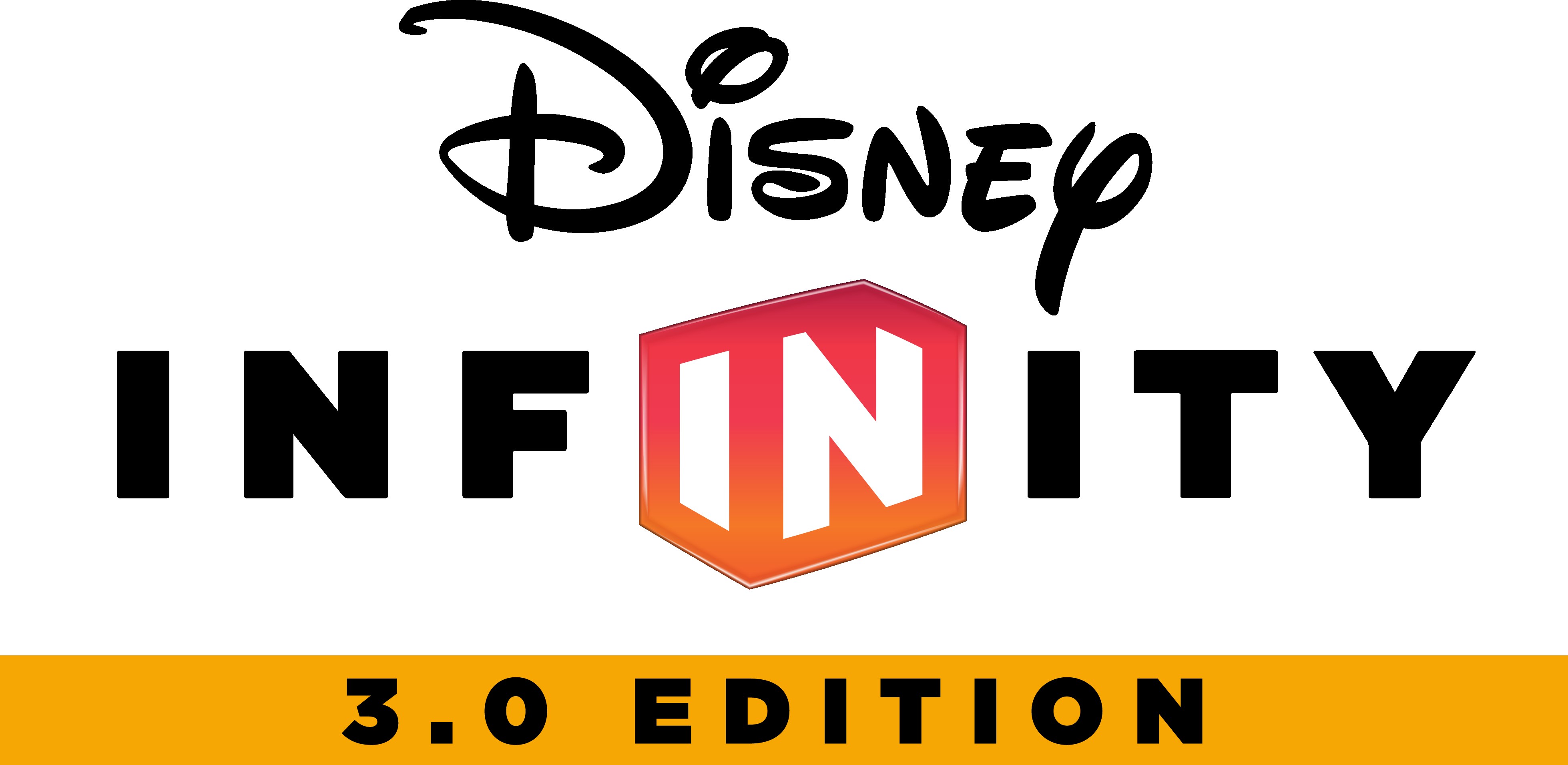 Disney Interactive won't be bringing out the next iteration of Disney Infinity. The company is instead opting to provide further support to last year's release, Disney Infinity 3.0.
New Play Sets and characters will launch throughout 2016, which are tied into the debuts of big Disney events/theatrical releases from Disney, Marvel, Pixar and Star Wars. Judy and Nick figures from Zootopia are out today, followed by the Marvel Battlegrounds Play Set and Baloo figure from The Jungle Book on March 15.
As for Marvel Battlegrounds, Ant-Man, Black Panther, and Vision have been announced as the latest characters. A new Power Disc Pack will be sold separately and contains:
· Cosmic Cube Blast – Unleash a powerful energy blast on nearby foes
· Darkhawk's Blast – Blast obstacles with a powerful energy beam
· Nova Corps Strike – Call upon the Nova Corps to unleash a tactical strike from above
· Ghost Rider's Motorcycle – Take a ride on the wild side with Ghost Rider's flaming motorcycle
Here's the new Play Set launch trailer:
An official update on Disney Infinity 3.0 was provided during a "Disney Infinity Next" broadcast today. You can watch the full presentation below.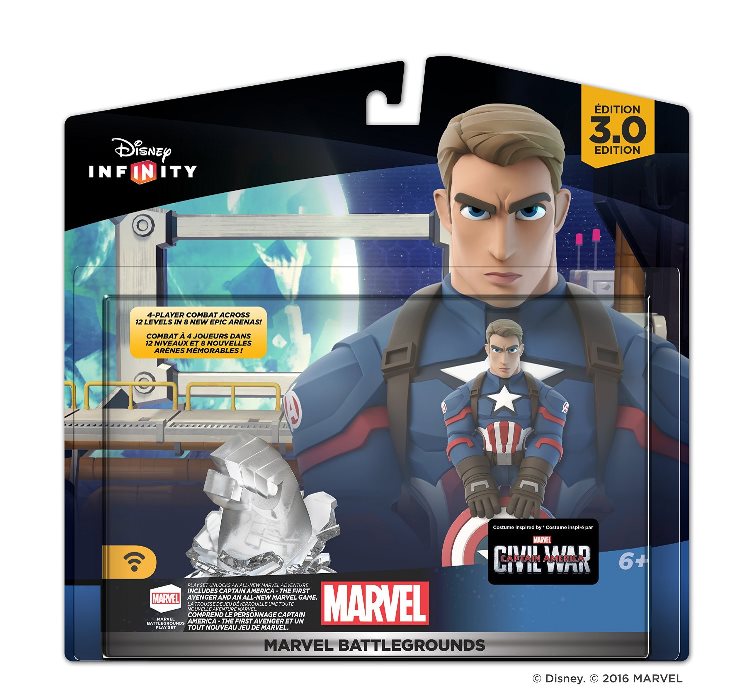 Disney Infinity 3.0's Marvel Battleground Play Set will launch on March 15 in North America and March 25 in the UK, Disney Interactive announced today. Pre-orders are open on Amazon here.
Marvel Battlegrounds is an arcade-style brawler with support for up four players locally. 12 levels across eight all-new arenas are in the pacakge, including Knowhere and Wakanda. It will also be possible to use any playable Disney Infinity (2.0 Edition): Marvel Super Heroes figure in battle.
The Marvel Battlegrounds Play Set Pack comes with the Play Set piece and one figure (Captain America – The First Avenger). Players will be able to choose from a selection of 25 Marvel Super Heroes and Super Villains, with more on the way.
Source: Disney Interactive PR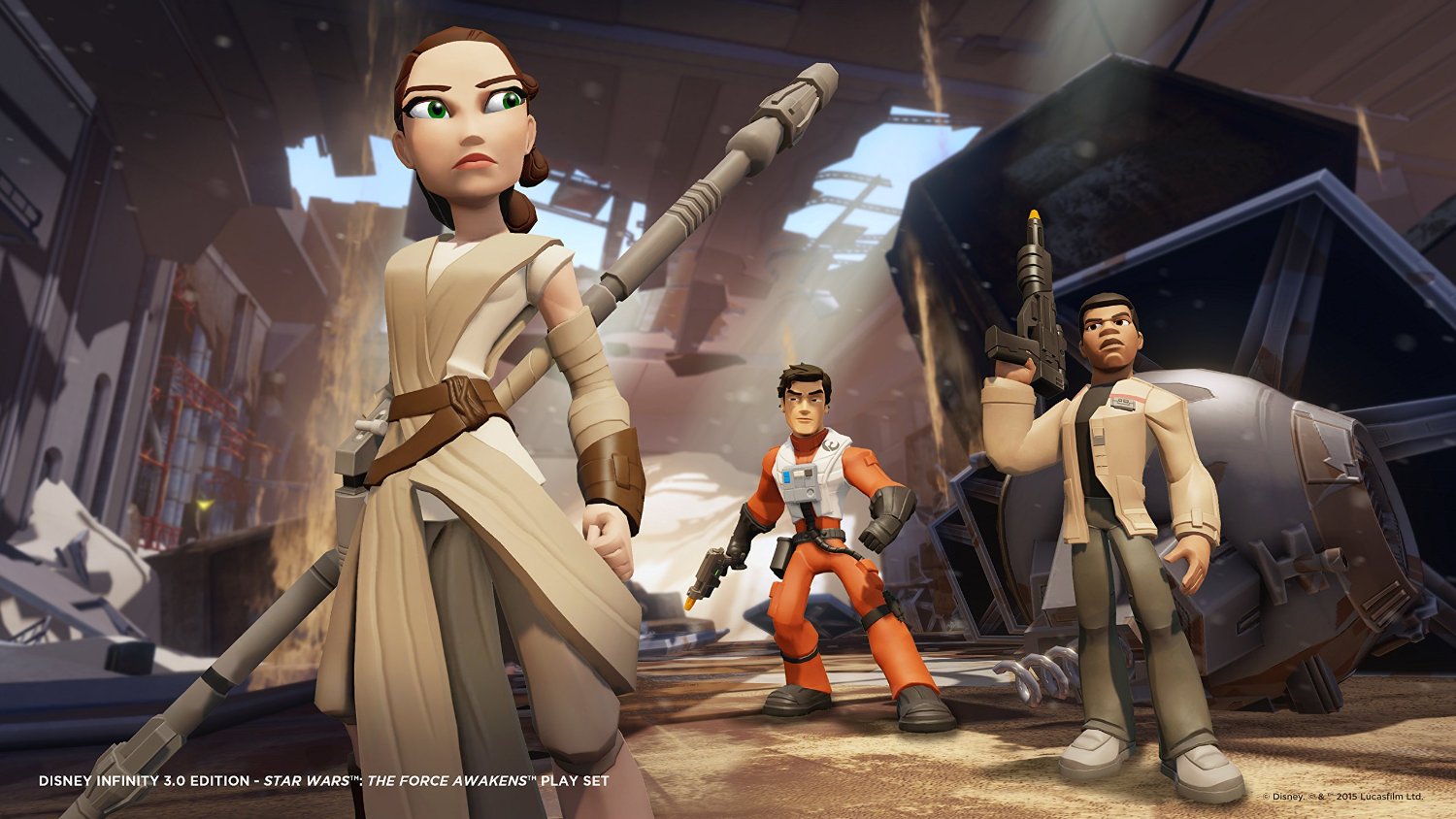 Disney Infinity 3.0's new Star Wars The Force Awakens Play Set came out today. For a look at what the expansion offers, take a look at the video below.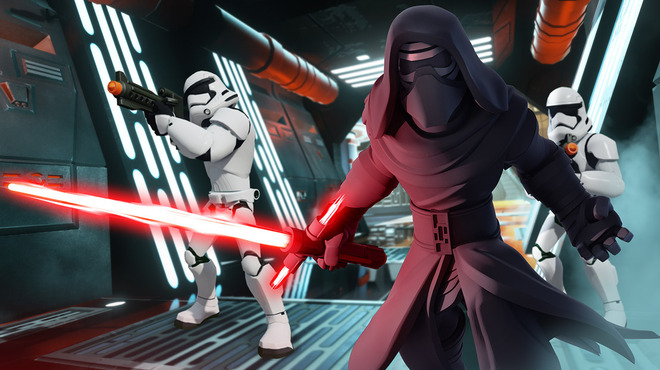 On December 18, the Star Wars: The Force Awakens Play Set will arrive for Disney Infinity 3.0. Take a look at a new trailer for it below.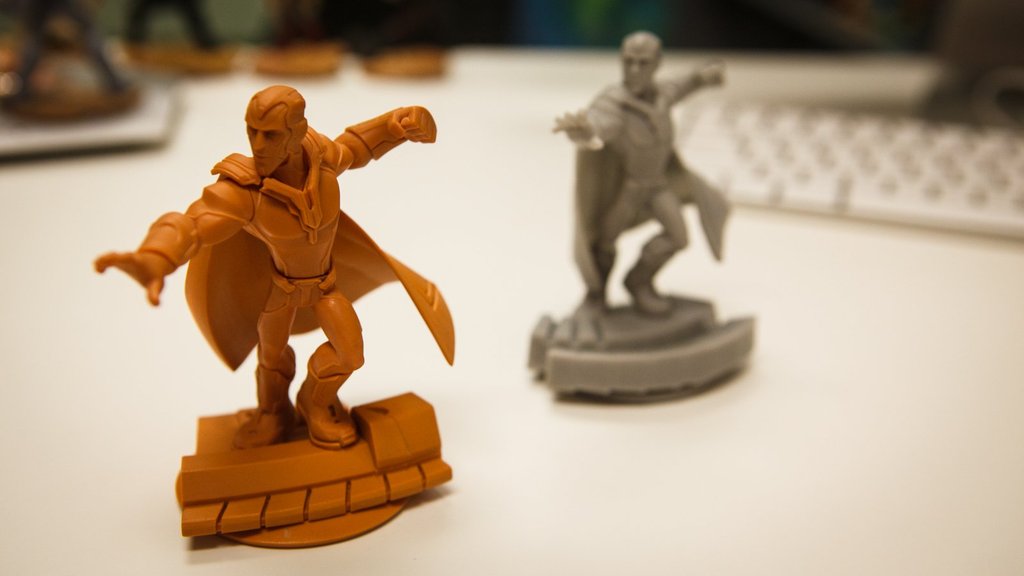 CNET recently put up an in-depth article about Disney Infinity 3.0. In it, a new character seems to be revealed.
Pictured above looks like a prototype figure for Vision. We haven't heard any official announcements about the character coming to Disney Infinity, but I suppose that will be changing at some point in the future!