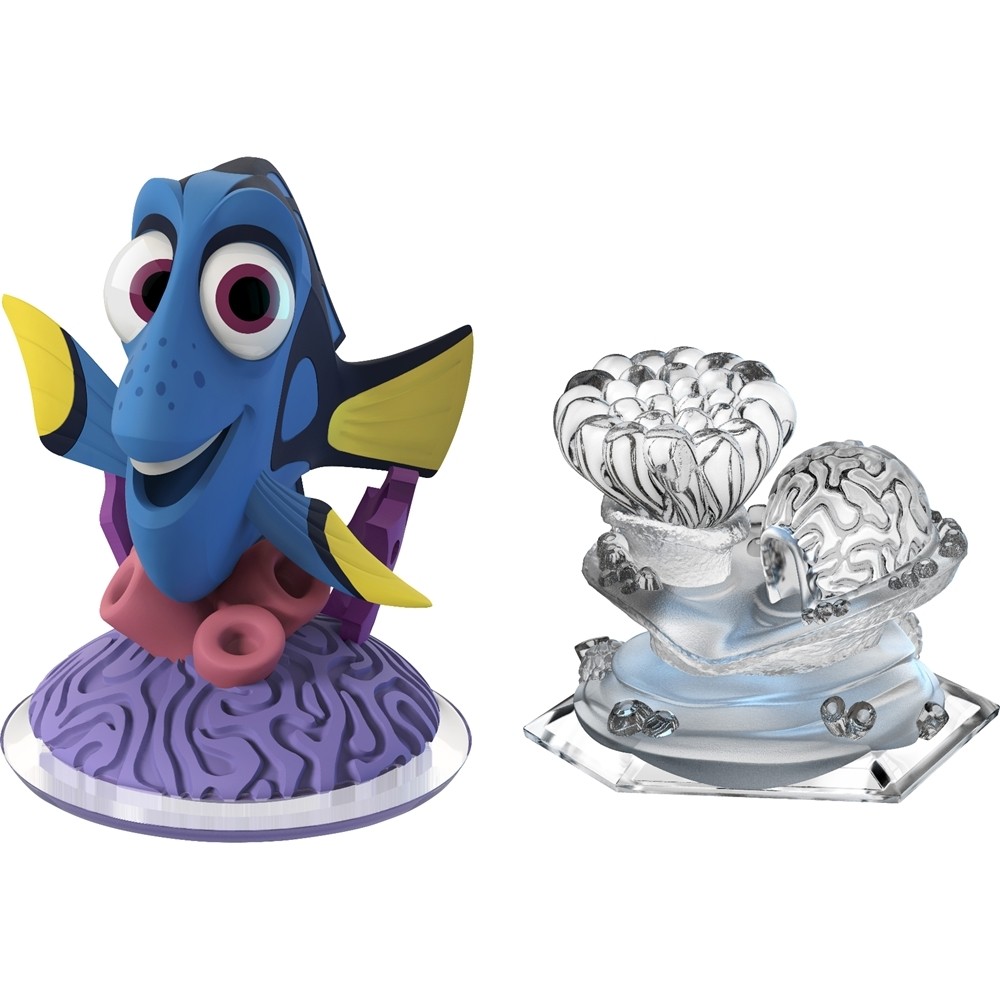 Disney Infinity 3.0's Finding Dory Play Set – the last one for the game – recently came out. A bunch of gameplay from the new package can be found below.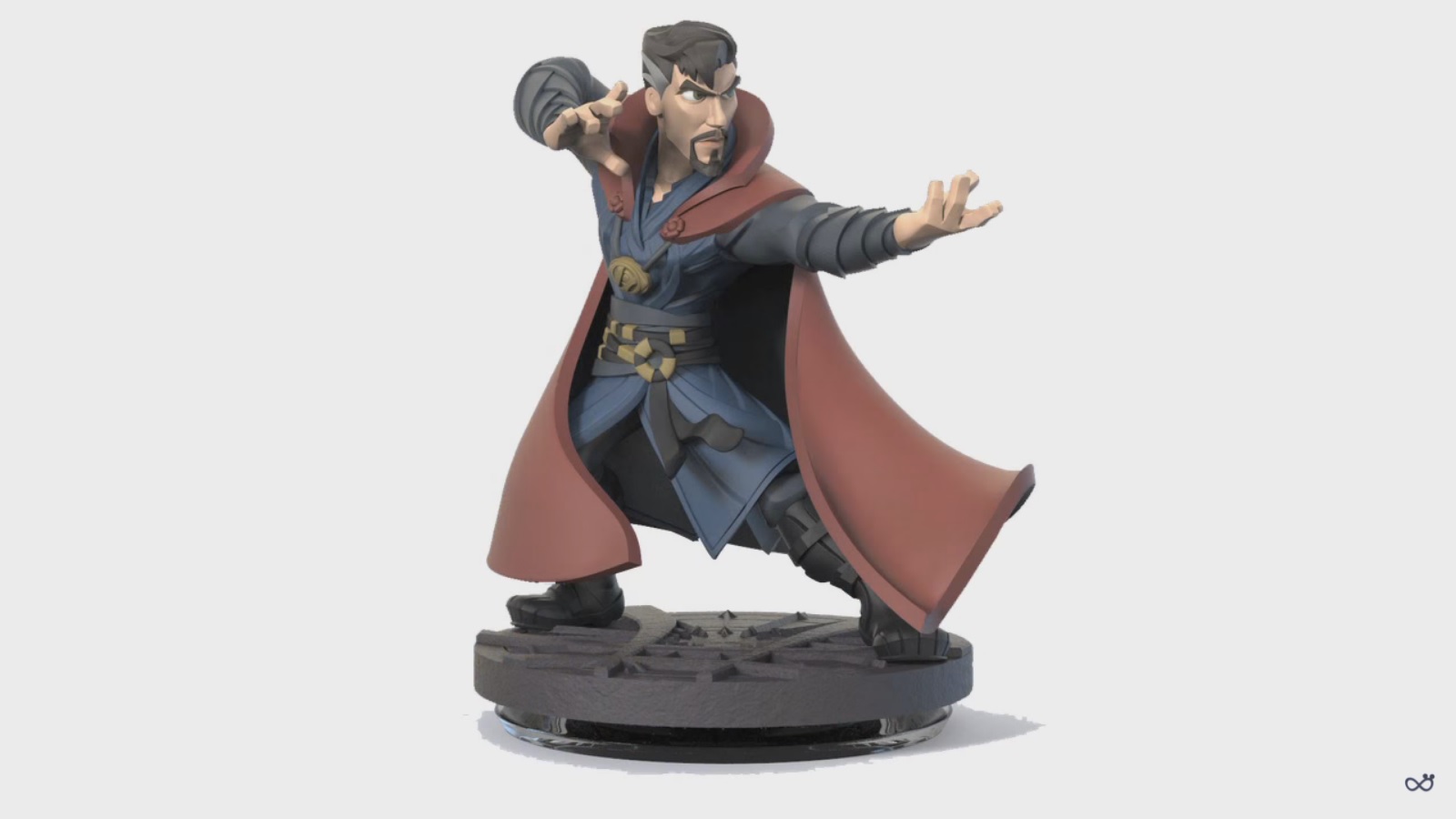 Before the plug was pulled on the Disney Infinity franchise, new figures were in the planning stages. One of these was a new design for Dr. Strange. It was never made into an actual product, but Infiniteer Adventures has a look at what the figure could have been.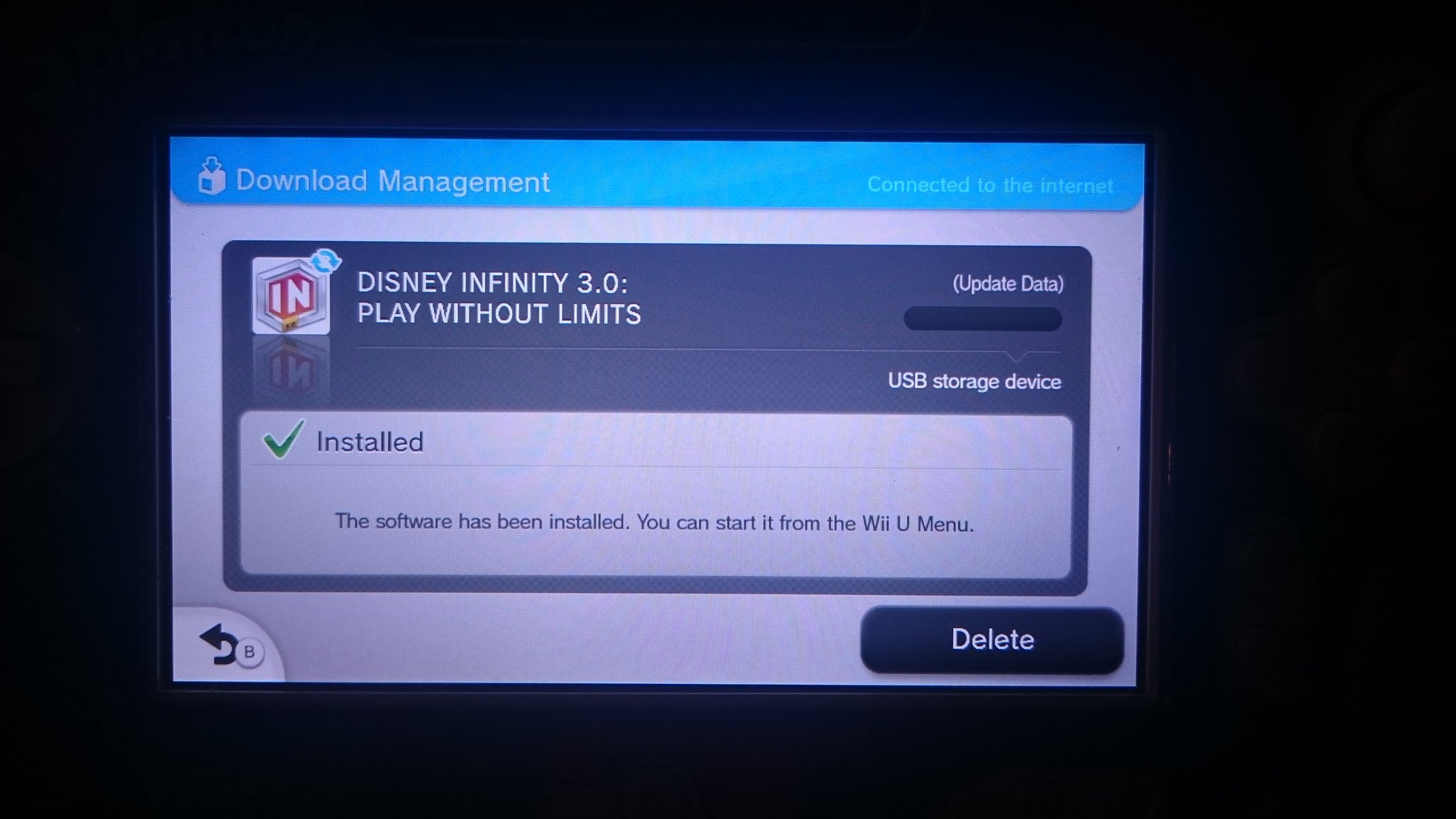 If you happen to own Disney Infinity 3.0, a new update should be awaiting you. I imagine that the patch makes room for the Finding Dory content. Perhaps this will be the final update for the game…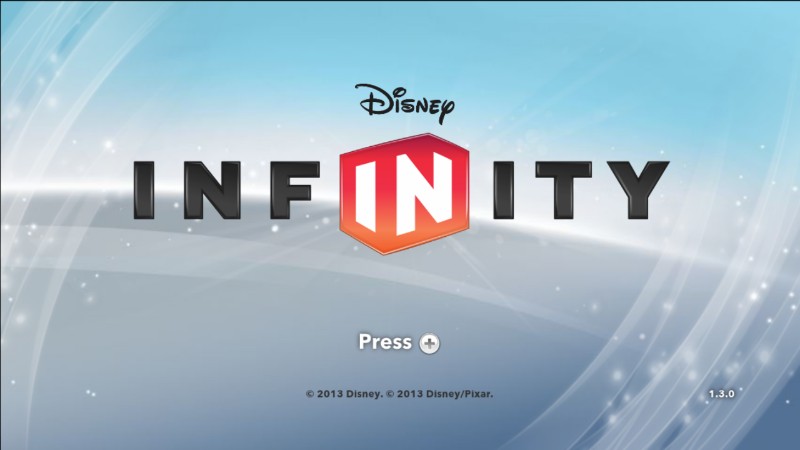 Disney delivered some surprising news about its gaming business this past week. Disney Infinity is now no more, and Disney Interactive is no longer publishing titles.
Kotaku has now spoken with two sources about the situation, and has rumored details about scrapped plans pertaining to new Disney Infinity figures, Disney Infinity 4.0, and why the series was cancelled. You can find some of the information below, with even more at the source link.
– Numerous new level packs were planned
– One of these was based on Rogue One: A Star Wars Story
– Would have been accompanied by a new line of 12-inch figures
– Disney Infinity 4.0 would have been released next year
– This would have intertwined the adventures of characters from Star Wars, Marvel, Disney in a Toy Box story mode
– Plans for 12-inch figures: Buzz Lightyear, Elsa, Hulk, Hulkbuster, Jack Skellington, Darth Vader
– These figures were slated for this fall
– Each would have been $45, more detail, lit up, act differently in-game
– Ninja Theory was working on Rogue One: A Star Wars Story content
– Studio Gobo was working on the upcoming Disney film Moana
– Disney Infinity 4.0 material planned for Cars 3, Star Wars VIII, Pirates of the Caribbean: Dead Men Tell No Tales, Coco, Guardians of the Galaxy 2, Thor: Ragnarok
– Unconfirmed plans that Disney had a plan to salvage things by having a deal with Hasbro to help with the manufacturing of toys
– Issues with figure shortages with the first game, then overproducing figures after that
– Also had to deal with competition in the toys-to-life space and balance collaborating with the other Disney-owned stakeholders Marvel and LucasFilm that led to overreach
– Yondu figure was apparently a flop
– Unexpected competition from Star Wars: Battlefront, the latter of which was successful with kids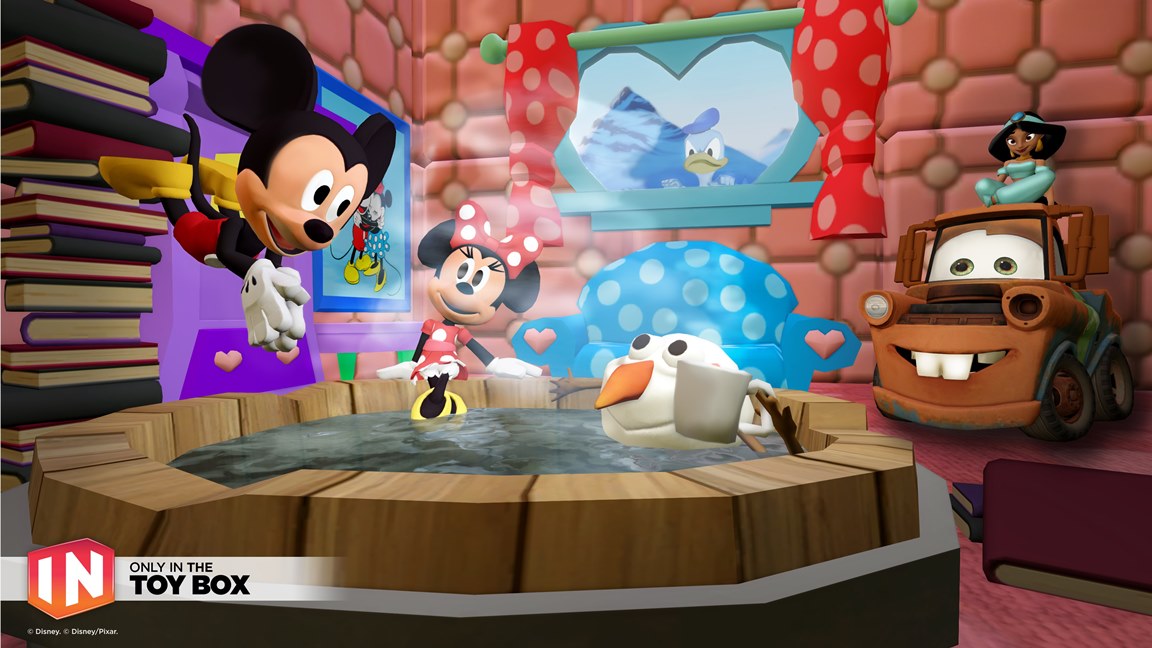 Disney is making massive changes to its video game business going forward, and is signaling the end of Disney Infinity.
Disney Infinity is coming to an end this summer after the release of three new characters from Alice Through the Looking Glass later this month, and the Finding Dory Play Set in June. There will be no more content after this.
Avalanche Software, the team behind Disney Infinity, will be closed. Disney Interactive as a whole is also no longer making games, and will instead "transition exclusively to a licensing model."
An official statement reads:
"After a thorough evaluation, we have modified our approach to console gaming and will transition exclusively to a licensing model. This shift in strategy means we will cease production of Disney Infinity, where the lack of growth in the toys-to-life market, coupled with high development costs, has created a challenging business model. This means that we will be shutting down Avalanche, our internal studio that developed the game. This was a difficult decision that we did not take lightly given the quality of Disney Infinity and its many passionate fans."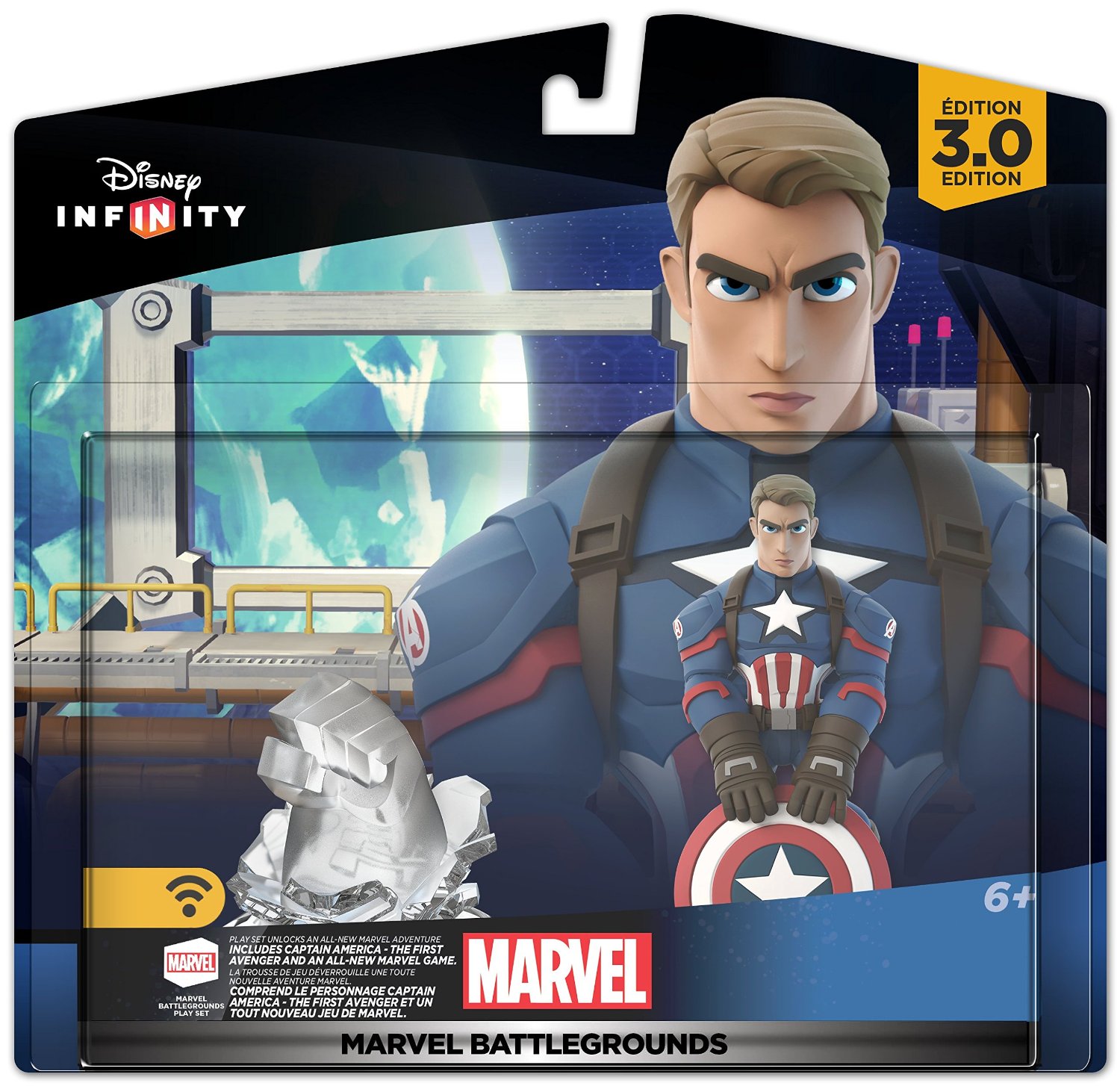 Thanks to Kotaku, we have a few more videos for the new Disney Infinity 3.0 – Marvel Battlegrounds Play Set. Check them out below.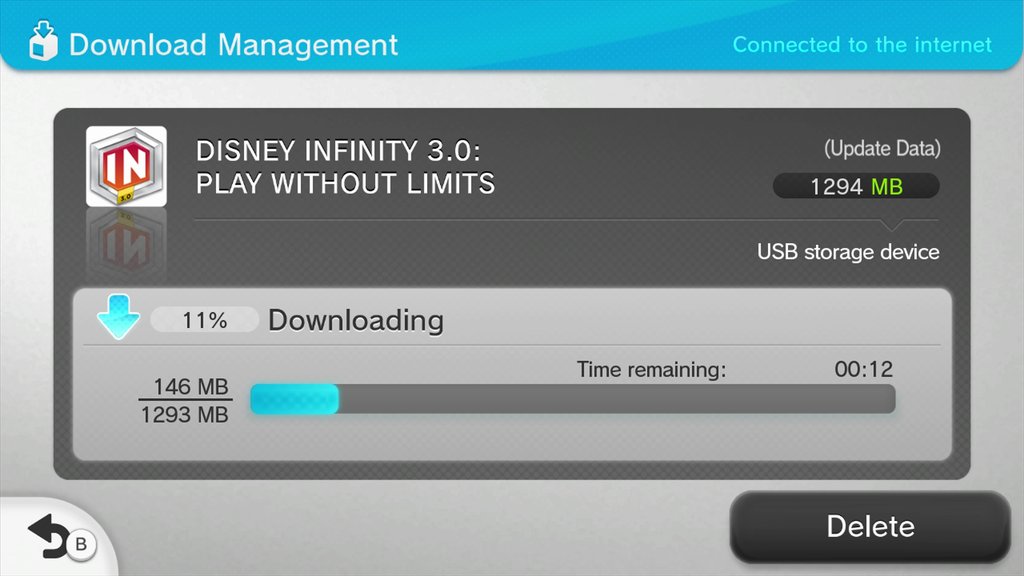 Disney Infinity has received a new update. It's quite substantial, weighing in at nearly 1.3GB.
Today's update should add in data for the new Marvel Battlegrounds Play Set. Additional figures are being supported as well.
Thanks to NinImpactGaming for the tip.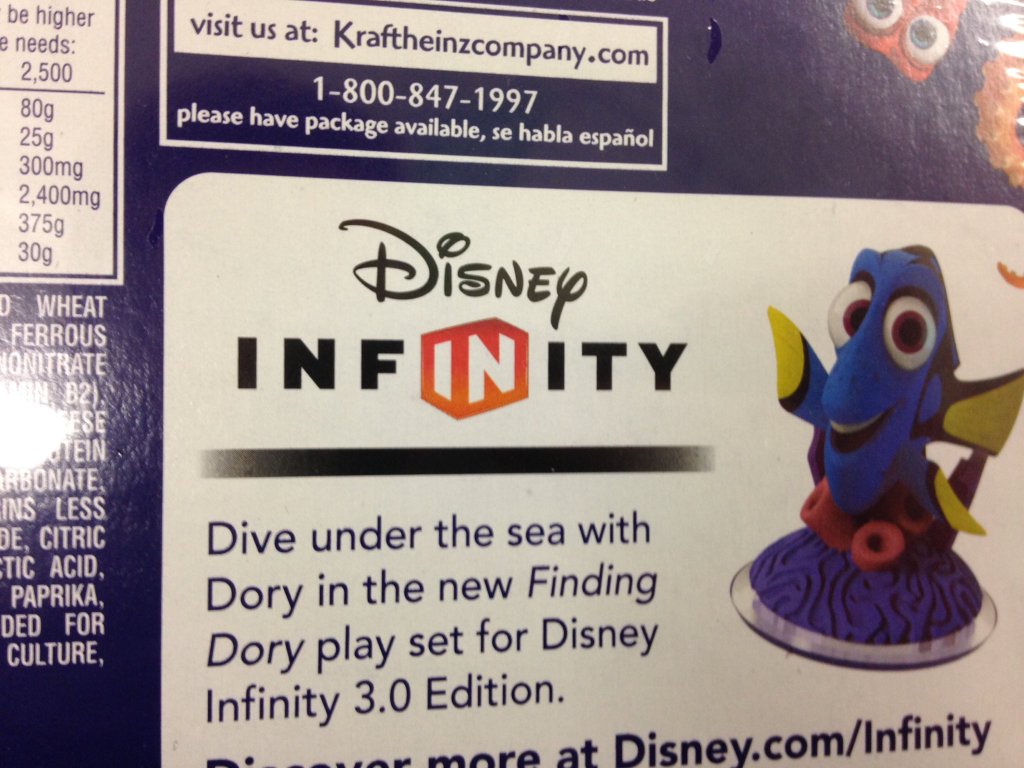 Disney Infinity 3.0 has a few new Play Sets planned for 2016. One of these, as leaked by the back of a Kraft Mac & Cheese box of all things, is one for Finding Dory. We don't have any details just yet, but this certainly makes sense given how it'll tie in nicely with the upcoming movie.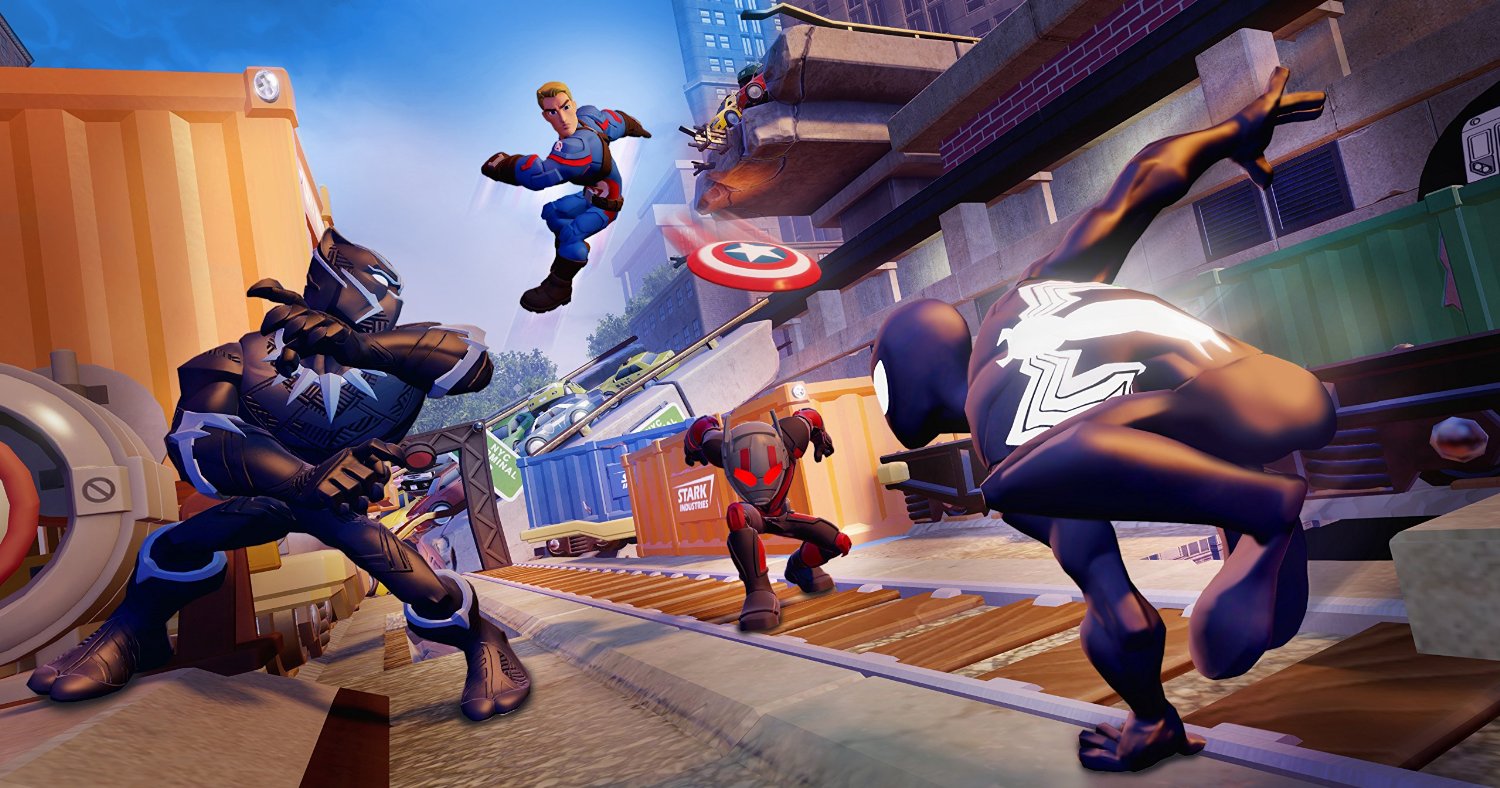 IGN posted a video with more gameplay from the new Disney Infinity 3.0 – Marvel Battlegrounds Play Set. Check out the footage below.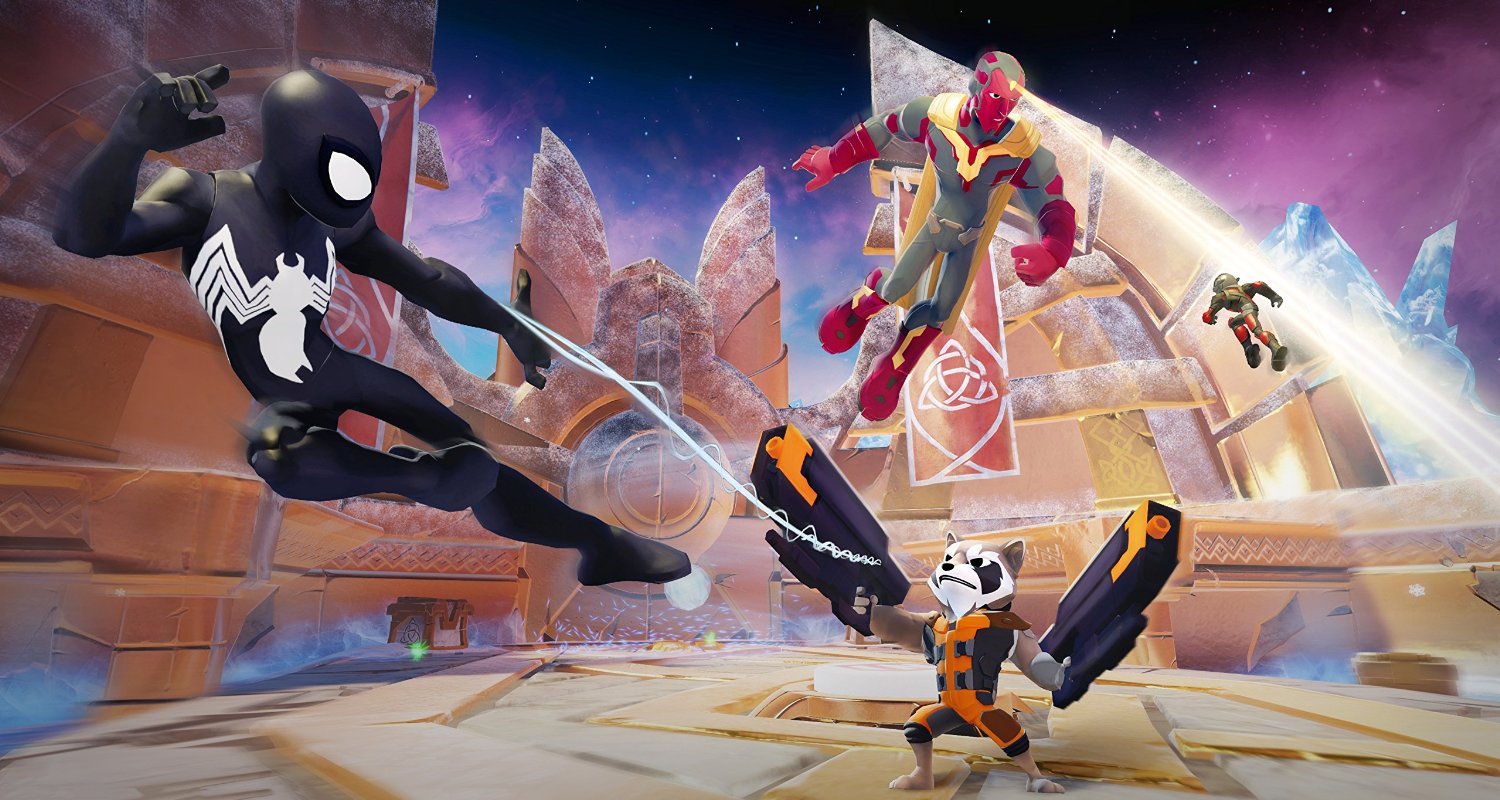 A new video from GameSpot gives another look at the Marvel Battlegrounds Play Set in Disney Infinity 3.0. Take a look at some footage below.