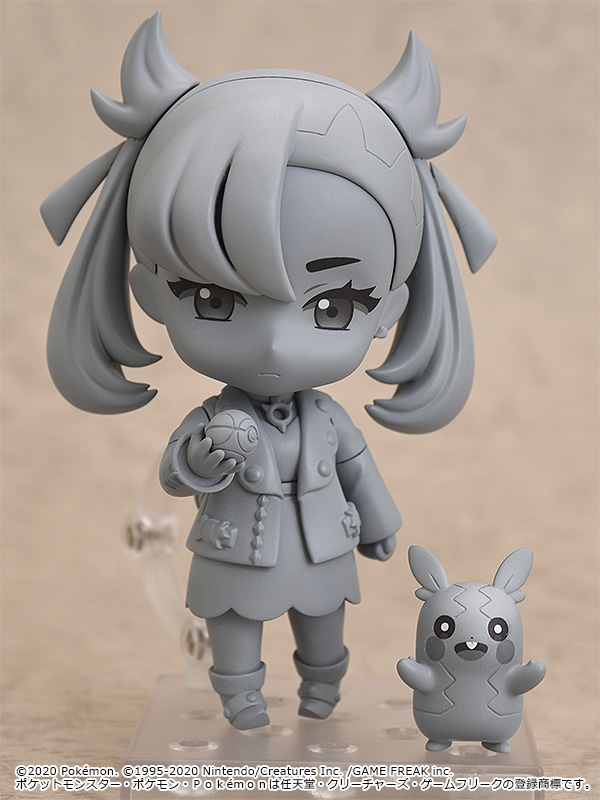 Good Smile has revealed a trio of new Nintendo-related Nendoroids. Although they're only in prototype form currently and lack color, the figures include Marnie from Pokemon Sword and Pokemon Shield, Doom Slayer from Doom, and Crash Bandicoot.
Here's the full set: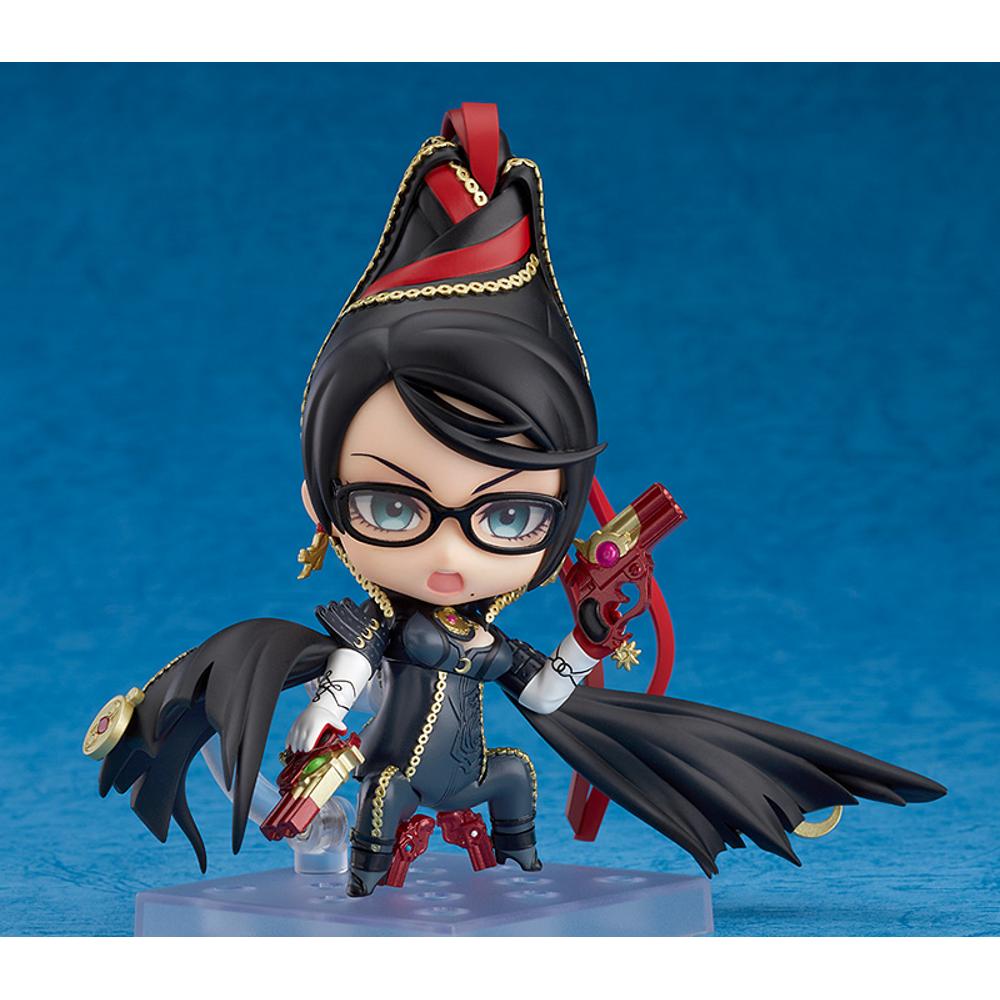 Update (10/20): Play-Asia has opened pre-orders for the Bayonetta Nendoroid here.
---
Original (10/16): It's been awhile, but you may remember that a Nendoroid for Bayonetta was previously announced at Wonder Festival. We then saw a prototype version back in February, though it lacked any sort of color. Now the full figure has been properly shown with the latest update from Good Smile.
The Bayonetta Nendoroid is targeted for release in July 2021. We have a bunch of photos showing off the new figure below.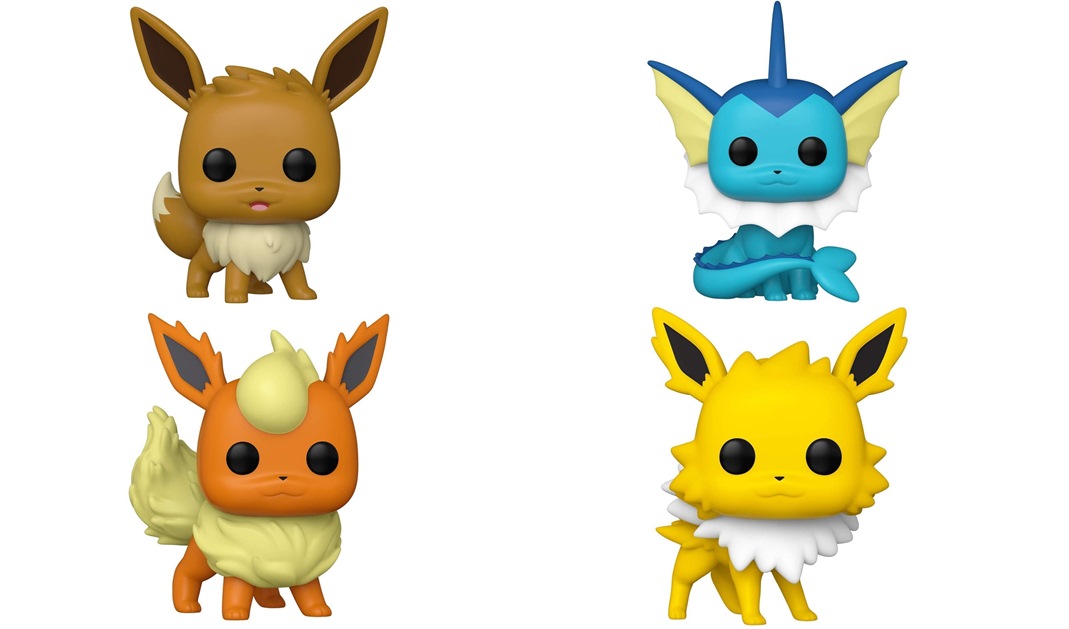 Retailer listings have revealed a new set of Pokemon Funko Pops. Eevee, Flareon, Jolteon, and Vaporeon are getting their own figures.
Pre-orders are currently up on Amazon here and GameStop here. They're listed for $10.99 and $11.99 respectively.
We'll also note that an 18-inch Pikachu Funko Pop is happening as well. GameStop has it up on its website here for a whopping $99.99.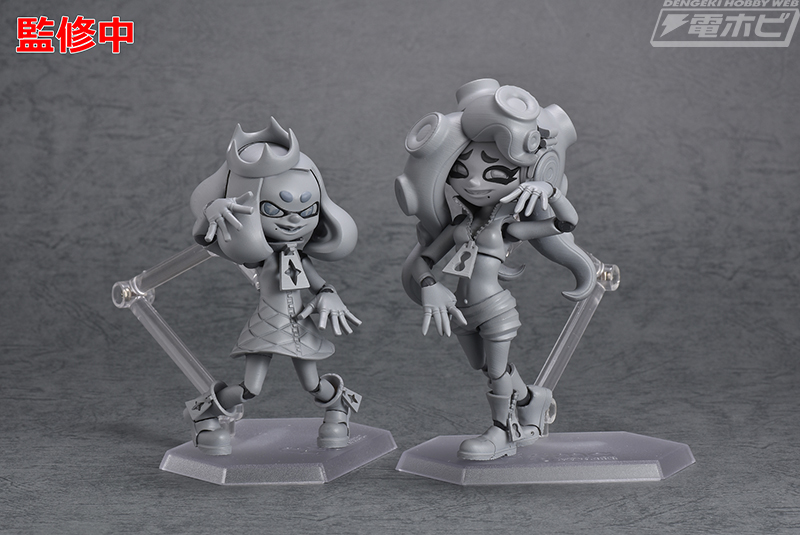 Wonder Festival 2020 Summer is one of the many events either postponed or cancelled in wake of the coronavirus pandemic. In its place is the WonHobby Gallery 2020 Virtual Exhibition, which has some news for Splatoon 2 fans.
Pearl and Marina, the pop duo featured in the game, are getting new Figma figures. Unfortunately, there's no further information, including a release date. We do at least have a prototype photo, which you can view above.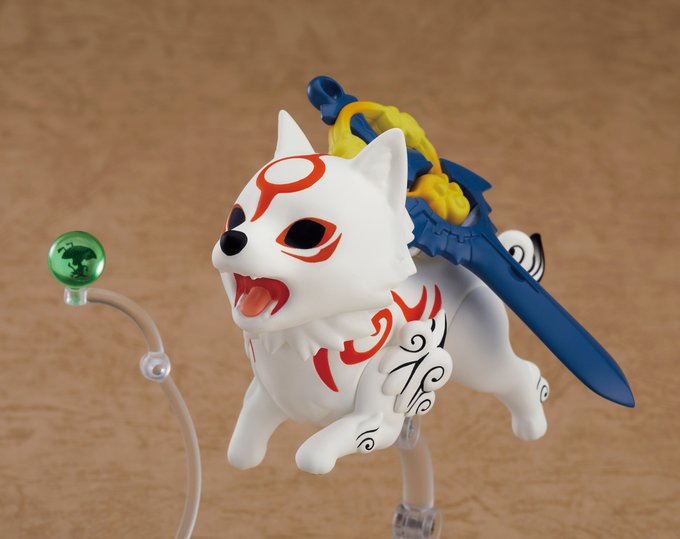 Awhile back, we had heard that a Nendoroid was in the works based on Amaterasu from Okami. The figure has now fully taken shape and we have a proper look at the final product. Check out several new photos below.
Pre-orders have also started to open. Play-Asia is taking reservations for a few different editions here, including a standard release, DX version, and more.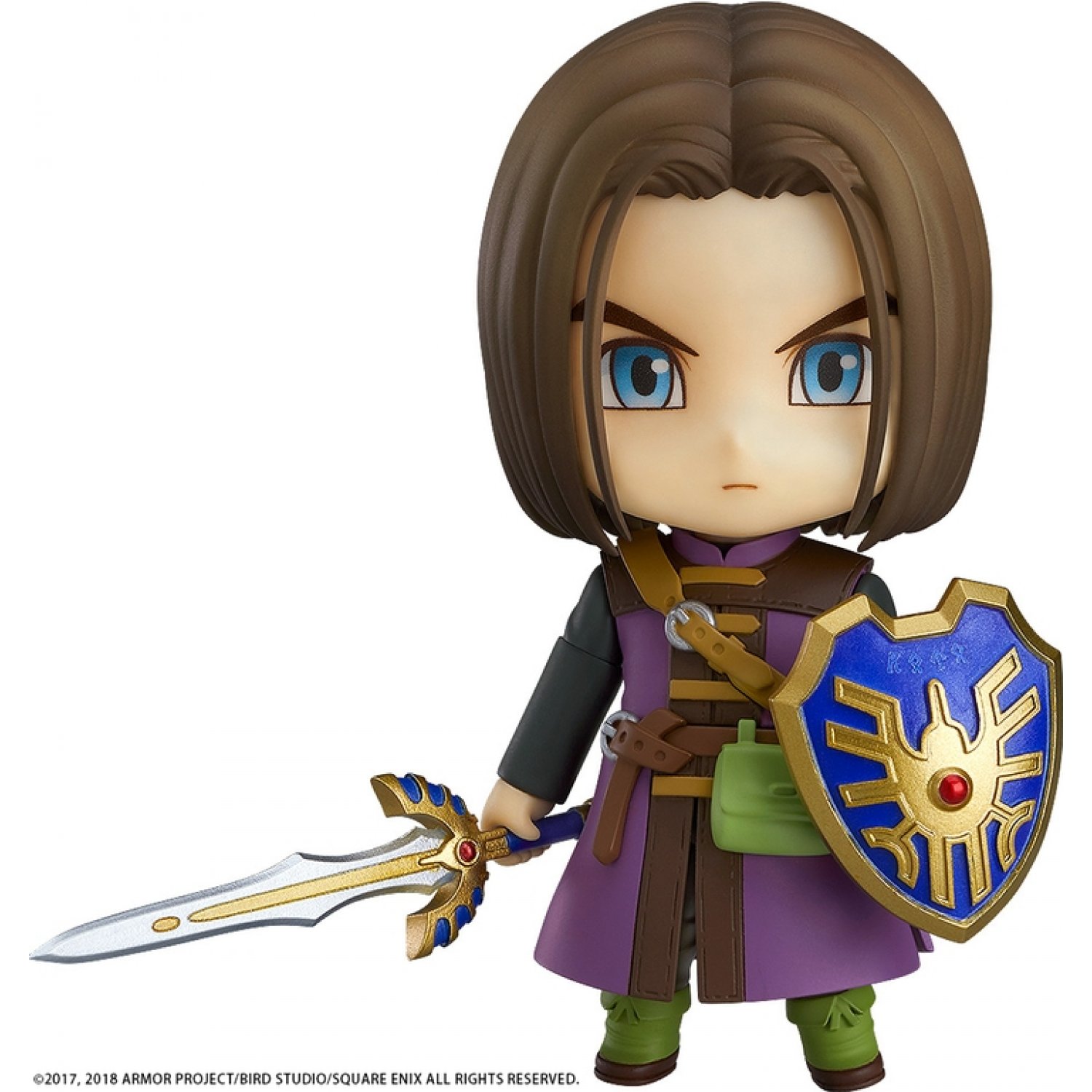 Play-Asia has opened pre-orders for the new Nendoroid based on The Luminary in Dragon Quest XI. You can reserve yours here.
This is more than just a figure, as you're getting two interchangeable face plates as well as other parts like a sheathed version of the Cobblestone Sword. We have an official product description with more details below, along with new photos.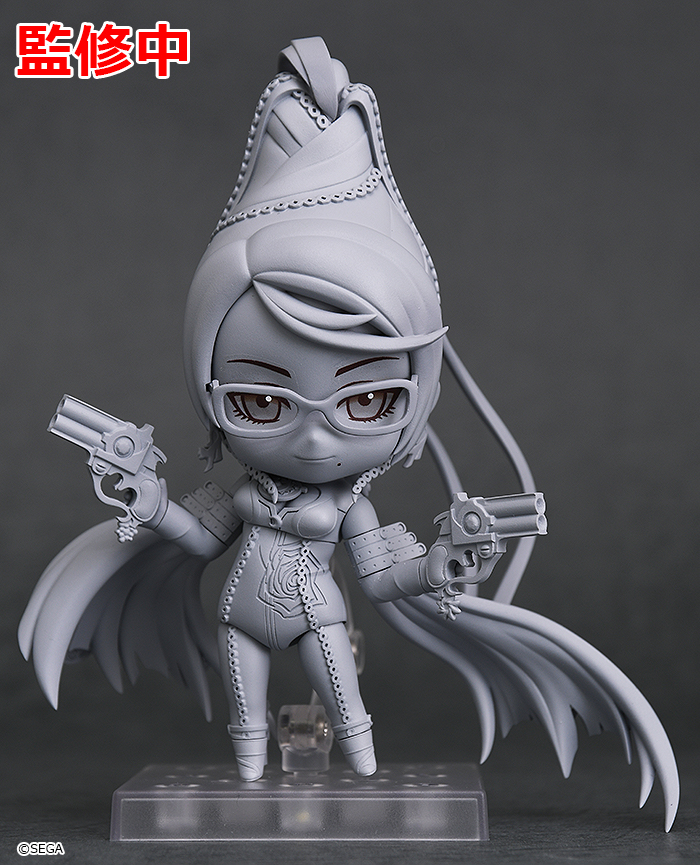 Wonder Festival 2020 is taking place in Japan today, and it's giving us all of the latest news about figures. Some brand new ones have been announced, others are shown in color for the first time, and a few are given their first prototypes.
Here are some of the notable highlights: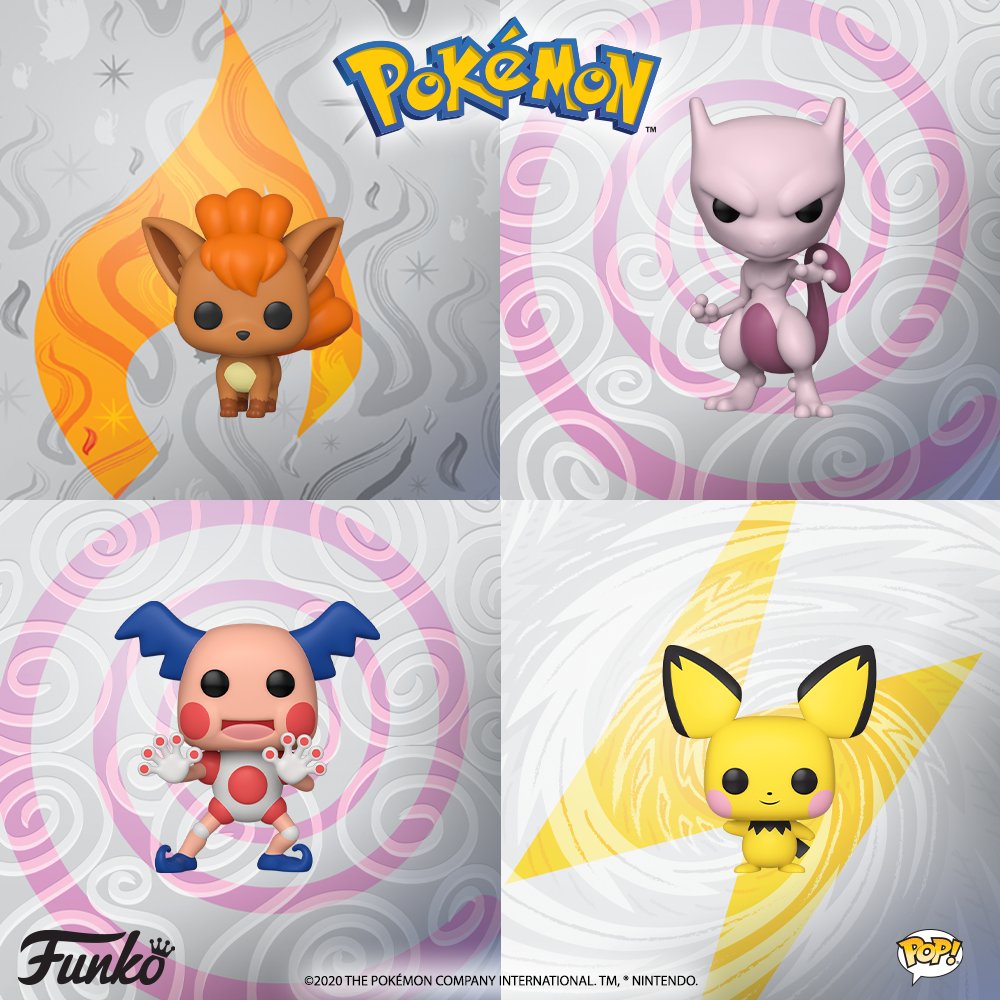 Update (2/8): These are now up for pre-order here.
---
Original (2/6): The Funko Pop Pokemon line is expanding with even more figures. Announced today are the additions of Vulpix, Mewtwo, Mr. Mime, and Pichu.
Funko says these new figures are "coming soon."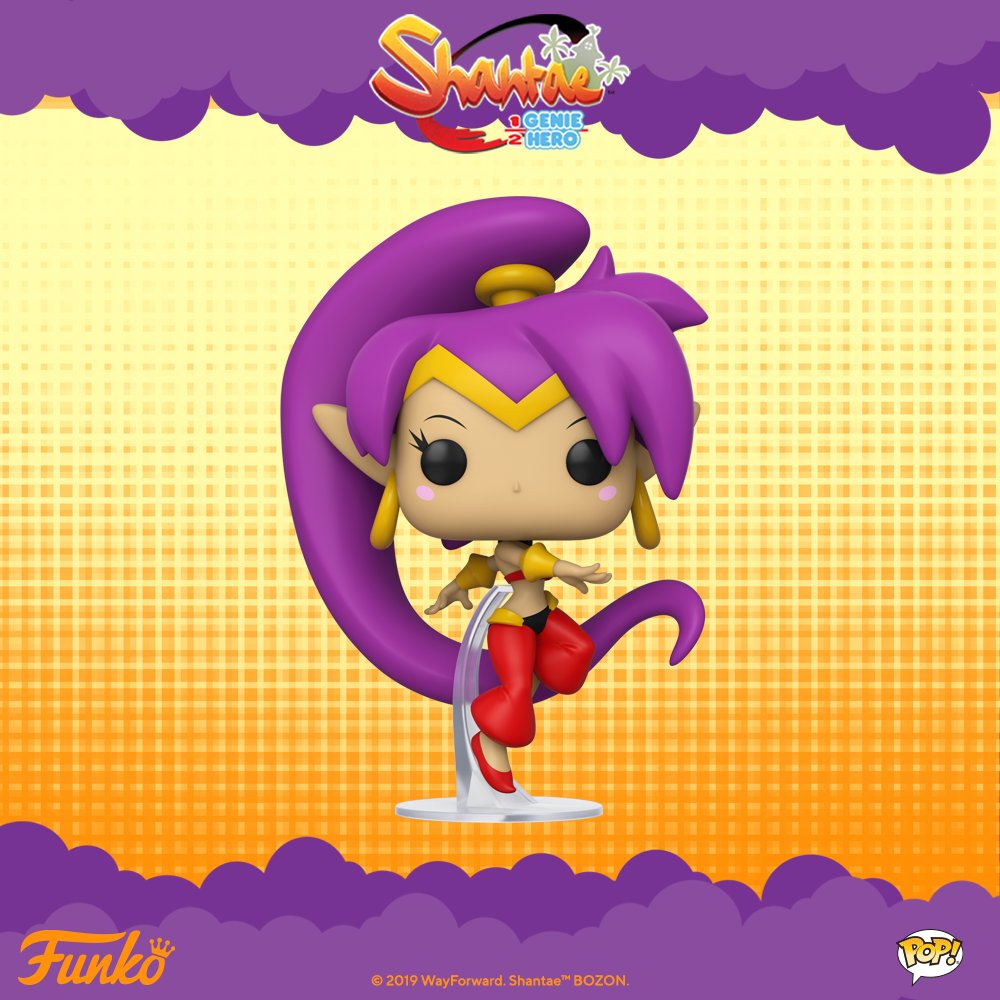 Update (2/8): This is now up for pre-order here.
---
Original (2/6): Shantae from WayForward's well-known gaming series is receiving the Funko Pop treatment. A new figure based on the character is coming soon, and we have a first look above.
That wasn't the only Funko Pop news today. New Pokemon figures were also announced for Vulpix, Mewtwo, Mr. Mime, and Pichu. You can see them here.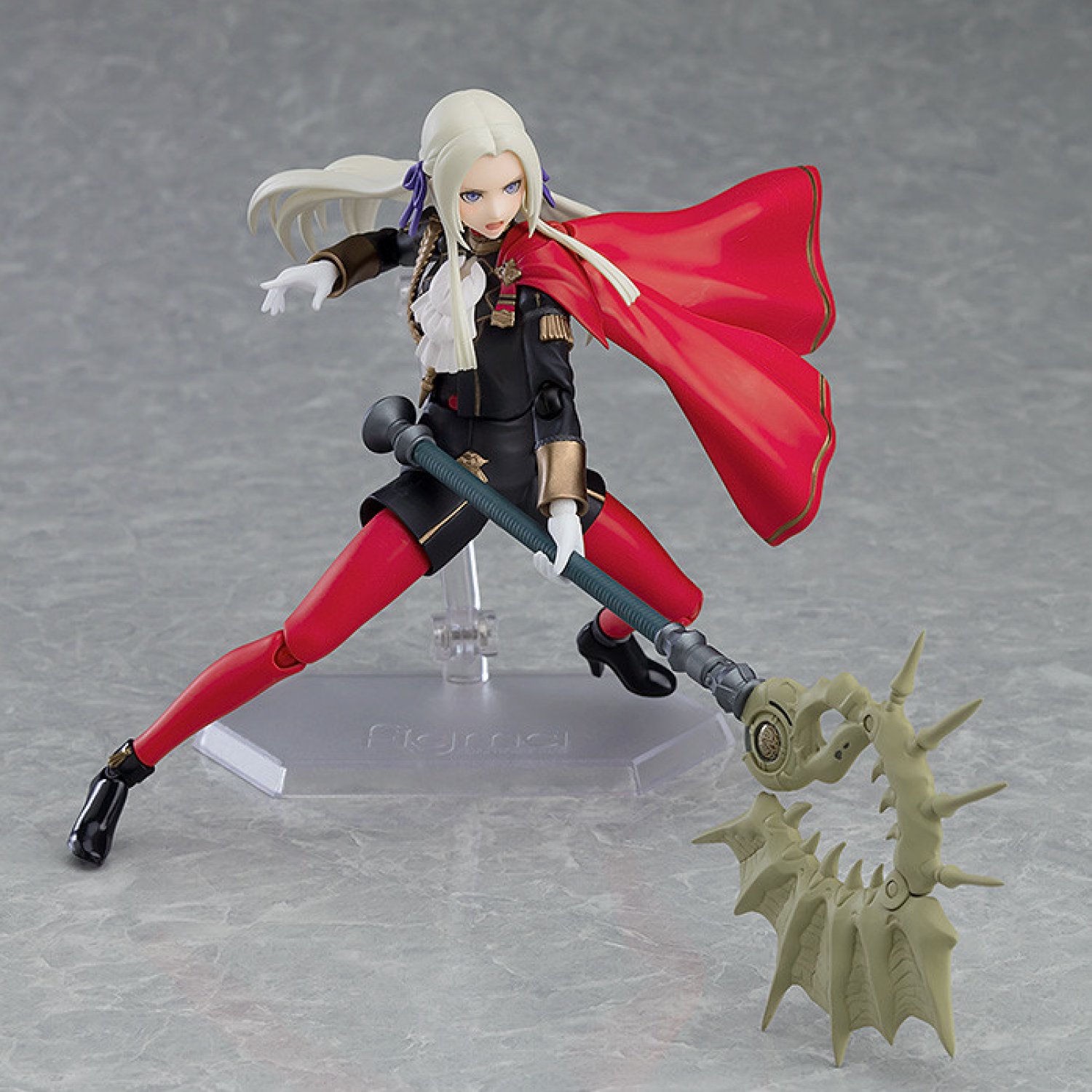 Pre-orders for the previously-announced Fire Emblem: Three Houses Edelgard figma are now open. Play-Asia is taking reservations here.
Here's an official product description, along with a few photos: