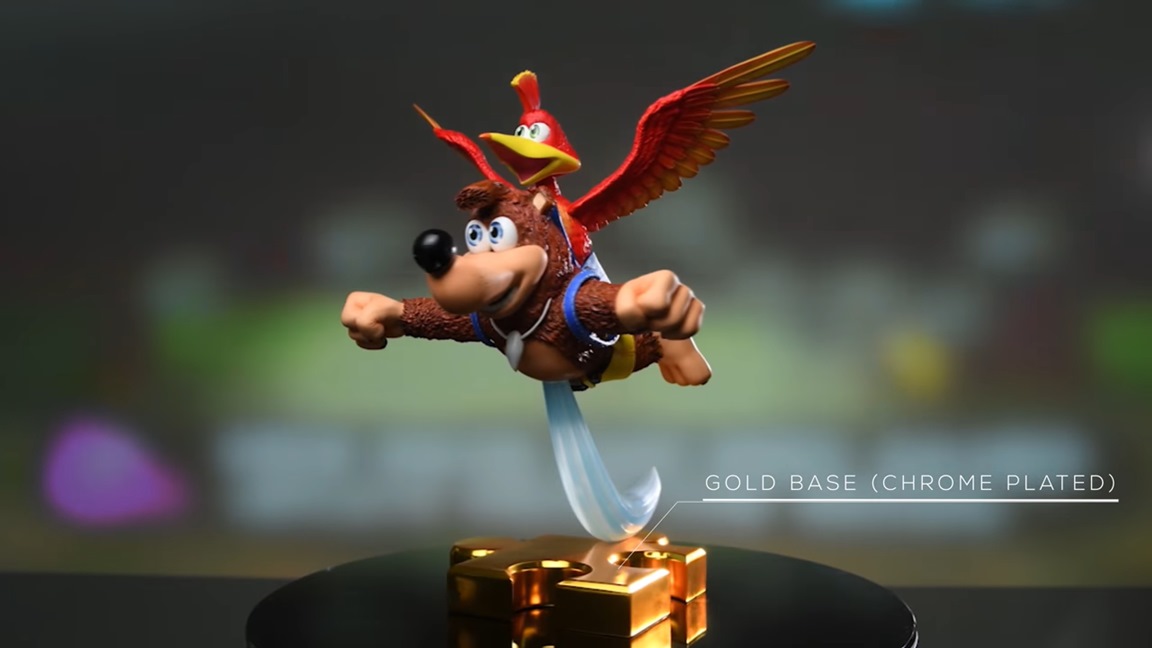 There isn't a whole lot of Banjo-Kazooie merchandise floating around, but First 4 Figures is looking to remedy that. Revealed today is a brand new statue featuring the classic N64 characters.
Two different versions of the statue will be sold. Fans can either go with the regular version, or pick up the exclusive release.
WayForward partnered with Volks on a Shantae CharaGumin figure last year. Then after a fan vote, it was decided that Rottytops would be the next character to be receiving the same treatment.
WayForward's Matt Bozon has now offered a first look at the Rottytops figure. Bozon says more details including a price and release date will be shared soon.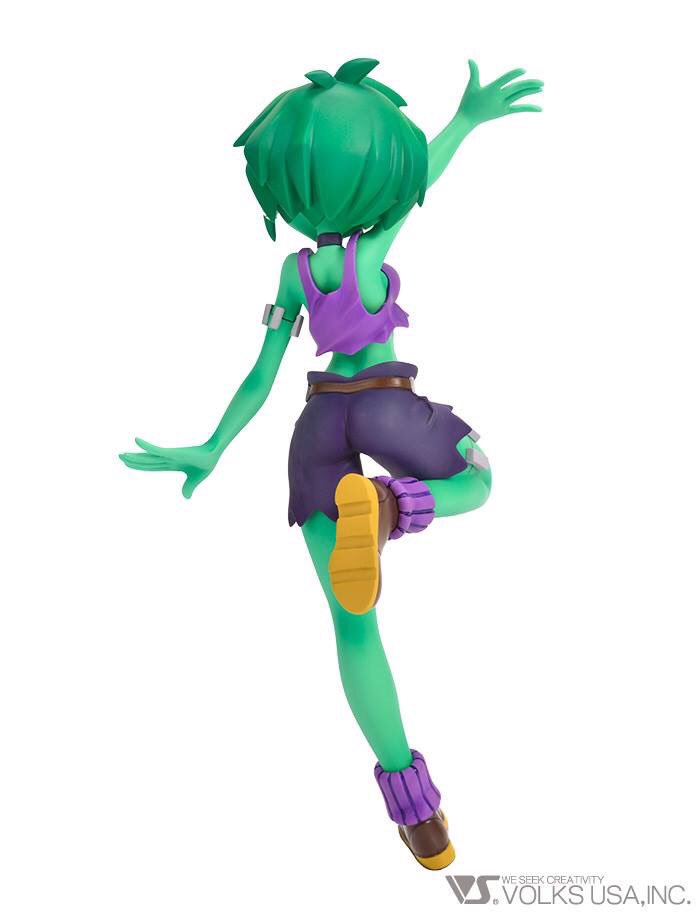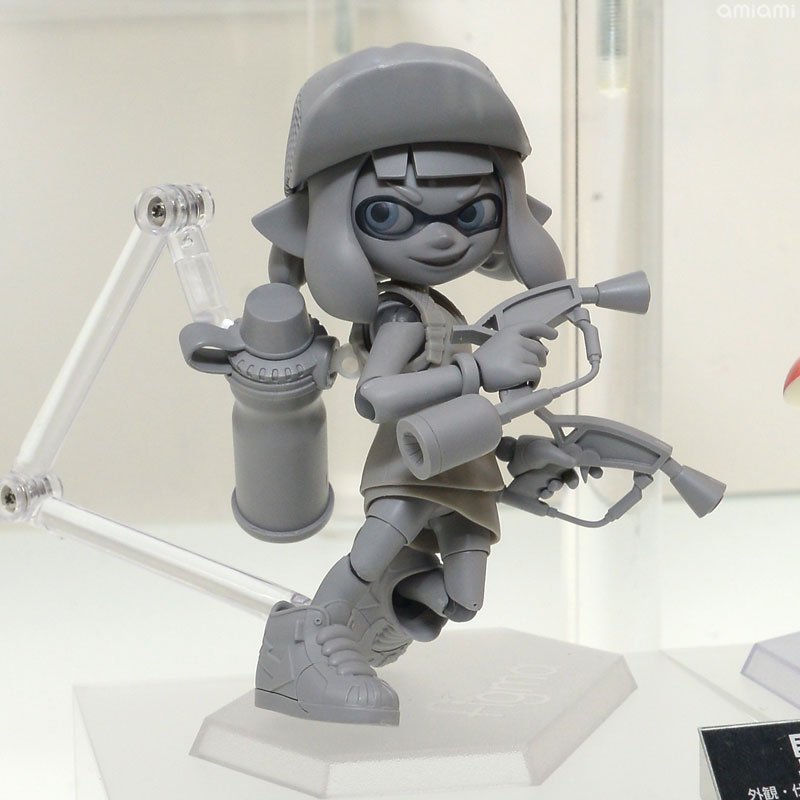 At Wonder Festival earlier this year, a new Splatoon figma was unveiled. Players will be able to move the parts around to set different poses.
Aside from the standard Splatoon figma, a DX version is also in the works that will come with parts to make Inkling Girl look like her design from Splatoon 2. We have a first look at that version above from Mega Hobby Expo. The standard version is pictured below.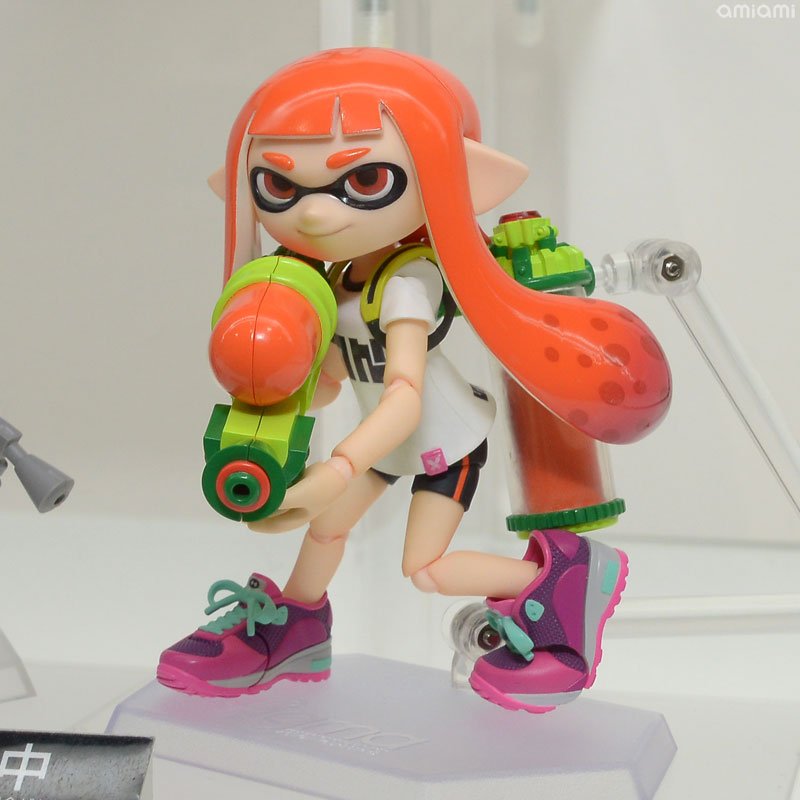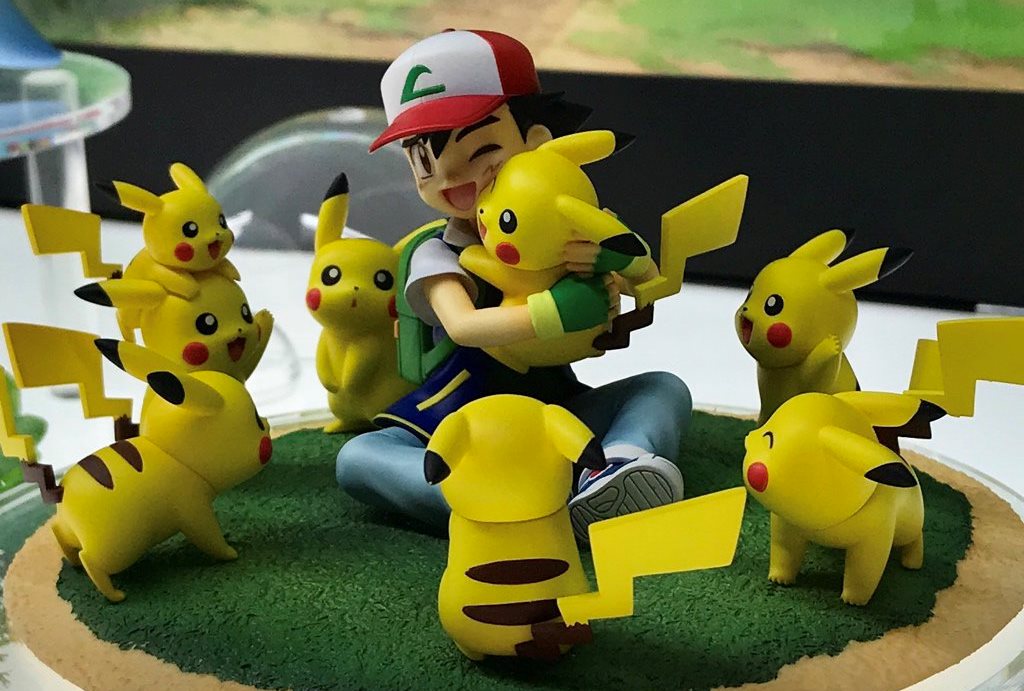 The Mega Hobby Expo Spring 2018 event was held in Japan today. At the show, a few upcoming Pokemon figures were on display.
The full lineup is as follows: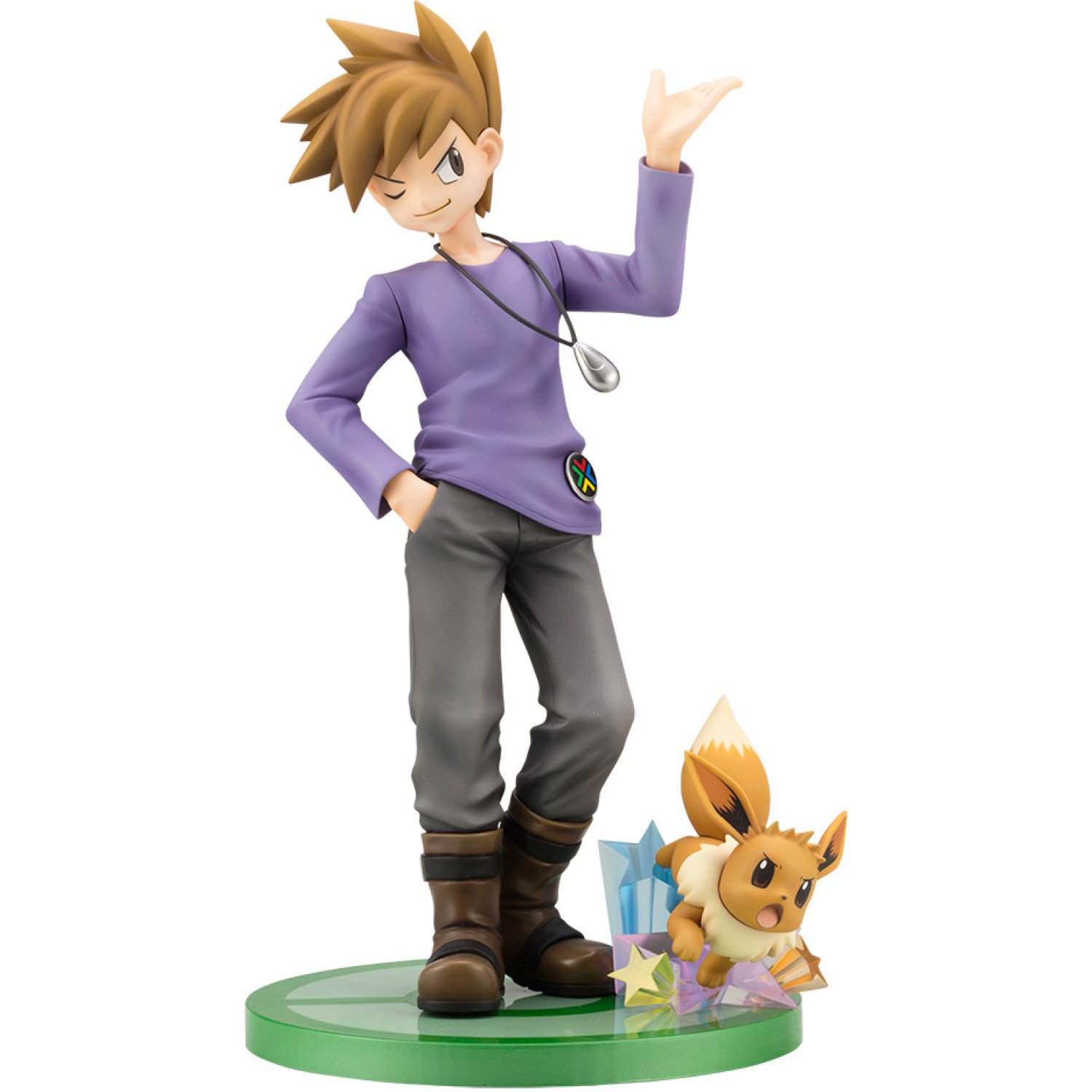 Retailers have started taking pre-orders for the ARTFX J Pokemon Series Green with Eevee figure. It's 1/8 scale, and comes pre-painted. As of now a release is estimated for September.
You can reserve the figure on Play-Asia here. AmiAmi also has it here.
Continue on below for some additional photos of the figure.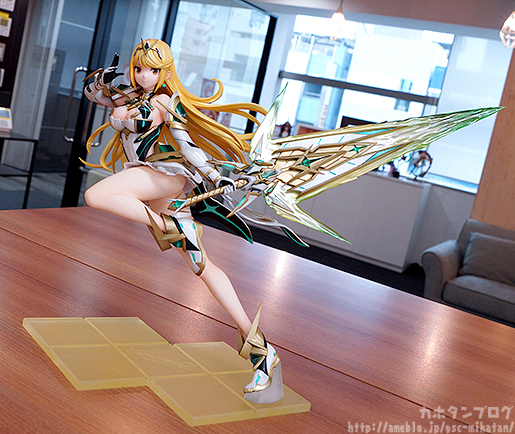 Update (4/12): Mythra figure pre-orders are now open. Reserve it at Amazon Japan, AmiAmi, or GoodSmile.
---
Original (4/11): Earlier in the year, a figure based on Mythra from Xenoblade Chronicles 2 was revealed. It's now confirmed that pre-orders will be opening tomorrow. We'll be sure to pass along all of the relevant links when they're live.
In related news, a few new photos of the Mythra figure are in. We've rounded up the various images below.
Thanks to m_t for the tip.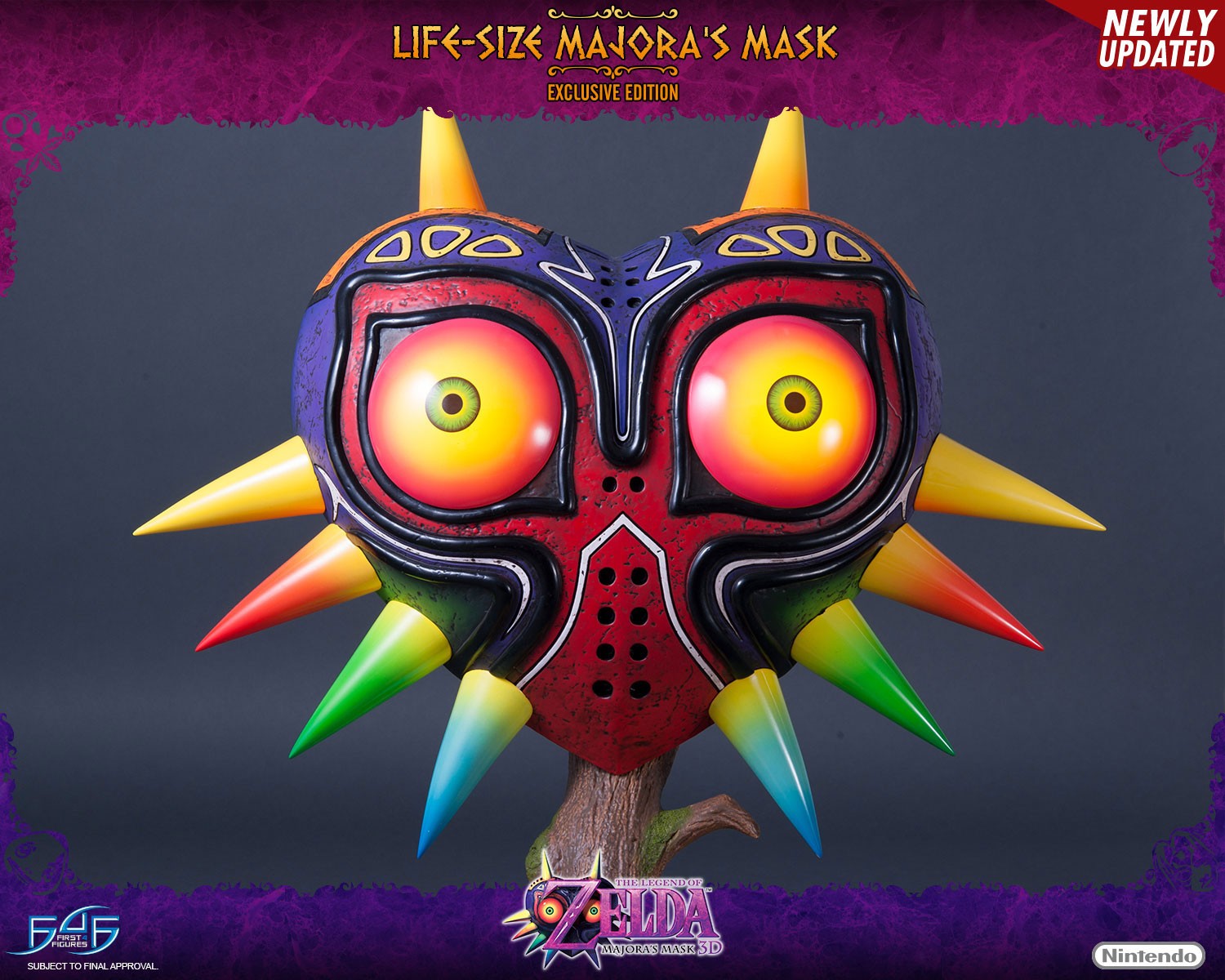 First 4 Figures shared a new production documentary today for its life-size Majora's Mask statue. View the full video below.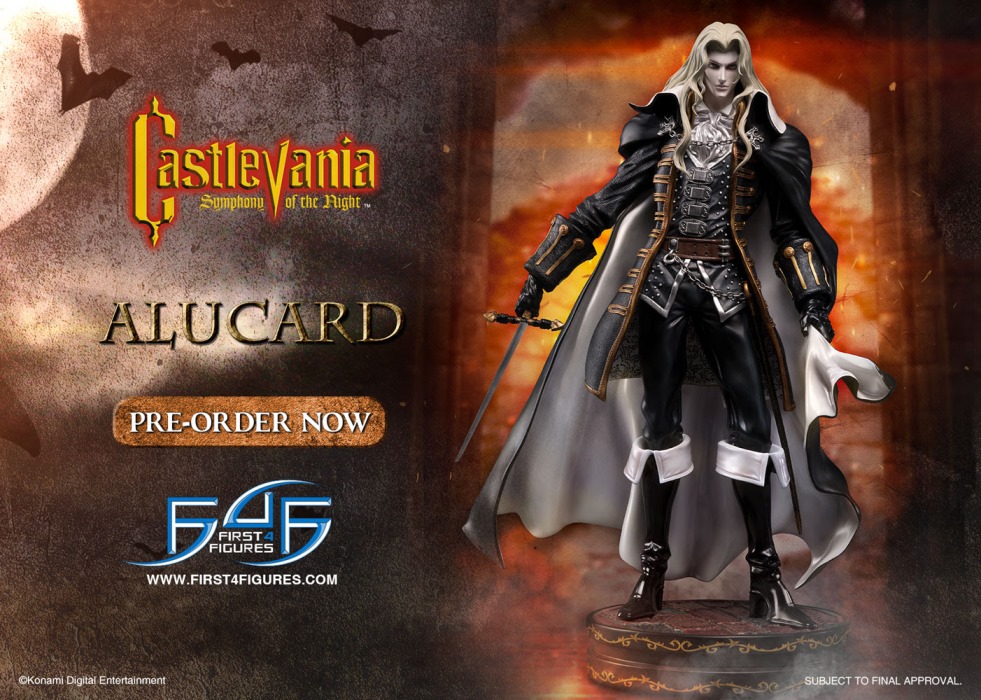 First 4 Figures is kicking off its Castlevania line with a brand new Alucard statue. Pre-orders are open on the company's website here.
Fans can choose between regular, exclusive, and "twilight" editions of the statue. You can also order a combo that includes both the exclusive and twilight versions. These are essentially the same aside from the color of Alucard's cape.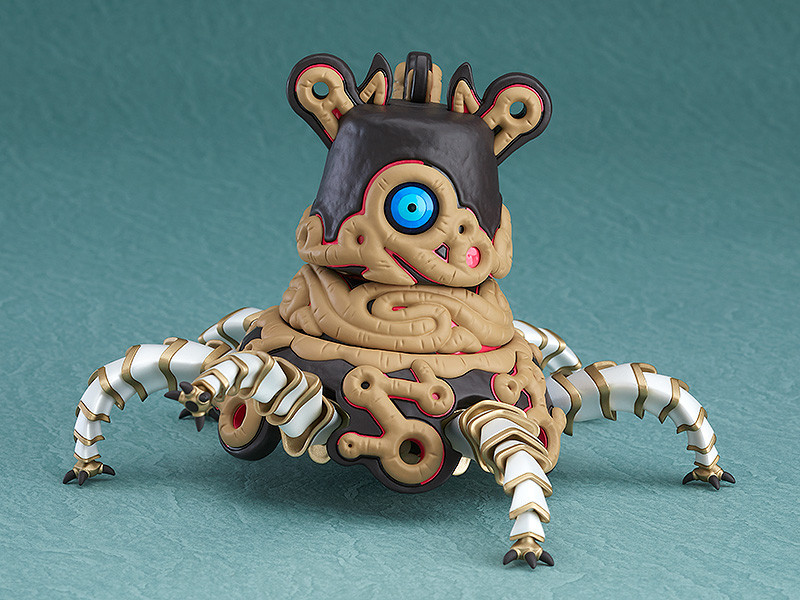 Retailers are starting to open pre-orders for the new Guardian Nendoroid from Zelda: Breath of the Wild. Currently, you can reserve it on Play-Asia here, Good Smile here, or AmiAmi here.
The Guardian Nendoroid is estimated for release in August. The package comes with some optional parts, including effect parts for the powerful beam attack, a translucent sheet to recreate the "Game Over" screen, and an Ancient Bow that can be used together with the separately sold Nendoroid Link from Breath of the Wild.
Below are some new photos:
Thanks to m_t for the tip.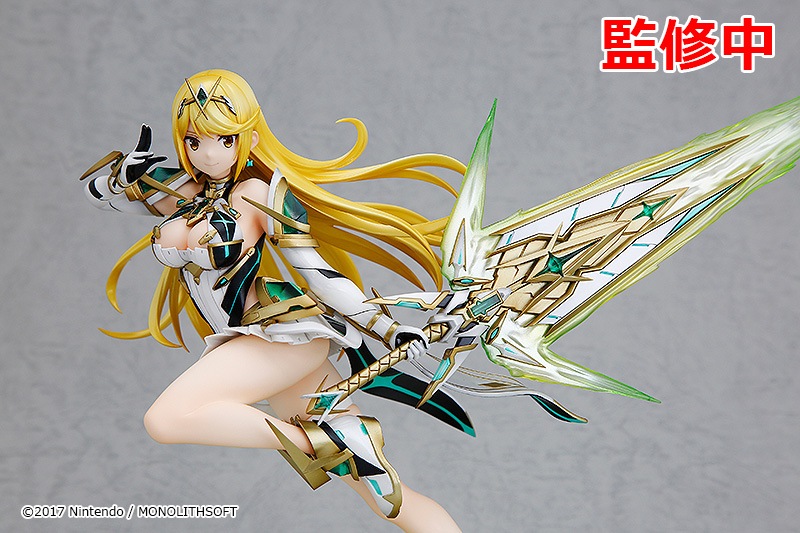 Update (2/18): We've added in more photos of Mythra and the previously announced Pyra figure below. Also, Siren from Xenoblade Chronicles 2 is getting a figure. Last but not least, there will be a DX version of the Splatoon figma that will let you turn it into the Splatoon 2 version of Inkling Girl.
---
Original (2/17): The latest Wonder Festival is now underway in Japan. A ton of different figures are on display, including a number of Nintendo-related products.
Some figures are being revealed for the first time, including a new Xenoblade Chronicles 2 Mythra figure. We also have a look at a new Inkling Girl figma. Aside from that, we have a fresh look at figures such as the Nendoroid Guardian.
Here's the full roundup:
– 1/7 scale Mythra figure (Xenoblade Chronicles 2)
– Inkling Girl figma (Splatoon)
– Blue/Green Nendoroid (Pokemon)
– Blue/Green figure with Eevee (Pokemon)
– Guardian Nendoroid (Zelda: Breath of the Wild)
– Lillie figma (Pokemon)
– Lillie Nendoroid (Pokemon)
– Mega Man X Nendoroid
– Capsule Corocoroid Kirby