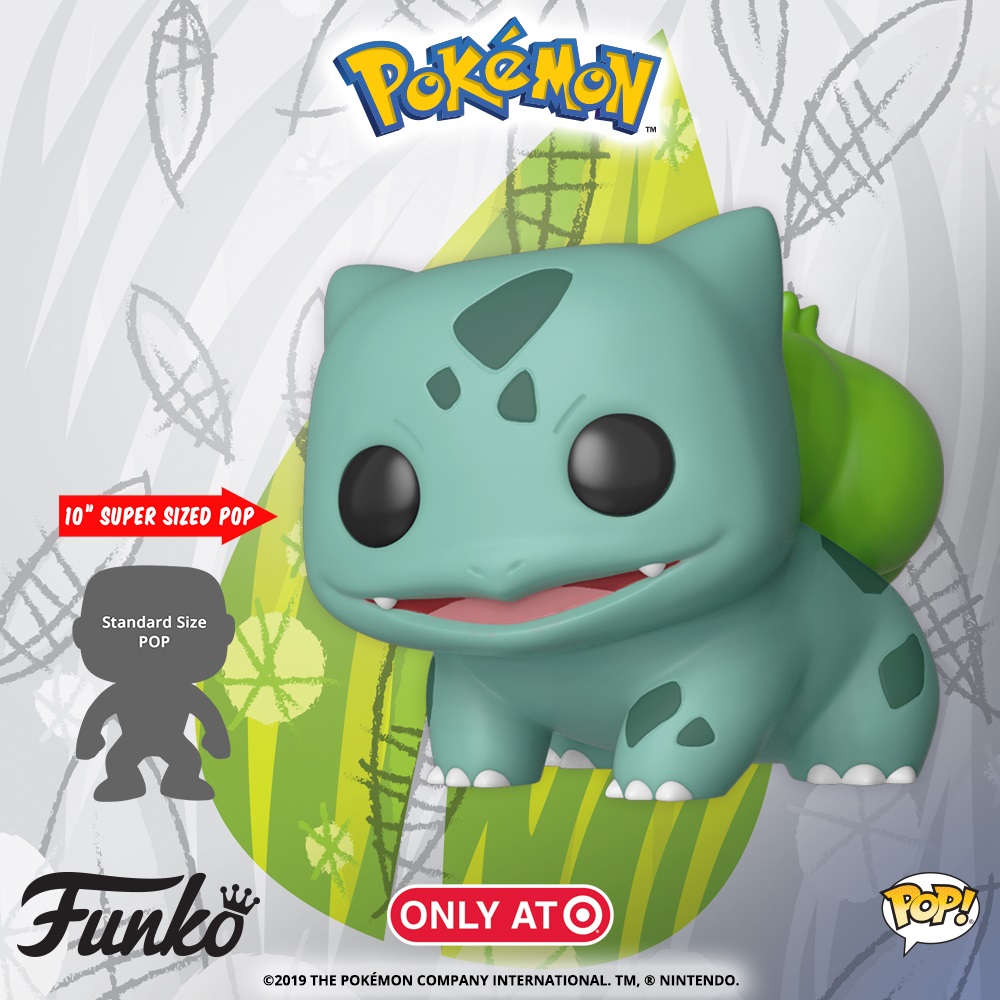 Not too long ago, the Funko Pop brand added Bulbasaur to its lineup. The same product is now getting a bit of a re-release.
Funko announced today that a 10-inch version of the figure is on the way. It'll be available starting in May, though if you want to purchase it, you'll need to visit Target. This will be exclusive to the retailer.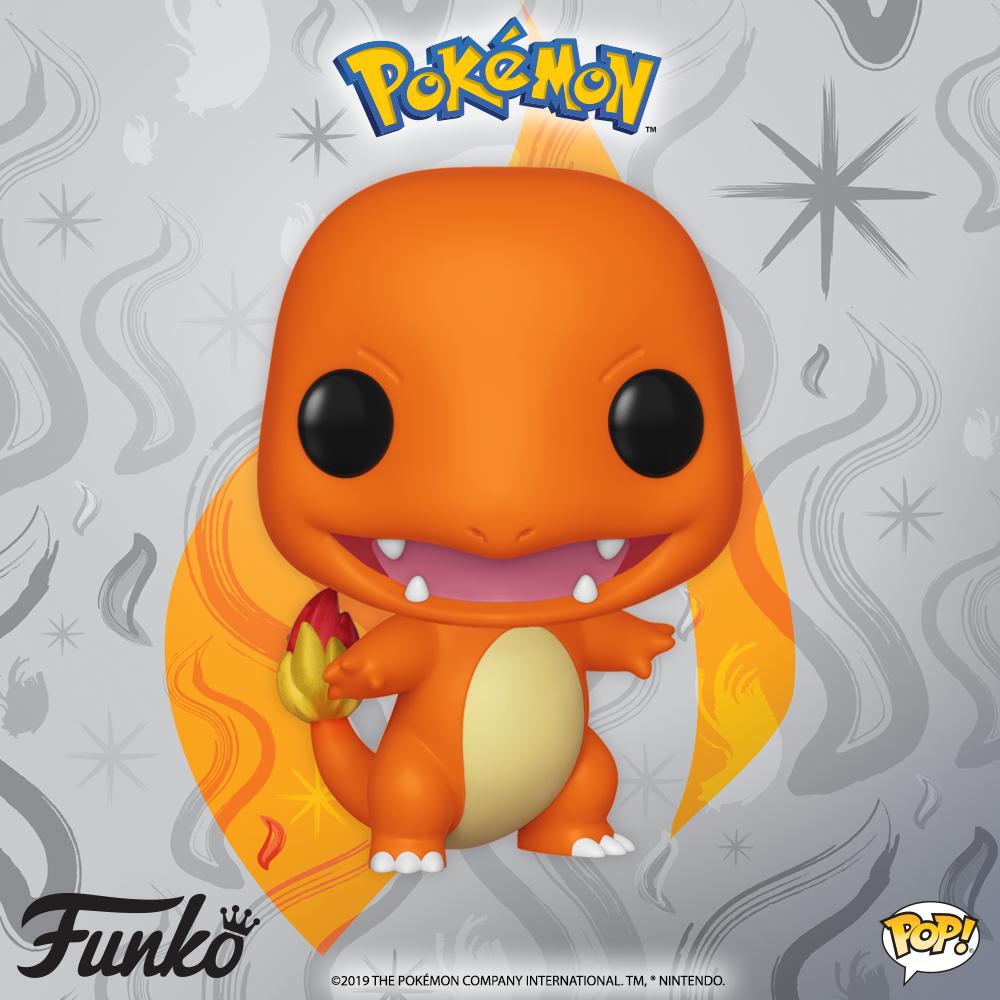 The next Pokemon Funko Pop has been unveiled. Announced today, Charmander will be receiving its own figure as shown above.
Funko says that the new figure will be available soon. Take a look at the official packaging below. Pre-orders are open on Amazon here.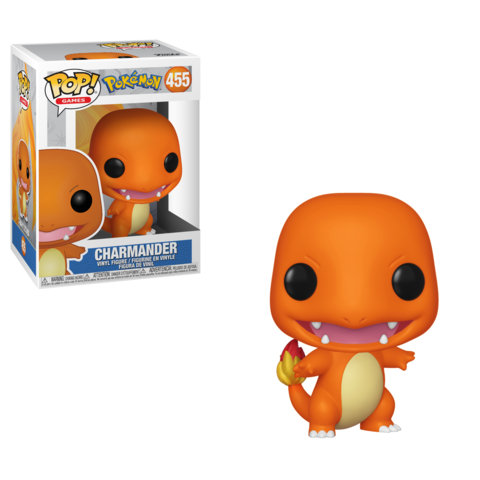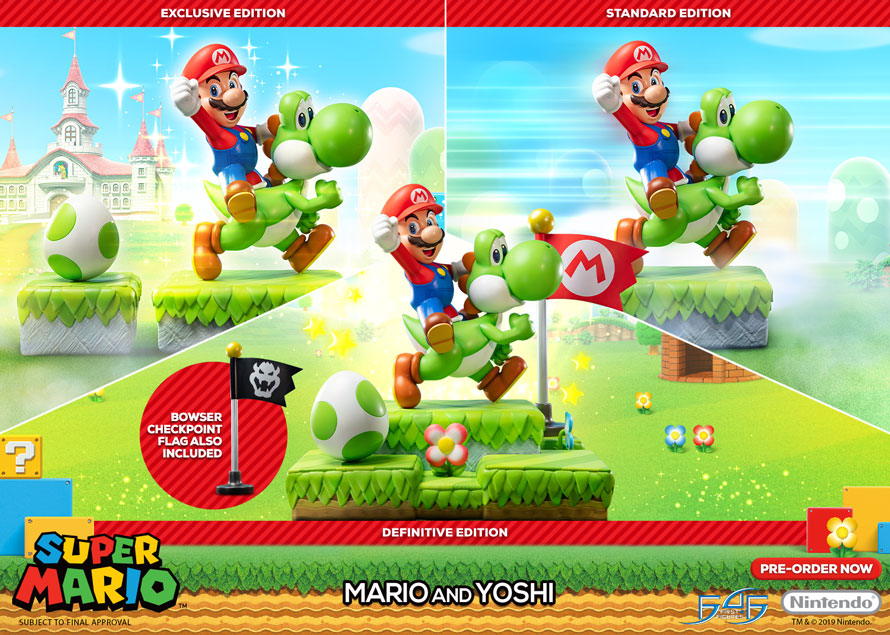 First 4 Figures has opened pre-orders for its new Mario and Yoshi statue following its reveal last week. You can put in a reservation here.
There are three different options to choose from, but each one is pricey. Pricing for the standard, exclusive, and definitive editions are set at $500, $525, and $675 respectively. The definitive edition adds a Yoshi egg with embedded magnets and a magnetized base for it to rest on.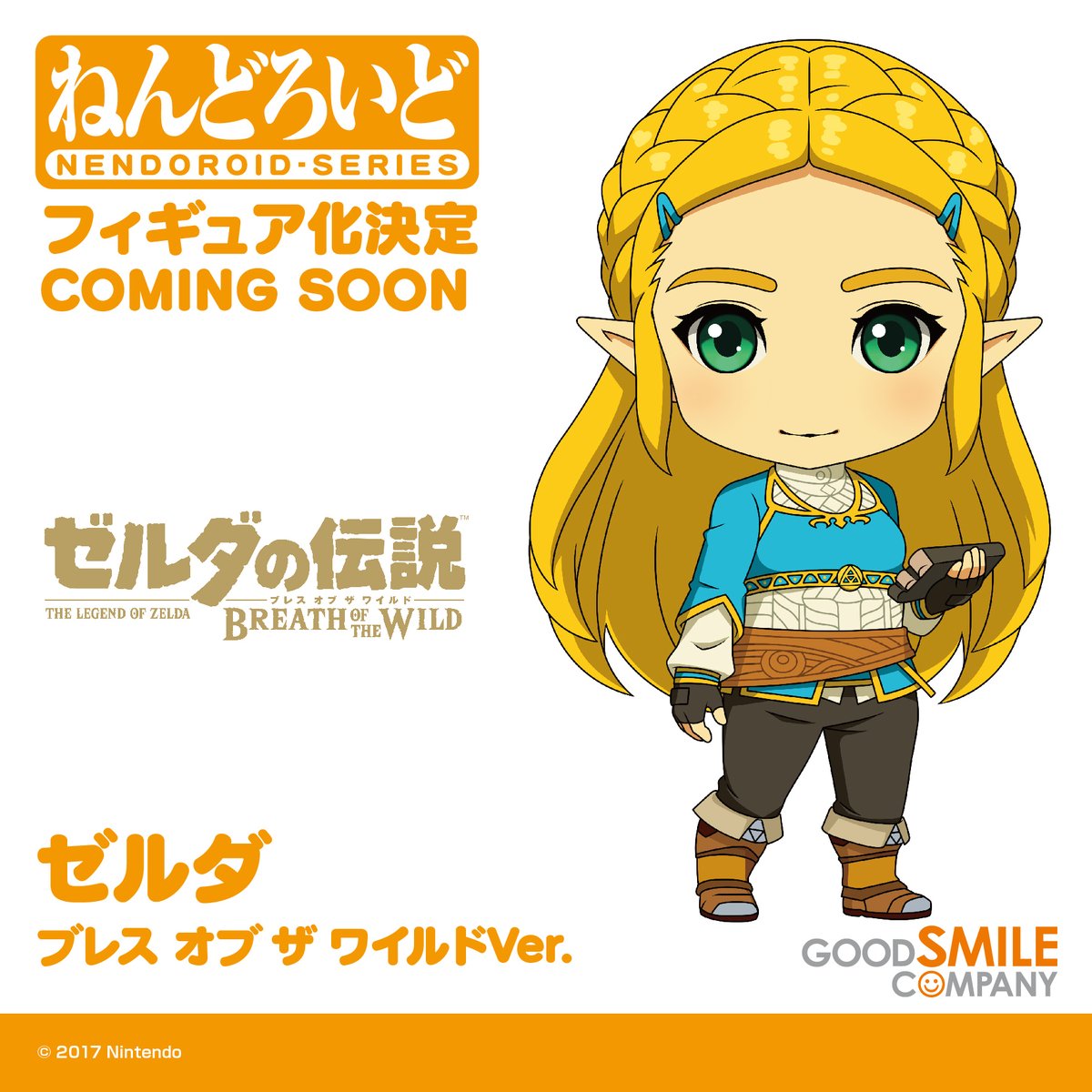 Nintendo has announced that Zelda from Breath of the Wild will be receiving a brand new Nendoroid. The first concept art image can be found above. At this time, a release window has not been confirmed.
Zelda won't be the only Nendoroid from Breath of the Wild. Link has been featured, as has the Guardian enemy – both are out now.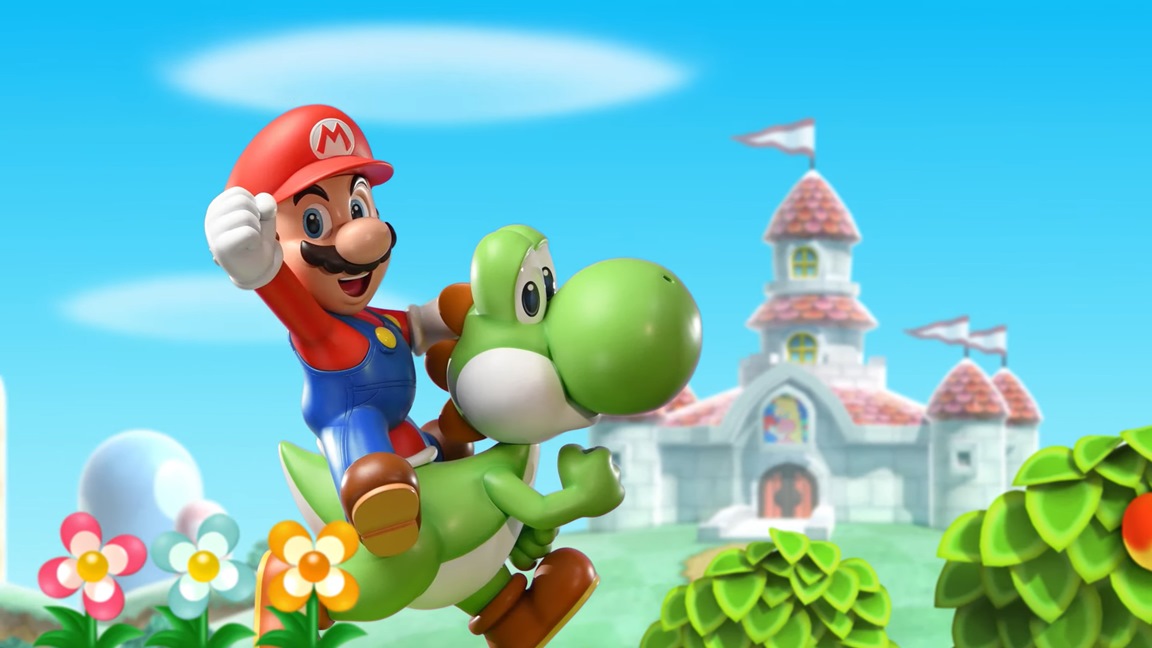 First 4 Figures has revealed its next project: a brand new statue featuring Mario and Yoshi. Pre-orders will open on the company's website next week.
We have the following teaser for the statue:
We'll pass along another note when pre-orders go live.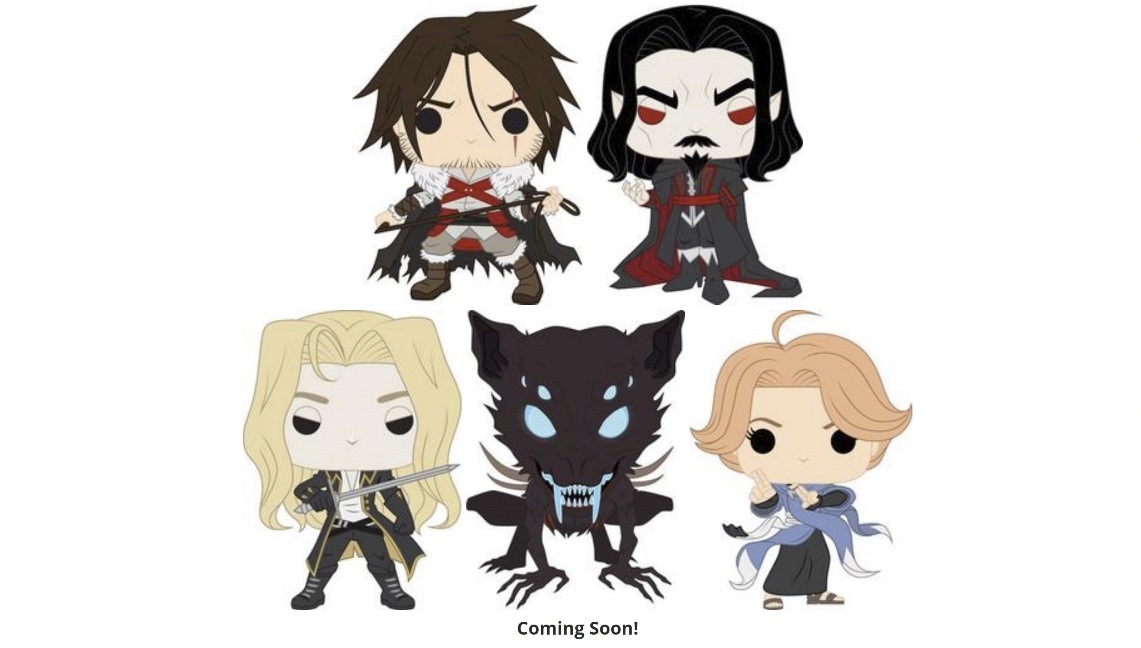 Funko has announced a new set of Pop figures based on Castlevania characters. Trevor Belmont, Vlad Dracula Tepes, Adrian Tepes, Blue Fangs, and Sypha Belnades will be joining the line in the future.
For now, Funko hasn't announced a release date for the new Pop figures.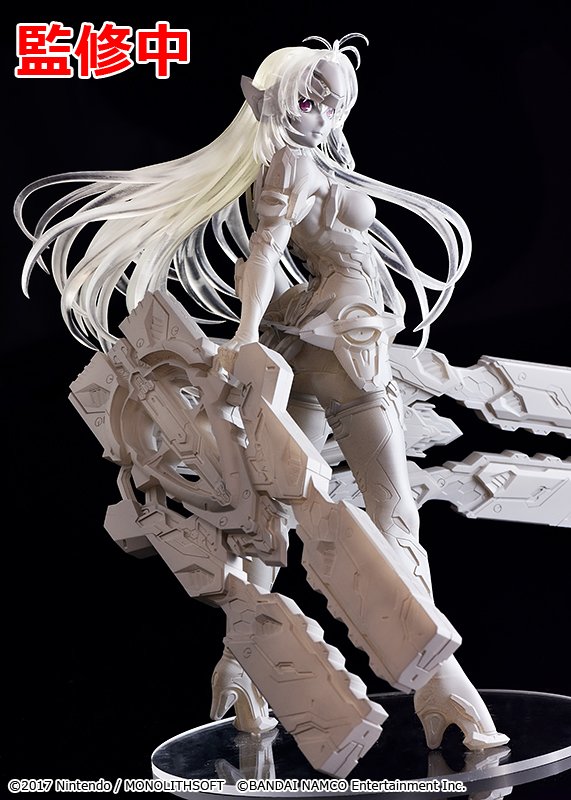 At Wonder Festival 2018 Summer last year, a full scale figure was announced for KOS-MOS based on her appearance in Xenoblade Chronicles 2. An update was provided at Wonder Festival 2019 Winter today.
We now have our first look at the production model for KOS-MOS' figure above. There's no coloring yet, but it helps to see what it actually looks like opposed to the teaser image shared last year. Unfortunately, there's still no word on a release date.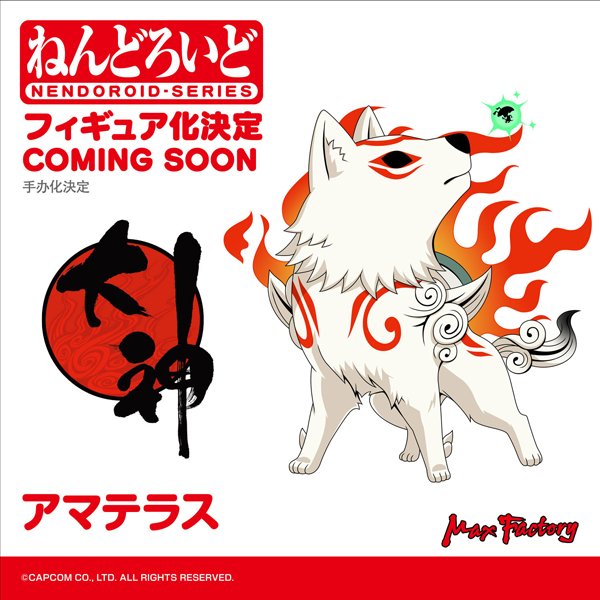 The Nendoroid brand is expanding with a new figure from Okami. Announced at Wonder Festival 2019 today, Amaterasu will soon be joining the line.
A release date has not yet been announced. We also don't have an actual in-person look yet, as only the teaser image above has been shown.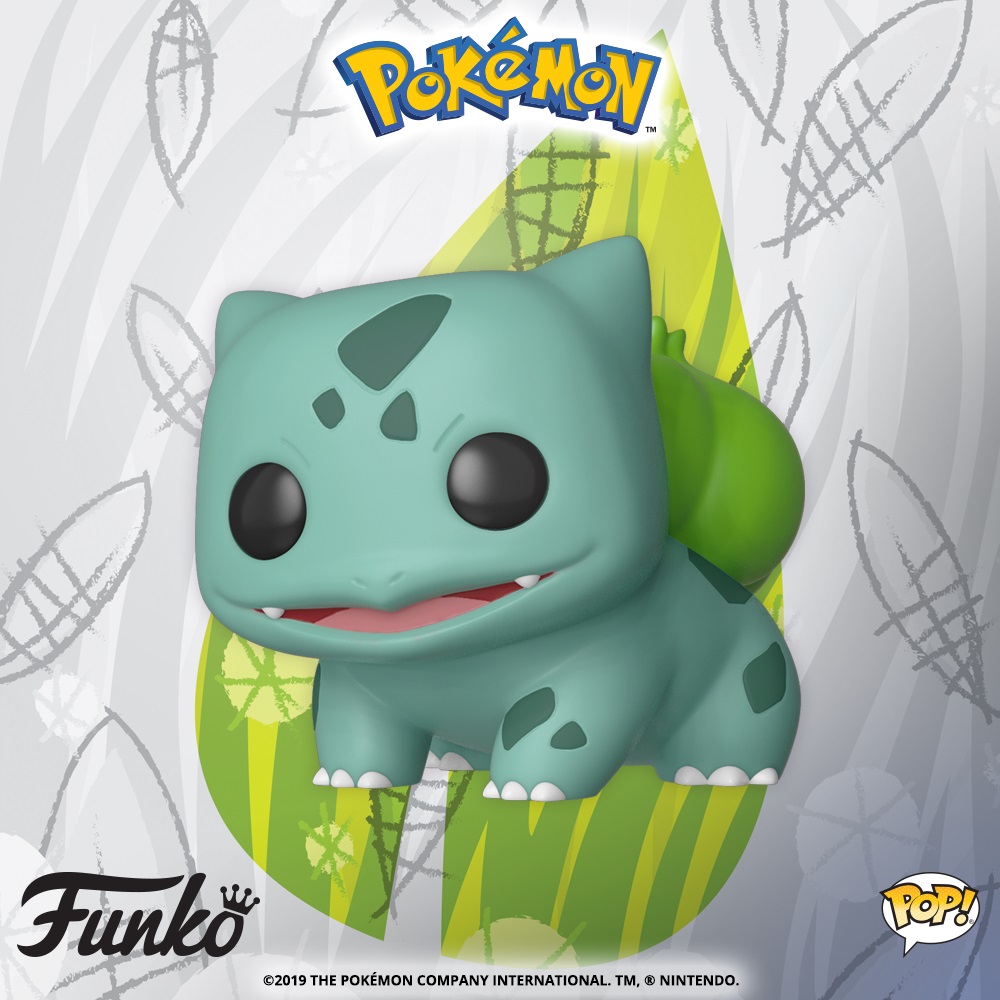 Last summer, Pikachu entered the Funko Pop line. Next up? A 4-inch vinyl version of Bulbasaur, which will be available on February 27. More Funko Pop Pokemon figures are expected to launch in the future.
That's not all, as The Pokemon Company has announced a licensing agreement to create "A Day with Pikachu". Fans can look forward to a brand-new series of 12 Pokemon figures by Funko on PokemonCenter.com.
The Pokemon Company says that the figures "will depict the iconic Pokemon Pikachu celebrating a different season or holiday, with one new figure arriving every month. The first figure will release February 13, 2019, and features Pikachu holding a Luck Incense. Each figure will also come with an insert showing a silhouette sneak peek of the Pikachu figures scheduled for release in the coming months."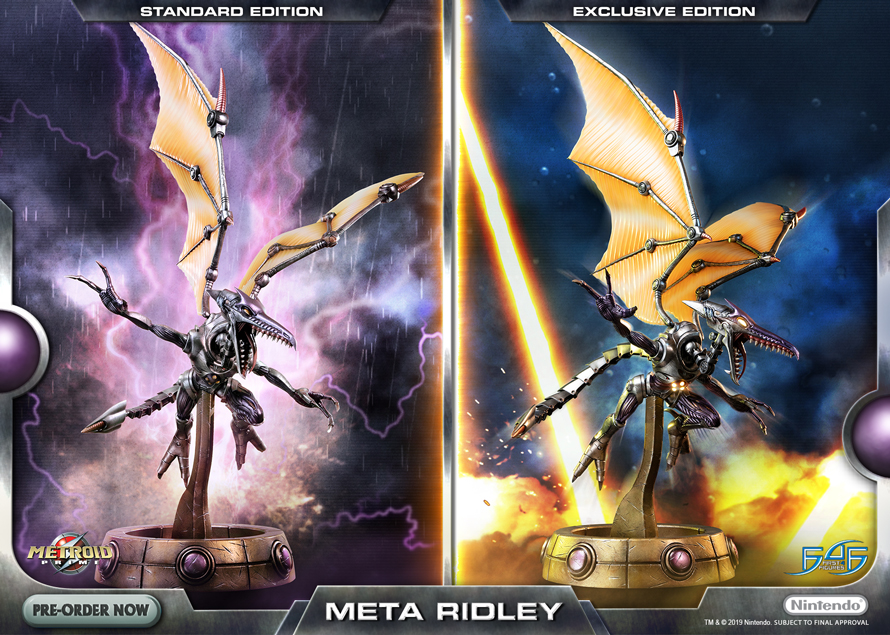 First teased last week, pre-orders have opened for the Meta Ridley statue from First 4 Figures. More information about the product has released as well.
Here's what's inside as well as product dimensions: