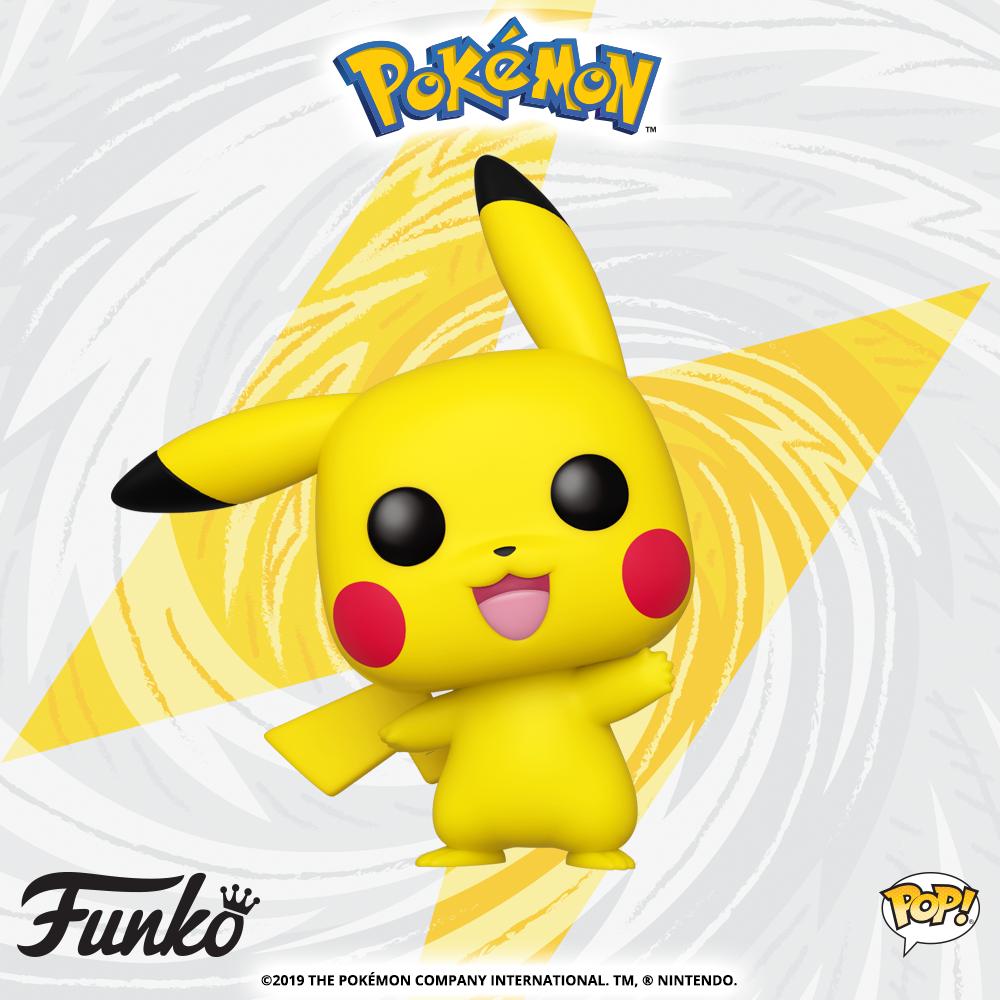 Update: Bumped to the top. Amazon has opened pre-orders here.
---
Original: The Pokemon Funko Pop collection is expanding once again. Announced today, a new figure based on Pikachu is going into production.
Funko hasn't provided a specific release date for its new Pikachu product. However, it should be available at retailers in the coming weeks.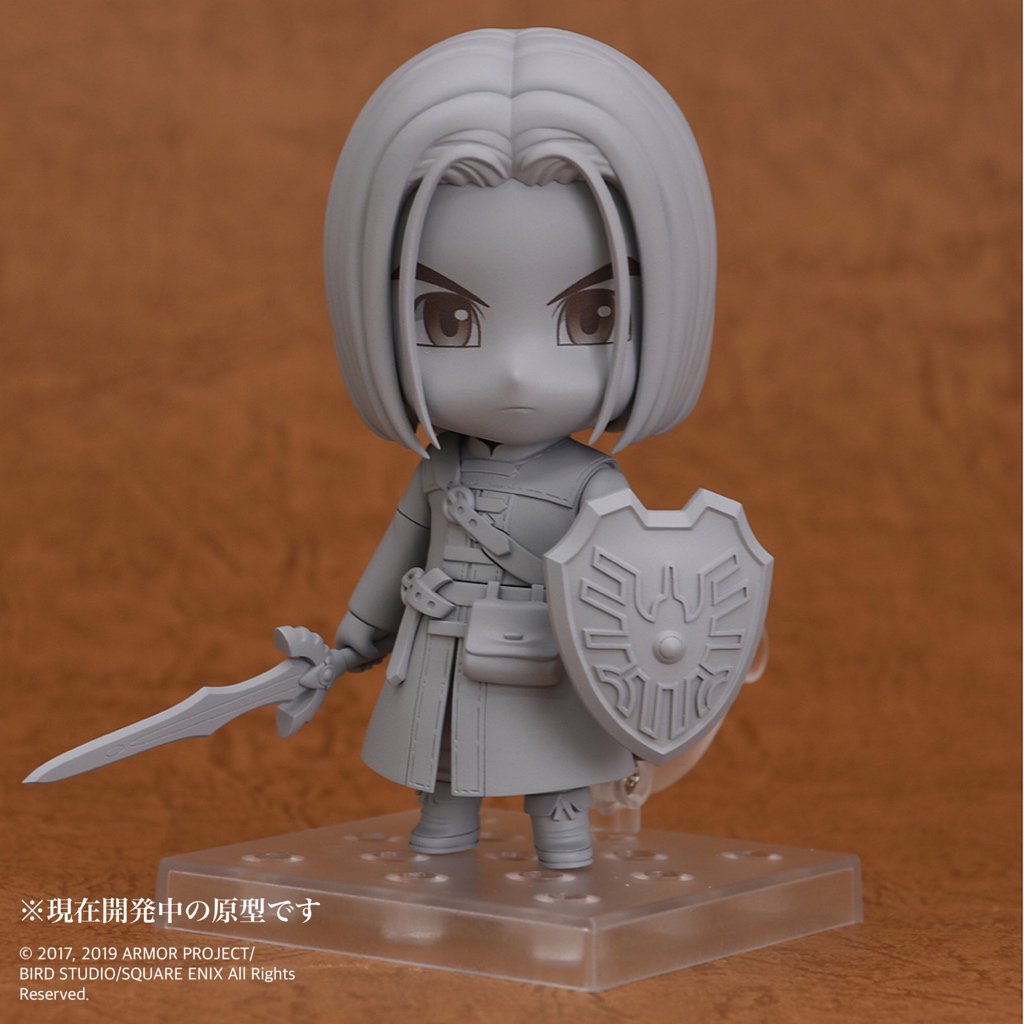 A new Nendoroid based on Hero from Dragon Quest XI is on the way, Square Enix has revealed. The announcement was shared during a presentation at the Tokyo Game Show earlier today.
A release date for the Nendroid has not yet been confirmed. It's still in the development stages, as shown by the first couple of pictures that have been shared. The figure will need to go through coloring and production prior to release.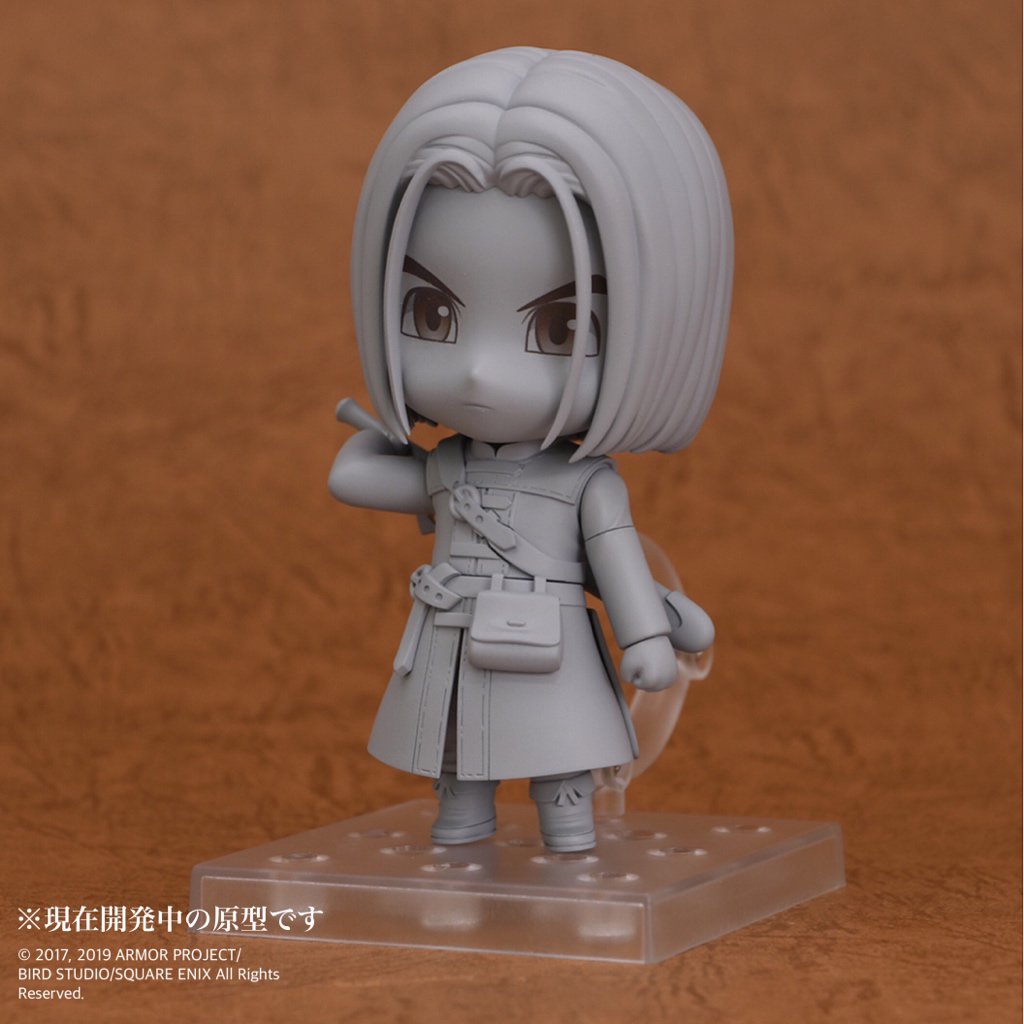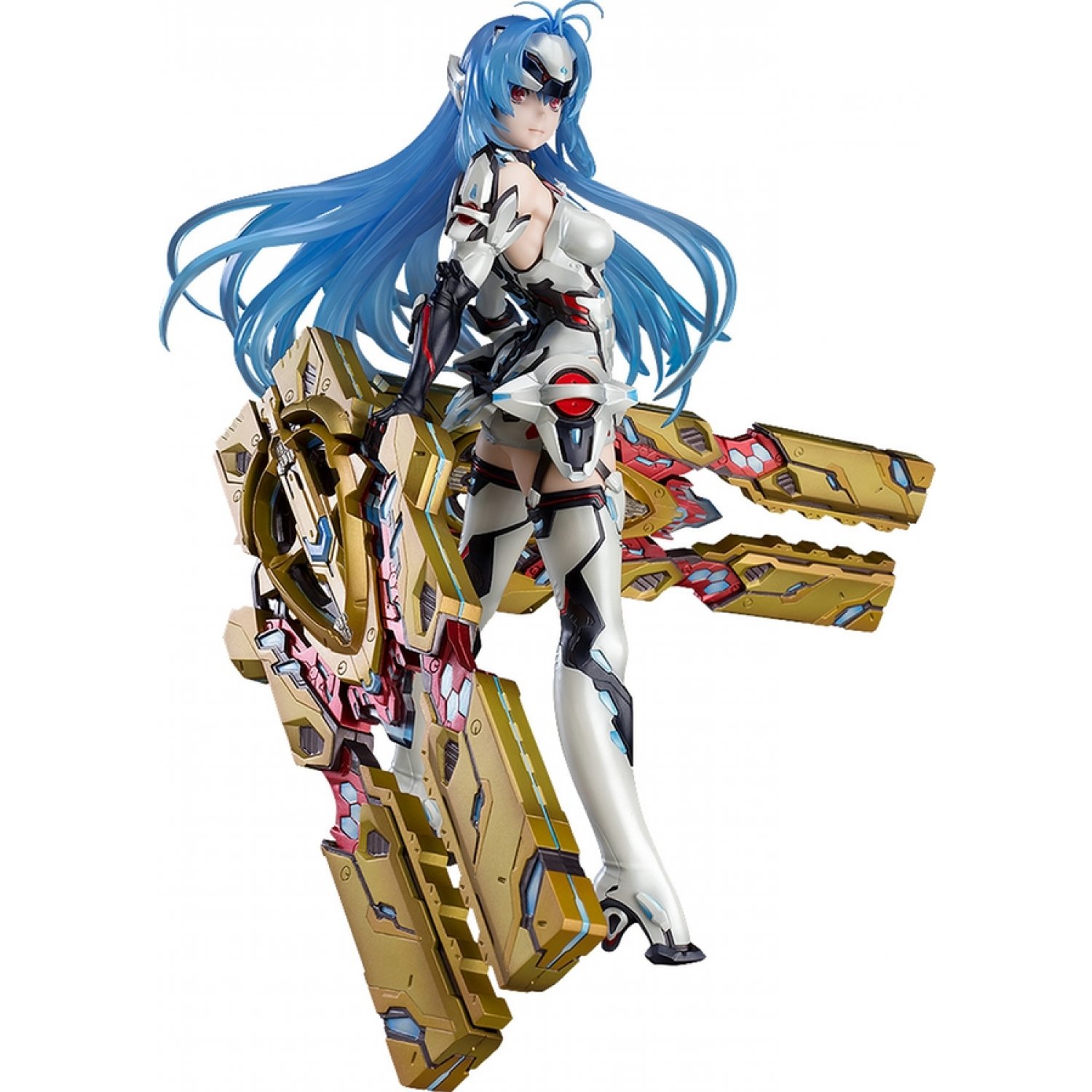 The Xenoblade Chronicles 2 KOS-MOS figure has received a concrete release window. It's set for launch in May 2020, and pre-orders are now open.
Below are some new photos: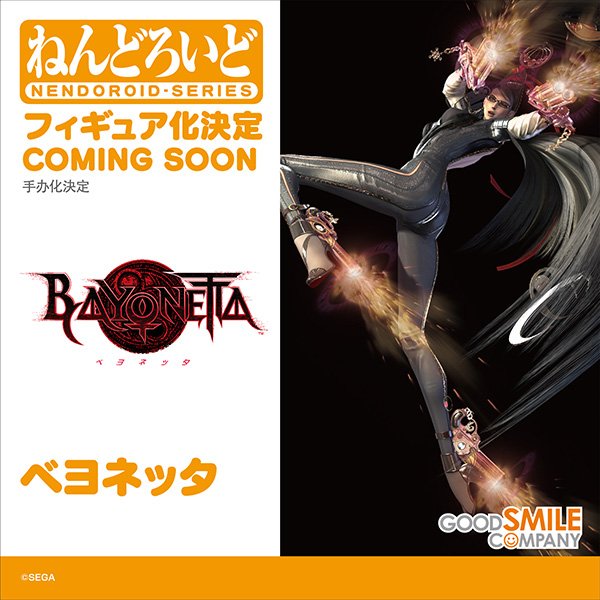 Japan is hosting Wonder Festival 2019 Summer, which is bringing us all sorts of news about upcoming figures. Some were previously announced but have been updated, while others are entirely new.
Here are some of the highlights from the Nintendo side of things: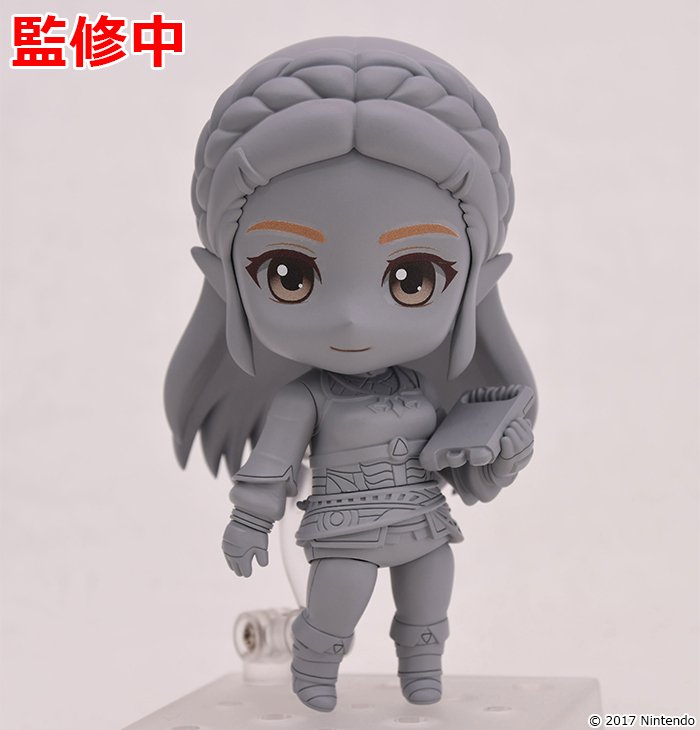 Earlier this year, it was announced that Zelda from Breath of the Wild will be getting a new Nendoroid. At the time, only a concept image was shared.
At Anime Expo 2019 this week, GoodSmile is featuring the figure at its booth. Although it hasn't been colored in as of yet, we do have a first look at the prototype. You can check it out above.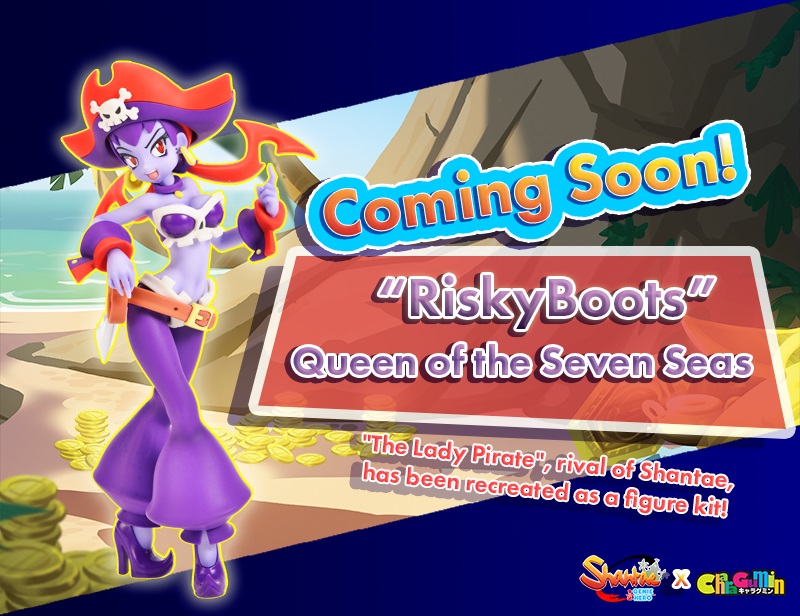 Volks Hobby has produced a couple of Shantae figures in the past, and another one is now on the way. You can get a first look at the design based on Risky Boots above.
No word on when Risky Boots will be available – other than "soon". Stay tuned for a release date and pre-order news in the future.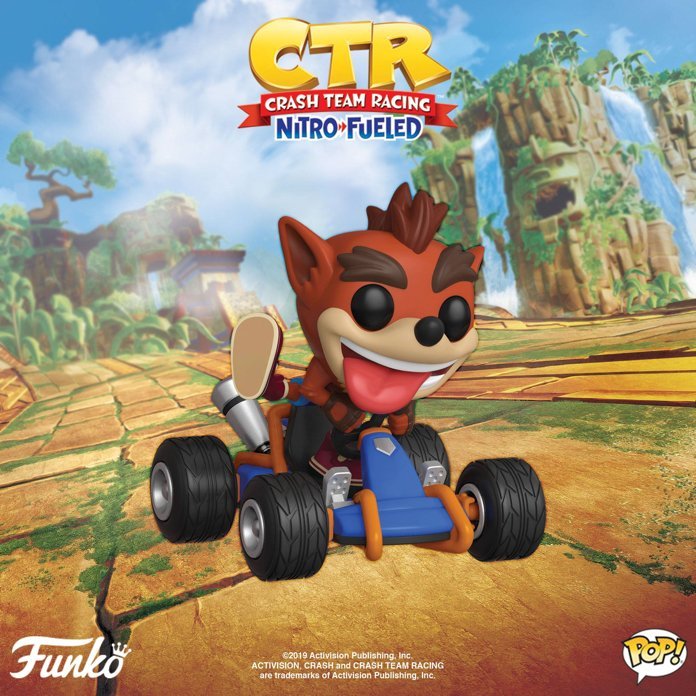 Tying in with the upcoming launch of Crash Team Racing: Nitro Fueled, a Crash Bandicoot Pop! Rides figure has been announced. GameStop is taking pre-orders here.
Here's the official product description: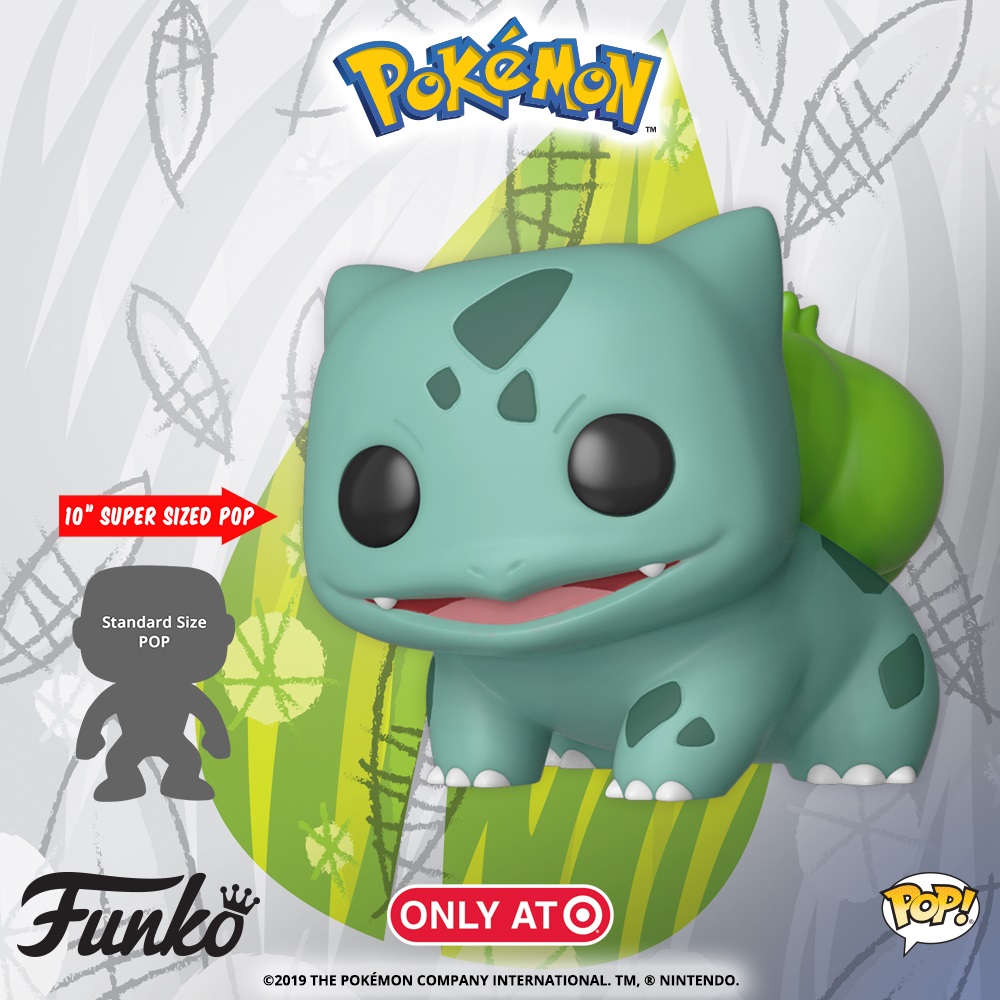 Not too long ago, the Funko Pop brand added Bulbasaur to its lineup. The same product is now getting a bit of a re-release.
Funko announced today that a 10-inch version of the figure is on the way. It'll be available starting in May, though if you want to purchase it, you'll need to visit Target. This will be exclusive to the retailer.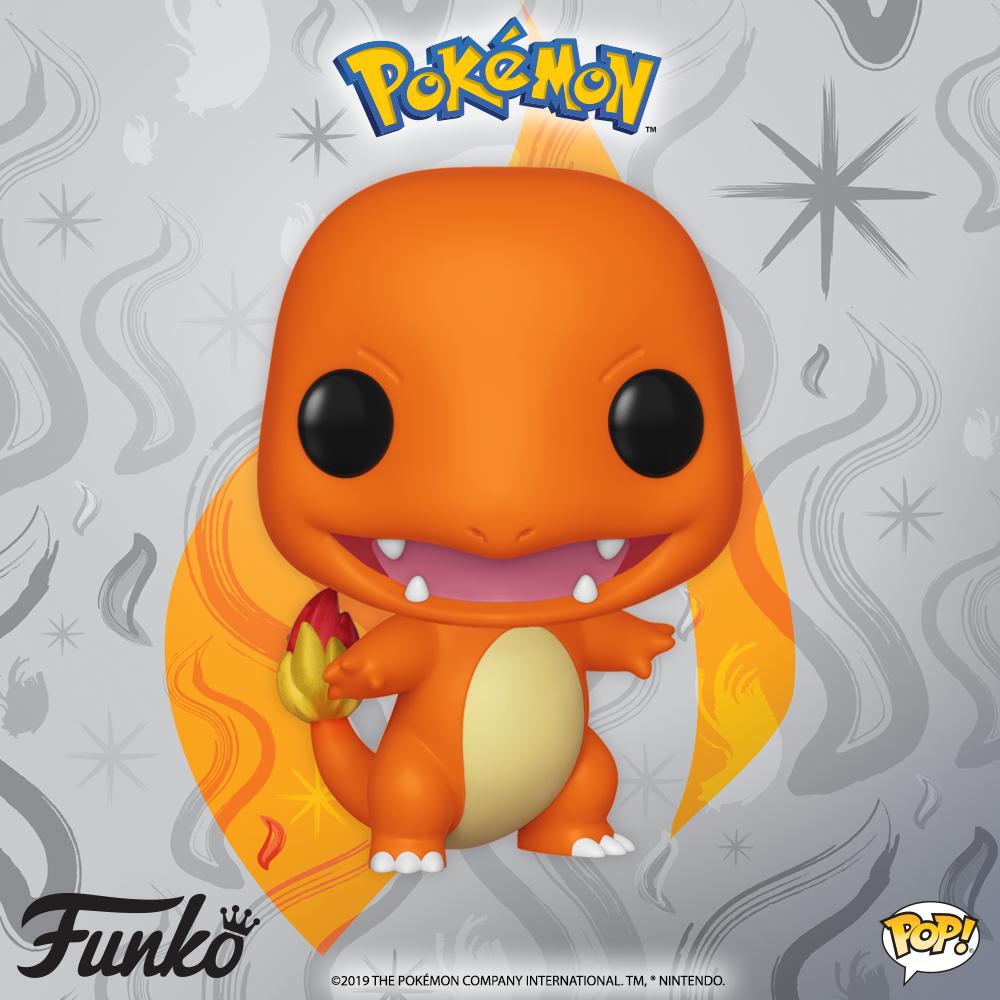 The next Pokemon Funko Pop has been unveiled. Announced today, Charmander will be receiving its own figure as shown above.
Funko says that the new figure will be available soon. Take a look at the official packaging below. Pre-orders are open on Amazon here.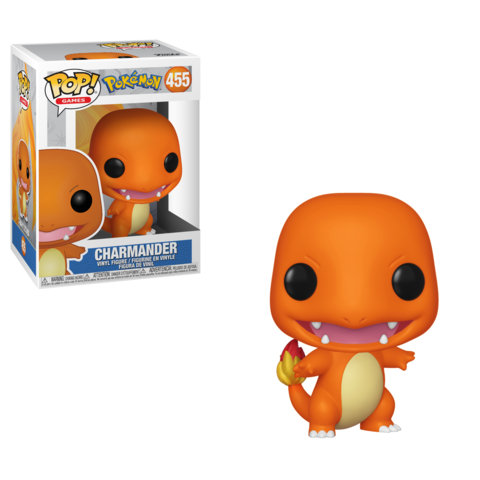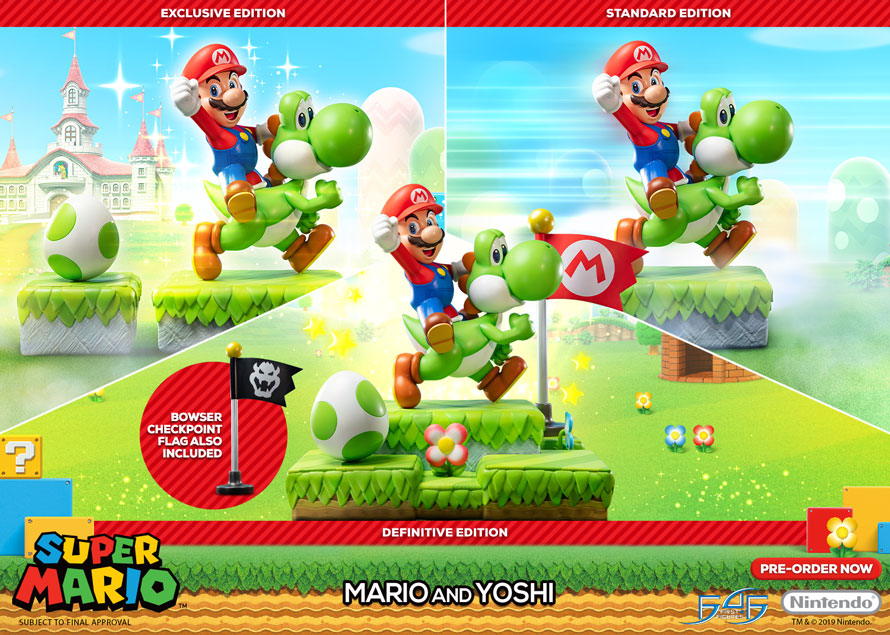 First 4 Figures has opened pre-orders for its new Mario and Yoshi statue following its reveal last week. You can put in a reservation here.
There are three different options to choose from, but each one is pricey. Pricing for the standard, exclusive, and definitive editions are set at $500, $525, and $675 respectively. The definitive edition adds a Yoshi egg with embedded magnets and a magnetized base for it to rest on.