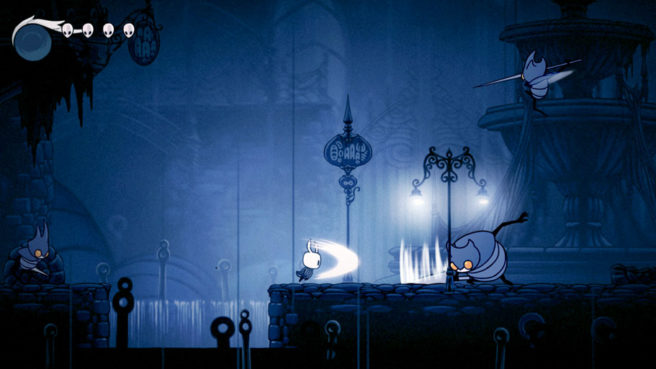 Hollow Knight is coming to Switch very soon, as Team Cherry wants to have the game out as close to the system's launch as possible. You can get a feel for what the game has to offer with the following footage: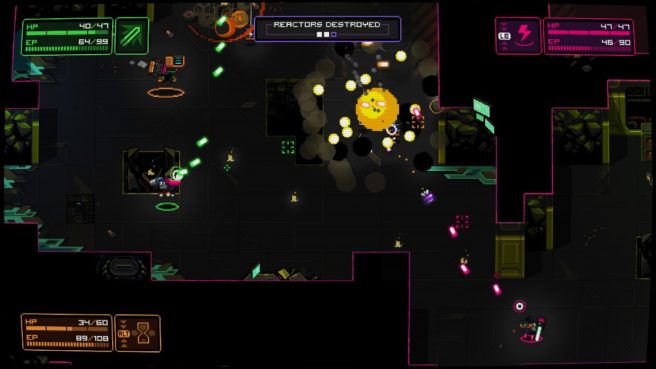 NeuroVoider isn't out on Switch just yet, but it is coming at some point in the near future. Take a look at 25 minutes of gameplay below.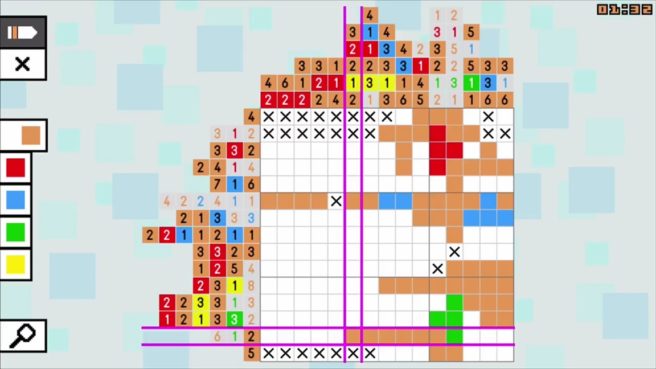 Lightwood Games has come out with a couple of trailers for Pic-a-Pix Color. Separate videos for the Wii U and 3DS versions can be found below.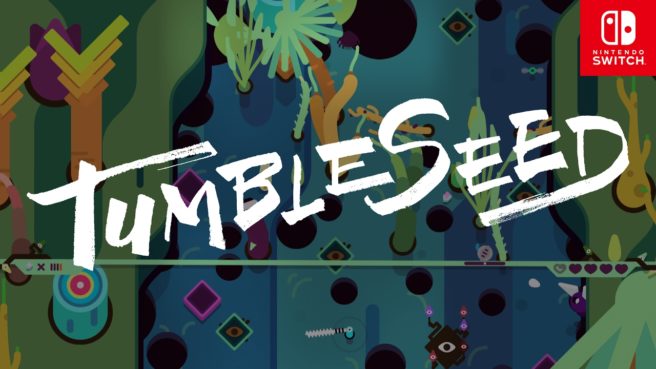 TumbleSeed was on display at PAX East a few days ago, and Nintendo World Report has shared extensive gameplay. View 31 minutes of footage below.