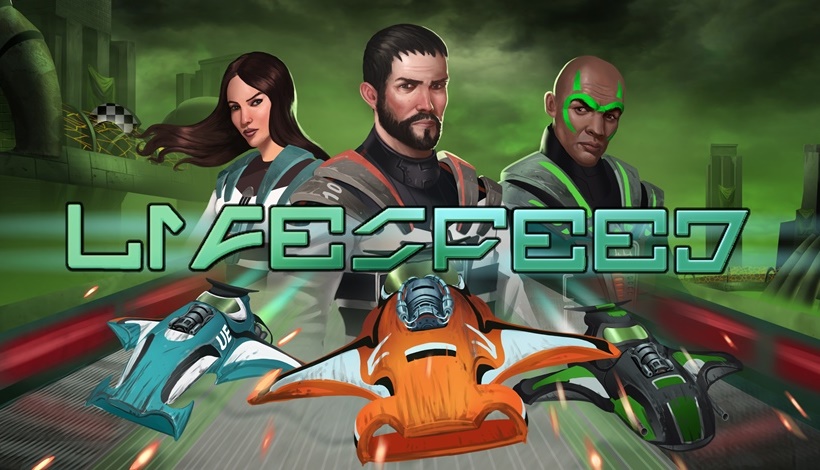 Lifespeed will be live on the 3DS eShop on February 2, and we now know how much free space you'll need to download the game. The game will require 2,006 blocks, which clocks in at around 250 MB.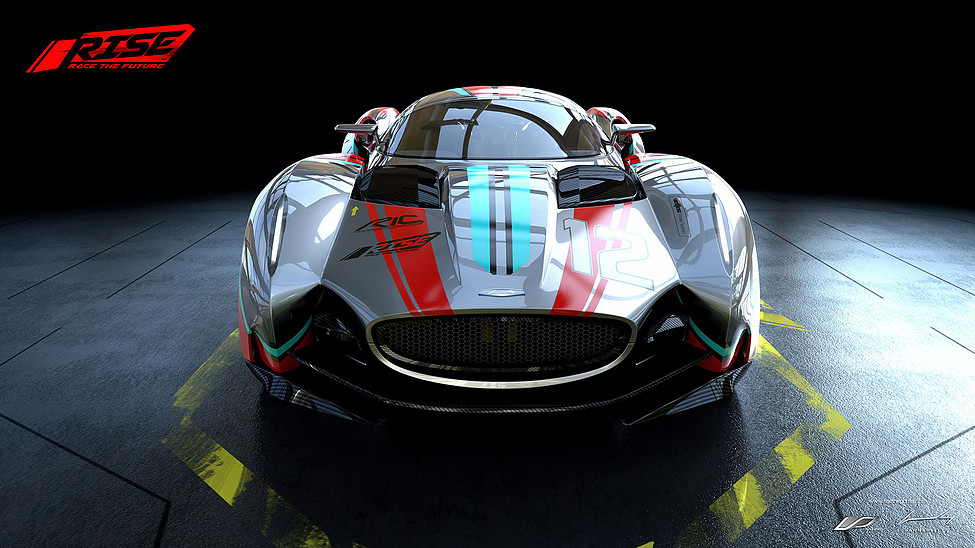 IronFall Invasion developer VD-Dev announced RISE: Race The Future for Switch and Wii U. Development is moving forward – despite the sad passing of the studio's co-founder Fernando Velez.
Some platform changes have been made since the original announcement. For one thing, Wii U is now out of the picture. VD-Dev is also focusing on PC first, with other platforms to follow. VD-Dev still hopes to make a Switch version, but since the game is initially launching at the end of this year, we won't be seeing it on a Nintendo platform until 2018.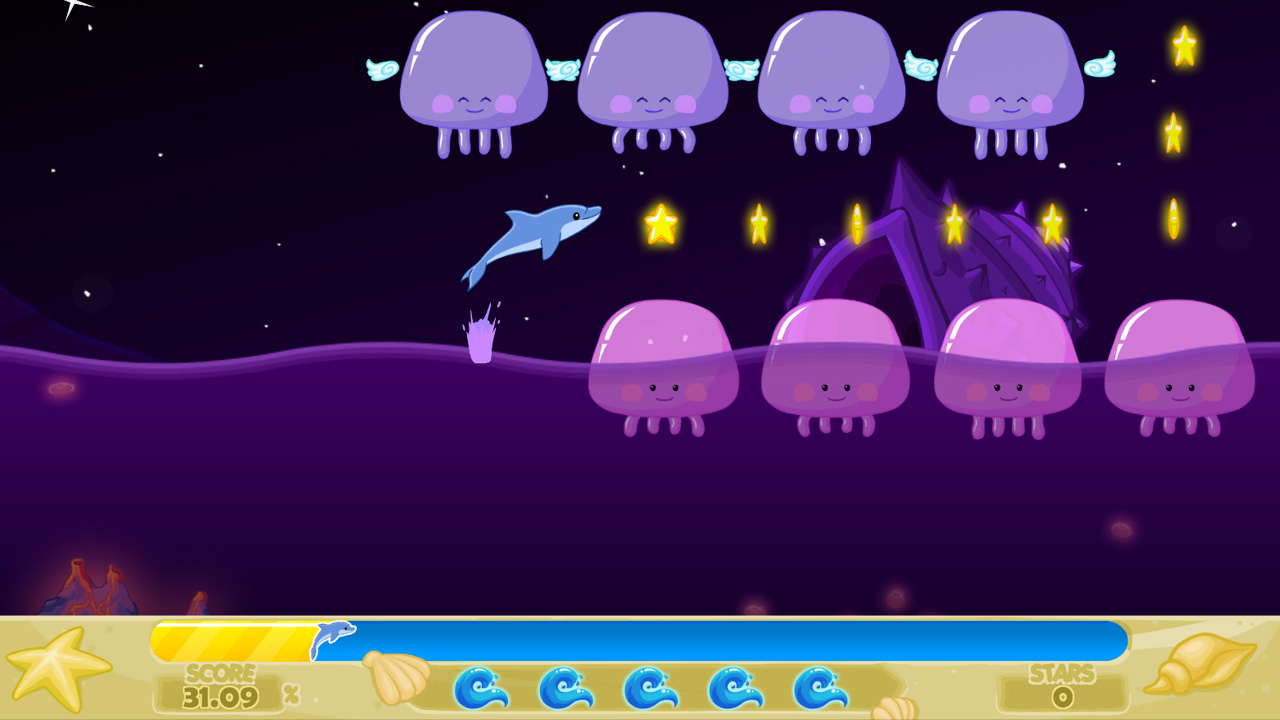 Ahead of its Wii U eShop release on footage, a few minutes of footage has been posted showing Star Splash: Shattered Star. Watch the video below.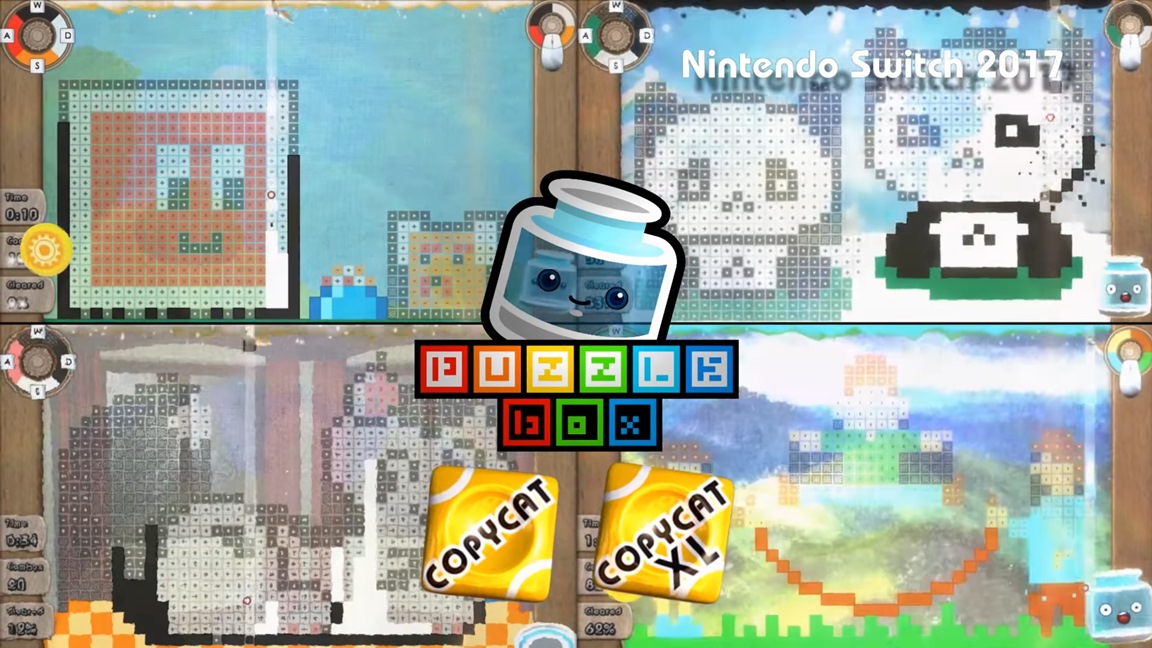 Having already confirmed Tank It! for Switch, Bplus is announcing two more games for Switch. Puzzle Box and Bit Boy!! Arcade Deluxe should also be on the eShop at some point.
Bplus shared the news in an anniversary video published late last week. The clip also shows a look at Tank It!, which is currently planned for September.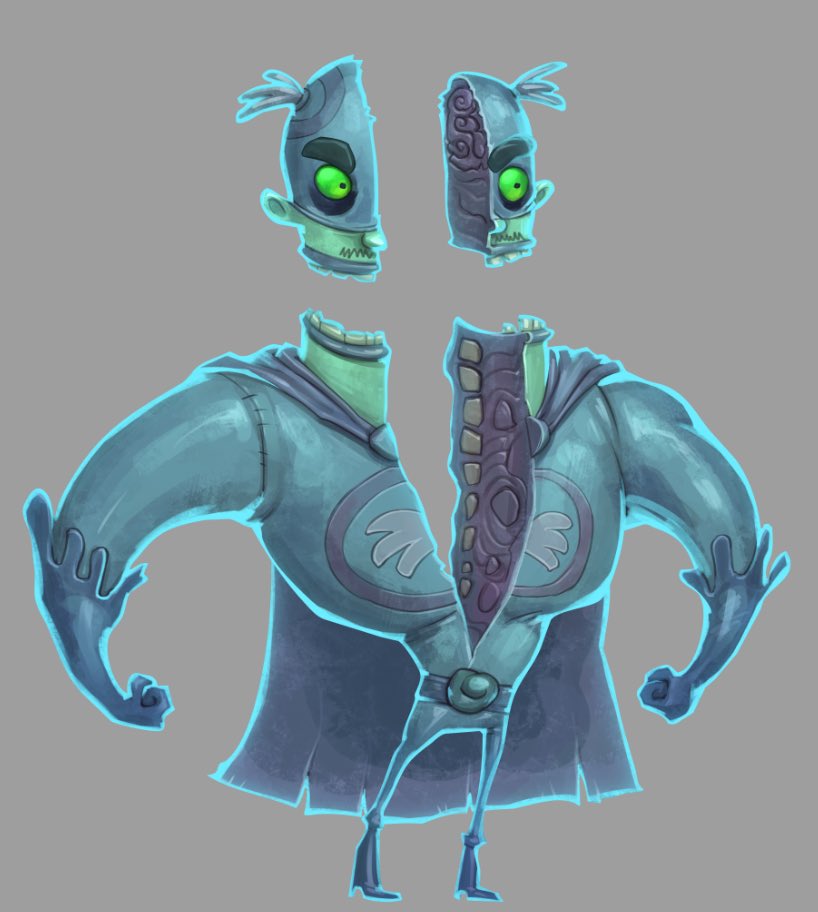 Zoink Games is working on a new project, and it looks to be planned for Switch. The studio shared some new concept art today with a hashtag of the system attached to the end.
The tweet in question is as follows:
Sneak peek of our seeeecret game! What will it be, what will it be? #NintendoSwitch https://t.co/KYu7fzihAl

— Zoink (@ZoinkGames) January 30, 2017
That definitely comes across as a tease. Just might be too early for Zoink to be talking about the game.
Thanks to ContraNetwork for the tip.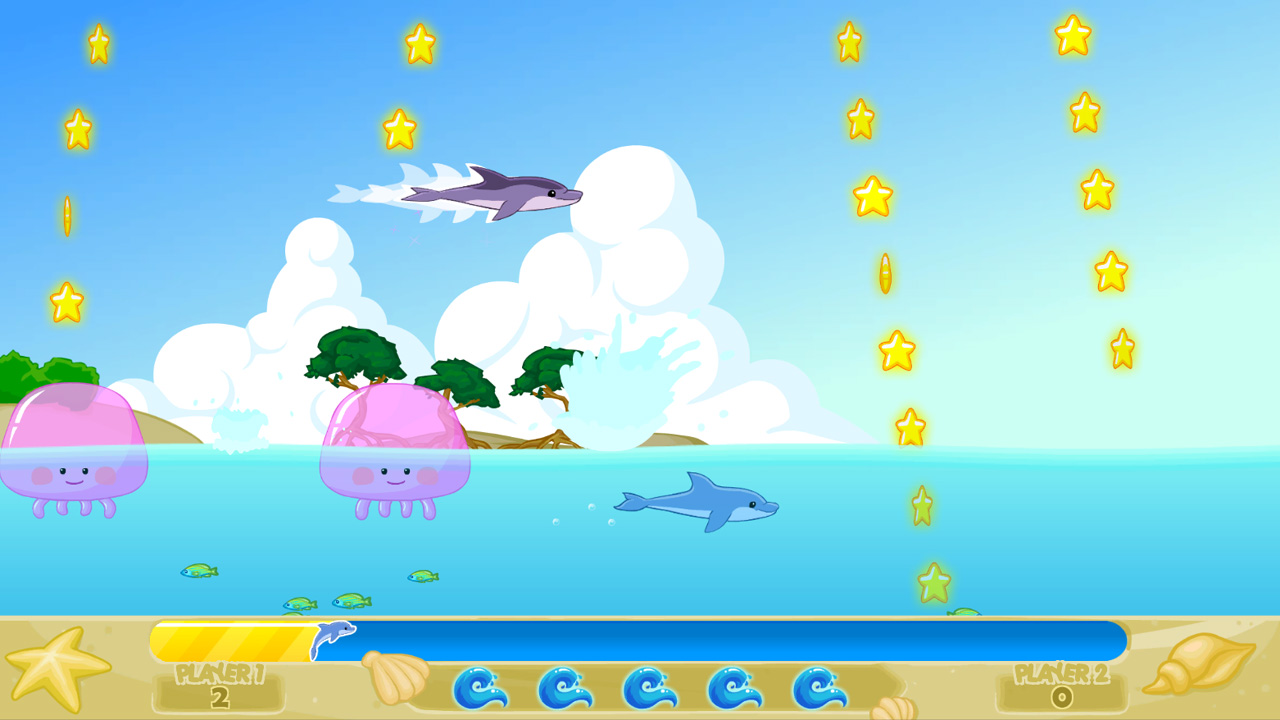 Star Splash: Shattered Star is due out on the European Wii U eShop this week. The game's file size is in, which is a 208 MB download. It should be available on Thursday.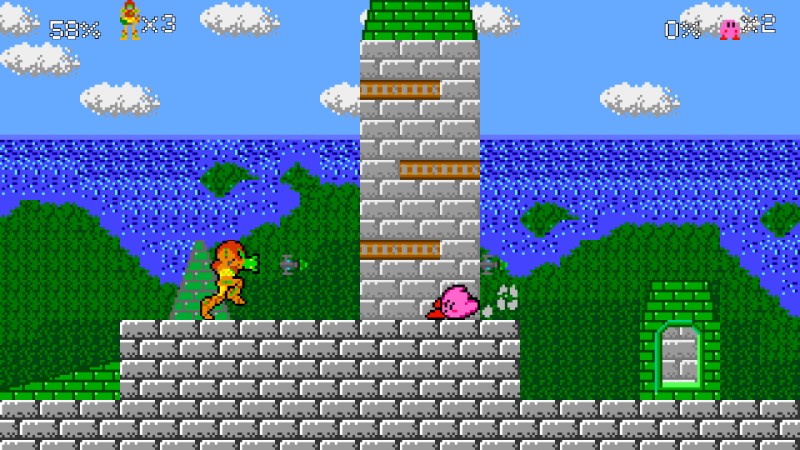 HullBreach Studios still has plenty of plans for SDK Spriter. Some new free and paid content is in the works for the downloadable Wii U app.
First, a platformer level mode is coming to SDK Spriter at no extra cost. The indie studio is also making a turn-based battle mode which will be offered as paid DLC. Details on both are practically non-existent at the moment, though we'll probably be receiving concrete information sooner rather than later.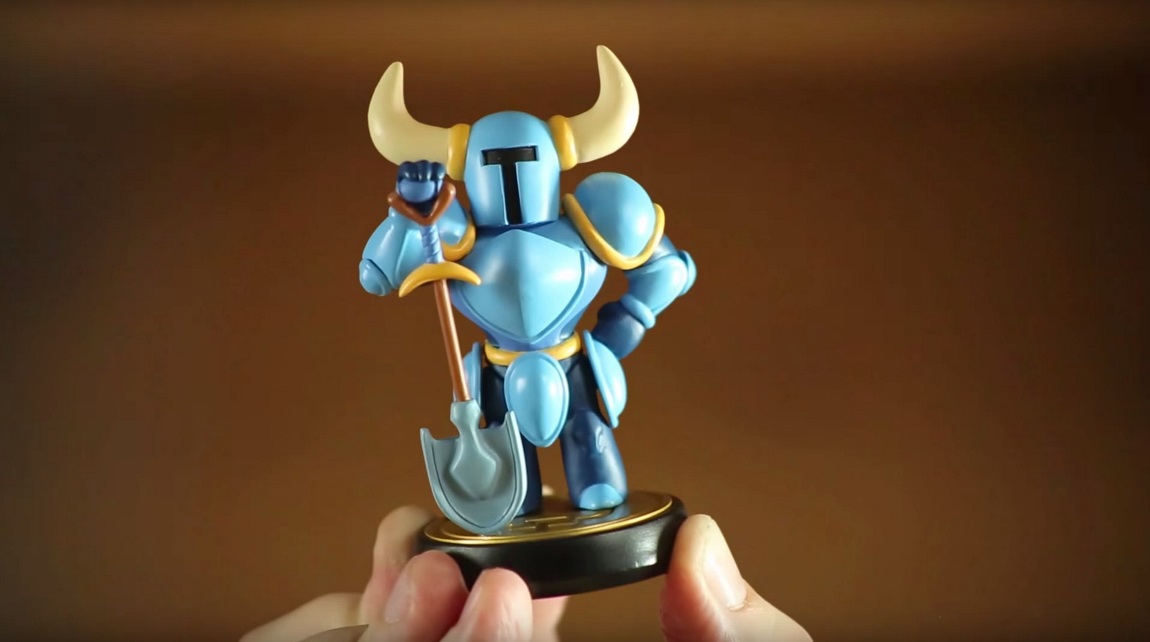 The original Shovel Knight features amiibo support in a variety of ways. Yacht Club Games' special figure unlocks co-op, exclusive challenge stages, and more.
For the newest addition to Shovel Knight – that being Shovel Knight: Specter of Torment of course – Yacht Club Games is once again supporting amiibo. Nintendo's site mentions how you'll be able to "summon a spirit of Shovelry to keep you company during your quest".
That note is specifically stated for Shovel Knight: Specter of Torment on Switch. However, the same functionality will likely be included in the Wii U and 3DS versions as well. Hopefully Yacht Club Games provides additional information before launch in March.
Thanks to whitespy12 for the tip.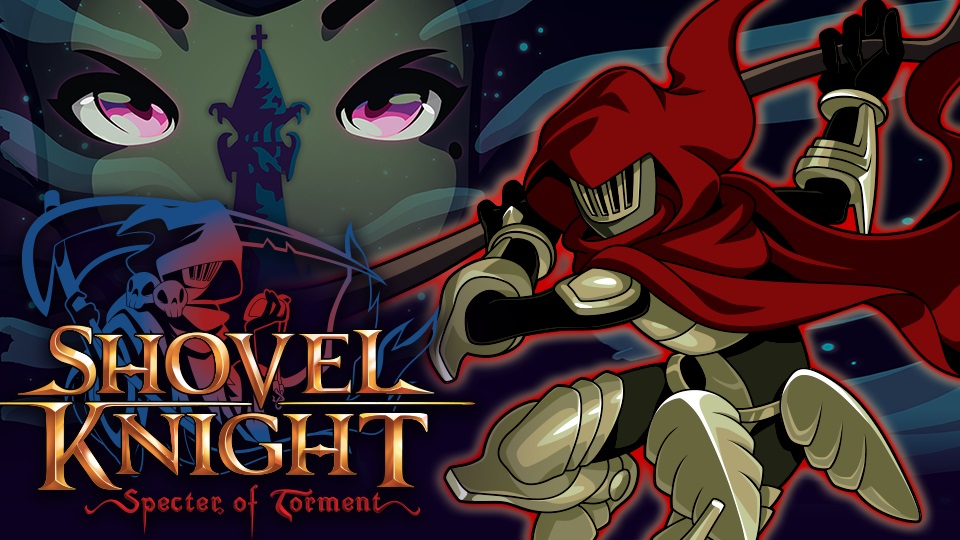 Shovel Knight: Specter of Torment will be out on Switch before any other platform. Yacht Club Games recently said that it would be coming out during the system's launch window, but didn't provide any specific time frame.
On Nintendo's website, Shovel Knight: Specter of Torment is listed for March. It's still not a concrete date, but that's more definitive than launch window.