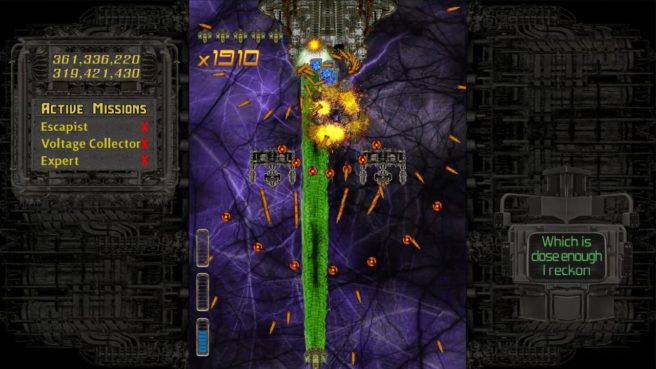 A few minutes of footage from the new Wii U eShop game Teslapunk is now available. Watch ten minutes of footage below.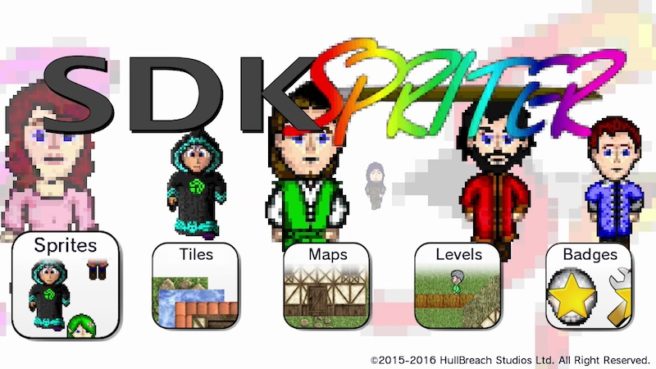 HullBreach Studios announced at the start of this month that SDK Spriter would be available beginning December 8 on the North American Wii U eShop. Strangely though, it was absent from this week's Nintendo Download report.
There was some sort of mixup, but we can confirm that SDK Spriter is live in North America. It will set you back $12.50.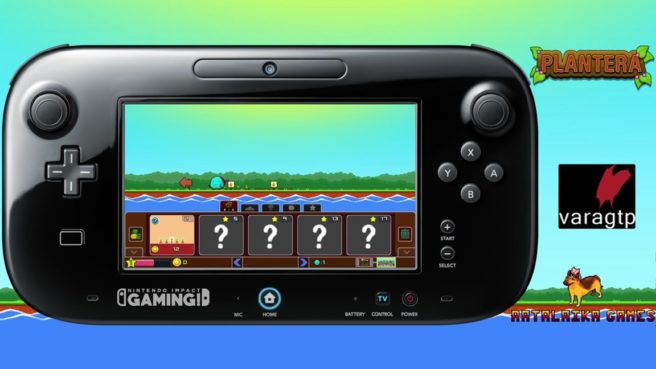 Plantera is heading soon to Wii U / 3DS, and the video below proves that. 10 minutes of footage is now available from the Wii U eShop version. Expect a release date soon.