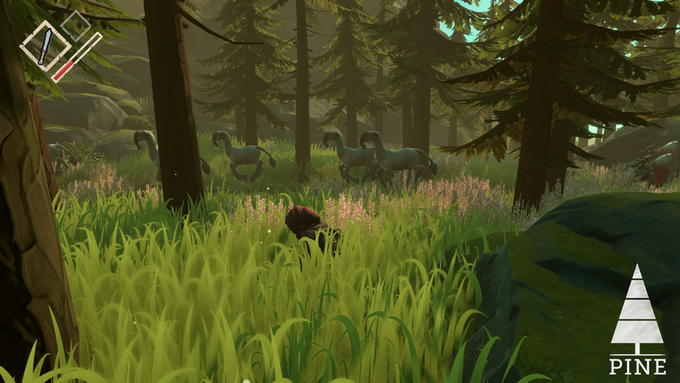 A lot of indie developers turn to Kickstarter to get the funding necessary to back up their projects, but not all of them succeed. Pine is an indie project that could be one of the successful ones.
Indie developer Twirlbound is working on bringing a new action adventure game which main premise would be the adaptation of an open-world to how the player plays.
Pine will be set in an open-world environmet with a lot of species that can evolve or devolve due to player actions. Among their inspirations they mention the Zelda series, the nemesis system of Shadow of Mordor and the progression through choices in the Fable games.
For now the initial plan is launch Pine for Q4 2018 on PC, but Twirlbound has future plans to port it to PS4, XB1 and, of course, Switch.
Check out their Kickstarter page and see if they deserve your money.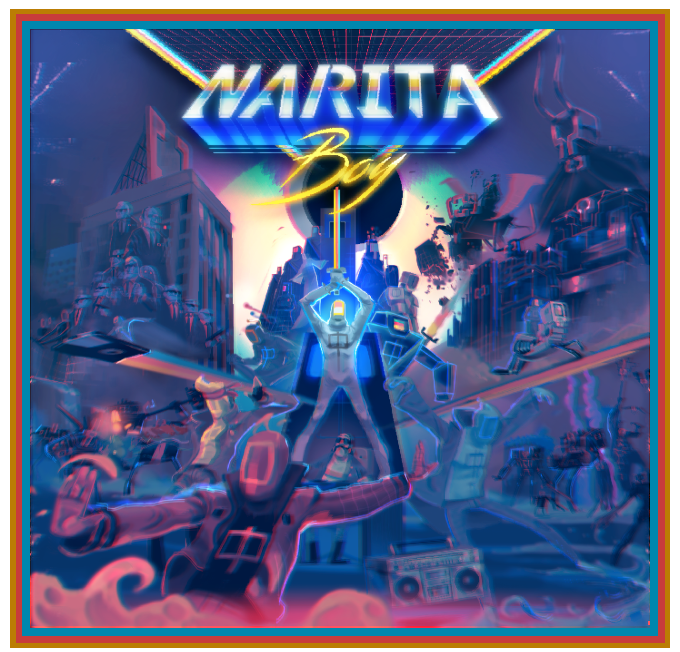 Studio Koba is trying to fund their first game, Narita Boy, using the famous Kickstarter platform. Should this project meet the goal of raising €200,000 , they have promised to create a port for Switch.
Narita Boy seems to be a 'retro futuristic pixel game' inspired by old adventure games like Castlevania and Double Dragon, but with an 80's Tron-like arcade esthetic that suits it really well. Here are the features that they promised to deliver if they reach the base €120,000 goal:
Pure handcrafted pixel sprites with rich and complex animations.

A homage to the 80's that tastes like retro but is also new. Narita Boy reloads the creative canons to find an unique style that combines the past and the future of video games

Classic 2D scroller action with new exotic time and dimension jump mechanics, RPG elements and amazing worlds to explore; from the streets of the 80s to the weird futuristic landscapes of another dimension.

An awesome Soundtrack inspired by the glory days of analog synthesizers.

The Story will put you through a journey between dimensions, neglecting the ebbs and turns of Time itself. Meet weird, unique characters and wield powerful and strange magic.

Jump, fight, find your own way in order to progress, travel across dimensions and let yourself be amazed by the amazing retro futuristic universe of Narita Boy.

Find items to upgrade your digital magic and your (meta)physical strength. Find vehicles to traverse greater distances and use your instincts to find well hidden secrets.

Easy to learn, simple to play, but a real challenge to Master.
As of the writing of this post, the Narita Boy project has raised almost €25,000, but there's still 32 days to go. Make sure to check out their Kickstarter page and back this game if you are interested on playing it on the go with Switch.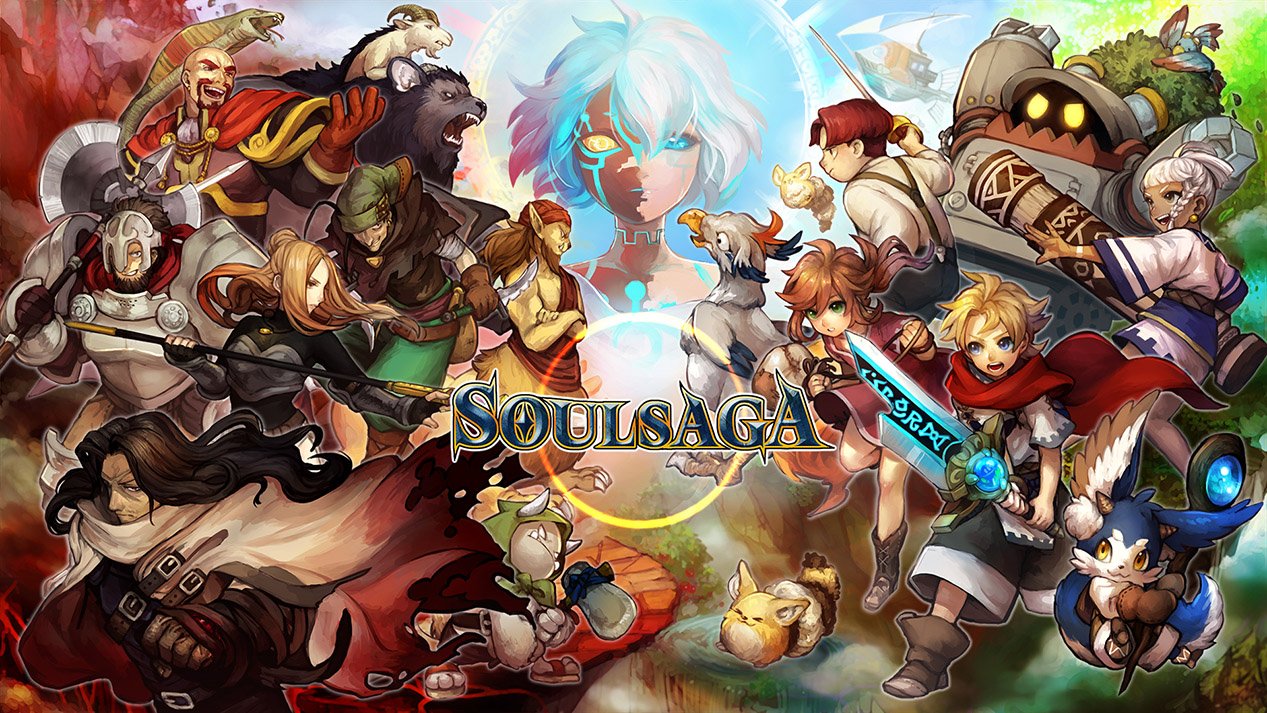 Back in 2013, developer Disastercake started a Kickstarter campaign to fund a new 3D JRPG-inspired videogame called Soul Saga. It quickly reached the goal to have the game ported to Wii U, but we didn't hear of it again until now.
Disastercake posted a comment on the Kickstarter page announcing that Soul Saga is still coming to Wii U and that they currently have no plans on porting the game to Switch.
"A lot of fans are asking me to port Soul Saga to the Switch. I'm still planning to port Soul Saga to WiiU (after PC version is complete), but unfortunately I don't have any further information on the Switch right now. If anything evolves on either of those fronts I'll be sure to make an update covering it. =)"
Unlike other cases, Soul Saga won't change platforms and will still arrive on the Wii U eShop in the future, regardless of the short lifespan remaining in the Nintendo platform.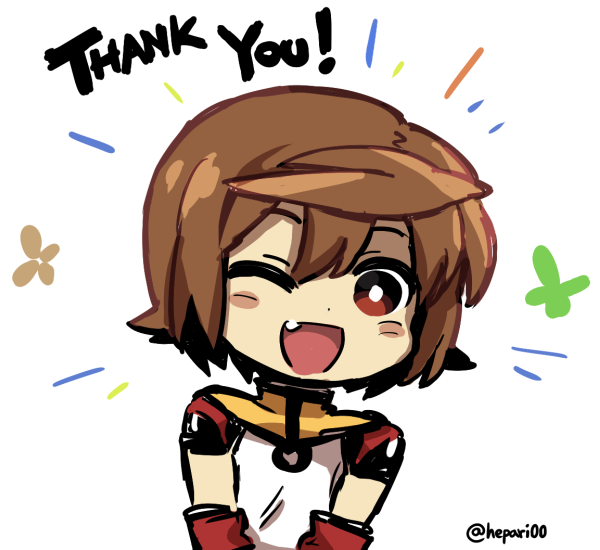 Pixel Princess Blitz was looking to be funded through Kickstarter. With about a week to go, the campaign reached its funding goal. That means we'll eventually be seeing the game on Switch.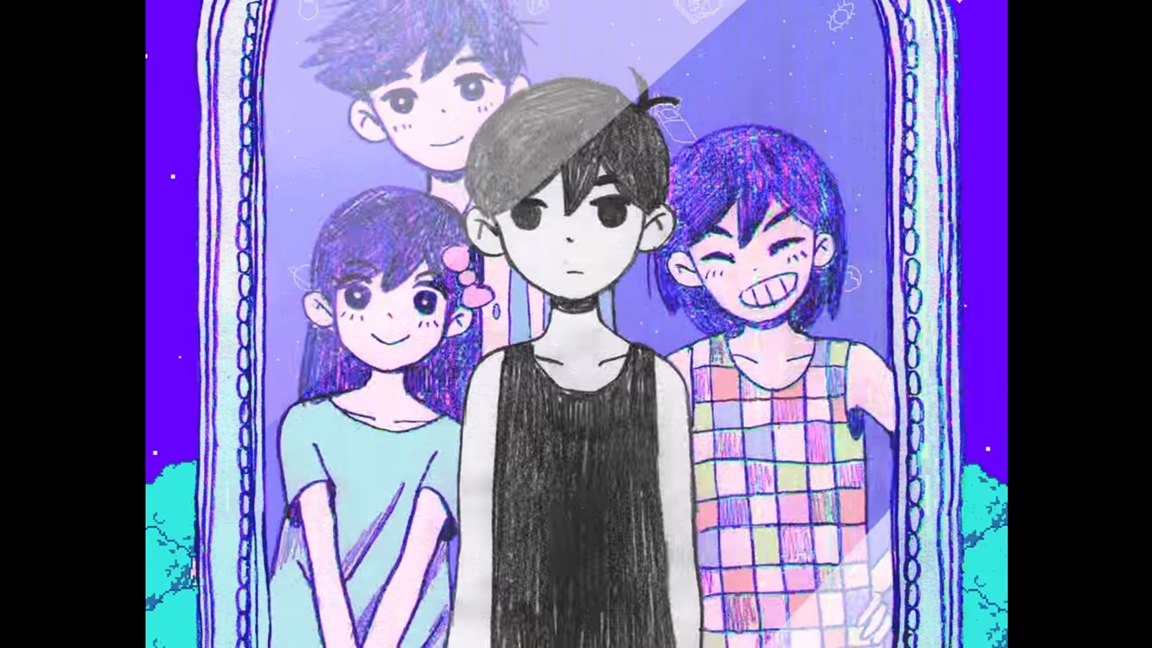 We haven't had much to report on for the indie game OMORI after it was funded on Kickstarter in 2014 and reached its 3DS stretch goal. But yesterday, OMOCAT finally prepared a new trailer for the project. View it below.
You can read about why OMORI is taking longer than anticipated in a new Kickstarter update here. Much of the issues involved come down to upgrading the engine being used.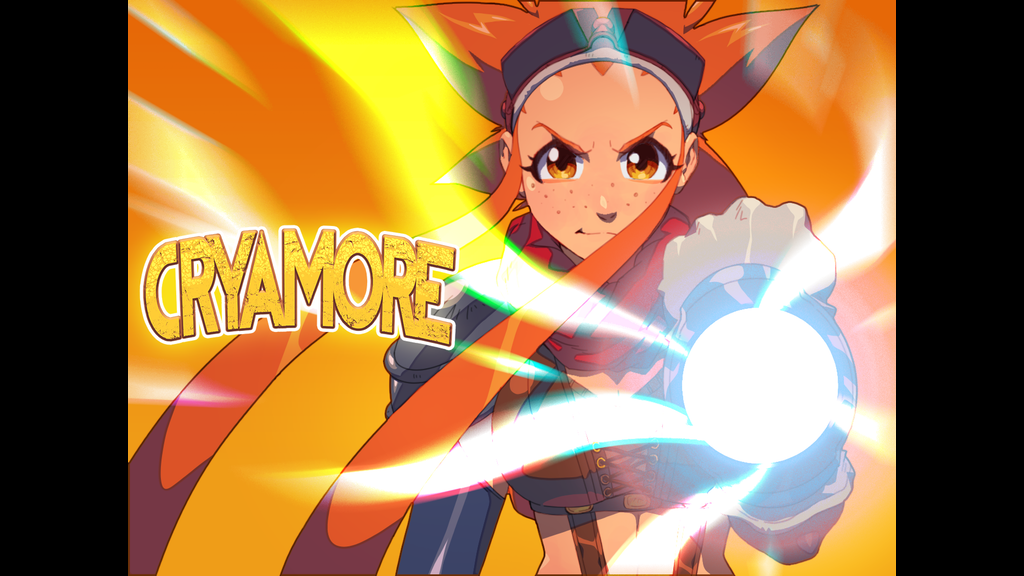 Development on Cryamore is starting to reach its end, and the team is now looking to ensure that Kickstarter backers properly receive their rewards. In terms of Nintendo platforms, the title is still slated for Wii U. No Switch version is currently planned.
NostalgiCO said in a Kickstarter update this week that the team doesn't have any plans to support Switch. That being said, if anything changes, backers who completed a survey would be able to message the team to modify their preferred platform.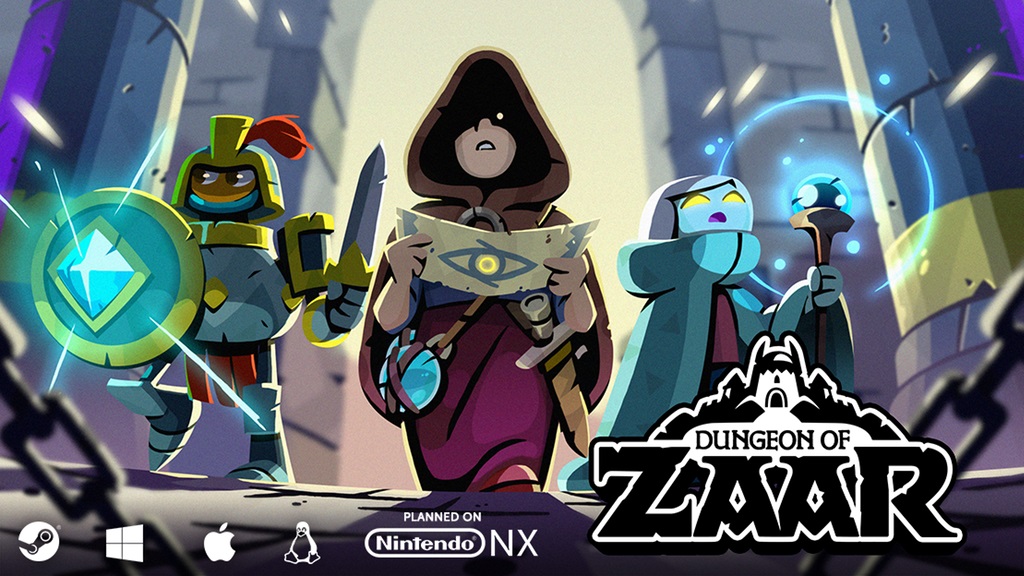 Dungeon of Zaar has managed to reach its Kickstarter goal of roughly $28,000. Because of that, the developer intends to make a version of the game for Switch.
Dungeon of Zaar is a "turn-based strategy game taking place in an ancient and magical castle where Explorers fight for treasures". The team is packing in single-player missions and training, online player-versus-player matches, and local play.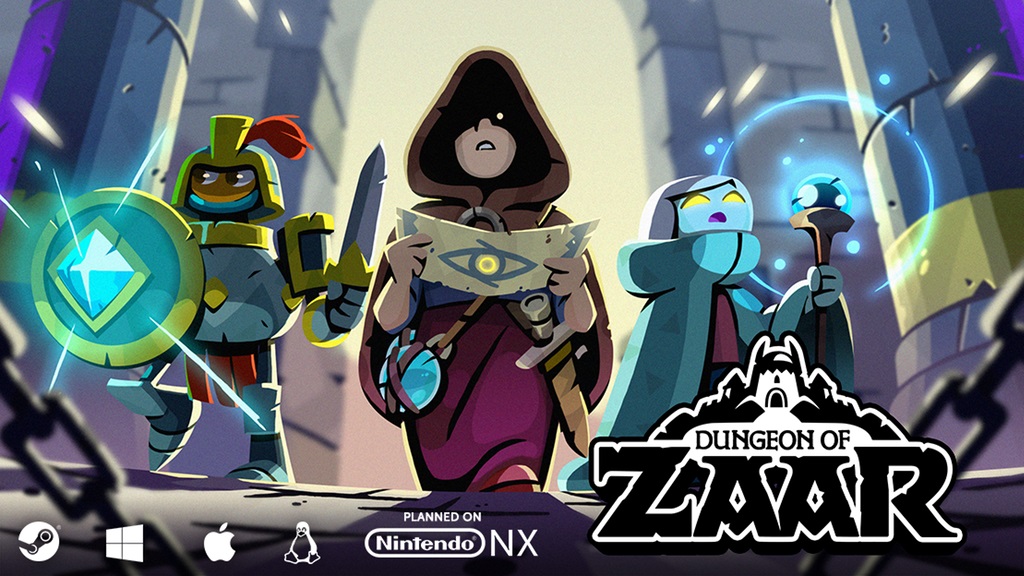 A Kickstarter campaign has opened for Dungeon of Zaar, a "turn-based strategy game taking place in an ancient and magical castle where Explorers fight for treasures". The team is seeking $28,099 in funds. It's planned for NX assuming the funding goal is met.
Dungeon of Zaar promises single-player missions and training, online player-versus-player matches, and local play. Battles can be fast, with each one estimated to be around 15 minutes long. You'll also be able to create items from materials won after battles that can be used later as an advantage.
A trailer fund Dungeon of Zaar can be found below. The Kickstarter campaign is located here.
Thanks to William L for the tip.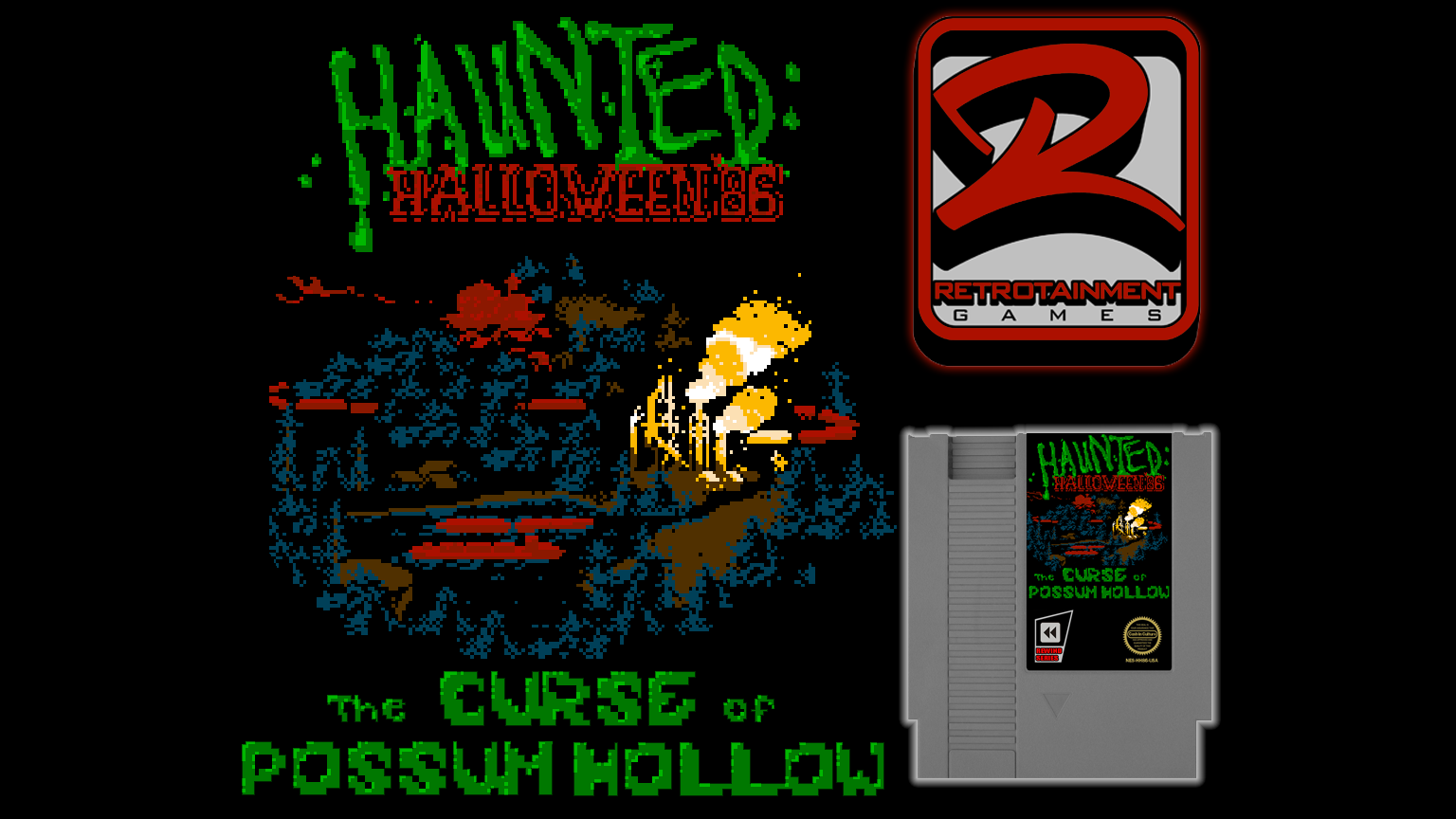 Retrotainment Games opened a Kickstarter last month in an attempt to fund its new game Haunted Halloween '86: The Curse of Possum Hollow, which features a mix of platforming and beat 'em up gameplay. It was initially planned as only NES title, but it's now confirmed for a current Nintendo platform as well.
The $5,000 Kickstarter goal was smashed out of the park, guaranteeing the NES version. Additionally though, a $20,000 Wii U stretch goal was reached.
You can get a better feel for Haunted Halloween '86: The Curse of Possum Hollow on the Kickstarter page here.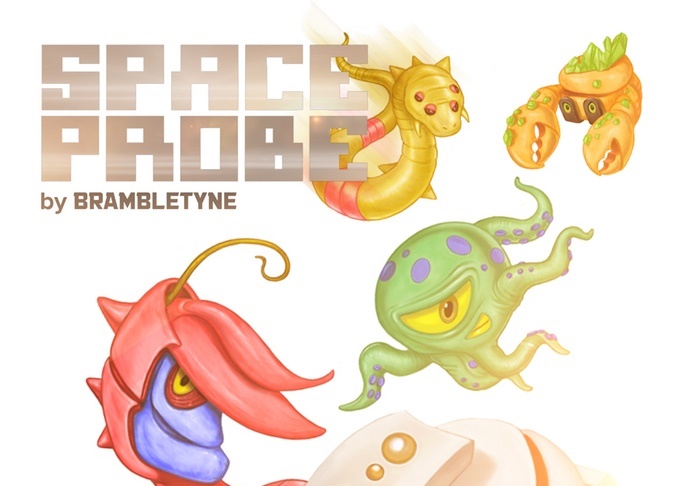 BRAMBLETYNE has take to Kickstarter in hopes of funding Space Probe, a "retro-inspired casual game about collecting monsters & exploring the universe". The goal is reasonable, as the team is only seeking £1,000 for the project. A New 3DS stretch goal lies further ahead at £5,000.
The Kickstarter pitch can be found below. You can give the campaign page a look here.