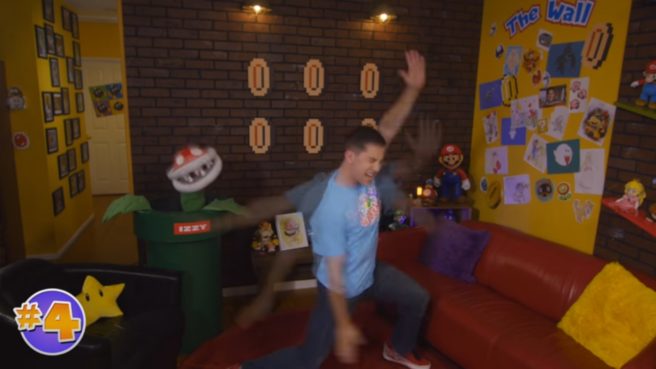 The third Play Nintendo Show has gone live. The new video, posted below, focuses on Kirby: Planet Robobot as Andrew and Izzy share their top copy abilities alongside tips and tricks.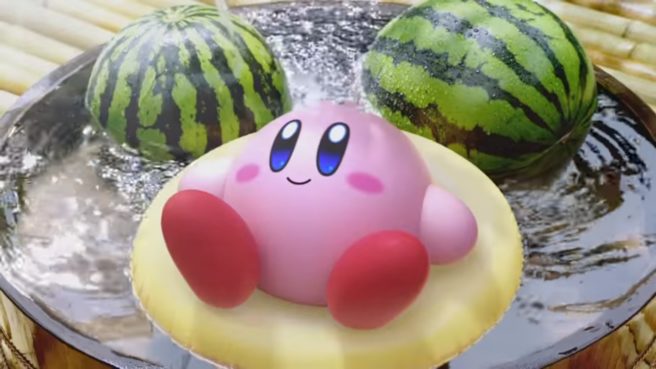 Nintendo has put out a new Japanese commercial for Kirby: Planet Robobot. Take a look at the new advert below.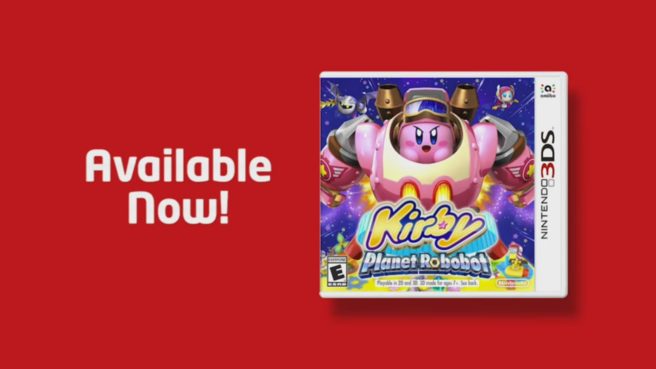 Kirby: Planet Robobot may have come out last month, but Nintendo has just now put out a trailer to highlight the game's accolades. View it below.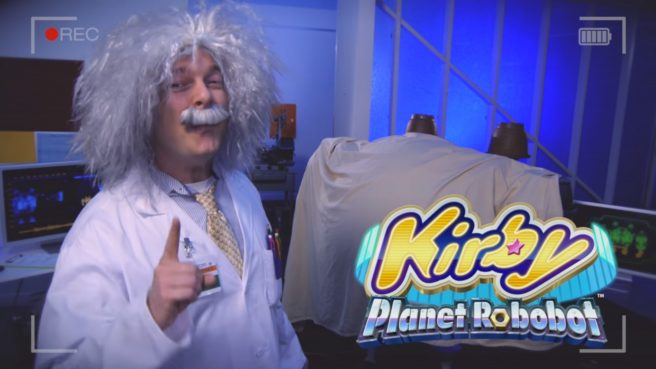 The Play Nintendo YouTube channel has a new promo of sorts up for Kirby: Planet Robobot. In the video below, Dr. Landerson and his "assistant" Ziegfried talk about the game itself and show off what they've been building as they try to create one of their own Robobots.