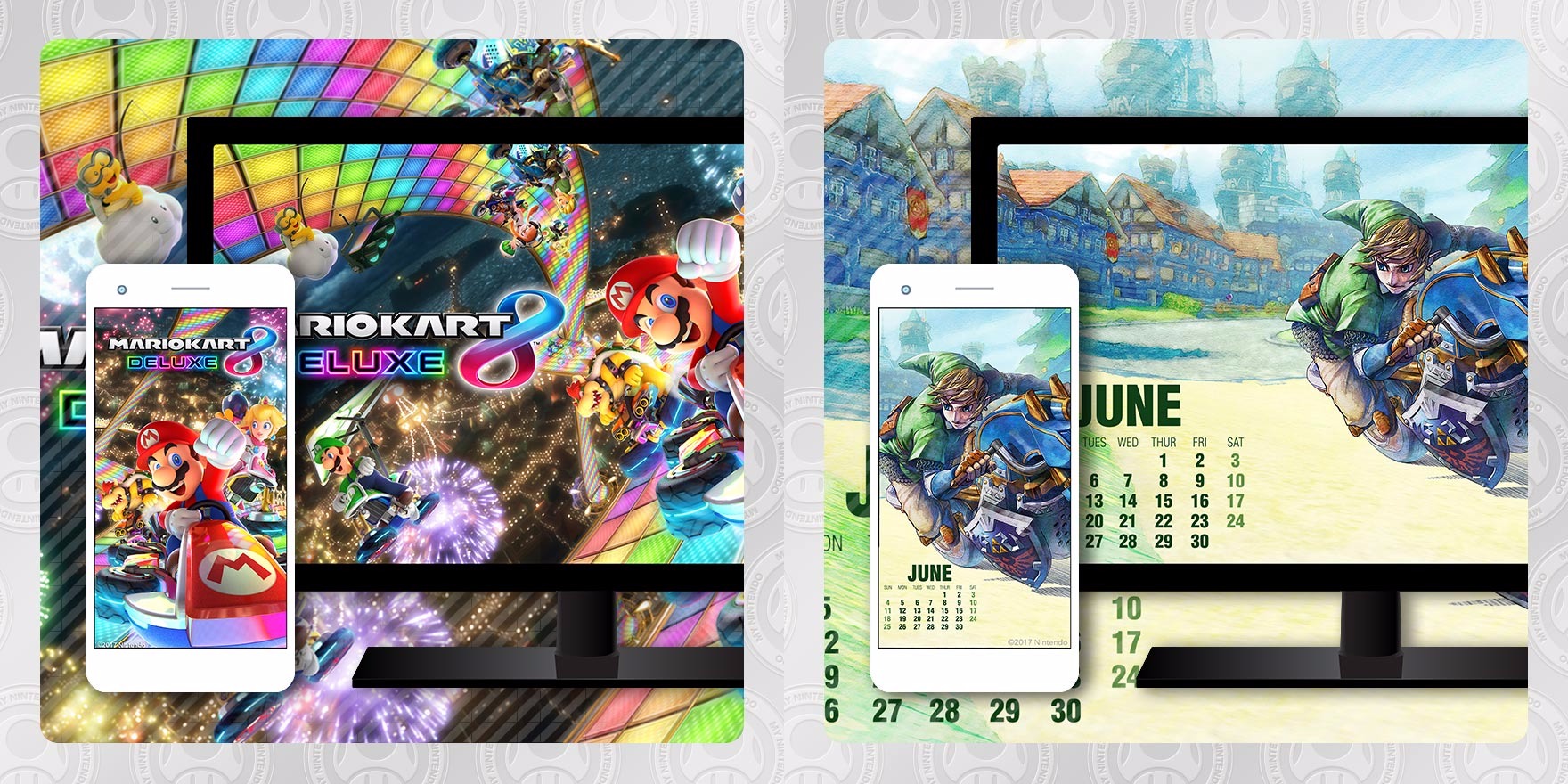 Three new My Nintendo rewards are now up for grabs in North America. All of them tie in to the recently-released Mario Kart 8 Deluxe.
For 50 Platinum Points each, you can nab a wallpaper or June calendar in eight different resolutions for PC, smart phone, or tablet. There's also a Mario Kart 8 Deluxe Starter Guide from Prima for 10 Gold Points. The first two can be redeemed until June 2 while the guide will remain on the site until the start of October.
These rewards are located on My Nintendo under the smart device / PC category here.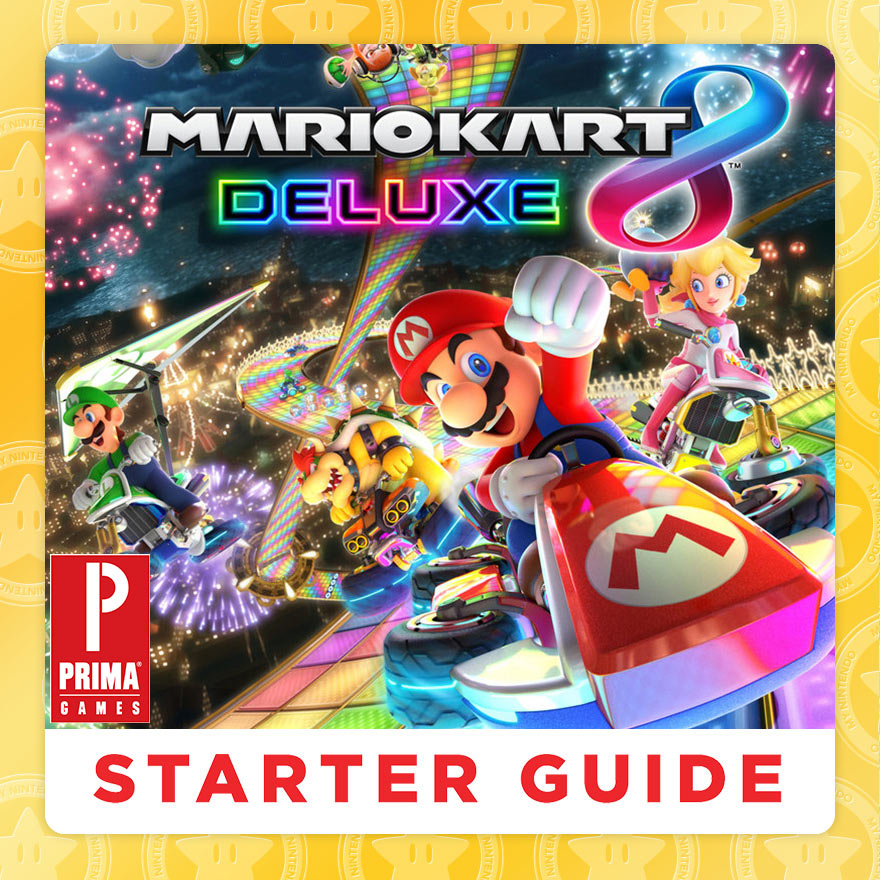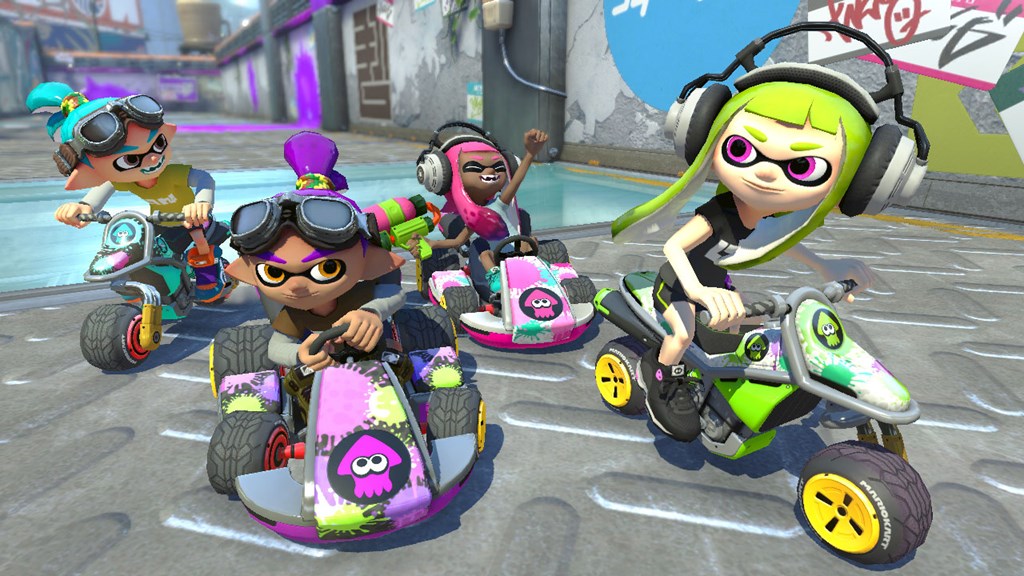 Now that the Japanese holidays are over (specifically Golden Week), sales trackers aside from Famitsu have delivered sales numbers for the week of April 24. Both share more information about Mario Kart 8 Deluxe's big launch.
According to Media Create, Mario Kart 8 Deluxe sold 285,000 copies up through April 30. That is down slightly from the original game on Wii U (released May 2014 at 326,000 copies first week). However, considering Wii U sold a total of 1,765,000 units as of the game's release, when compared to Switch's 777,000 units, there's a difference of one million in the spread. Considering Mario Kart 8 Deluxe is a port of the Wii U version with added features, Media Create feels that the initial results are favorable.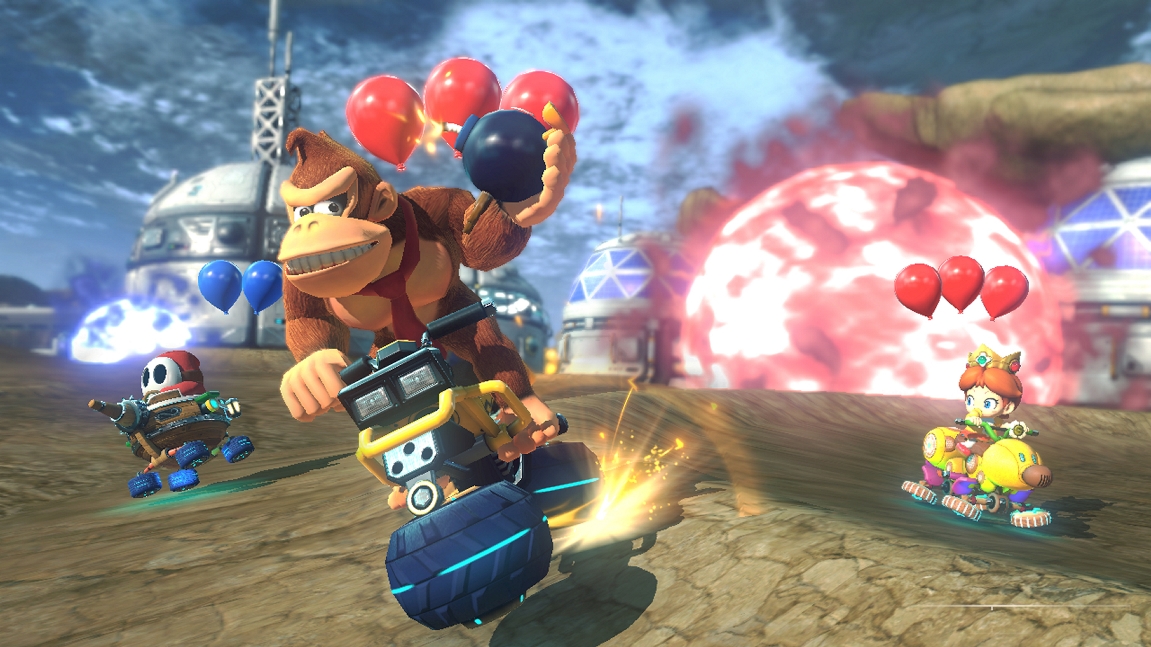 Nintendo will be starting a maintenance process for Mario Kart 8 Deluxe on Switch that will affect all online play, so all network services related to this game will be unavailable during these hours tonight:
7 PM PT – 8 PM PT
10 PM ET – 11 PM ET
3 AM in the UK – 4 AM in the UK
4 AM in Europe – 5 AM in Europe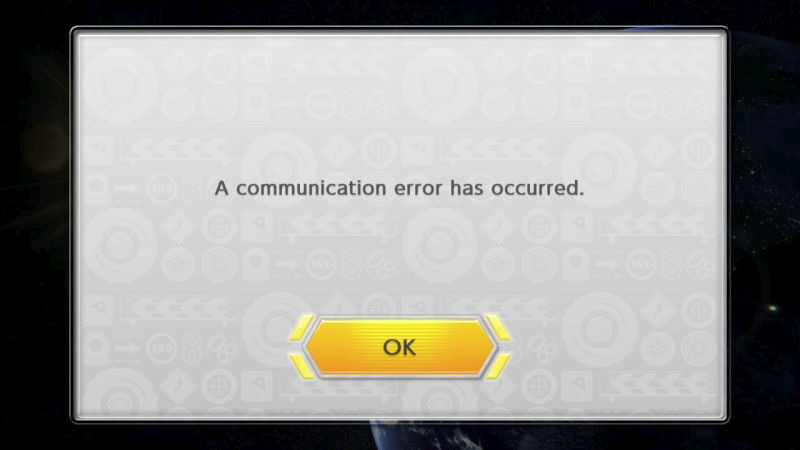 Not everyone has been having a smooth experience playing Mario Kart 8 Deluxe online. About a week after launch, players are reporting a smattering of issues – in particular with disconnects and lag.
On Wii U, Mario Kart 8 required that users see an item hit them on screen in order for it to register. Nintendo changed things up with Deluxe though, causing players to be hit by items that they didn't anticipate. Once again, being disconnected during the middle of a race is something that has been encountered as well as problems with hit detection. Kotaku speculates that these situations could be arising potentially due to a large influx of new players with poor connections, which can be hurdle with the peer-to-peer connection Mario Kart 8 Deluxe uses.
We should stress that online issues with Mario Kart 8 Deluxe aren't universal. Some players haven't come across anything at all. What's your experience been like so far?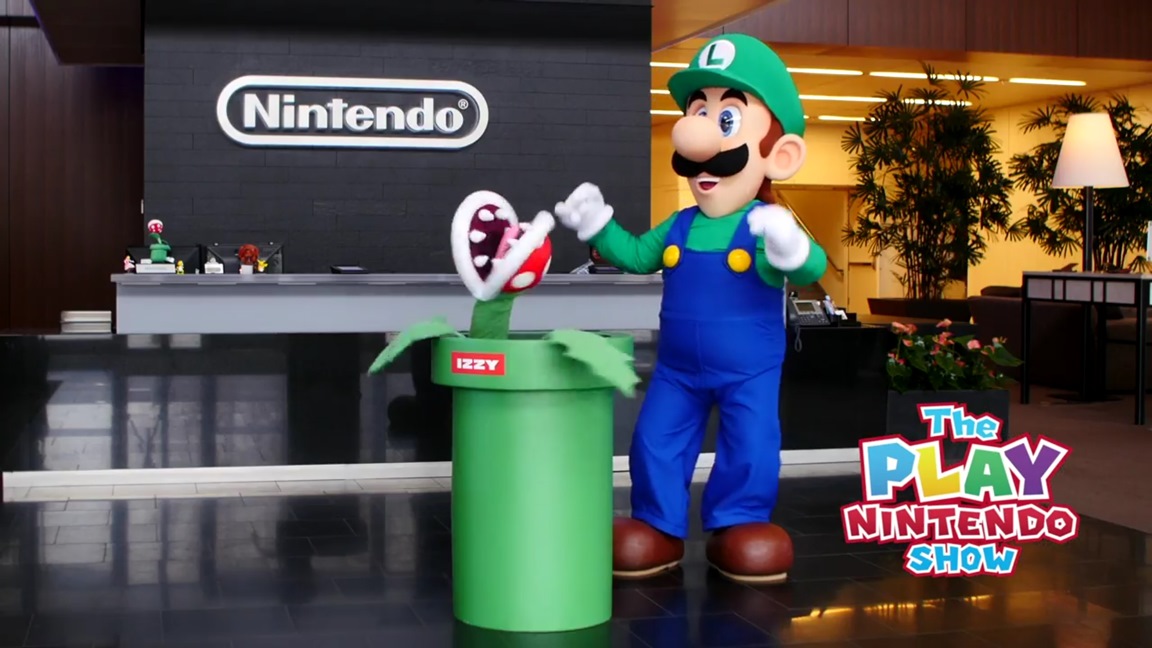 The latest episode of the Play Nintendo Show, featuring Mario Kart 8 Deluxe, has gone live. Andrew and Jenna race around Nintendo of America's headquarters and share the best parts of Switch's racer. Check out the full episode below.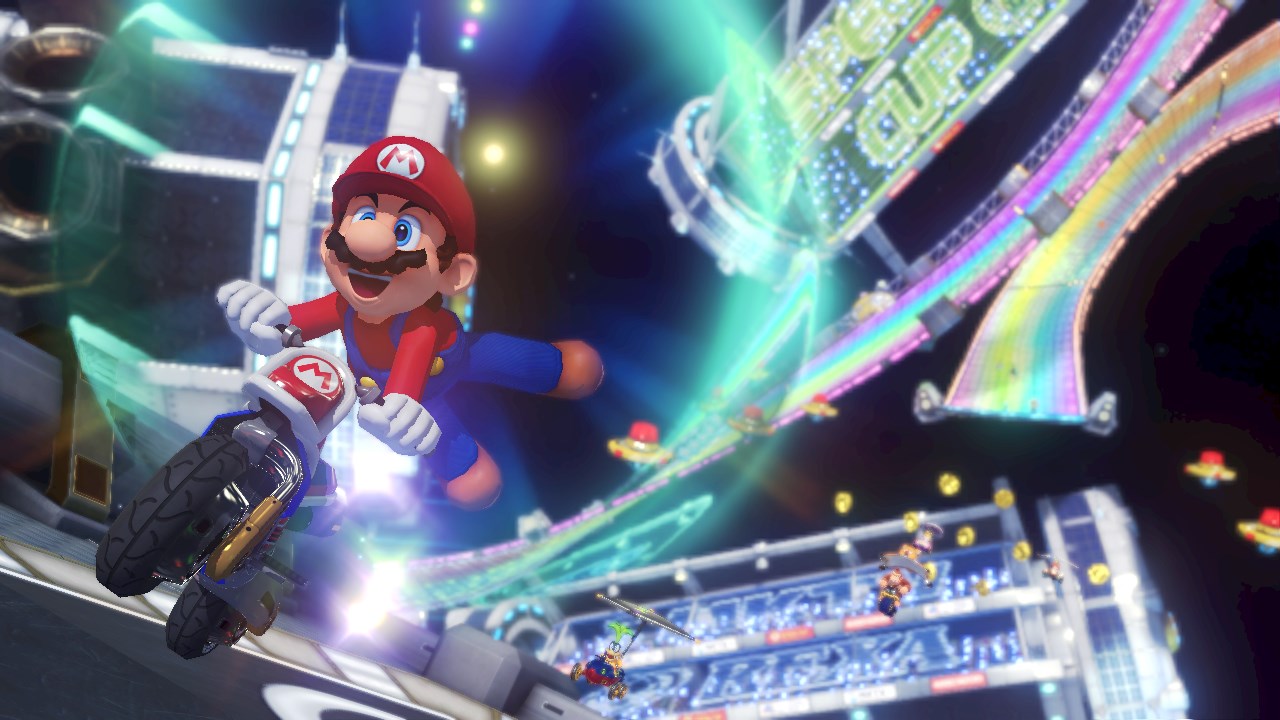 Nintendo UK recently held a Twitter poll to determine the best track in Mario Kart 8 Deluxe. It was ultimately Rainbow Road which was selected first, followed by Hyrule Circuit, Mount Wario, and Bowser's Castle.
Following the results, Nintendo UK spoke with Mario Kart 8 Deluxe producer Kosuke Yabuki. The developer talked about how the team went about creation the course,
First, when asked about what he's most proud about in terms of the design, Yabuki said: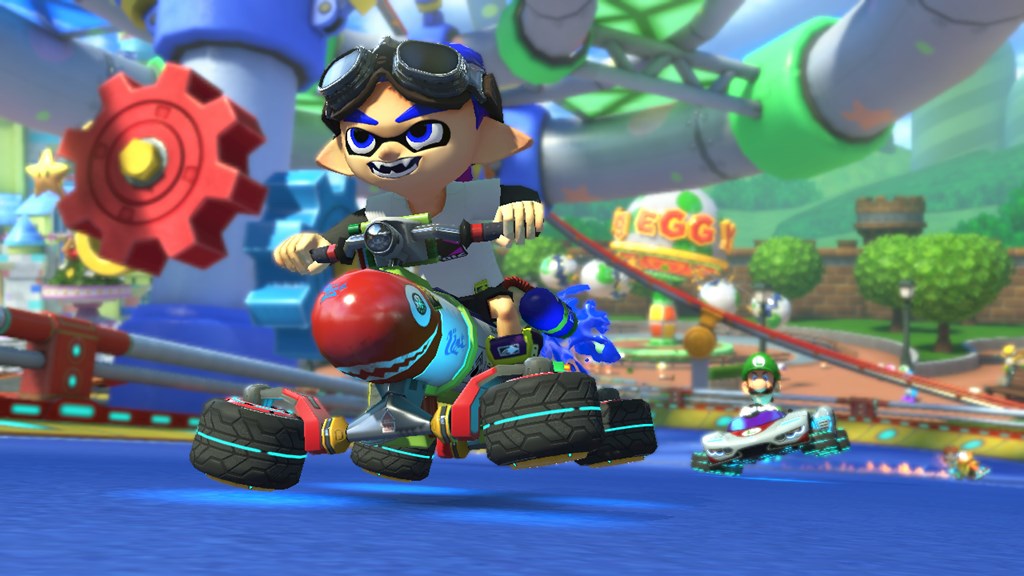 Mario Kart 8 on Wii U had a slight issue with kart ratings. When it came to acceleration, the amount was rounded down to the nearest whole number. That means a kart rated at 2.75 in acceleration raced as if it was rated 2.
Nintendo ended up addressing this in Mario Kart 8 Deluxe. A 2.75 acceleration kart will be at its max speed faster than a 2.5, for example.
YouTuber AbdallahSmash026 takes a closer look at the situation below:
In its first day on the market, Mario Kart 8 Deluxe sold over 459,000 copies in the U.S., Nintendo announced today. That figure accounts for combined packaged and digital sales.
Nintendo says that Mario Kart 8 Deluxe is now "the fastest-selling game in the long-running Mario Kart series." Mario Kart Wii previously held the record with about 433,900 copies in 2008 during its first day.
Mario Kart 8 Deluxe currently has an attach rate of 45 percent. Nearly one in two Switch owners in the U.S. bought a copy of the game.
Today's full announcement: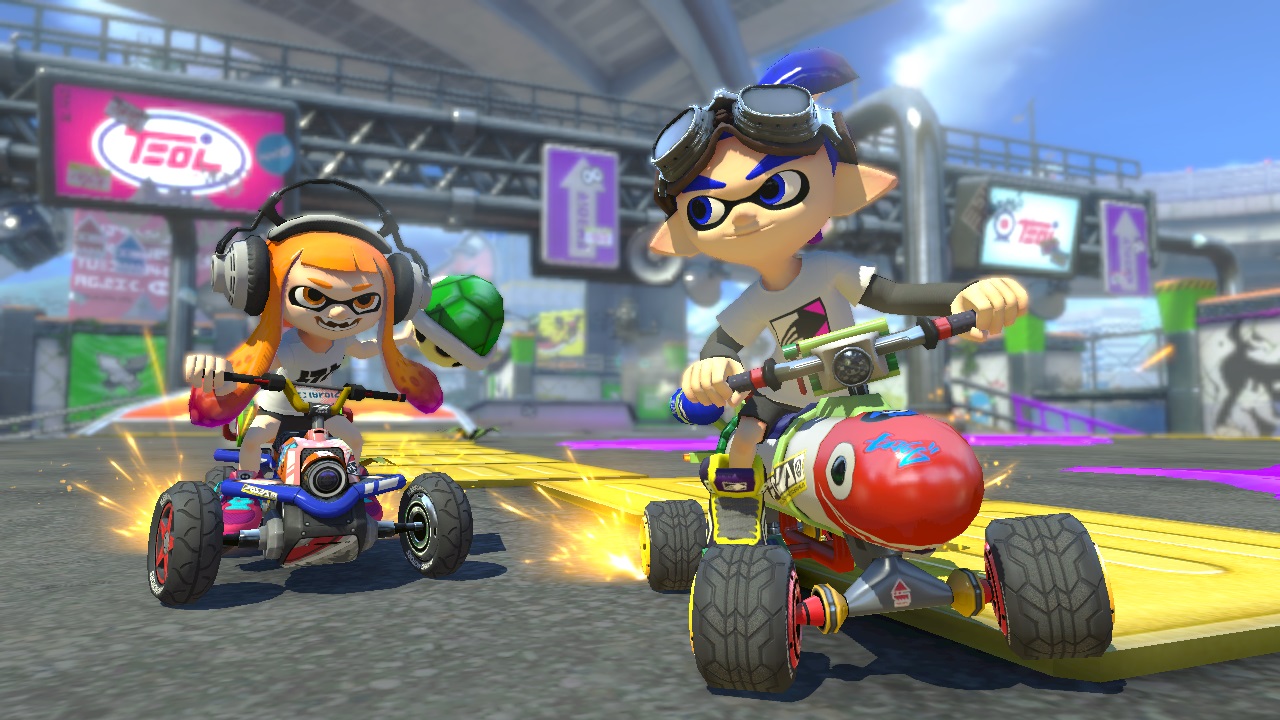 In its first week, Mario Kart 8 Deluxe climbed to the top of the UK charts. It was the first Nintendo game to reach that mark since Pokemon White in 2011.
An additional piece of information has now come in about the racer's performance. It not only had a bigger week than Mario Kart 8 on Wii U, but also 3DS' Mario Kart 7.
We should be receiving sales data for Mario Kart 8 Deluxe in Japan later this week. For North America, it's unclear when Nintendo will make any numbers known.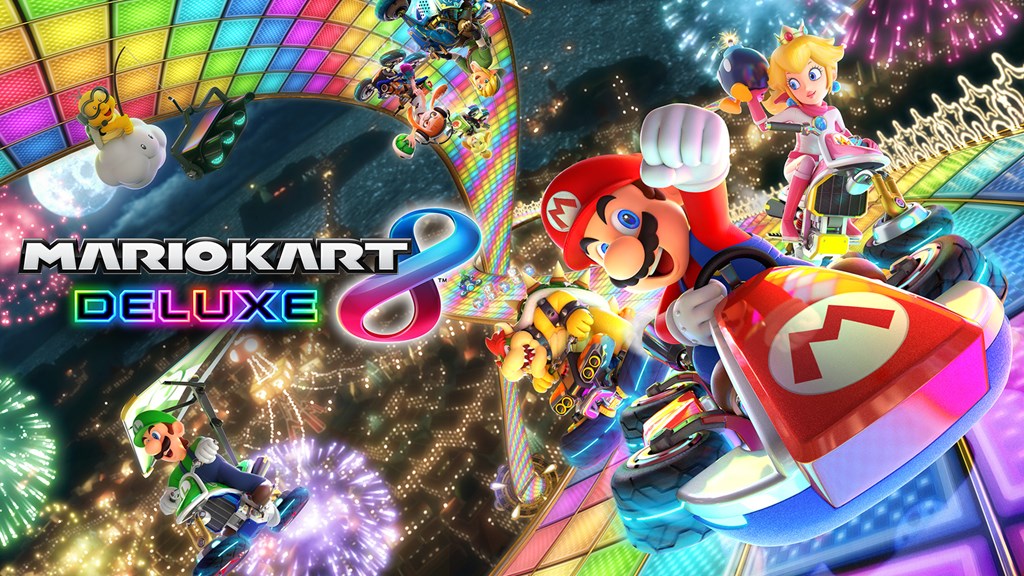 Mario Kart 8 Deluxe is off to a fantastic start in the UK. With the latest UK charts beginning to surface, this marks the first time that a Nintendo boxed game has reached the top spot since 2011. Pokemon White on DS was the last title to accoplish the feat. Additionally, it's the first Mario game at the top spot since Mario Kart Wii.
GamesIndustry also reports that "Nintendo used the launch of its racer to ship more Switch stock to retailers, which has seen The Legend of Zelda: Breath of the Wild return to the Top Five (at No.5) with a 68% increase in sales week-on-week." Puyo Puyo Tetris debuted at the 18th spot, "with the majority of sales coming on Nintendo Switch."
The preliminary charts are as follows: