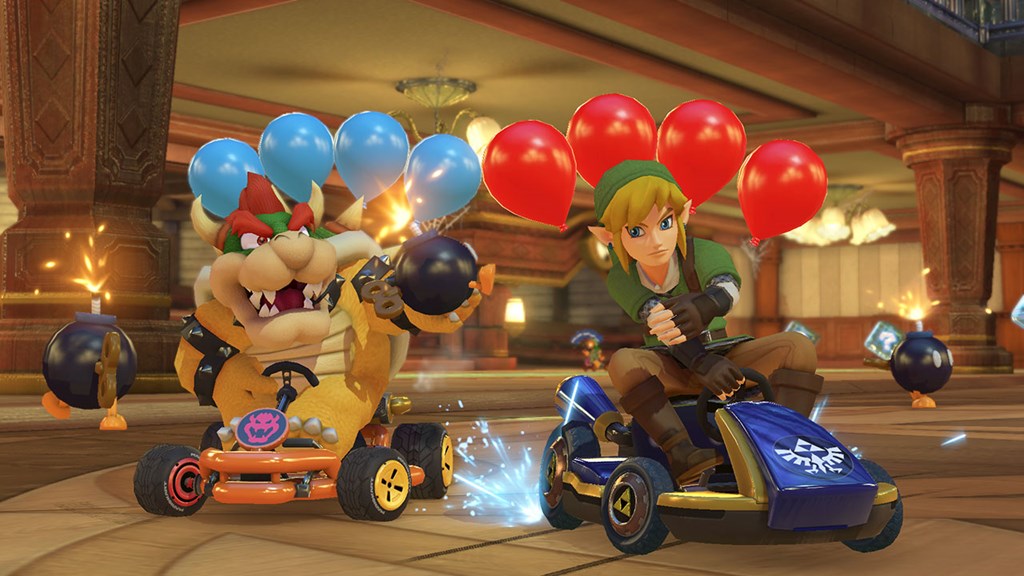 Aside from the new Battle Mode, Mario Kart 8 Deluxe is similar to the original game on Wii U in many ways. However, Nintendo did implement some subtler changes that you may not have been aware about – including new Time Trials, additional tournament icons, and more. GameXplain takes a look at these and more changes below.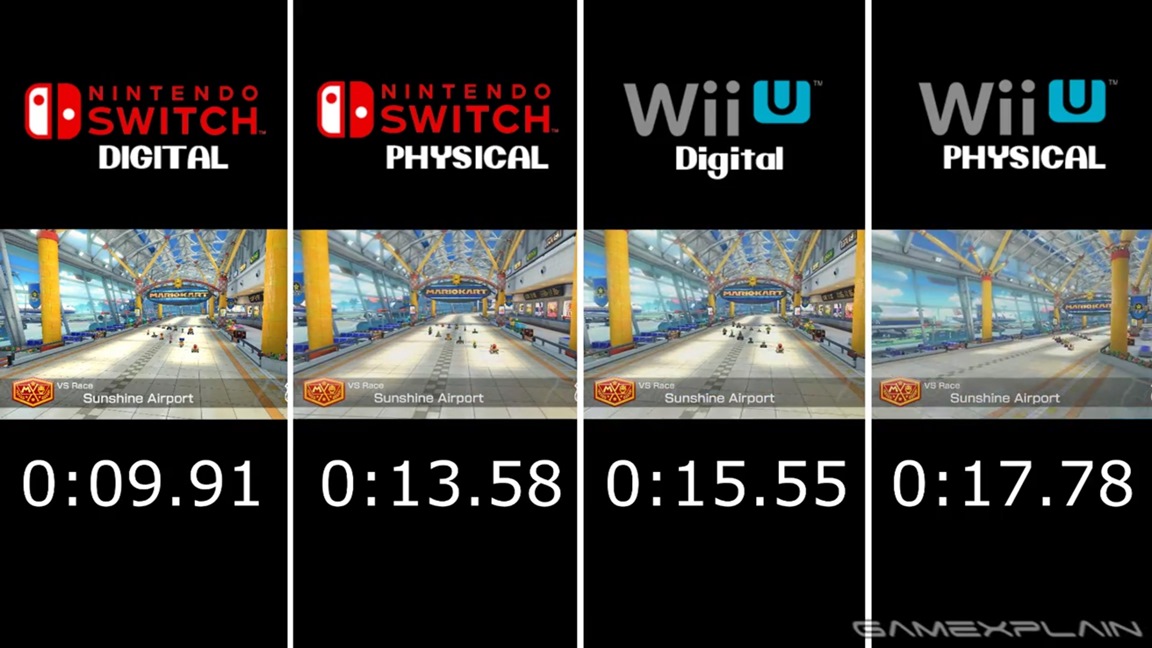 Update: GameXplain has replaced its original video with a new one that includes physical and digital on both platforms. We've added that in below.
---
Mario Kart 8 Deluxe is known to feature faster load times over its Wii U predecessor. We previously shared a video showing that the Switch release is in fact faster than the older version. However, GameXplain has now taken it a step further by showing both the physical and digital versions of Mario Kart 8 Deluxe.
Like most Switch games, Mario Kart 8 Deluxe will load the fastest digitally. The physical version is no slouch though, only falling a couple of seconds behind. Both options also beat out Mario Kart 8 on Wii U – especially when it comes to the initial boot.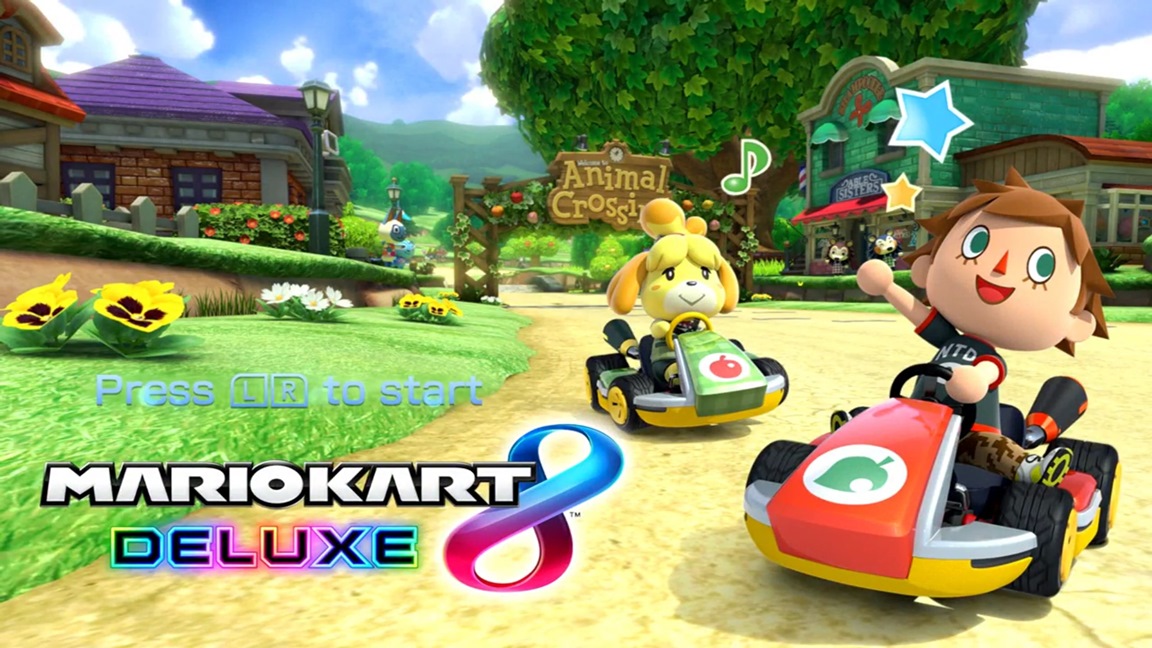 We posted a few of Mario Kart 8 Deluxe's alternative title screens a couple of days ago, but GameXplain now has a video up showing some extra ones. Get a look at the full set below.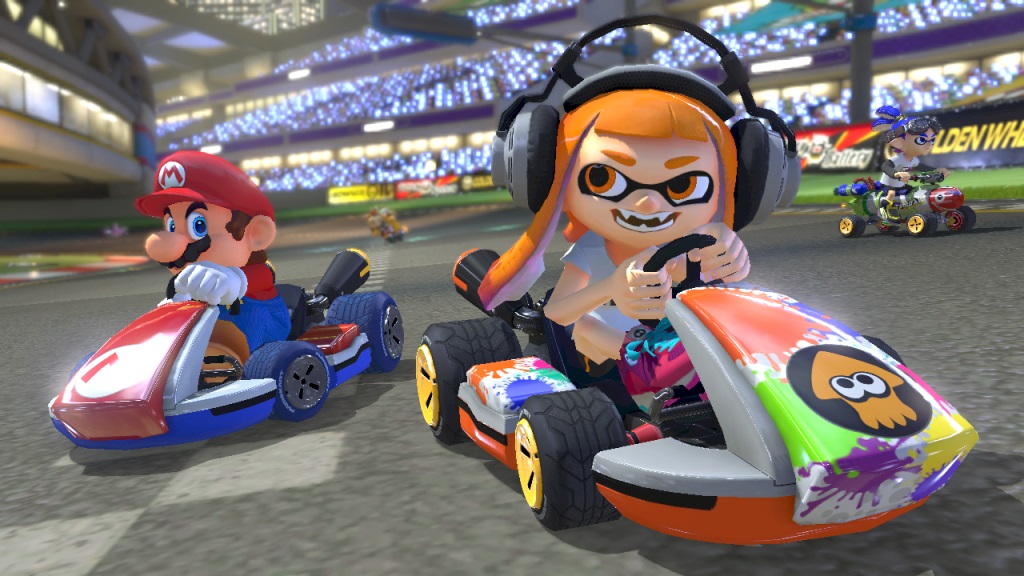 Mario Kart 8 had a slight frame rate bug on Wii U. It mostly ran at 60 FPS, but an unknown issue caused it to dip to 59 FPS during single frames. Many players were likely unaware of it, though some felt it was an issue nonetheless.
For Mario Kart 8 Deluxe, Nintendo addressed the situation entirely, and the racer is now at a silky smooth 60 frames per second. GameXplain takes a closer look below.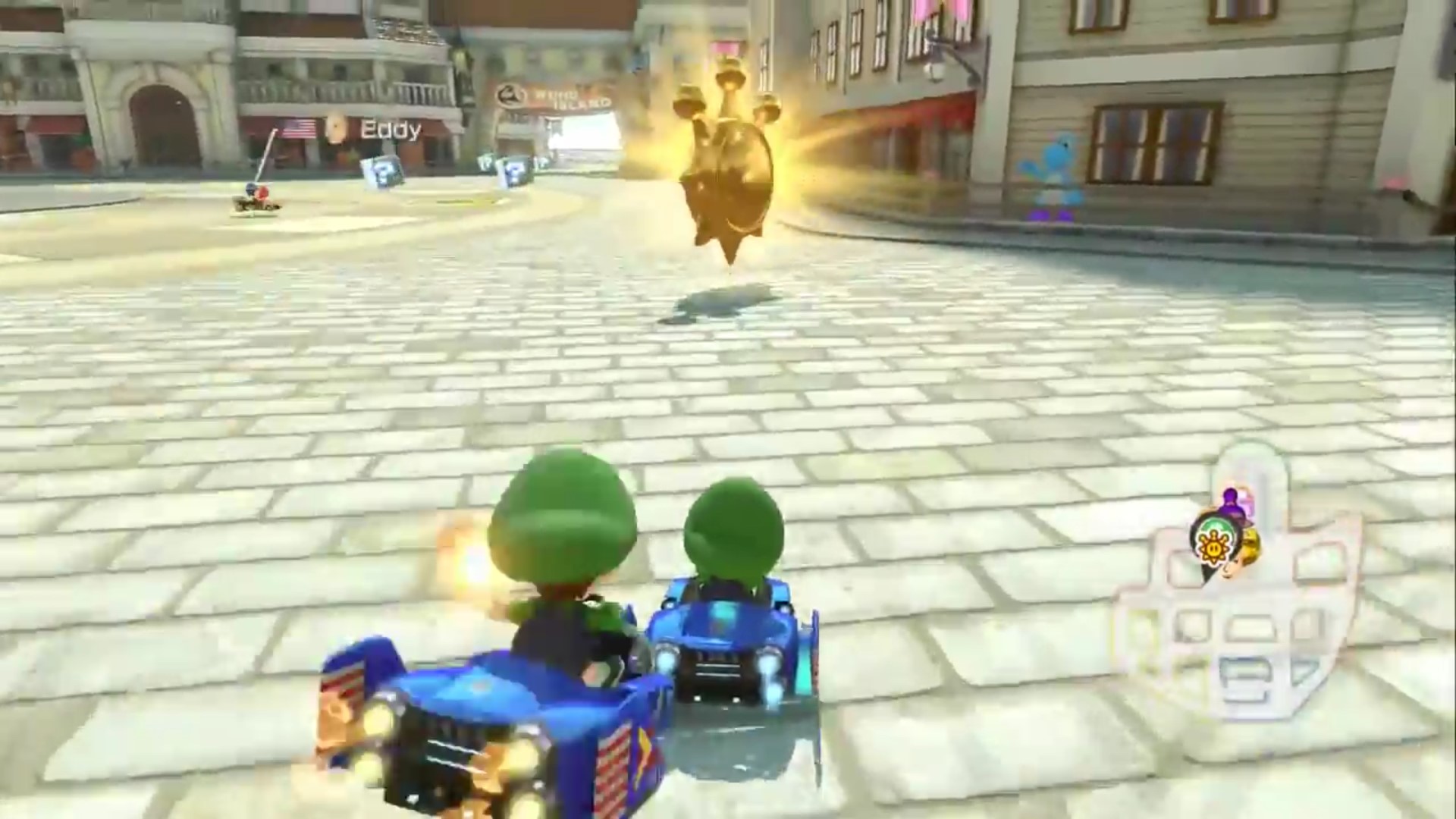 New to Mario Kart 8 Deluxe are the Shine Thief and Bob-omb Blast modes. These are special variations of the traditional battle mode, which has returned for Mario Kart 8 Deluxe. Some new footage of these modes has arrived on YouTube. Check it out below.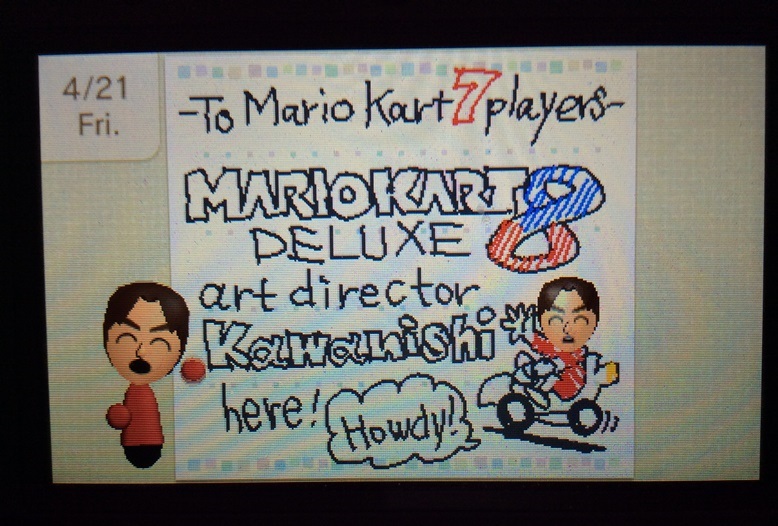 Mario Kart 8 Deluxe is just a few days off. To remind folks about the big Switch title, Nintendo sent out a notice to Swapdoodle users and Mario Kart 7 players. Mario Kart 8 Deluxe's art director specifically wrote the message. For the full thing, continue on below.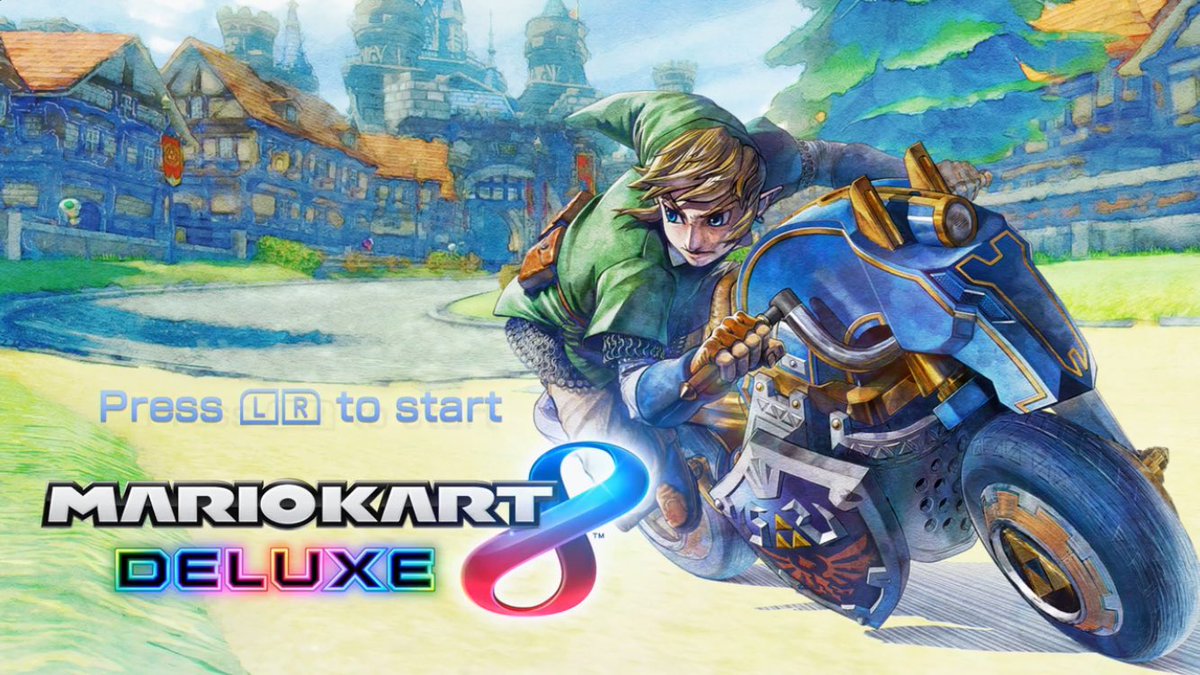 Mario Kart 8 Deluxe is largely based on the Wii U game, but Nintendo did implement several new additions and small changes. For instance, for this version, Nintendo included a few new title screens – such as the one included above. Who would have thought that we'd see Link on the title screen of a Mario Kart game?
Below are a few more snapshots: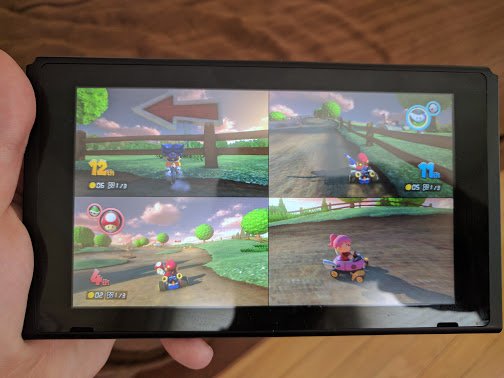 Don't have a television nearby? Want to play Mario Kart 8 Deluxe with three other players? Fortunately, that's entirely possible.
Mario Kart 8 Deluxe does in fact allow for four-player split-screen while playing undocked. You may not have as much real estate to work with, but the feature is there if you want to use it.
Thanks to Zack for the tip.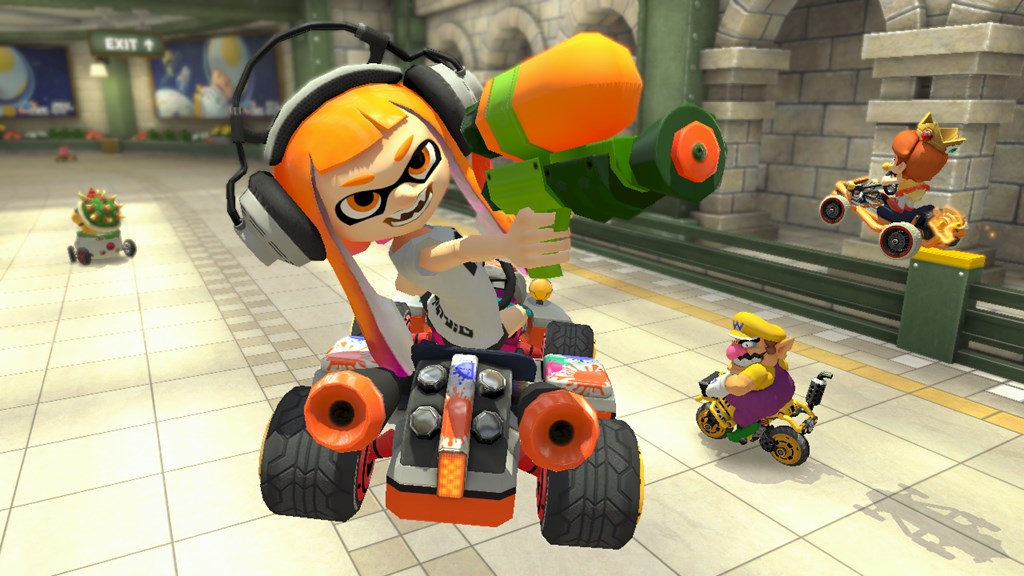 Mario Kart 8 Deluxe's credits for beating all twelve cups are pretty similar to what was included on Wii U. However, there are some extra scenes, and some name additions – such as Tatsumi Kimishima at the end. Watch the full credits below.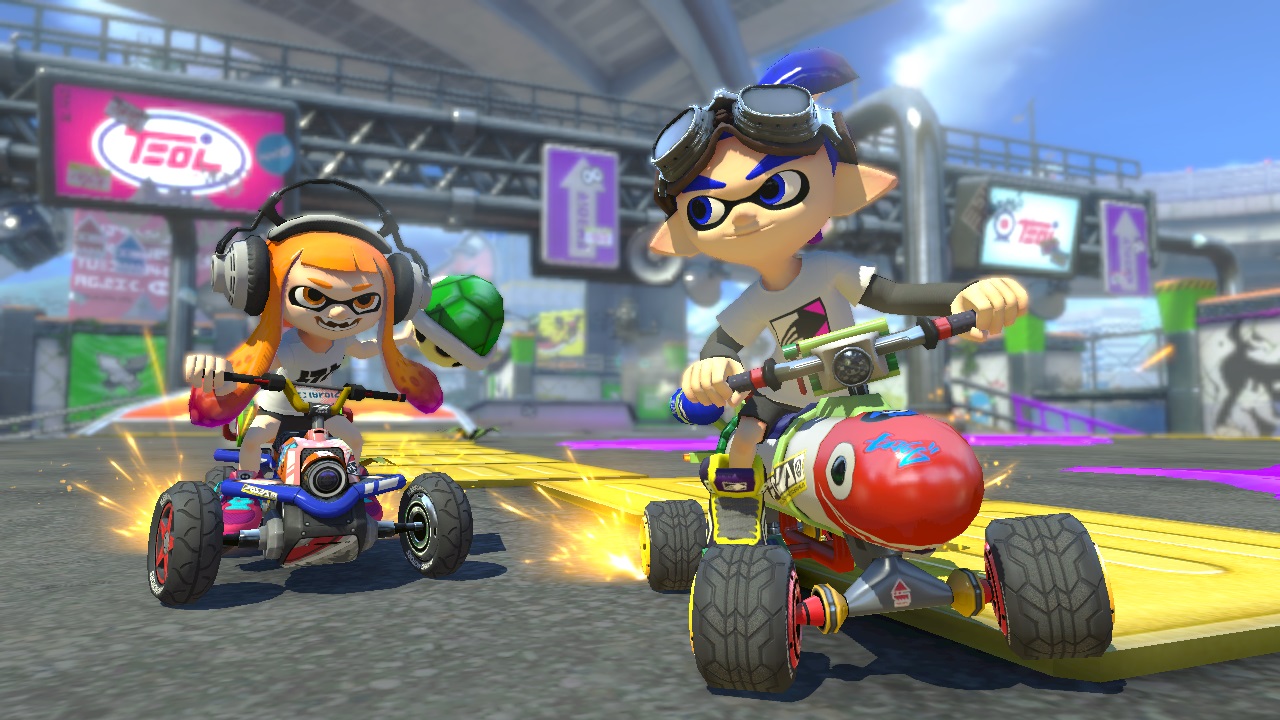 There aren't too many Switch games at the moment that use the device's touchscreen. But with Mario Kart 8 Deluxe, the touchscreen functionality has been retained from the original Wii U release.
It's nothing too crazy, but you can fully navigate Mario Kart 8 Deluxe's with a tap of the finger. You can select different modes, characters, vehicle parts, options and more. We took a brief video showing the touchscreen usage in action below.