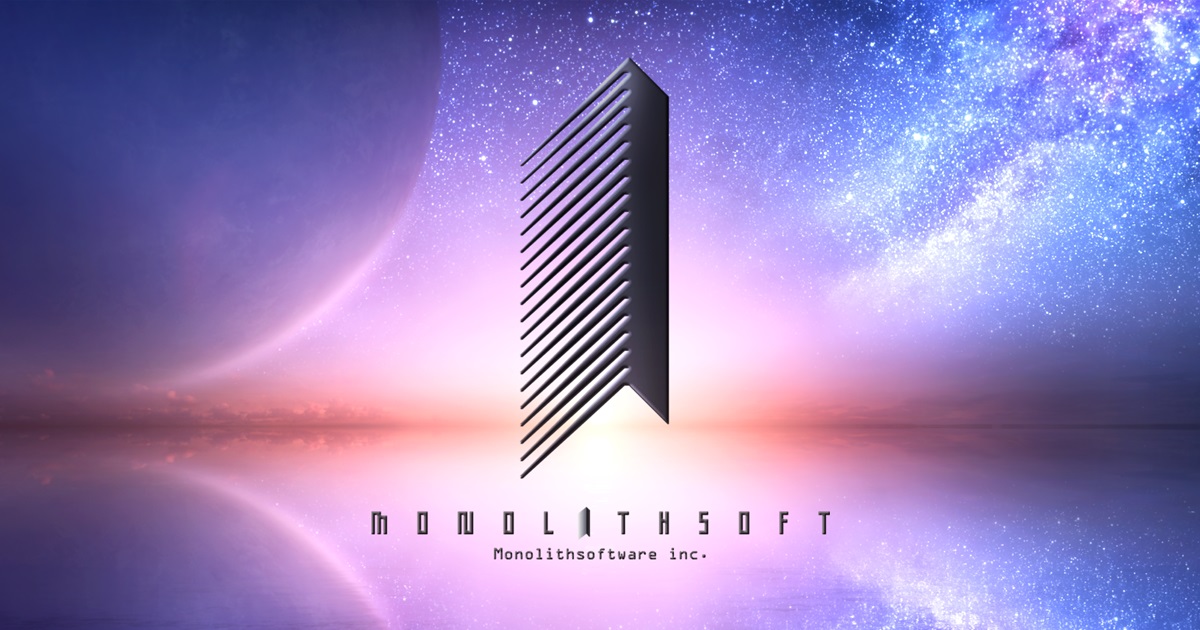 Monolith Soft currently has two studios. Its main branch in Tokyo primarily works on entirely new titles, such as the Xenoblade series. There's also a studio in Kyoto that tends to help with development on Nintendo titles with a focus on basic art and graphical details, which mainly houses designers as its staff.
In a new interview published on Monolith Soft's website, the company's Yasuyuki Honne was asked about the Kyoto studio possibly bringing in other staffers like programmers and planners. Honne acknowledged this, as they hope that the team will be able to create original games of their own one day.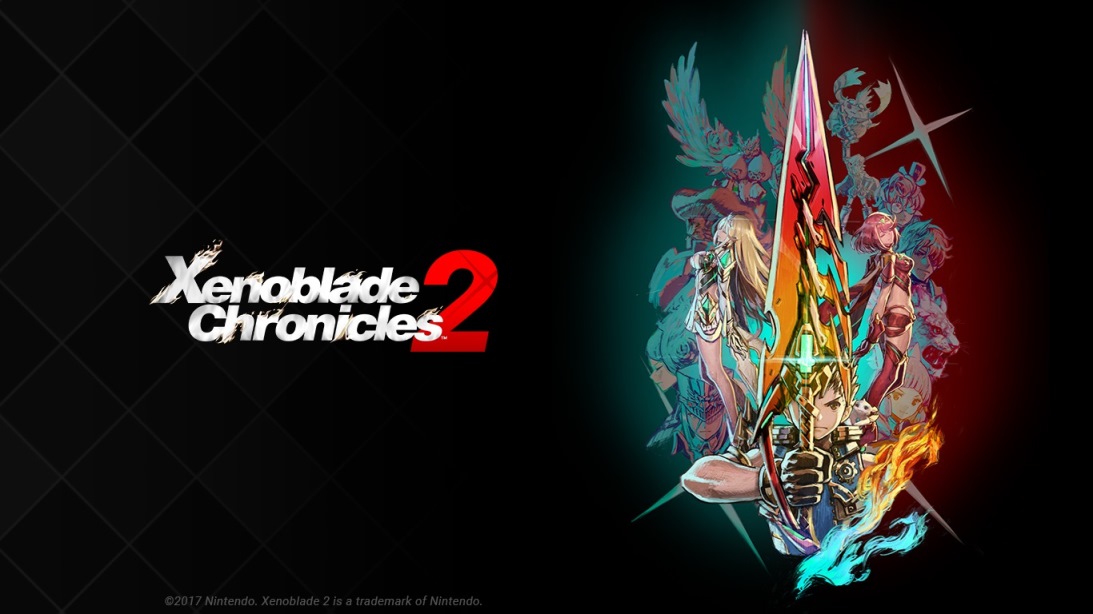 Following the original announcement from Japan last night, Nintendo has provided an official translation of the comments from Xenoblade Chronicles 2 director Tetsuya Takahashi about version 1.3.0. The news primarily goes over everything you'll find in New Game Plus, but covers other aspects of the patch as well.
Here's the full rundown: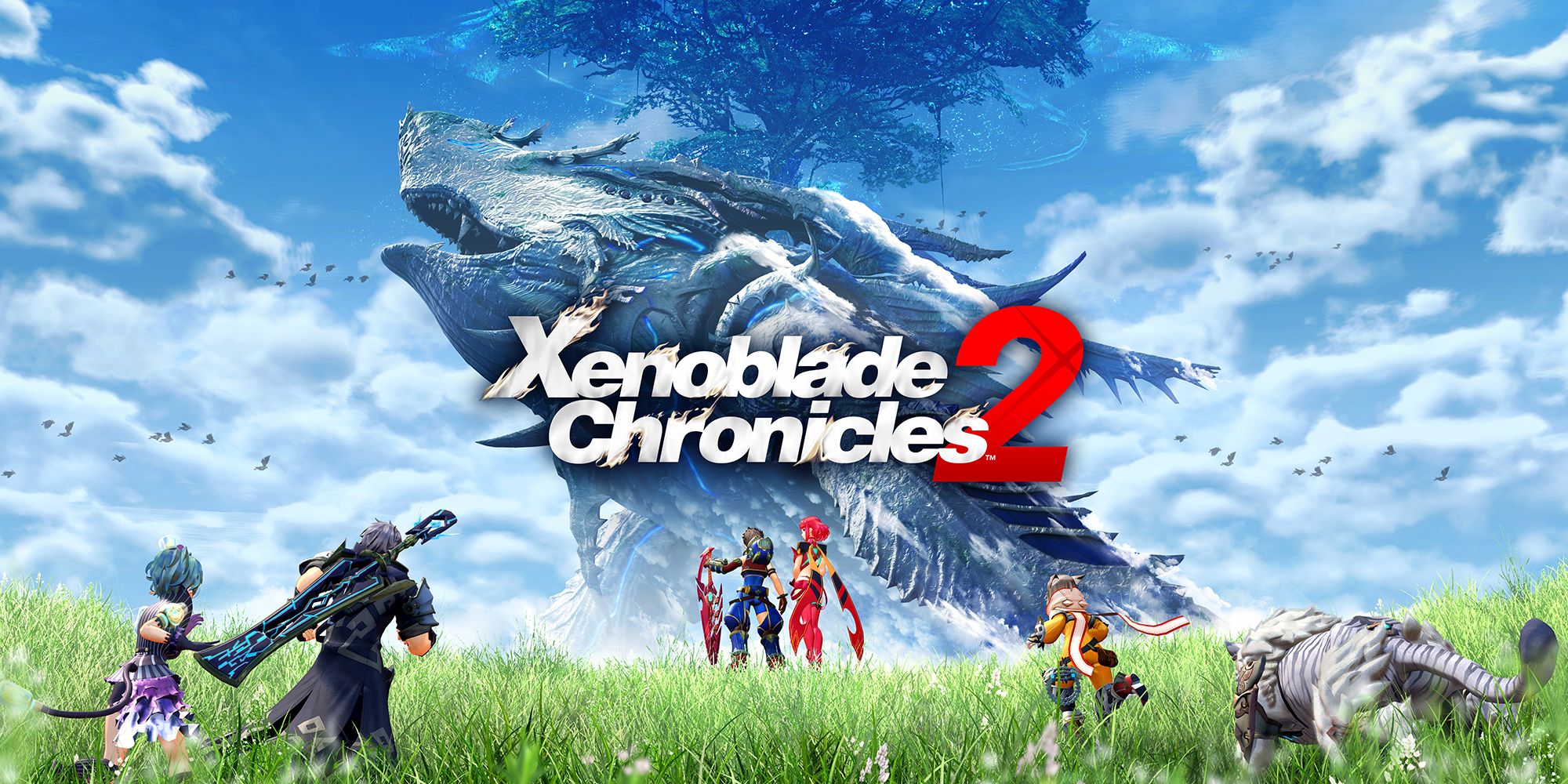 Xenoblade Chronicles 2 version 1.3.0 is landing next week, director Tetsuya Takahashi has confirmed. This will be a rather substantial update as it's comprised of the Advanced New Game Mode and more. Continue on below for more, though be warned of potential spoilers.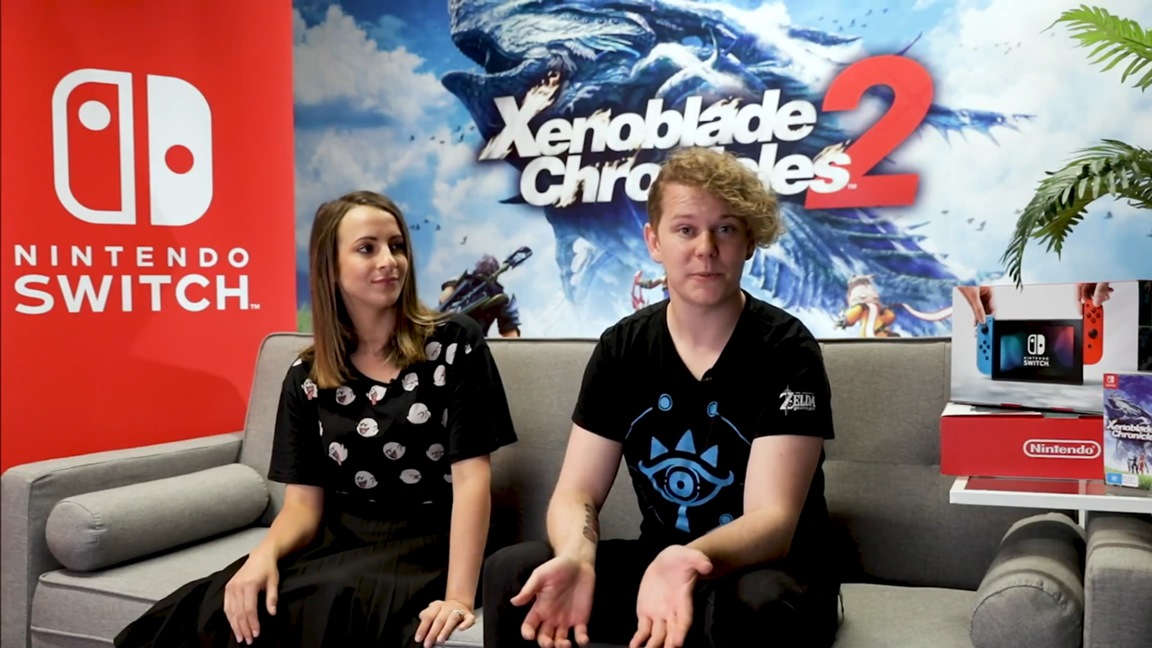 A new video from Nintendo Australia provides some helpful tips for those who may just be starting out in Xenoblade Chronicles 2. Have a look at it below.
Thinking about setting off on a grand adventure in #XenobladeChronicles2 on #NintendoSwitch?

We can show you a thing or three with our 'Helpful Hints for Beginners' video! pic.twitter.com/s7xSsI0wWz

— Nintendo AU NZ (@NintendoAUNZ) February 2, 2018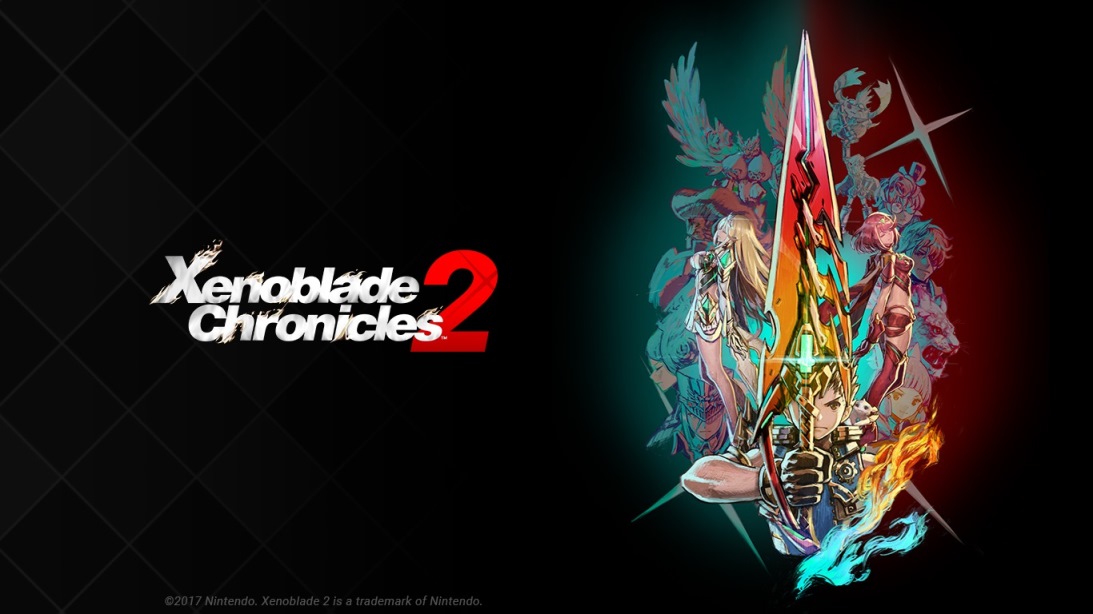 In Japan, Nintendo sent out a special Xenoblade Chronicles 2 message. Director Tetsuya Takahashi wrote up a few words for those who are playing the RPG. It may not have anything earth-shattering, but Takahashi goes over how there's more to Xenoblade Chronicles 2 other than just pursuing the main story, and mentions how he hopes that players will continue to be engaged with content from the Expansion Pass.
Here's our translation in full: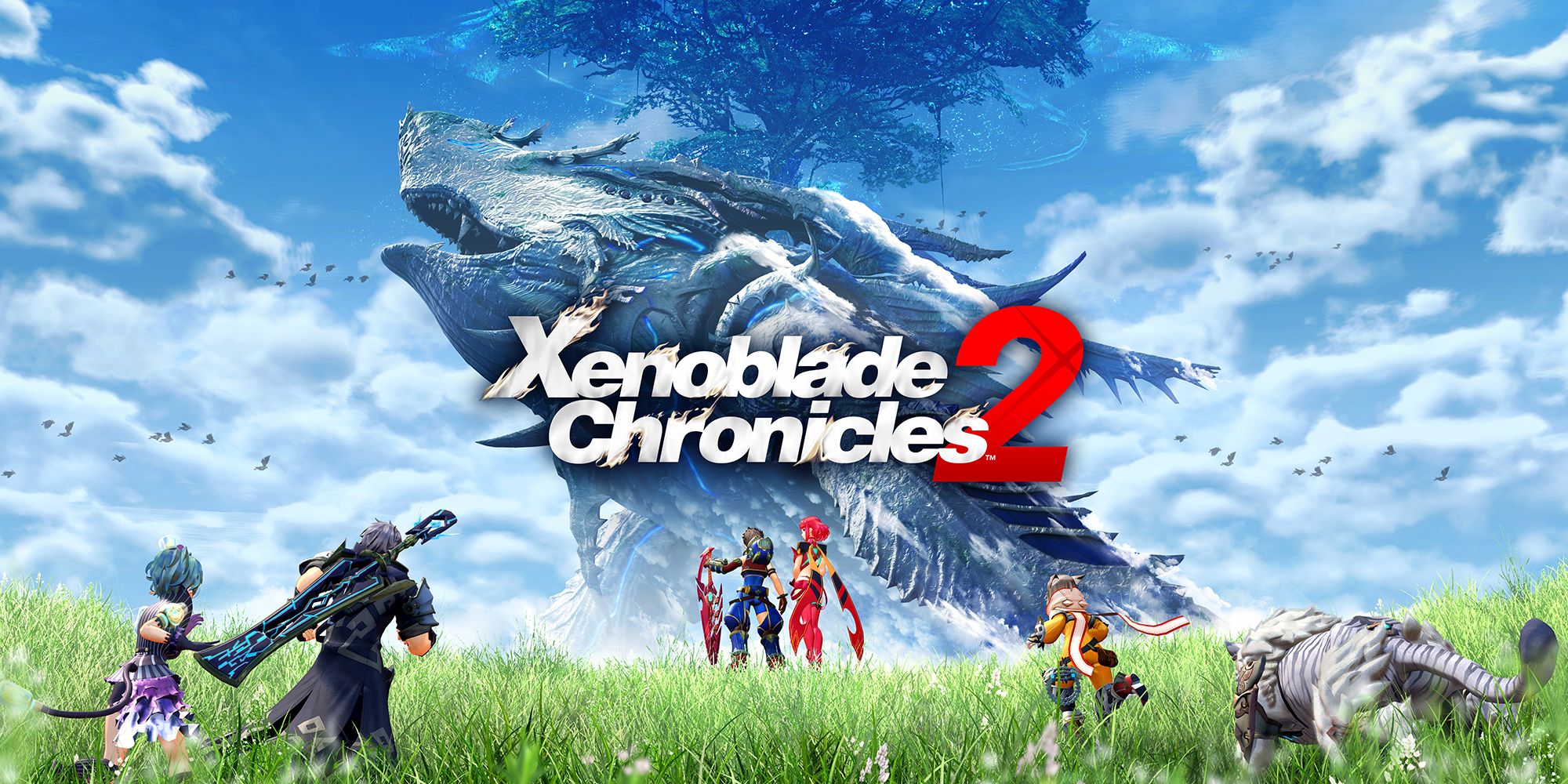 Nintendo has announced that version 1.3.0 of Xenoblade Chronicles 2 will be available in mid-February. This patch will add a New Game+ function to the game. Details on that mode haven't been announced yet, though it was previously hinted at that in New Game+ you will be able to get certain Blades that are used by the antagonists.
1.3.0 will also contain a bug fix for an issue that was introduced in version 1.2.0, wherein a Blade synchronized with a certain Driver will not be displayed on the Blade list in mid-chapter 7.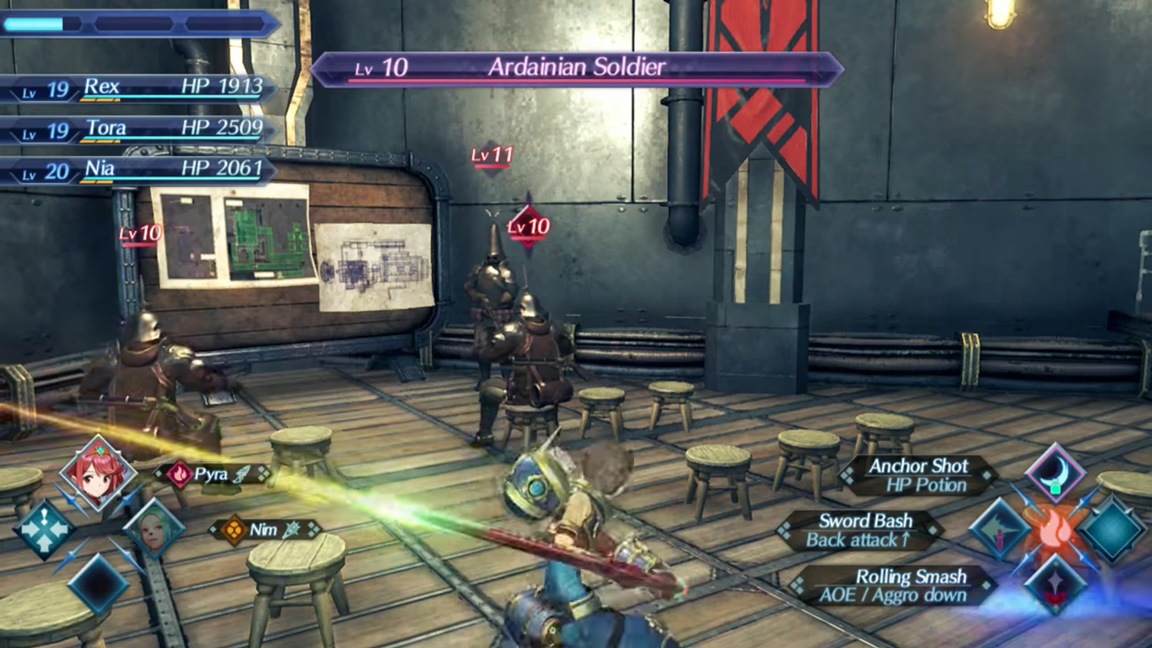 If anything has become a meme in Xenoblade Chronicles 2, it would be the battle dialogue from certain enemy soldiers you encounter. This has taken on a life of its own due to how often their lines are repeated, especially in short bursts.
These lines may ring a bell if you've played through Xenoblade Chronicles 2:
– "Think you can take me?"
– "Don't forget me!"
– "You're done!"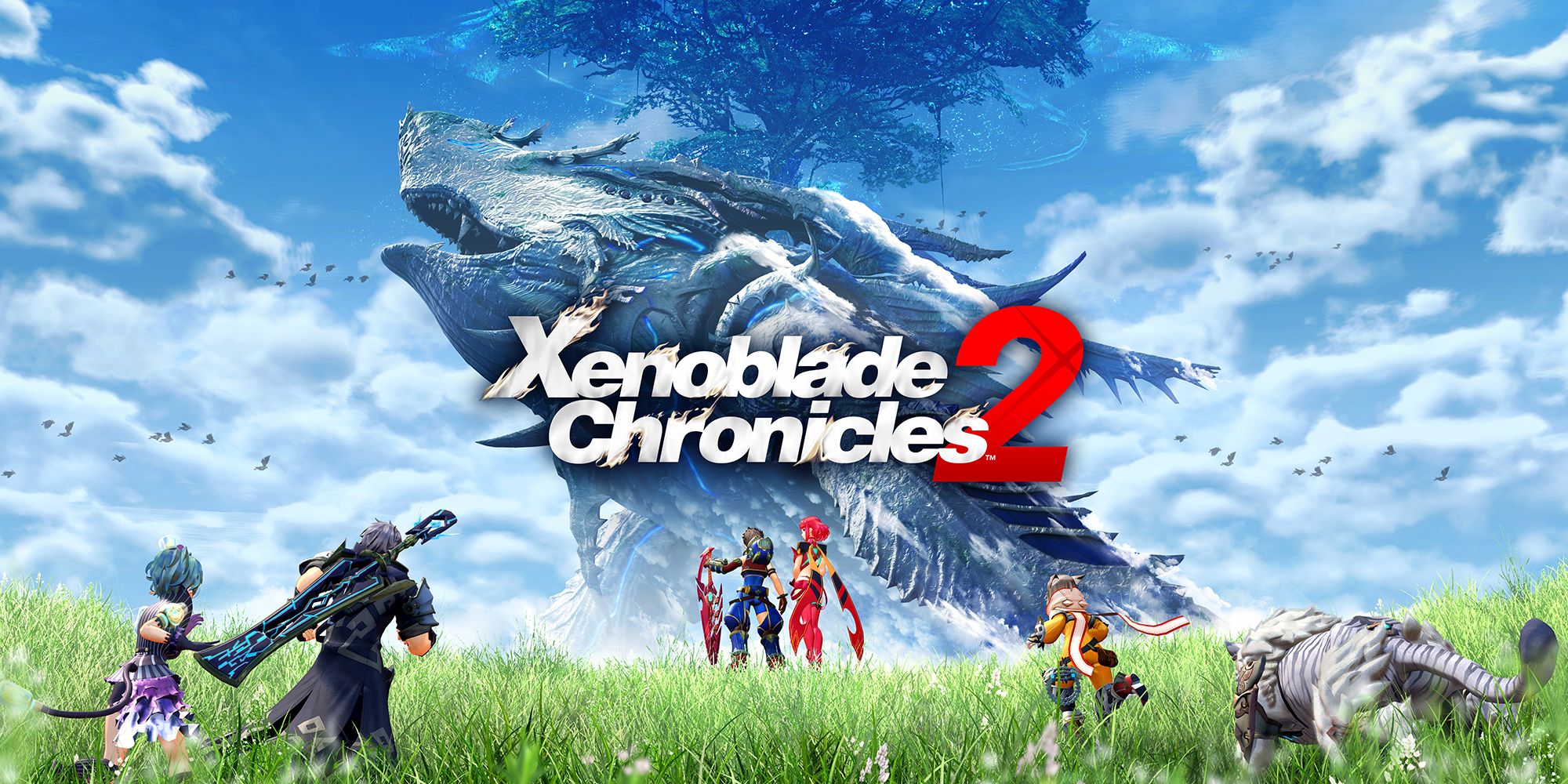 Xenoblade Chronicles 2 received its latest update earlier today, bringing the game up to version 1.2.0. New quests and items have been added in for Expansion Pass owners as well as a few other changes. Take a closer look at the update below.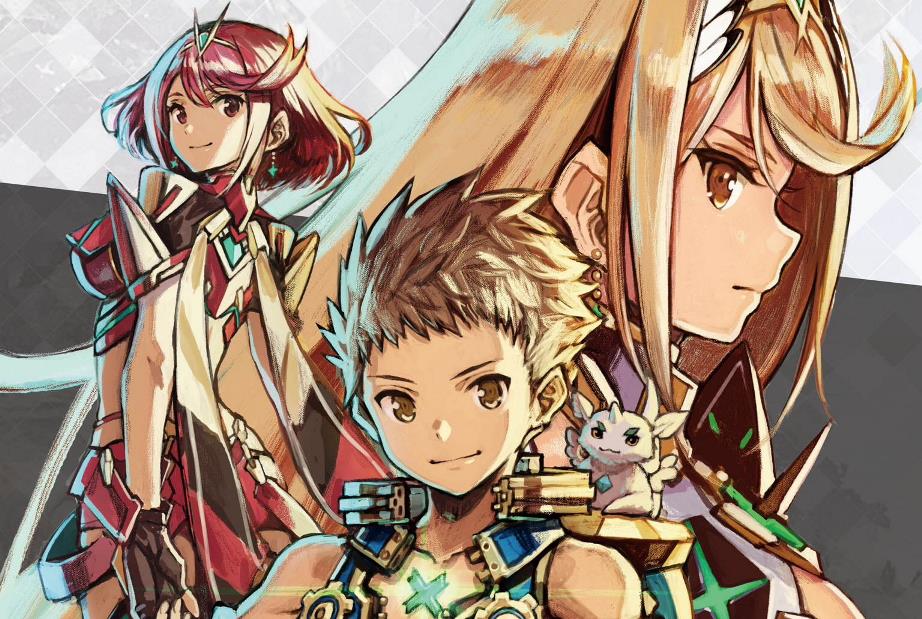 Update: Patch notes now available, added below.
---
Original: Xenoblade Chronicles 2's newest update has just arrived. Version 1.2.0 is out now.
As of this moment, Nintendo has not yet published patch notes. We'll add them in here as soon as we have them.
We do at least know that New Quests Pack 1 and Helpful Items Pack 3 from the Expansion Pass are now available. The full contents of both can be found below.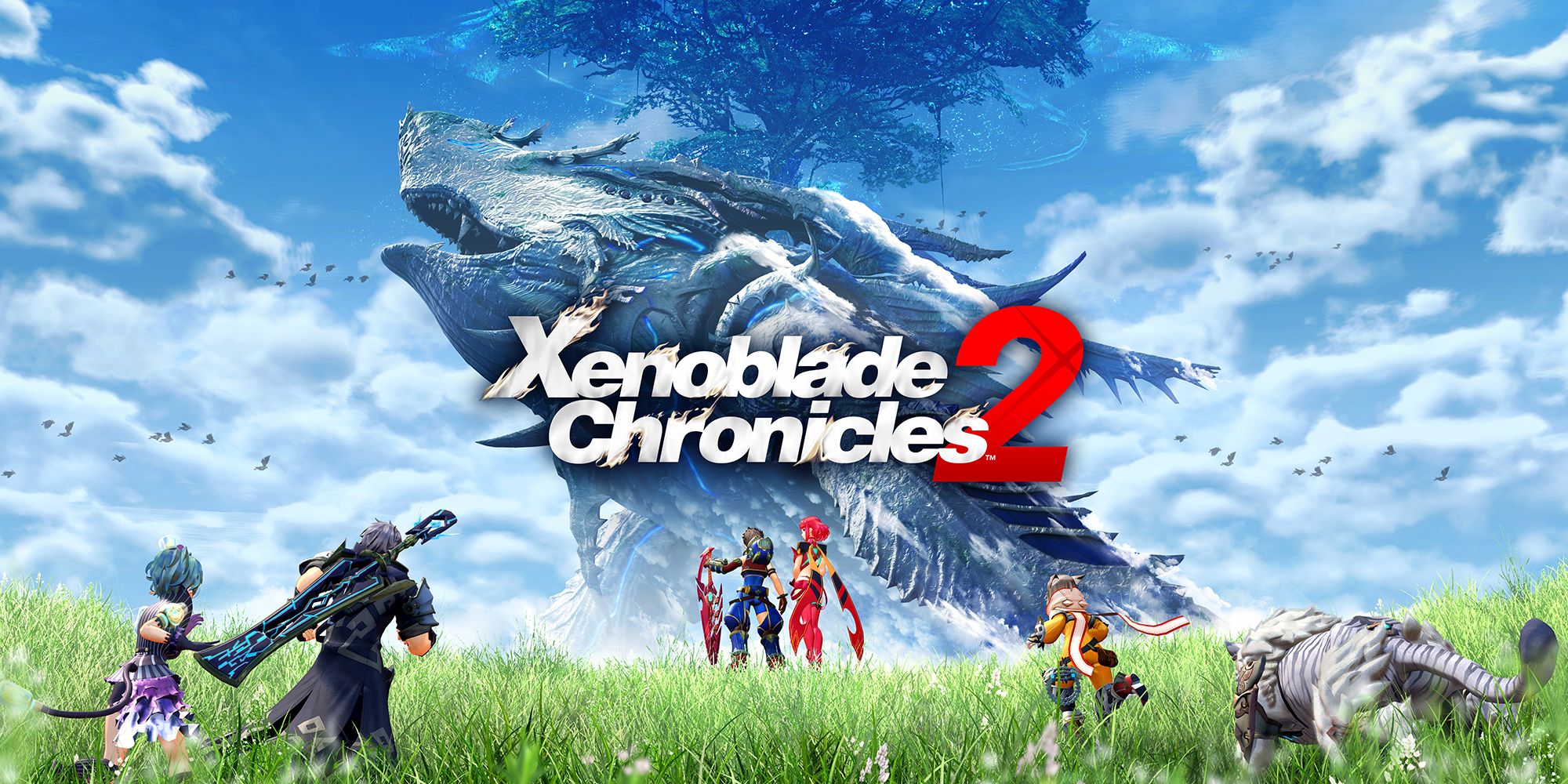 Nintendo has confirmed that the latest update and DLC are due out this week for Xenoblade Chronicles 2. Version 1.2.0 will be going live along with the New Quests Pack from the Expansion Pass.
The New Quests Pack will contain the following items: