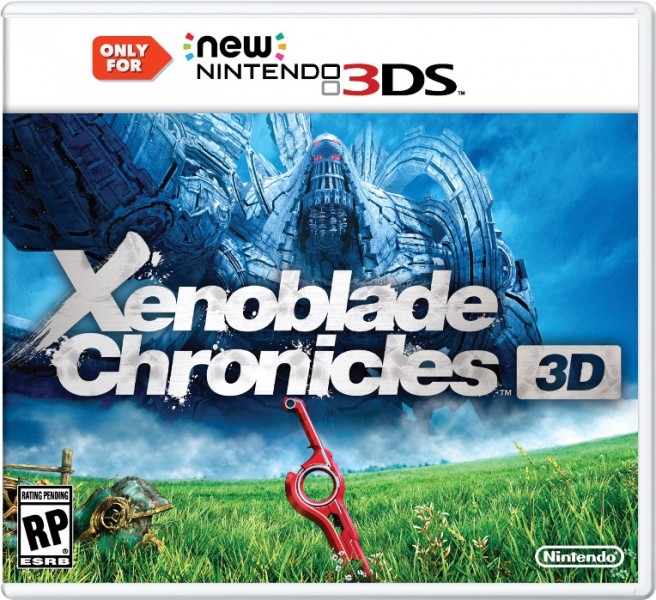 We're posting one final comparison of Xenoblade Chronicles' 3DS and Wii versions. The video below is based on the game's opening 16 minutes.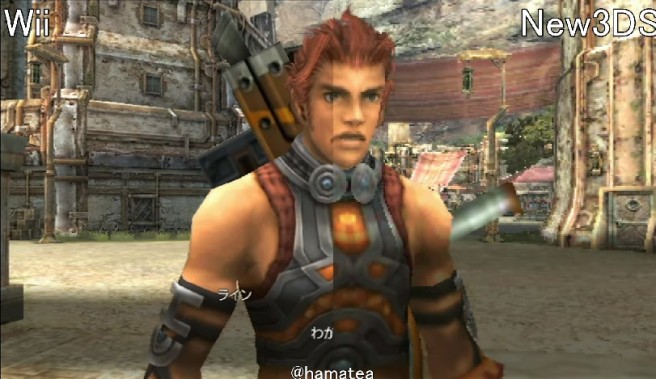 We have a couple of new videos comparing the Wii and versions of Xenoblade Chronicles, courtesy of YouTube user Hama Tea. You can watch both of them below.
Obviously the textures took a big hit on New 3DS, but it's really not that bad – especially in person. I've only played a bit of the New 3DS version, though I'm impressed that it runs as well as it does!
Nintendo has followed up today's Xenoblade Chronicles 3D accolades video with the game's North American launch trailer. This should be the last one. Really!
Nintendo released one final trailer for Xenoblade Chronicles 3D to promote the game's launch and favorable reviews. You can find it above.
The original version of Xenoblade Chronicles on Wii came with an auto-attack bug. It wasn't a major issue, but it's something that has since been corrected in the New 3DS version.
Here's what the folks at German site ntower passed along:
It's about the bug that made your characters weaker than their status screen showed. Your characters have an auto-attack, which ranges between two fixed points. For example: Shulk has an auto-attack power of 1200-1600 points, at least the status screen says that. But the bug didn't make it possible to deal more damage then 1299, because it always just took the minimal possible damage and added 99 points to it. It was never possible to deal 1600 in that situation, only with critical attacks and special attacks.
The good news is that Xenoblade Chronicles 3D addresses this issue completely. Your characters can now dish out full damage with auto-attacks.