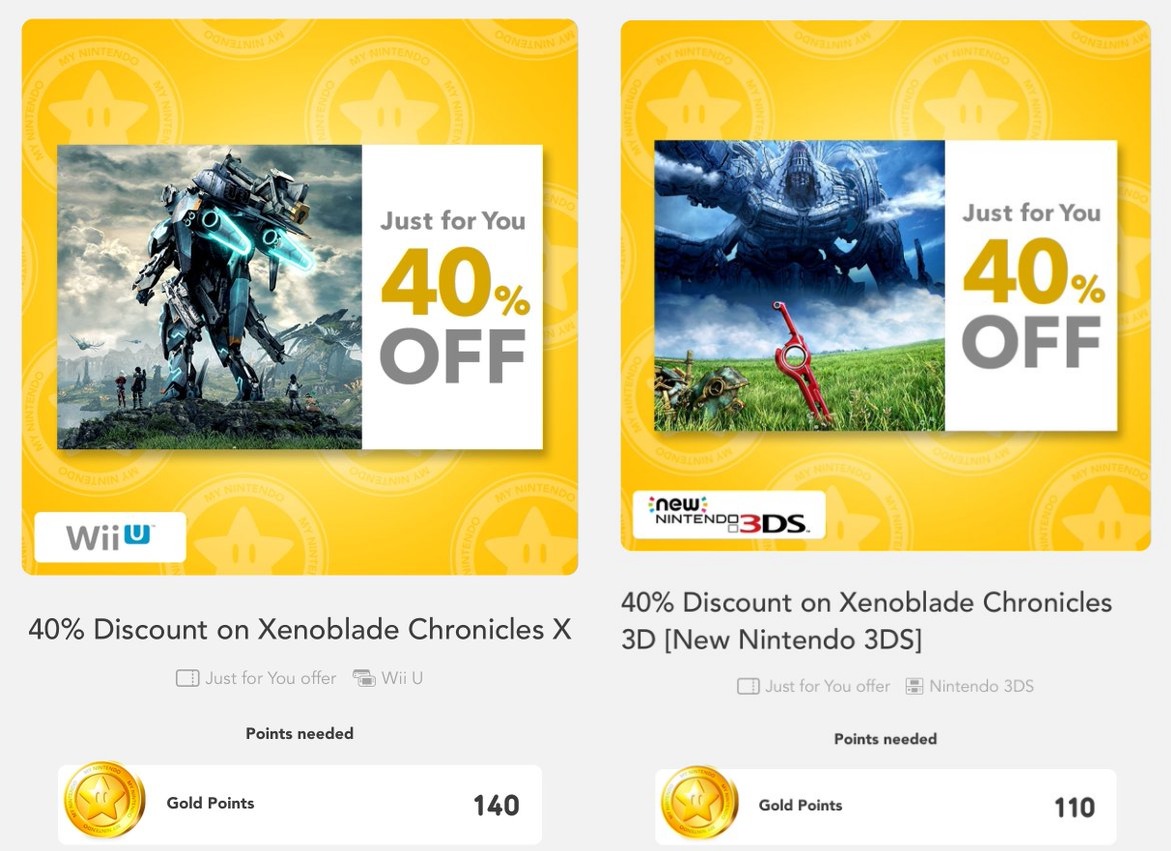 My Nintendo added a trio of Miitomo rewards in all regions earlier today. And in Europe, a couple of extra prizes were added.
If you have a European My Nintendo account, you can spend Gold Points on Xenoblade Chronicles X and Xenoblade Chronicles 3D. The two discounts require 140 and 110 points respectively.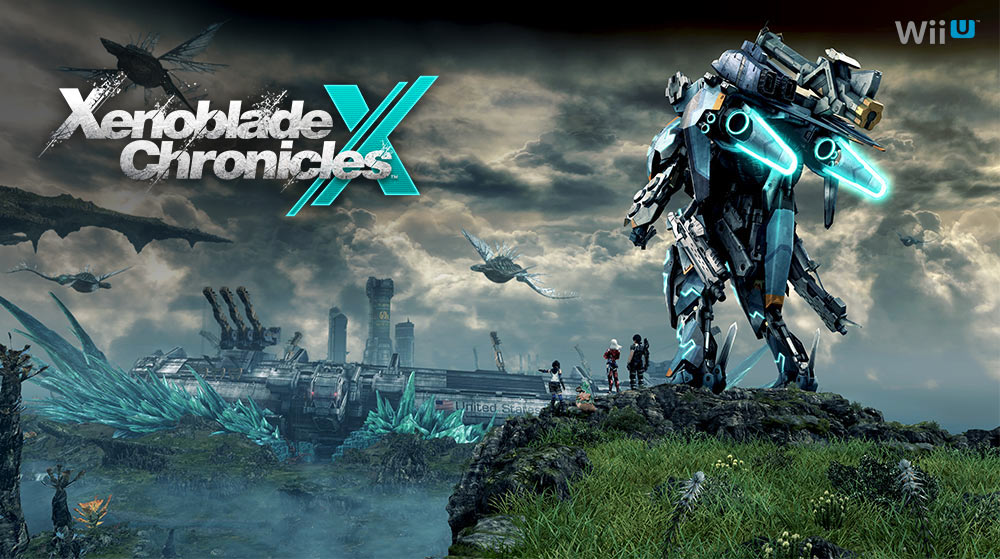 Nintendo has one more big Wii U game due out in the west this year: Xenoblade Chronicles X. The massive RPG will be released towards the very beginning of next month.
Speaking with MCV, Nintendo UK product manager Gemma Hall sounded off on who Xenoblade Chronicles X is intended for, and how the company will go about marketing the title:
"Xenoblade Chronicles X will speak to anyone who loves epic RPGs, as it has everything you could want from a big sweeping sci-fi adventure, with rich diverse landscapes, deep customization options, a unique battling system, and a host of memorable characters. We are therefore not only targeting it towards fans of the original Xenoblade Chronicles, but to broader JRPG fans looking for their next epic RPG adventure. The game is visually sumptuous and will demand the attention of genre fans.

We will be focusing activity initially around Xenoblade Chronicles fans, and then broadening out to wider RPG fans with a tightly targeted digital campaign. Due to the highly visual nature of this game, we are concentrating on video formats that show off the many stunning facets of the title, including the huge open world, giant alien monsters, and the awesome Skell transformations.

We have a wealth of Wii U games that will be part of our Christmas campaign, including Splatoon and Super Mario Maker. However, Xenoblade Chronicles X is a more serious RPG offering, with stunning graphics and sweeping sci-fi story, and so we expect this to open up the Wii U to the more hardcore RPG audience who won't want to miss out on this future genre classic."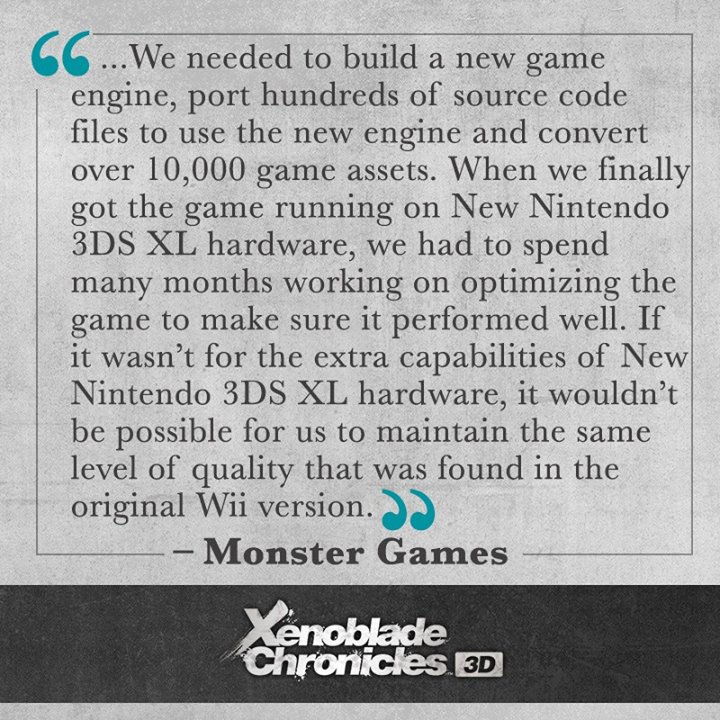 Xenoblade Chronicles is a massive game. So it should come as no surprise that Monster Games, who handled the New 3DS port, encountered some challenges in making the portable version. You can find out what the studio had to say about creating Xenoblade Chronicles 3D for Nintendo's latest handheld above.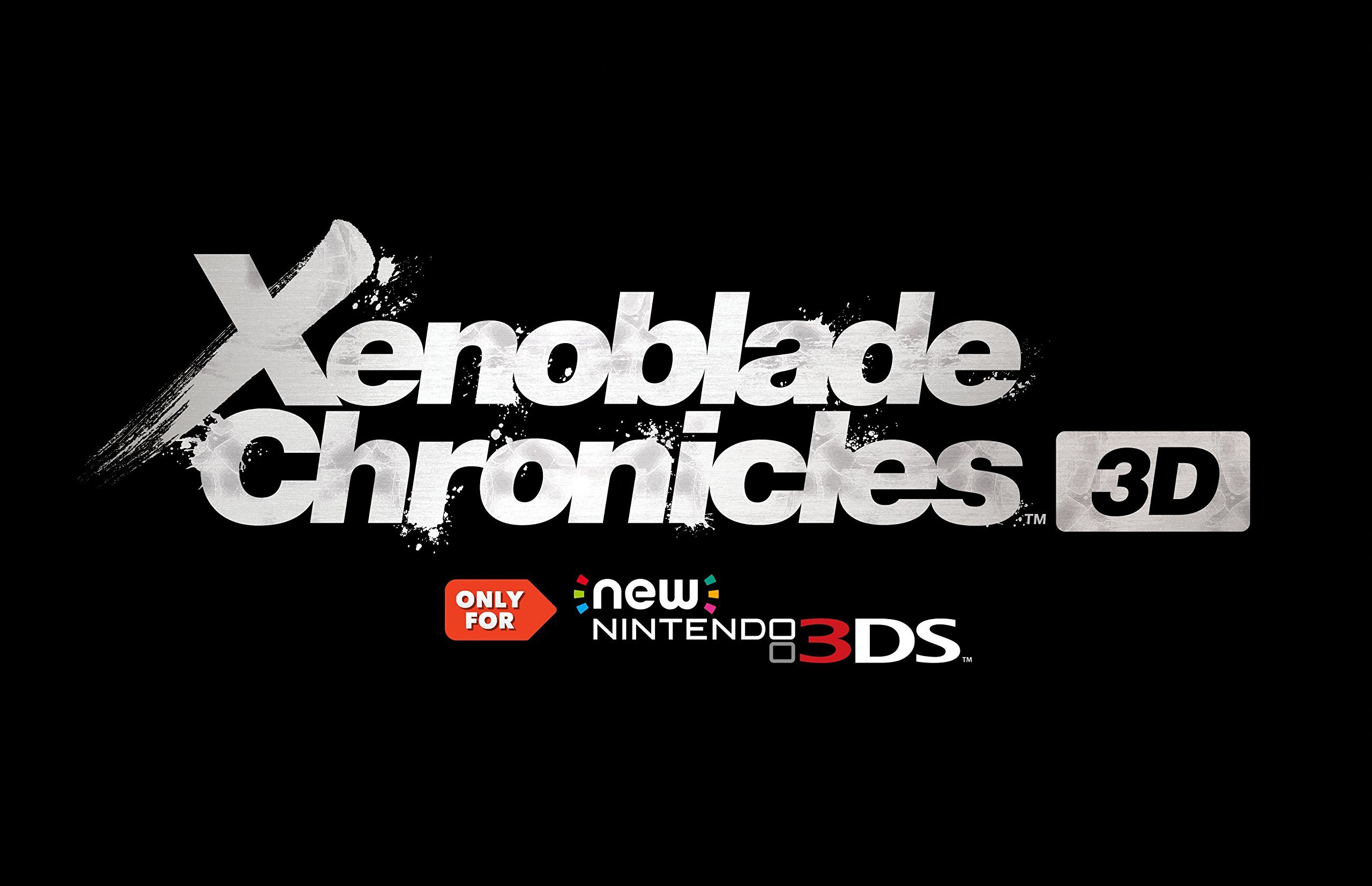 Nintendo hasn't shared any specific figures about its hardware or games for the month of April in the United States, but GamesBeat was able to obtain a few tidbits from the company.
According to the site's report:
Through the first four months of 2014, the 3DS's sales have increased by 65 percent compared to the same four-month period in 2014. For the Wii U, it is up 15 percent in the first four months of 2015 compared to that period in 2014.
GamesBeat also heard from Nintendo that Xenoblade Chronicles 3D was the fifth best-selling game in the U.S. last month if you do not combine sales for platforms.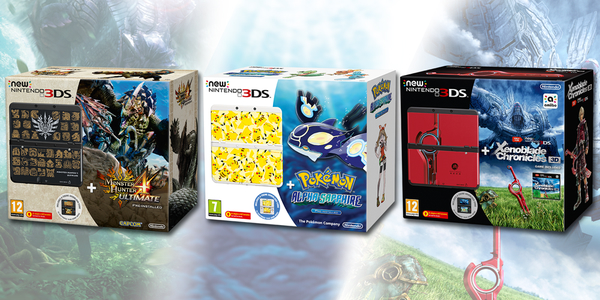 Bundles for Monster Hunter 4 Ultimate, Pokemon Alpha Sapphire and Xenoblade Chronicles 3D are making their way to Europe on June 26th, Nintendo UK just revealed via their Twitter account.
Not only do the bundles come with corresponding faceplates for each of their respective games, but they also have a special home menu theme included as well!
These bundles for #New3DS arrive on 26/06! All come with a copy of the relevant game and Home menu theme. pic.twitter.com/3xozWJ1klP

— Nintendo UK (@NintendoUK) May 6, 2015
Note that Monster Hunter 4 Ultimate and Pokémon Alpha Sapphire come pre-installed while Xenoblade Chronicles 3D comes with a physical copy of the game, presumably due to the large size of the game.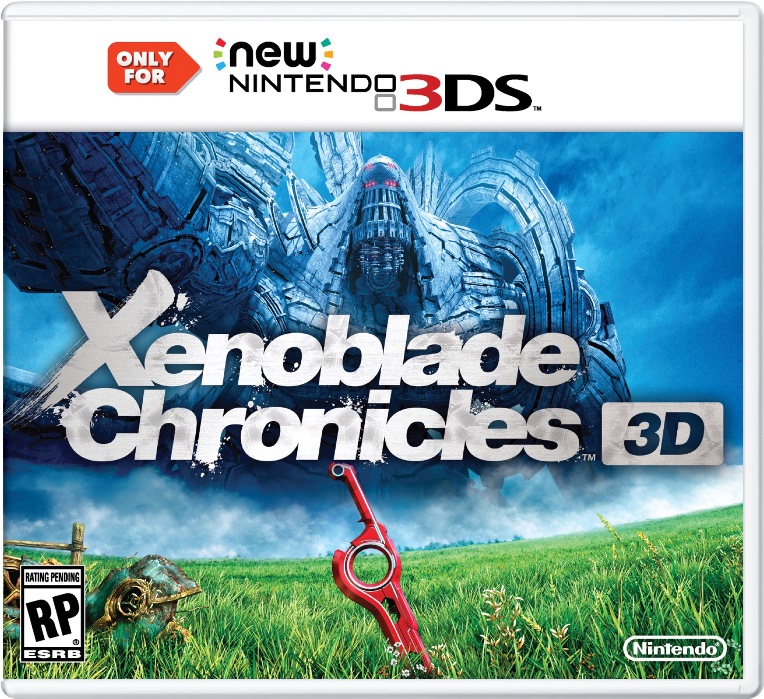 We're posting one final comparison of Xenoblade Chronicles' 3DS and Wii versions. The video below is based on the game's opening 16 minutes.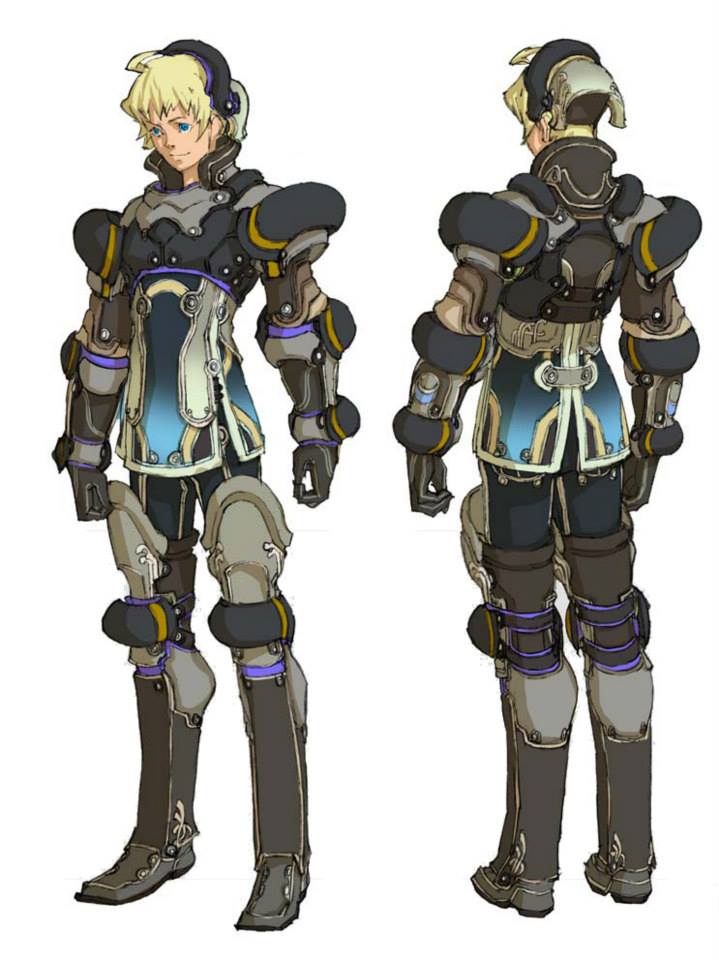 Over on Facebook, Nintendo added a few pieces of concept art for Xenoblade Chronicles' Shulk. You can find the full set below, along with descriptions from Monolith Soft of the first four images.
Shulk is a composed, intellectual character, not the sort of person to let his emotions get the best of him. I chose an appearance and outfit that, by RPG hero standards, isn't too aggressive.

The way that the design expresses details with textures and color shades within limited polygon resources.

It expresses Shulk as a character who isn't a soldier, but a research and designer who works on weapons for Colony 9's military and tools for its people.

There weren't any major changes, just things like whether we should make the clothing red or blue.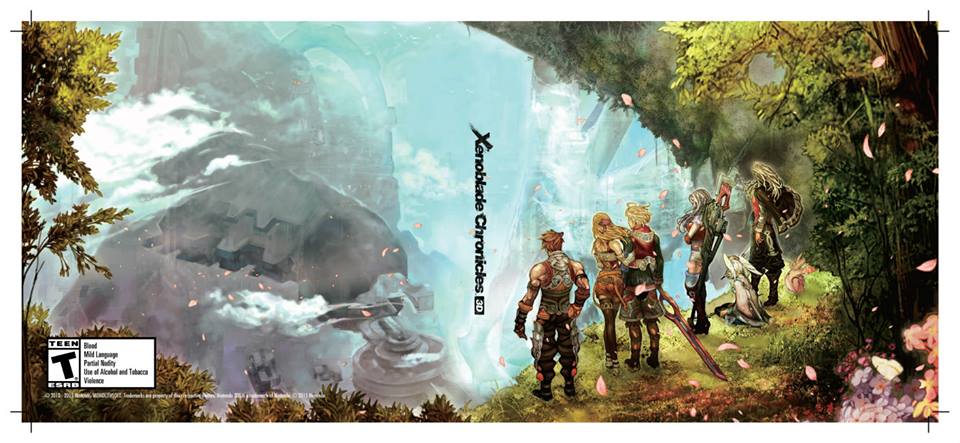 Over on its Facebook page, Nintendo posted a few alternate covers for Xenoblade Chronicles 3D. It'll take a bit of effort on your part to use them since they need to be printed out, but some of you may find that it's worth it! The full set can be found here.
Thanks to Adrian B for the tip.
Nintendo has followed up today's Xenoblade Chronicles 3D accolades video with the game's North American launch trailer. This should be the last one. Really!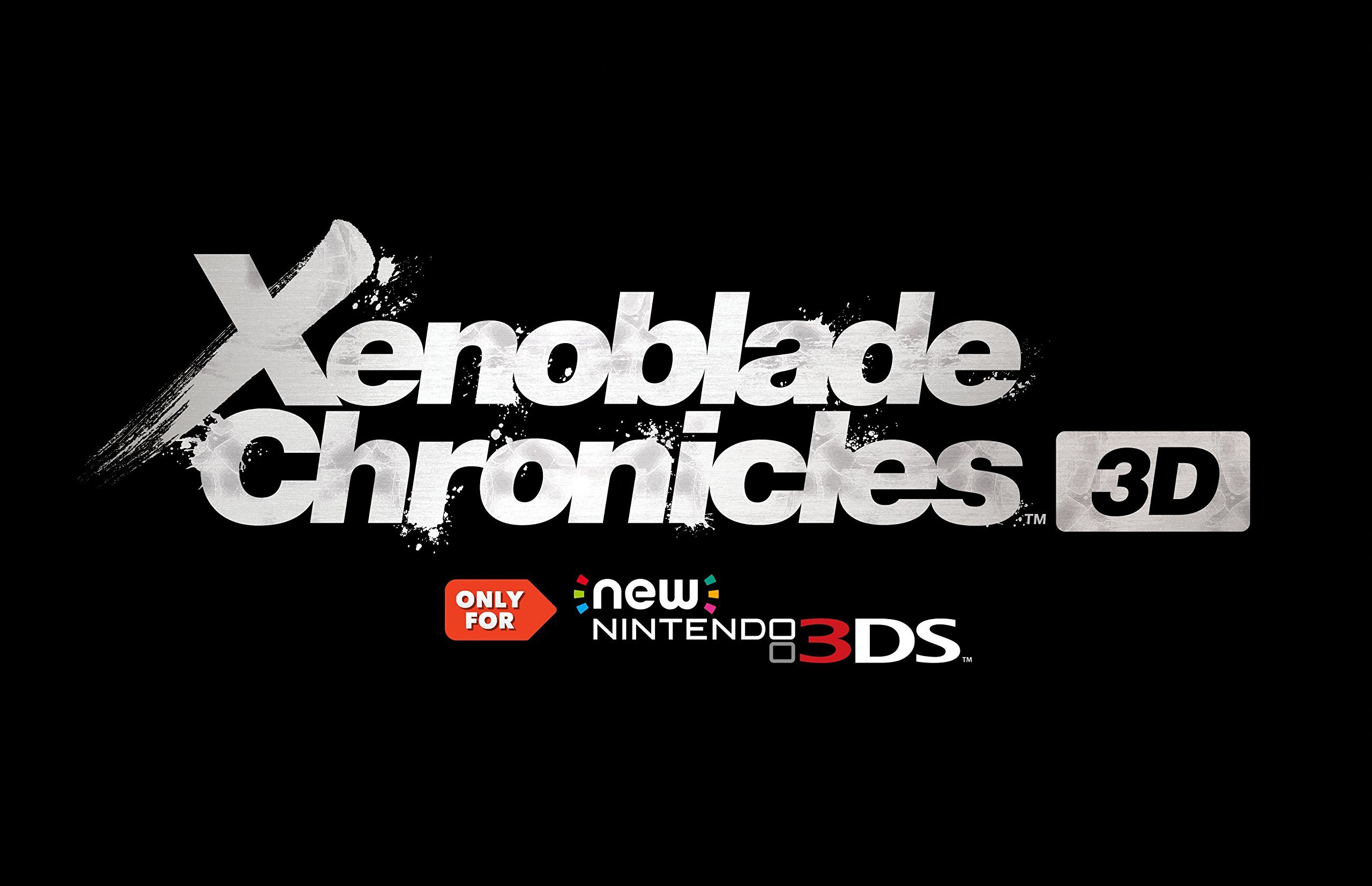 Media Create revealed earlier this week that Xenoblade Chronicles 3D had moved 57,000 copies in its first week in Japan. A follow-up report from the sales tracker confirms that it sold through 58.66 percent of its initial shipment.
How does that stack up to the original Wii version? On Nintendo's old console, Xenoblade Chronicles sold 83,000 copies with a sell-through rate of 76.29 percent.
Something to remember is that the Wii had a much bigger install base when Xenoblade Chronicles launched. All things considered, the New 3DS version did quite well!