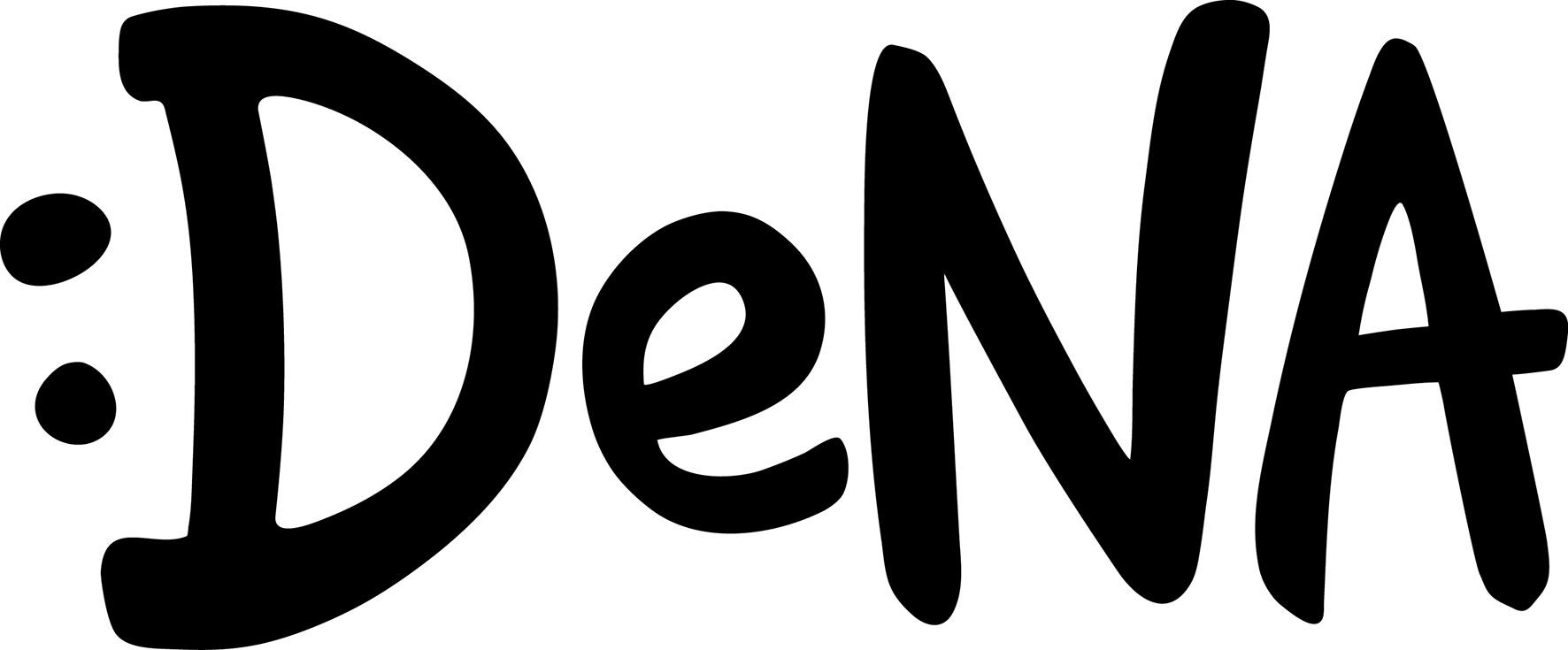 Pokemon GO was announced earlier today for Android and iOS devices. Nintendo is involved with it, but the game is apparently not part of the company's partnership with DeNA. DeNA confirmed this to Dr. Serkan Toto.
The first smartphone game jointly developed by Nintendo and DeNA is planned for release this year. If Nintendo are still sticking to that plan, we should hear an announcement pretty soon.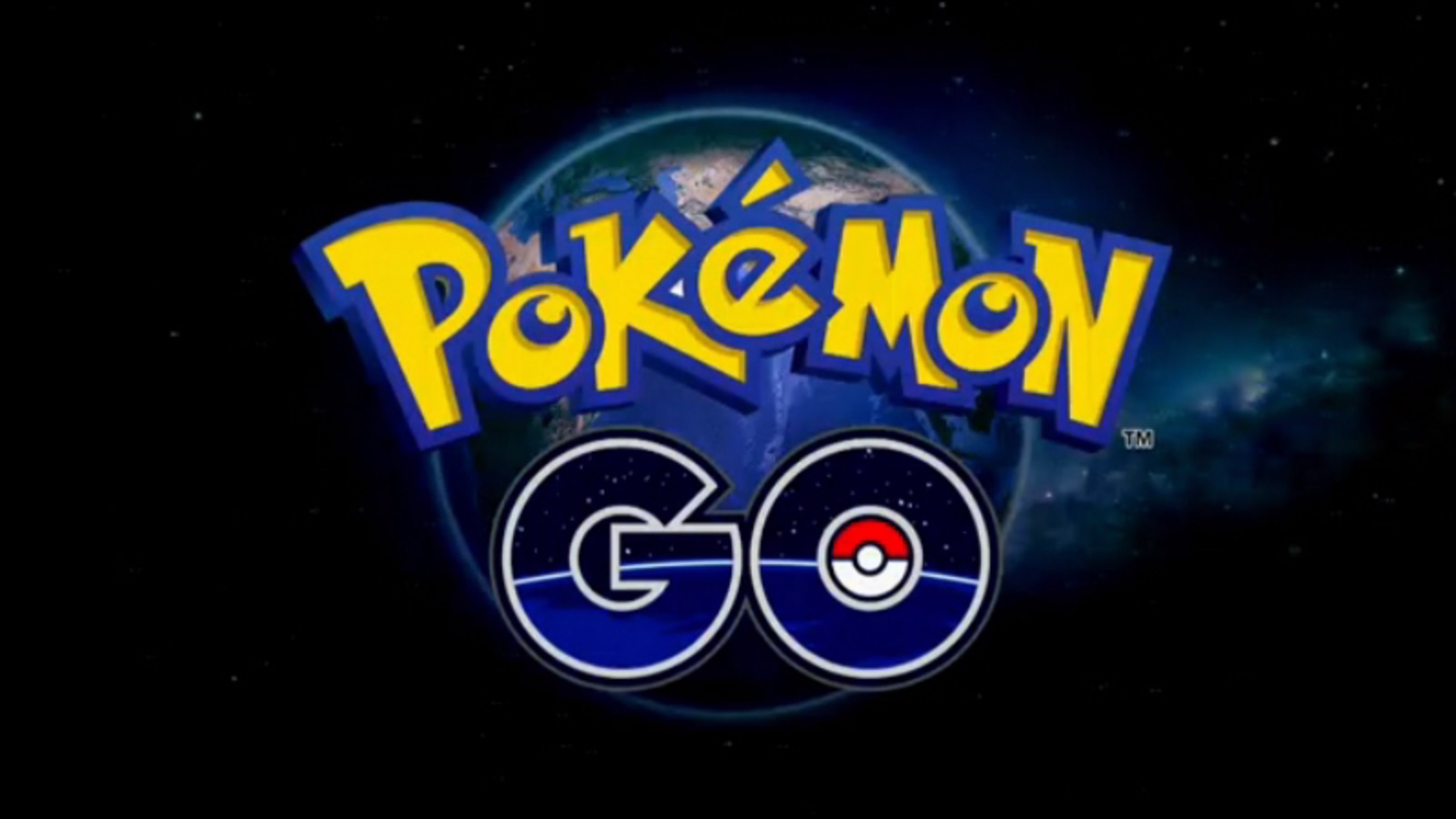 Update: Here's a full transcript of the event from the official Pokemon website.
Pokemon GO was announced earlier today. In case you want to watch the whole announcement conference yourself, The Pokemon Company have uploaded a recording of the conference to their Youtube channel. Check it out below: