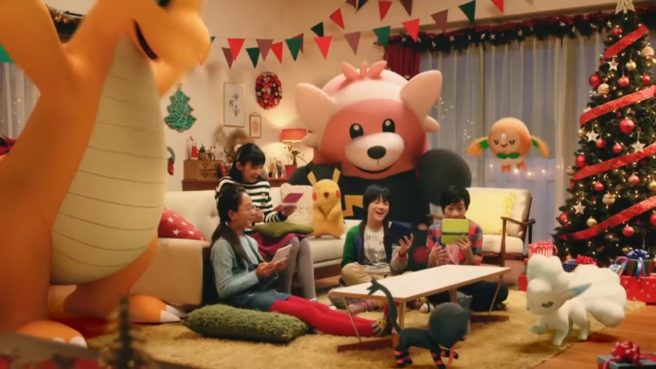 The Pokemon Company prepared another Japanese Pokemon Sun/Moon commercial to get ready for Christmas. Take a look at it below.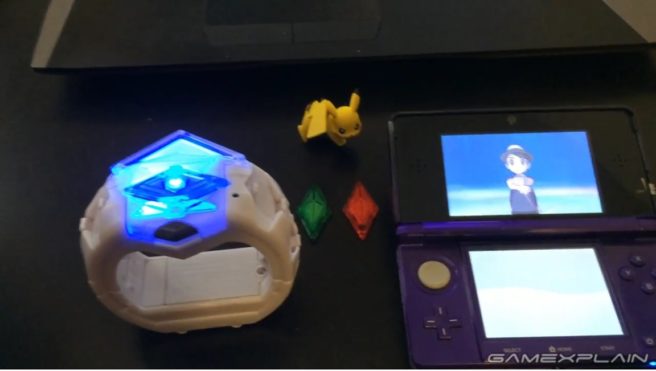 TOMY's new Z-Ring toy interacts with Pokemon Sun and Pokemon Moon. When using a Z-Move, it lights up to correspond with what's happening in-game.
GameXplain now has a brief video showing how the Z-Ring toy works. It actually uses sound from the 3DS to detect when it should be lighting up. Have a look at the Z-Ring in action below.