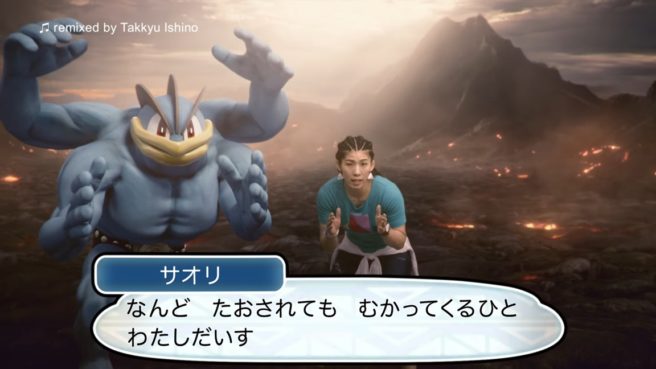 Pokemon Sun/Moon continues to roll out commercials with athletes. This time around, an advert is up with Saori Yoshida, who secured an gold medal at the Olympics in wrestling. Check out the commercial below.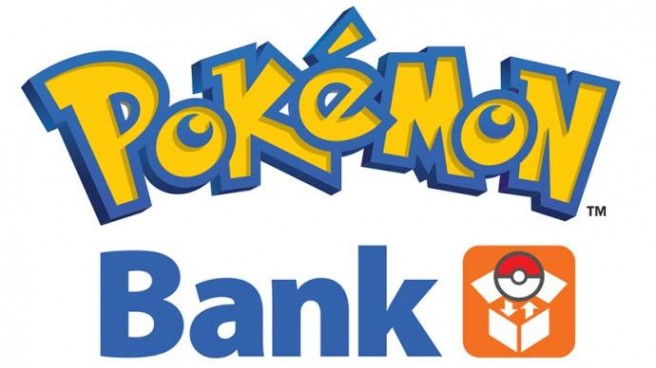 The new updates for Pokemon Bank and Poke Transporter are now available. The two apps have been updated to version 1.3 and 1.2 respectively.
After downloading the Pokemon Bank update, compatibility will be added in with Pokemon Sun/Moon. And for Poke Transporter, creatures from Pokemon Red, Blue, and Yellow on the 3DS Virtual Console can be transferred into Pokemon Sun/Moon.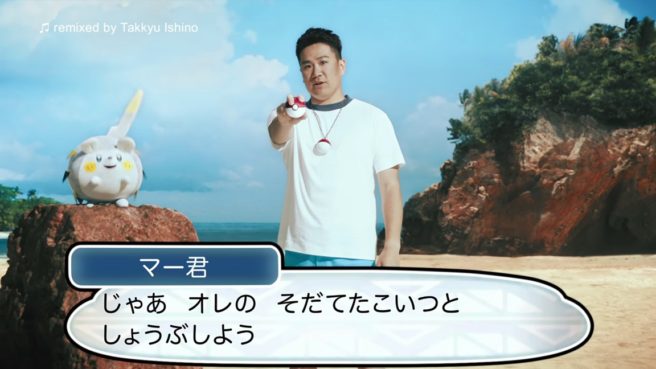 A few months after its release, a new Pokemon Sun/Moon commercial is online for Japanese viewers. View it below.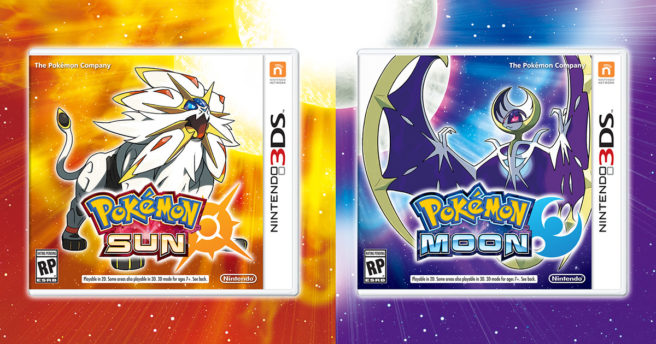 A new update is out live for Pokemon Sun/Moon. Players can download version 1.1 for the game.
The update is small in nature, as it primarily addresses some glitches. You'll need 296 blocks of free space (37 MB) for the download.