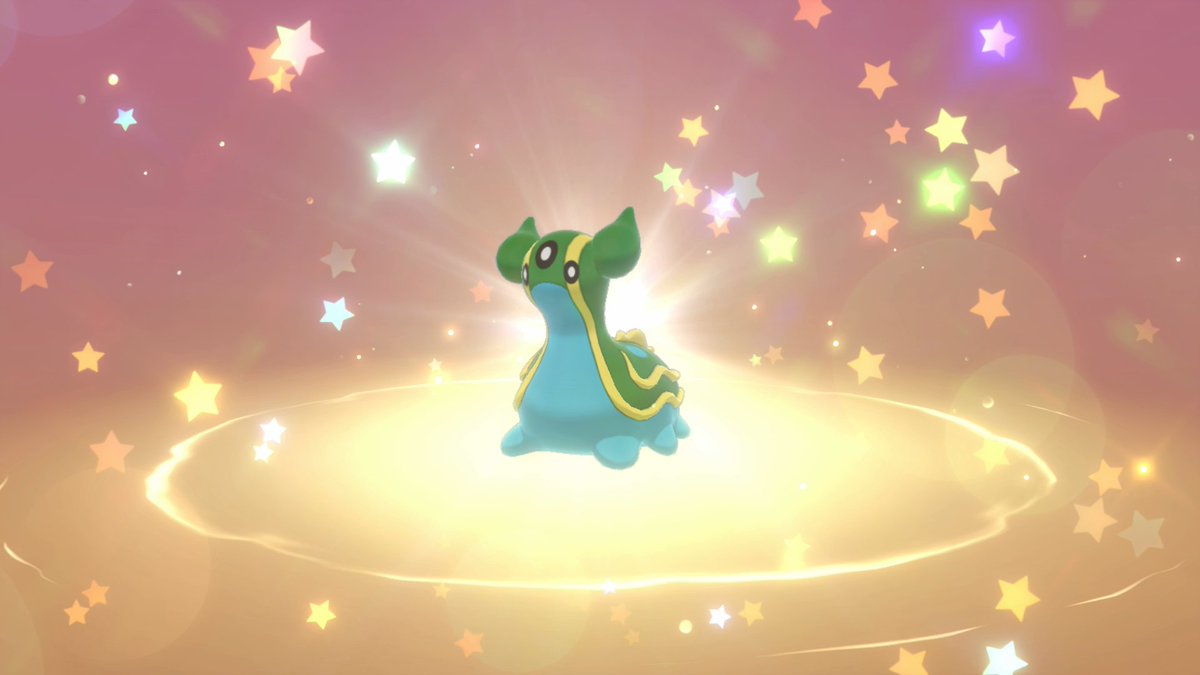 The Pokemon Company has shared a code to obtain a competitive Gastrodon, which was used by the winner of the 2019 Pokemon Japan Championships. Protect, Surf, Ice Beam, and Earth Power are its available moves. Gastrodon stands at level 50 and competitively focused IVs with max in HP, Defense, Special Attack, Special Defense with a 0 IV in Speed.
Here's how you can receive this particular Gastrodon: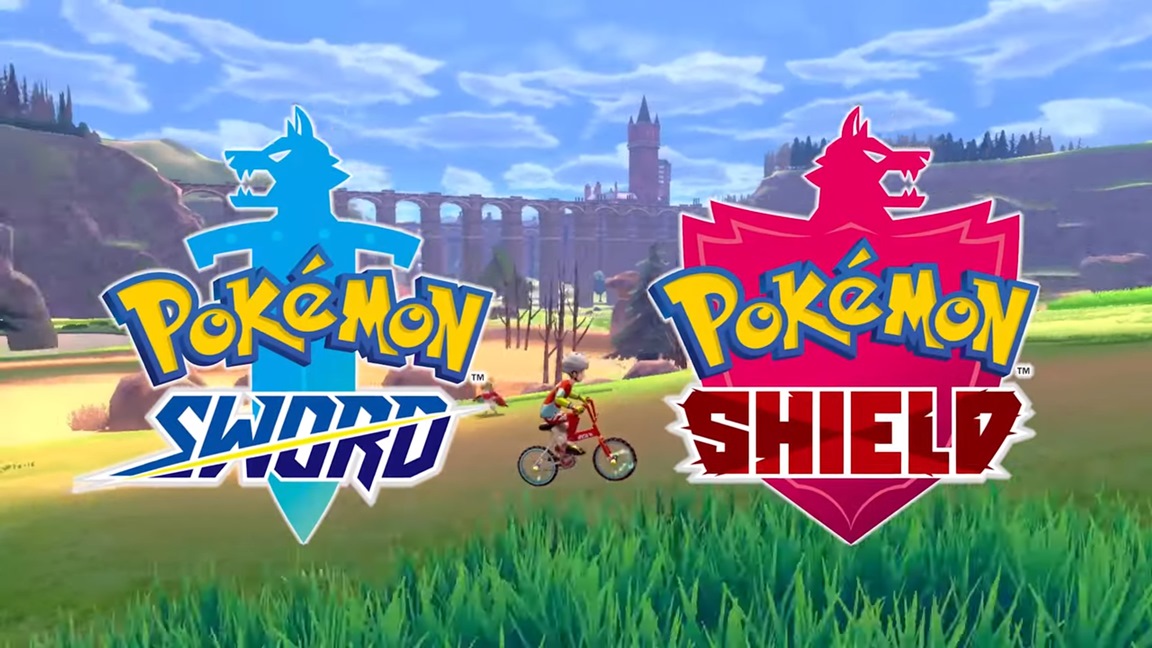 GameStop has announced a Dynamax Crystal event for Pokemon Sword and Pokemon Shield. While live, players can scan a code into the Pokemon Pass app and receive the SGR 6879 Dynamax Crystal. This provides a Max Raid battle for a Gigantamax Copperajah with competitive IVs.
The GameStop event begins tomorrow, August 14. It'll be live through August 31.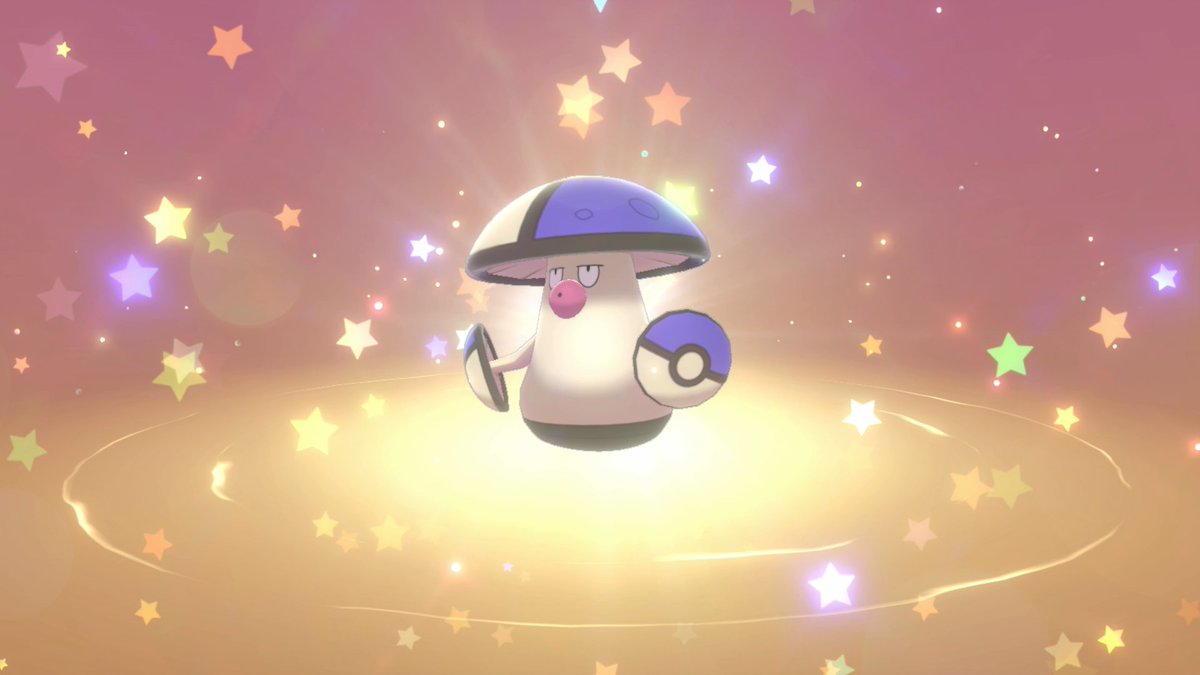 Looking to add a Shiny Amoonguss to your collection in Pokemon Sword or Pokemon Shield? Now you can do so with a special code distribution.
Pokemon Korea is celebrating the 2019 World Championships with the distribution, as Amoonguss was used by World Champion Senior top 4 player Baik Jongyoon. Follow the steps below to obtain the Pokemon: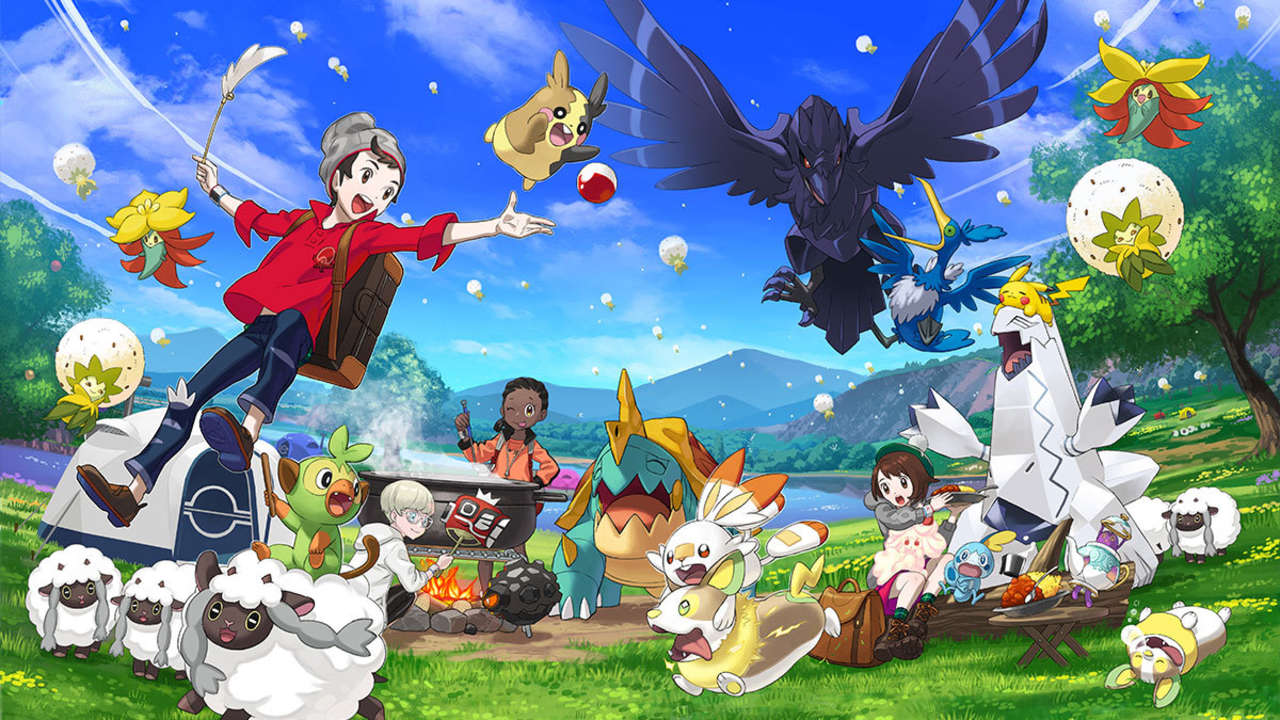 When Nintendo reported its financial results back in May, sales for Pokemon Sword and Pokemon Shield were at 17.3 million copies worldwide. That number has since increased to 18.22 million. That makes Pokemon Sword and Shield the highest-selling entry of the last 20 years, and third overall.
The only games to have sold more are Gold/Silver and Red/Green/Blue. They're at 23.1 million and 31.38 million respectively.
Below are the full sales rankings for all mainline Pokemon titles: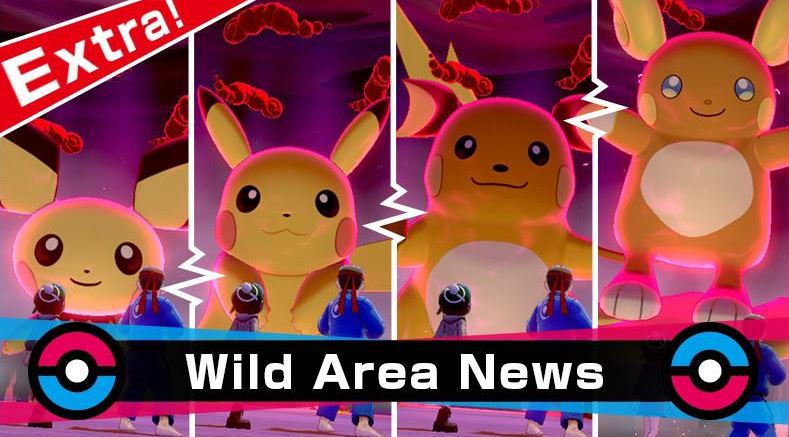 Pikachu, Raichu, Alolan Raichu, and Pichu are now appearing more frequently in Max Raid Battles for Pokemon Sword and Pokemon Shield. If you're lucky enough, you may encounter a Shiny Pikachu.
To participate in this new event, connect your Switch system to the internet. After this, when you see a pillar of light shining from a Pokemon Den in the Wild Area, walk up to it and interact to kick off a Max Raid Battle.
The new Max Raid Battle event featuring Pikachu lasts until August 9 at 4:59 PM PT / 7:59 PM ET.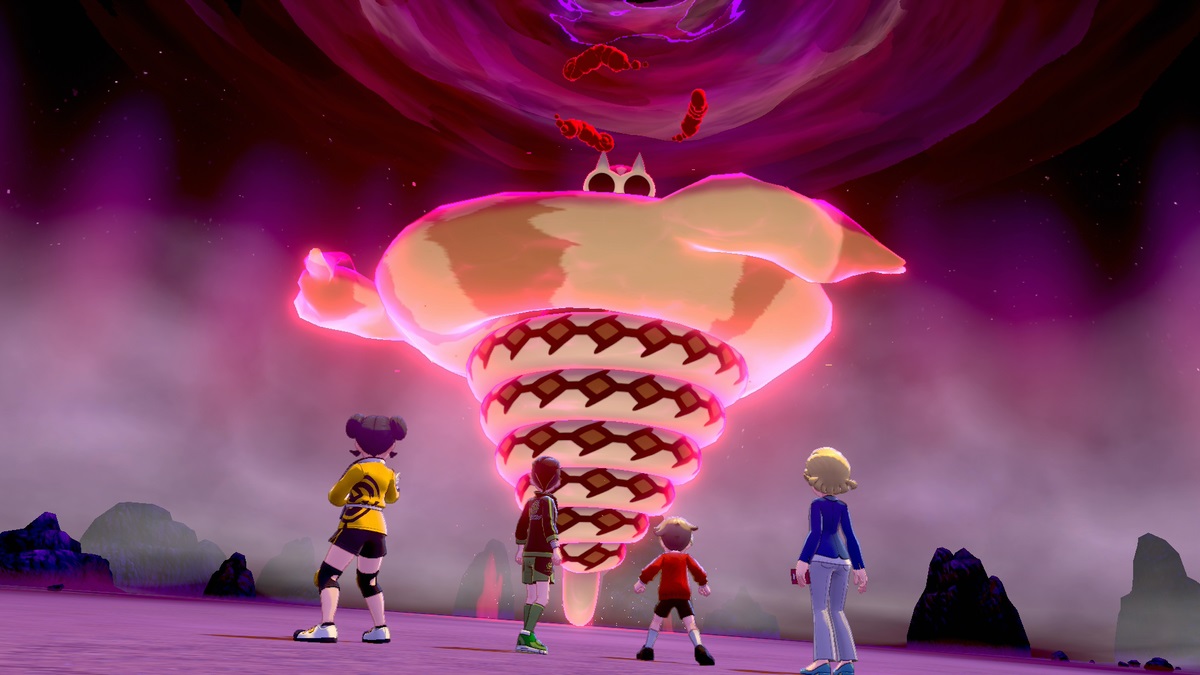 Pokemon Sword and Pokemon Shield have updated with the latest Wild Area event. Players can now encounter Water and Ground-type Pokemon in the various dens. You'll be able to battle the likes of Gigantamax Sandaconda, Drednaw and more.
There's no word yet on when the event ends, but it should last a good while.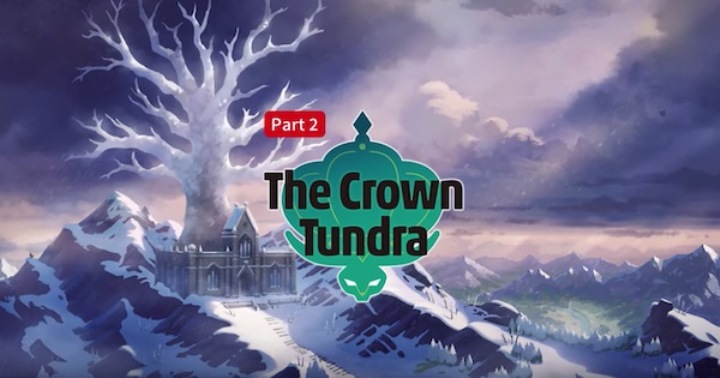 Pokemon Sword and Pokemon Shield launched the first part of its Expansion Pass, The Isle of Armor, last month. The Crown Tundra will arrive later this year as part of the next DLC drop.
Once players access The Crown Tundra, the games will be introducing a whole bunch of additional elements. There'll be more Pokemon to catch and fight, new areas to explore, the Galarian Star Tournament, and more. Players can look forward to further information in the future, but we have news regarding a notable upcoming item.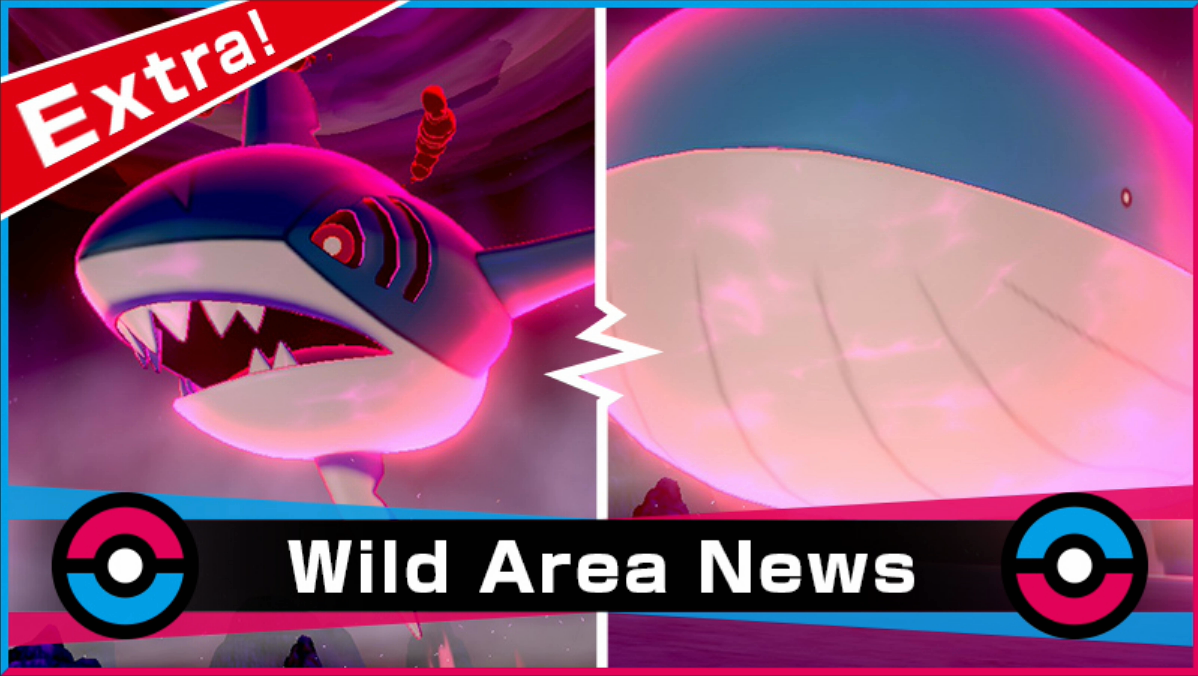 A new Max Raid Battle has begun in Pokemon Sword and Shield and this one focuses on Water Pokemon. Water Pokemon have an increased chance of appearing in the Wild Area raids and a battle slot is reserved for a guaranteed shiny Wailord.
Make sure to check in game for more details as well as the original source below (from Serebii).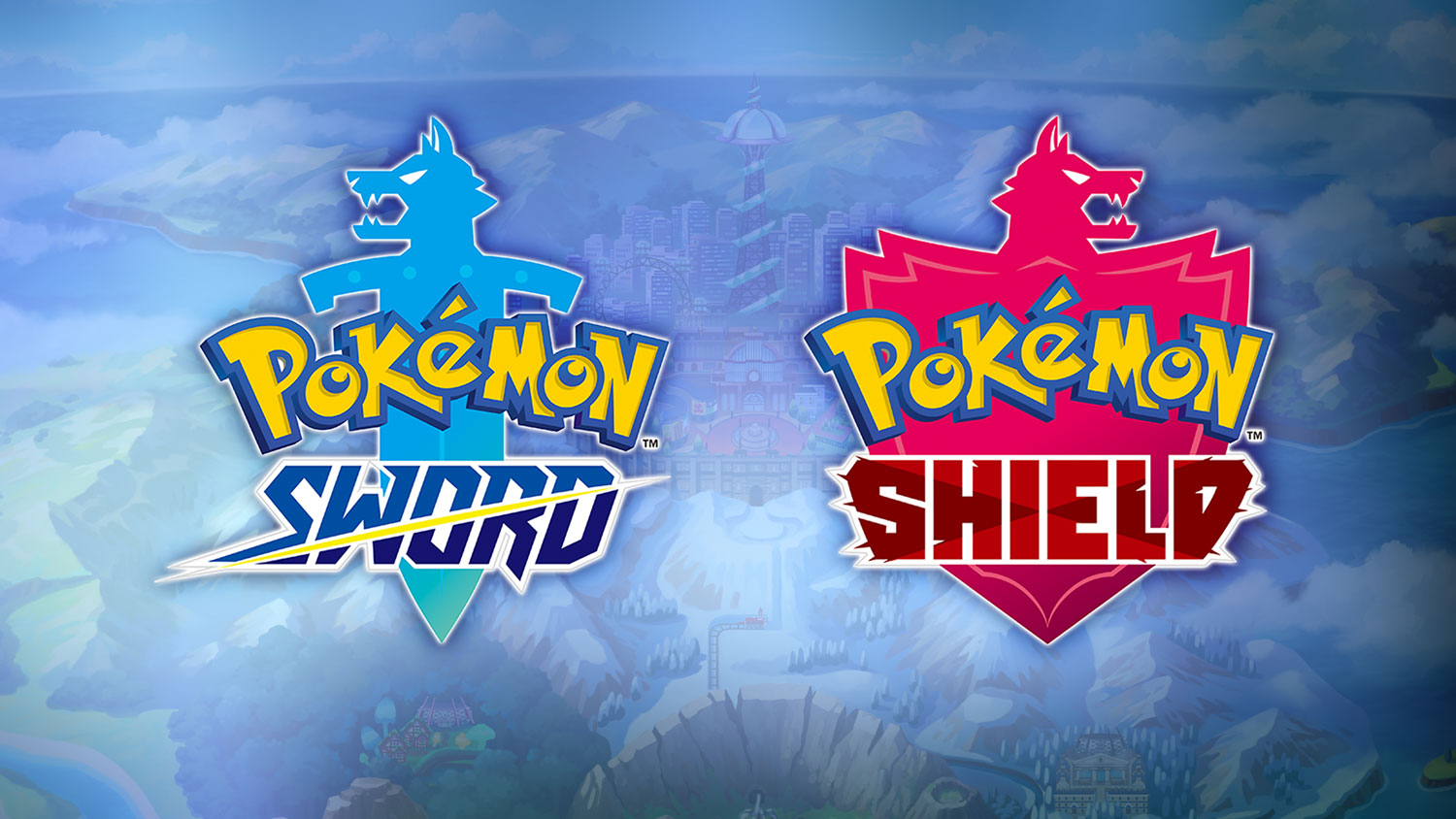 Pokemon Sword and Pokemon Shield have received a new update. Just a short while ago, Nintendo started the distribution of version 1.2.1.
Below are the official patch notes: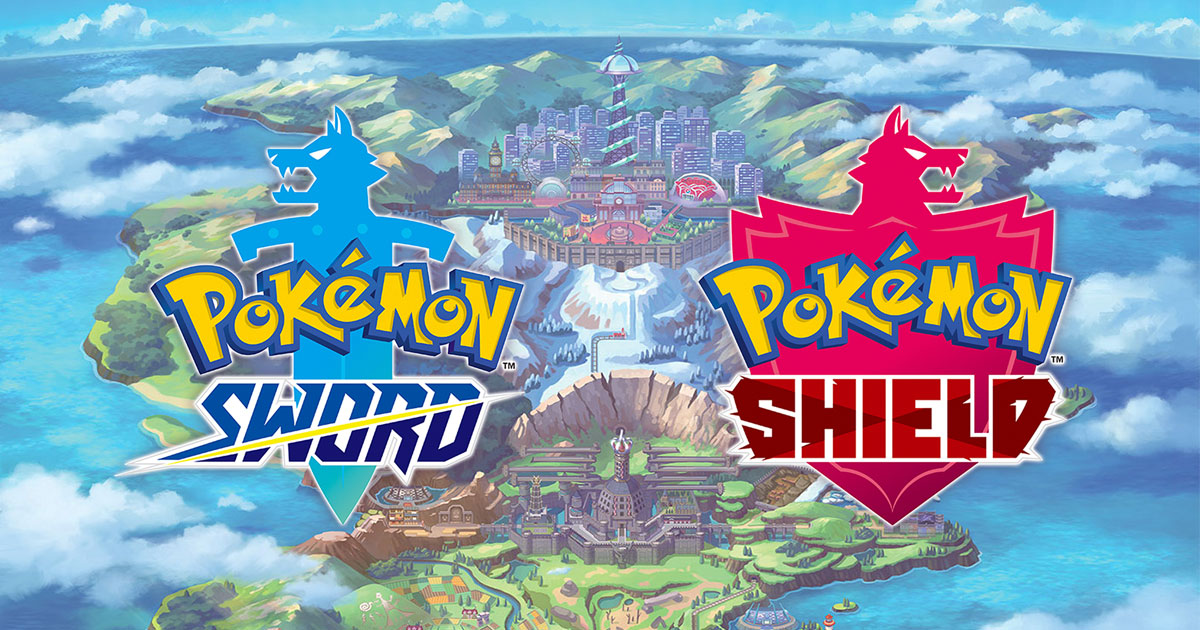 After the latest Max Raid Battles shifted in Pokemon Sword and Pokemon Shield yesterday, players quickly noticed a major issue. The games were calling for an item that doesn't currently exist, resulting in game crashes. These errors could take place during encounters with the featured Steel-type and Rock-type Pokemon.
Thankfully, the situation has now been addressed. The item drop for event dens now provide Armorite Ore.
The Pokemon Sword and Pokemon Shield event with featured Steel-type and Rock-type Pokemon in Max Raid Battles will be live until July 31.