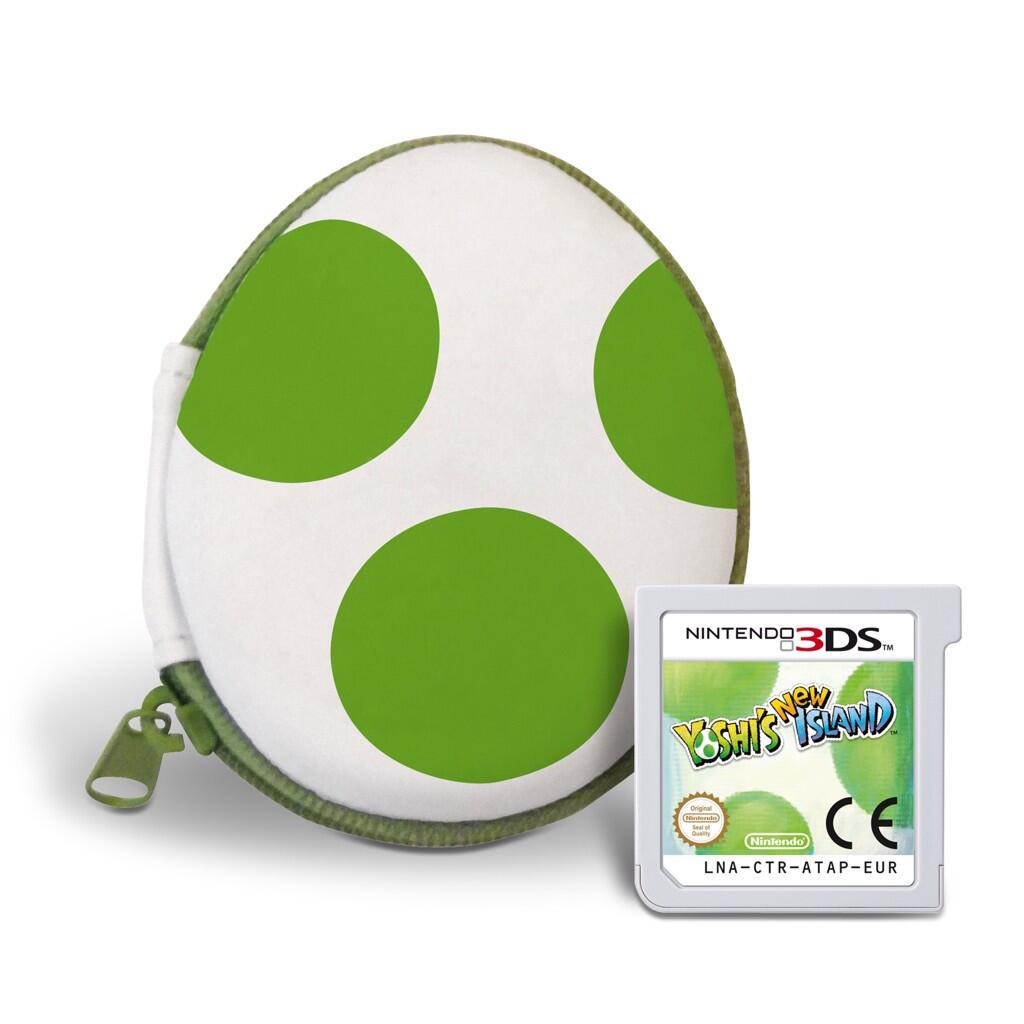 European consumers in Europe can obtain the Yoshi egg game case above by pre-ordering Yoshi's New Island.
Those who pre-order Senran Kagura Burst at GAME and other retailers in Europe will receive a limited 3D lenticular poster, Marvelous AQL has announced. Asuka, Ikaruga, Katsuragi, Yagyu and Hibari are all featured on the poster.
Senran Kagura Burst is due out in Europe on February 28.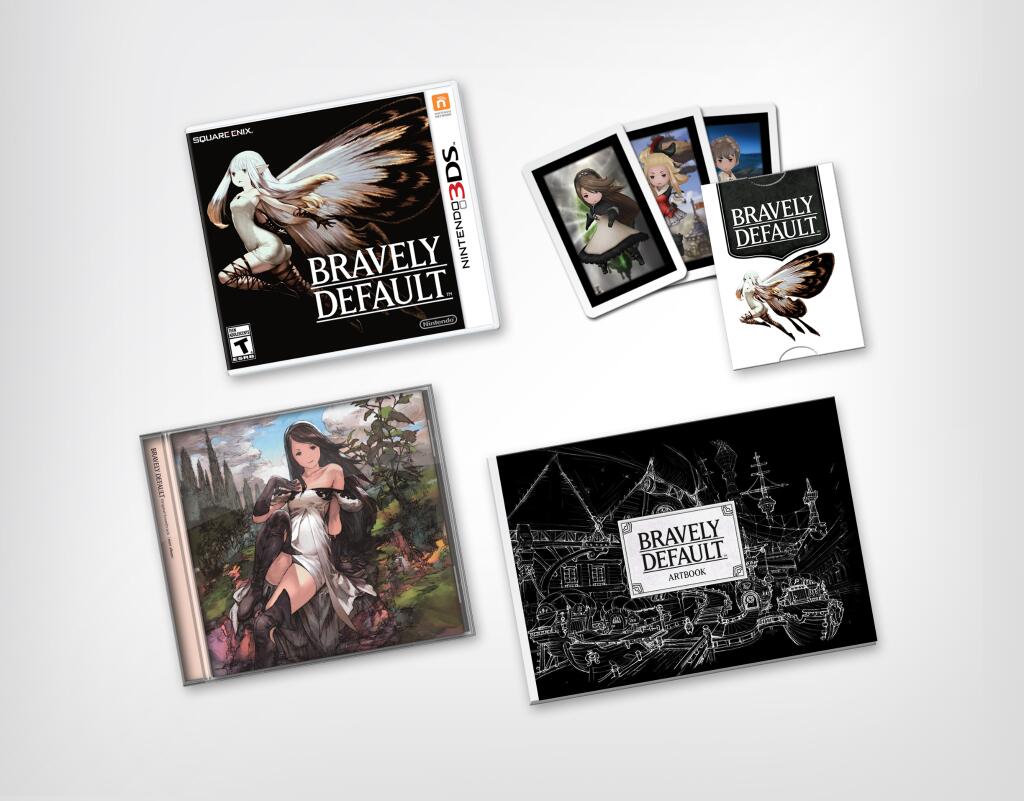 Update 2: (12/13/13): Pre-orders now open at Best Buy.
Update (12/2/13): Bravely Default pre-orders have just opened on Amazon. You can pre-order the collector's edition here
($5 less than GameStop) and the standard edition here
.
Original: Pre-orders are open for the Bravely Default Collector's Edition… well, at GameStop at least. You can place an order here. The standard version can also be found here.
In Nintendo's original announcement, the company said that the Bravely Default Collector's Edition would be available "at select retailers." Hopefully this means other retailers will open pre-orders in the near future. If other options appear, we'll update this post.
Professor Layton and the Azran Legacy isn't out in the states yet, but you can pre-order the game and save a bit of cash in the process.
. Amazon currently has it available for $40. By reserving Azran Legacy now, you'll save $10 – or 25 percent. Not bad for a new Nintendo release!
The Zelda 3DS XL bundle is now available for pre-order at two additional retailers. Walmart and Toys"R"Us are both taking reservations. They join Best Buy and GameStop, both of which started taking pre-orders a couple of weeks ago.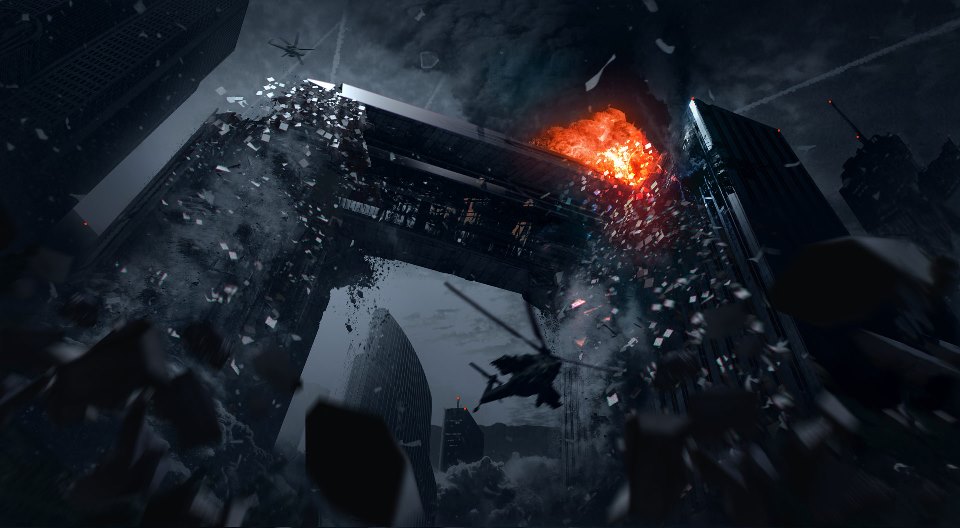 Will the Call of Duty: Ghosts pre-order bonus map "Free Fall" be available on Wii U? Right now, no one seems to know.
After Vooks asked Activision to clarify the situation, a company representative said:
"It's just not confirmed for the day one release, but there is definitely a chance that it will become available at a later stage".
For what it's worth, retailers in the US don't list Free Fall as a pre-order bonus for the Wii U version of Ghosts
. And given how poorly Activision has handled DLC on the console, I wouldn't be surprised if the map never makes its way over.