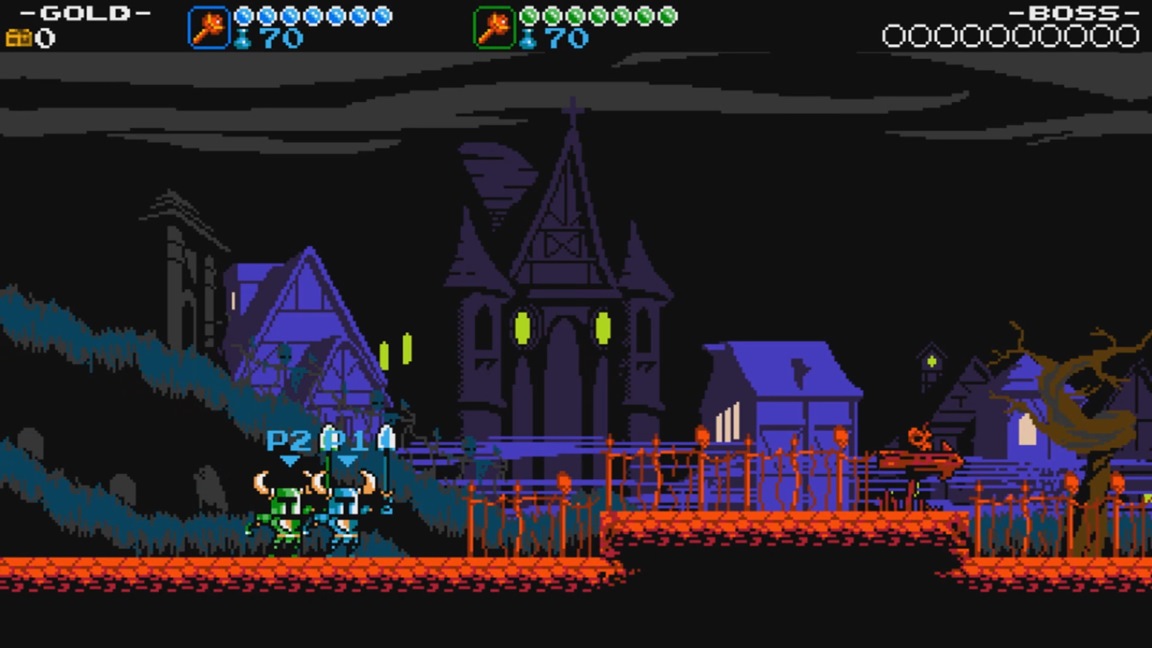 Even more footage from Shovel Knight has arrived, this time showing the co-op feature in the main game. See it in action below.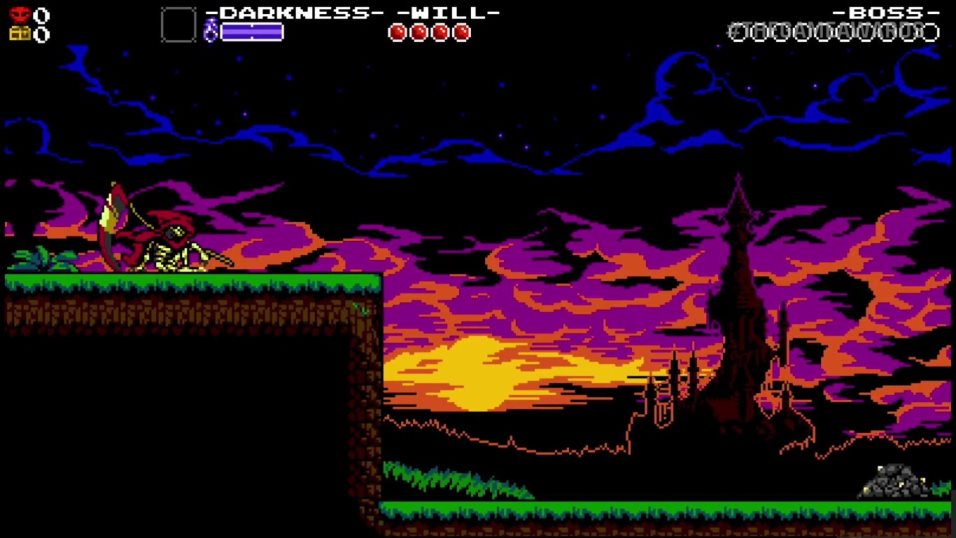 Another round of footage is online for Shovel Knight: Specter of Torment on Switch. Check out gameplay from the Stranded Ship below.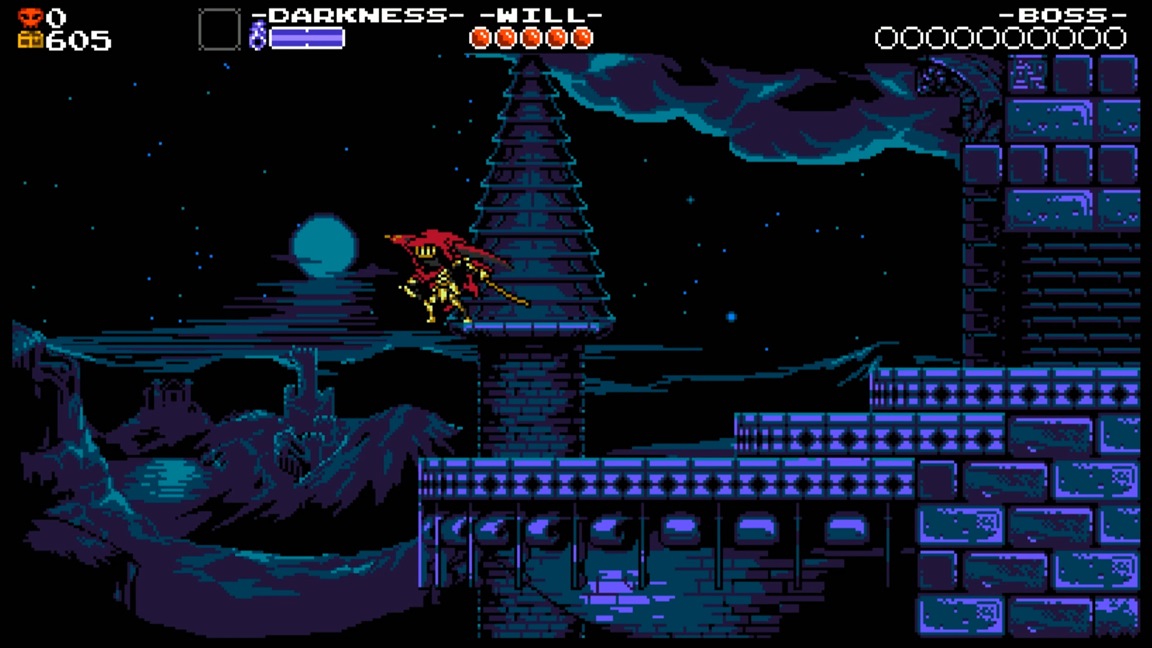 First footage is in showing Shovel Knight: Specter of Torment. Watch 12 minutes of gameplay in the video below.

We have another round of news about Shovel Knight. First, Shovel Knight: Treasure Trove and Shovel Knight: Specter of Torment will launch first on Switch during the system's launch window for $24.99 and $9.99 respectively. That would indicate today's earlier news of an April launch applies to Wii U and 3DS instead of Switch.
Specter of Torment and Shovel Knight co-op will be playable on Switch for the first time at PAX South later this month.
Yacht Club Games is also announcing today that Shovel Knight Sound Test Mode is on the way. It'll come to all versions of the game as a free update.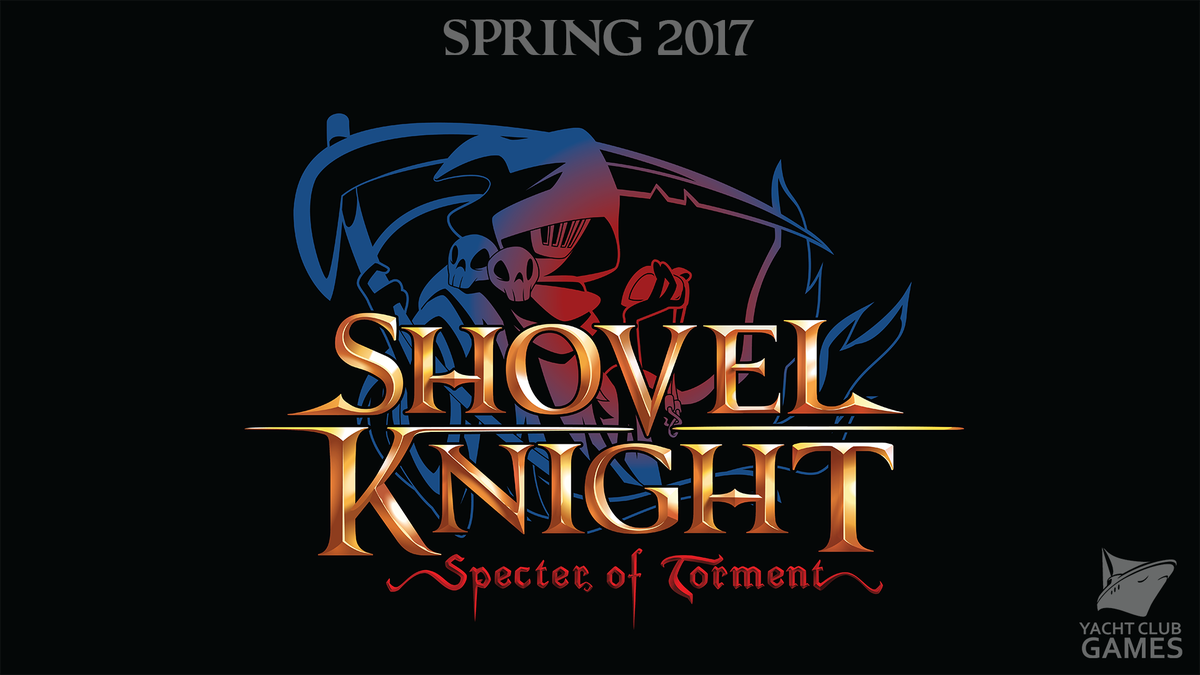 We recently learned that Shovel Knight will be launching for Switch, but we didn't know when it would be available. An update on the PlayStation Blog by developer Yacht Club Games has revealed that Shovel Knight: Specter of Torment, which will be coming to all Nintendo systems, will launch in April.
This new campaign from the perspective of Specter Knight, member of The Order of No Quarter, will come along a new Shovel Knight package called Treasure Trove with all three main campaigns and some other new content.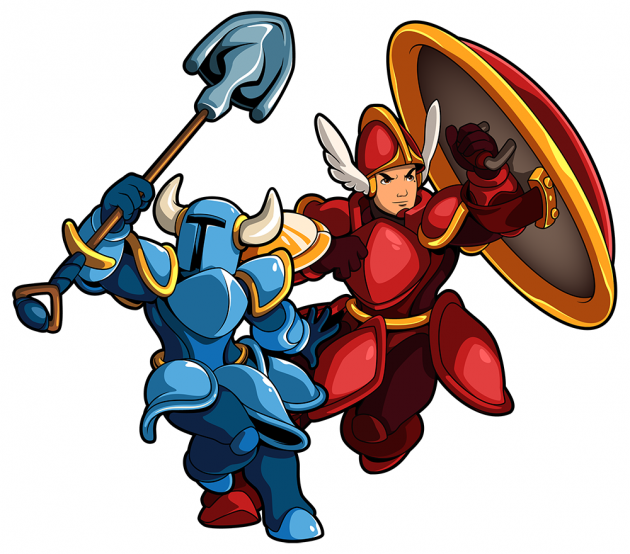 Shovel Knight: Treasure Trove and Shovel Knight: Specter of Torment are coming to Switch, Yacht Club Games has announced.
Going forward, Shovel Knight will be known as Shovel Knight: Treasure Trove. When Yacht Club Games makes the change, you'll be able to purchase each campaign as standalone games on Switch (and other platforms not counting Wii U and 3DS).
The breakdown from Yacht Club is as follows: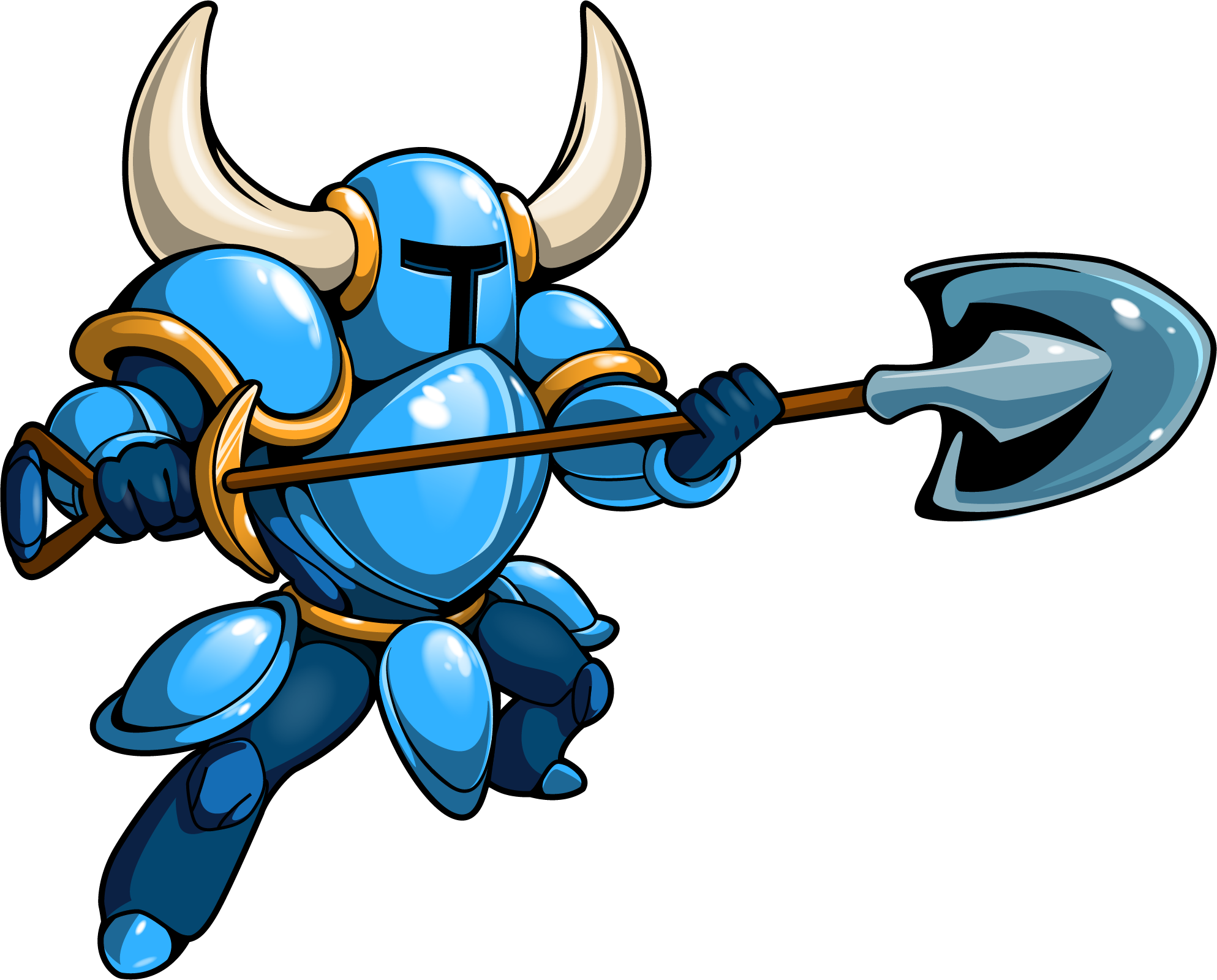 Shovel Knight has been popping up in more and more games as of late. The character even made a cameo appearance in Azure Striker Gunvolt 2 earlier this year. In 2017, Shovel Knight will be showing up in Yooka-Laylee as well.
David D'Angelo of Yacht Club Games was asked about Shovel Knight's cameos in a recent feature on Nintendo Life. He had this to say about the character being featured in other studios' games.
"Typically with our cameos the developers have reached out to us as they were excited about the possibilities of having Shovel Knight in their worlds. It's really thrilling for us to see Shovel Knight in new environments, so we're happy to be a part of the fun. Honestly, we usually don't have to do much from our end as all the developers we've worked with have been top notch and very respectful of the IP. Yooka-Laylee was an especially fun one though as we created the 3D model in-house. It was enjoyable to leave the second dimension for a bit! Gunvolt was incredible – it was amazing to work with Masaya Suzuki to design the Shovel Knight sprite. What a legend!"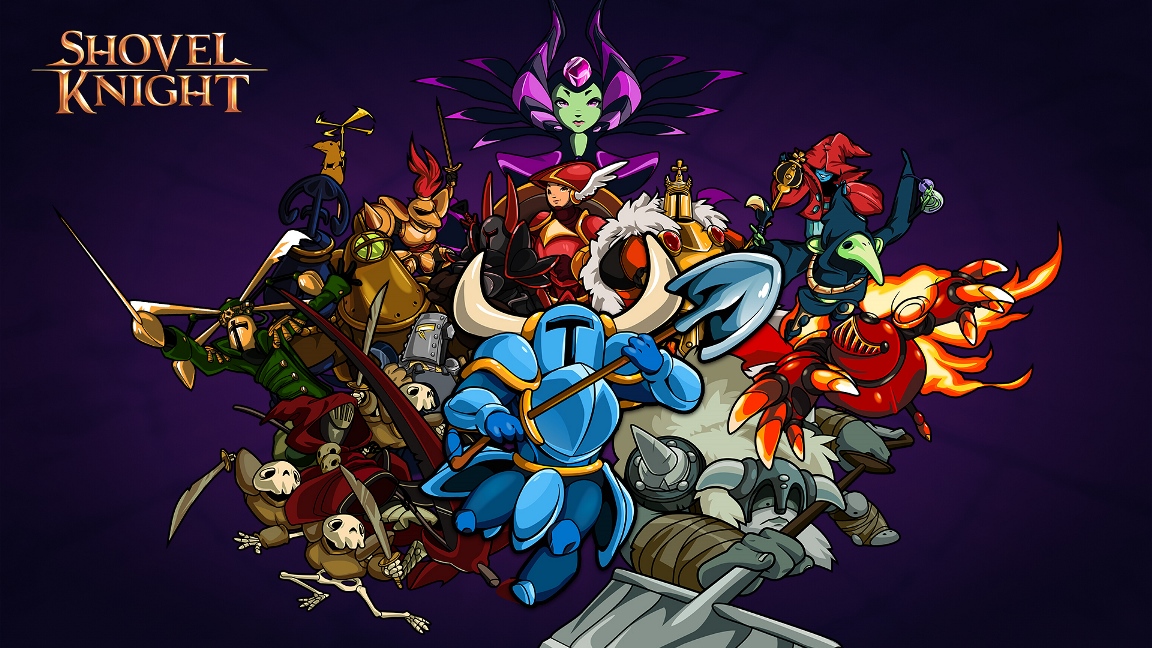 Shovel Knight has sold 1.5 million copies, USGamer reports. Although that number isn't entirely made up of Wii U and 3DS owners, we know that the game performed incredibly well on Nintendo platforms.
Our last Shovel Knight sales update was in April. Yacht Club Games said at the time that 1.2 million copies had been sold and it had shifted 180,000 amiibo figures.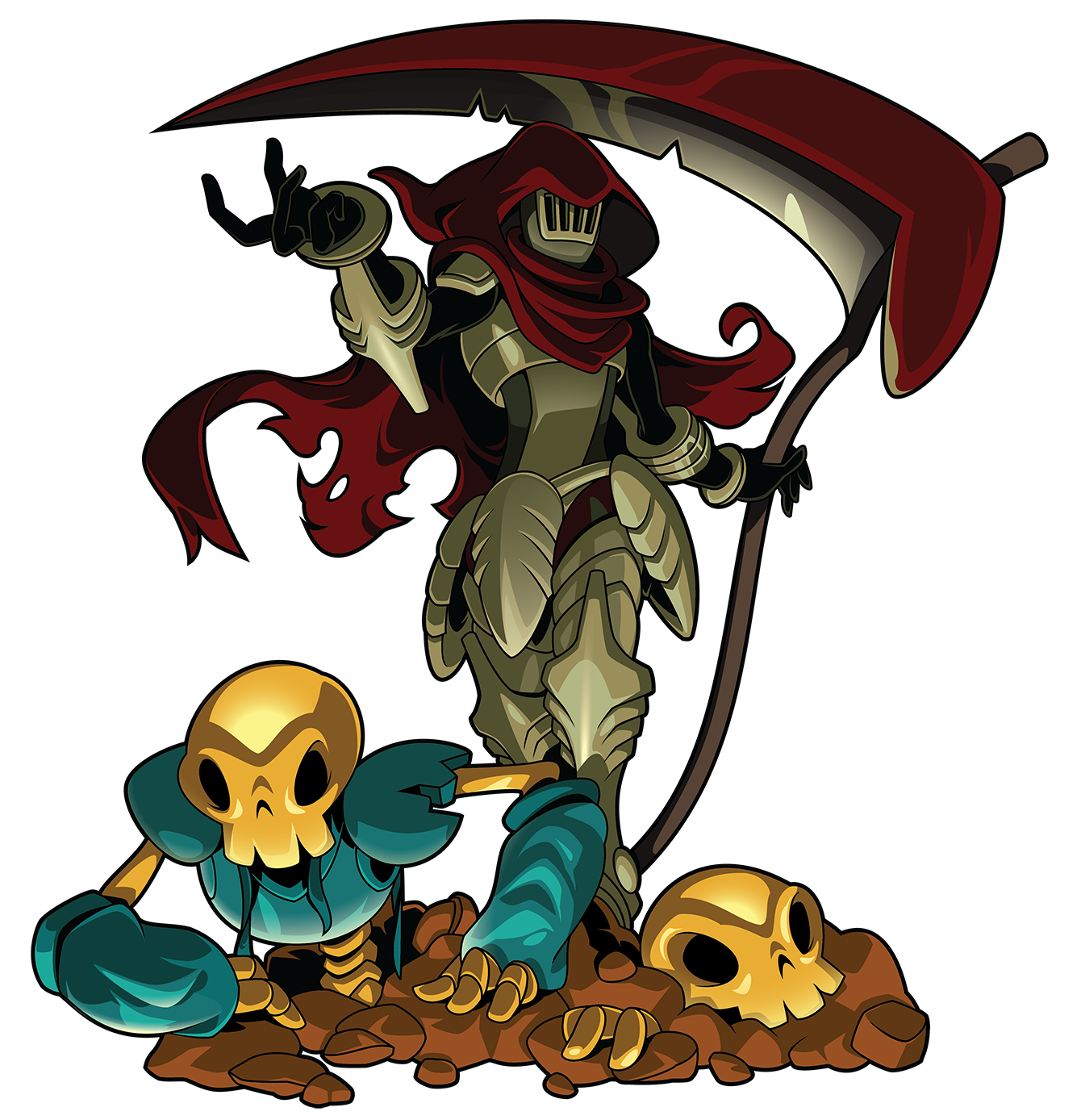 USGamer caught up with Nick Wozniak from Yacht Club Games and managed to obtain some additional details about Specter of Tournament, the next expansion for Shovel Knight. We've rounded up the important tidbits below, though the full article is located here.
– Free to everyone who owns Shovel Knight
– being pushed as "standalone" so casual observers understand that it's more than a simple reskin with a new character
– May also make Specter of Torment a true standalone release, though they wouldn't elaborate on what form they would take
– Set before the original Shovel Knight
– Follows Specter Knight as he recruits the Order of No Quarter
– Specter Knight can wall climb and dash slash
– Yacht Club is remixing his levels
– New screens as well as new art
– You might recognize "one or two screens if you really know the old game," but otherwise it will very different
– Players can choose any level they want
– All boss battles have been redone
– Harder/easier stages like that of Mega Man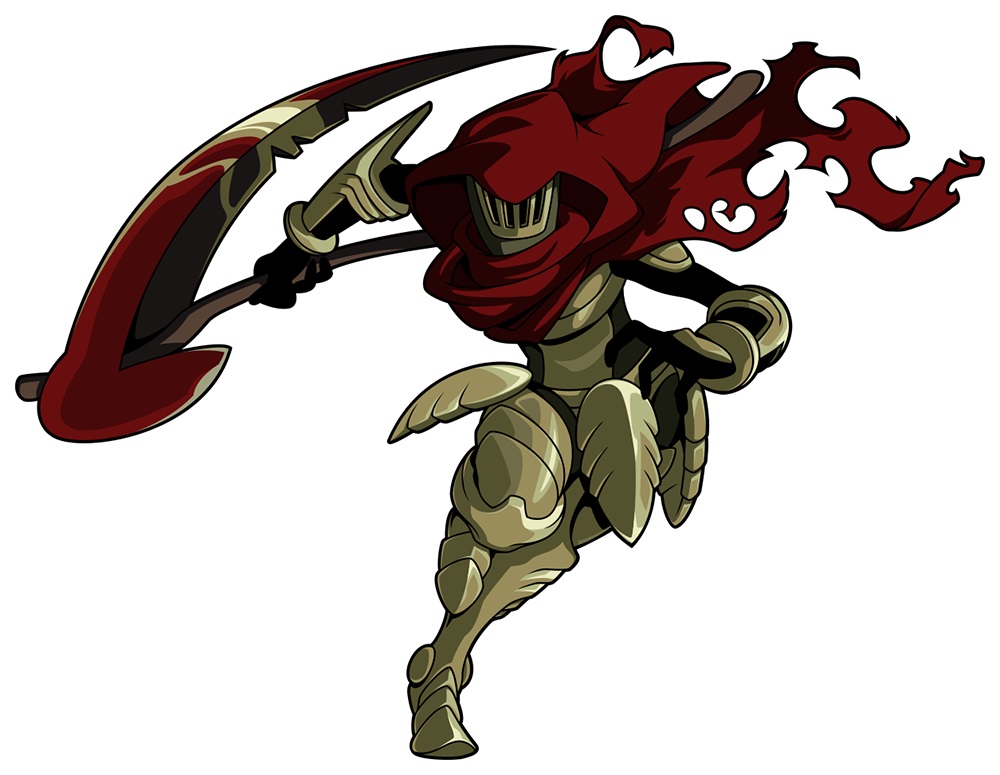 Last night, Yacht Club Games finally showed a trailer for Shovel Knight: Specter of Torment at The Game Awards. The studio shared a bit more on the expansion in a blog post shortly afterwards.
Perhaps what's most interesting here is that the team is making Specter of Torment "from the ground up so that it can be a completely unique standalone experience." It's a prequel, featuring "new areas, new music, new enemies, new objects, new boss fights, new weapons, new armors, and way, way more than ever before." It really does sound like its own thing in many ways.
Here's the full update from Yacht Club: