SEGA showed new footage from the Sonic Boom games at the Tokyo Game Show today. Take a look below:
Footage from the Wii U and 3DS versions of Sonic Boom were shown at the GameStop Expo today. Check it out below:
14th August 2014 – Sonic the Hedgehog, one of the most recognisable figures in video game history will be speeding his way back to fans – both old and new – this November. Today SEGA announces that in Europe both Sonic Boom: Rise of Lyric for Wii U developed by LA-based Big Red Button, and Sonic Boom: Shattered Crystal for Nintendo 3DS developed by Sanzaru Games of San Francisco, will be released on 21st November.

Sonic Boom: Rise of Lyric and Sonic Boom: Shattered Crystal star the electrifying team – Sonic, Tails, Knuckles, Amy and newcomer Sticks – who will band together to defeat both familiar and new powerful enemies. The games are part of the brand-new Sonic Boom initiative, an all-new Sonic experience that will usher in new gameplay based on action-adventure combat, new characters and environments as well as new storylines that will carry through the franchise's first CG-animated series.
Source: Nintendo PR
Sonic Boom: Rise of Lyric will feature a pair of "fan favorite characters", Big Red Button Entertainment has teased.
In an interview with GamesTM this month, creative director Bob Rafei teased:
We looked at the rich universe and history of Sonic and began to gravitate towards characters that best fit into our objective to make an epic adventure game. Dr Eggman was a very fun character to explore and created a really fun dynamic to Lyric's straight man super villain vibe. Also there are two fan favourite characters that we're excited to add.
Anyone want to take a guess as to who Rafei is teasing here?!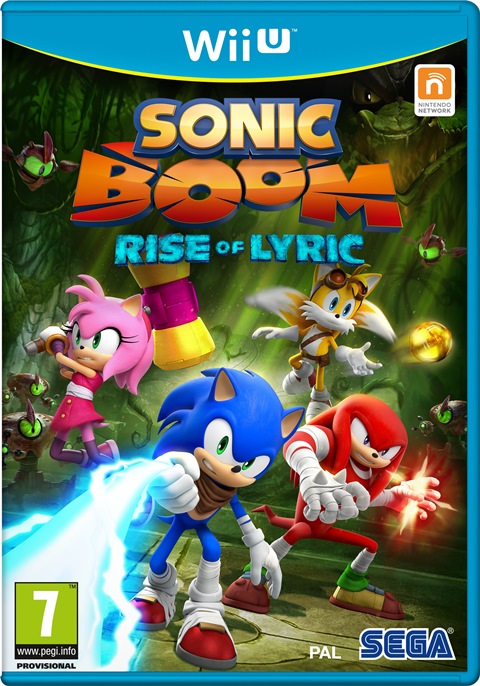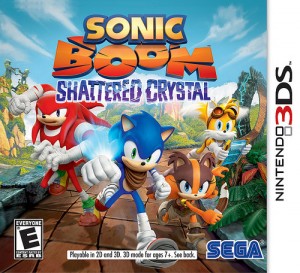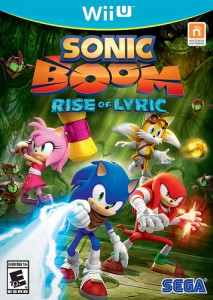 Both new Sonic Boom games are launching in November, SEGA announced today.
Sonic Boom: Shattered Crystal is slated for November 11 in North America. Additionally, Sonic Boom: Rise of Lyric is coming on November 18.
Release dates for Europe will be announced soon.