I've been meaning to put this video up for a few days now, which comes from SEGA's TGS stream. It's not a whole lot of footage, but you can get a look at Hatsune Miku: Project Mirai DX above.
Despite the fact that these screenshots are from TGS, they're all in English!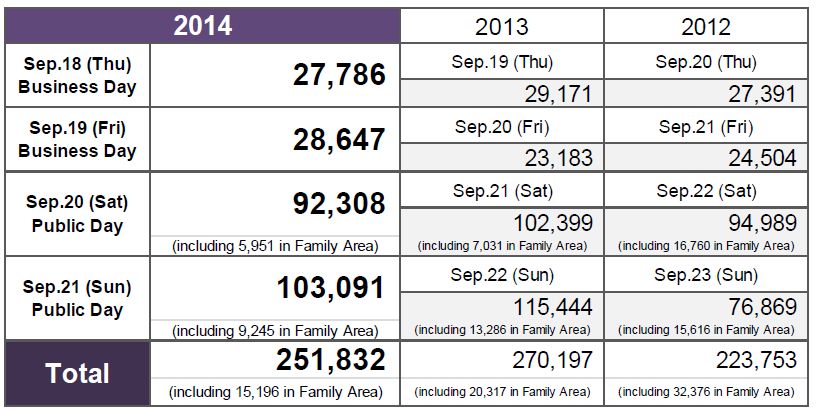 This year's Tokyo Game Show was a rousing success. 251,832 people showed up the expo, which is the second largest attendance total ever – only behind last year's event.
As far as the 2015 Tokyo Game Show is concerned, it's been confirmed that the event will take place between September 17 and September 20. All of the festivities will be held once again at the Makuhari Messe in Chiba.
SEGA showed new footage from the Sonic Boom games at the Tokyo Game Show today. Take a look below:
It's been a loooooong while since we last heard about Devil Survivor 2: Break Record. But at the Tokyo Game Show earlier today, Atlus finally showcased the game once again with a brand new trailer.
It also turns out that Devil Survivor 2: Break Record isn't too far off from release in Japan. The game now has a final January 29.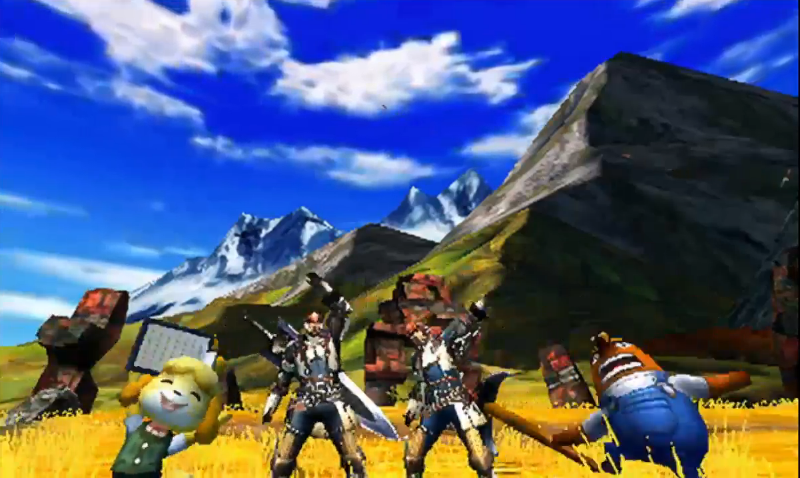 Update: Trailer here. Felynes can be dressed as Animal Crossing's Isabelle and Mr. Resetti in Monster Hunter 4 Ultimate.
---
At the Tokyo Game Show today, Capcom revealed that an Animal Crossing crossover is planned with Monster Hunter 4 Ultimate. We don't have all of the details just yet, but we'll update this post or make a new one once we hear more.