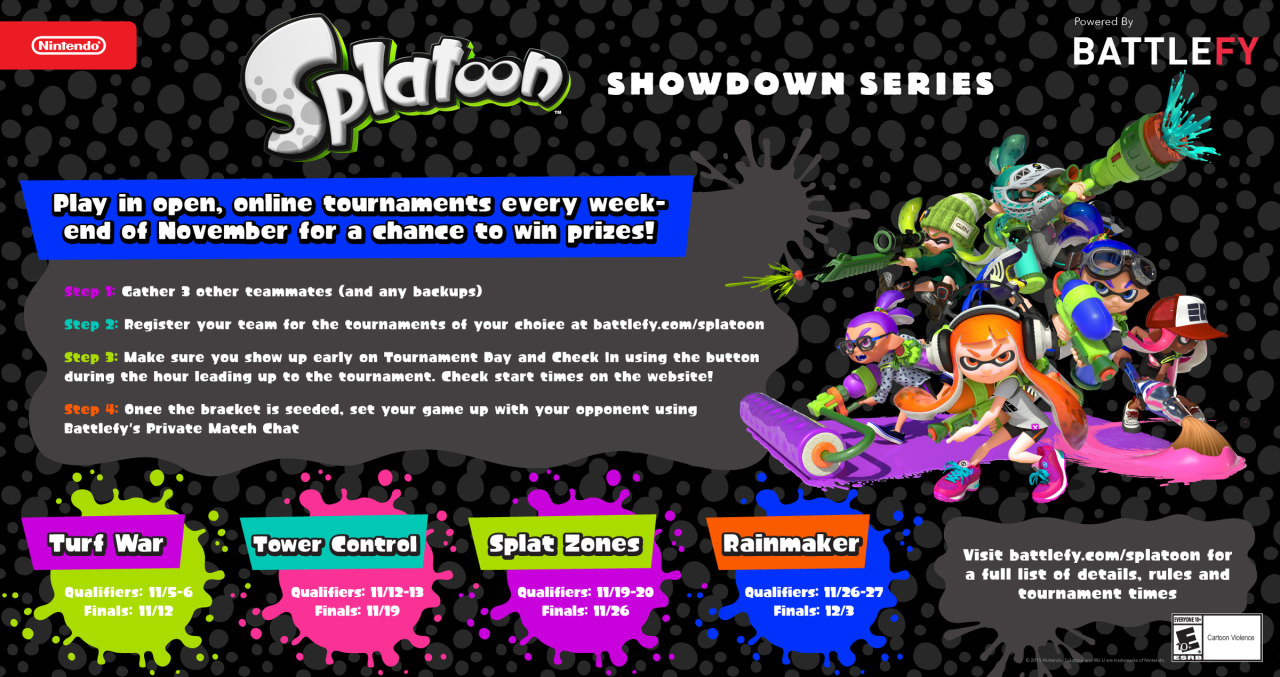 Throughout November, Nintendo will be hosting the Splatoon Showdown Series. It's an opportunity for fans of the game to battle in open, online tournaments and win prizes along the way.
Separate events for Turf War, Tower Control, Splat Zones, and Rainmaker are planned. You'll need to gather three teammates along with any backups and sign up on Battlefy. On the day of the tournament, show up early and use the check in button. After the bracket is seeded, you can set your game up with opponents via Battlefy's Private Match Chat.
Find more details on Battlefy Source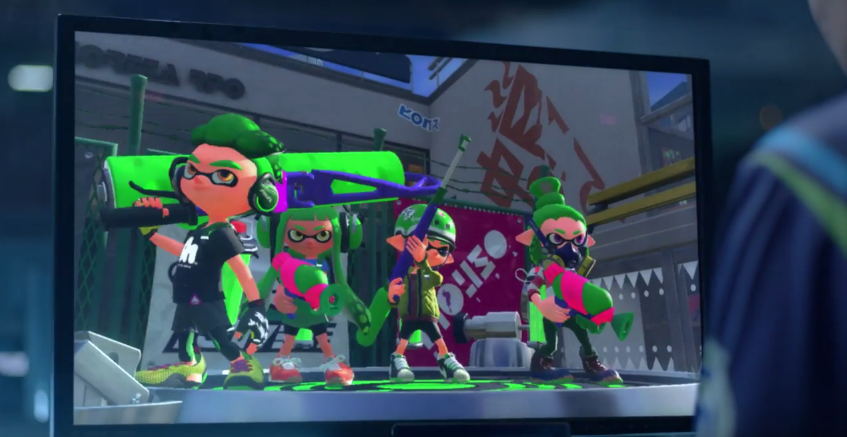 Splatoon is heading to Nintendo Switch in some capacity. Based on the system's preview trailer, it seems that hairstyles, pants, and new items will be included. Now we just need to know if this is an updated port or something that's more on the new side!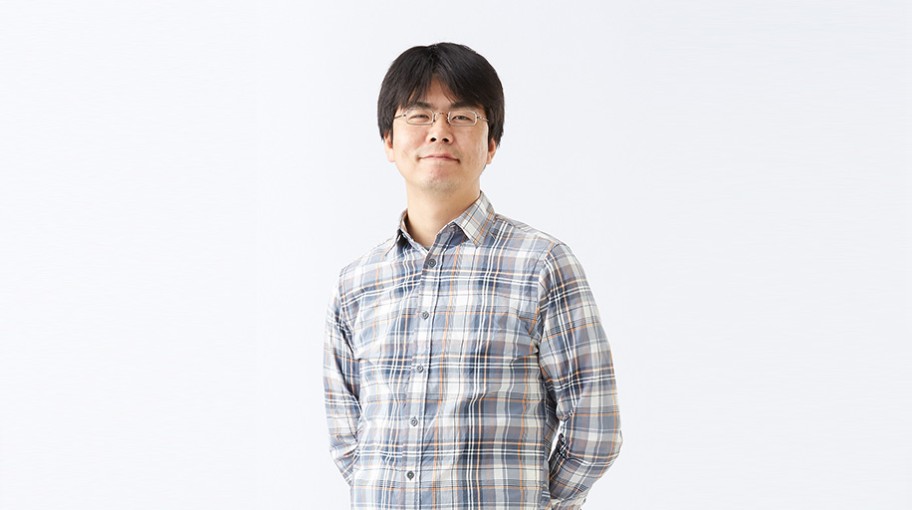 Last week, Nintendo of Europe published an interview with Splatoon producer Hisashi Nogami and general producer Katsuya Eguchi. The second part of the discussion went up today.
While the initial round of questions were mainly about Splatfest topics, this portion is much more focused on the game itself. Nogami and Eguchi were asked about Splatoon's origins (wasn't initially set as a shooter, not tied to a Nintendo franchise), inspiration for its style, what aspect of the game's success they're surprised by, and the Squid Sisters popularity.
Continue on below for Nogami and Eguchi's comments.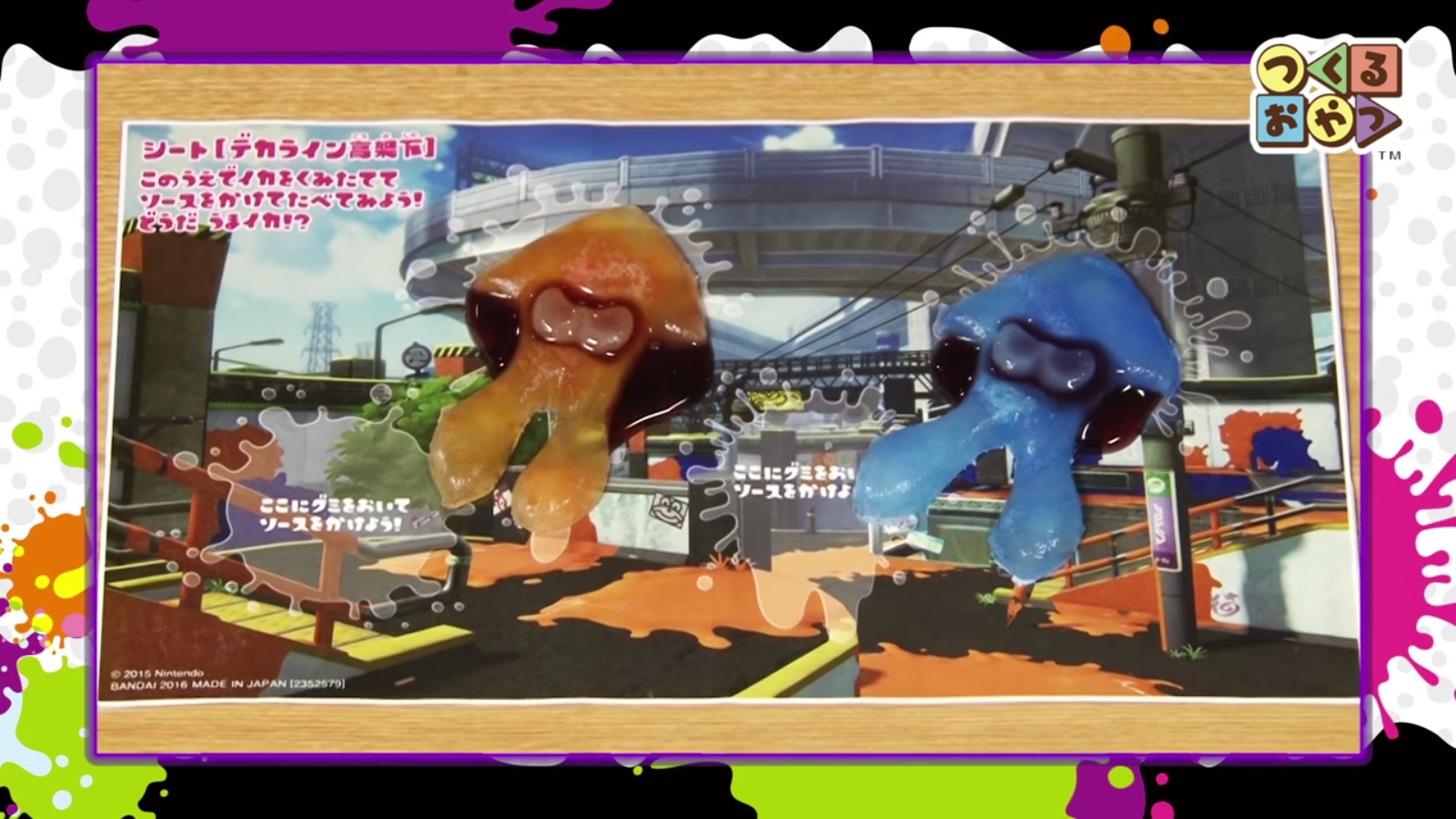 Splatoon has been a huge success, especially in Japan, and with that came the inevitable deluge of all kinds of merchandise – including a Splatoon-themed "candy kit" which allows you to make your own gummy candies in the shape of various Splatoon characters. Unless you live in Japan you won't be able to eat these delicious (?) Inklinks themselves, so a video will have to do: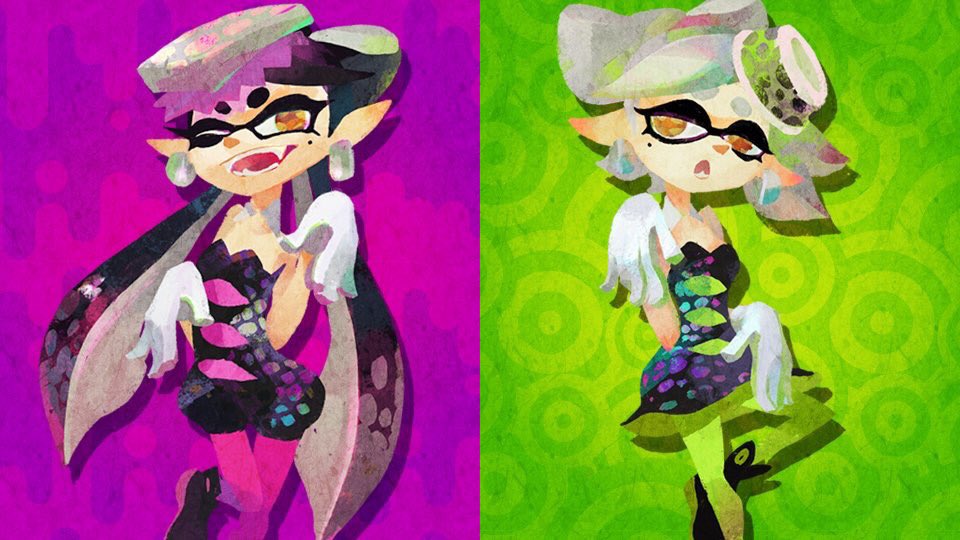 Over on Nintendo of Europe's website, Splatoon producer Hisashi Nogami and Katsuya Eguchi fielded a number of questions about the game. Most of the talk was about Splatfest topics, but they were also asked about things like their favorite weapon and who's behind the Squid Research Lab.
Find Nogami and Eguchi's answers below. A second portion of the interview is on the way, so look for that soon as well.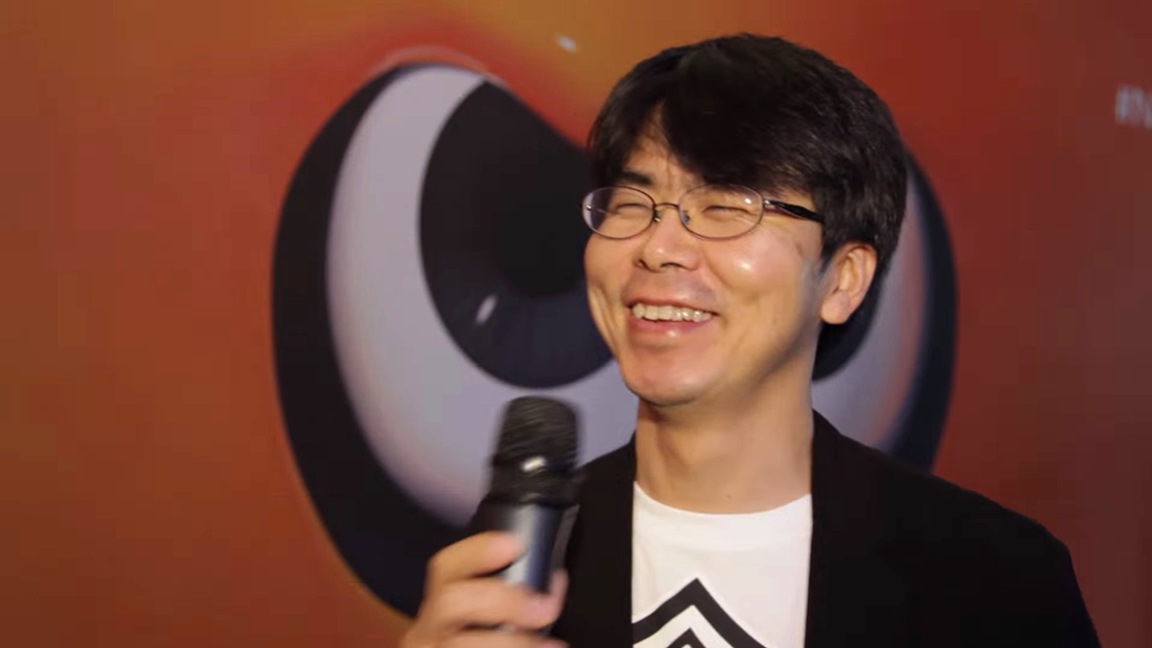 A few days ago, Nintendo posted an interview with Splatoon producer Hisashi Nogami on its German YouTube page. An English version hasn't been made available, but we do have a complete translation of the Q&A.
During the brief interview, Nogami touched on Splatoon's reception, the competitive scene, and his preference of Callie or Marie. Head past the break for his full comments.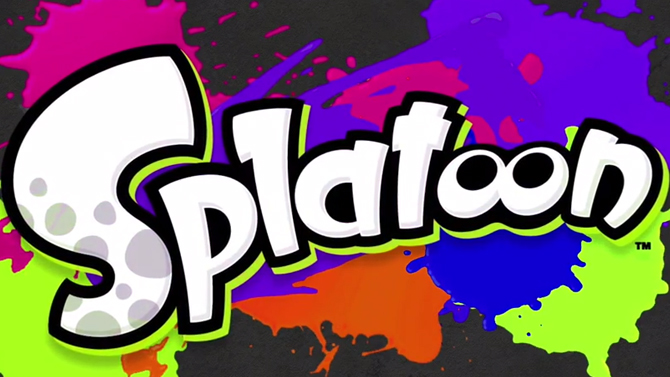 Splatoon underwent a little maintenance earlier tonight. That was likely to pave the way for a new update, as version 2.12.0 is out now.
Unsurprisingly, the update doesn't introduce any new features or additions. It's instead intended to address a couple of specific issues.
Nintendo's official patch notes are as follows:
Multiplayer Bug Fixes

Fixed an issue which mistakenly allowed Sprinklers to be placed inside the Tower in Tower Control.

Stage Adjustments

Kelp Dome: Fixed an issue in all game modes that allowed players to move inside the raised starting platforms.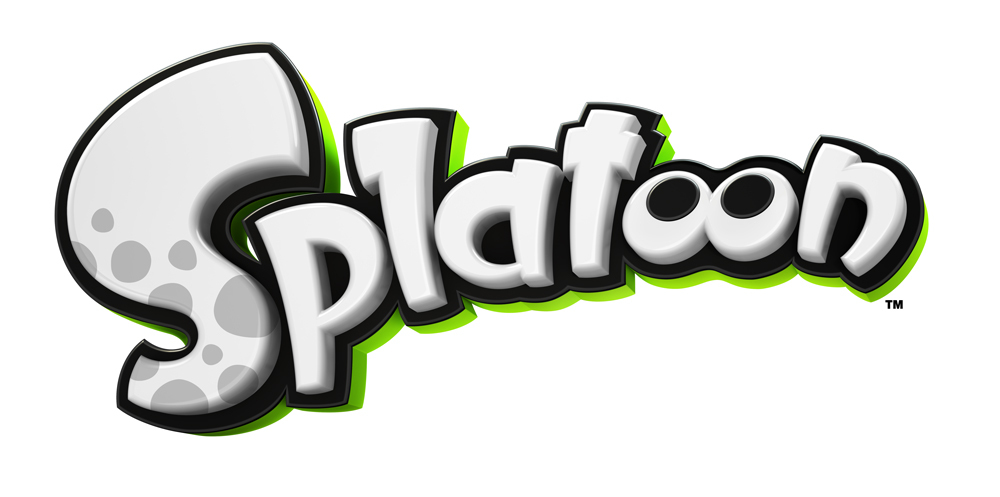 Two more games have been added to Nintendo's maintenance schedule for the week. Online play in Splatoon and Metroid Prime: Federation Force will both be affected for around 100 minutes.
Here's the lineup of times:
Splatoon
– 5:50 PM PT (September 13) – 7:30 PM PT (September 13)
– 8:50 PM ET (September 13) – 10:30 PM ET (September 13)
– 1:50 AM in the UK (September 14) – 3:30 AM in the UK (September 14)
– 2:50 AM in Europe (September 14) – 4:30 AM in Europe (September 14)
Metroid Prime: Federation Force / Metroid Prime: Blast Ball Demo
– 5:50 PM PT (September 14) – 7:30 PM PT (September 14)
– 8:50 PM ET (September 14) – 10:30 PM ET (September 14)
– 1:50 AM in the UK (September 15) – 3:30 AM in the UK (September 15)
– 2:50 AM in Europe (September 15) – 4:30 AM in Europe (September 15)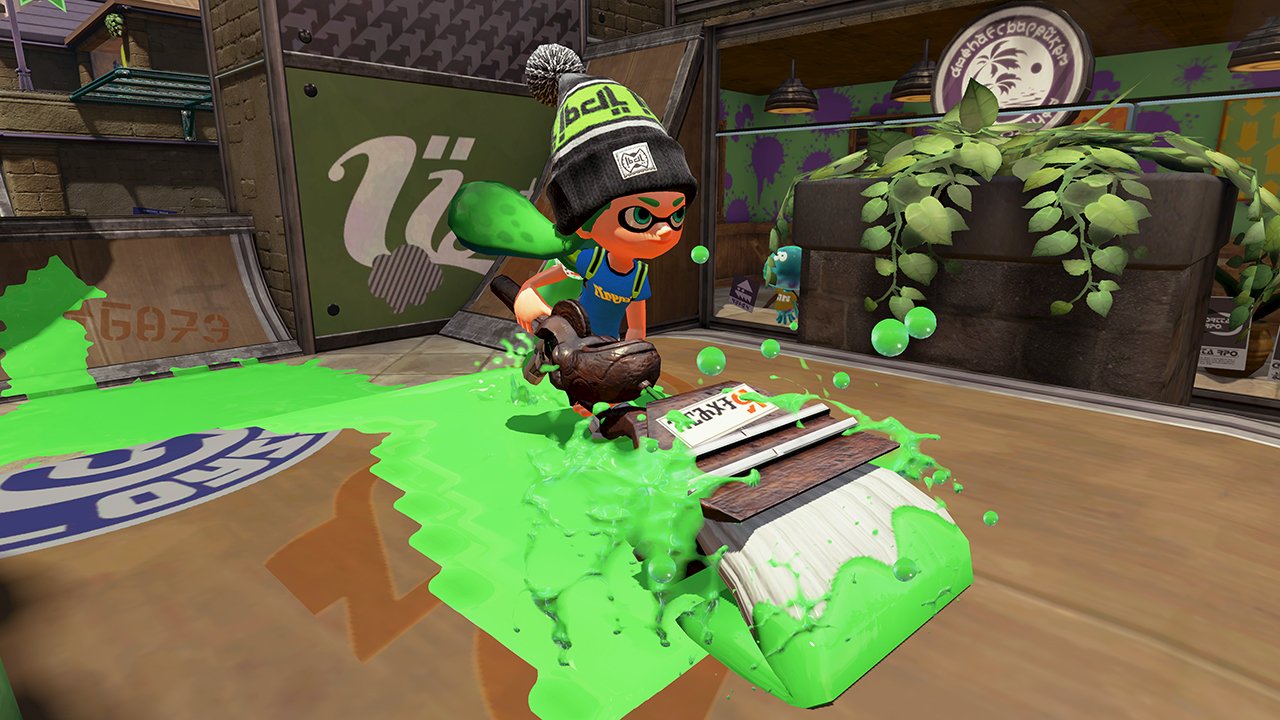 Hisashi Nogami, producer of Splatoon, was interviewed in last week's Famitsu. There weren't any major revelations, but Nogami did share some interesting tidbits. We now have some news about those who have been playing Splatoon online.
The ratio between Turf War and Ranked Battle players is roughly fifty-fifty. New players tend to concentrate on Turf War while those who have played for long time usually focus on Ranked Battle. The recent update increased point bonuses for Turf War, which perhaps made some people to go back to that mode. Of course, there are also people who have always enjoyed Turf War since launch.
The interview also says that there were many players during the end of 2015 and start of 2016, which may have been due to the holidays and start of the new year. The current numbers have dropped off in comparison, but there is still a stable number of players.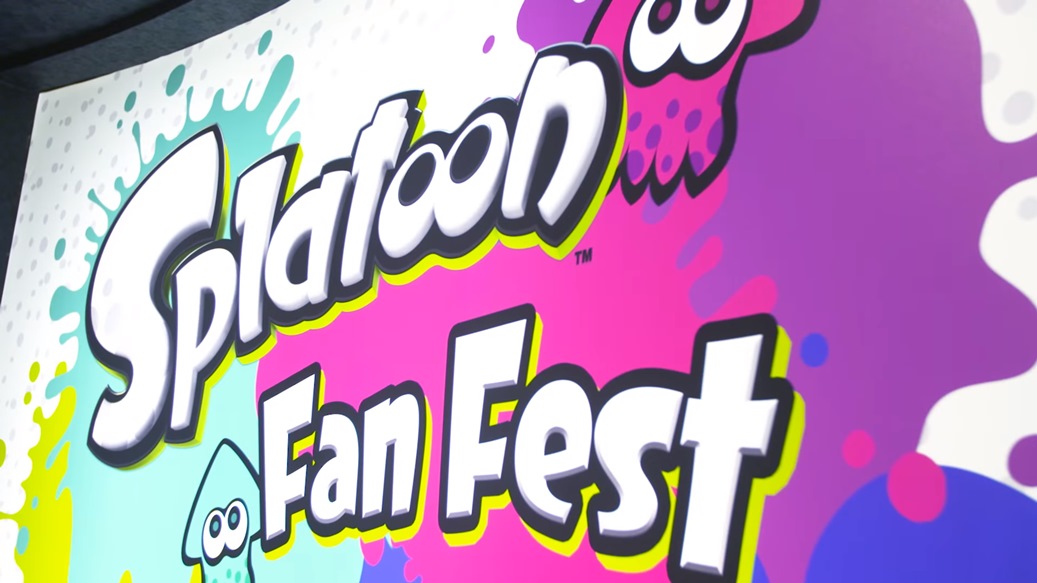 At the end of last month, Nintendo hosted a special Splatoon "Fan Fest". The event featured a live day of challenges, held at London's Gfinity Arena. Check out a couple of videos below, including The Great British Splat Off Grand Final.