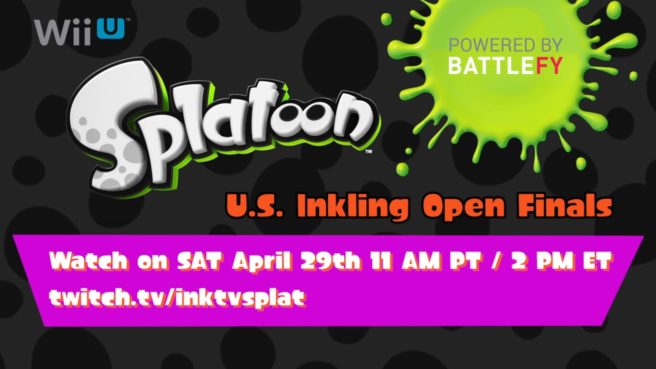 Nintendo has just released a trailer for the finals of the U.S. Inkling Open tournament for the original Splatoon which takes place on April 29th, and will be streamed live through Twitch. You can find Nintendo's full description of the event below.
Last weekend, over 100 teams competed in the Splatoon U.S. Inkling Open Qualifiers, an online tournament hosted by Battlefy, using the Splatoon game for Wii U. This Saturday, April 29 at 11 AM PT the top 16 teams will compete in the finals. These teams will battle in a single-elimination tournament across different game modes, including Turf War, Splat Zones, Tower Control, and Rainmaker. The winning team from the Splatoon U.S. Inkling Open will be invited to a Splatoon 2 pre-release exhibition tournament at E3 2017. Tune-in this weekend to twitch.tv/inktvsplat at 11 AM PT to see who will be victorious and win a trip to E3 2017!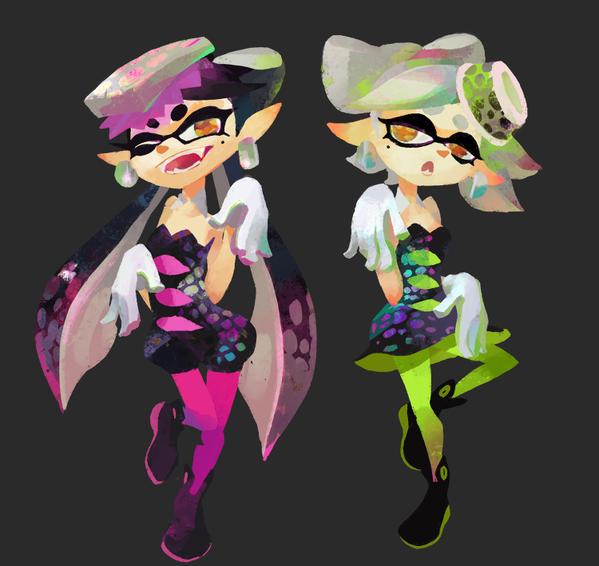 Taiko no Tatsujin has regularly appeared on dedicated game systems, but it also has various versions in arcades. Yesterday, the new Taiko no Tatsujin: Yellow Version was released in Japan, and it even features a song from Splatoon – specifically Calamari Inkantation from the Squid Sisters.
Here's a look: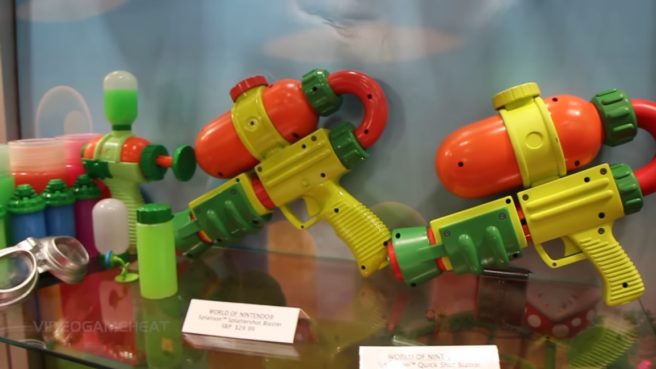 At the Toy Fair 2017, Jakks Pacific is giving a first look at some new World of Nintendo items featuring Splatoon. Splattershot and Quick Shot blaster toys are due out at some point in the near future. Both shoot slime / ink, which will be available in different colors.
VideoGameHeat shows off the toys in a new video from Toy Fair: