Super Mario 3D World has been out in Japan for a number of weeks now, but Nintendo is still promoting the game with a new commercial:
Note: beware of spoilers.

Japan will be receiving new plushies based on Super Mario 3D World in mid-April. SANEI will make Mario, Luigi, Peach, and Toad products available in their Cat Suit forms. Mario and Luigi plushies will come in small and medium sizes.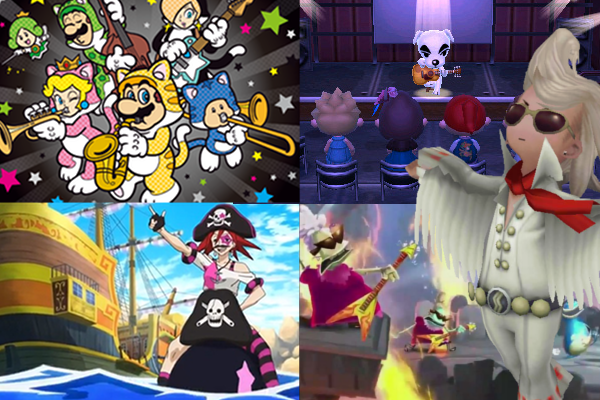 The results are in! Sorry for the wait; I've been busy with that whole "taking a holiday" thing, but I'm finally back with the Internet's latest 2013 retrospective. On this two-hour long podcast I'm counting down the top ten game soundtracks of 2013 (on Nintendo platforms) as voted by Nintendo Everything readers. The colossal playlist of quality tracks is broken up by me reading out your comments and various synonyms for the word "song". I was testing out a new microphone, so my apologies if you can't understand a word I'm saying.
You can find the podcast right here!
edit: Seems Google Drive wasn't too happy about the massive influx of traffic so I've also uploaded the podcast here.
If you want to know what soundtrack took the coveted #1 spot you should probably just listen to the podcast, but I've included the results over the break anyway.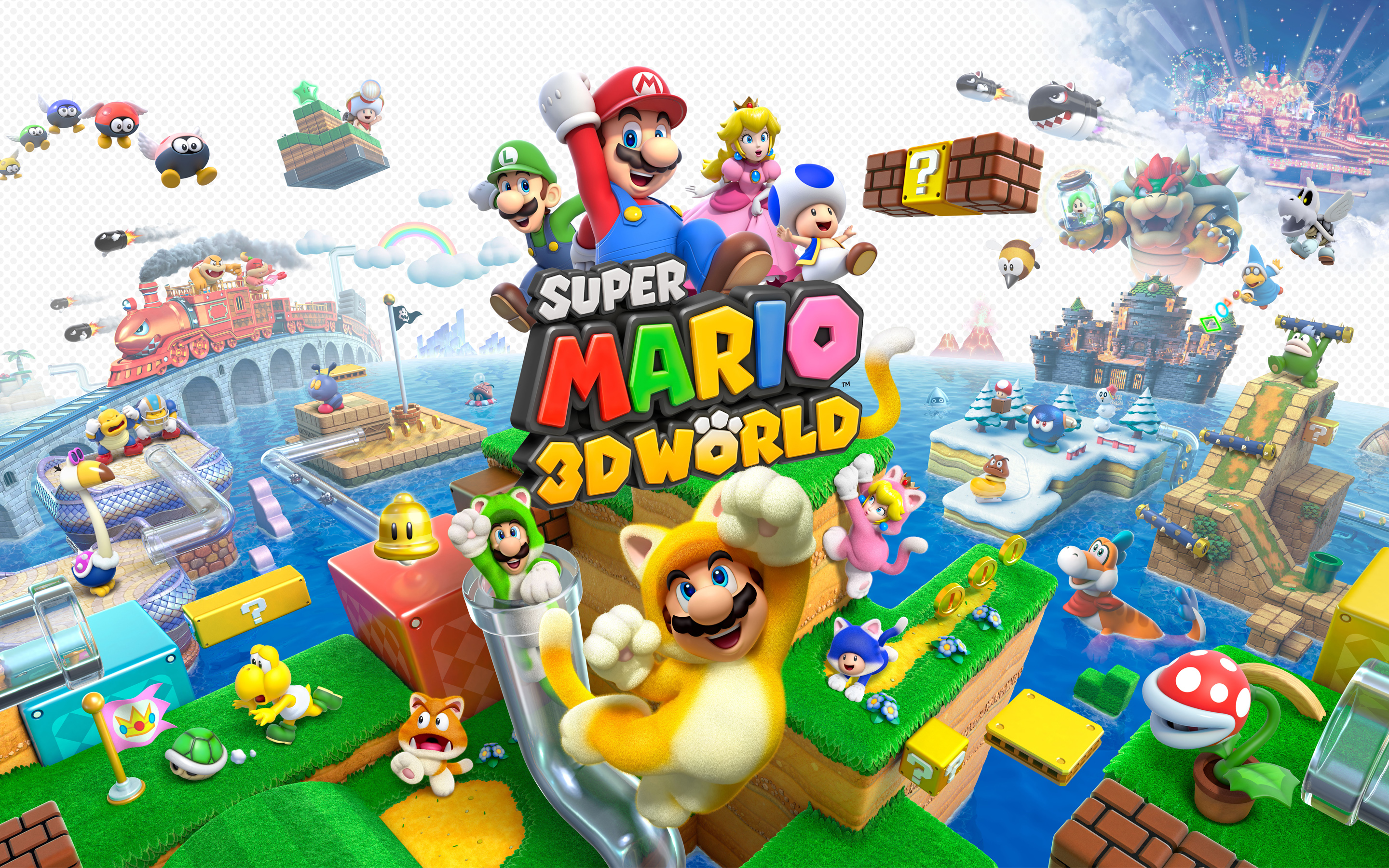 Well before Super Mario 3D World launched, Nintendo made it clear that online play wouldn't be included. It does feature Internet-enabled elements like ghost Miis and Miiverse support, but direct multiplayer is only available locally.
Shigeru Miyamoto previously said that online play "simply wasn't the focus for us this time around." He also mentioned how Nintendo wanted to make "something that people could experience fully while playing comfortably with others who were nearby them".
Super Mario 3D World producer Yoshiaki Koizumi echoed similar thoughts while speaking with Game Informer this month. He also revealed an interesting tidbit: the staff over at EAD Tokyo have been experimenting with online play "since the days of Super Mario Galaxy". But for Super Mario 3D World, the team decided to place the focus on gaming with others nearby.
Koizumi's comments in full: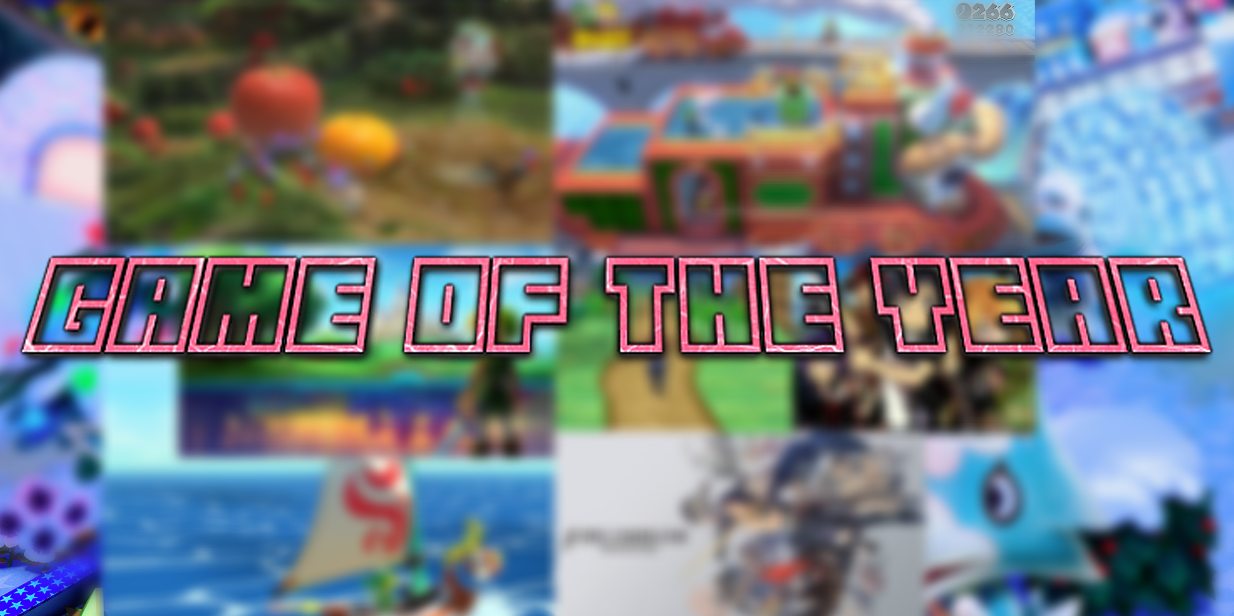 2013 is over and 2014 has officially started. Here's a big jumbled mess of choices that our staff members had for their 2013 games of the year!
To make an argument against the thesis that 2013 was one of the all-time best years in gaming would be a foolhardy activity. The year saw the release of instant-classics like The Last of Us and Super Mario 3D World, as well as world-stoppers like Grand Theft Auto V and Pokémon X and Y— Zelda made a big comeback on 3DS alongside Fire Emblem, and after years of no news we finally saw the release of Pikmin 3 on Wii U. An intro paragraph like this– no matter how densely packed– could never do justice the year we've had, so let's let the staff of NintendoEverything do it instead.
After the break, you'll hear from Brian (site admin and boss man), Austin (podcast man and writer guy), Jack (podcast man and writer guy), Spencer (writer guy), Patrick (writer guy) and Scott (video guy) about what they all found to be their absolute favorite games of 2013. Consider this list primarily subjective.
Brian's Picks
Austin's Picks
Patrick's Picks
Jack's Picks
Scott's Picks
Spencer's Picks
The Final List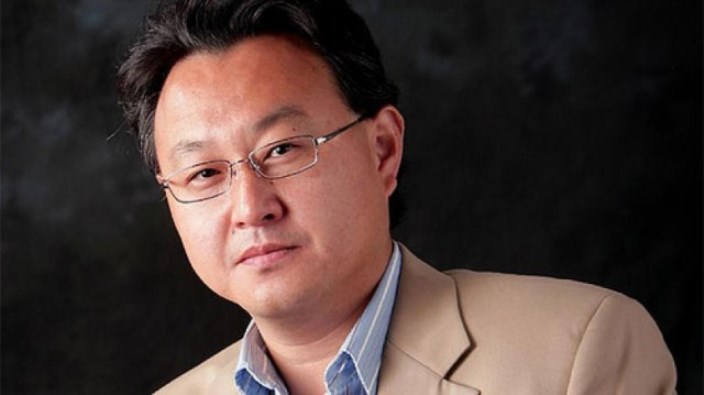 During an appearance on the Japanese multi-media internet talk show Kurokawa Juku, Sony Worldwide Studios president Shuhei Yoshida shared more kind words for Wii U as well as Super Mario 3D World.
Yoshida first told the audience that he owns two Wii U consoles. He then had some kind words for Mario 3D World, stating:
"The latest Mario game is really good, too. I think the Wii U is just getting started."
Yoshida ended with the following:
"People can get together and enjoy [the Wii U], it's got plenty of wonderful games. Nintendo helps raise and teaches the fun of games to people just starting out. I think that's a very important thing in this industry."
The exploit above only works on ice. To take advantage of the glitch, tap the crouch button repeatedly. Your speed will rise more and more the faster you tap the crouch button.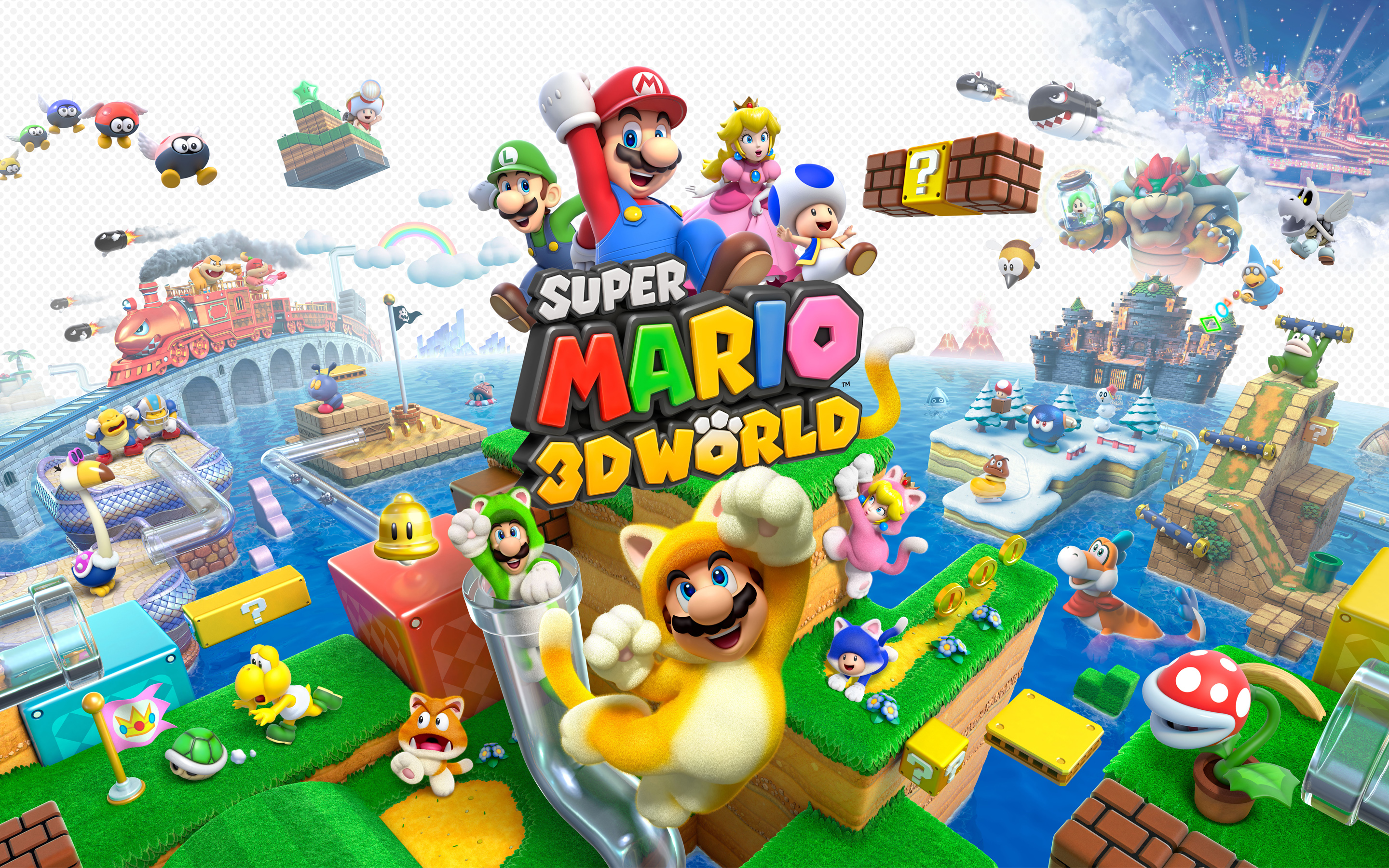 System: Nintendo Wii U
Release Date: November 22nd, 2013
Developer: Nintendo EAD Tokyo
Publisher: Nintendo
---
Author: Austin
"If it ain't broke, make it dramatically better."
To say that Nintendo has released too many platforming Mario games in the last two years would not be particularly hyperbolic if you concern yourself with only the raw numbers. 2011 saw the release of Super Mario 3D Land on 3DS, 2012 had New Super Mario Bros. 2 (3DS) and New Super Mario Bros. U (Wii U), and now 2013 has slid soundly to a spectacular finish with Super Mario 3D World. At first glance it may seem like an annualization of gaming's finest platforming franchise, but it would be erroneous to criticize Nintendo's strategy when they manage to make every one of these games at the very least first-rate in fundamental design, and it would be downright dishonest to suggest that we would be better off if they hadn't created something as lustrous and enjoyable as Super Mario 3D World.