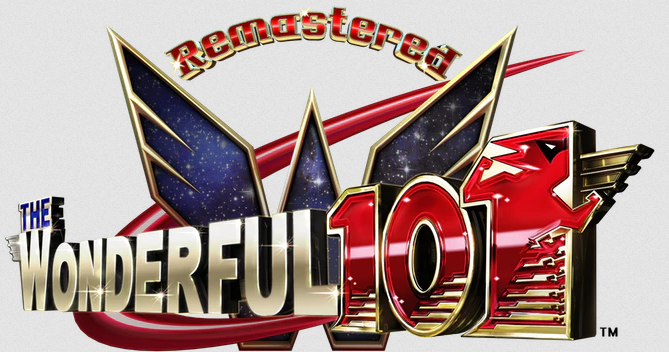 Platinum Games launched the Kickstarter project for The Wonderful 101: Remastered yesterday and it's been widely successful so far, easily reaching its funding goal within minutes. Now that the game is definitely coming to Nintendo Switch, focus has shifted to the Kickstarter's stretch goals. One has just now been reached as the campaign has raced past the $1 million milestone: the "Time Attack" mode, described as "A speedrunner's dream", has just been unlocked. Next up is "Luka's First Mission", a 2D side-scrolling adventure, at $1.5 million. If you want to contribute yourself. you can find the campaign here.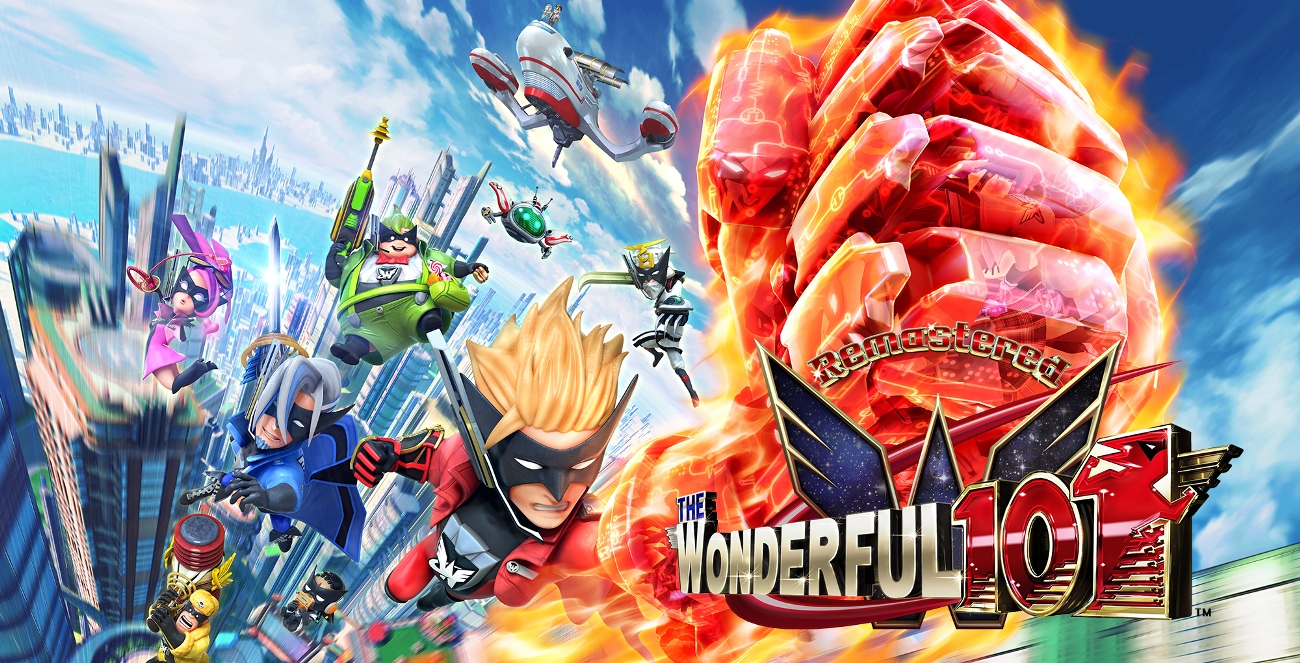 The Wonderful 101 is returning on Switch thanks to a new Kickstarter campaign. Rather than going with Nintendo or a different publisher, PlatinumGames has decided to fund this project directly.
Speaking with Nintendo Everything, studio head Atsushi Inaba discussed the decision to go down the Kickstarter route – a first for the company. Inaba also mentioned that "Nintendo's kindness has allowed us to expand to other platforms", allowing for The Wonderful 101: Remastered to launch on Switch as well as other systems.
Inaba shared the following with us: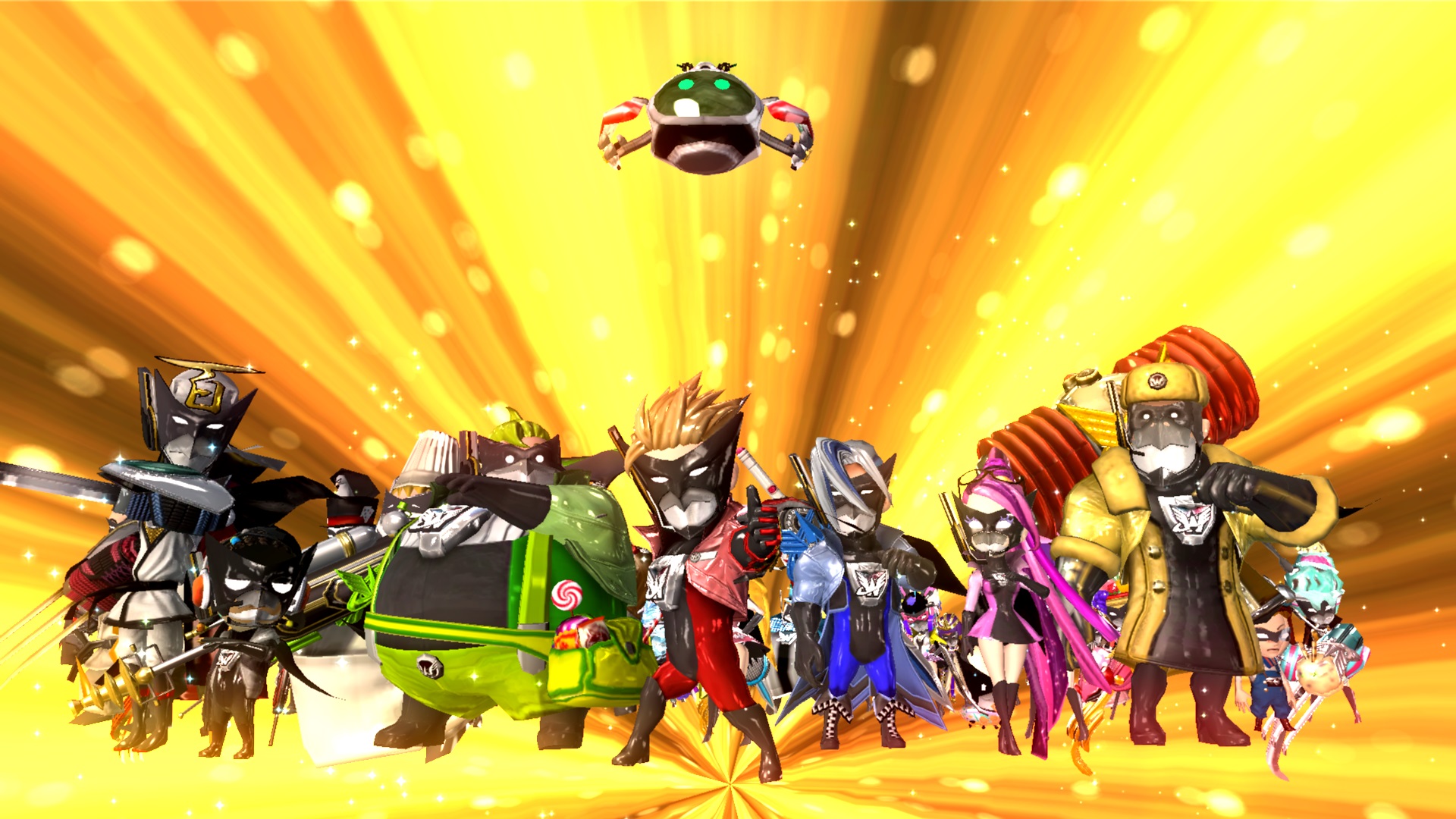 It didn't take long for The Wonderful 101: Remastered to meet its funding goal on Kickstarter. PlatinumGames was asking fans to help raise $50,000, and that target has already reached. The studio was able to generate that revenue in less than 30 minutes.
The Wonderful 101: Remastered still has a significant amount of time left in its Kickstarter campaign. There's a month remaining, so fans can expect a number of stretch goals to be added soon.
You can contribute to The Wonderful 101: Remastered on Kickstarter here.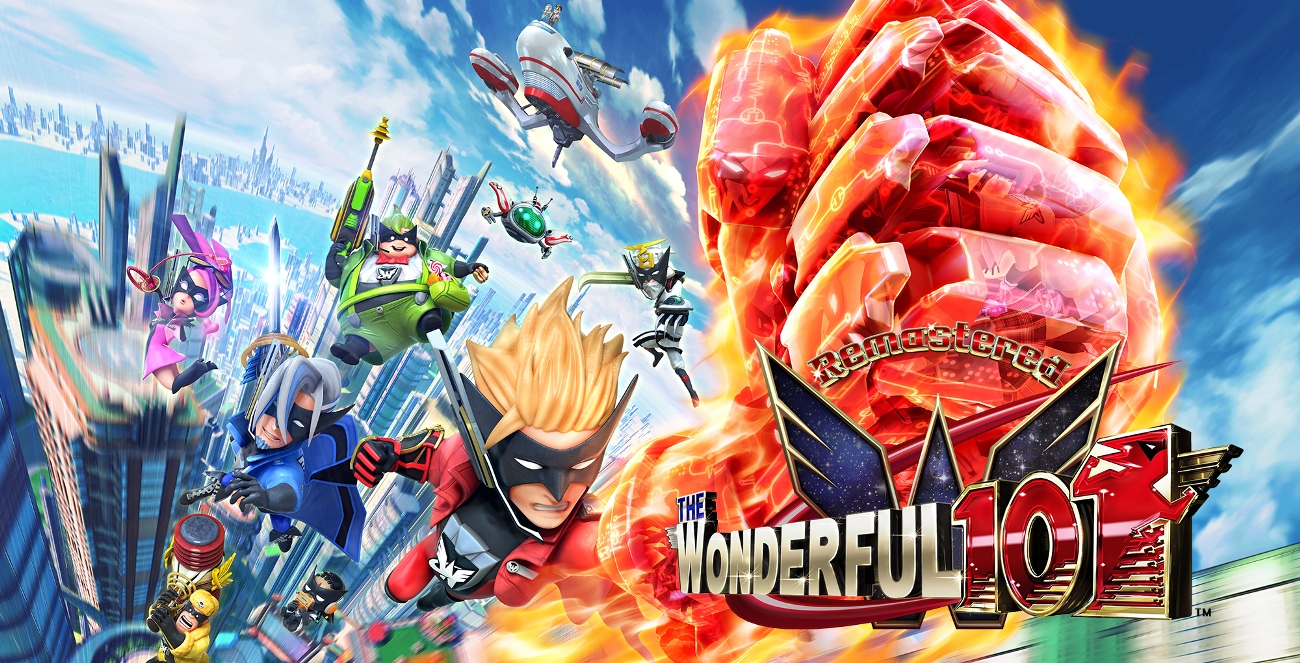 The Wonderful 101's return has been teased for what feels like years now. Those teases continued last week, as PlatinumGames posted an image on Twitter featuring director Hideki Kamiya with the time "1:01" on the PC screen behind him. Today, all of those teases have provided tangible results.
PlatinumGames has announced The Wonderful 101: Remastered, a return of the Wii U game through Kickstarter. Rather than going through a publisher, the studio is handling the project directly.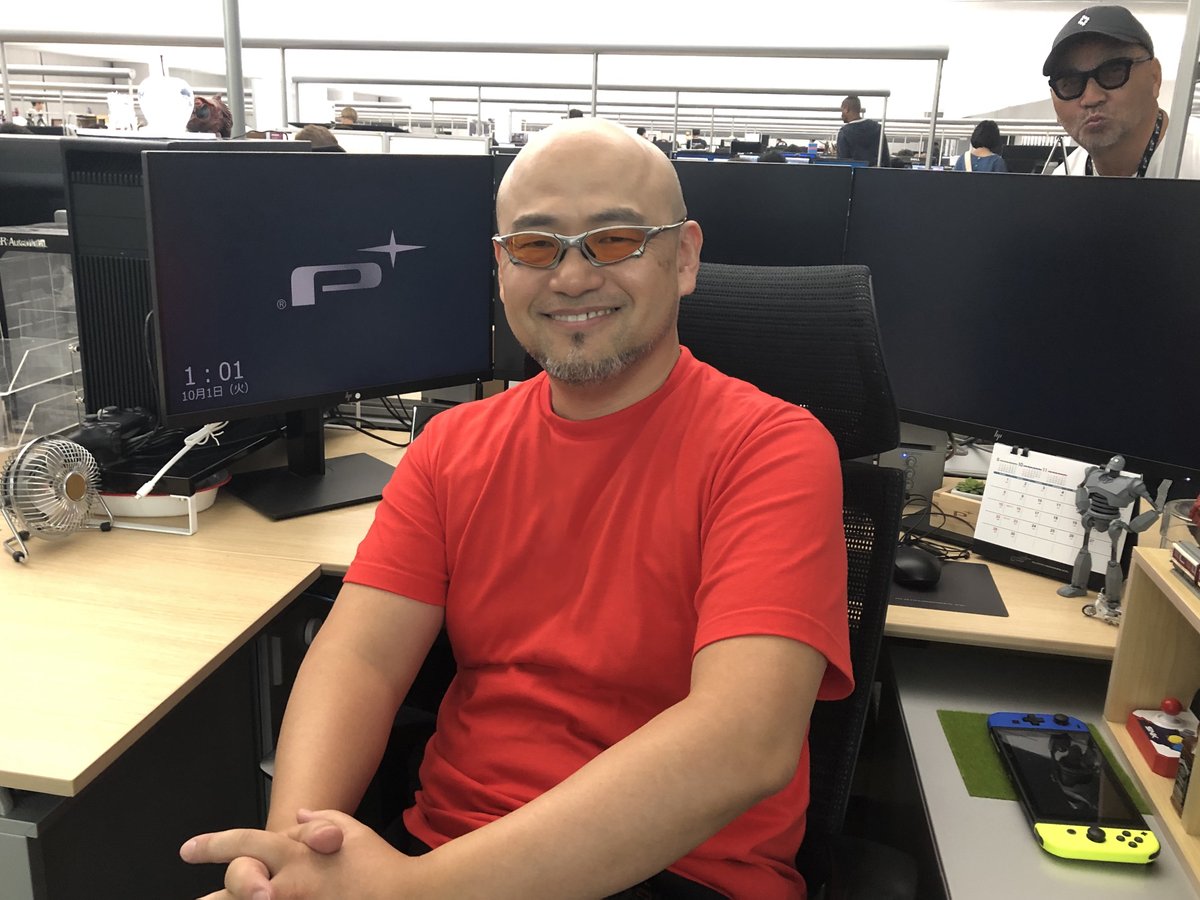 A couple minutes ago, both the official English and Japanese Twitter accounts of Platinum Games posted the image above, showing Hideki Kamiya at his desk. His computer monitors are completely black, except for the Platinum Games logo and the date and time on the left one. You'll notice that the time says "1:01" – a possible reference to The Wonderful 101. Many fans are already speculating that this might be Platinum's way of teasing something related to The Wonderful 101, possibly a port of the game for Nintendo Switch. Naturally, this picture by itself isn't confirmation of anything – while it's unlikely that the monitor prominently displaying that exact time behind Hideki Kamiya, who was the director of The Wonderful 101, is a coincidence, Platinum Games are known for being cheeky and sometimes putting out references to their games that don't necessarily mean anything.
Still, the company have talked about The Wonderful 101 and a possible future of the series recently. In June of last year, Platinum Games stated that they've been doing "a lot of intel gathering" about the game. Also, in February of last year, Atsushi Inaba, who was the producer of the game, said that he's interested in releasing The Wonderful 101 again. Back in 2017, they posted some artwork of some The Wonderful 101 characters playing on a Nintendo Switch.
What do you think? Are Platinum Games actually teasing something here? Or are they just having fun?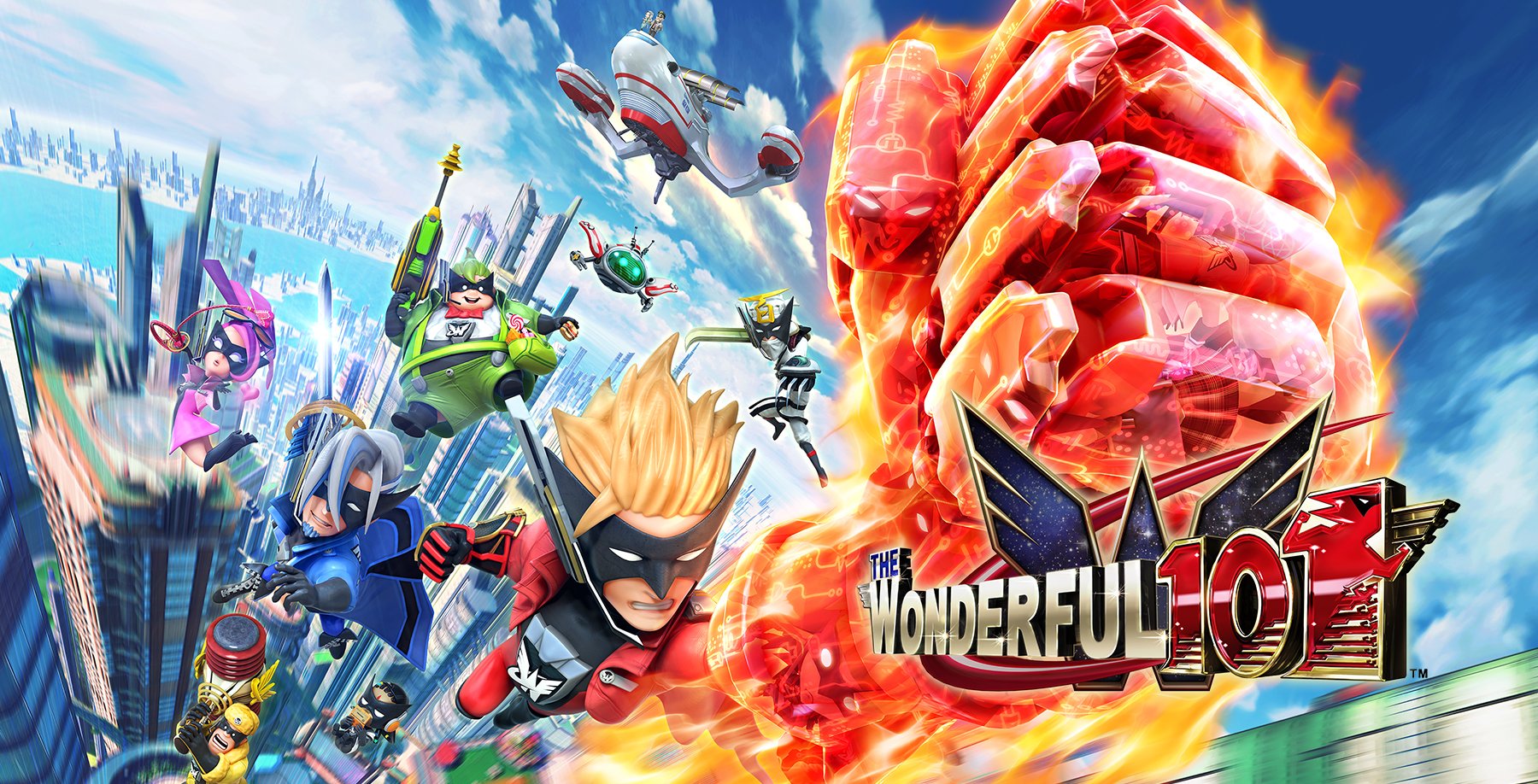 In an interview with Electric Playground, PlatinumGames co-founder and studio head Atsushi Inaba was asked about the projects that were the most enjoyable for him to work on. Inaba pointed to a pair of titles: MadWorld and The Wonderful 101. They were released on Wii and Wii U exclusively.
Regarding MadWorld, Inaba felt that PlatinumGames was able to create an enjoyable and deep experience despite its violence. As for The Wonderful 101, he has fond memories of developing the project with director Hideki Kamiya.
Inaba's full response: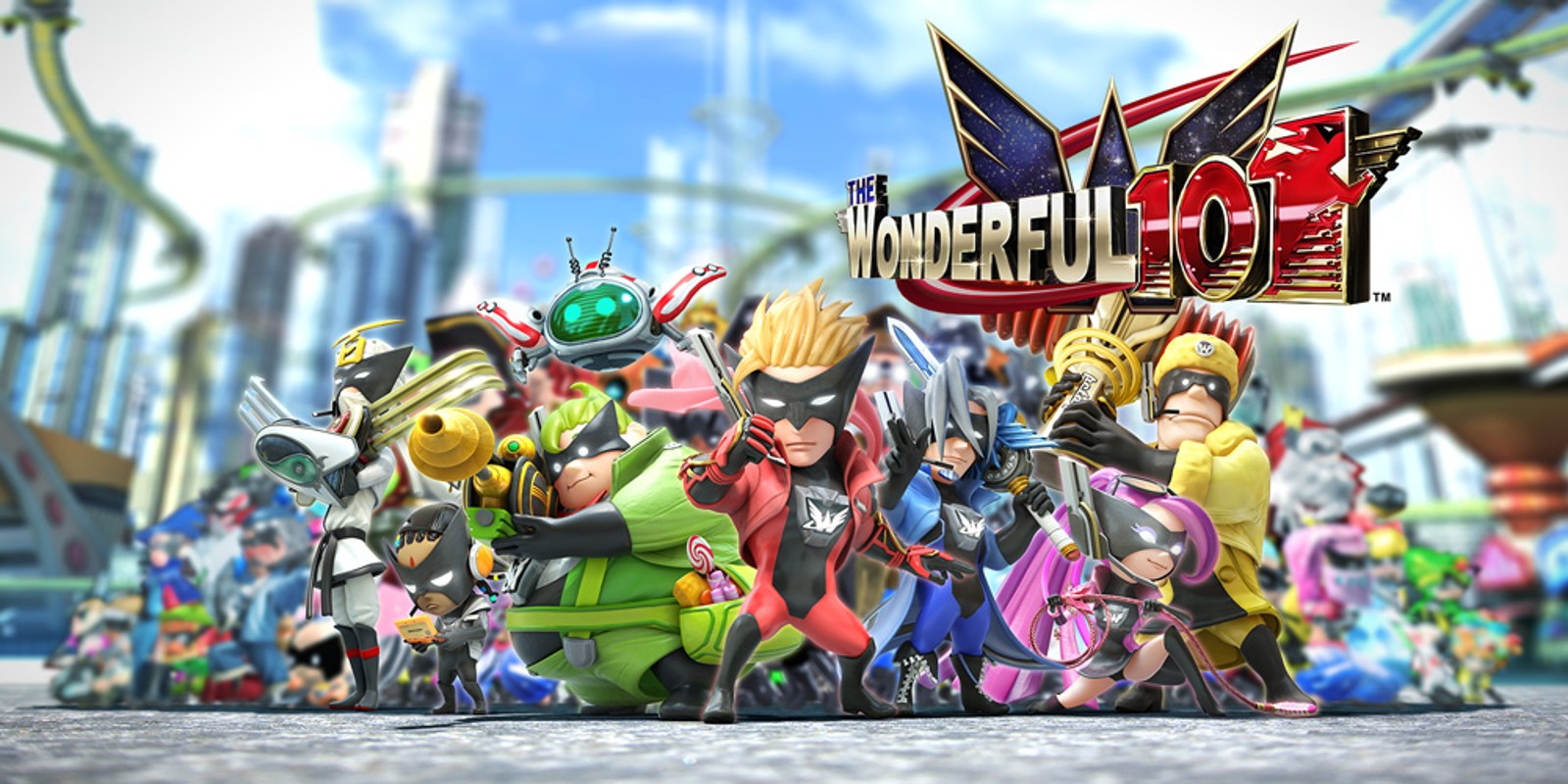 Over the past couple of years, we've seen PlatinumGames show continued interest in The Wonderful 101 and possibly revisiting the title on Switch. Unsurprisingly, that hasn't changed.
PlatinumGames boss Atsushi Inaba again spoke about the company's love for The Wonderful 101 in an interview with VGC. He also said that the studio has "done a lot of intel gathering and the only thing that I can say right now is that I'm glad we did."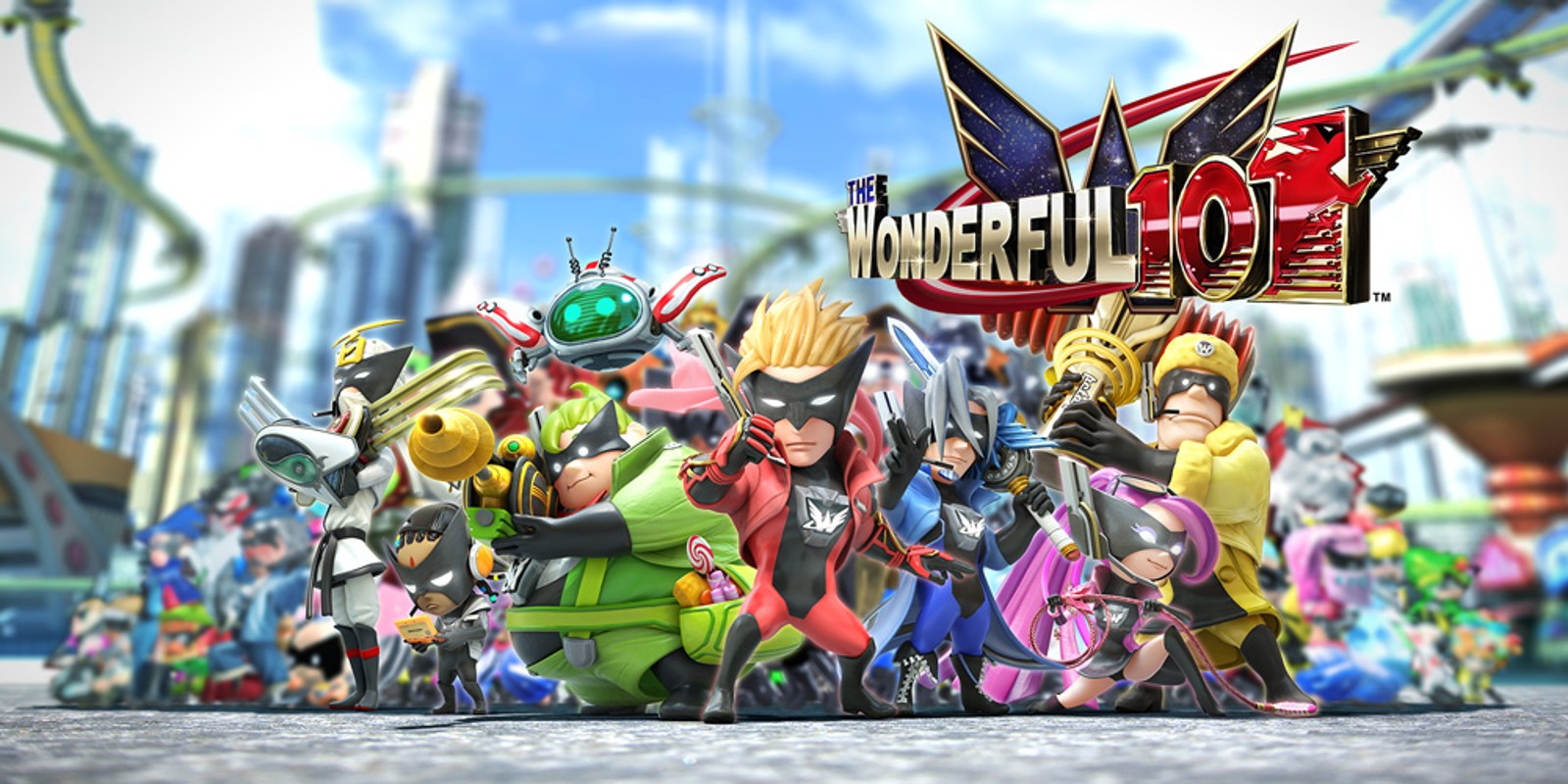 In the past, we've heard PlatinumGames speak about wanting to see The Wonderful 101 on Switch multiple times. This is something again reiterated in the latest issue of Famitsu.
Atsushi Inaba, who was a producer on the Wii U game, told the Japanese magazine that he's interested in releasing The Wonderful 101 to the world again. Going along with director Hideki Kamiya's joking nature, Inaba added that it's a game that has only been played by only 13 people worldwide. Inaba wants to secretly announce it as a new game for the Switch.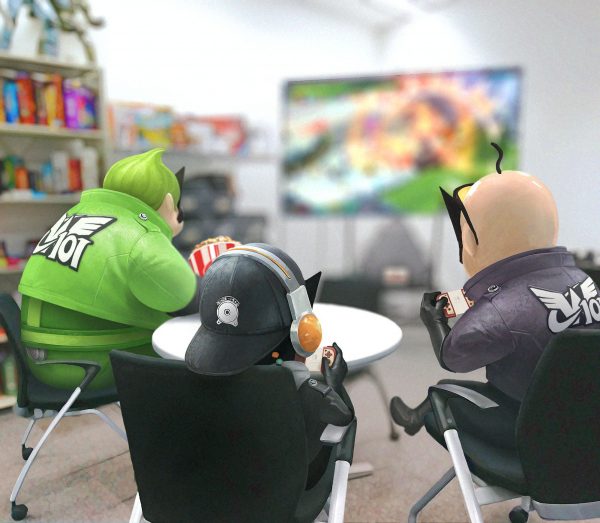 Platinum Games posted on their Twitter of Wonderful 101 characters playing The Wonderful 101 on Switch, as well as some villains. With this plus the teases of Bayonetta, it seems like Platinum is ready to show some love to the Switch with someone of their beloved IPs. However, we'll have to wait if anything comes from these teases, but they're nice little pieces of artwork regardless.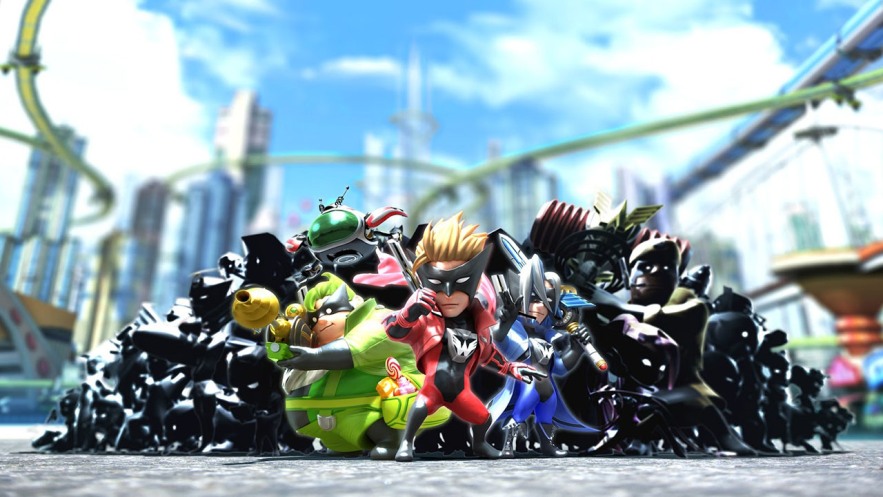 The Wonderful 101's soundtrack will be leaving distribution by the end of the year, and the game's director, Hideki Kamiya, has shared his personal picks for favorite tracks from the game. You can read his full thoughts and listen to sections of each song here.
While the full post is worth a read, a few of the highlights:
Many of the songs were fitting for the overall development, such as using the briefing music to get pumped for starting development, and one of the calmer themes from the end being helpful as they wrapped up
Two characters, Luka and Professor Shirogane, had their themes switched because Kamiya felt they fit better, and he even adjusted the characters slightly to better fit the themes
Certain tracks are reused because either development time was running thin or that it actually fit
One theme was changed from its original purpose because it was "way too epic to use for a measly mid-boss"
Some of the tracks were inspired by music or feelings from Okami, Viewtiful Joe, Resident Evil 2.
His final remarks on the End Credits are especially enlightening:
This song was made at the very end of our development cycle (as I'm sure most ending credits songs are), so I remember passing certification and listening to this song while stumbling home, looking at the stars, feeling almost like an empty shell of a person, reflecting on how everything had finally ended.